Cyprus Alive spoke with the CEO of Engineworx Structural Design, Mr. Mike Tsappas. Read the interview below to find out more about this wonderful company in Pafos.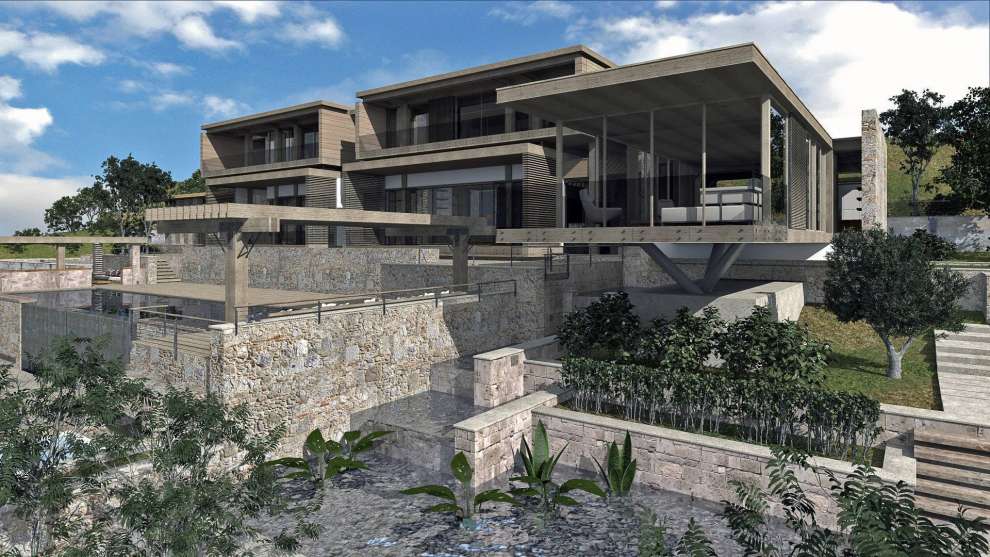 1. Mr. Tsappas, when was Engineworx Structural Design established?
In 2017.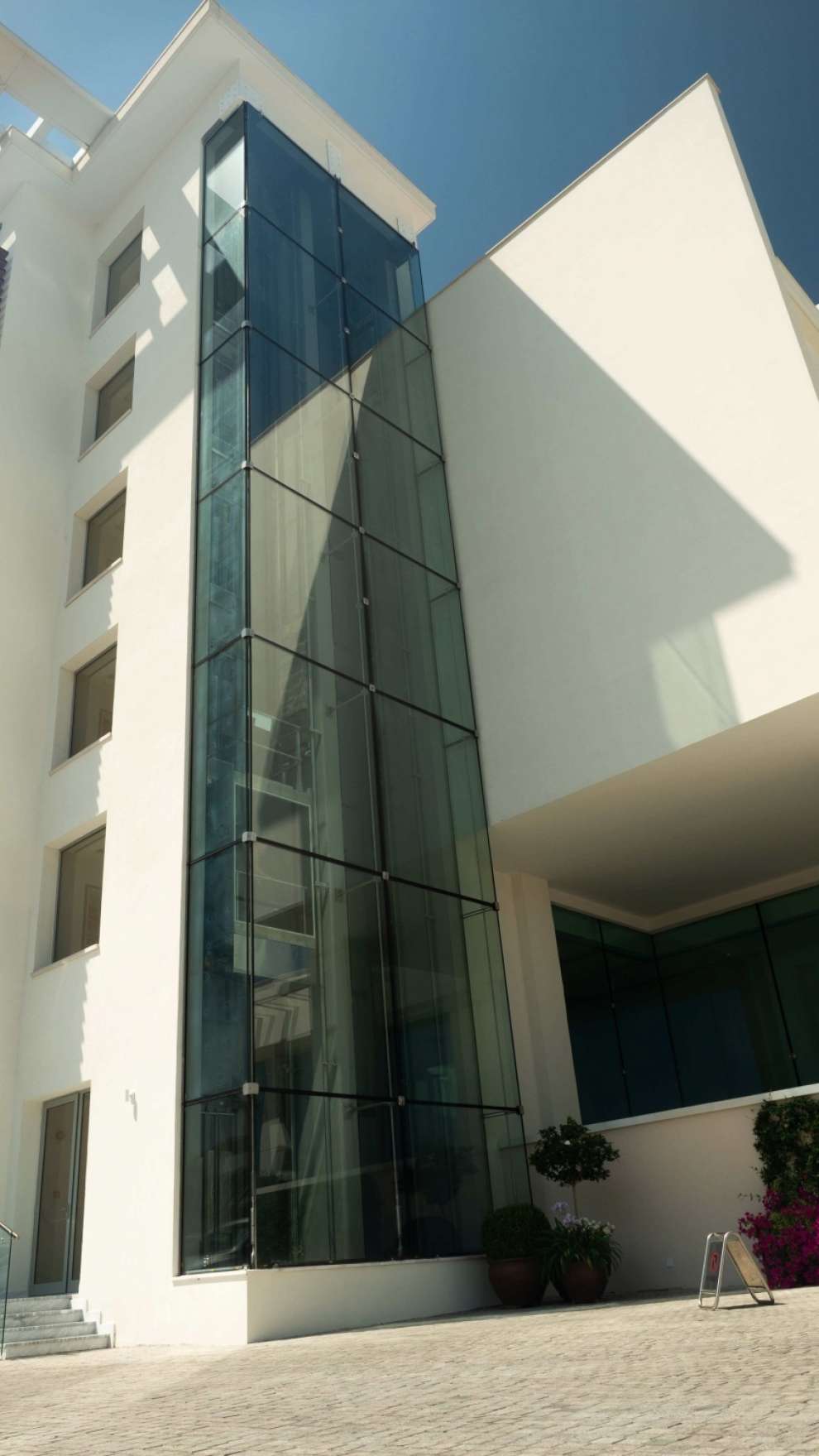 2. What services do you offer?
We offer Architectural Design, Glass Engineering and Structural Engineering design specialised on steel structures (Industrial, Residential, Low, Medium and High Rise, Commercial and Bridges). We also offer Facade Engineering & Complete Building Envelope design as well as TEKLA Structures 3D Modeling & BIM.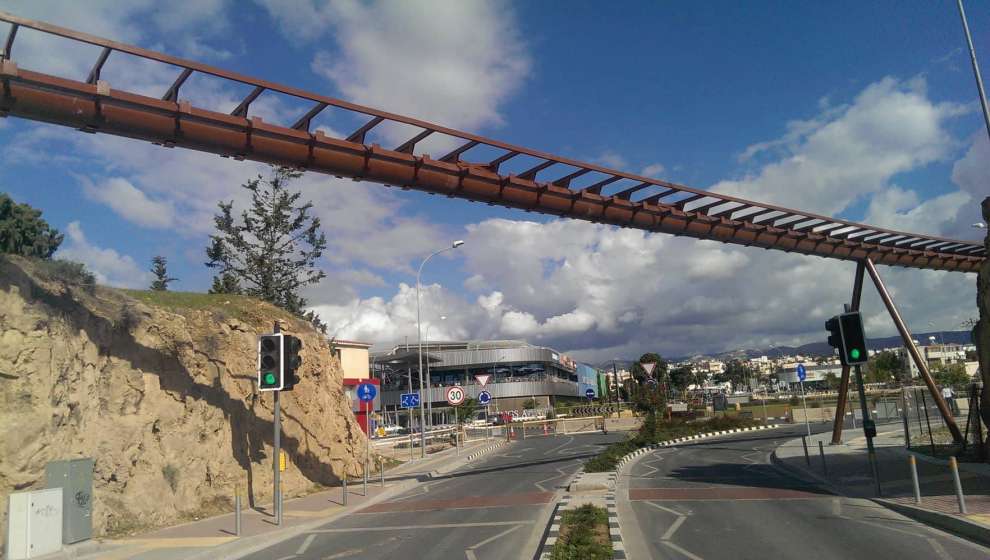 3. Where is Engineworx Structural Design located?
Our headquarters are located in Anatoliko Industrial Area, Pafos.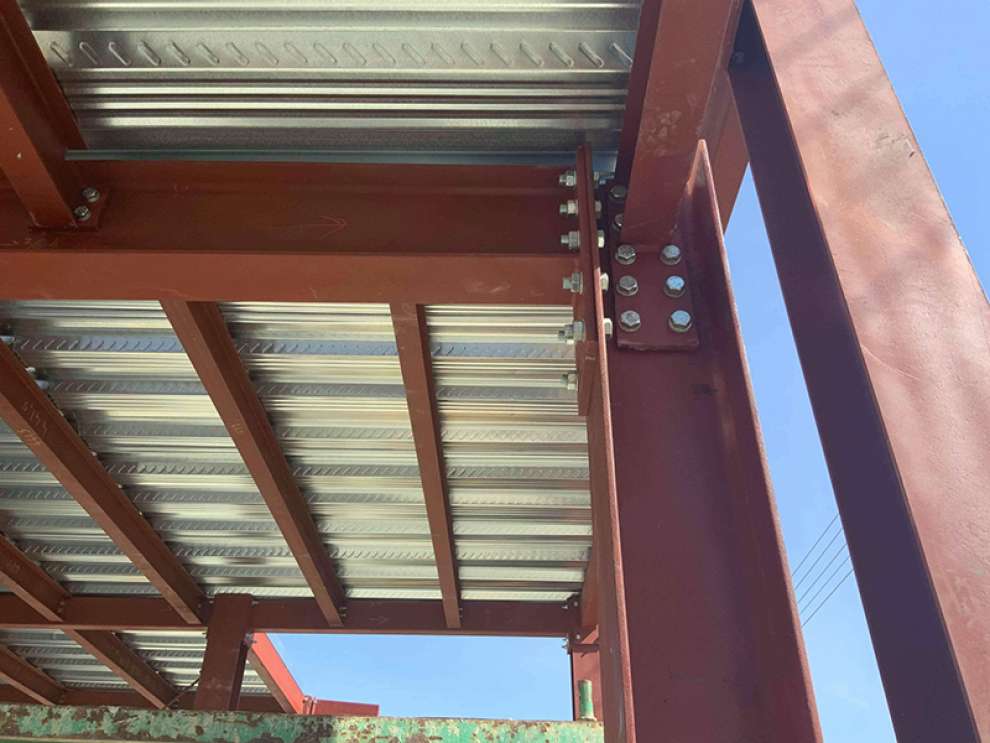 4. What makes Engineworx stand out and unique compared to others?
We make sure that we are extremely close to our clients, we pay extreme attention to detail and extreme attention to cost effectiveness. Engineworx Structural Design provides 3D solutions which do not exist in the structural market of Cyprus and we approach all our projects, small or large, with the exact same zest and passion. Engineworx provides the market with a massive experience of over 150 projects of mixed scale. Additionally we are heavily experienced on the creation of visually stunning building envelopes with glass, aluminium and steel as well as composites.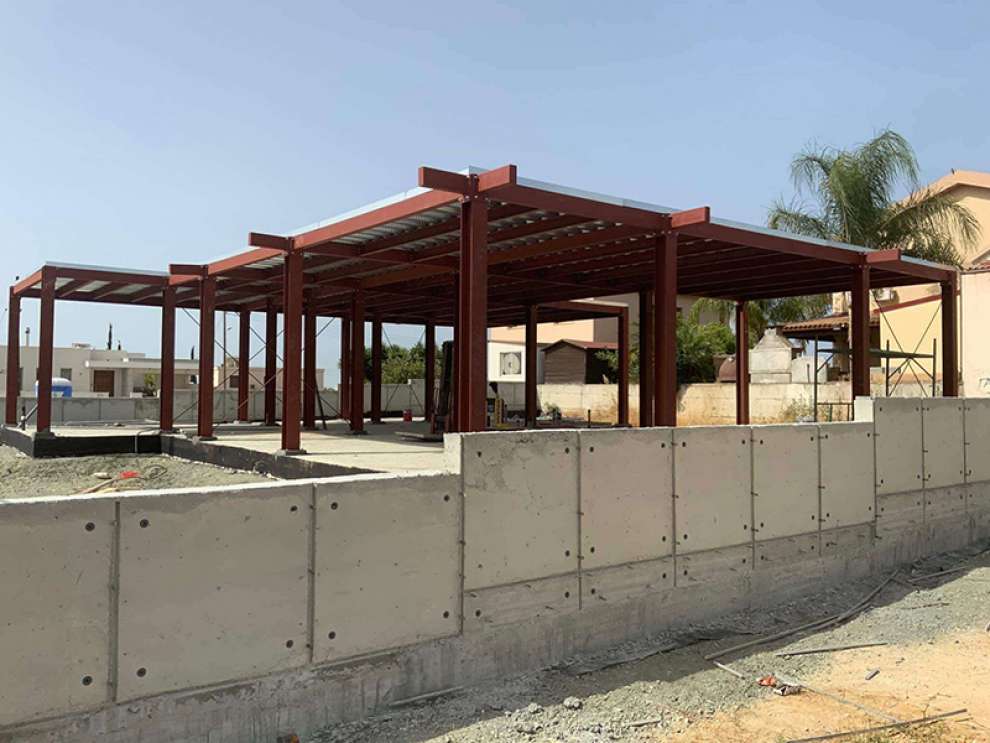 5. Your Vision?
To provide the market with the most cost effective solutions and generalise the use of steel structures within the industrial and residential market.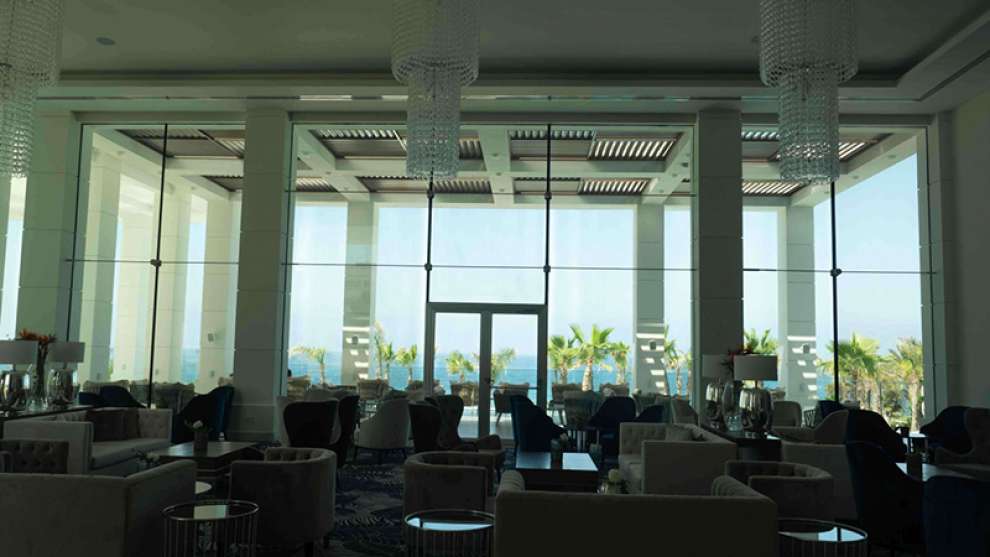 Thank you very much Mr. Tsappas. We wish you all the best and we are sure that people will be very pleased with the quality of your services.