Interview with the General Director of The Salt & Pepper Museum in Larnaka
Tsofia bar on
Cyprus Alive spoke with the General Director of The Salt & Pepper Museum, Mrs. Tsofia bar on. Read the interview below and find out more about this unique store in Larnaka.
1. When was your museum established?
The store was established on March 17th, 2019.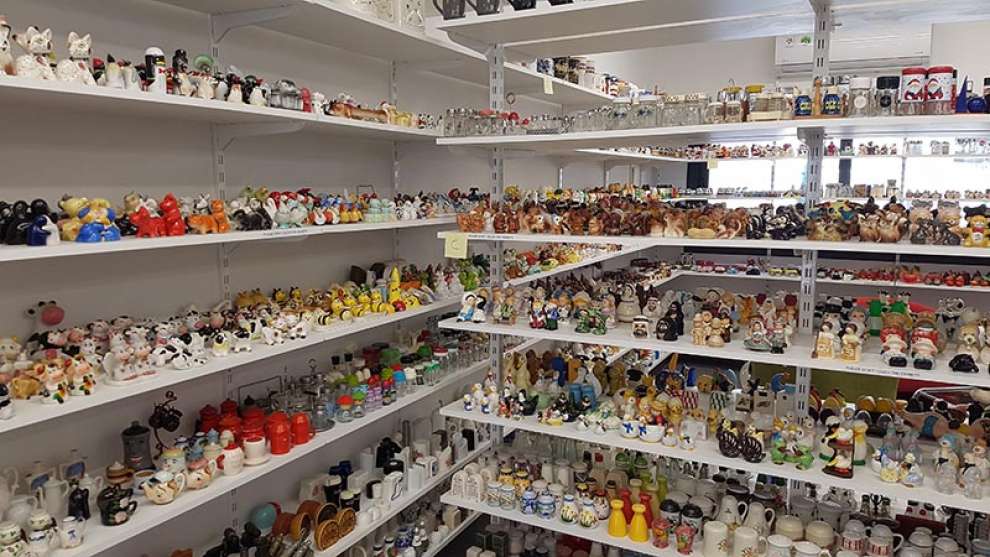 2. What does it offer?
We have 22,000 Salt & Pepper shakers from all over the world. Each of our products are made from a different material category and they each have a different history of their own.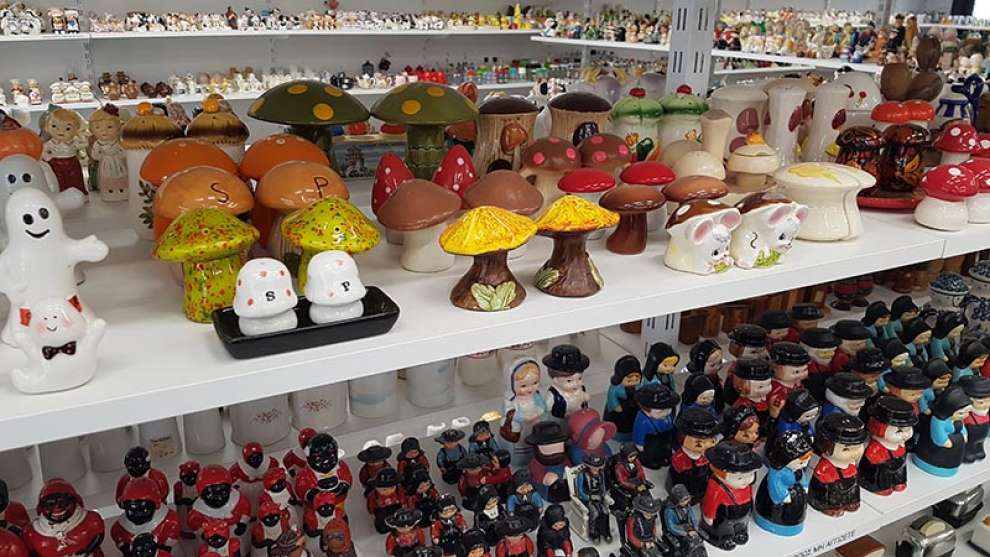 3. Where is The Salt & Pepper Museum located?
We are located in Larnaka, more specifically on 51 Faneromenis Street.
4. What makes your museum stand out and different from others?
We are the second Salt & Pepper Museum in the world and are very close to getting into the Guinness World Records. At our museum you can find over 22,000 products, each with its own unique style and at great prices. We also offer children programs and school visits. All the money we receive goes to charity, to help children with special needs! Overall, it is a very unique and friendly place that offers the best service.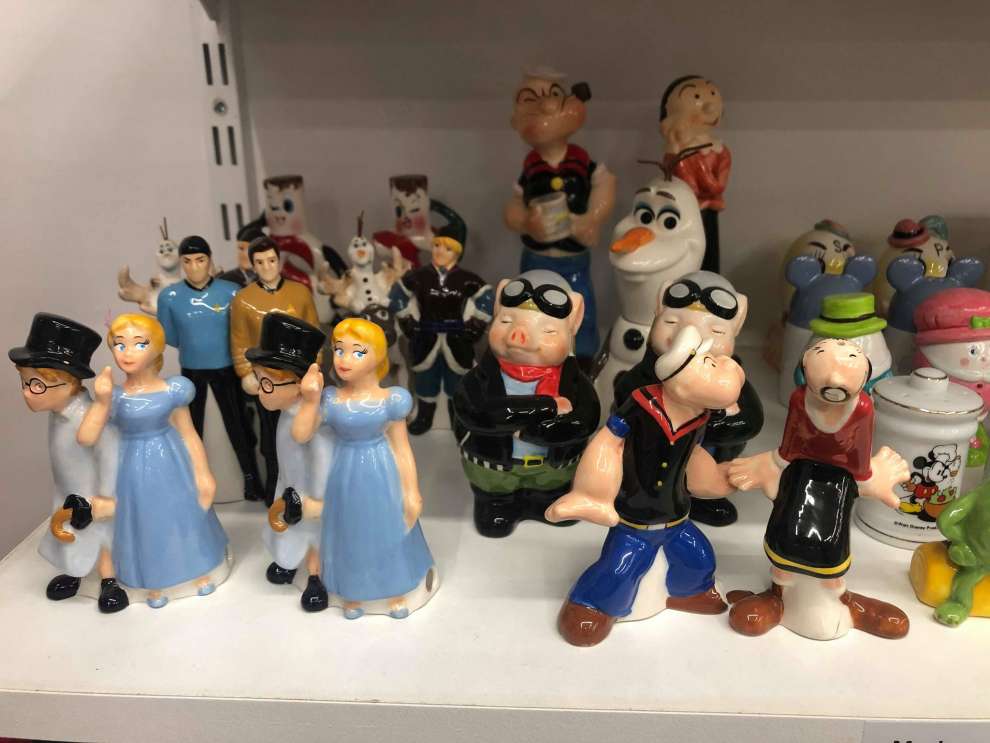 5. Your Vision?
Our main vision is to open two more museums around the world.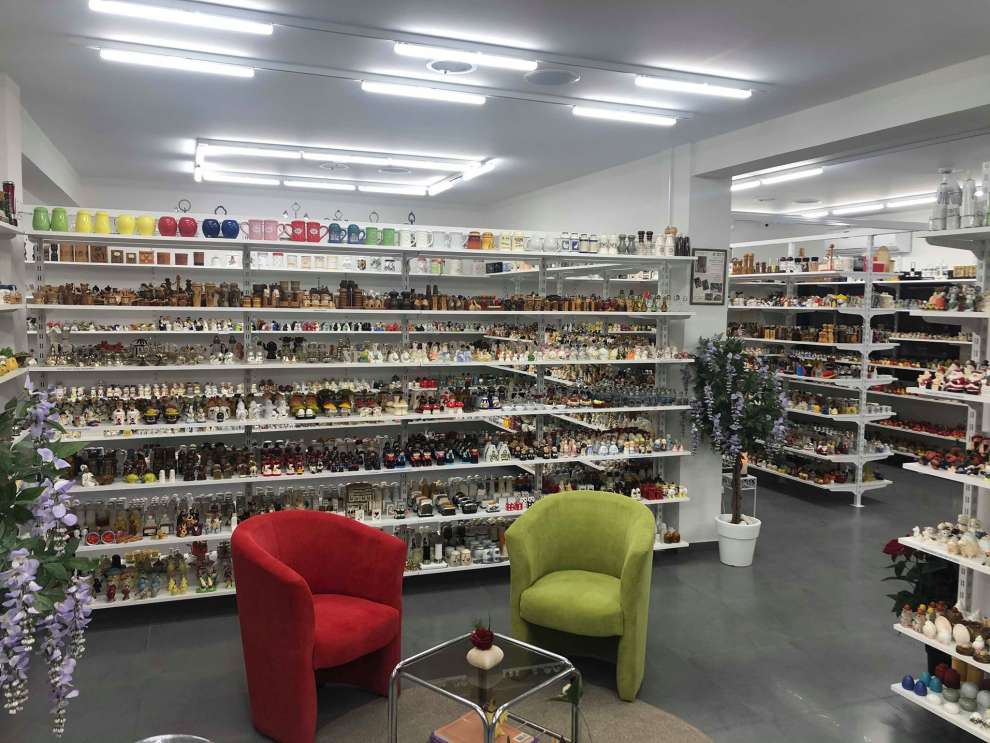 Thank you very much Mrs. bar on. We wish you all the best and we are sure that people will be very pleased with your unique products and the help you provide to those in need.