Interview with the owner of Counselling Pafos
Brendan McGrath
We are delighted to have the opportunity to host an interview on our website www.cyprusalive.com regarding the company Counselling Pafos with the owner Mr. Brendan McGrath.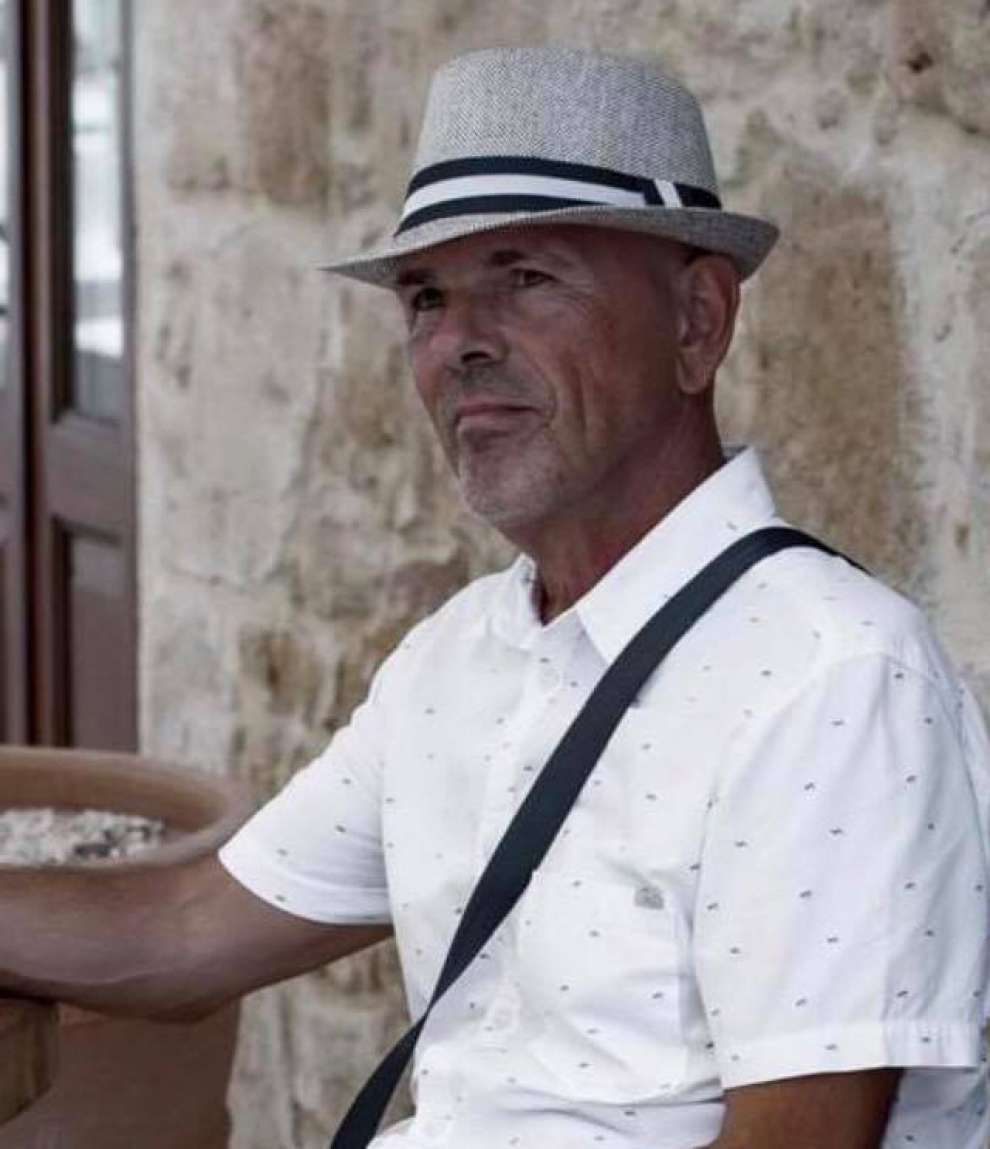 1. When was the business established, or how many years has the business been operating?
I first qualified and practised as a counsellor in 1997, but then went on to train as a psychotherapist, completing my studies in 2001. I began delivering counselling and psychotherapy services, whilst training in specialised men's group facilitation. I decided to relocate to Pafos and set up my practice in May 2018, having frequently visited Cyprus for many years.
2. What services or products does Counselling Pafos offer?
Counselling Pafos provides a confidential counselling service for people who may be experiencing emotional, psychological and/or mild to moderate mental health conditions such as depression, bereavement, anxiety, addiction, PTSD etc. We also offer Men's Personal Development workshops and Intensive Weekends.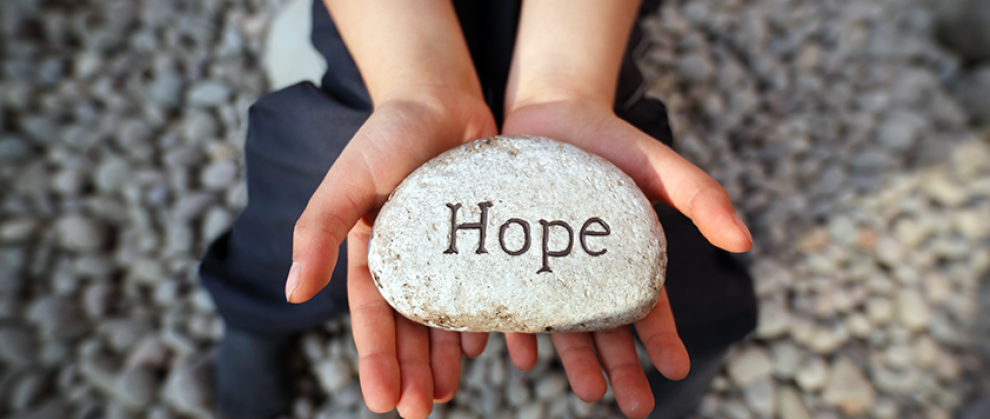 3. What makes Counselling Pafos stand out and different from other companies?
We are the only service providing Men's Personal Development programmes, which is unique to Cyprus. Though many services offer counselling and psychotherapy; our specialised training in Intercultural Counselling, broadens our awareness of the social stigma associated with approaching and accessing Mental Health and Counselling Services. We respect the rights of the individuals to privacy; and therefore, ensure our services are confidential, discretely accessible and culturally appropriate. Our 1:1 services are highly confidential and expertly facilitated. We also offer group-work and access to group support.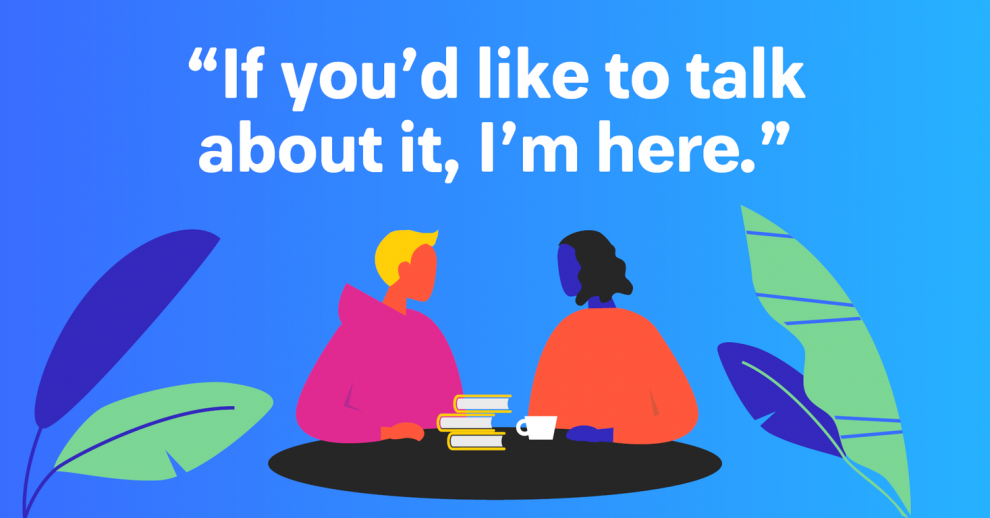 4. What is the biggest myth about therapy?
The biggest myth is that the therapist has the answers. The primary factor in therapy is not the therapist, it is the relationship between the client and the therapist and the journey they share.
5. What is the biggest obstacle for clients in therapy?
The biggest obstacle is the conflict between the wish to change and the wish to hold on to the familiar. Most people are trying to regulate their anxiety and although they are in tremendous pain, the familiar can feel less frightening than the unknown.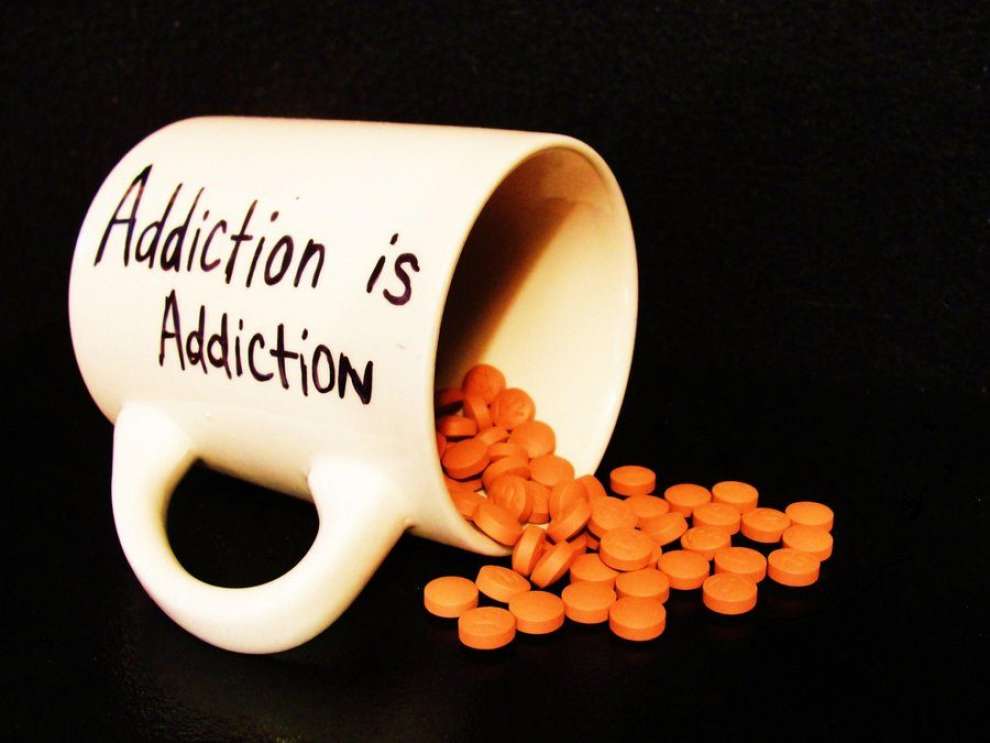 6. If there is one thing you wished your clients knew about therapy or mental illness, what would it be?
That mental illness is not something they caused. It is not something about which to feel blame or shame. It is suffering that is as painful as any physical illness. Anyone suffering from mental illness is entitled to compassion and help. With help, mental illness need not define you.
7. Where is it located?
We work from locations in Peyia and Pafos Old Town:
• The House of Health, 2 Elenis Avenue, Peyia
• The Yoga Space, Michalaki Kyprianou 116
• Pafos Old Town, 2 Grammou Street

Contact us on (Mob) 97629634 or (email) counsellingpafos@gmail.com or visit www.facebook.com/CyprusMentalHealth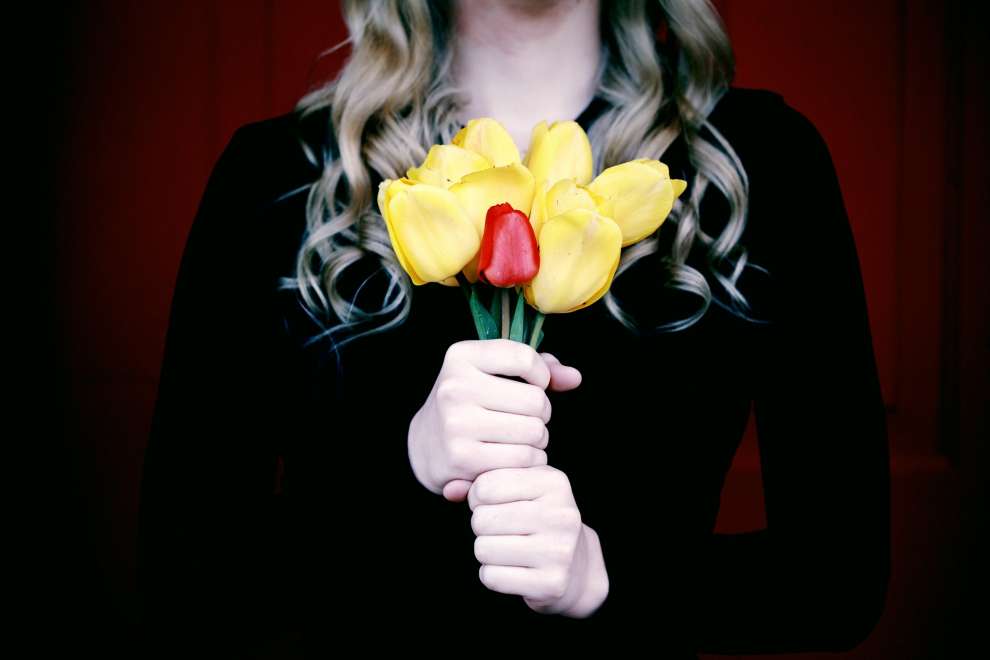 8. Do you have any future plans for the business?
We are excited about the future. We are currently recruiting 2 Greek/Russian speaking Counsellors, this will help us to expand our services and reach more people. Information on the jobs can be found on www.facebook.com/CyprusMentalHealth. We will also be 'going digital' and offering online counselling. It can be tough to feel like you don't have the time or ability to address your anxiety, depression or any number of mental health issues, yet it's vital to do so. Online Counselling offers flexibility, anonymity and key financial advantages. We are also developing partnerships with local health services and will be offering counselling from a Central Paphos GESY GP surgery soon.
9. Any other comments?
To all your readers I say, 'Reach out if you are not ok; to talk to a Qualified, Accredited Counsellor/Psychotherapist in Confidence call: 97629634
Thanks for speaking to me and sharing such important messages!




Thank you very much Mr. McGrath for your time and information, we wish you all the best and we hope more people can feel free to express their emotions and talk about Mental Health.