Kalavasos Village
The village of copper mining
Between the provinces of Limassol and Larnaka is our current destination.
The village of Kalavasos is bordered by the villages of Mari, Tochni and Zygi.
The village is built on the West Bank of the Vasilikos River at an altitude of 80 meters.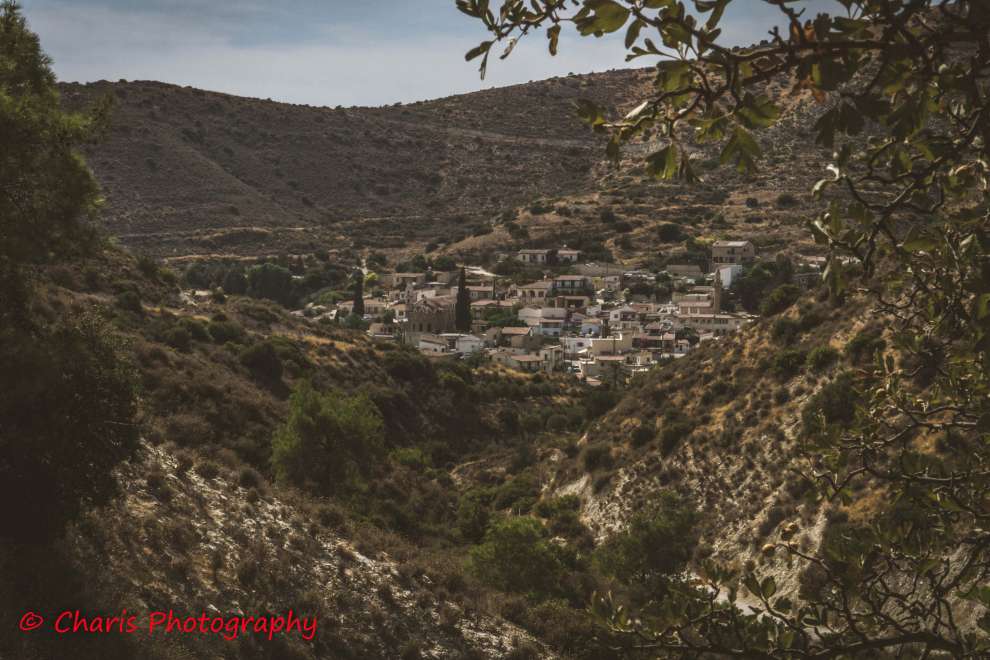 The name of the village comes from the ancient word "Vassa" which means wooded Green Valley.
Churches
In the centre of the village you can find the Church of Panagia Titiotisa, which is a 19th century building with a cruciform architecture, built of stones of Tochni, with the large, imposing bell tower and the paved surrounding being a jewel for the village. Although the church is dedicated to the birthday of the Virgin Mary, it celebrates on the 25th March.

Chapels
Zoodochos Pigi
Saint Nektarios
Archangel Michael
Saint George
Panagia Lampadoforousa

Kalavasos has its own dam which is full from last years rainfall. You can park your car, walk along the dam and enjoy the beauty of the landscape, the tranquillity and the Frogs dancing in the water.
The other attraction of the village is the huge awning that you think covers the village since it does not remain unnoticed as seen from the highway and was built to protect the ancient remains of the Neolithic era.
In Kalavasos you will find the famous train that you find at the entrance of the village restored, parked in the park above the river. A photographed attraction that takes you to the Cyprus mining of copper at the time when trade and the railway station were flourishing.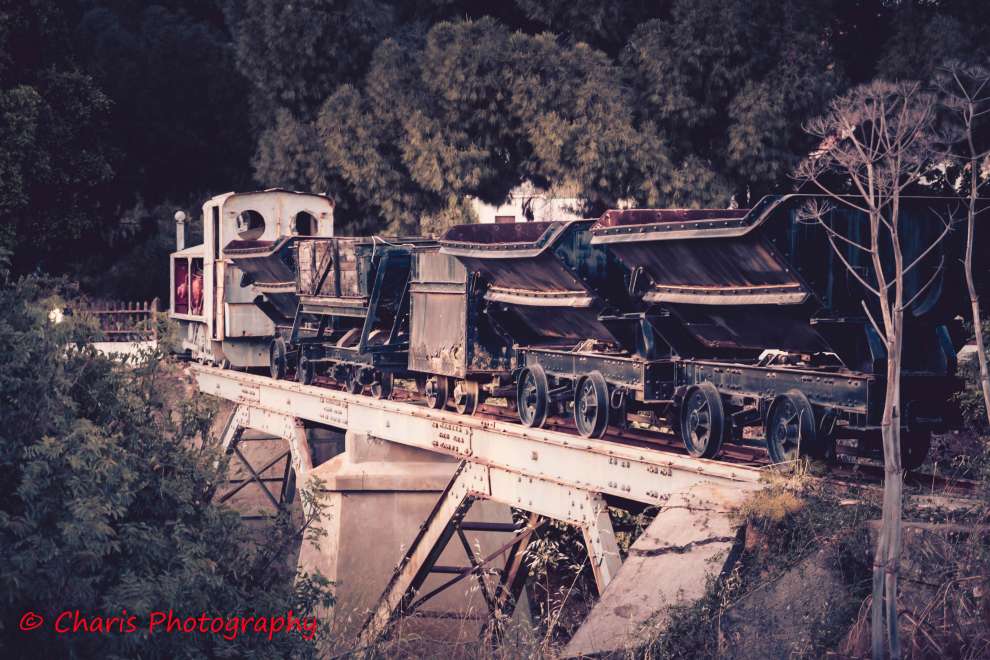 Today in Kalavasos live many young people as the village is only a few minutes from the two cities of Larnaka and Limassol, but there is also development in the area as here you find all the services such as Bank, supermarkets, cafes etc.
The combination of a peaceful village life in a green landscape, away from the hustle and bustle of the city makes Kalavasos an ideal place to live or spend your holidays.