Limassol in recent years as part of the cultural offers for residents and not only, upgraded the custom of the "Kataklismos", which is derived from the ancient ceremonies in honor of Aphrodite and Adonis. Later in the Christian period was established to be celebrated from Saturday until Whit Monday.This year the celebration of the Kataklismos will take place at Multifunctional Seaside Park in Molos from 18 -20 June 2016.
Details Program includes:
Saturday, June 18 Sunday, June 19 and Monday, June 20 Folk Festival with Cypriot products and other traditional types, at East Area Parking of Molos.
On Saturday, June 18 at 10:00a.m. at the Olympians Coast will be swimming competition open for participation and hiking in the water, for all ages and gender from Winter Swimmers Club, "Akti Olympion".
On Saturday, June 18 and Monday, June 20 MEDITTERANEO No3 boat will sail transferred visitors seeing the city from the sea.
The Saturday, June 18, the Group of Cypriot Serenaders and Monday, June 20 Choir Modern Times, will participate in the mini cruises, to fun world.
'Meditteraneo' Departure times: 18:00 / 19:00 / 20:00 / 21:00.
Tickets:
Adults €5
Children (under 12 years) €2
All proceeds will go to Social Grocery Municipality of Limassol.
On Sunday June 19 in St Raphael Yacht Club organizes offshore boat races at 12:00 from Marina St Raphael, along the beach front to the Limassol Marina.
Sunday, June 19 at Molos Theatre 21:00m.m. The Machallekidi School of Dance presents program with folk dances.
21:30 The Cultural Association "New Horizons" presents a program with dances from Thrace.
At 22.00 The Cultural Association "Zidros" presents Cypriot dances.
On Monday, June 20 at 16.00 - 17.00 Will cruising demonstration by Sailing Team Limassol Nautical Club in front of the Molos docks.
In Molos Theatre at 21:00 concert will take place, which includes traditional music with Michael Tterlikkas and the band" Adama ". Dancing Limassol Cultural Dance Group "Dionysos". The program includes songs and dances of Cyprus as tsiattista.
The program is subject to changes.
For information: Cultural Limassol Municipality Services +357 25 745919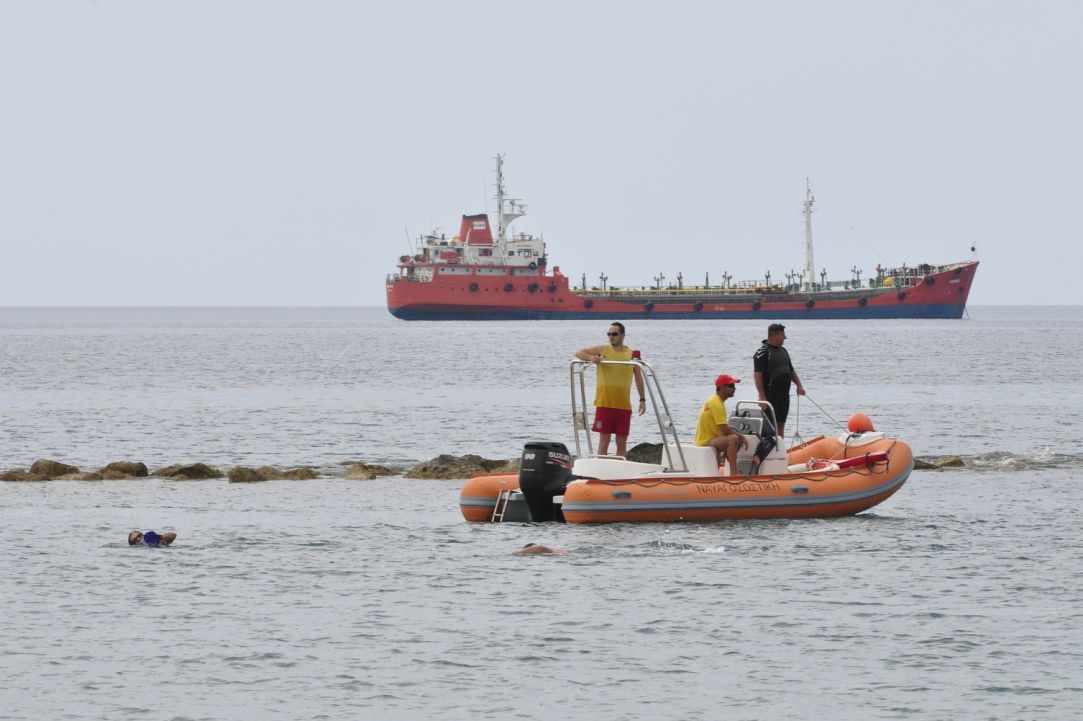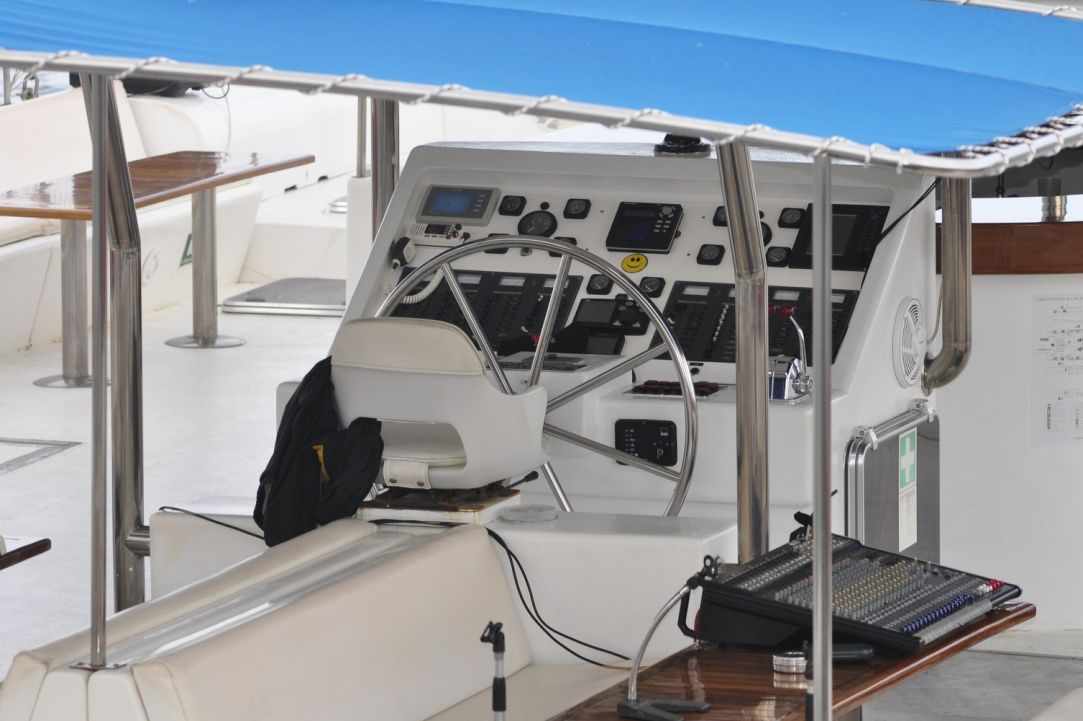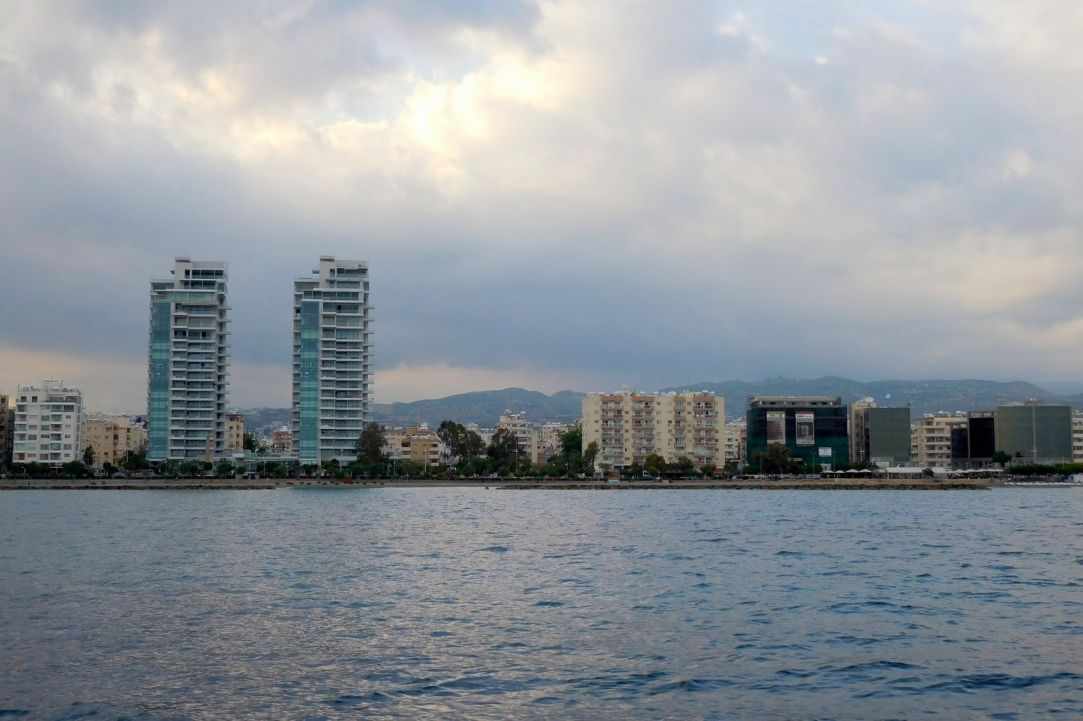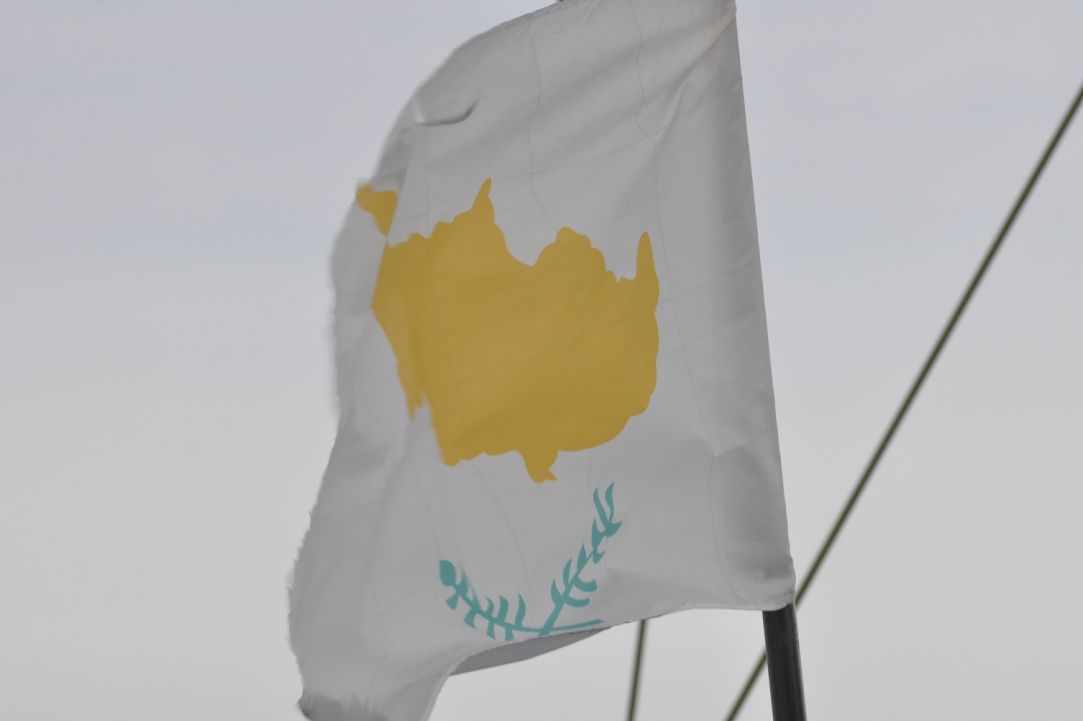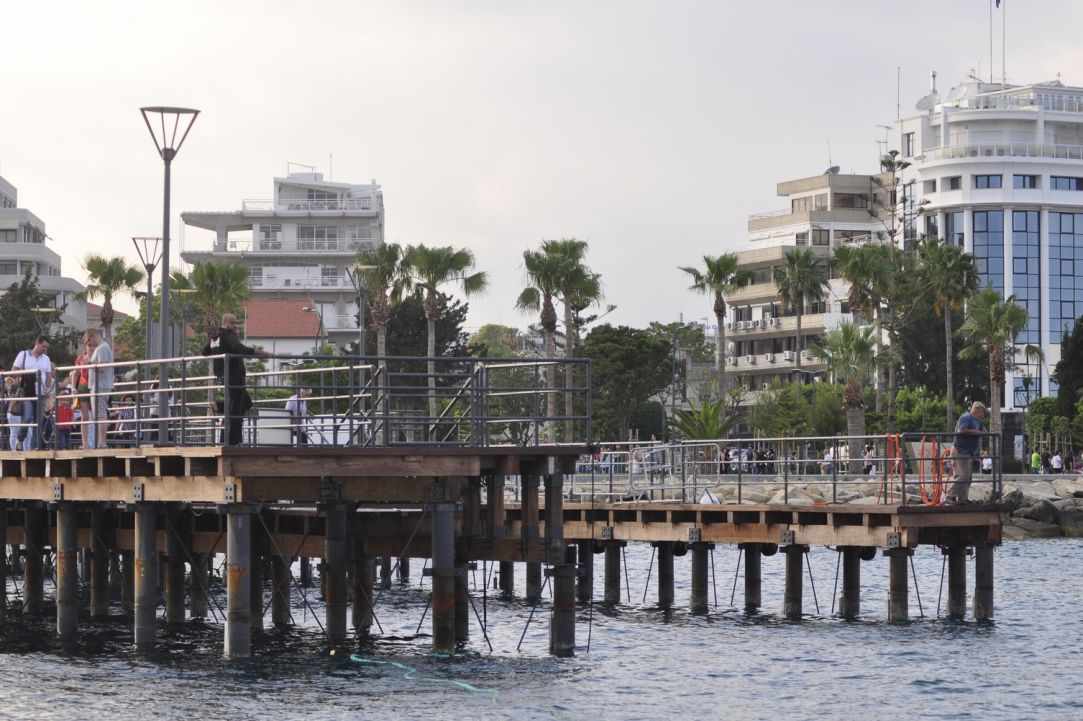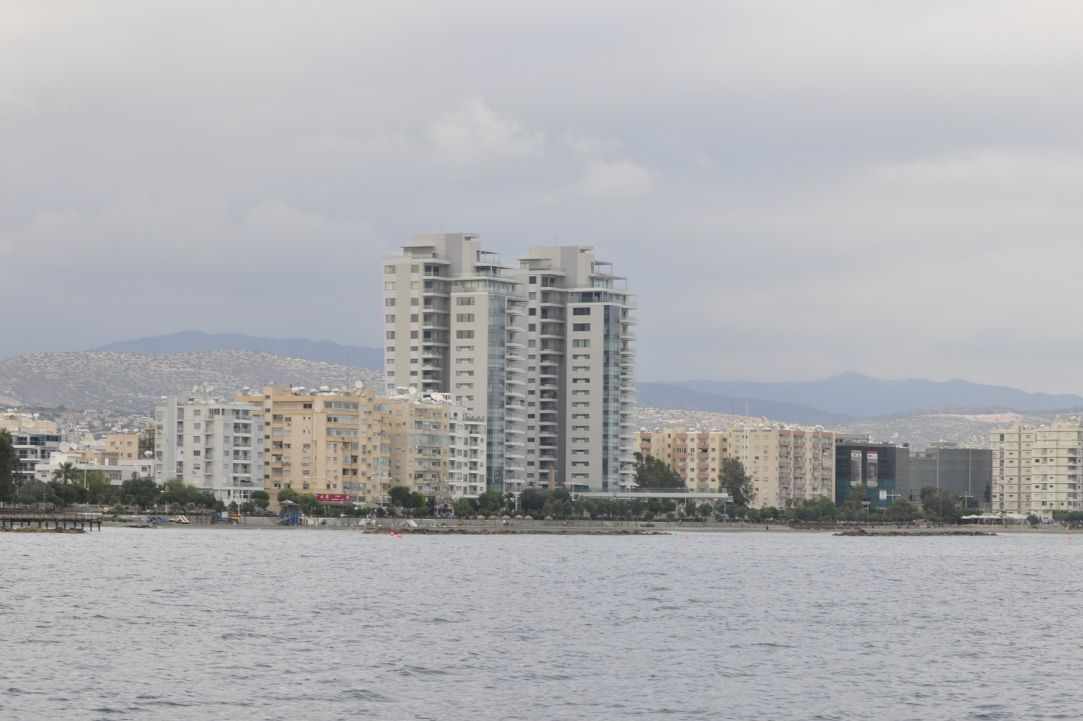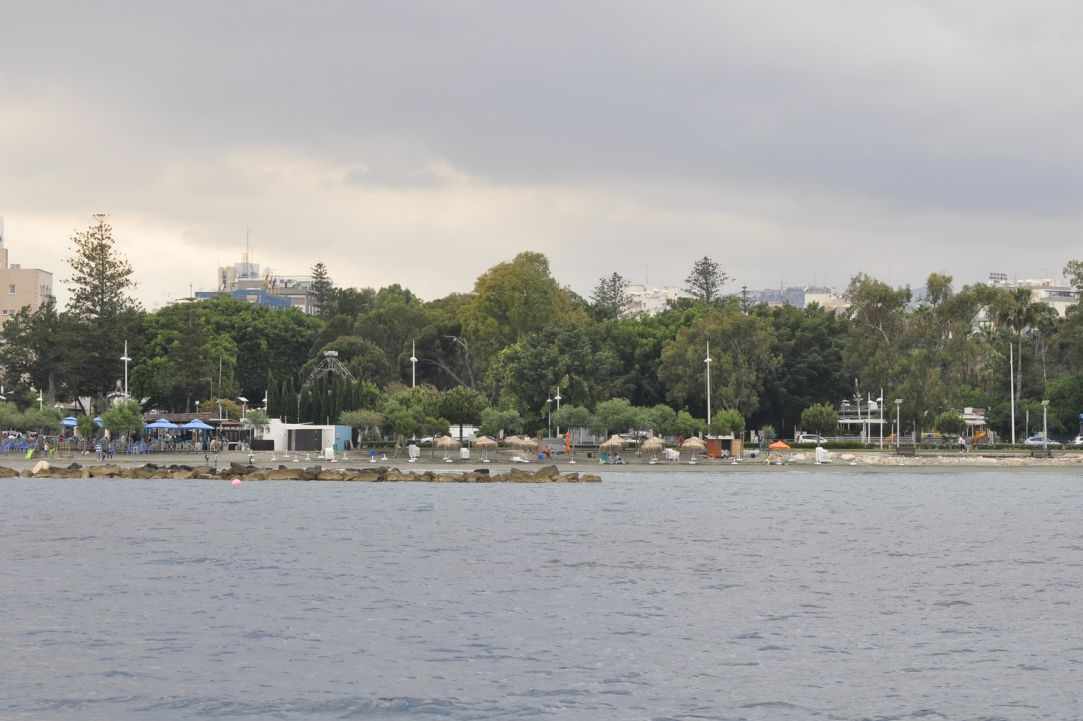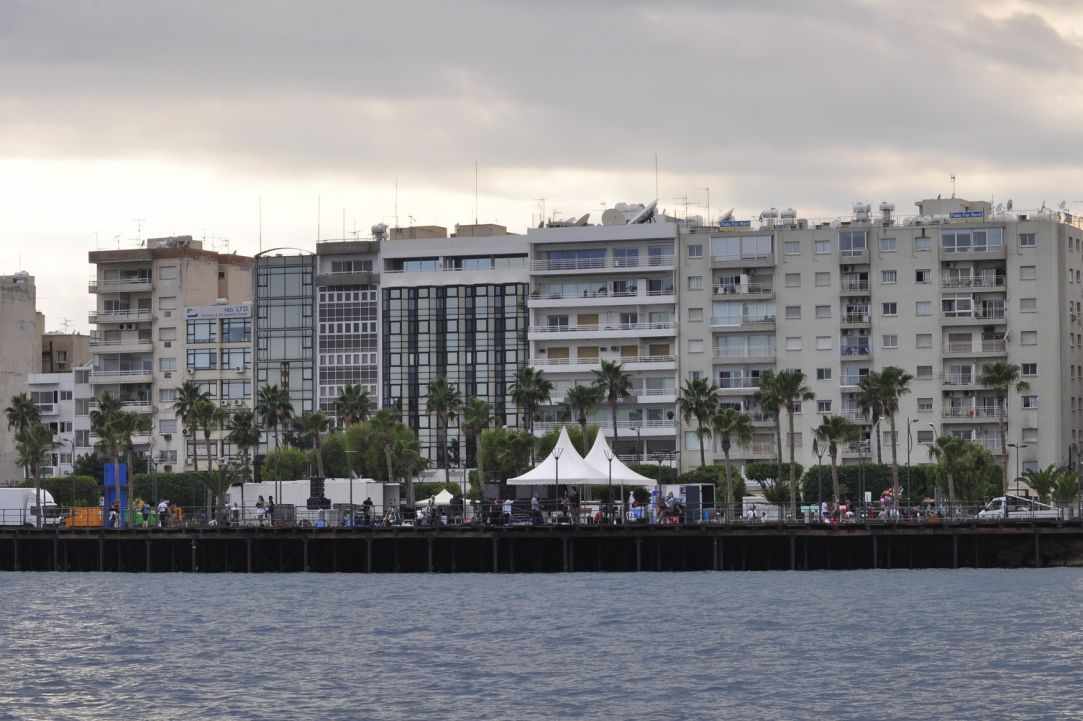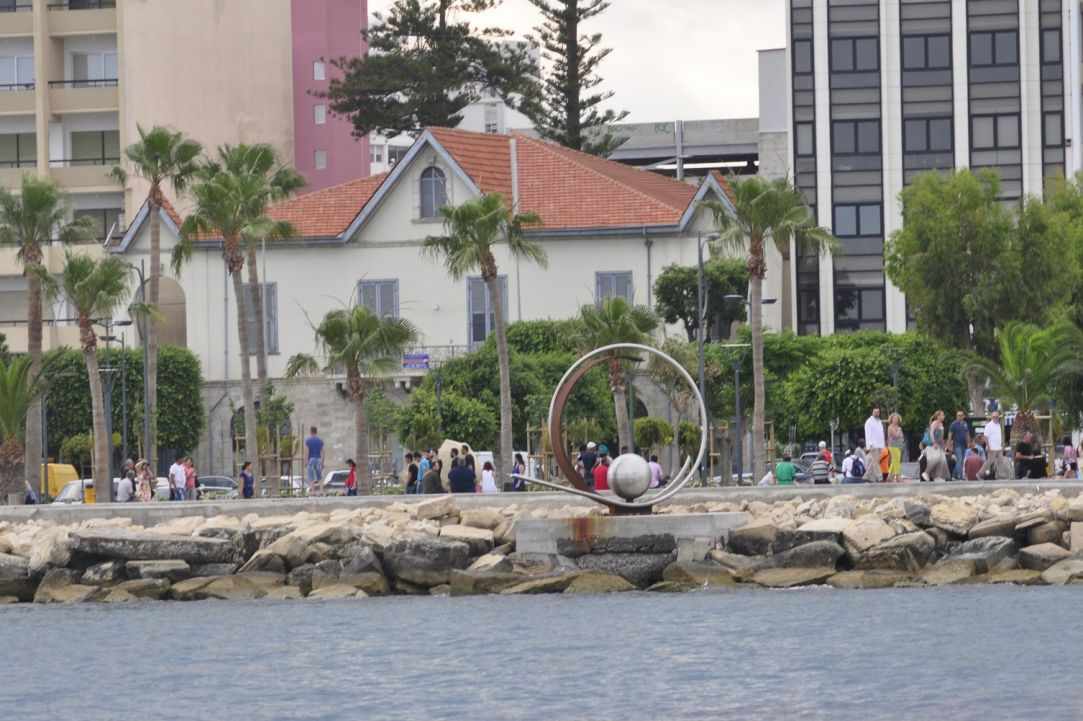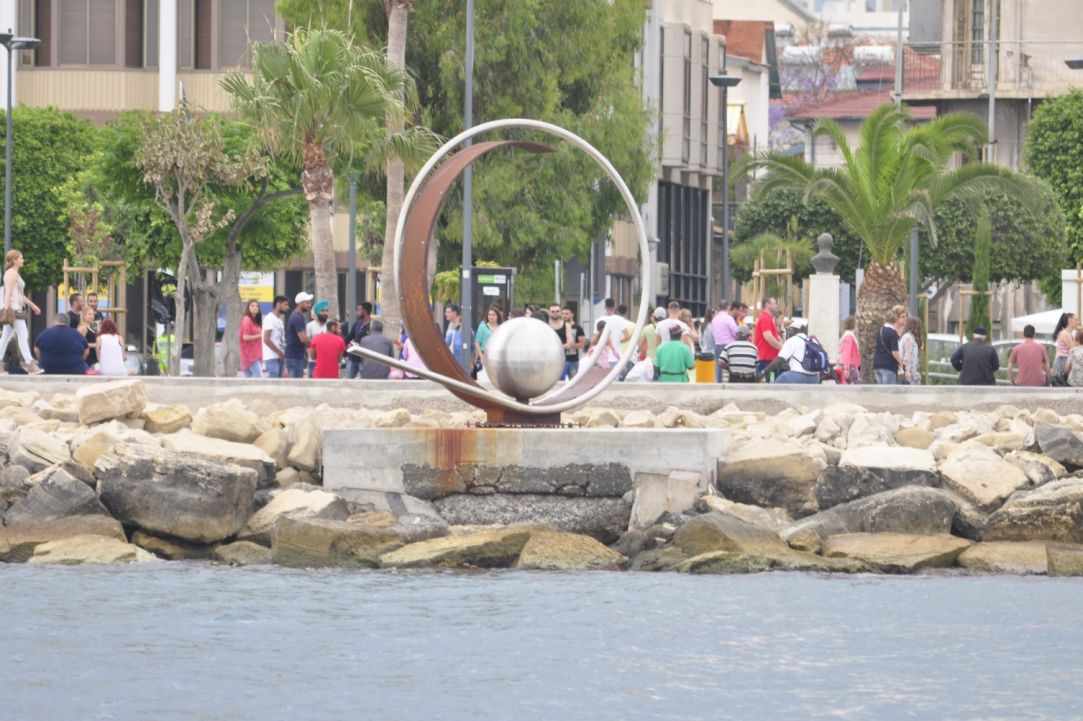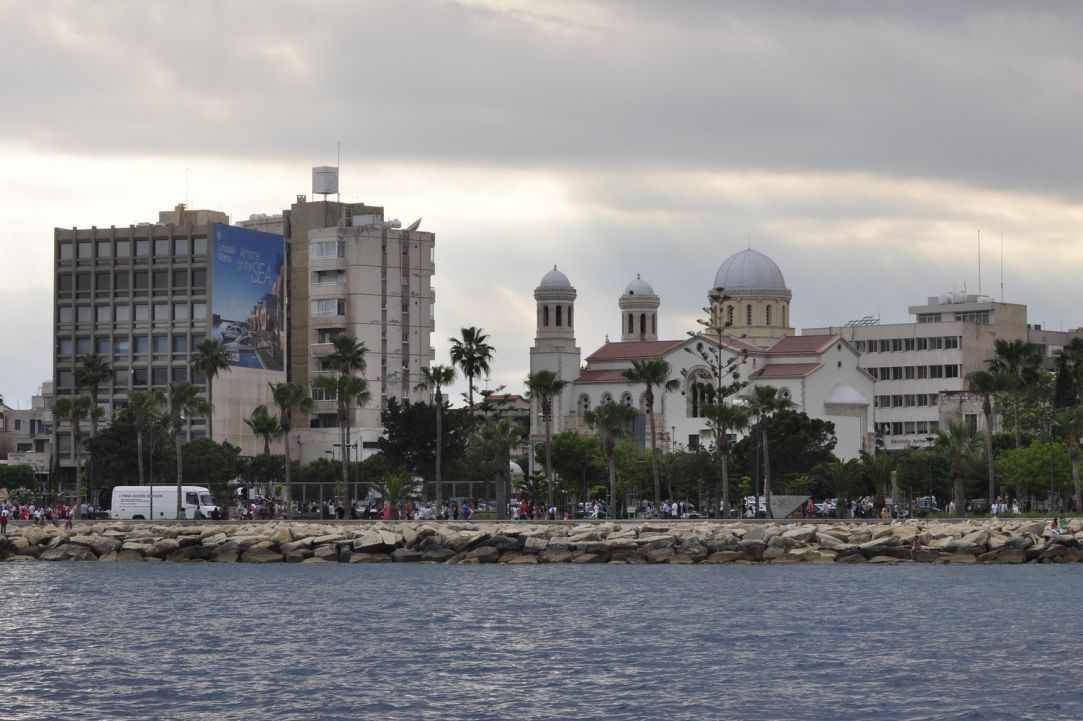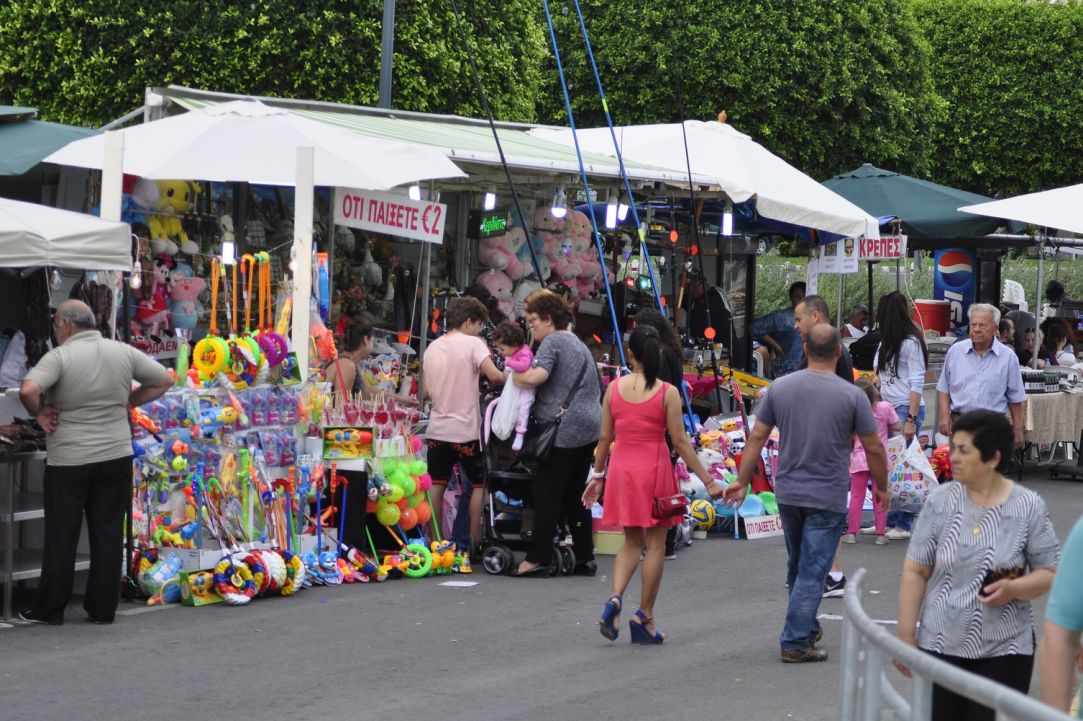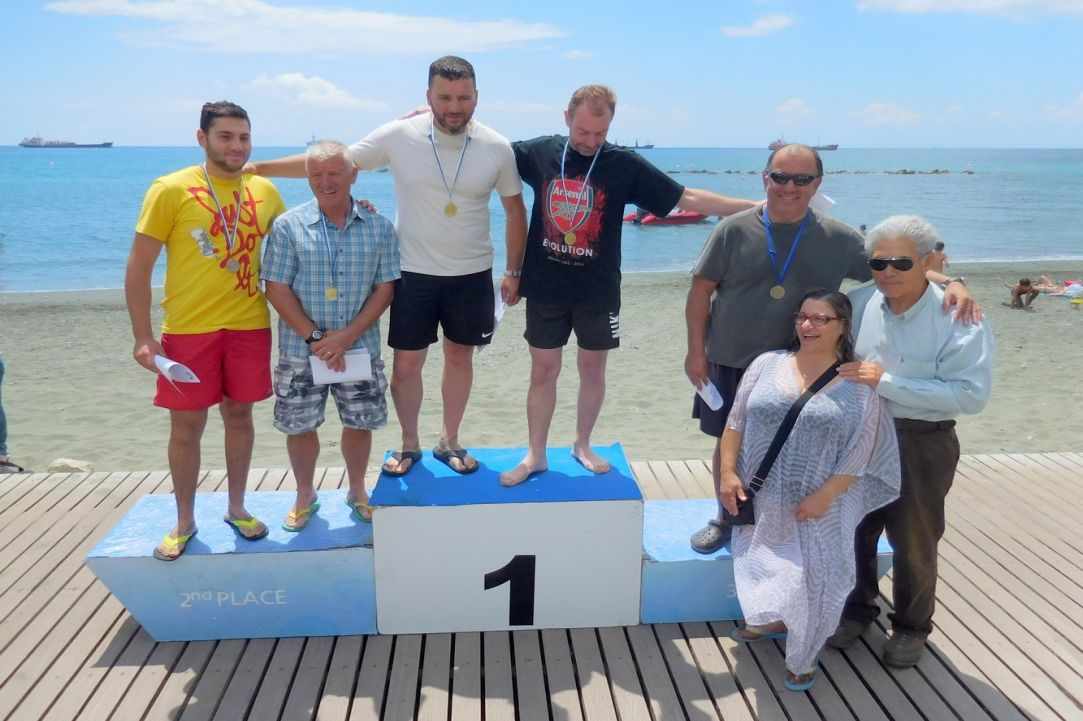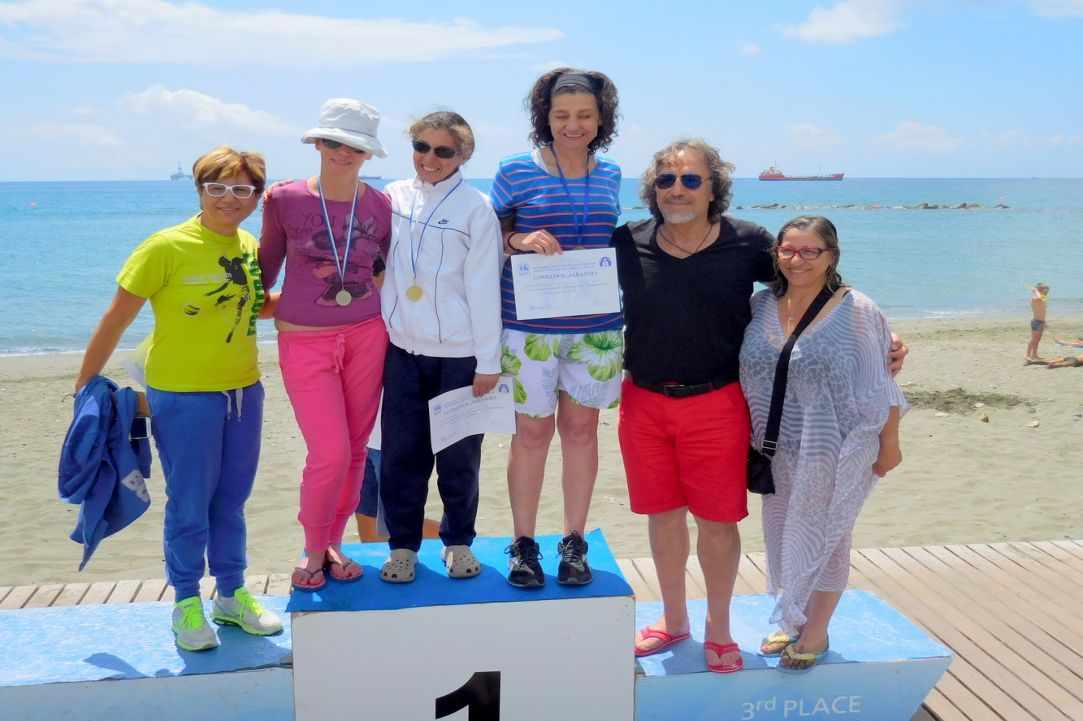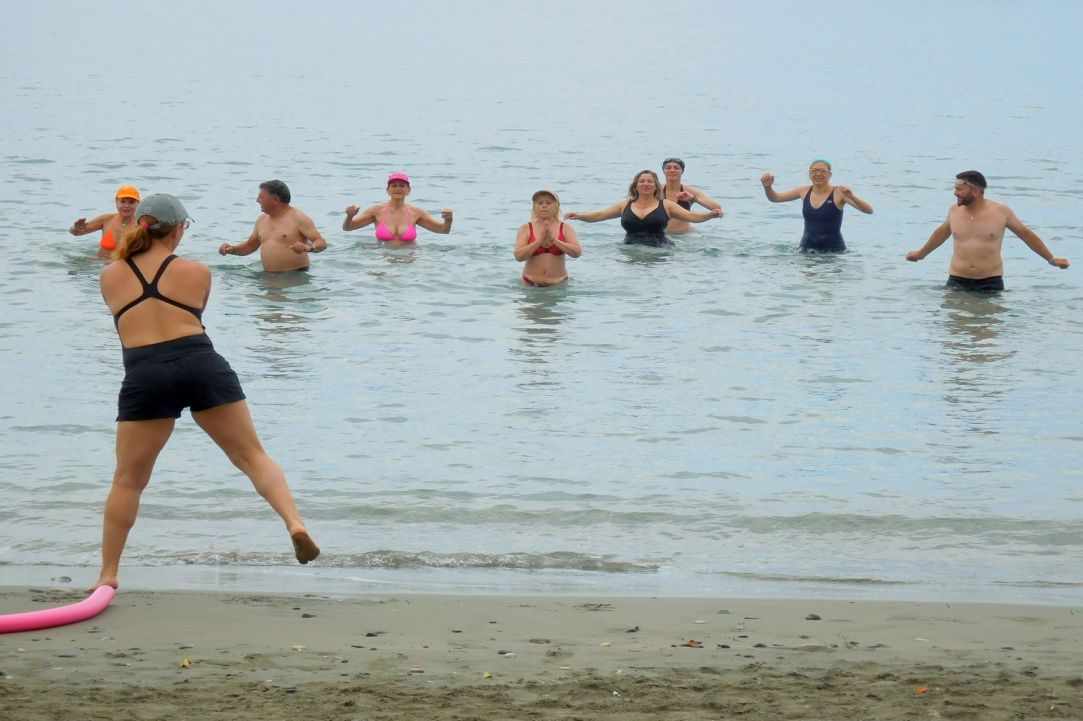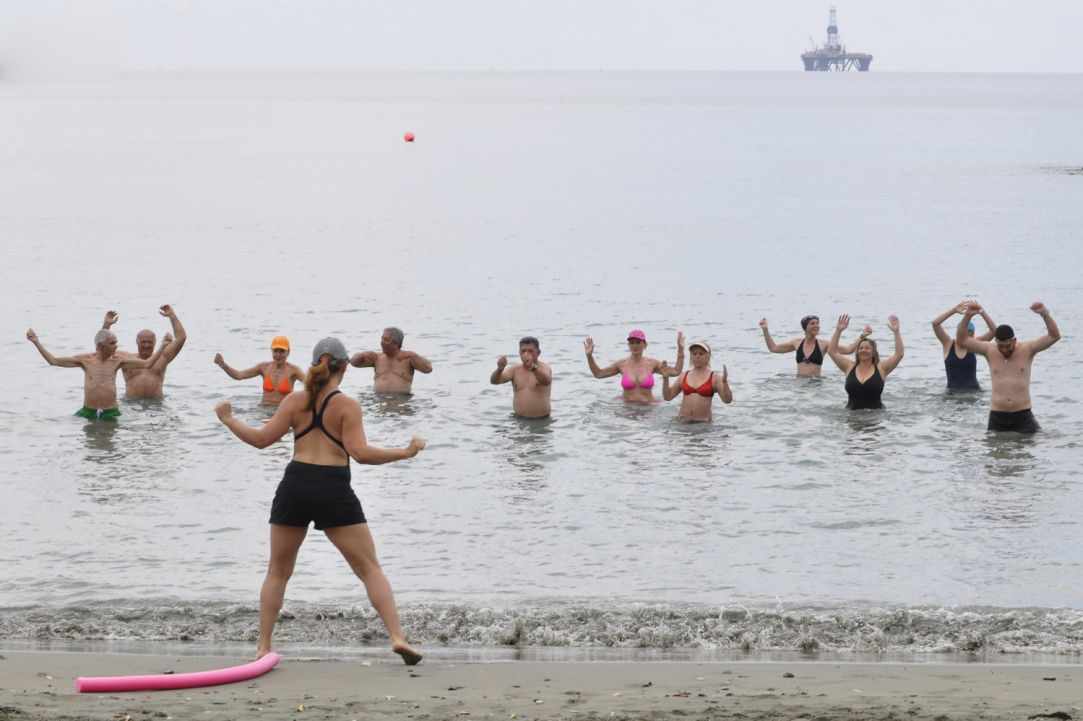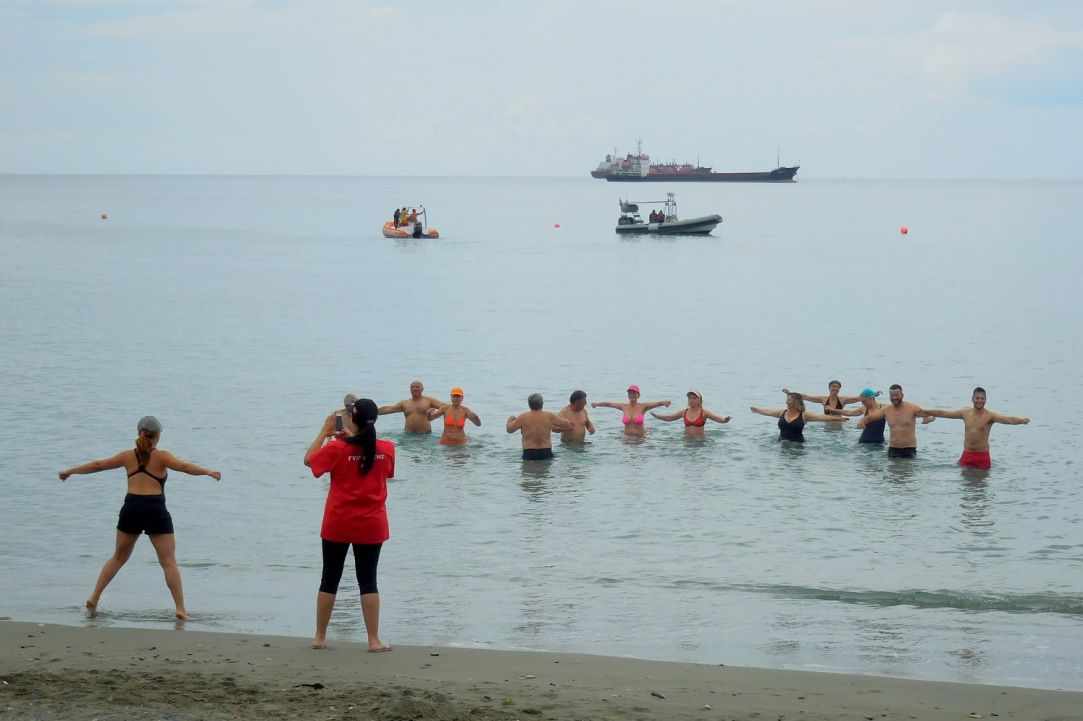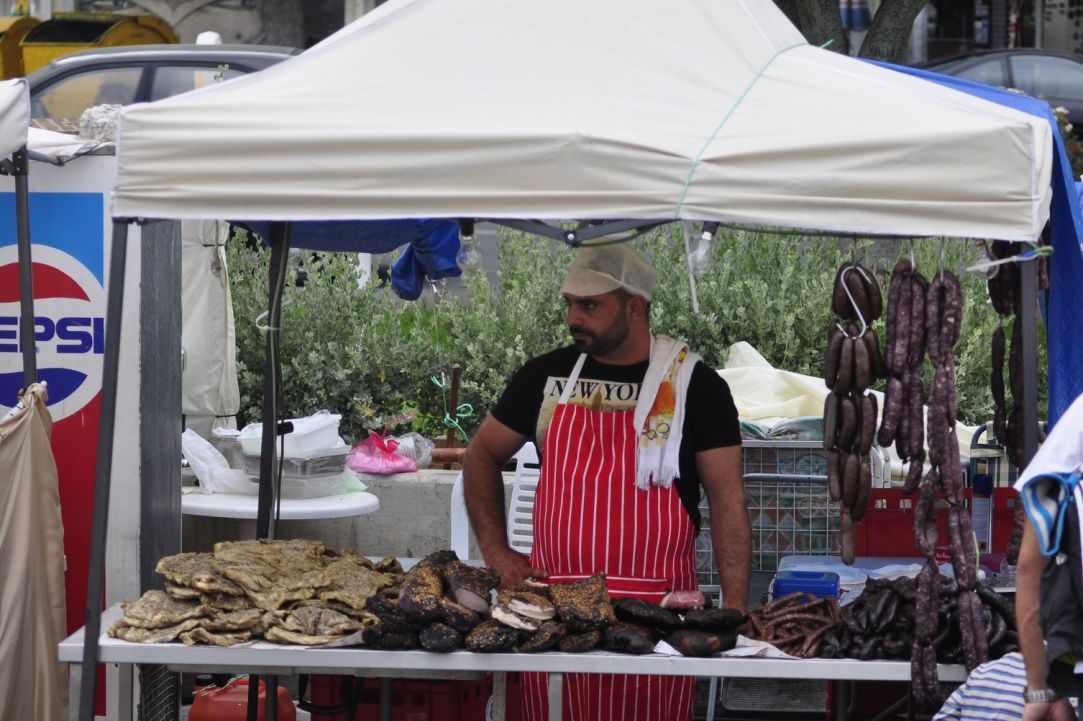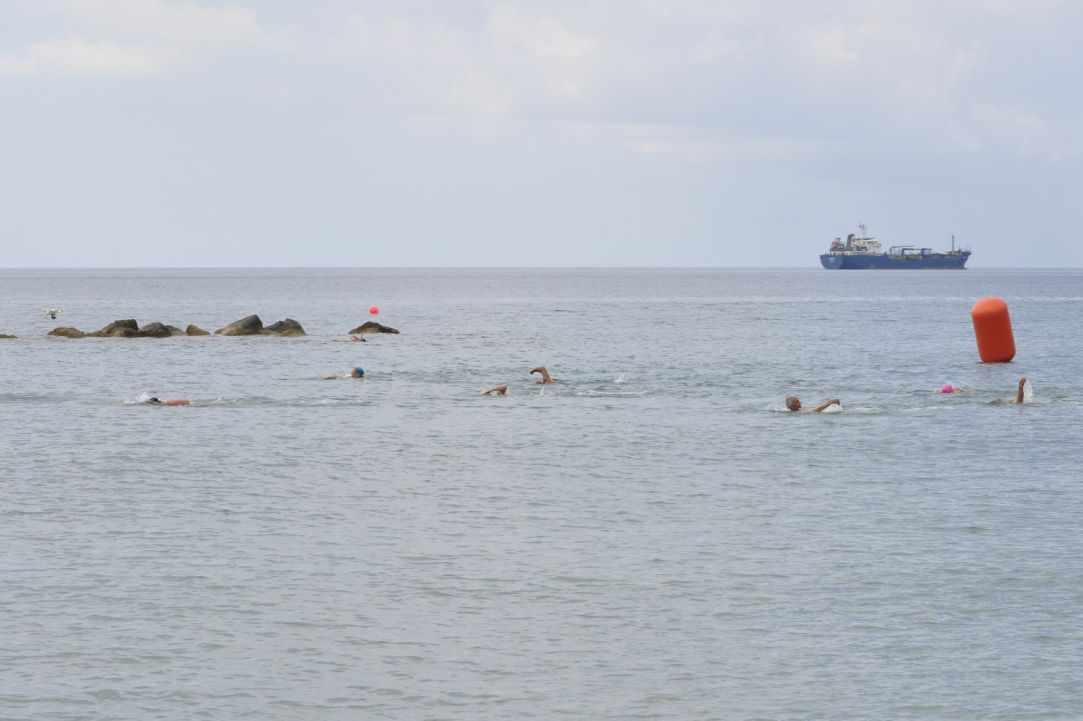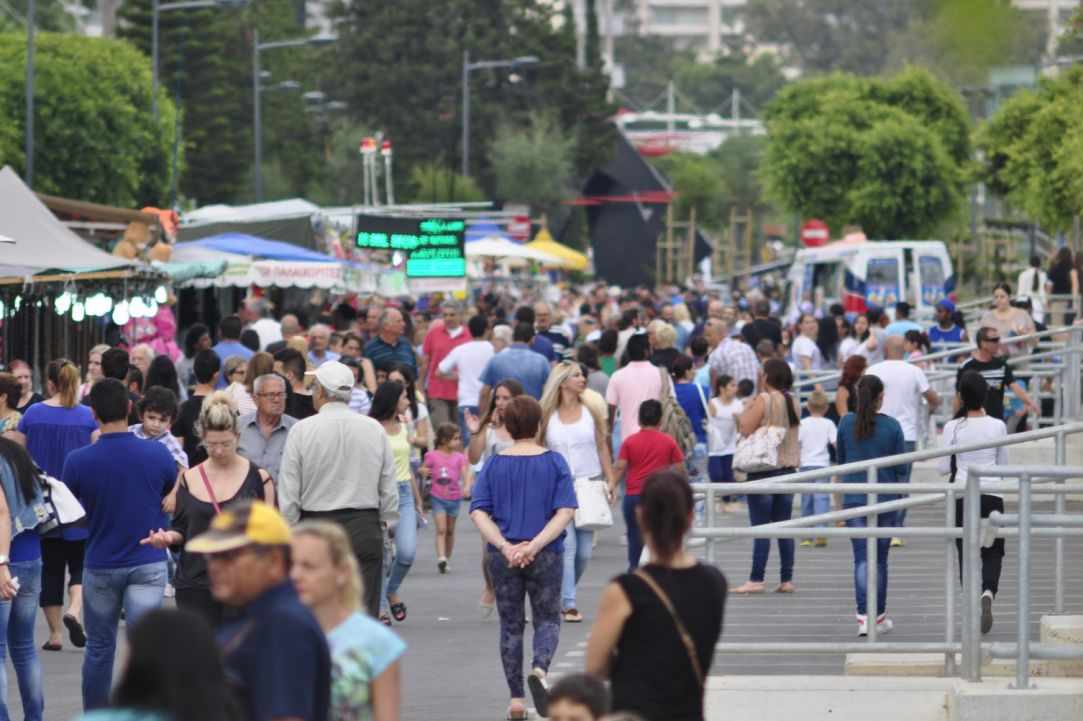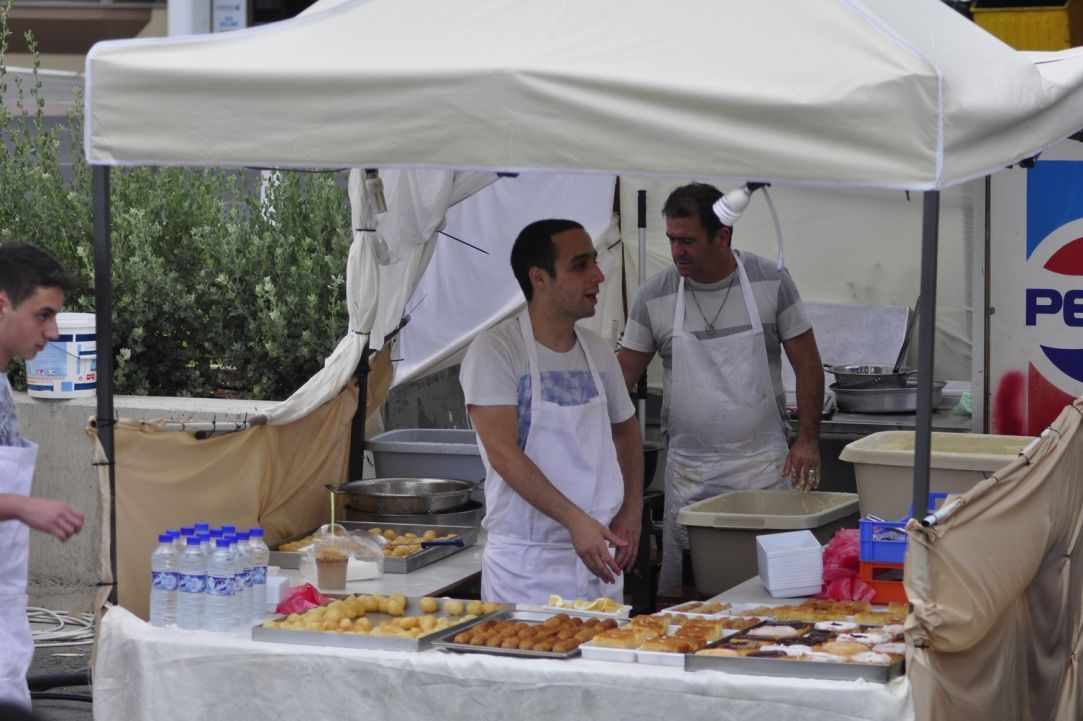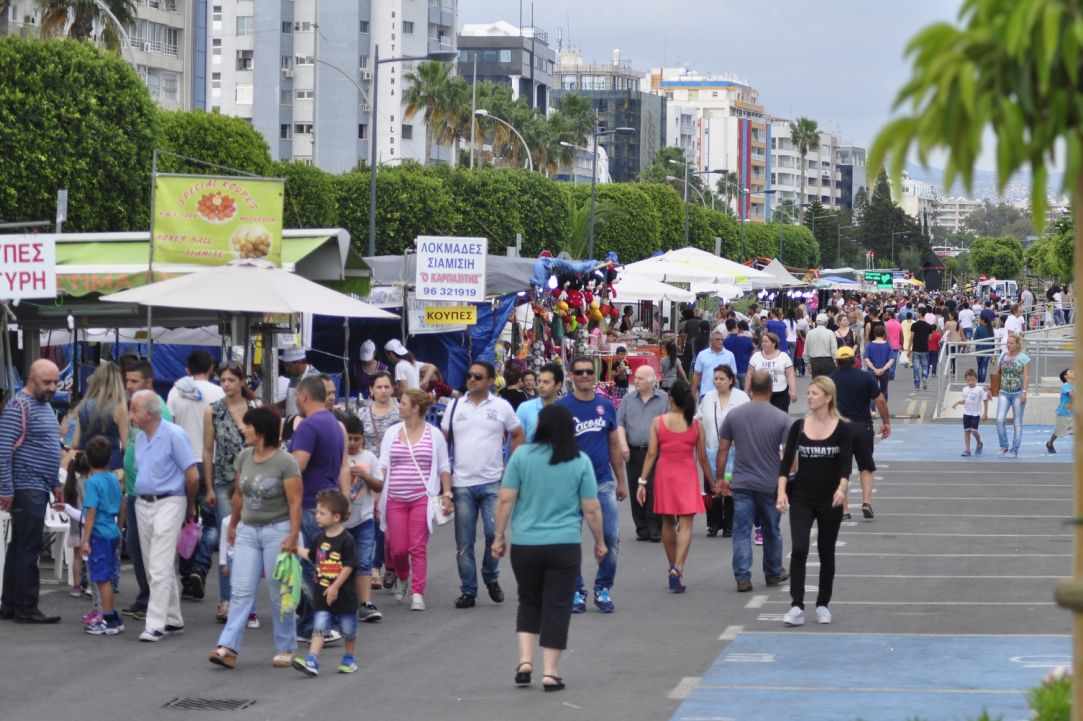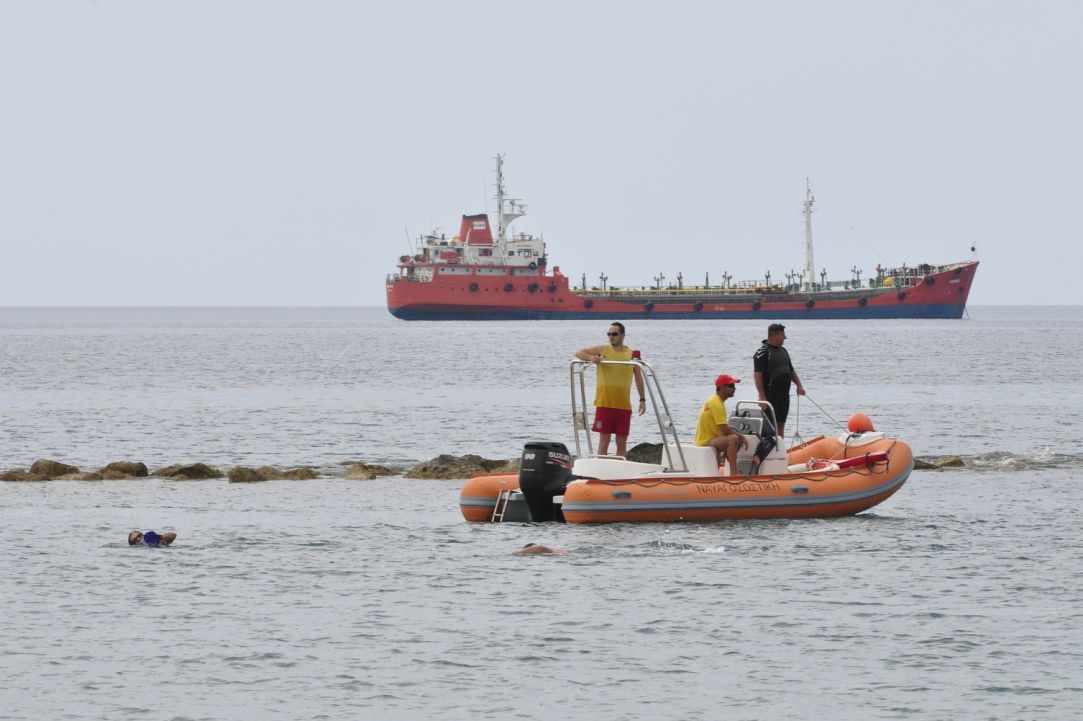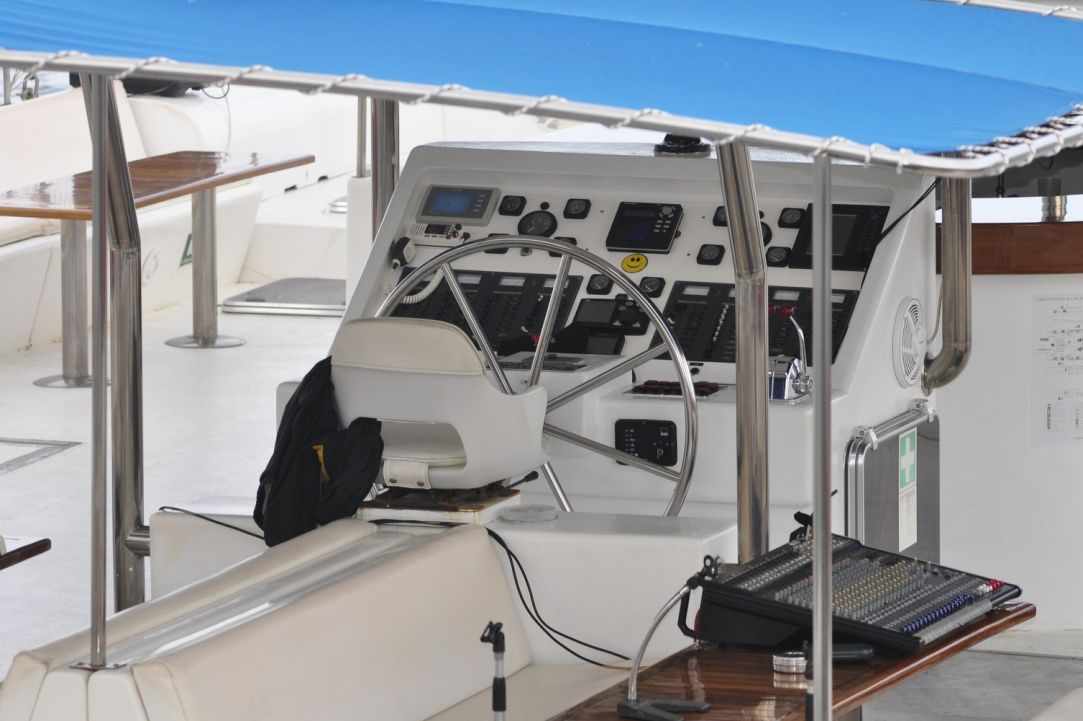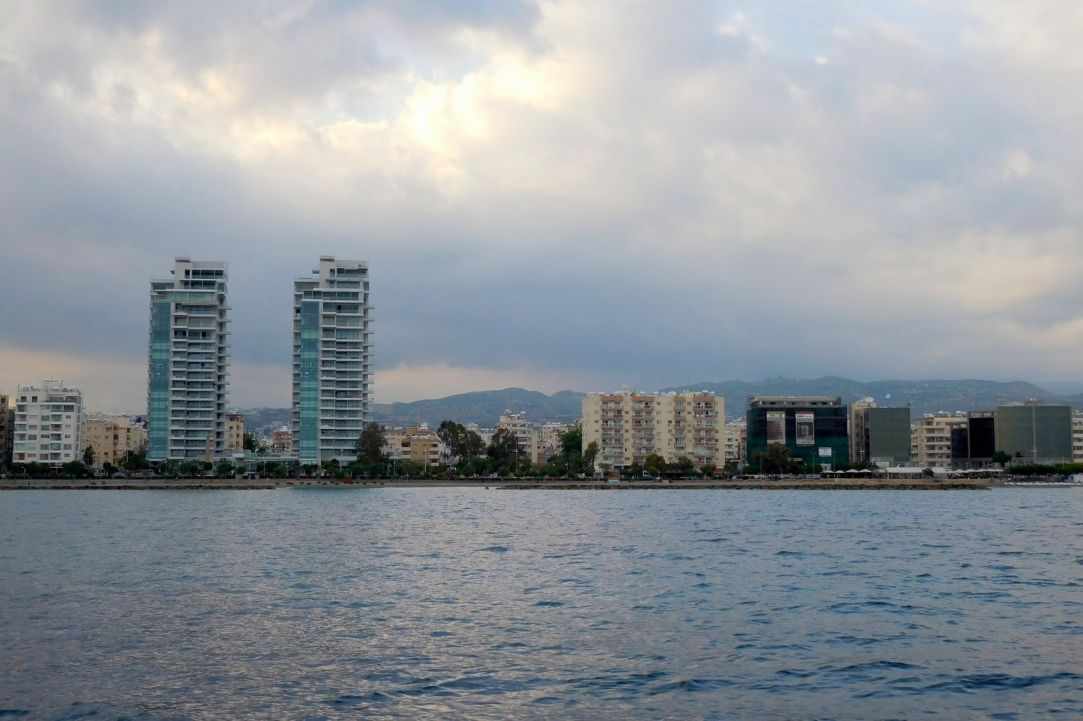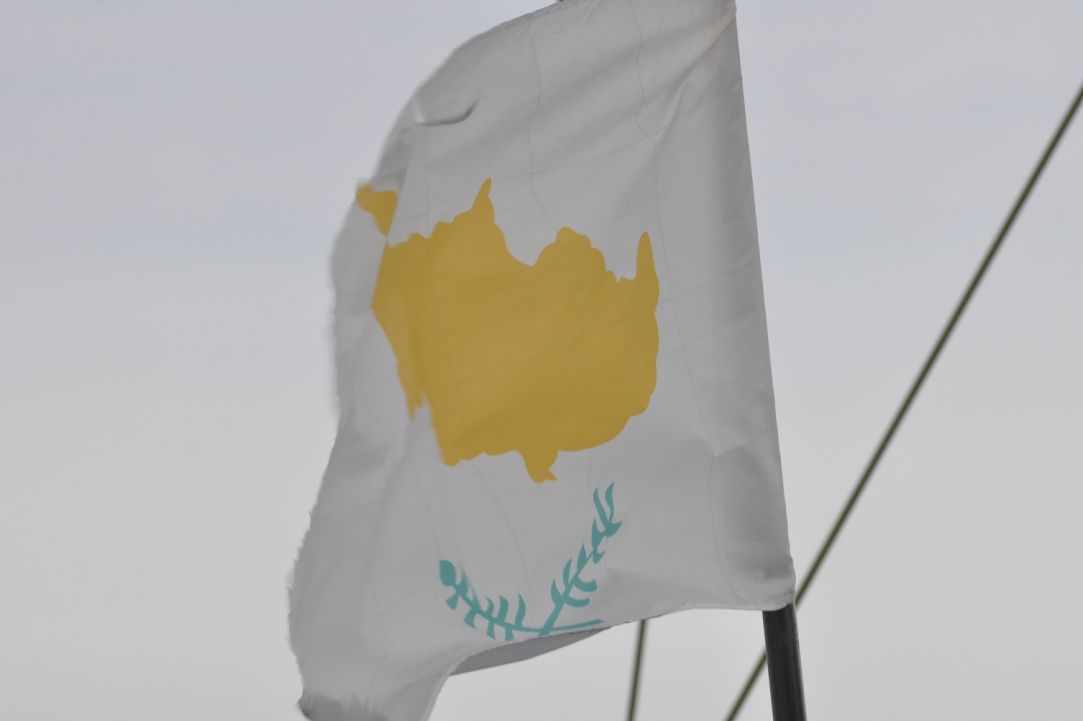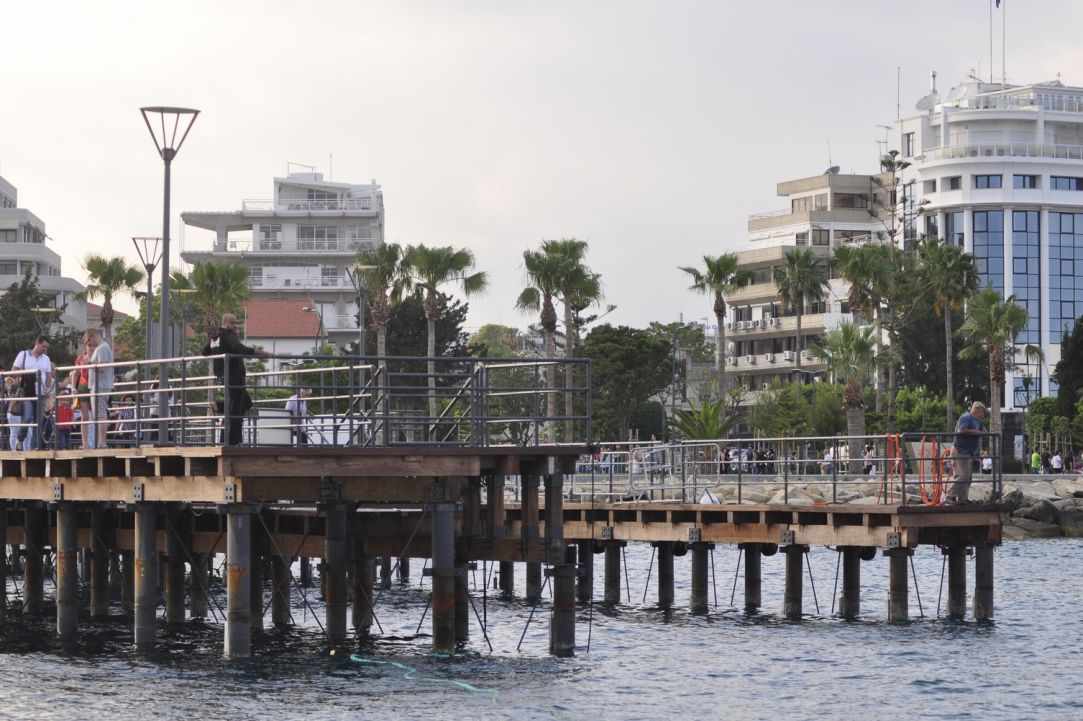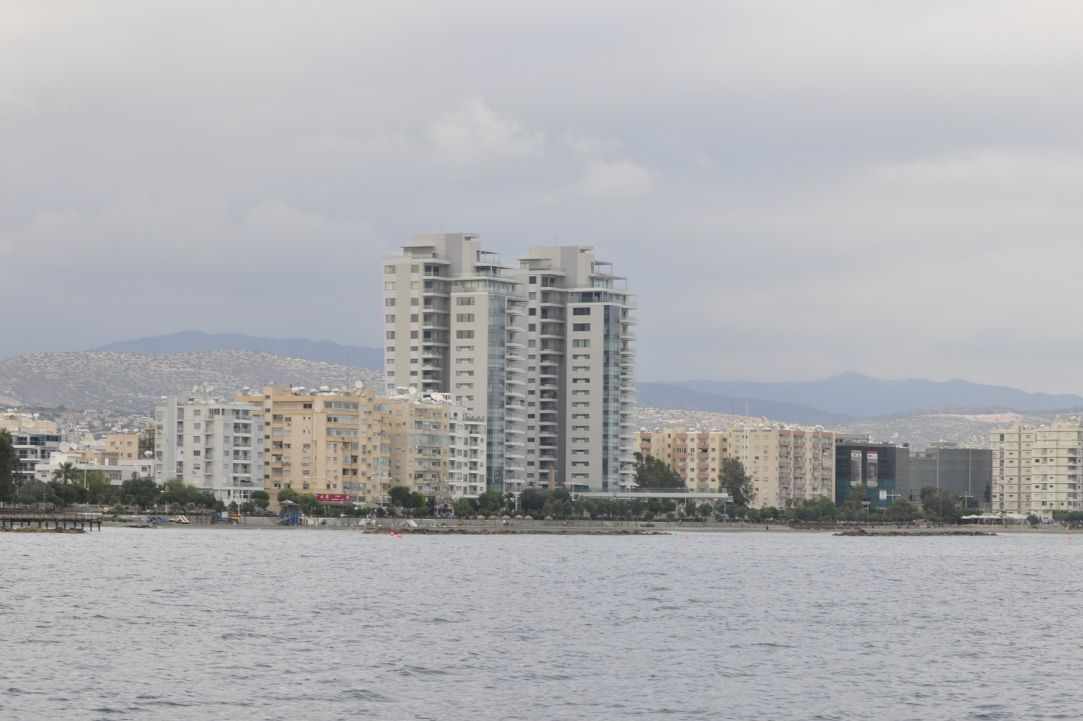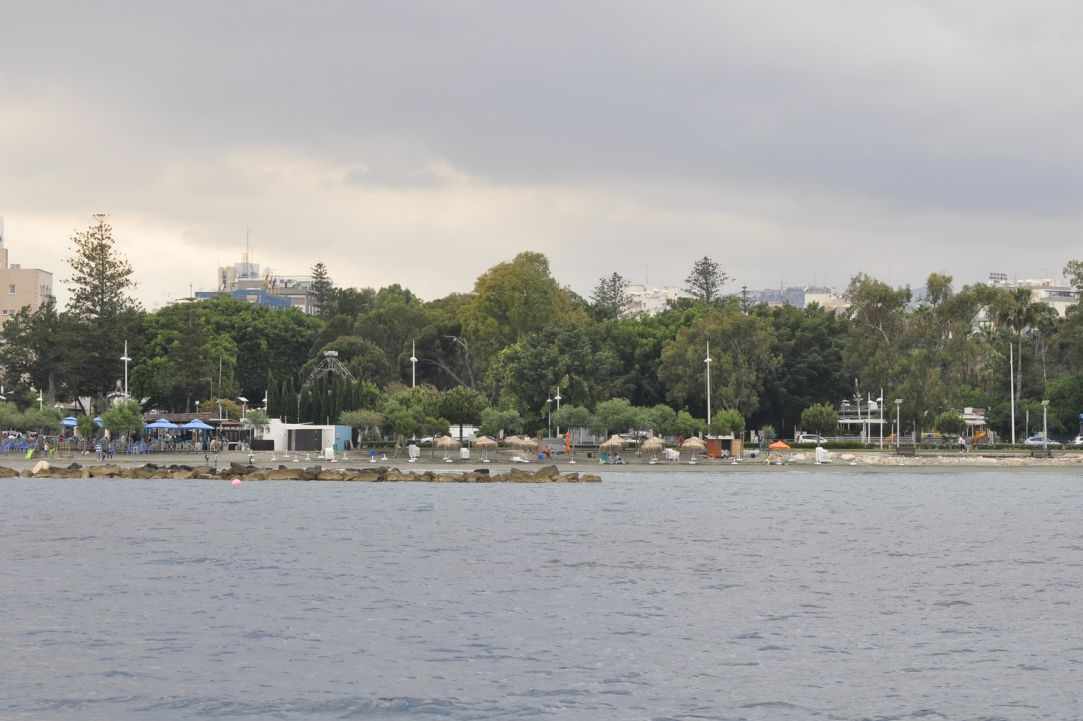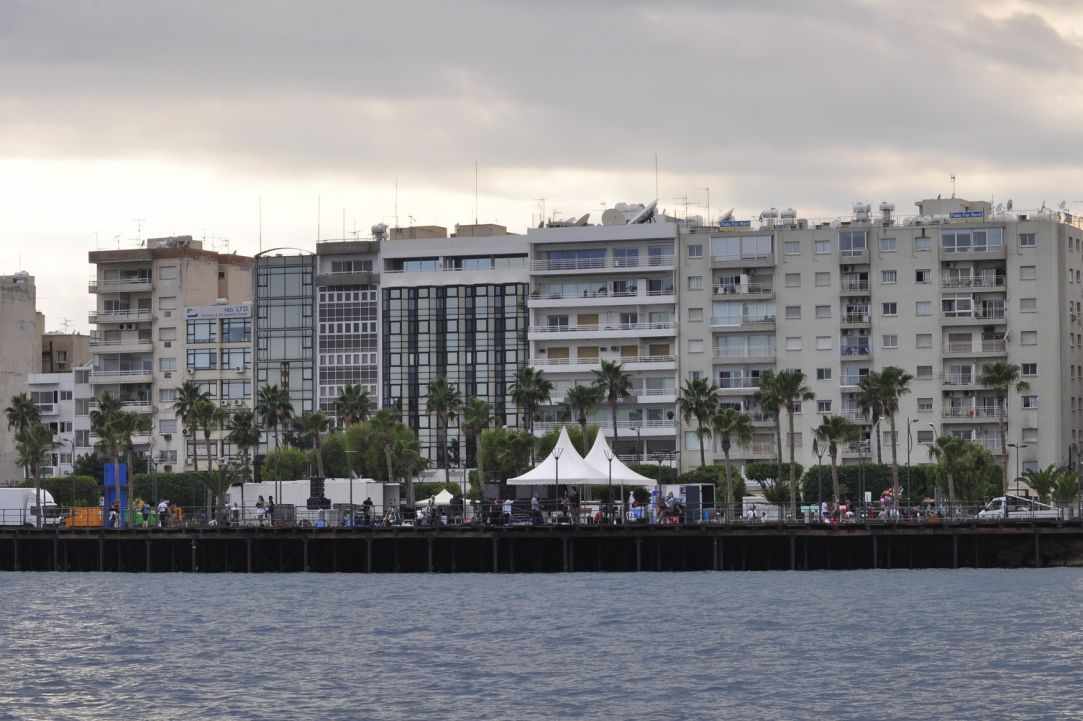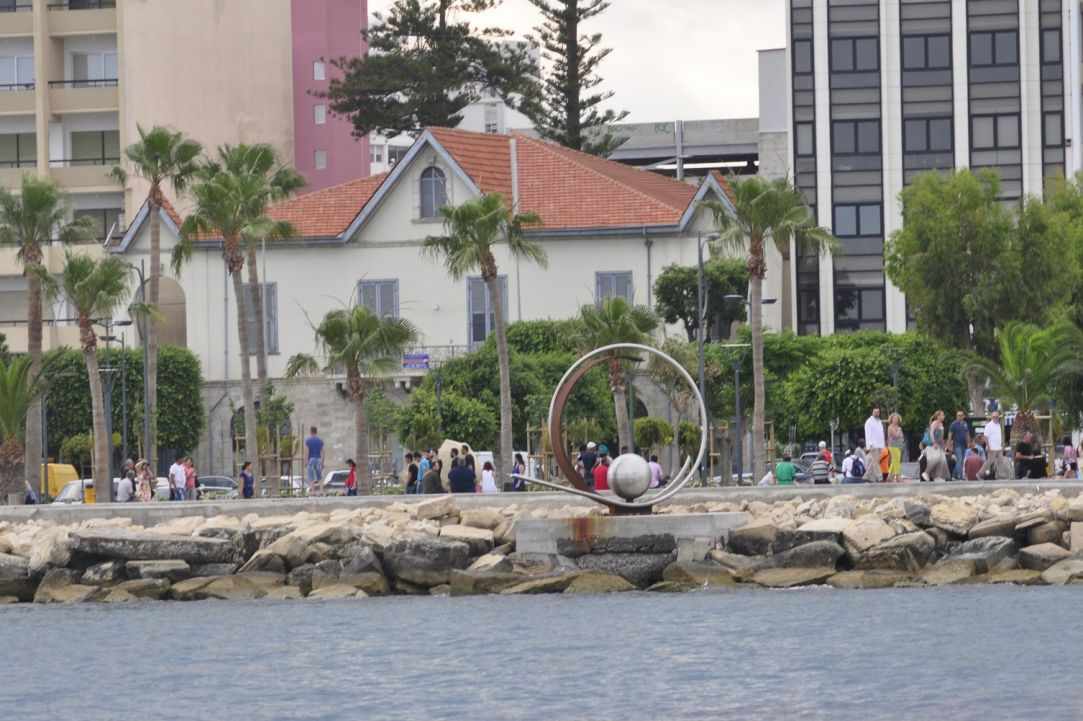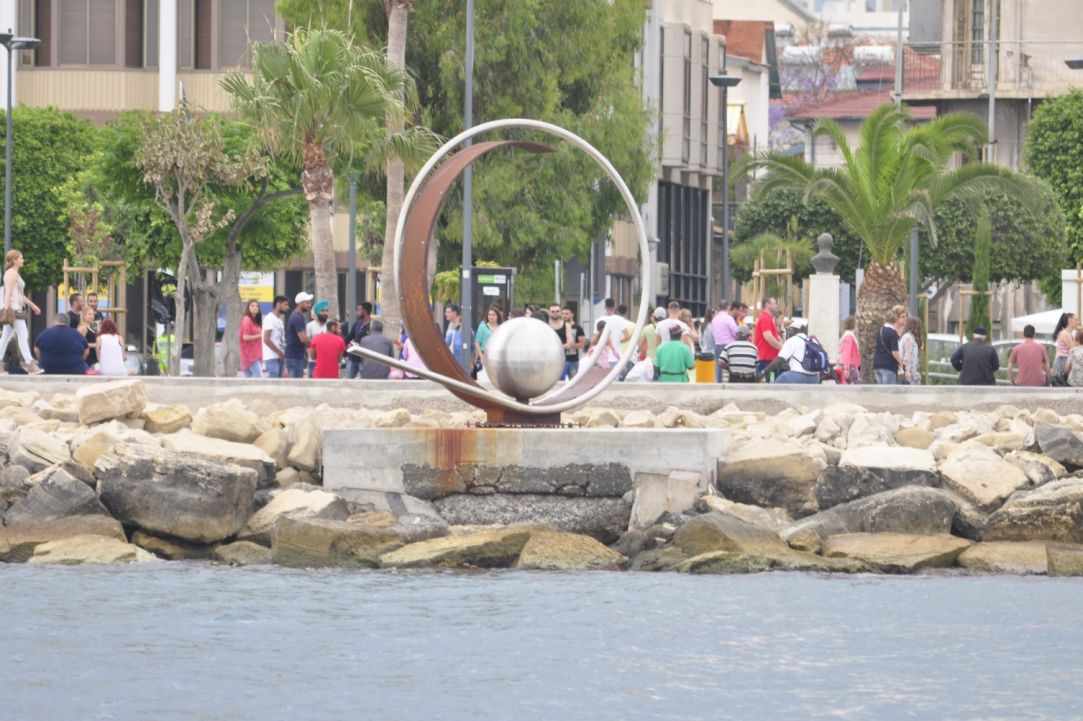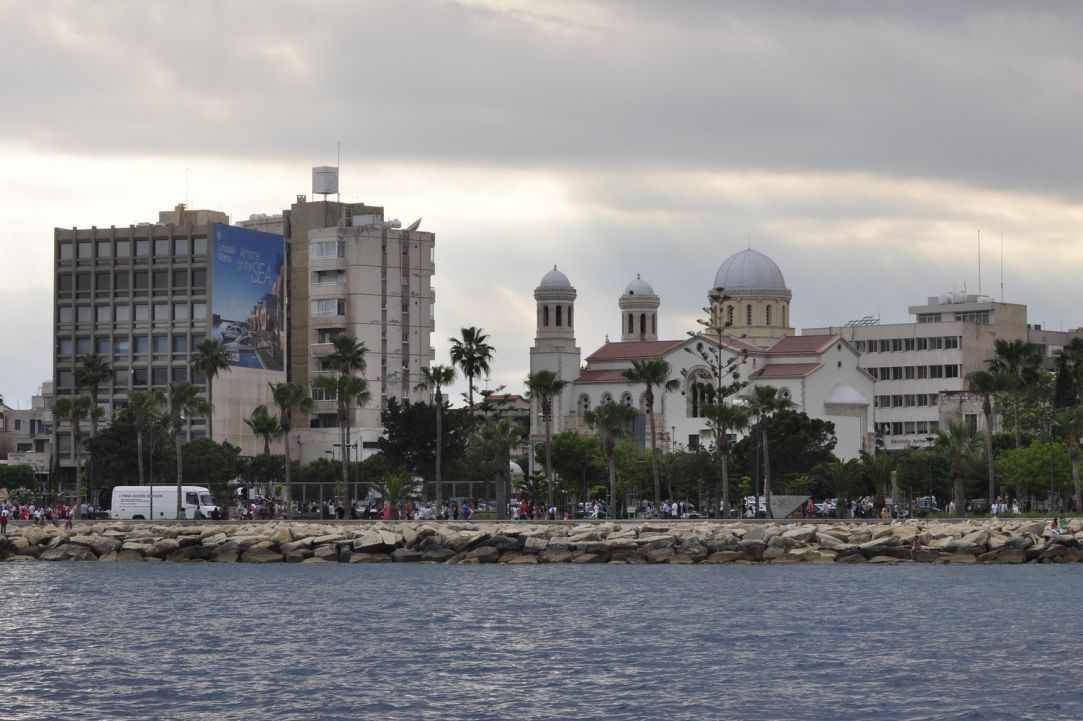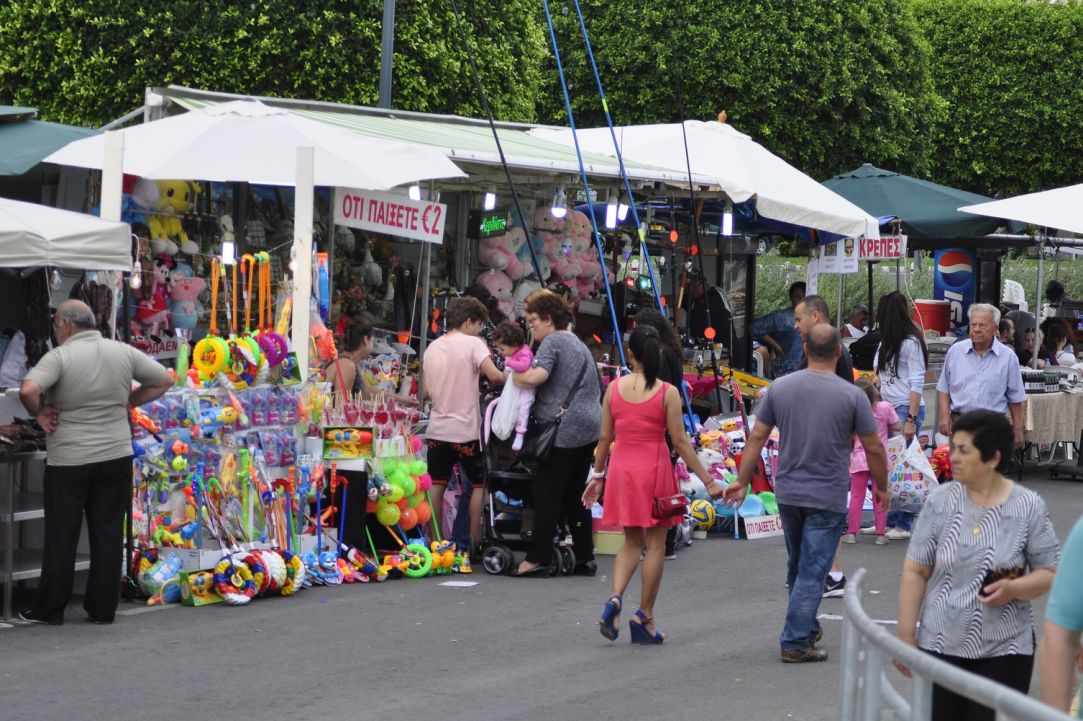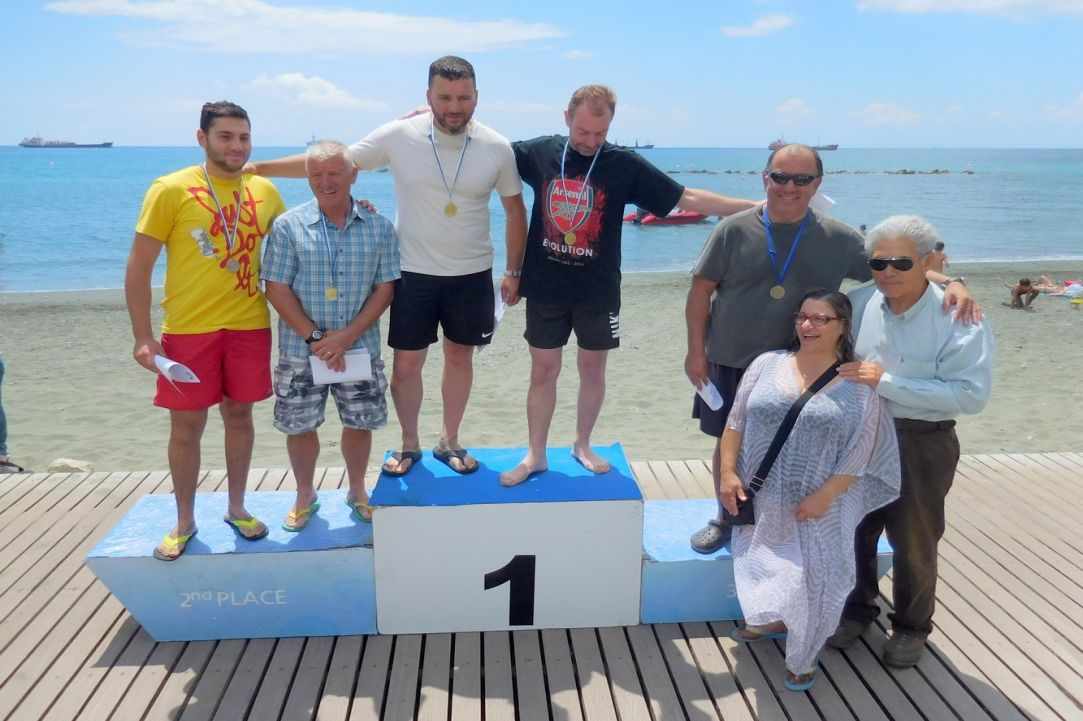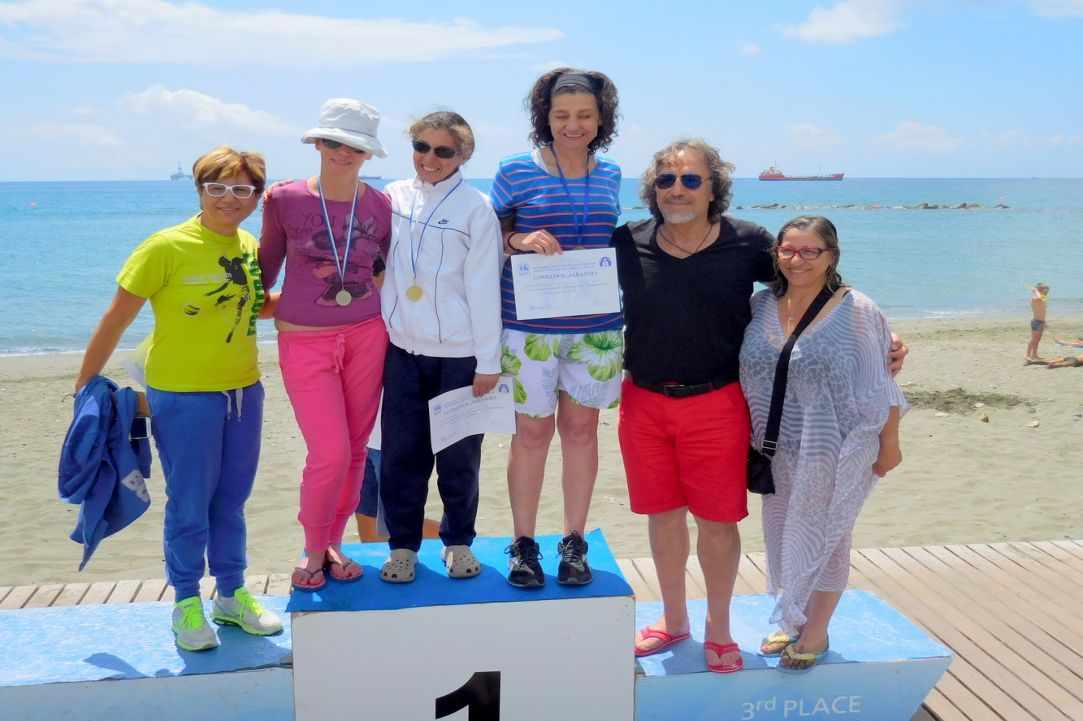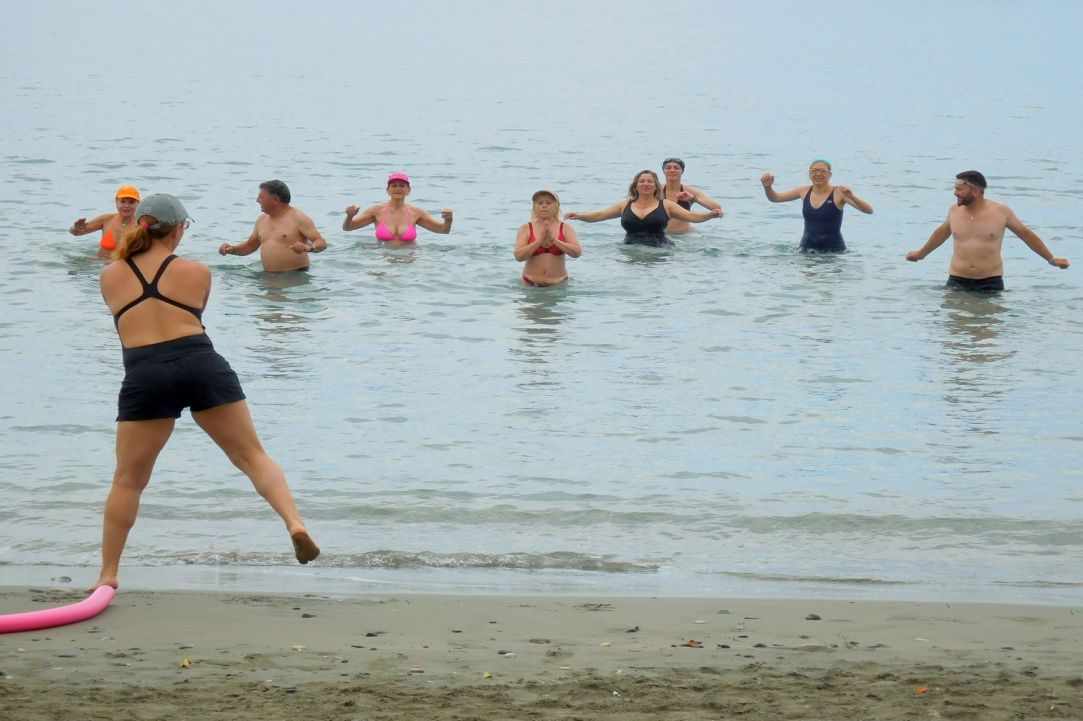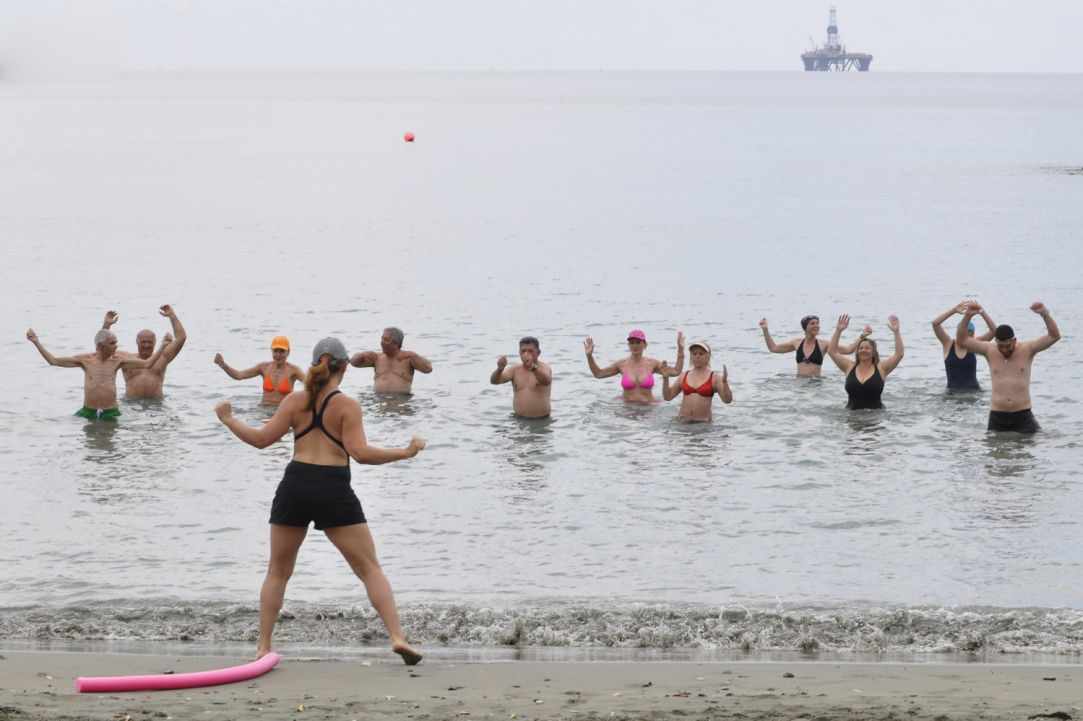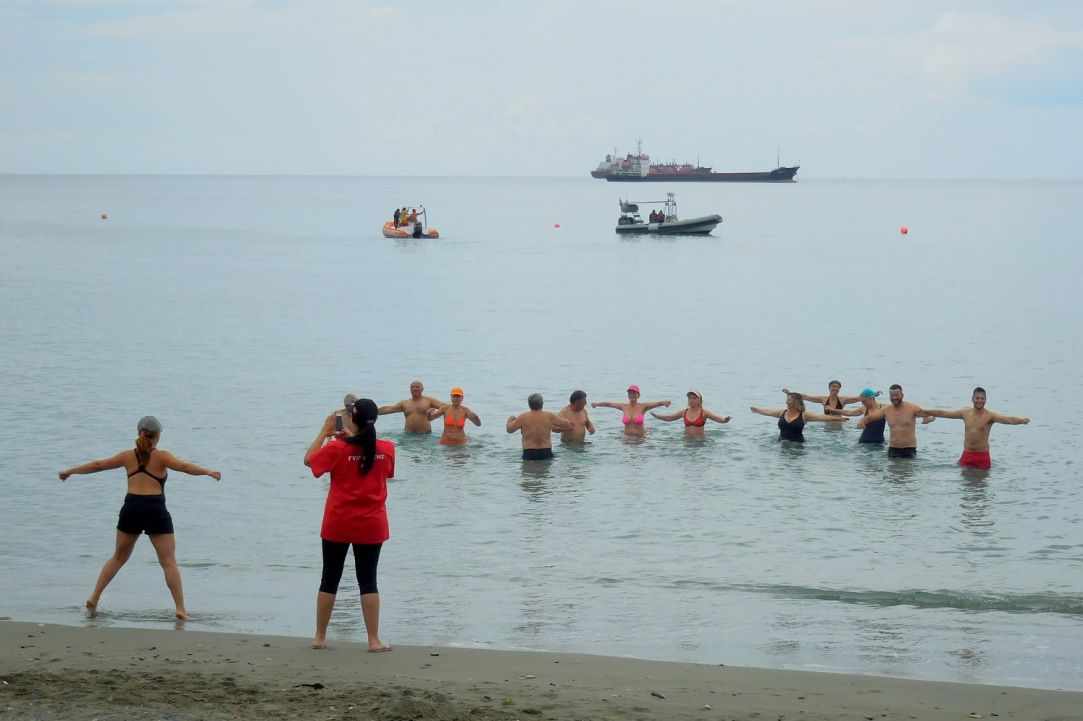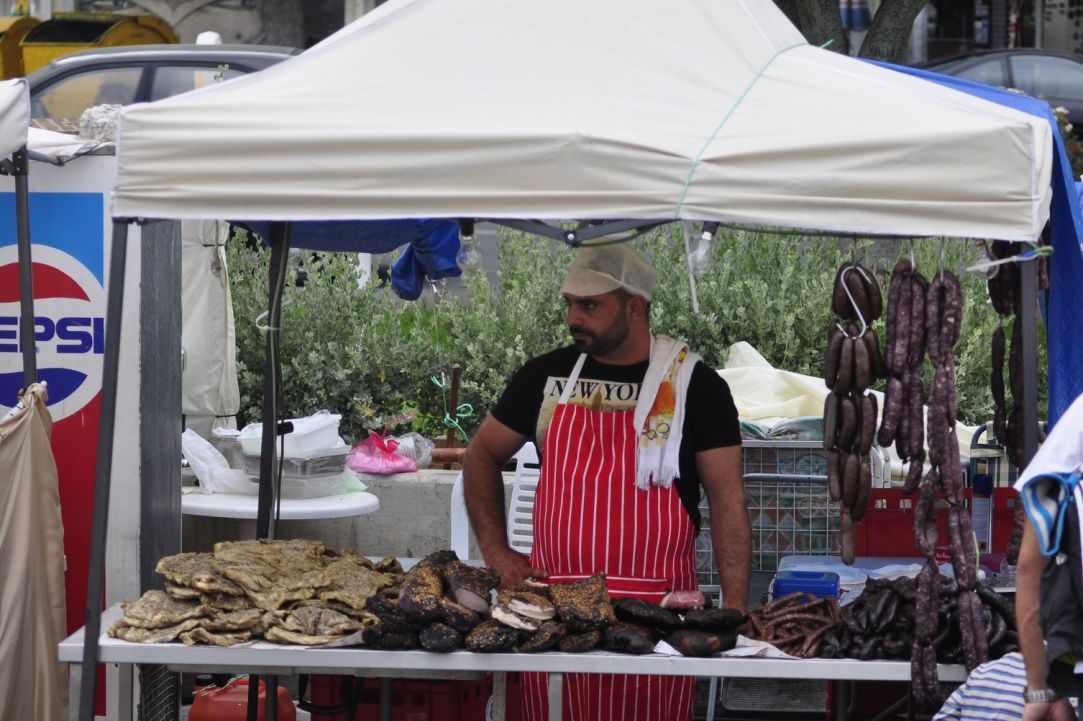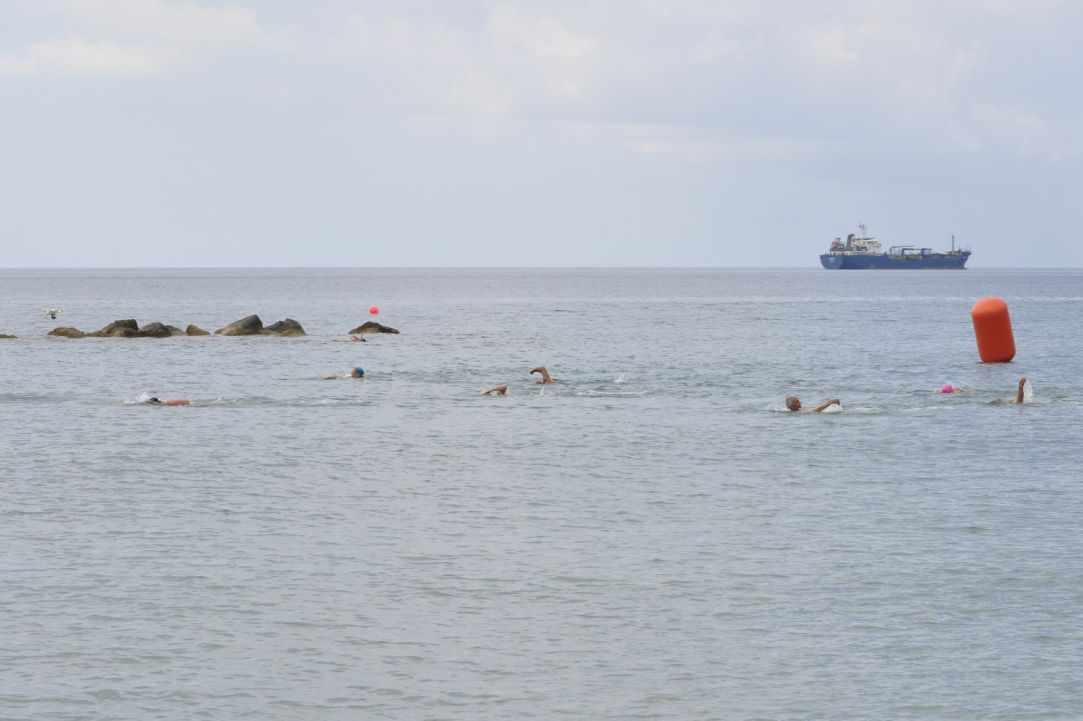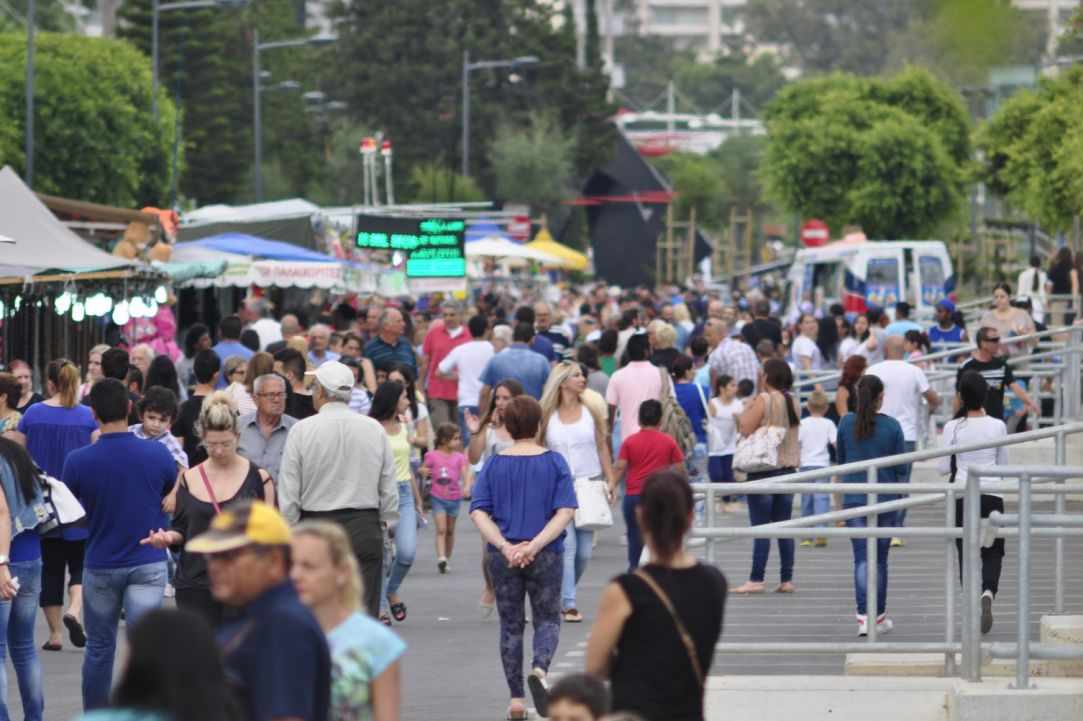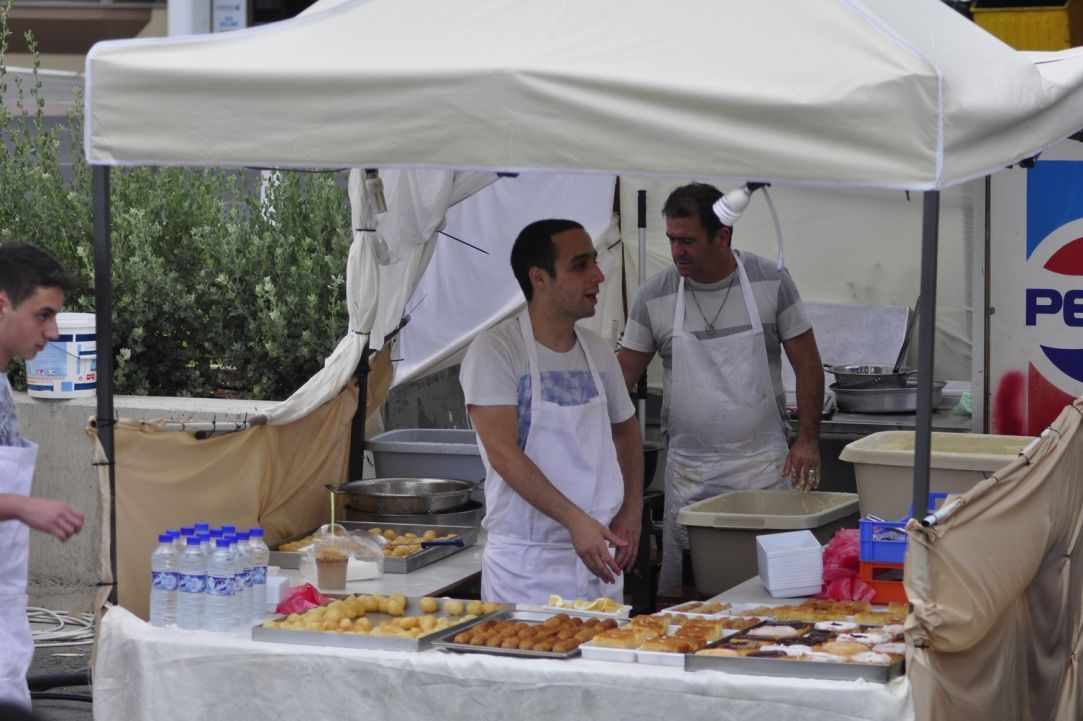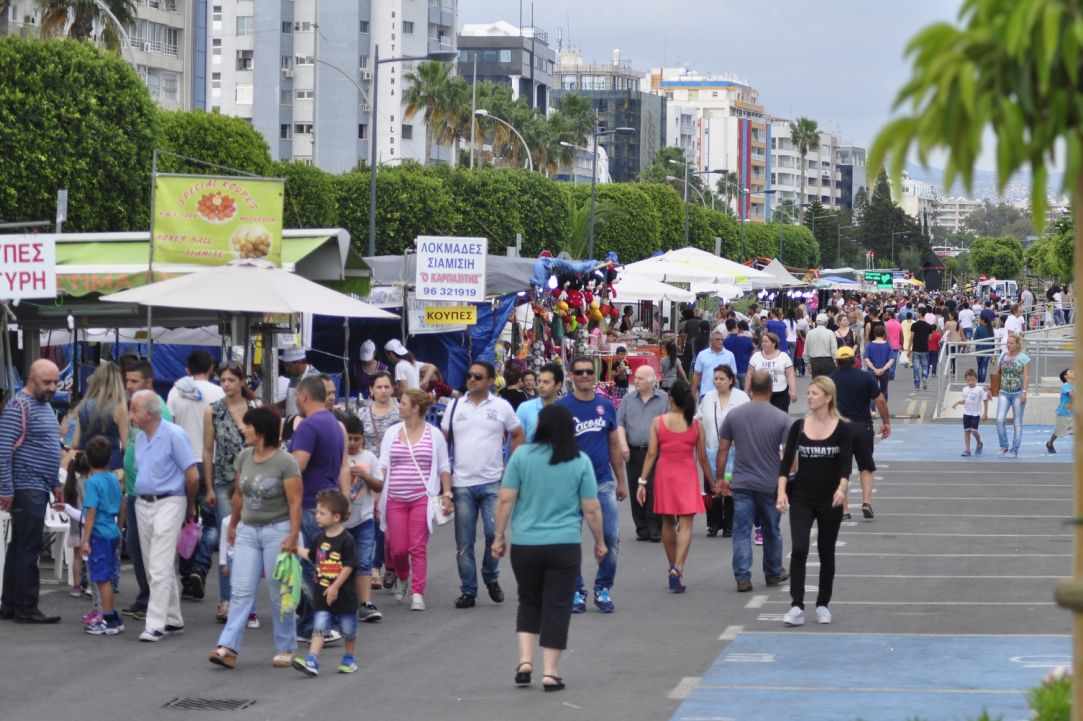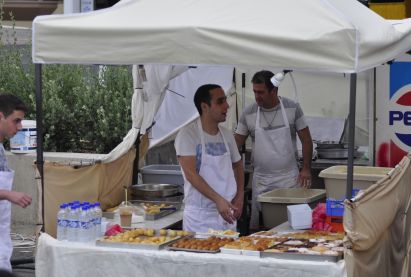 Come in Limassol and you will surely have a beautiful experience ...