Larnaka Photo Excursion in one day
Photographing Larnaka
On January 7, we had the second Larnaka Photo Excursion in one day.
At 6:30 a.m. members of the Larnaca Photo Clup found themselves near the medieval castle capturing the sunrise.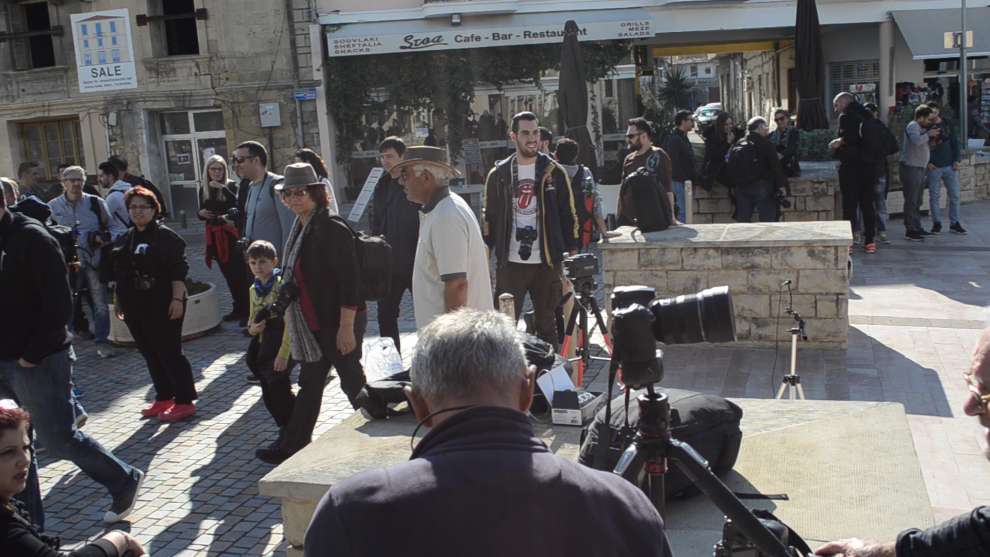 Then they continued their walk to Phinikoudes, to Saint Lazarus, and then walking through the market they reached Saint Joseph's Catholic Church.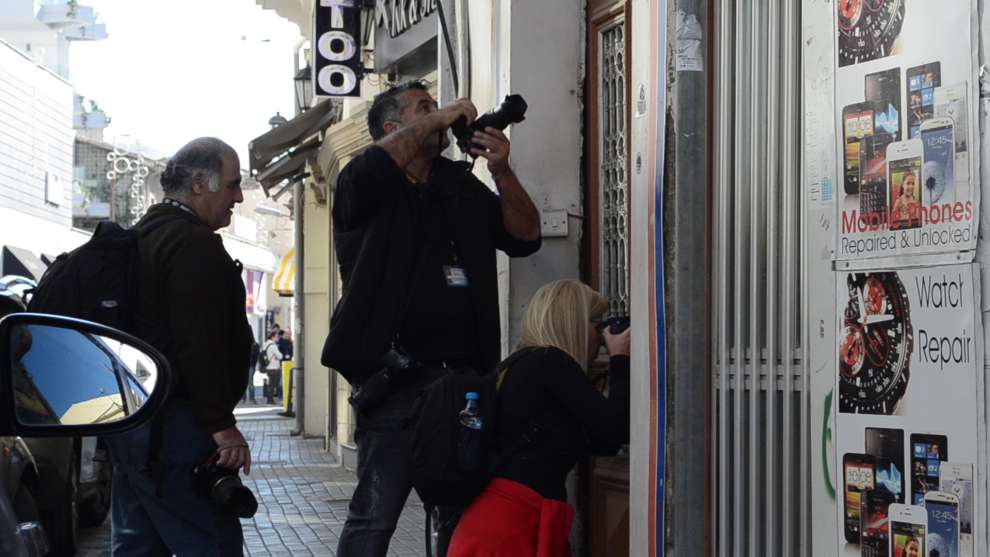 End of the excursion could not be other than the capture of sunset by the salt lake of Larnaka.
It was a relaxing and creative photo excursion in the beauty of Larnaka.