Limassol VS Nicosia
Τhe eternal "conflict"
Historically the two largest cities of Cyprus, Limassol and Nicosia, had an informal "dispute" between them. I lived this intensely when I was a student at the University of Cyprus in Nicosia. So it was inevitable socializing and hanging out with Nicosians. As original Limassolian, I think that Limassol is the most beautiful city in Cyprus. And that's how the conflicts started.
It is said that Nicosians have an air of sophistication, class and "arrogance" because of the fact that they are living in the capital.
On the other hand, Limassolians are most simple, relaxed and outside the heart.
Although both cities speak the same dialect, often differences in utterance of certain words, is derided and laughter!
The dispute of course becomes an issue of size and beauty!
Nicosia as the capital (though much of it is occupied) has more population than Limassol. It has more universities and colleges, and hosts foreign interests buildings, embassies and ministries. It has a long history and this can be seen with a little walk in the old Nicosia.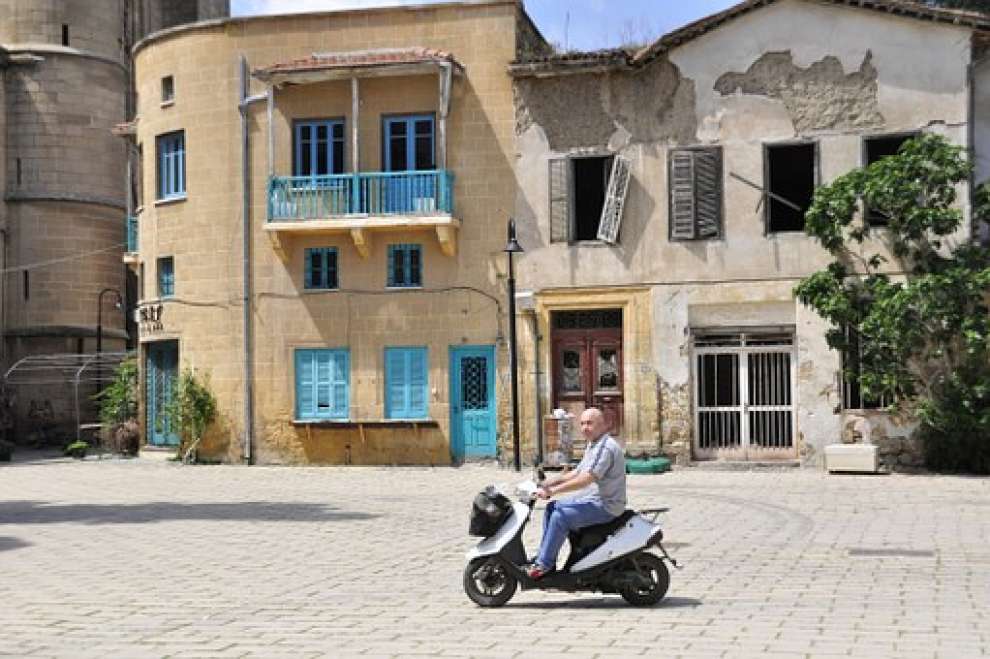 Limassol on the other hand, is the second largest city of Cyprus in population. Because of its beaches, the harbor and the nightlife, Limassol every year welcomes an increasing number of foreign tourists. In addition Limassol has the biggest shopping center of Cyprus, while being the center of big foreign companies and organizations. In Limassol also every year is organized the biggest carnival parade in Cyprus attracting the interest of locals and foreignres.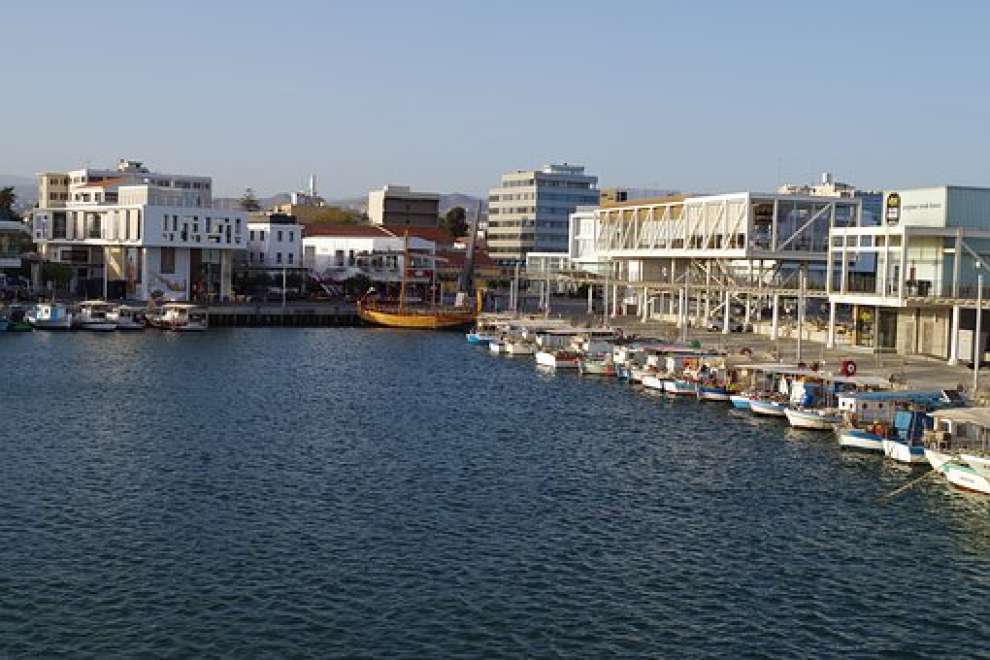 The differences between the two cities are shown also in habits issues. For example, every year, 100 days prior to young people's enlist in the military, in Limassol is usual for young people to organize a big march with motorbikes along the Limassol coastal road. This habit is known as the "ekatostari". This is not common in Nicosia, while Nicosians snub it!
This is a small sample of the differences between the two cities. Who is the winner?