Makenzy (Mackenzie)
Moments of relaxation and entertainment!
Makenzy (Mackenzie) Beach is close to the Larnaka International Airport. It is a long coastline of about 1000 meters and its width is about 35 to 80 meters, with fine sand of different shades of brown and beige, as well as calm, clear and shallow waters and plenty of greenery.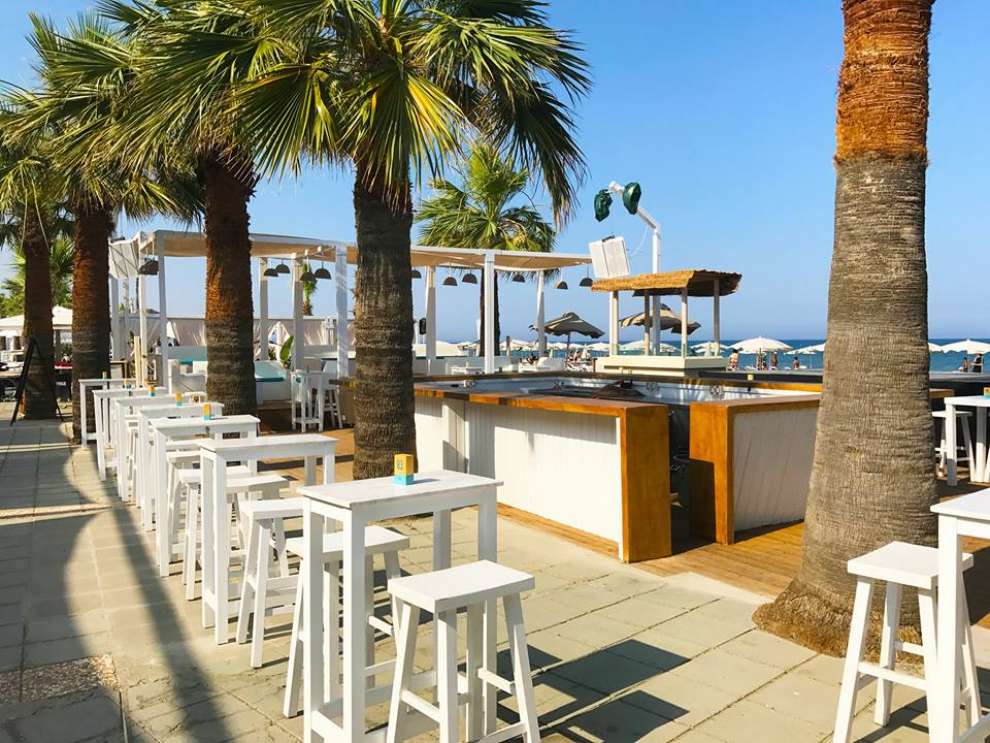 Photo:Iguana Makenzy

Colored by the sapphire waters of the Mediterranean, Makenzy (Mackenzie) Beach is a refreshing break from the busy city life.
The story of the name of the coast began around the end of the 1940s when a Scottish resident of Larnaka named McKenzie, married to a Greek Cypriot from Larnaka, built for himself a home in this seaside area. Since then, everyone has begun to call the coast as "Makenzy (Mackenzie) ".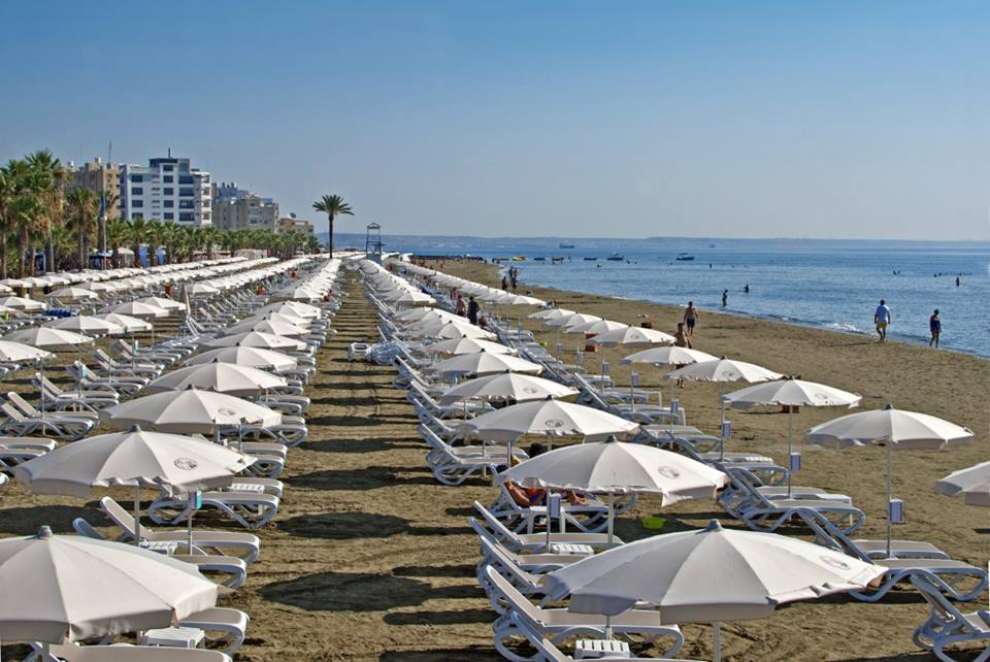 Photo:Andreas Vyras

Makenzy (Mackenzie) Beach today (2018), has a blue flag and in it you can enjoy many amenities such as lavatories, showers, dressing rooms, sea beds, umbrellas, garbage bins, and a range of cafes, bars, restaurants and clubs around the beach front, including some of the island's top nightlife spots.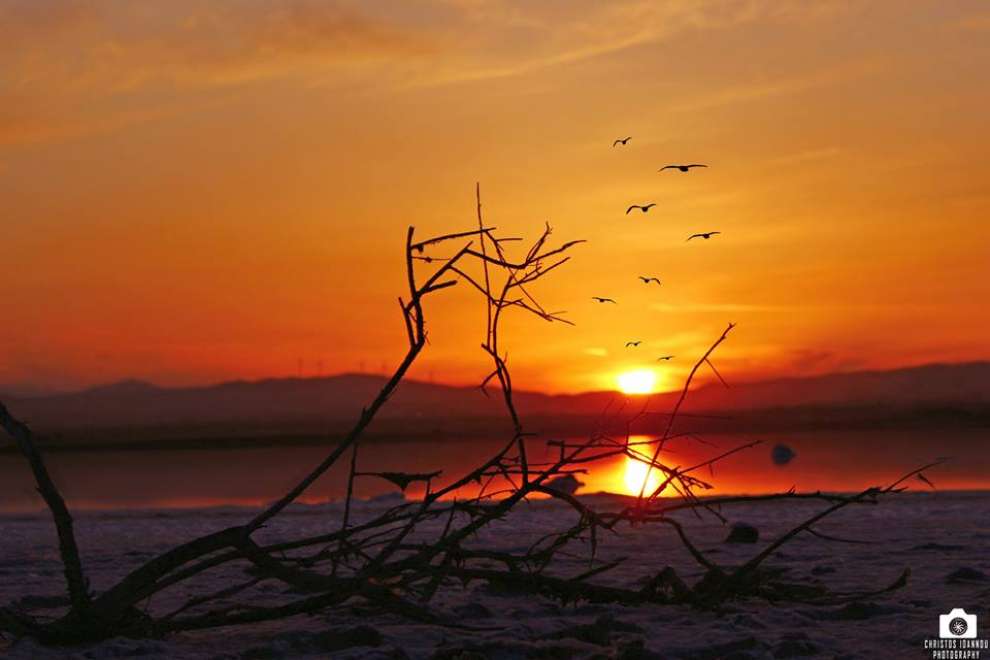 Photo:Christos Ioannou

The beach consists of lifeguards with lifeguard equipment and first aid services from June to October between 10:30-18:00.
Makenzy (Mackenzie) beach, due to its location, is ideal for observing airplanes, along with a wide range of water sports, playgrounds and outdoor fitness equipment.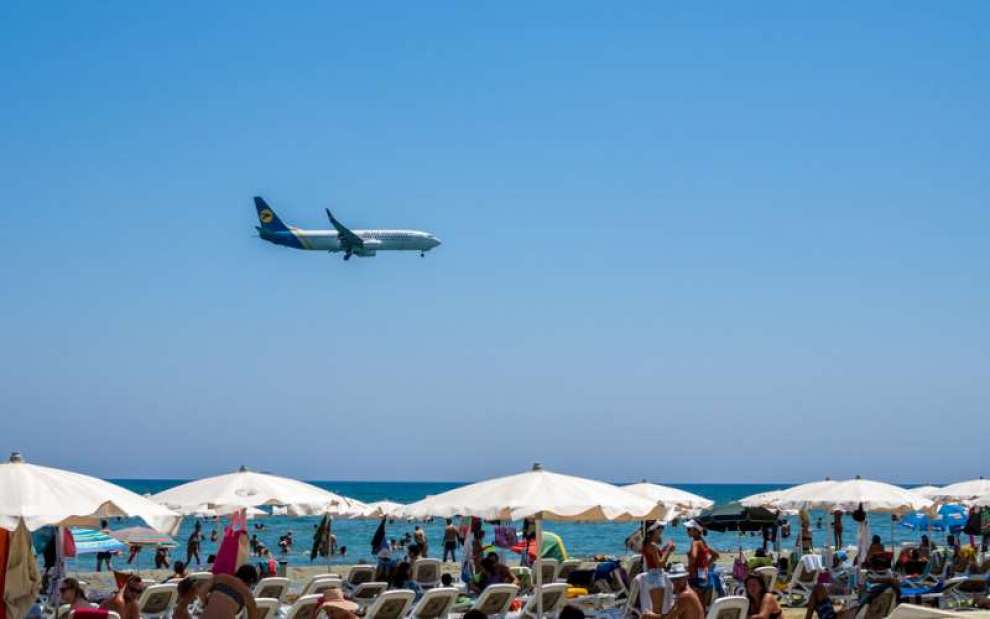 Throughout the year, concerts take place on a stage by the sea, and art exhibition functions along the coastal front. Aliki and the Hala Sultan Tekke Mosque are located very close to Mackenzie.
Access to the beach is easy and safe on foot, bicycle, bus or car, with large municipal parking. You can also find easy access for people with disabilities. The beach is always busy with both families and young people during the day, while at night it becomes the best spot for nightlife entertainment.
Along the Makenzy (Mackenzie) beach lies a long pedestrian street where guests can take a stroll, as well as enjoy lovely recreational and delicious moments in the nearby fish taverns, restaurants and bars.
For the map of the area, click HERE