Nature trails - Paths of nature in Cyprus
In total there are 52 marked nature trails showing the beautiful scenery and the intense Mediterranean character of the island
With a favorable climate all year long, the countryside of Cyprus is easily accessible and offers plenty of opportunities for making a trip to nature, history and culture. According to tradition, to really get to know a place you should walk it. The Cypriot landscape is characterized by a strong Mediterranean character and has a diversity of unique flora and fauna.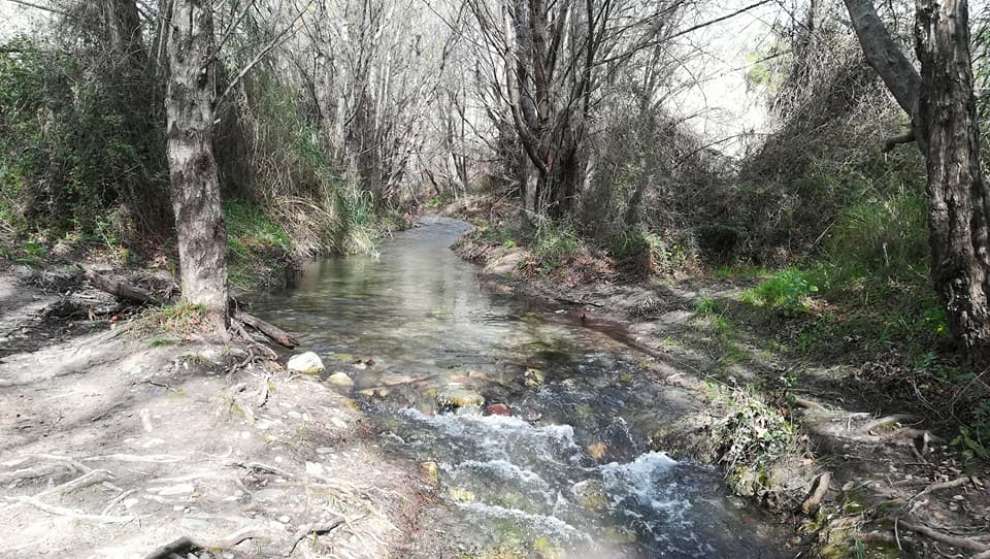 Photo:Μονοπάτια της φύσης Τρόοδος

Nature Trails and Forests of Cyprus have a high ecological value. Scattered in all areas of the island, you will encounter these enchanting trails, especially in the mountain areas.
They are one of the most important outdoors and forest recreation facilities in Cyprus. The Department of Forests has developed a large number of nature study paths which offer opportunities for direct contact and acquaintance with Cypriot nature while serving environmental education and information and physical exercise.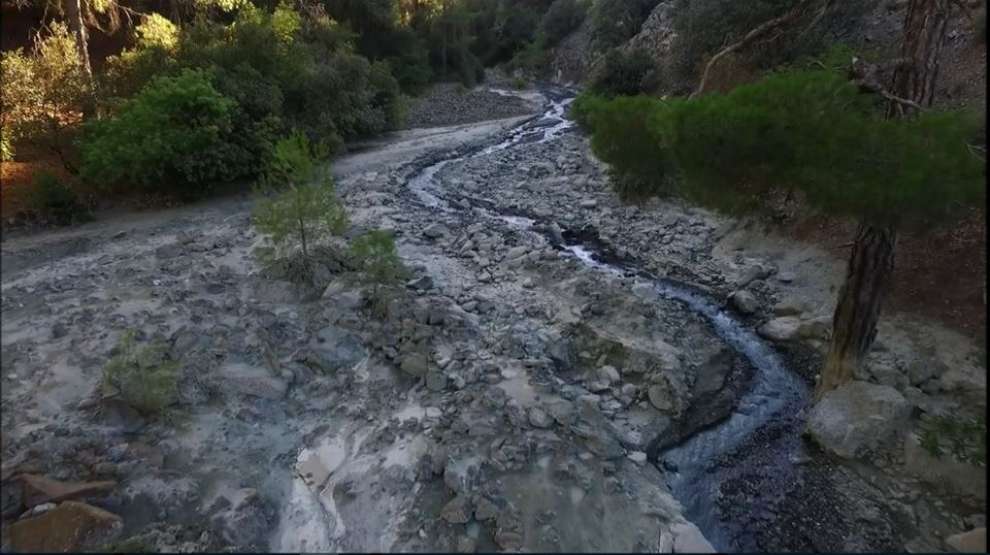 Photo:Μονοπάτια της φύσης Τρόοδος
In total there are 52 marked nature trails. Walking and exploring them will help you discover a variety of flora and fauna.
In the area of the Troodos Geopark they have developed around 40 nature study trails that provide the visitor with the opportunity to walk safely for exercise and acquaintance with the natural environment of the area. There is a wide variety of routes from small (one kilometer) to very large (17 km or the European E4 in the Geopark is 118 km long), circular or linear crossings, easy and difficult.
The most frequented routes are Calidonian, Artemis (geo-route), Atalanti (geo-route), Tessia Madari (geopark) and other paths.
In most, there are basic facilities such as parking, informational kiosks, benches, drinking water tap and signs. Information brochures and maps that are available in Greek and English, as well as in other languages. One can obtain them from the COT Information Centers and the local offices of the Department of Forests (tel .: 22805529 & 22805501).
The best known of these are the following:
Adonis
Aphrodite
Smiyies
Loumata ton Aeton
Xyliatos Dam
Kionia - Prophet Elias
Konni - Agioi Anargyroi
Kyparissia - Water Guard of Germasogeia
Panagia of Arakas - Cross of Agiasmati
Agia Irini - Limeria
Glory to you God - Pyramilla Madaris
Tessia of Madaris
Atalanti
Canoures - Agios Nikolaos Stegis (Kakopetria)
Persephone
Prodromos - Zoumi
Prodromou Dam - Stavroulia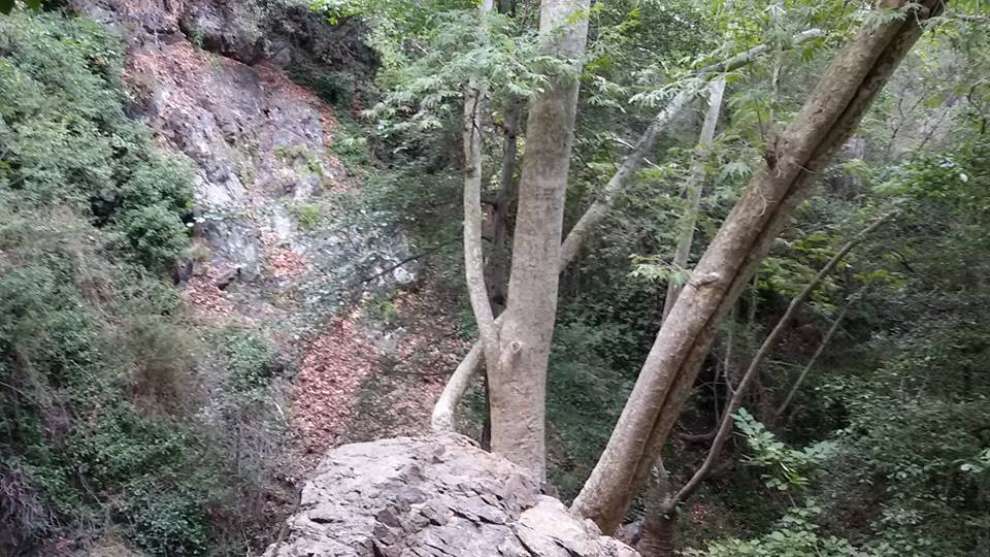 Photo:Μονοπάτια της φύσης Τρόοδος
Explanations:
Circular: it is understood that the route is circular, at which the visitor at the end of the route returns to the starting point.
Linear: a linear path in which the visitor when he reaches the finish line must return back following the same route.
DF: Paths under the management of the Department of Forests.
Degree of difficulty: scale from 1 (the easiest) to 3 (the hardest).
Equipment: You should have hiking shoes, comfortable clothing, waterproof clothing, hat, sunglasses, backpack, water bottle and light food. For long-day hiking the sleeping bag ought to be definitely a part of your equipment.