Delicious food found at the magical Sandy Bay Beach
To feel it you have to be there!
Magic Sandy Bay Restaurant is located on Sandy Bay Beach (Vathia Gonia), near the famous Nissi Avenue in Ayia Napa.
The restaurant was established in 1974 and it is a great place to enjoy a meal in a clean environment with stunning sea views either with your family or with your friends.
Its location is beautiful. Unlike many of the other beaches of Ayia Napa, Sandy Bay is a much quieter beach without much fuss.
The Magic Sandy Bay Restaurant is a cozy restaurant serving breakfast and local good-quality food, fish, calamari, octopus as well as international cuisine from morning till noon.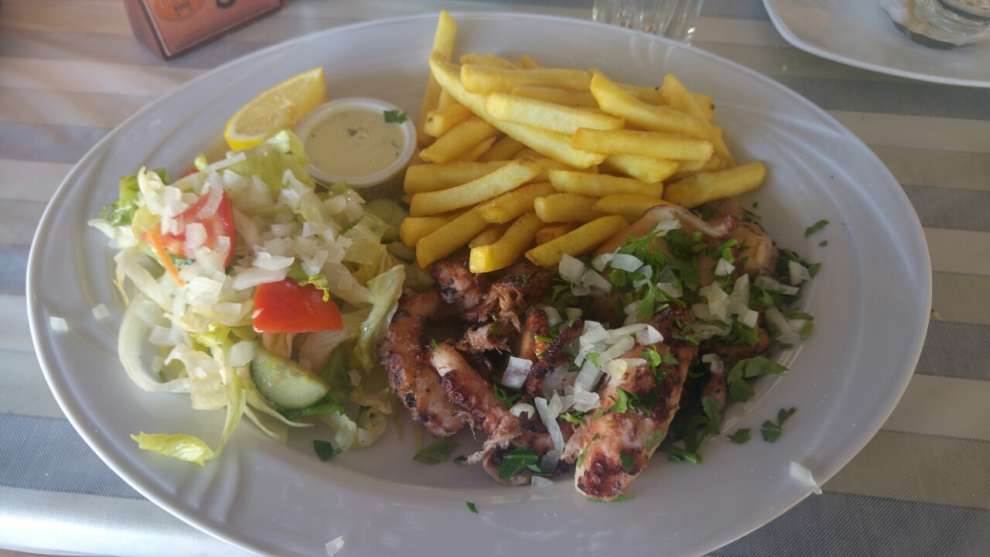 It is ideal for those who want a delicious breakfast or lunch overlooking the Mediterranean Sea or just a glass of wine and a snack accompanied by traditional Greek music playing low in the background.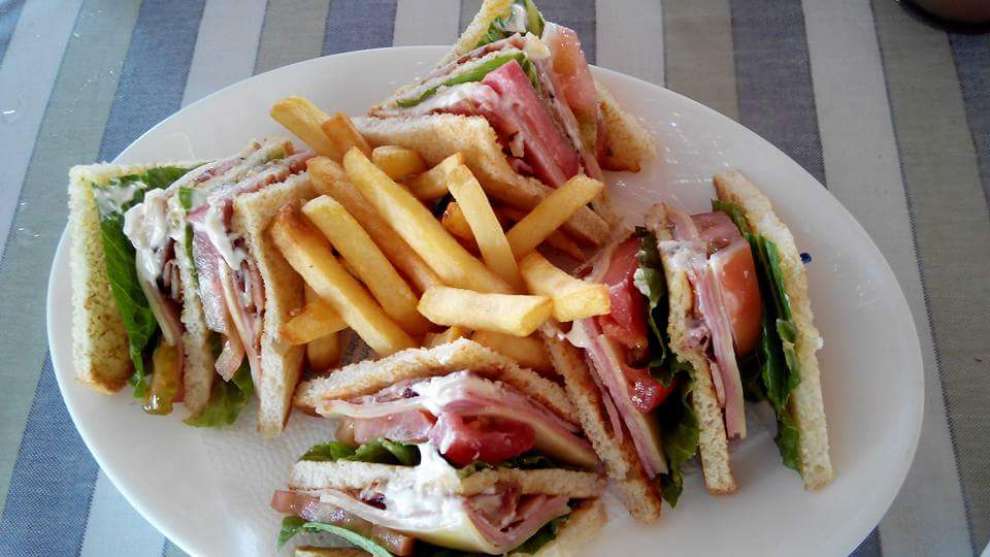 With a view of the Mediterranean Sea as well as the smell of the sea, you can eat the fresh fish, calamari and octopus that the local fishermen fish in the calm waters between Cape Greco and Ayia Napa. If you are a fan of moussaka, kleftiko and stew, you will also not be disappointed.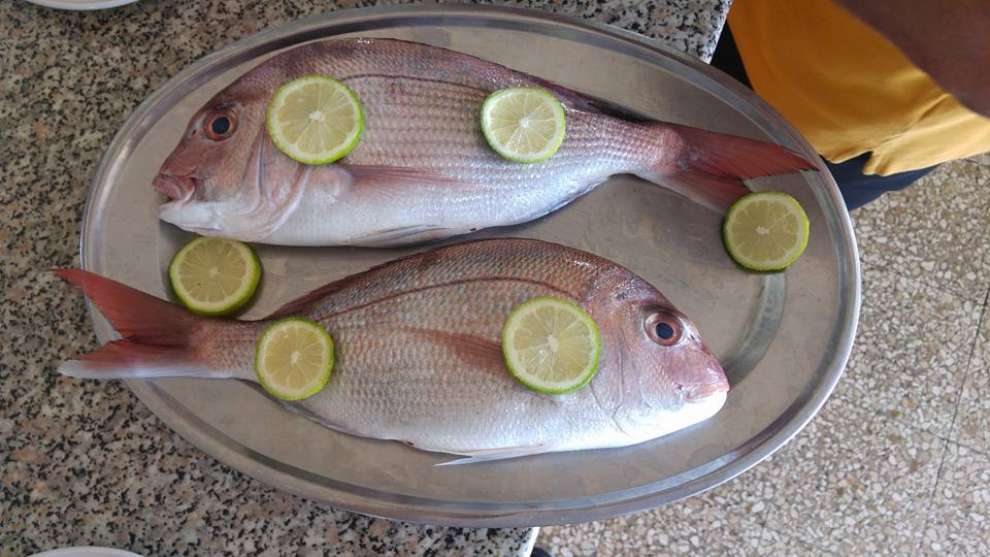 If you just want to enjoy an ice cream, a plate of fruit or coffee Magic Sandy Bay is the perfect for this!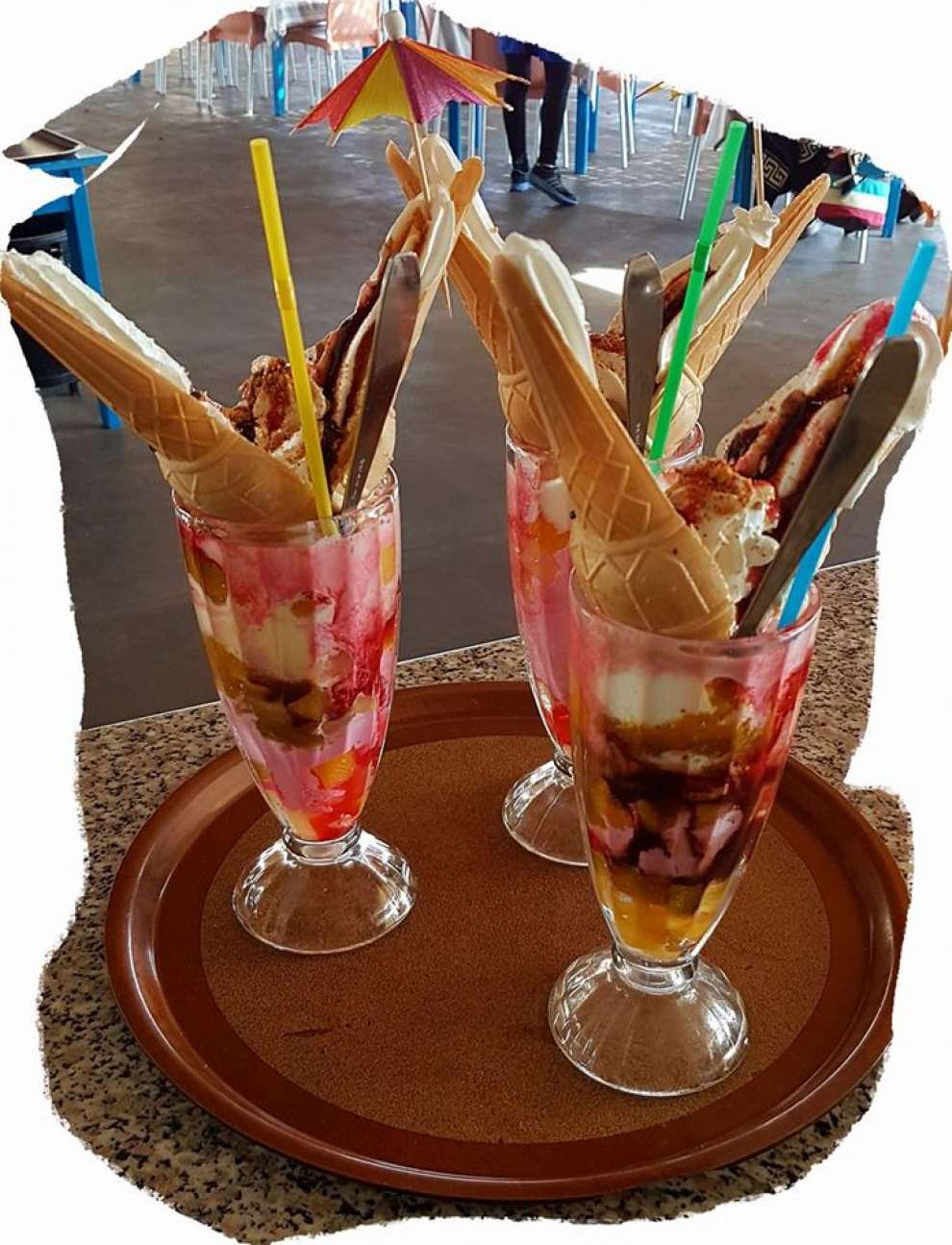 Prices are reasonable and the service is excellent. The staff are always available to serve you with a smile and humor.

Address: Nissi Avenue, Ayia Napa
Telephone Number: +357 23 721480
Click HERE to visit their Facebook page
For the map of the area, click HERE