Health is "the state of complete physical, mental and social well-being and not just the in absence of disease or disability". So the concept of health is not only attributable to medicine but also to other factors.

What could be better than a beautiful Island in the heart of the Mediterranean? A beautiful Island with excellent health and medical care! Cyprus is rapidly becoming the country of choice, for many people and patients worldwide to have the operations or medical procedures, due to its advanced hospitals, clinics and facilities,offered at affordable prices. Aside from that, it also has to do with the Island's accessibility to so many countries, thanks to its geographical location on the map; it makes it relatively easy to travel to the Island from any destination. All medical staff and professionals are extensively trained with plenty of years of experience and all speak the English language, along with a handful of other languages fluently.

Hospitals and clinics in Cyprus are the most widespread type of hospitals as they are designed to deal with different types of illnesses and injuries, and they have at least one emergency unit to deal with immediate health threats, as well as the ability to dispatch immediate assistance.

The following medical centres and related services are known to us and we are sure that you will be happy with their care and service.

Larnaka
Saveco Health Centre
Saveco Health Centre is located in Larnaka and in Ayia Napa. Dr Savvas Economides and his partners have provided a first class medical service to large numbers of tourists and locals…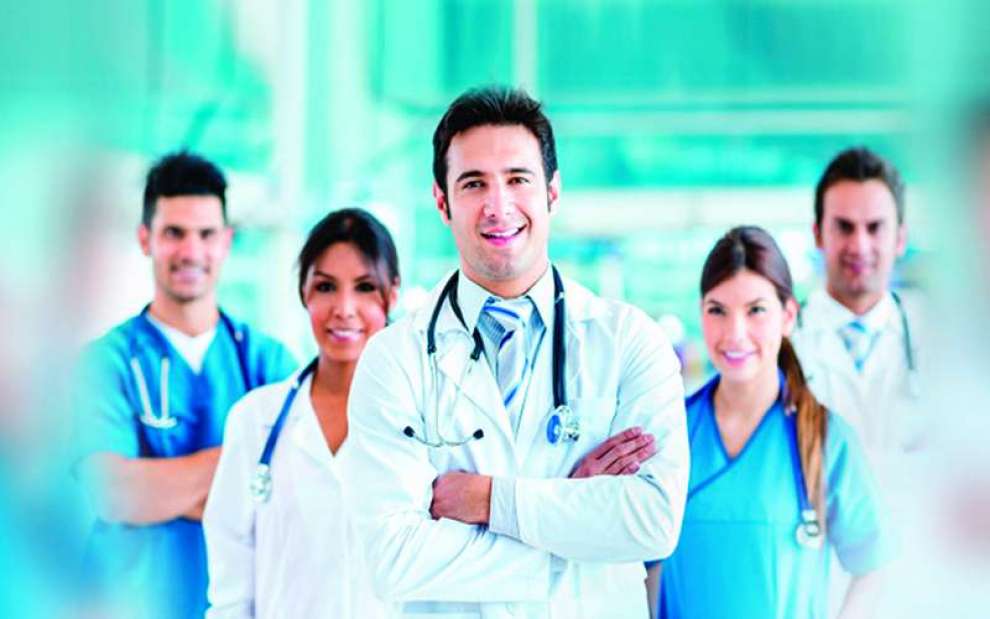 Timios Stavros Hospital
Timios Stavros Hospital οf Cyprus is dedicated in providing its patients and visitors with useful information in order to make sure that their patients are getting the best possible treatment…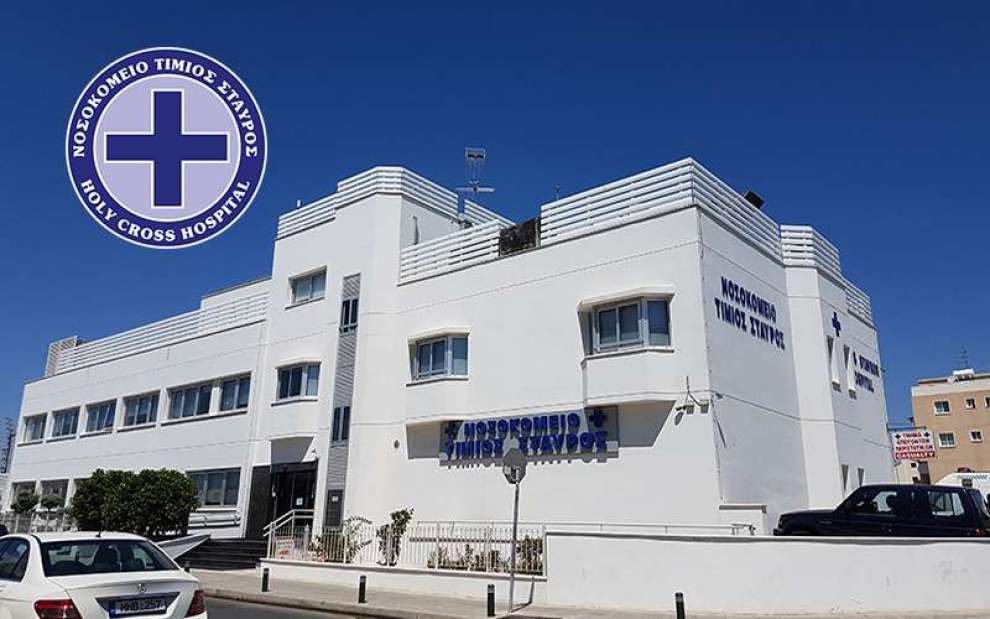 Pafos
Polimedical Clinic
Located in a well-kept, friendly and comfortable atmosphere where they will treat their patients according to the Hippocratic Oath, with professional…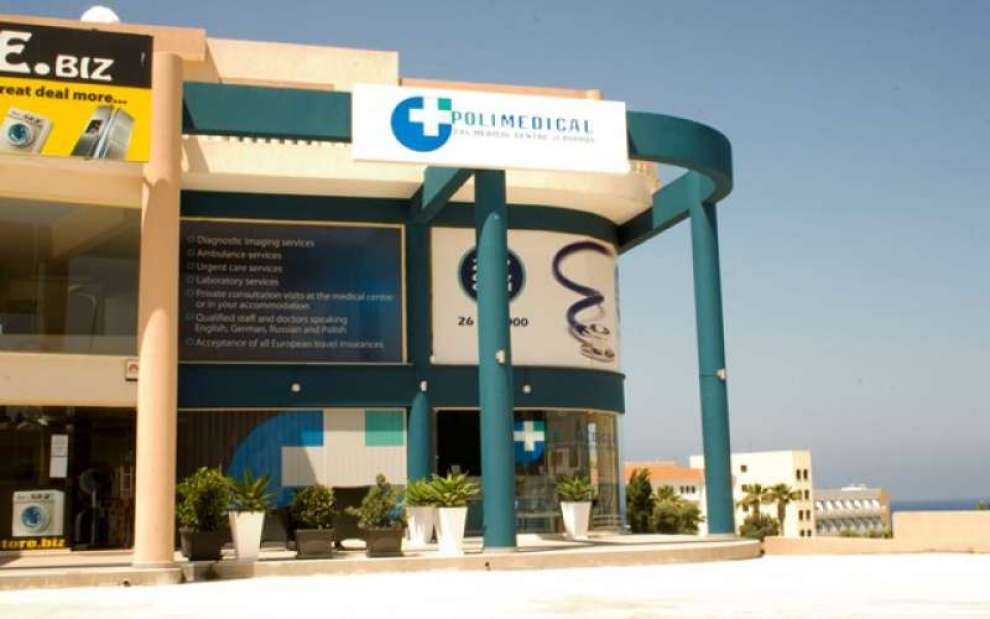 Ayia Napa
Saveco Health Centre
Saveco Health Centre is located in Larnaka and in Ayia Napa. Dr Savvas Economides and his partners have provided a first class medical service to large numbers of tourists and locals…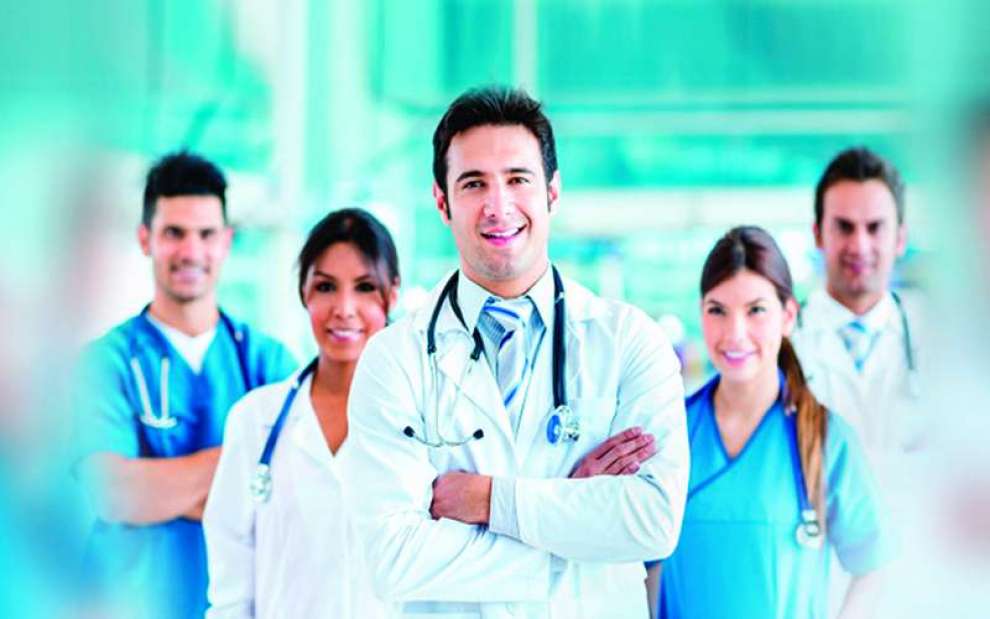 Marios Michaelides Pharmacy
Whether you feel a cold coming on, or just need some advice on what medication you should take? Visit Mario to give you his professional opinion…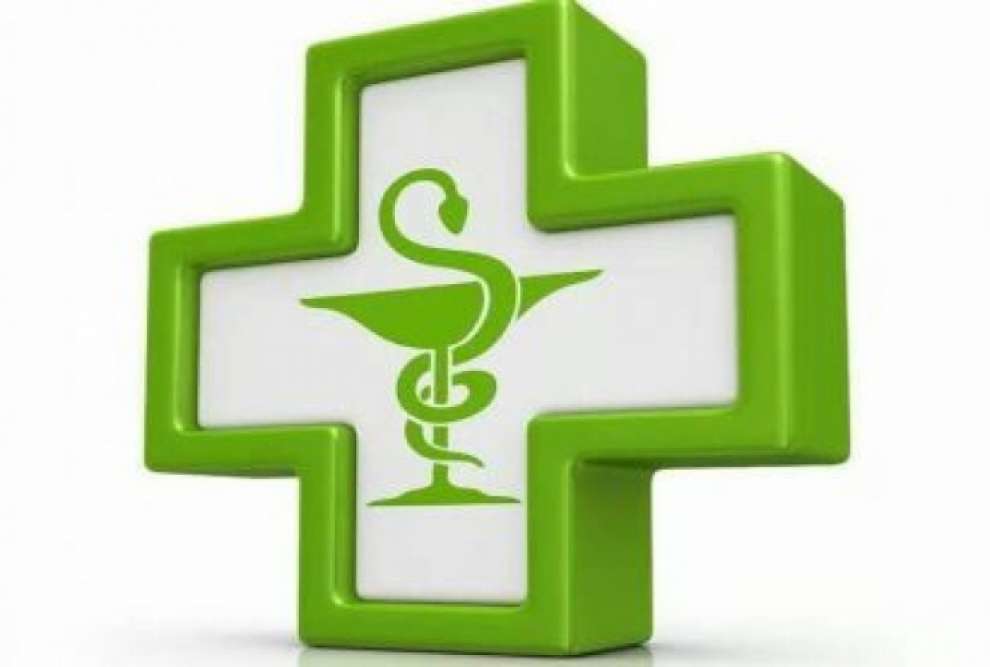 Cyprus also has many spa and wellness centre's. Professional masseurs and physiotherapists are sure to soothe your senses and relax you in a way you've never felt before. You can do acupuncture, sauna, facials or even a relaxing massage while enjoying the panoramic view of the island. If you just want to simply lie down on the beach with the sun warm up your body there is no problem because its radiation is by itself healing and relaxing! A visit to a wellness centre is a luxury that you should not miss the opportunity to offer yourself during your holidays. In this way you and your health will take care of yourself.
The Massage and Spa Centres that follow are known to us, we highly recommend them and we are convinced that you will enjoy the full range of services that they offer.
Limassol
Armianto Health & Care
Armine, a certified licensed massage therapist, has hundreds of hours of specialized massage training with more than 300 hours of massage schooling, in addition to many years of practice, in Thai massage Technique, reflexology and...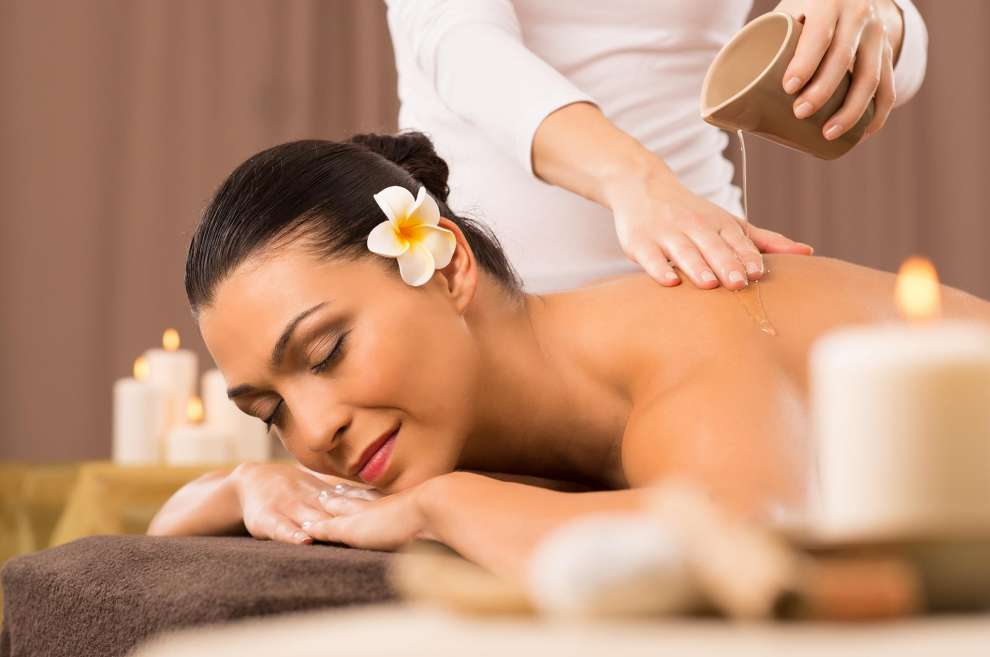 Kan Thai Siam Massage
With extensive experience in the field of massage, the professional masseuses of Kan Thai Siam Massage can relieve any pain…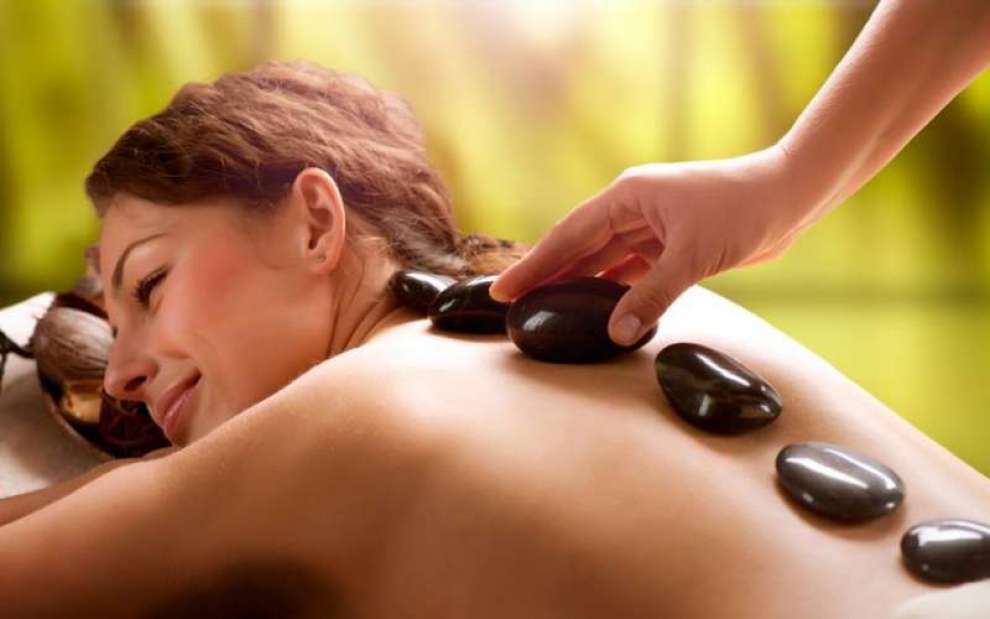 Larnaka
Spa Bar
Offering a range of treatments including full-body massages, facials, pedicure, manicure and waxing…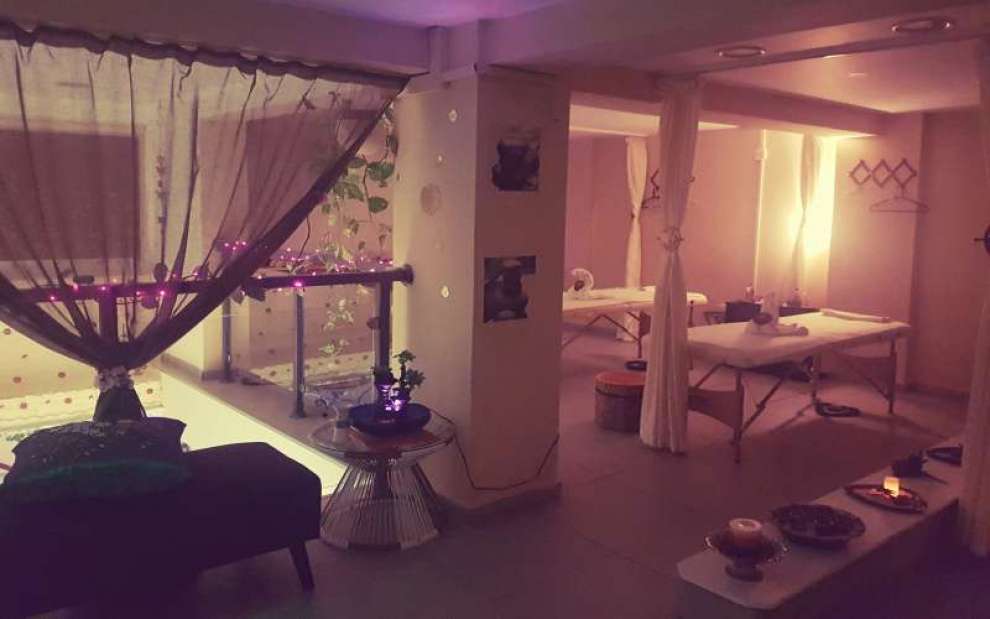 Ayia Napa
Huan Yu Ltd - Professional Massage on the Beach
Eastern massage is not simply an unforgettable pleasure and relaxation, but also an effective healing based on centuries - old wisdom and eastern traditions, carefully remaining in China, Thailand and many…