The Monastery of Machairas enjoys an idyllic location in the Machaira forest. The ecclesiastical tradition, as in other cases in Cyprus, connects the foundation of the monastery with iconoclastic period. At that time one hermit, carried the miraculous icon of the Virgin Machairiotissa from Asia Minor, who lived in the Machairas region. After his death,after about three centuries the icon was found in a cave by the hermits Neophytos and Ignatius after divine enlightenment. The holy icon is believed to be one of the 70 painted by the Apostle Luke.

The monastery Was burnt down twice, once in 1530 when only the icon of the Virgin Machairiotissa was saved and in 1892 when again one of the few objects that wasn't burnt was again the icon. Precious was the offering of the monastery, to the National Liberation struggle 1955-59, and has been linked with the heroic death - after a battle with the British soldiers - of the hero Gregory Afxentiou. The church was built on the ruins of the previous church after it was destroyed in the fire of 1892 and was completed in 1900. It celebrates on November 21 and throughout the year, thousands visitors ,locals and tourists visit the monastery. Next to the monastery one can find the hideout of Afxentiou. Also within the monastery operates a remarkable museum, where objects and photos from the battle of Machairas are exposed.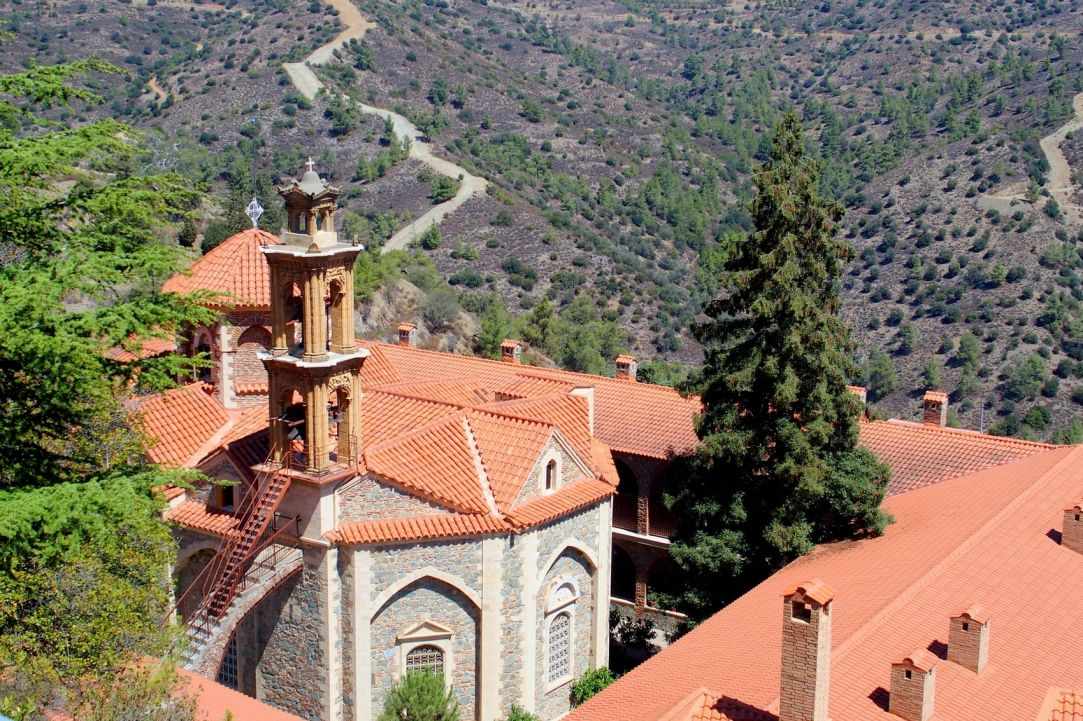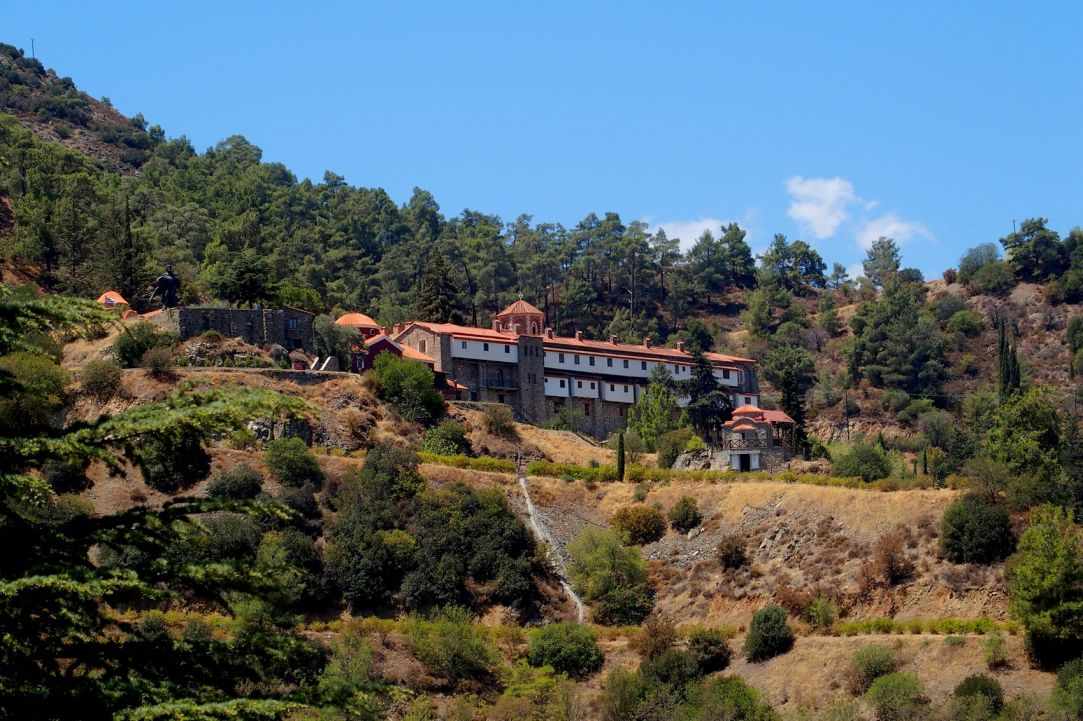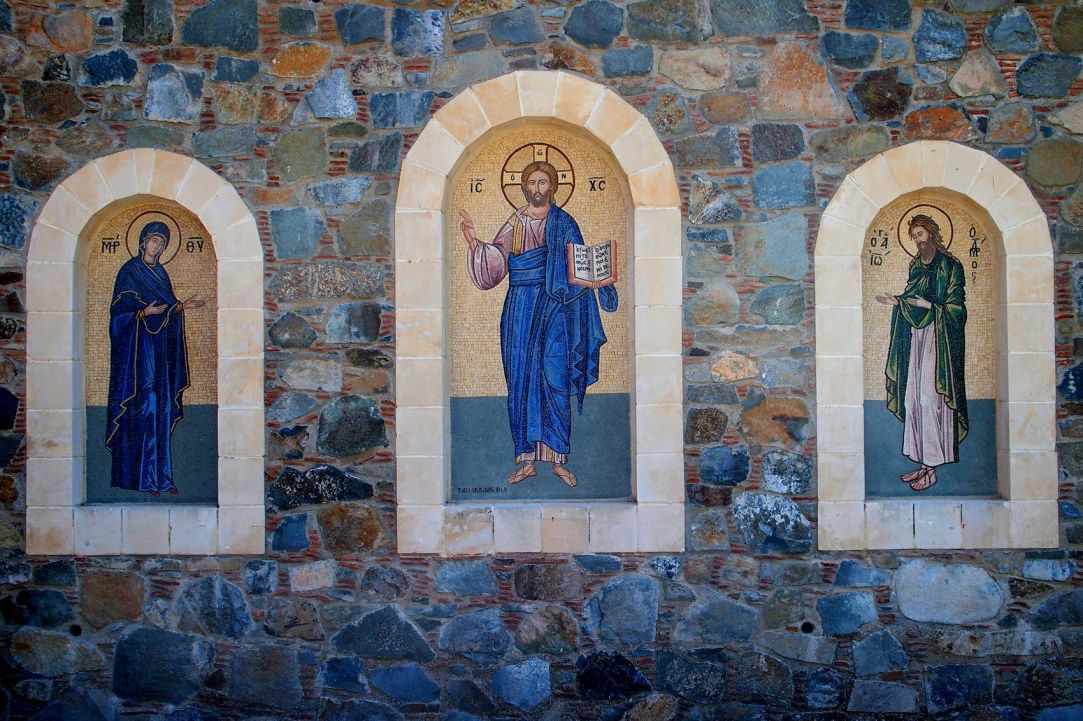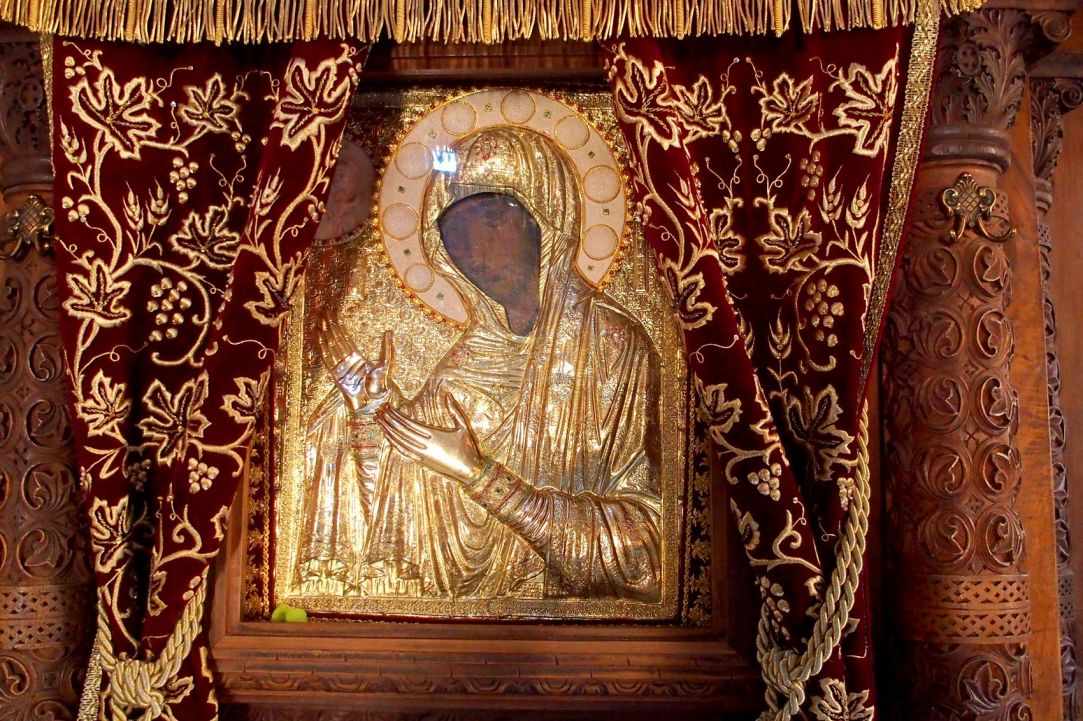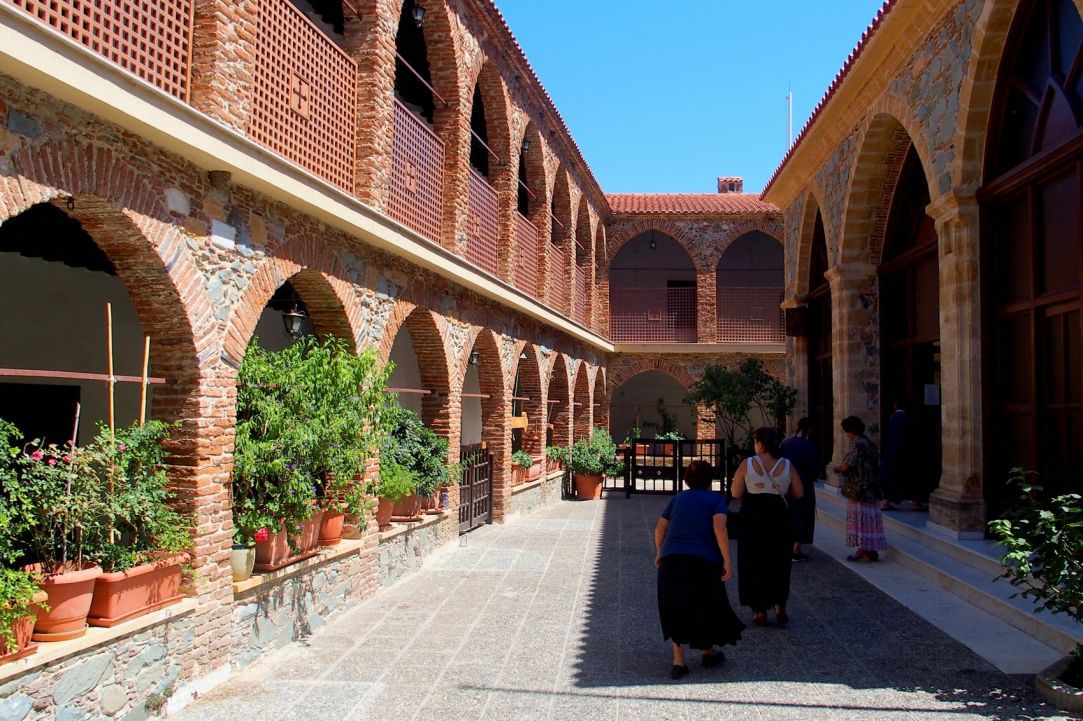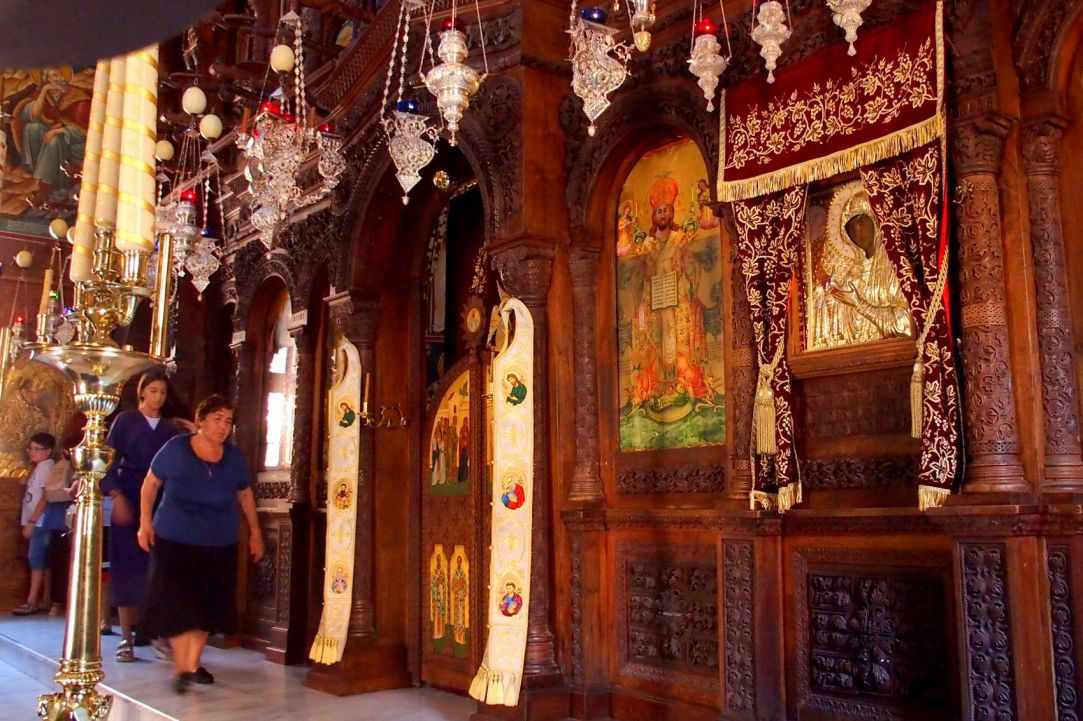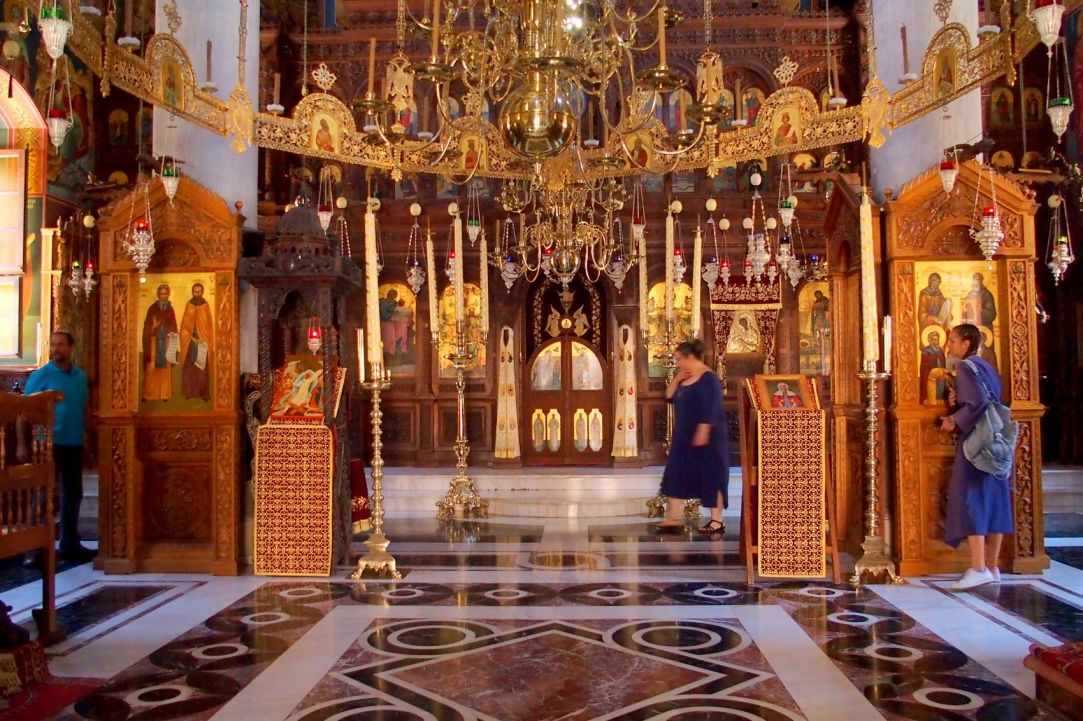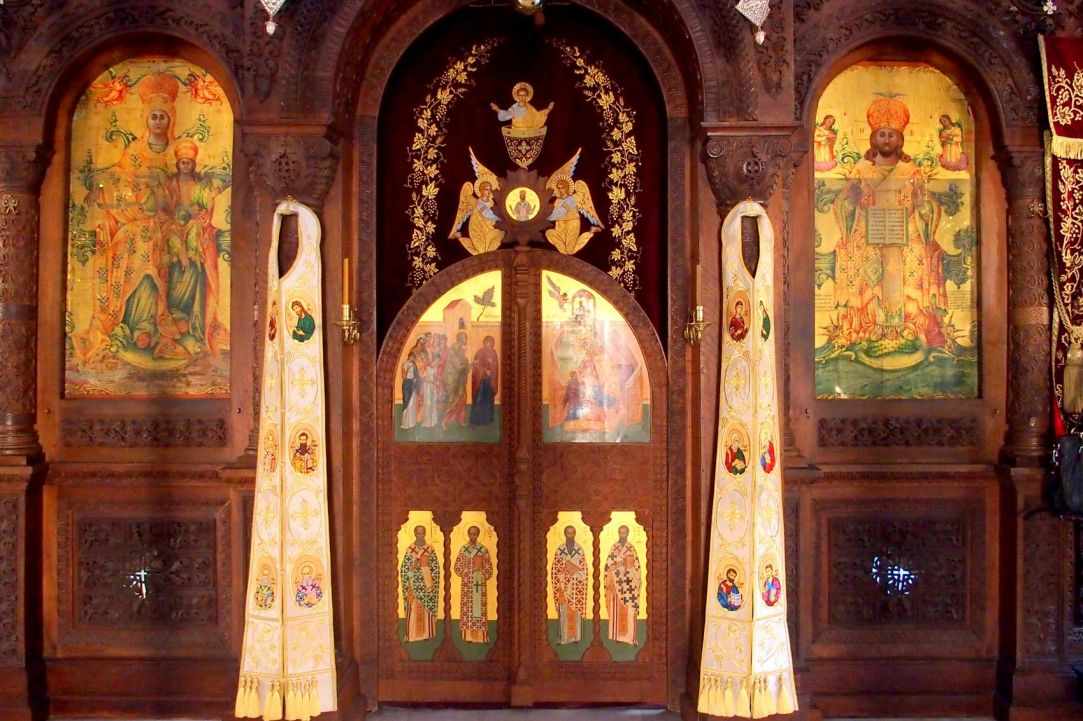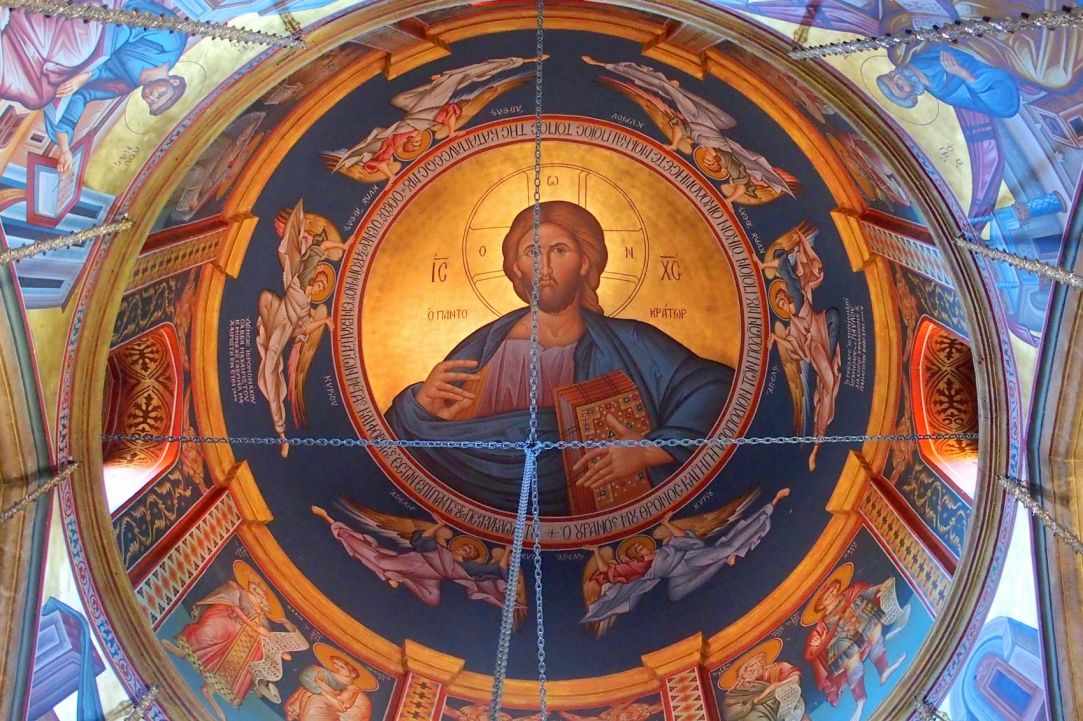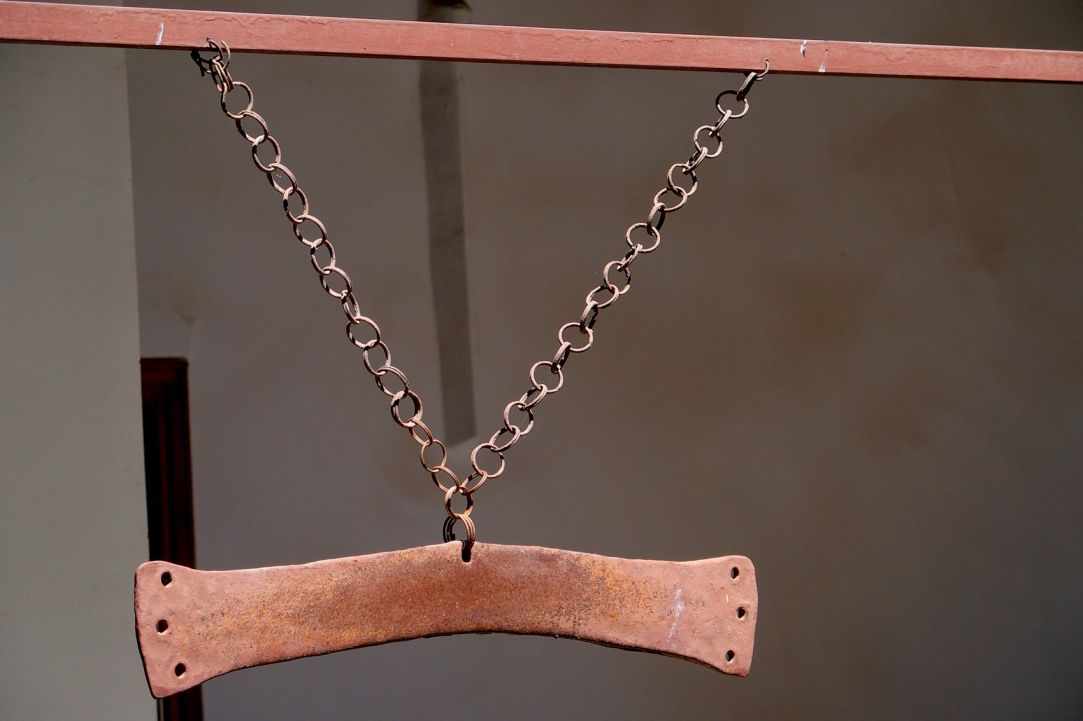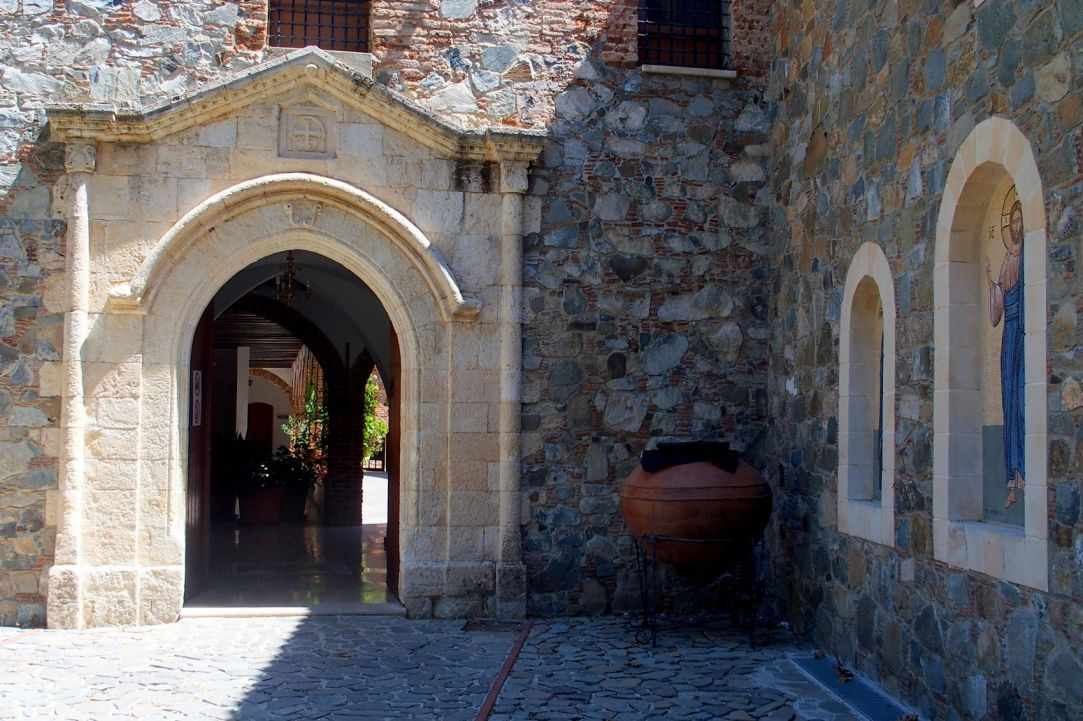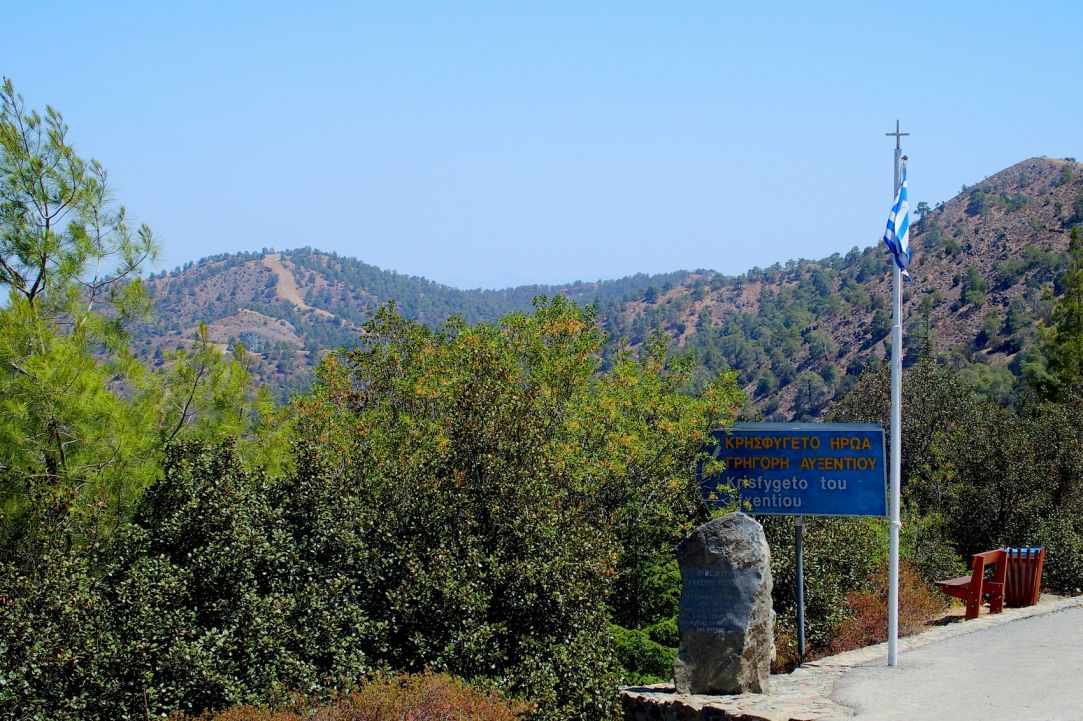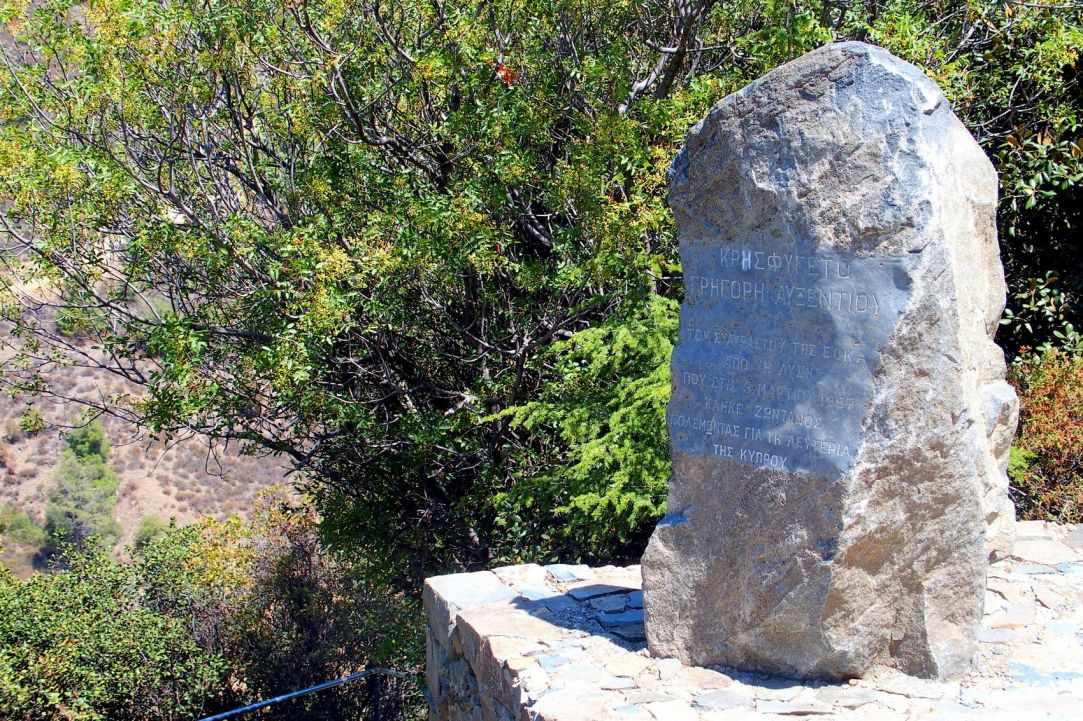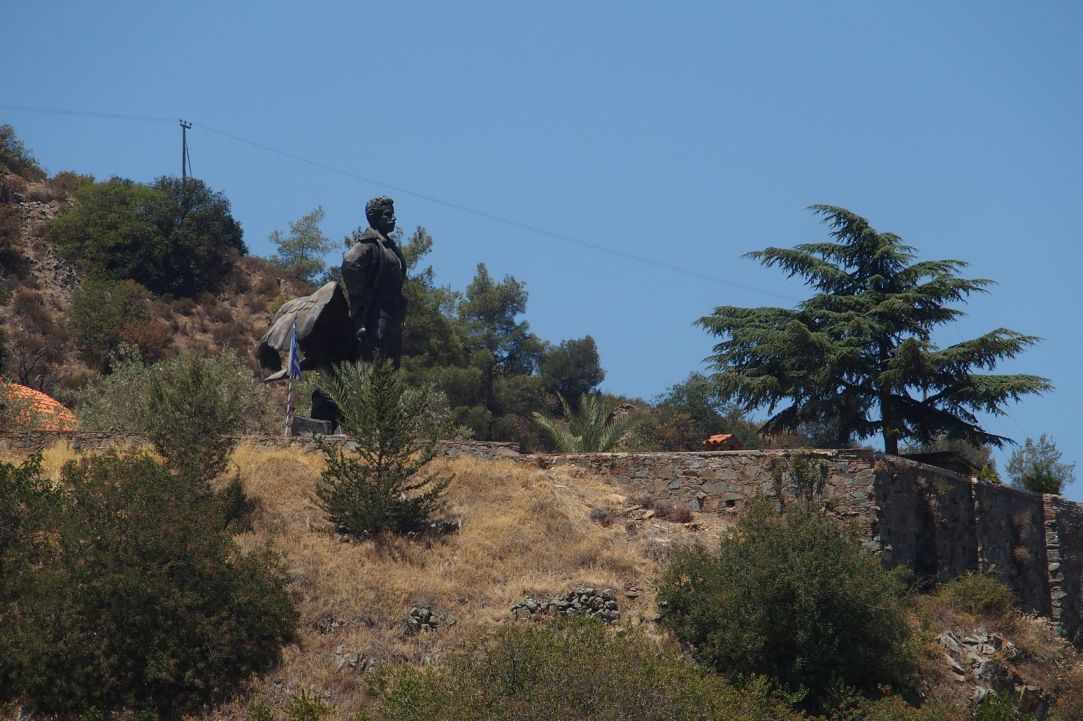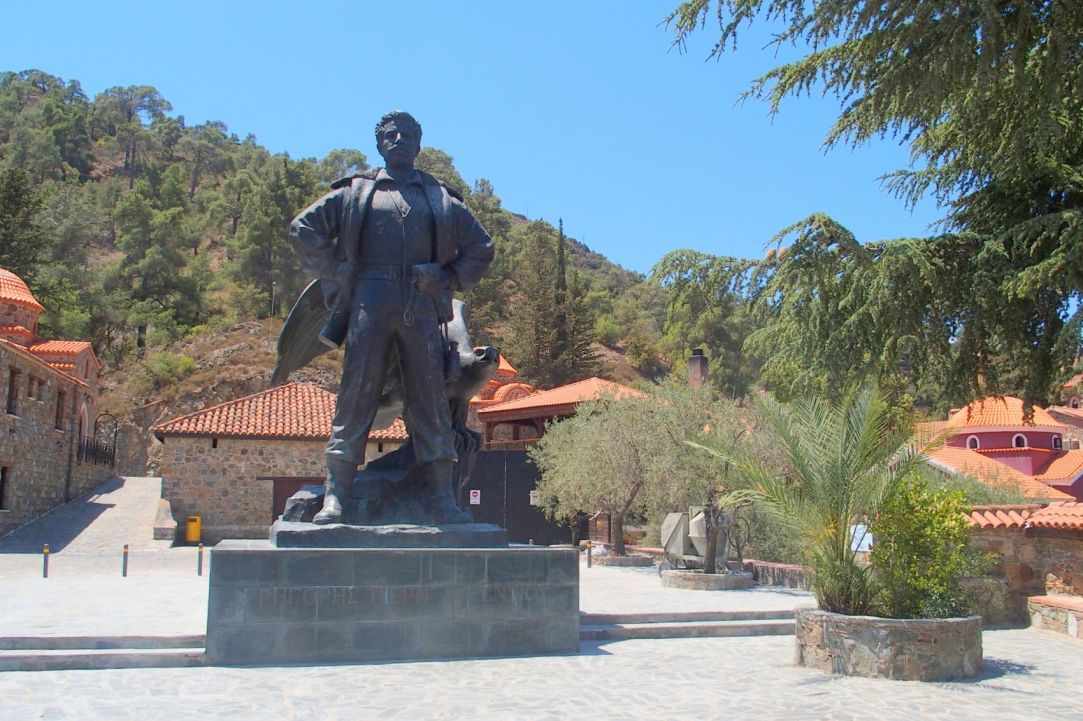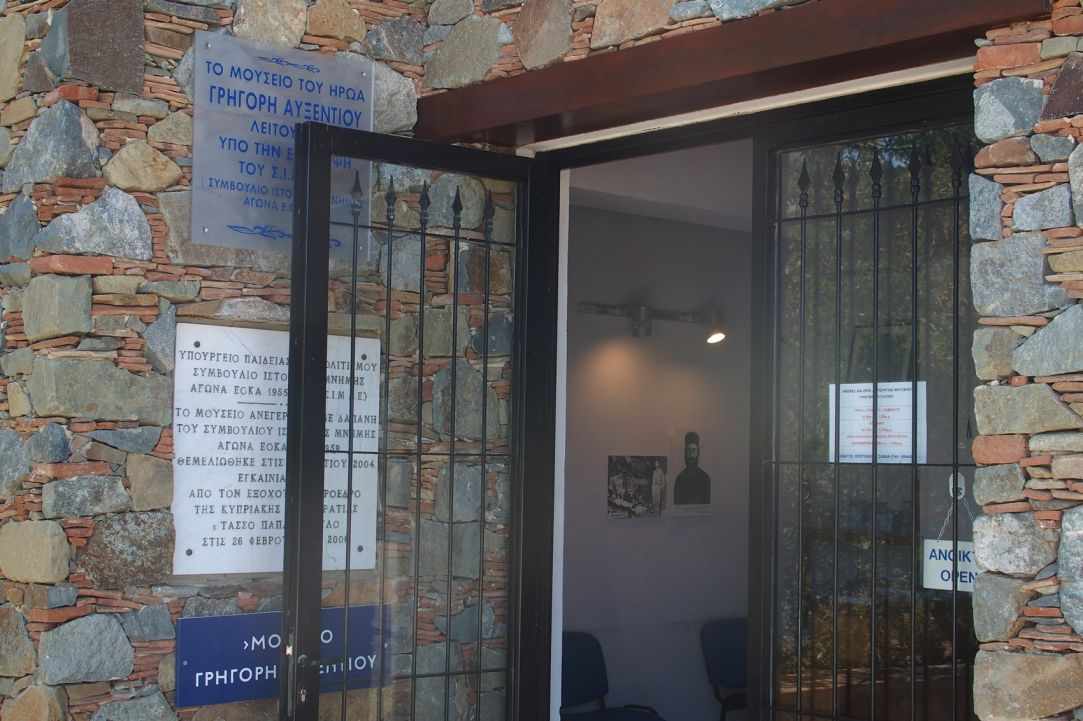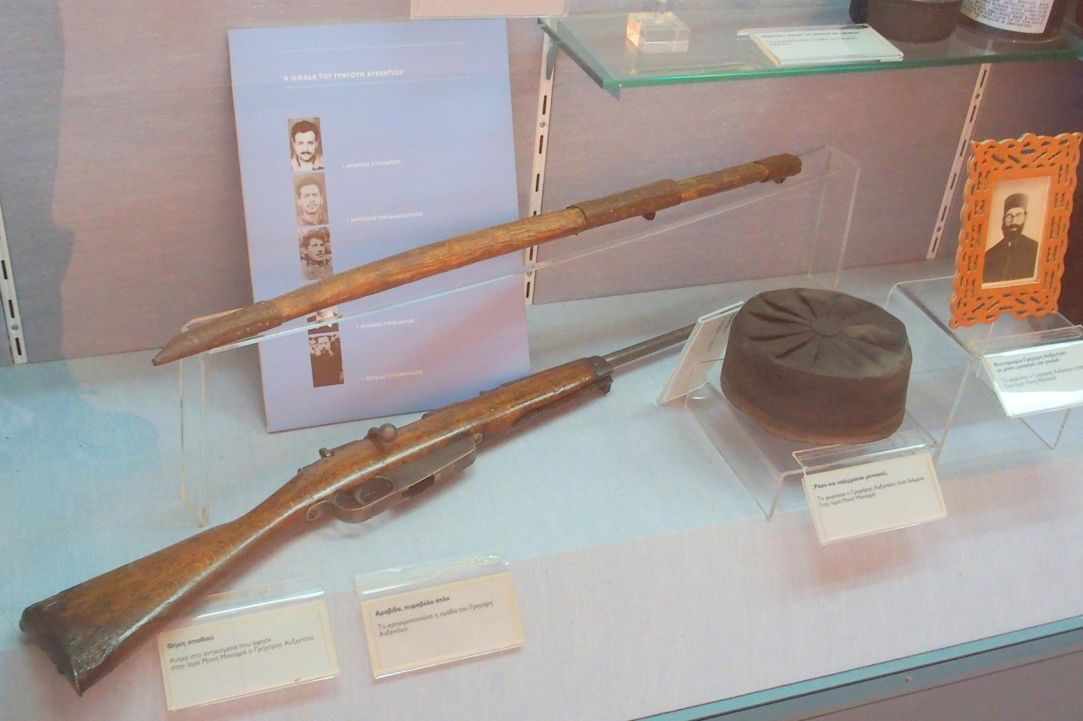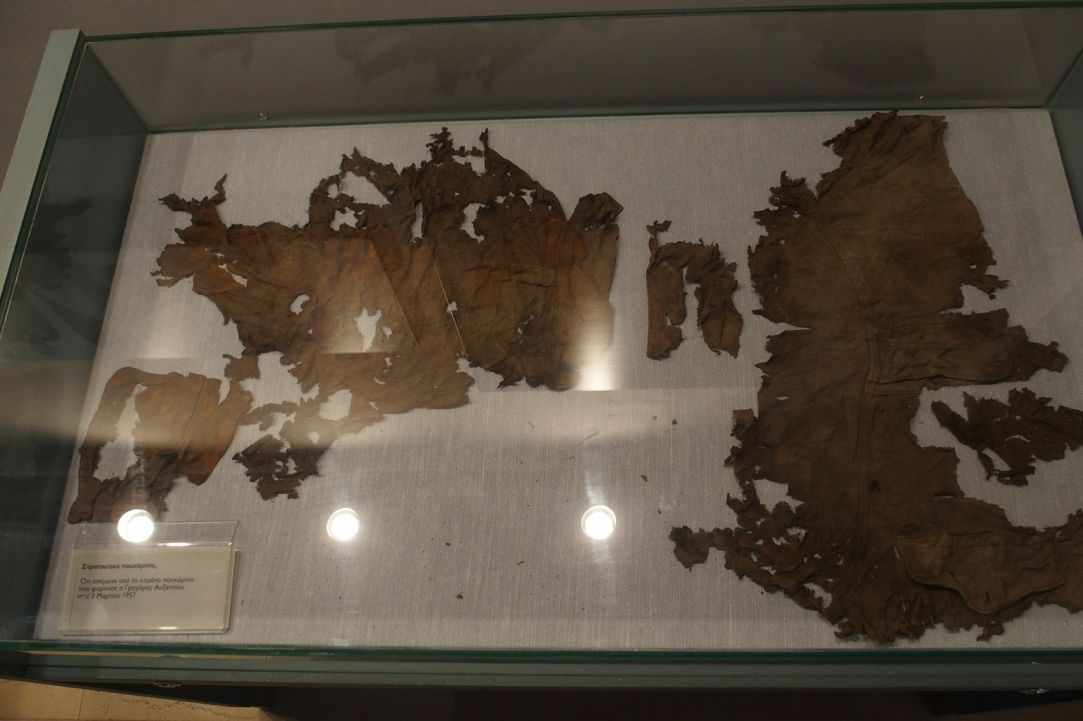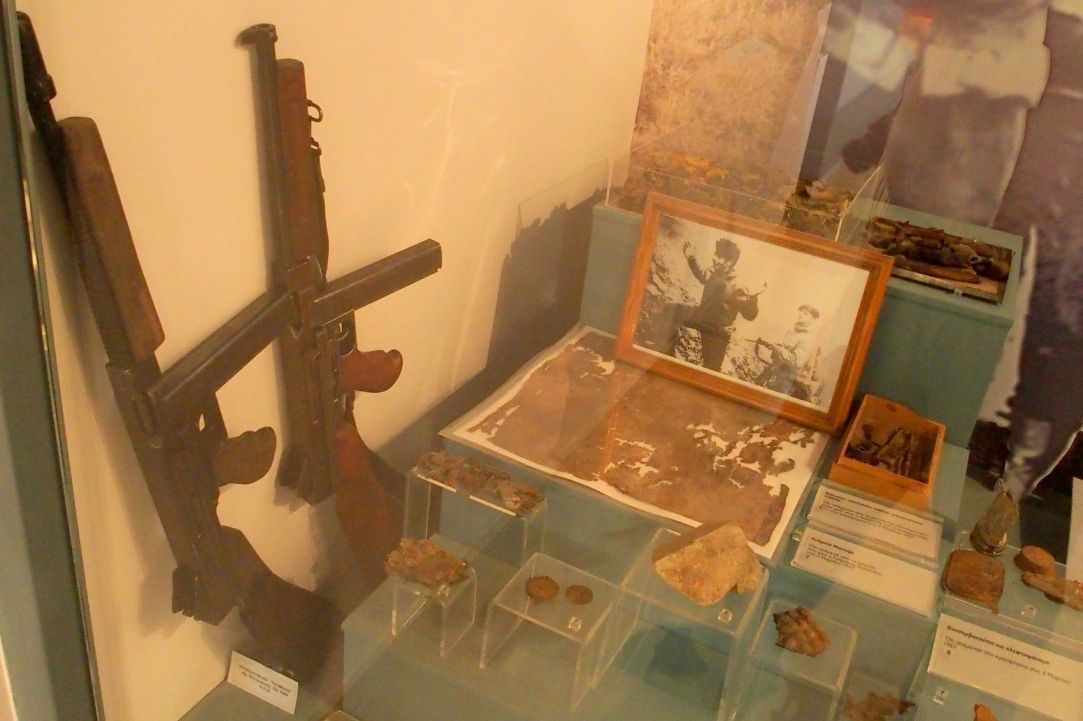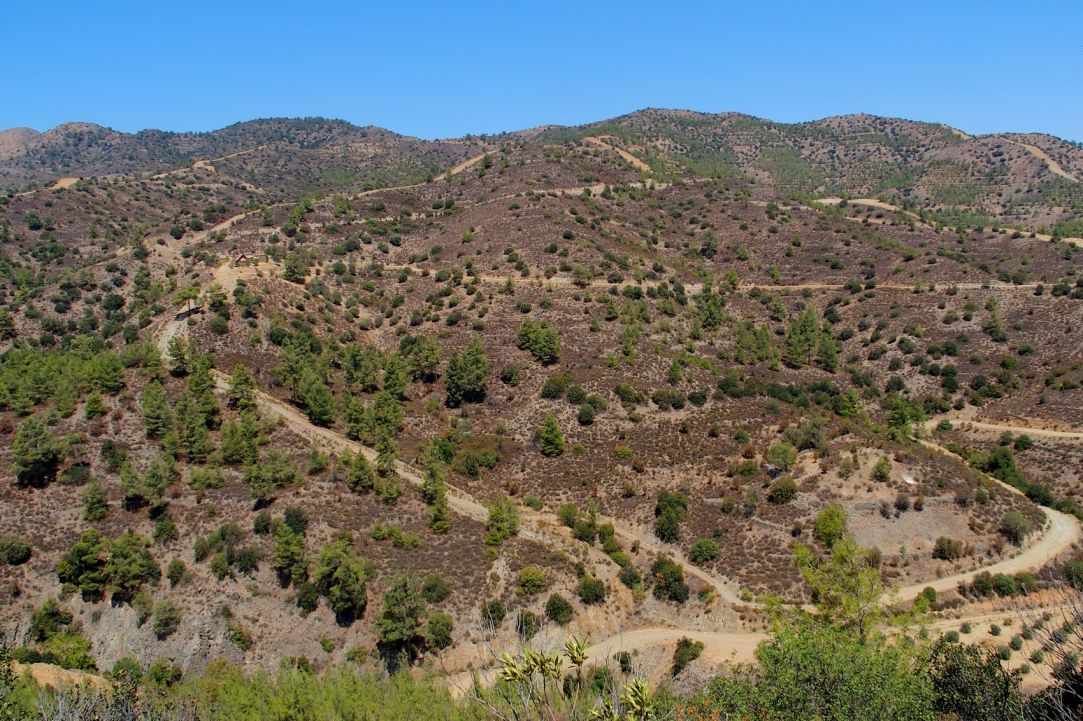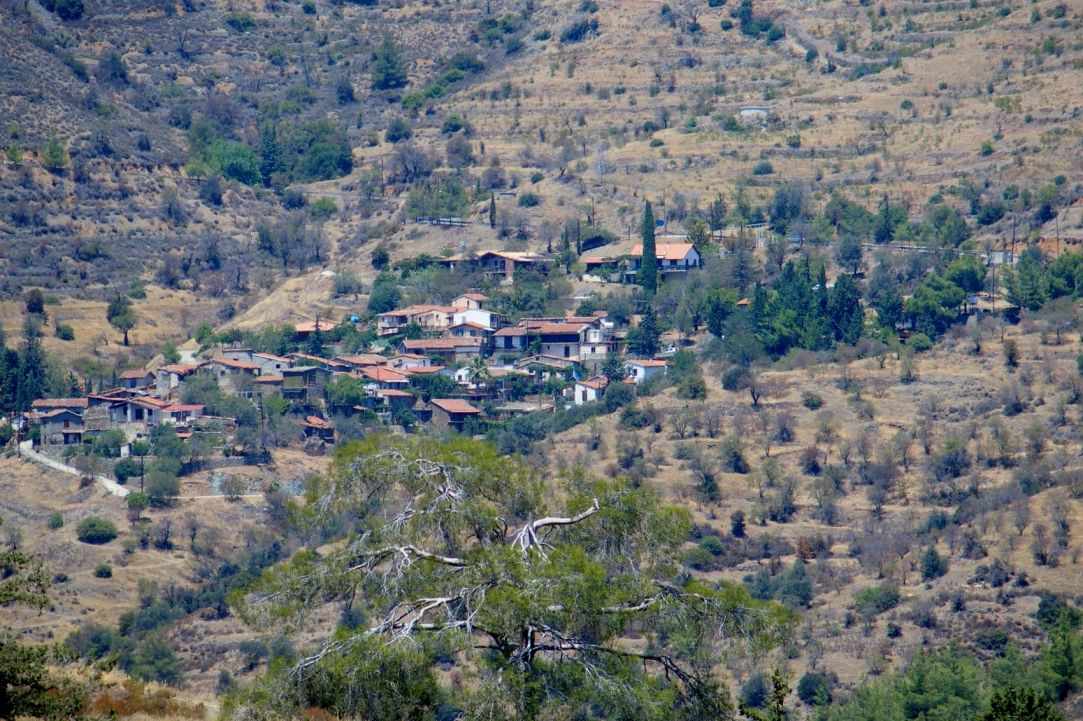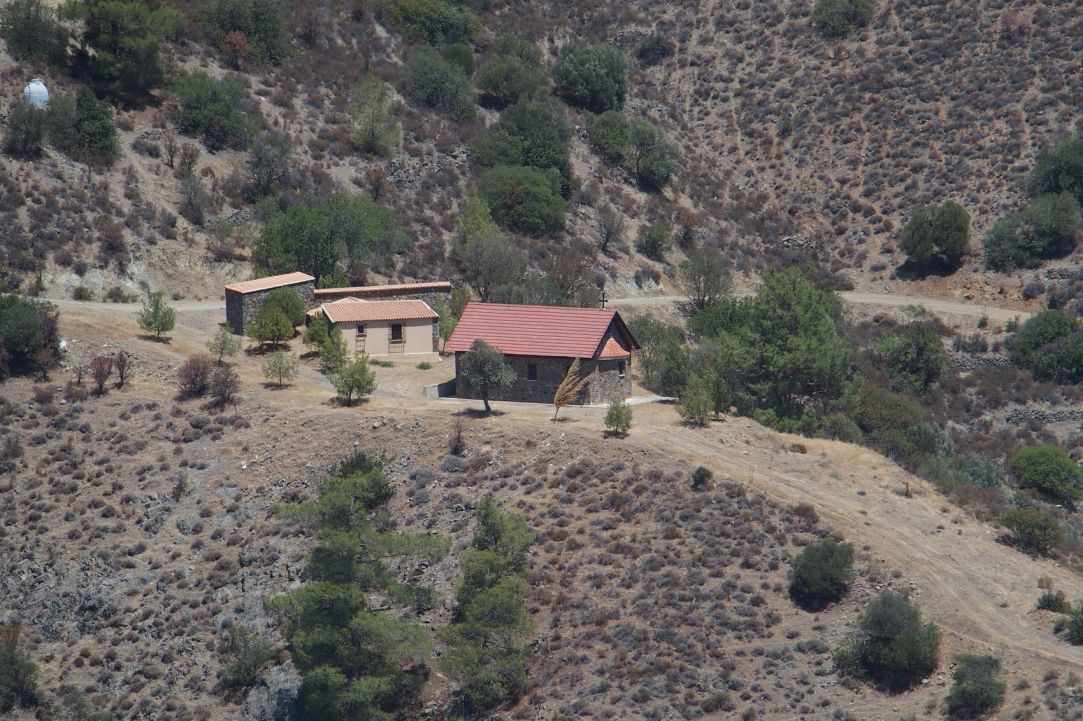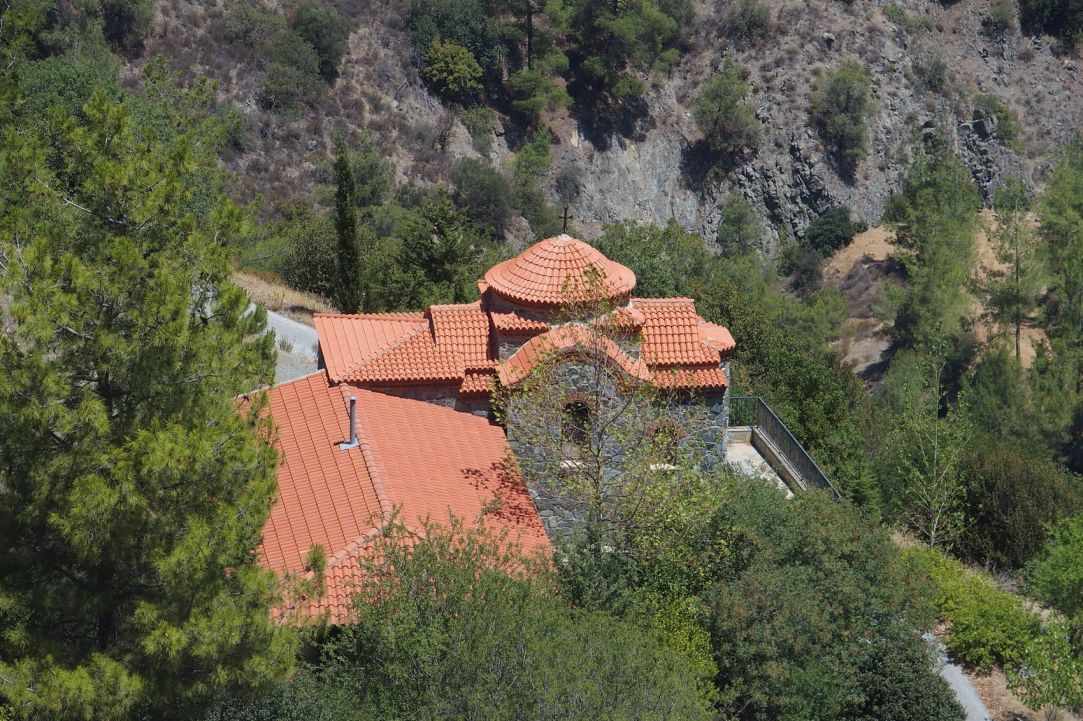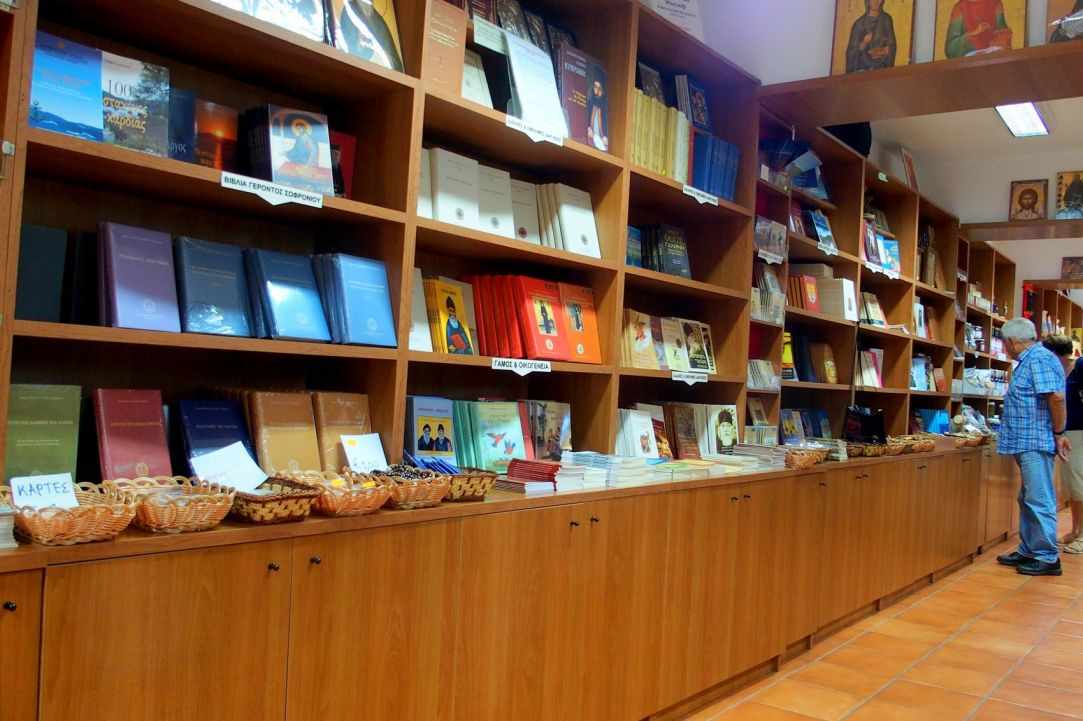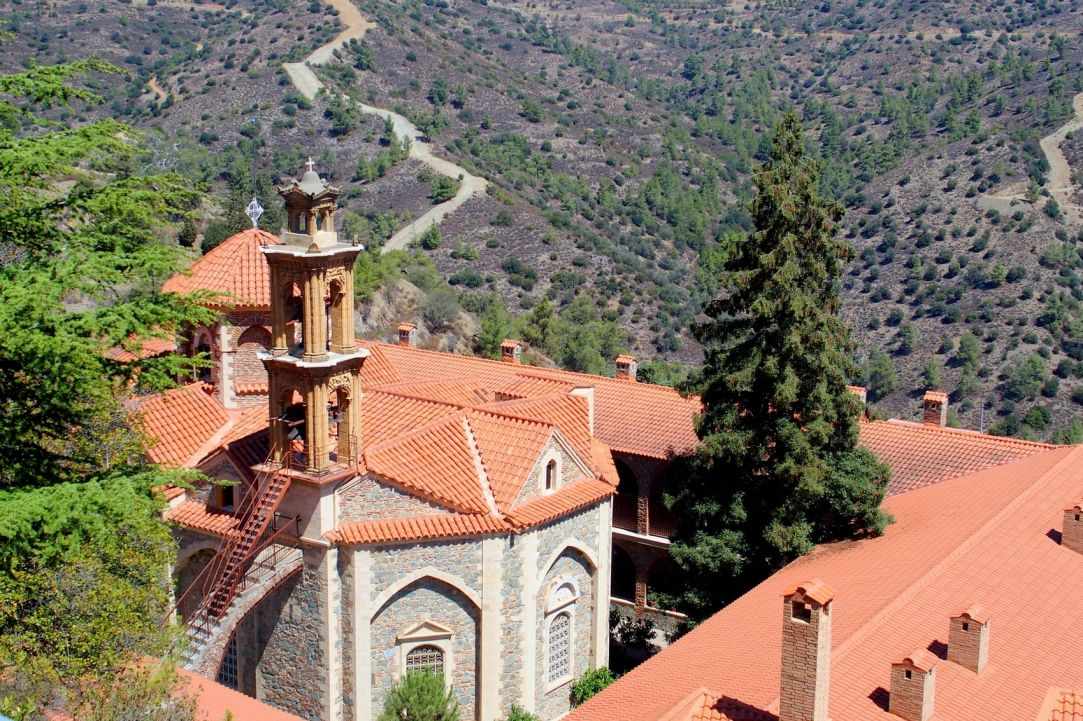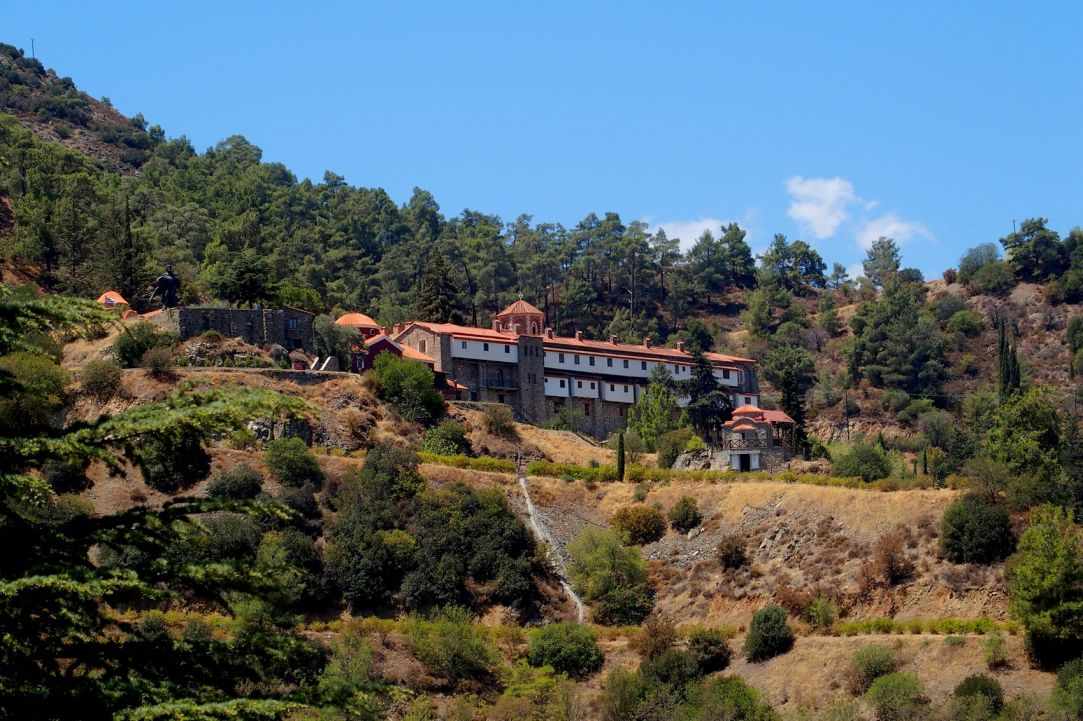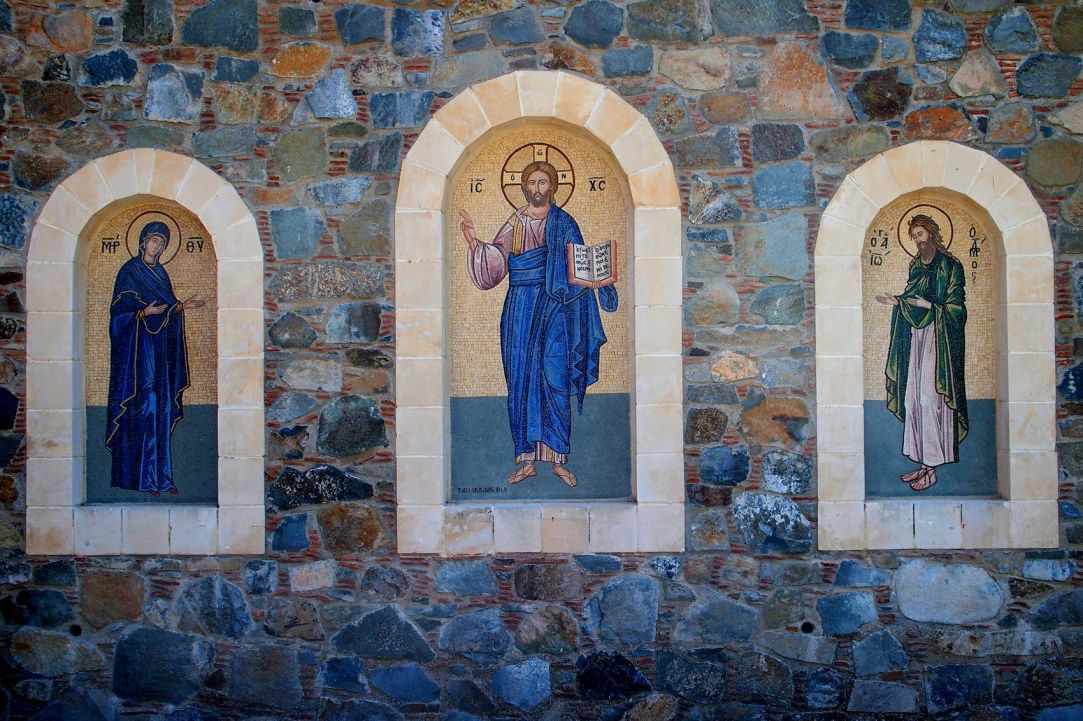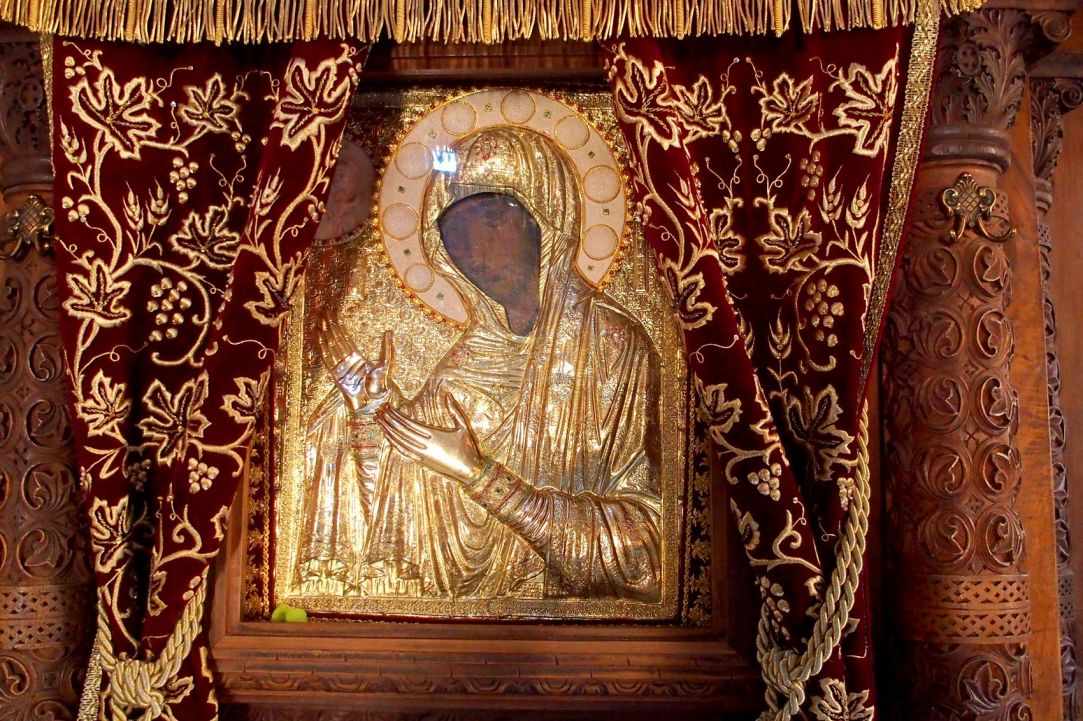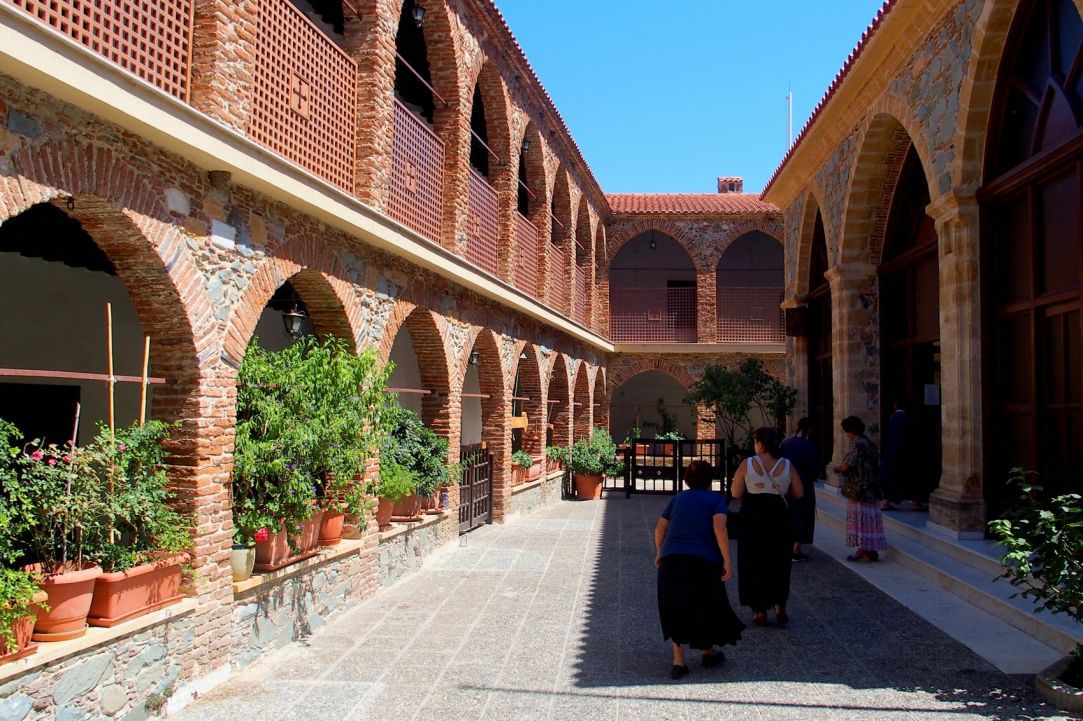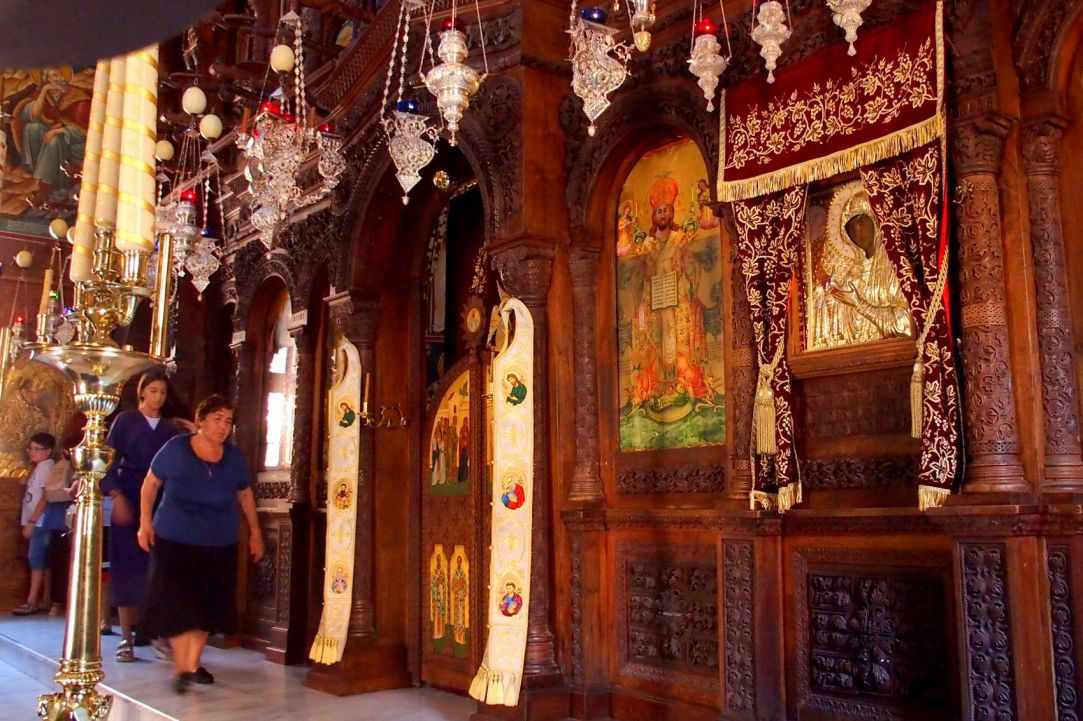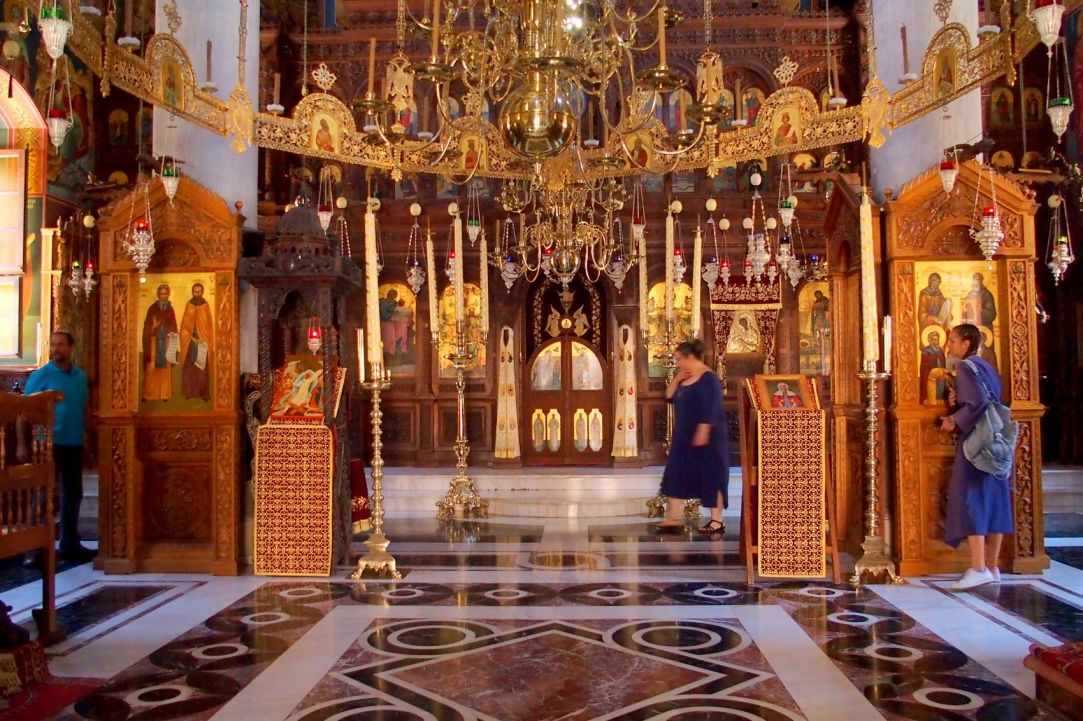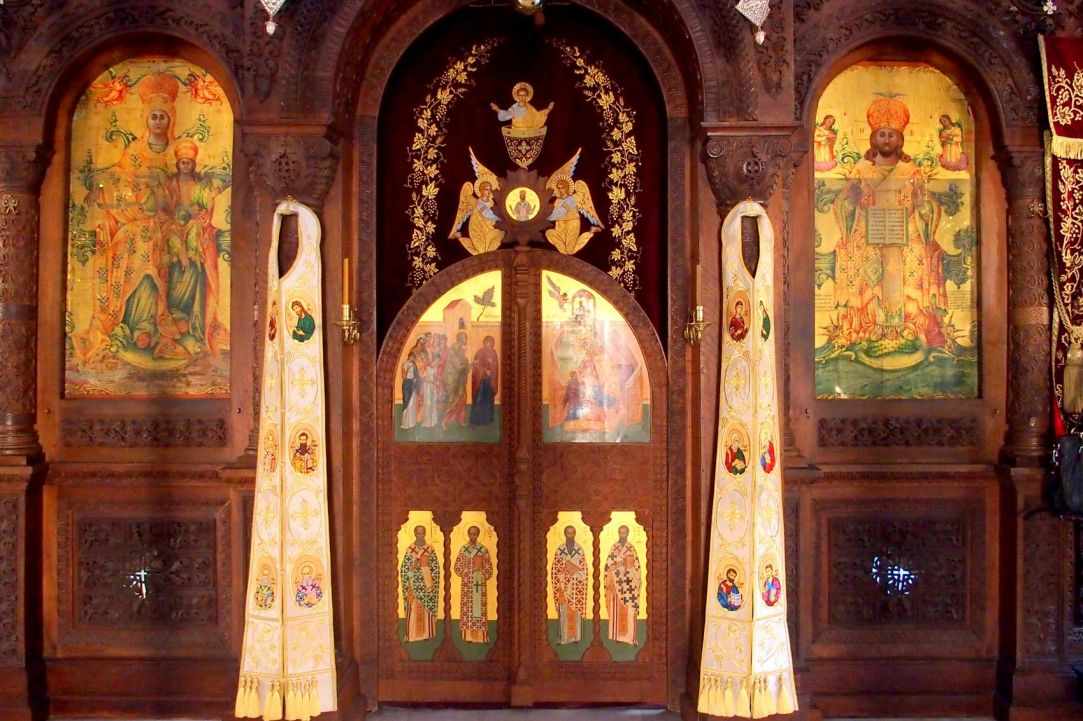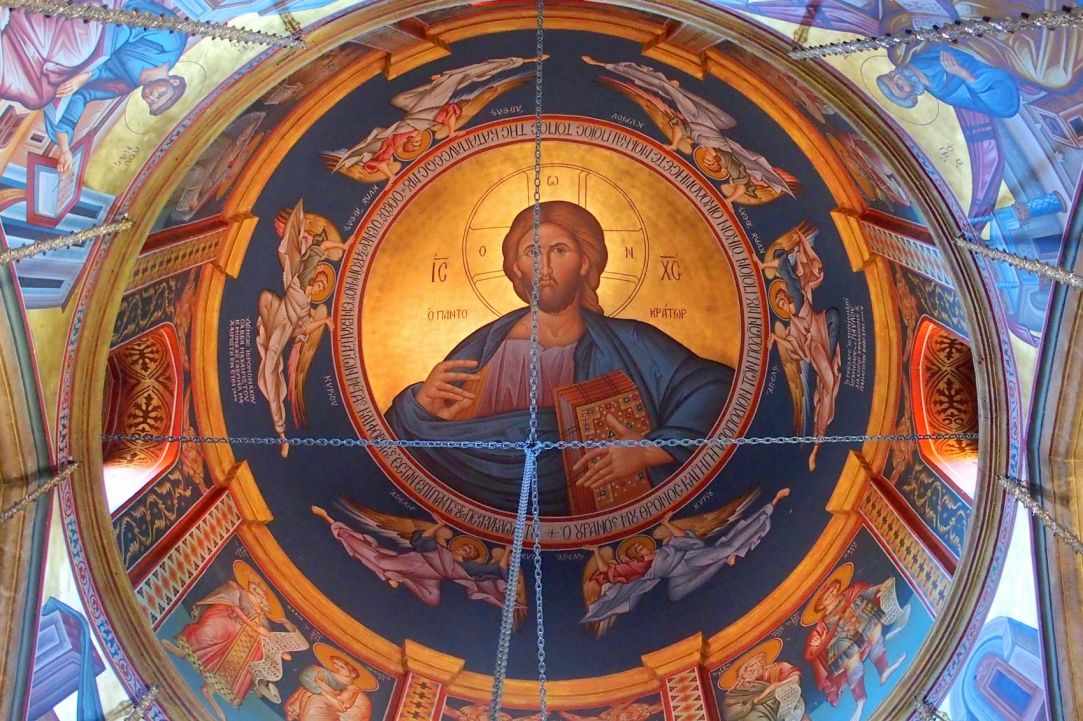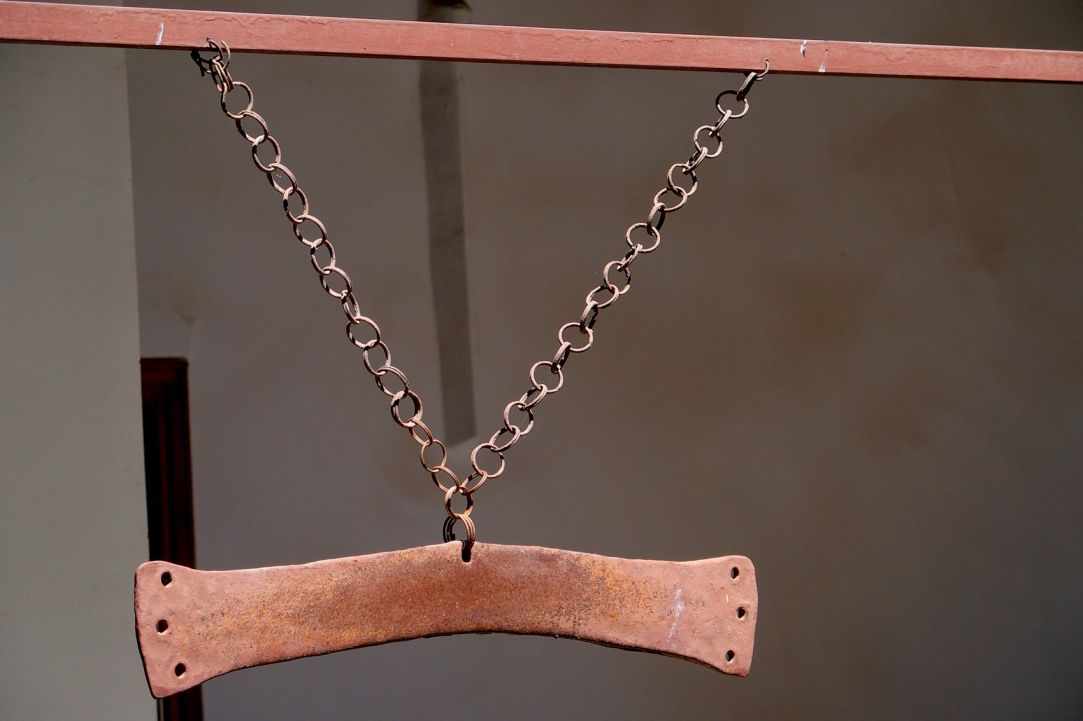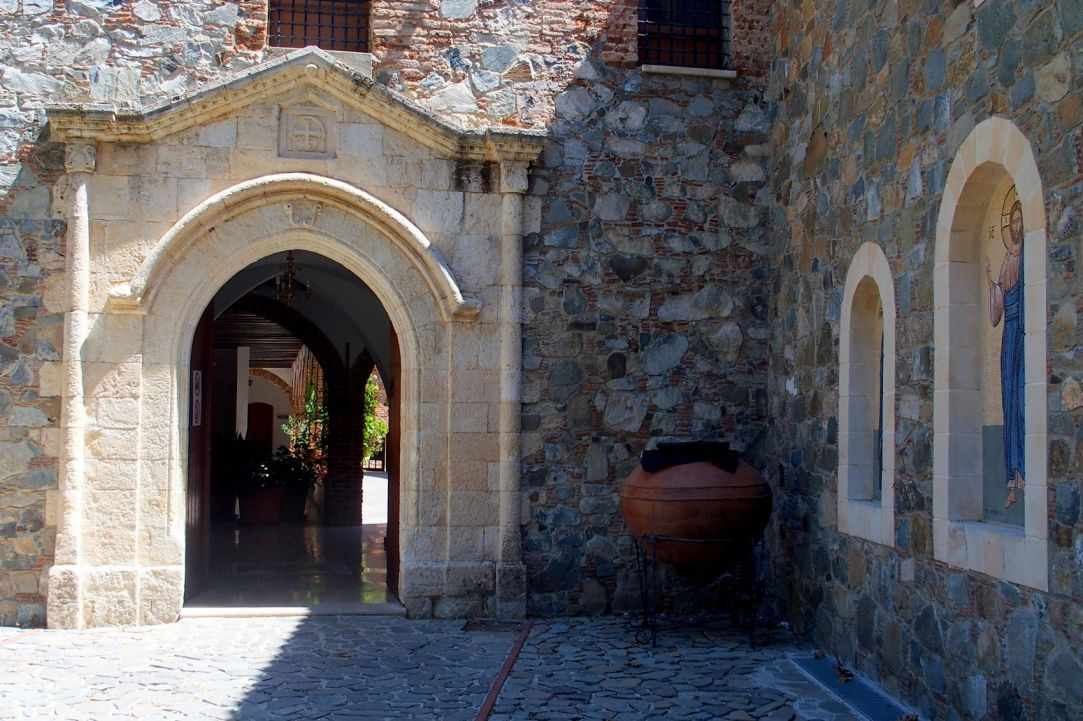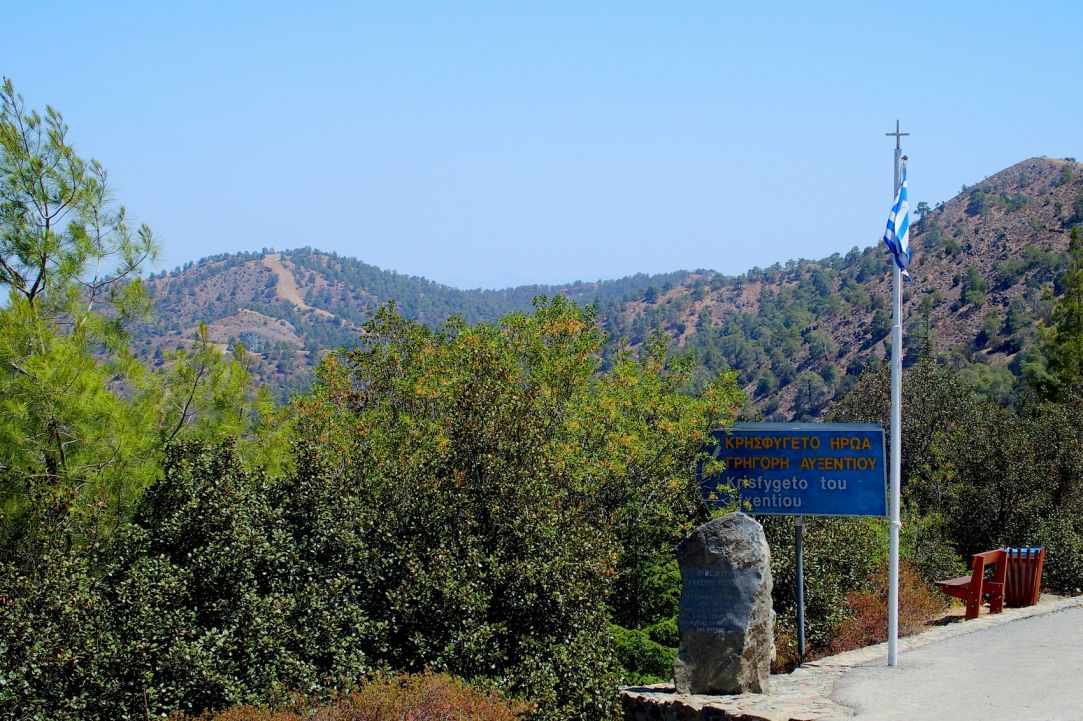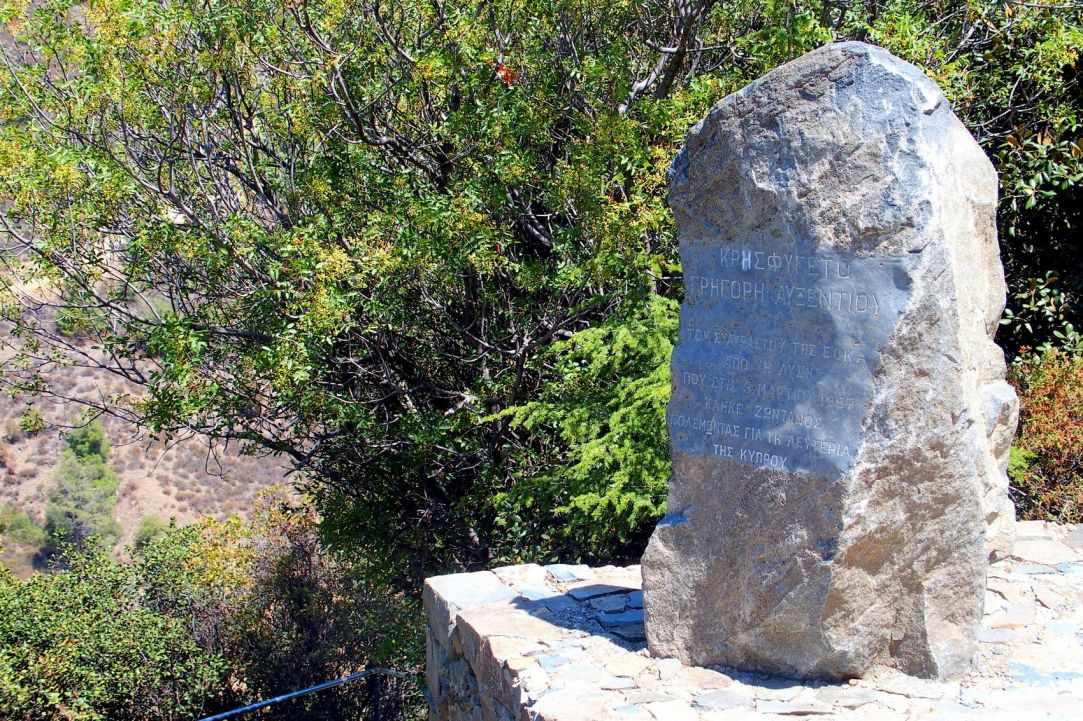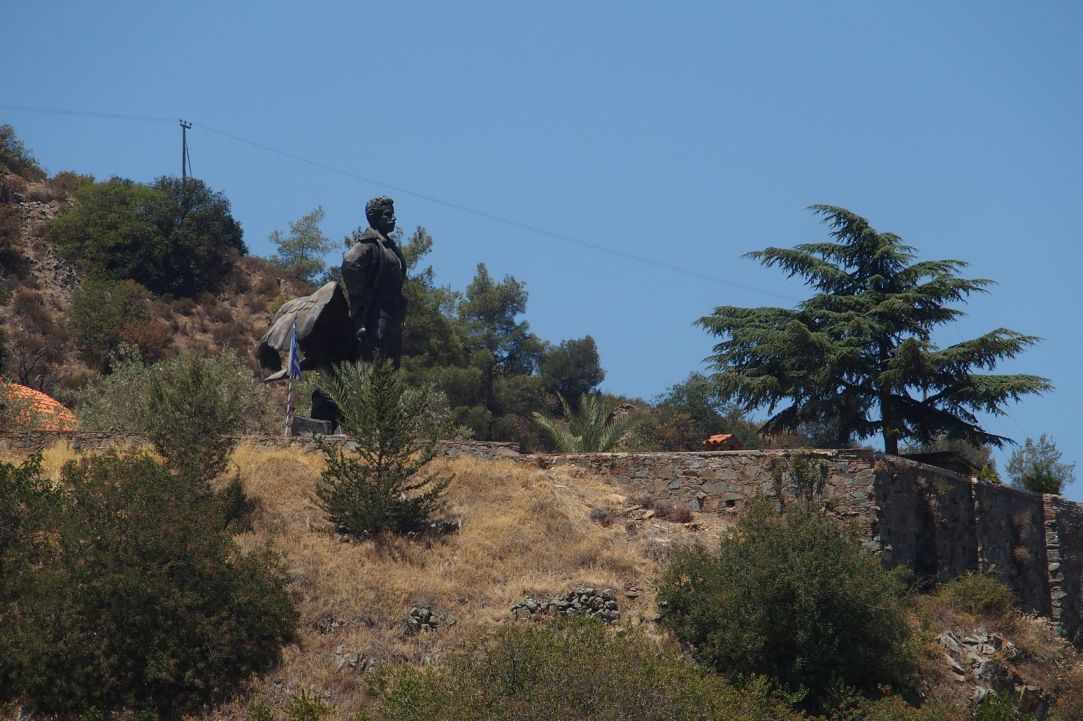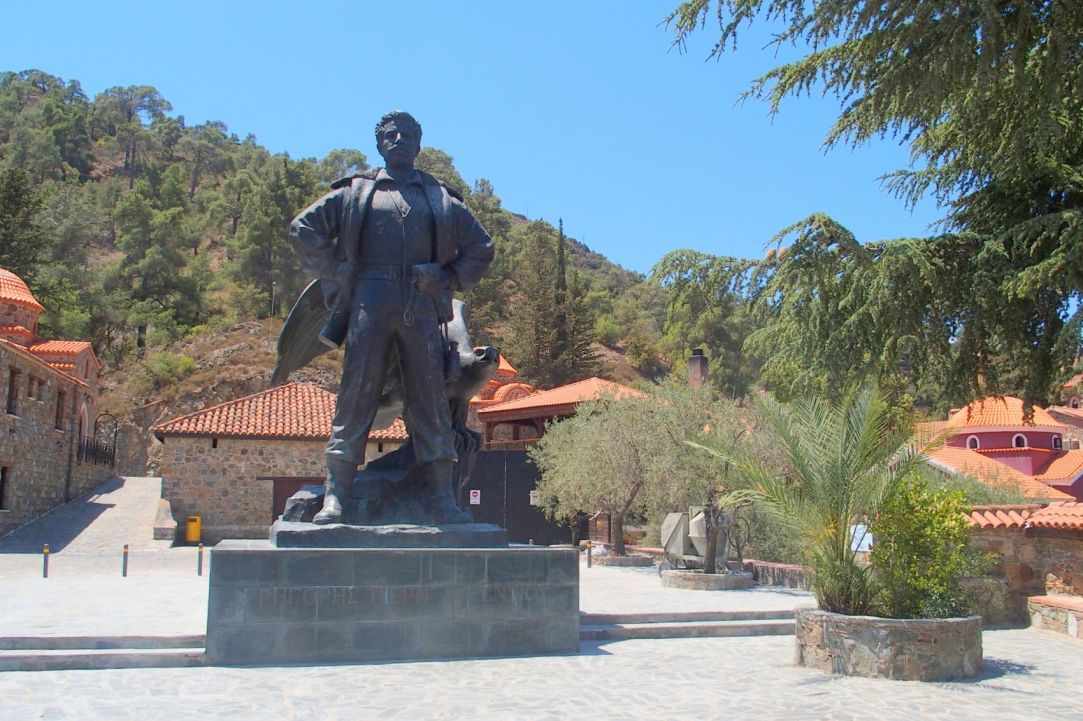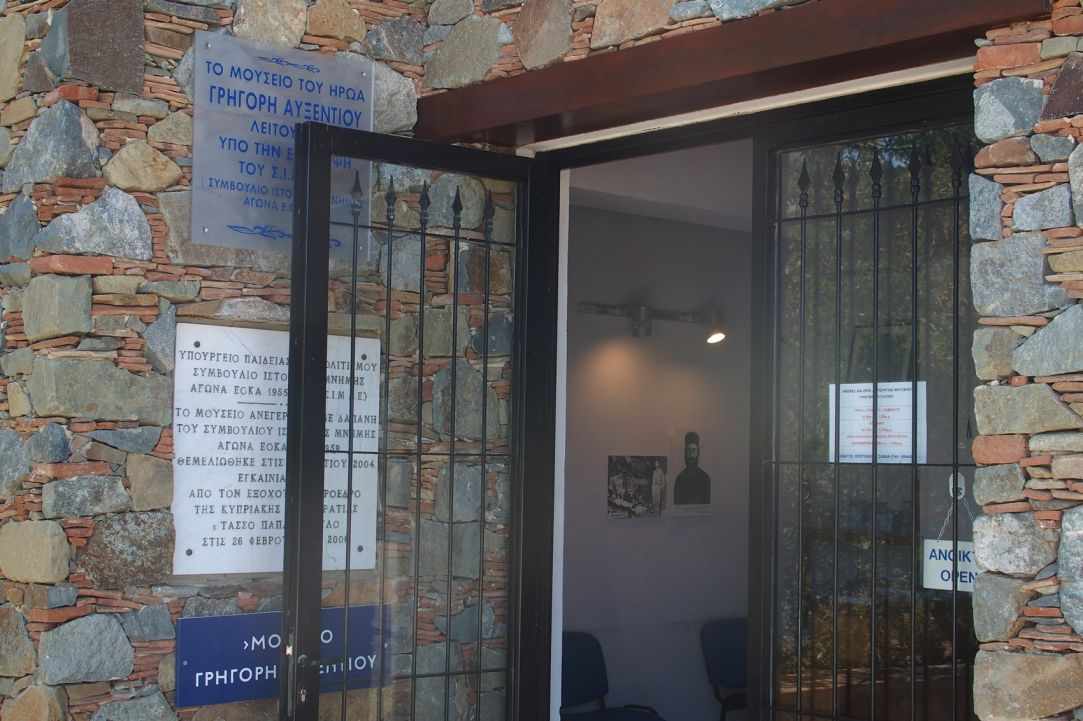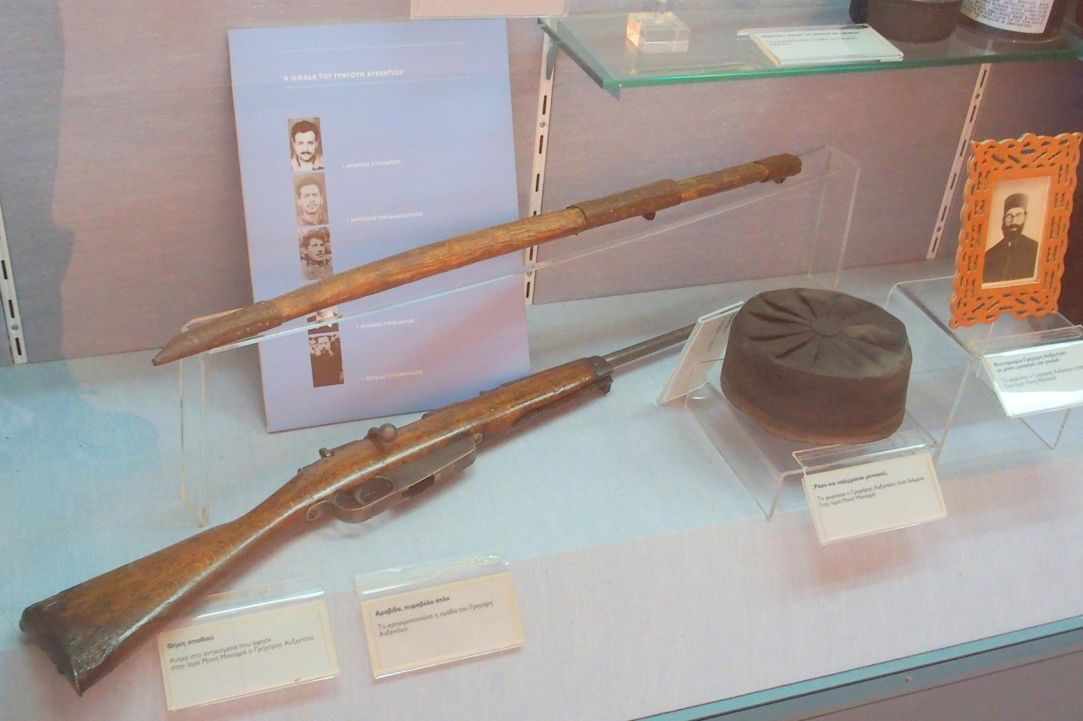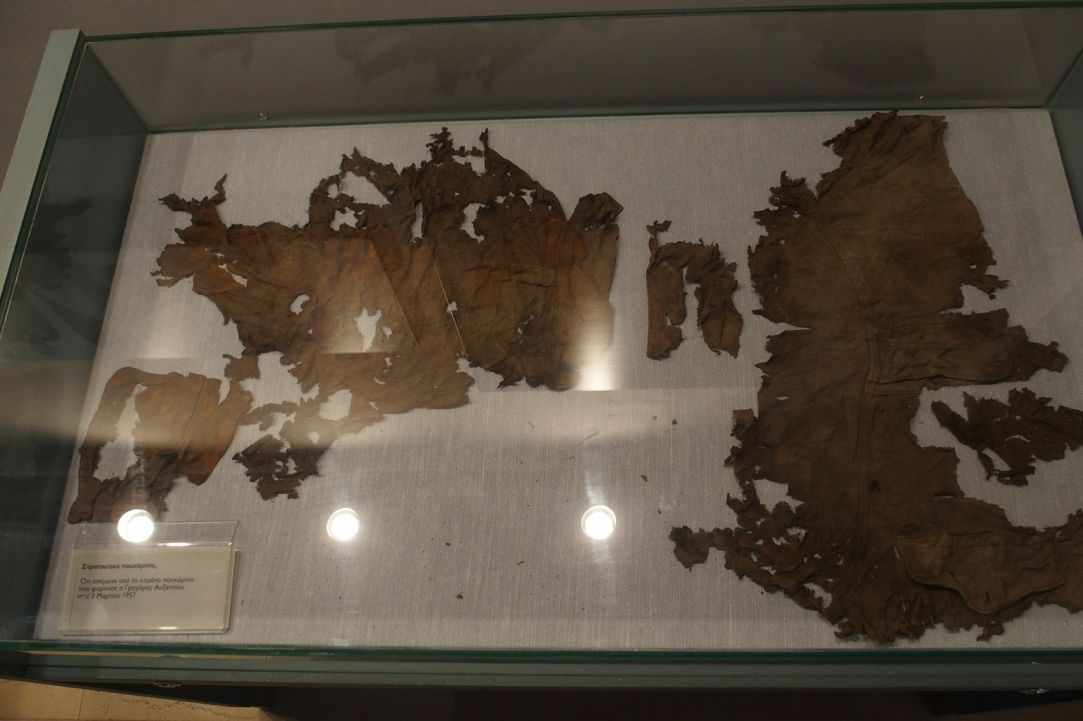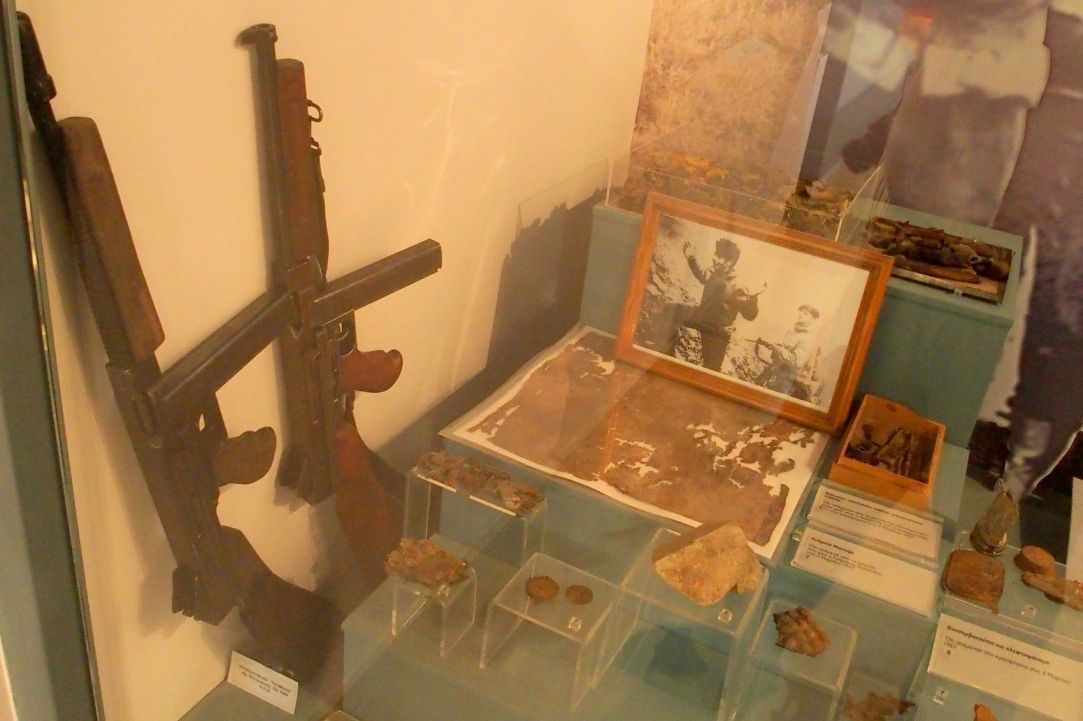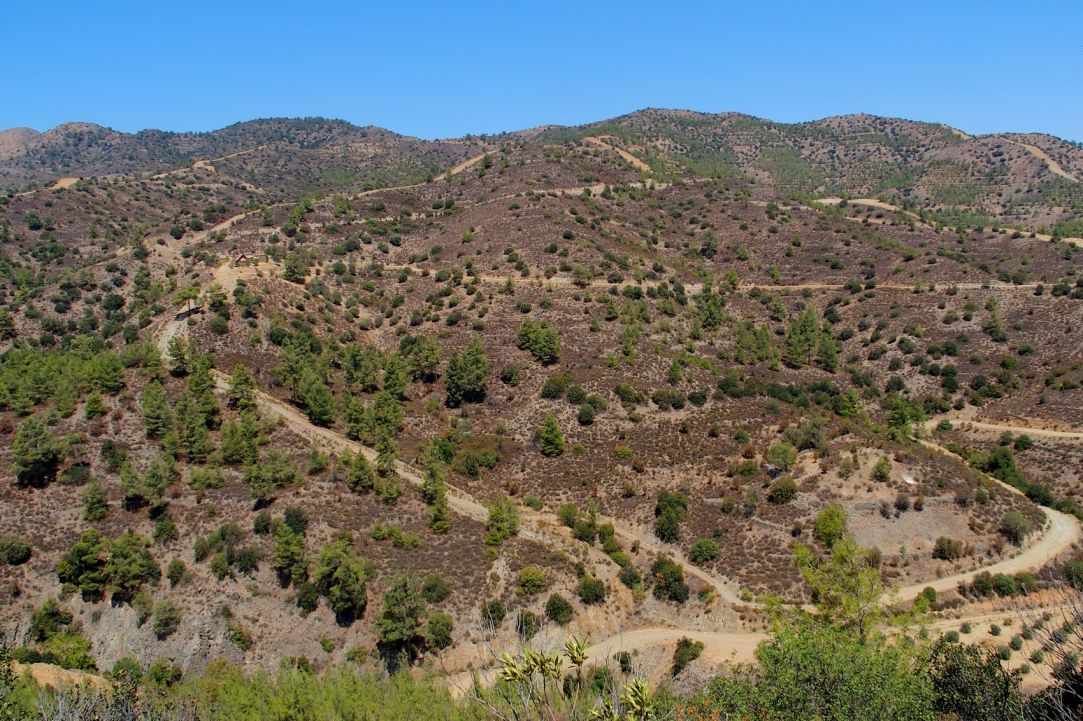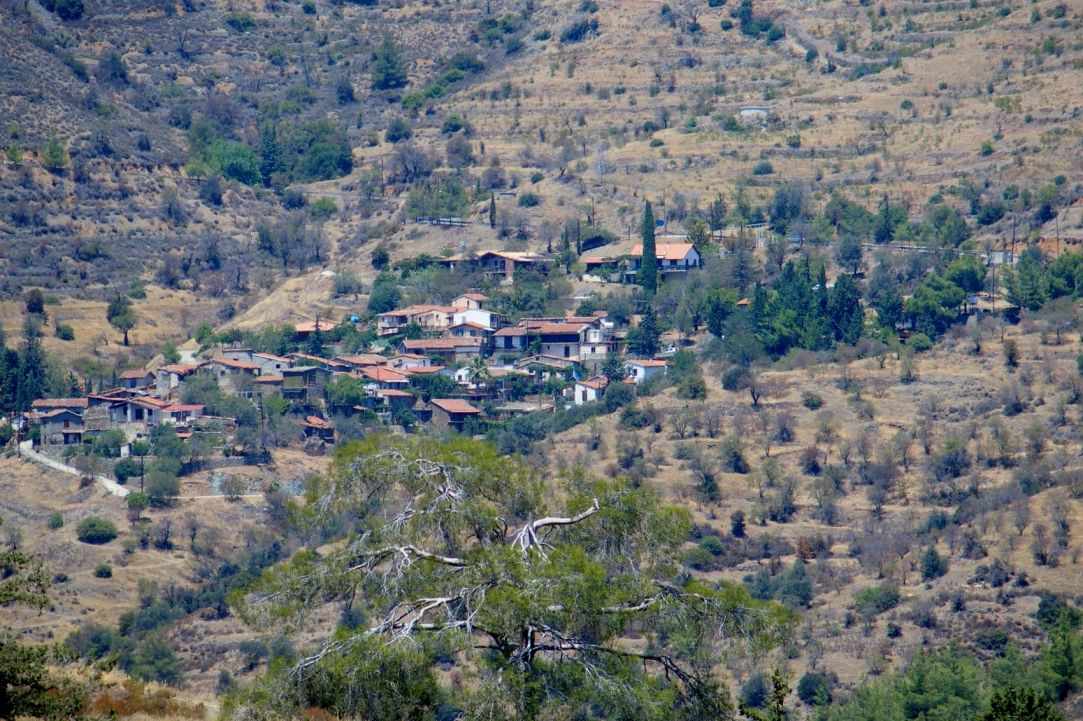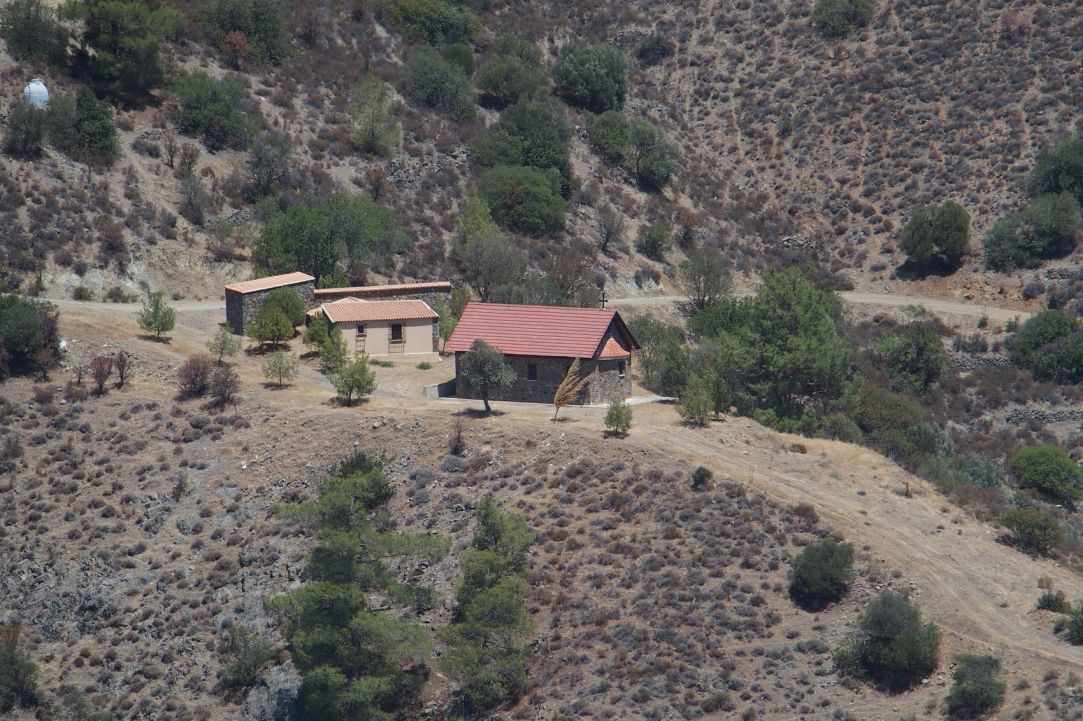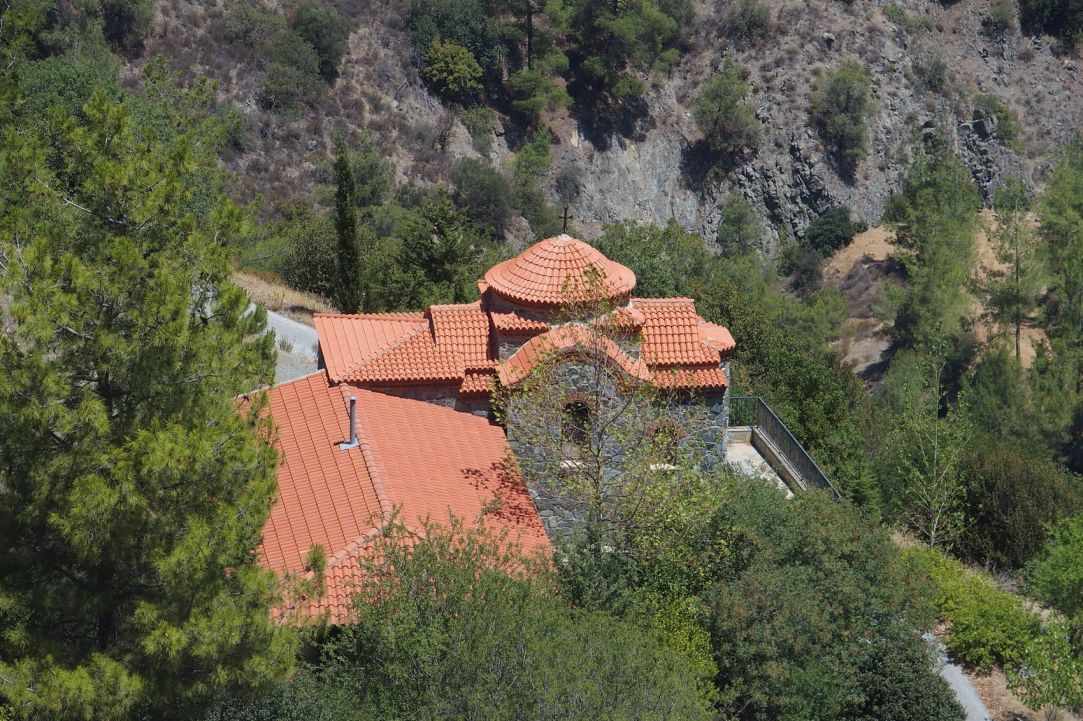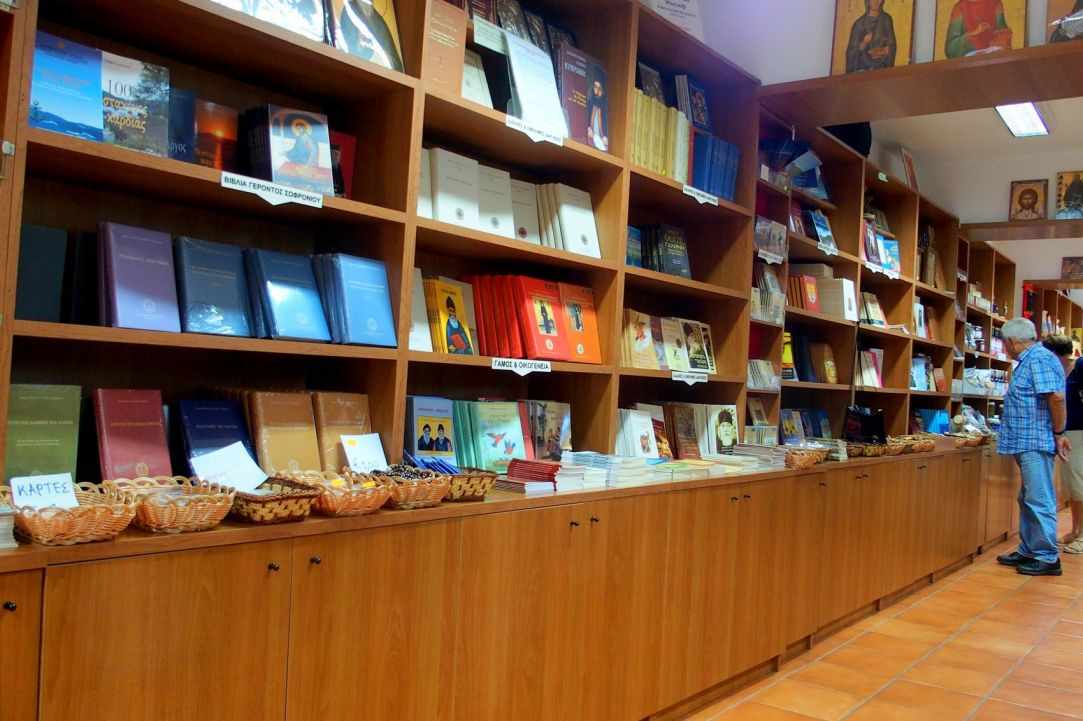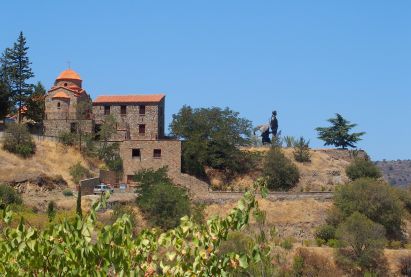 The Monastery enjoys an idyllic location within the Machaira forest...