My Seven Top Cyprus Wine Discoveries
For 2017
"What are the best Cyprus wines?" people often ask me. How do I narrow down my Cyprus Top Wine Discoveries? The quality of wine is dependent on so many factors (terroir, climate, oenologist, health of the vines) that the best wine in one year is not necessarily the best wine in another year. That is why we have yearly wine contests. Many good wineries are consistent winners, but many winning wines also pop up out of the blue.
Last year I wrote about my top 12 Cyprus wines. This year I am writing about my seven best Cyprus Wine new discoveries of 2017. I still rate the wines I wrote about last year, but here are (to my personal taste) the exceptional wines I have discovered this year:
First I will mention Tsangarides winery.

Many of his wines are organic which is a plus, but the one I like best is his Shiraz Rose.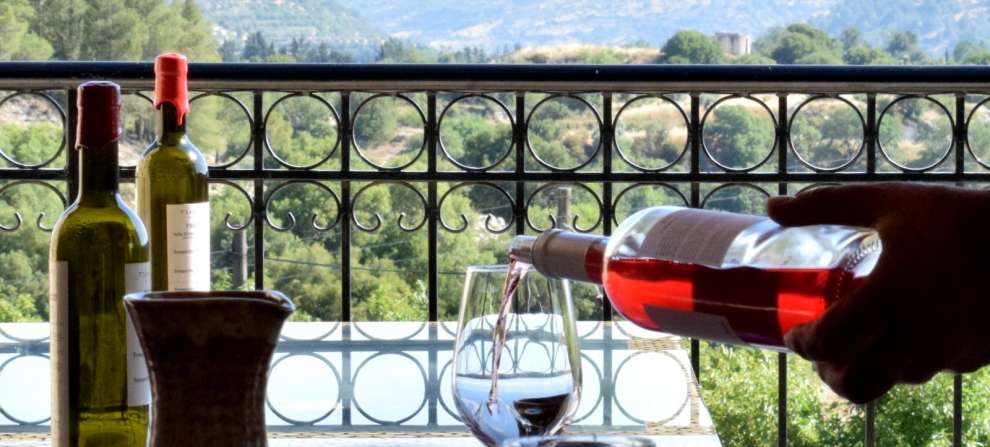 He makes two roses, one is organic one not. The Shiraz is actually not, but I find it tastes absolutely heavenly. It is my favourite Cyprus Rose and I rate it on a par with my favourite French Rose. I also love his Organic Chardonnay and his Organic Maratheftico. I write about Maratheftico in my article on the wonderful wines of Cyprus .
In addition to the Tsangarides Rose, I discovered the Aphrodino semi dry Rose from Nicolaides. This too is a fabulous rose that lends itself to accompanying Greek food in those hot Cyprus months.
There are three other wonderful Marathefticos that I have come across. One is Metharme, Ezoussa's top of the range gold-medal winning Maratheftico, the other is the specially selected bottles from Vouni Panaya's 2010 vintage Barba Yianni. I like Vouni Panaya in general but this aged Maratheftico is quite something – not your daily quaffing wine and not cheap at around 16 euros from the winery, but a great celebration wine. I also like the silver-medal winning Maratheftico of 2014 from Zambartas.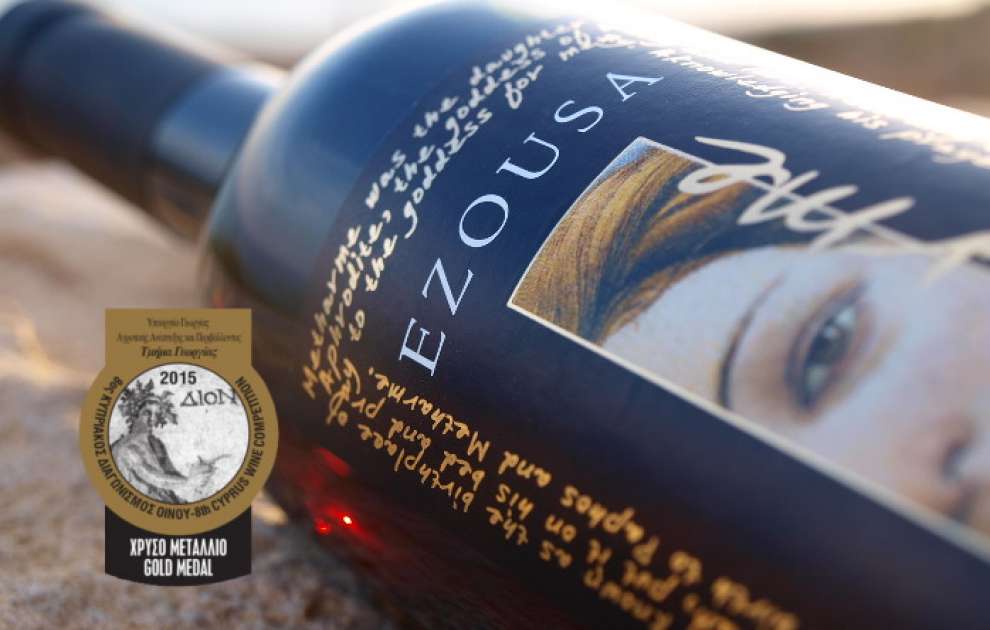 Maratheftico, you will remember is one of Cyprus' indigenous grape varieties. Shiraz is one of the international grape varieties that takes well to Cyprus terroir and you will find many a good Shiraz produced here eg from Ktima Gerolemou, Vlassides and Constantinou. However, one that particularly took my fancy this year is the 2009 Shiraz from Hadjiantonas. It has been aged in barrels a while and some people may prefer something less robust, but I find it quite superb and for later in the year it's a great one to accompany winter stews.
As 2017 draws to a close I feel I must edit my article, "My Seven Top Cyprus Wine Discoveries for 2017", to include the Amalthia Xinisteri from Fikardos. I discovered it at the tasting at the Pancyprian Wine Symposium in Limassol at the end of November. It is a wonderfully soft Xinisteri, less acidic than most. One could think of the difference a bit like comparing a Petit Chablis to a Sancerre. Decanter were clearly impressed also and gave it a Silver International Wines award for 2017. I would consider it an excellent choice of wine to pair with delicately flavoured fish such as smoked salmon or most seafood. I am afraid my article titled "My seven Top Cyprus Wine Discoveries for 2017" now has eight wines, but the Amalthia is too good to leave out.
A great way to get to know Cyprus wines is to come on a private wine tour with Wines and Tours Ltd. We had a great tasting at Tsangarides for example during a wine tour of three Wineries in the Paphos area that we organised for a group of nine wine-loving friends who read about Wines and Tours in a Thomas Cook review of things to do do in Cyprus. To find out more about Wines and Tours Private excursions click here.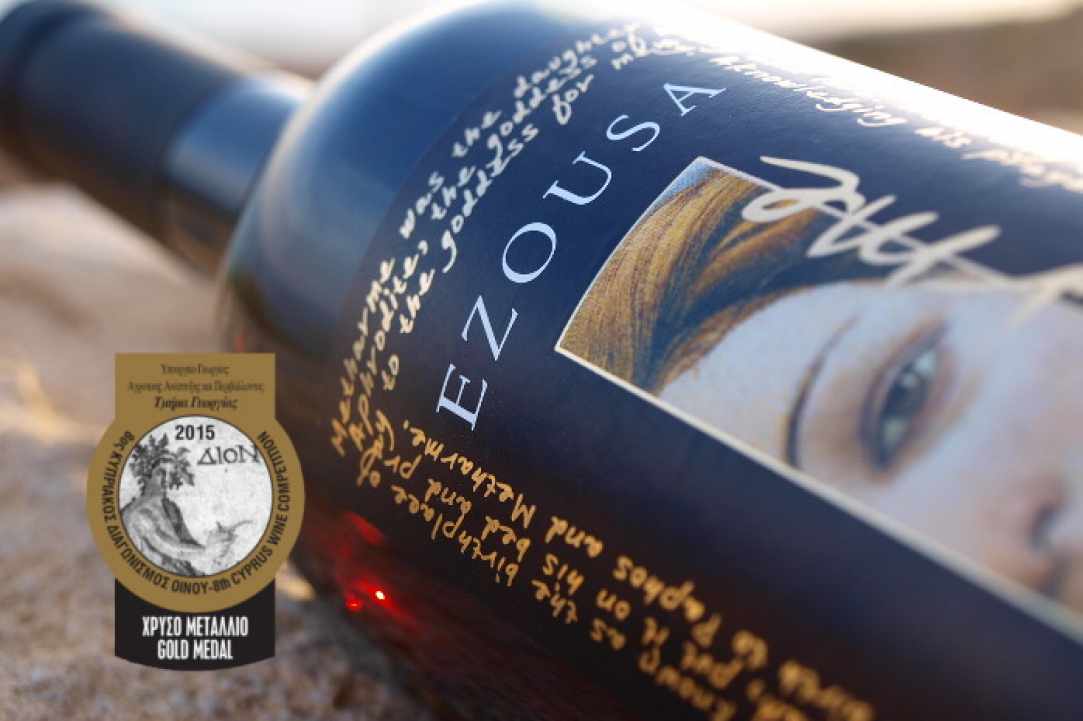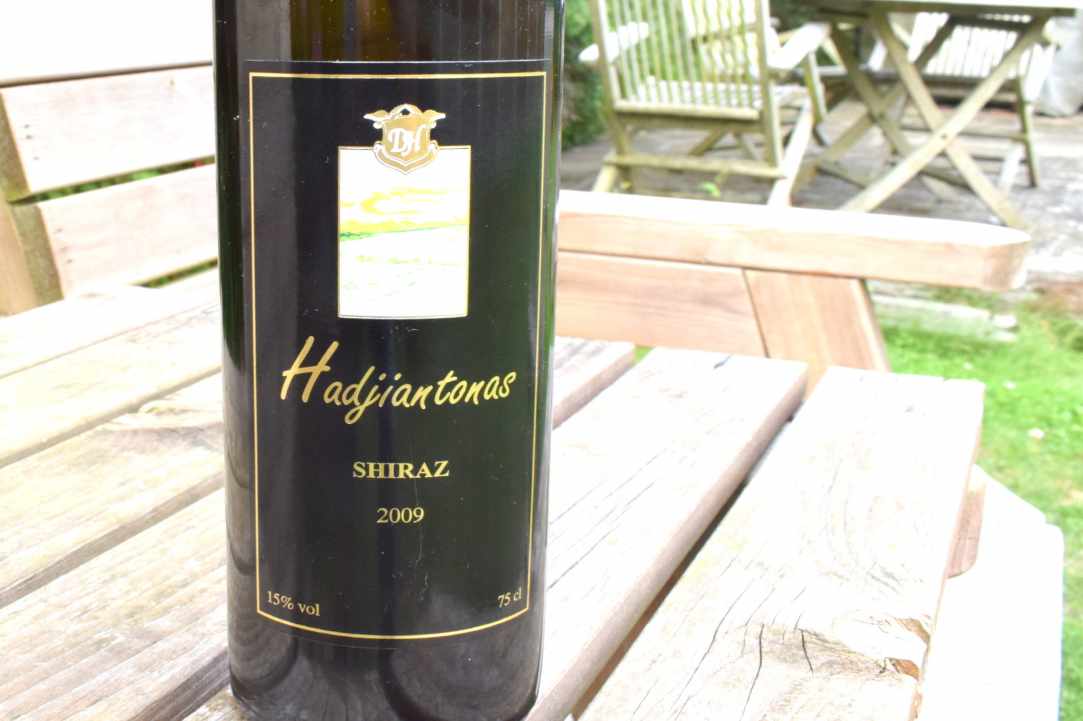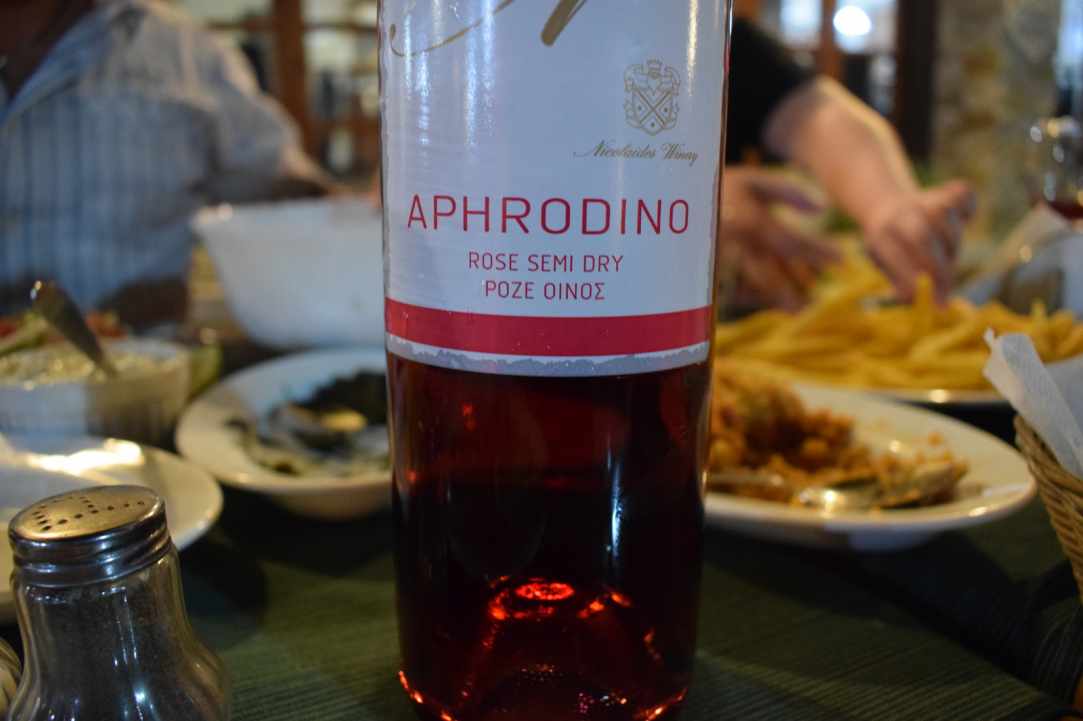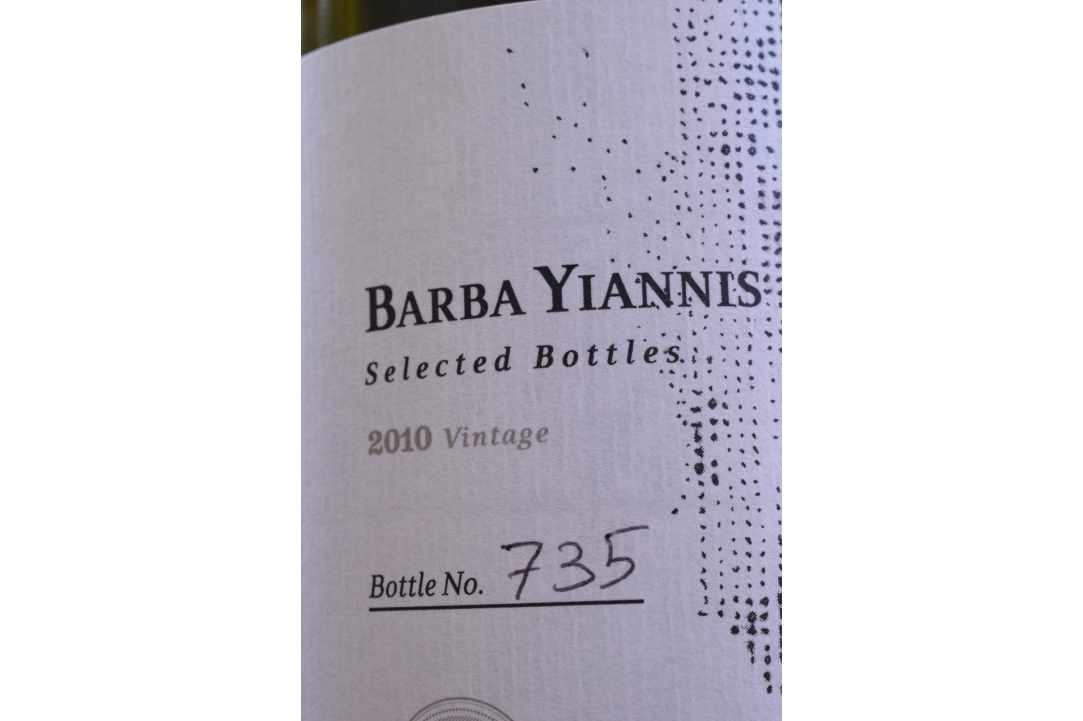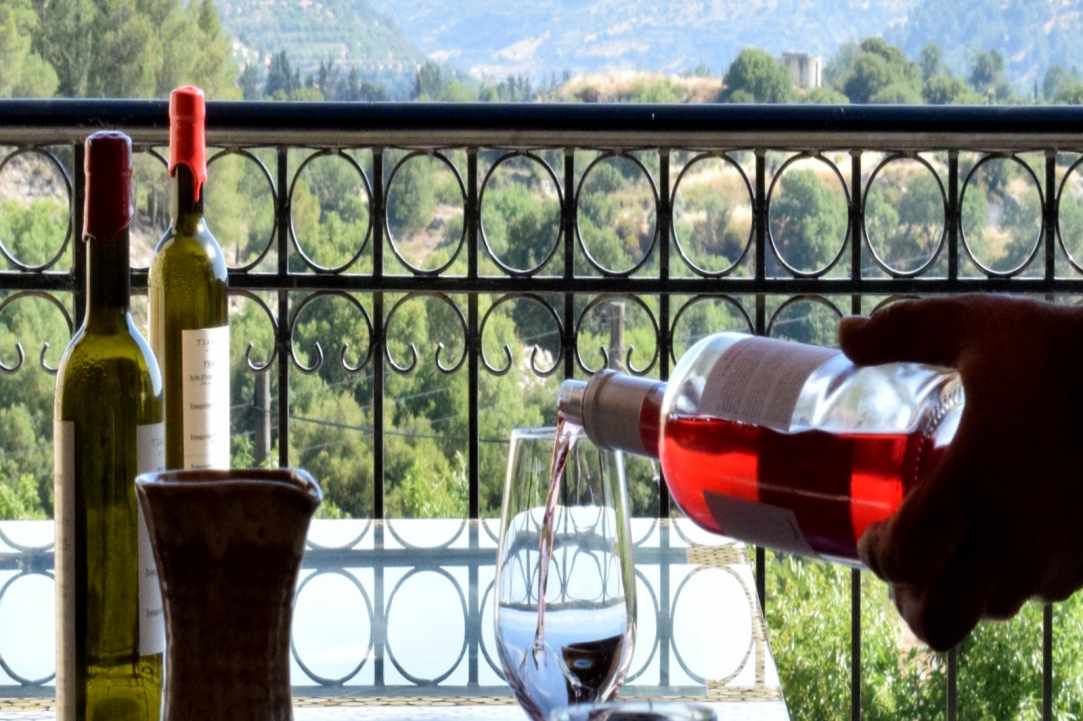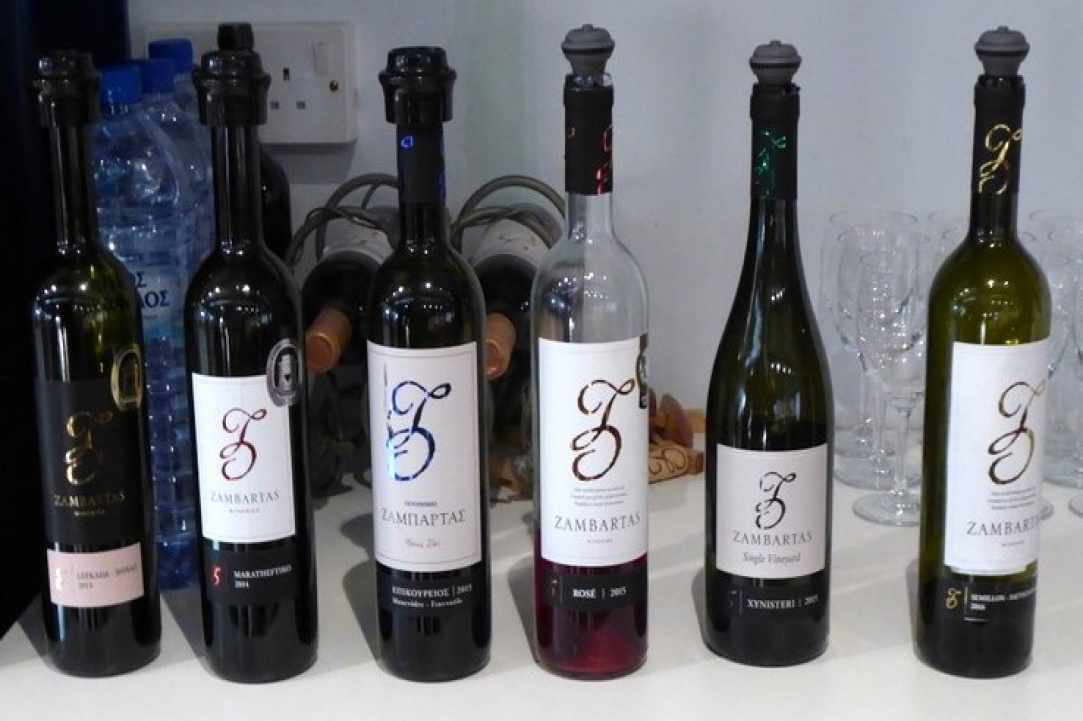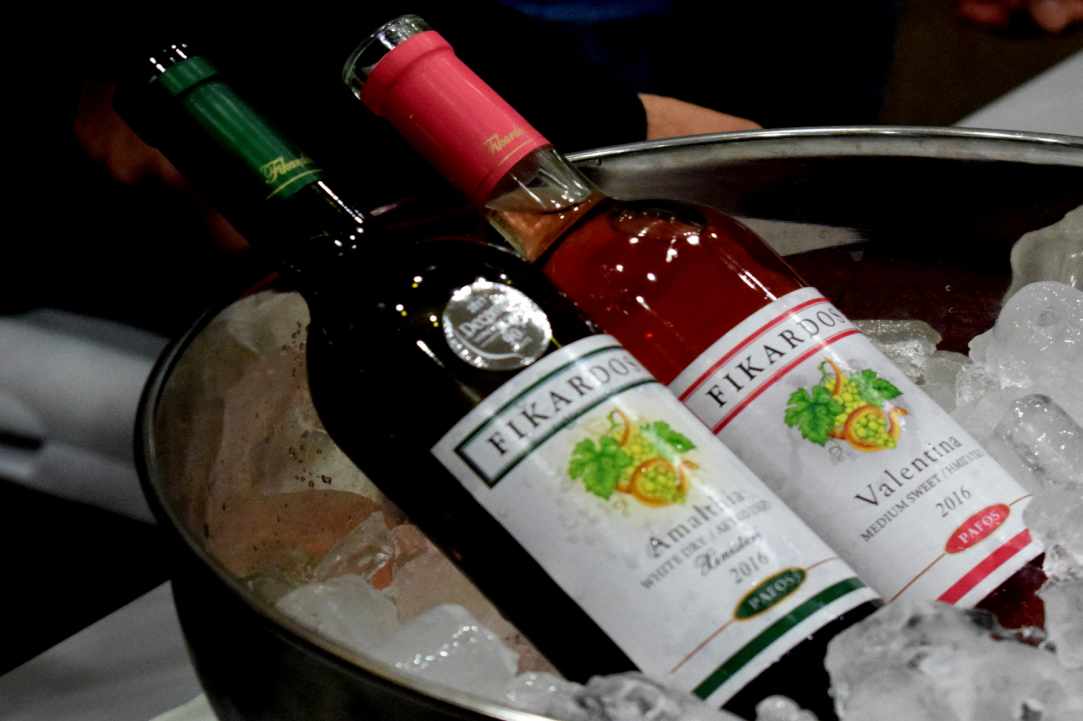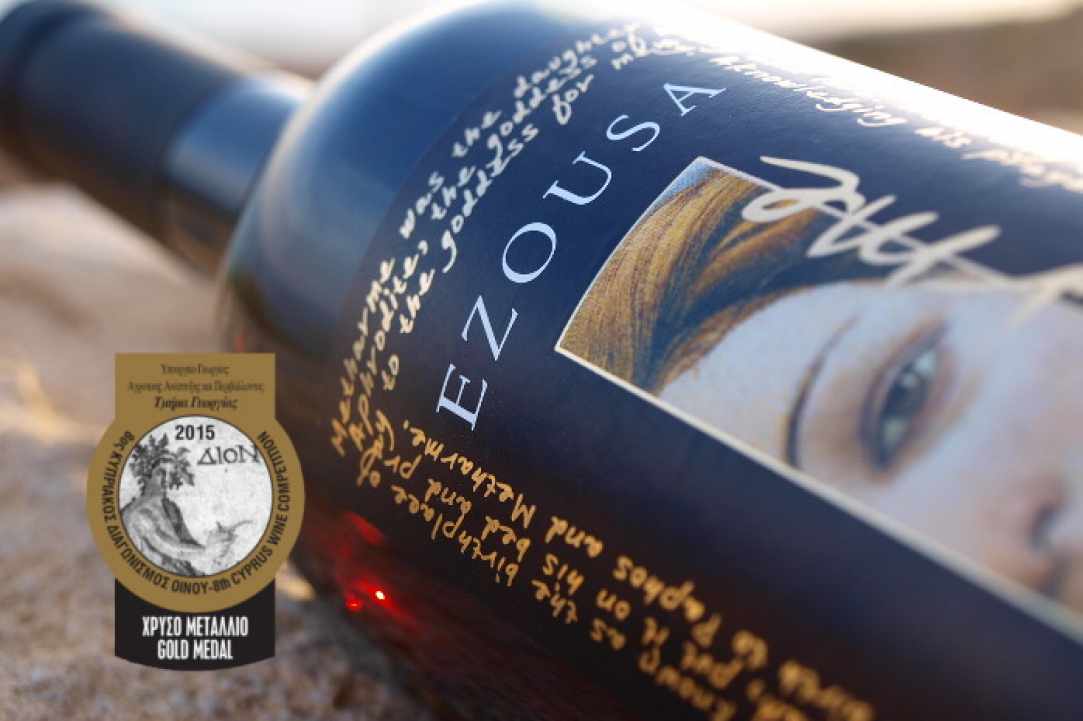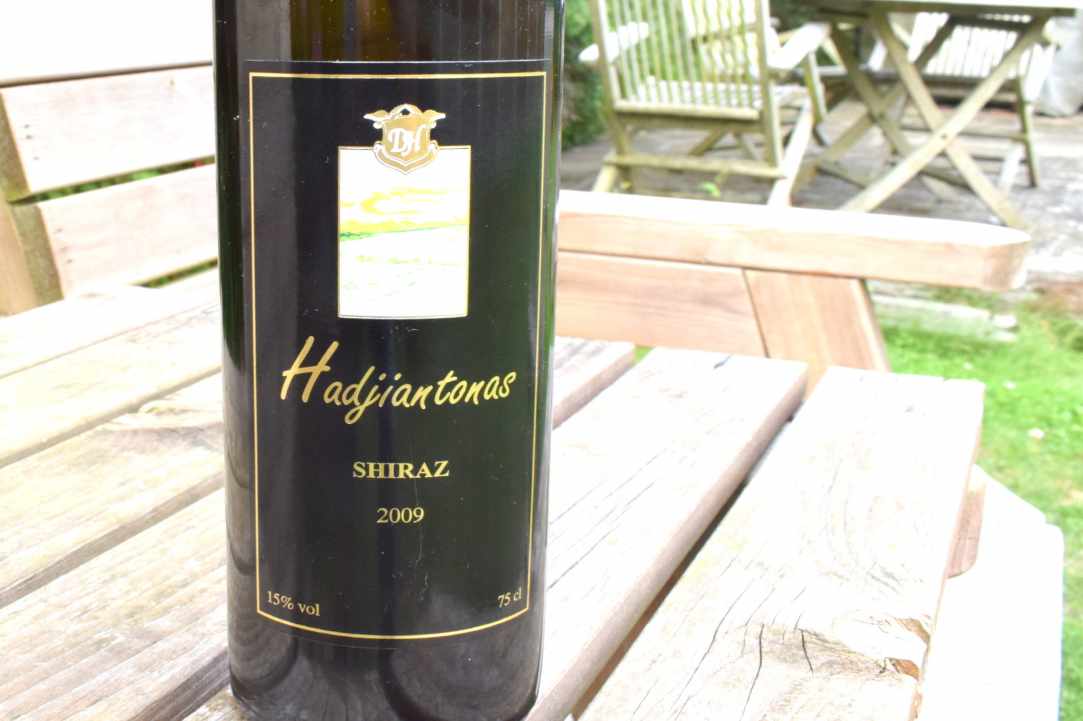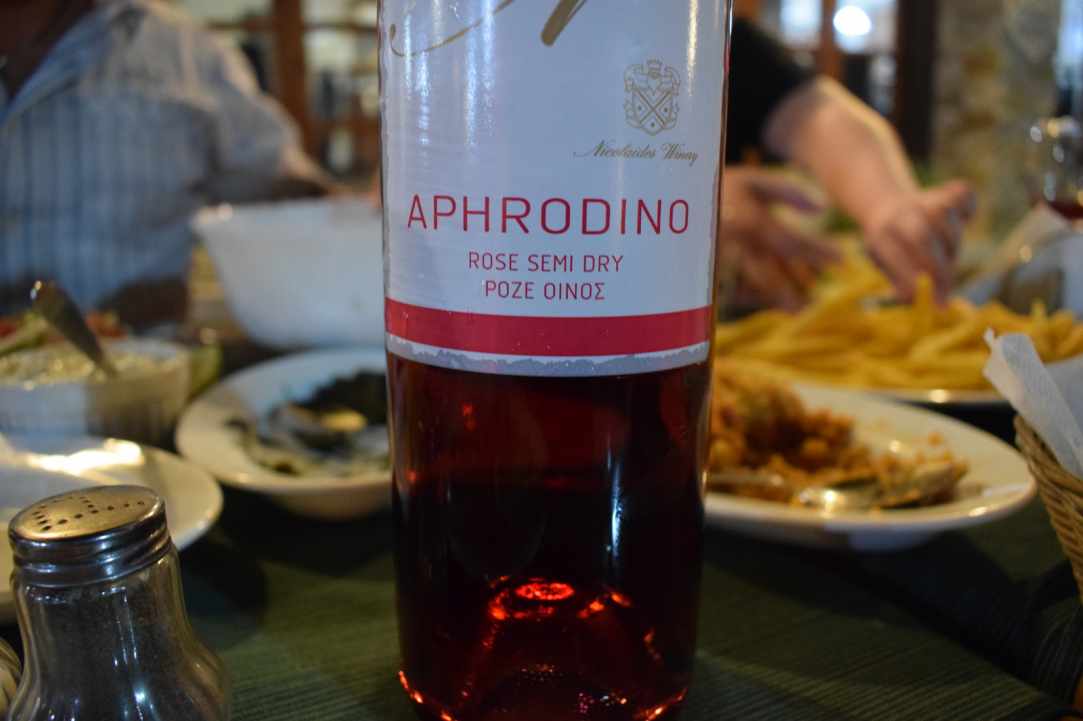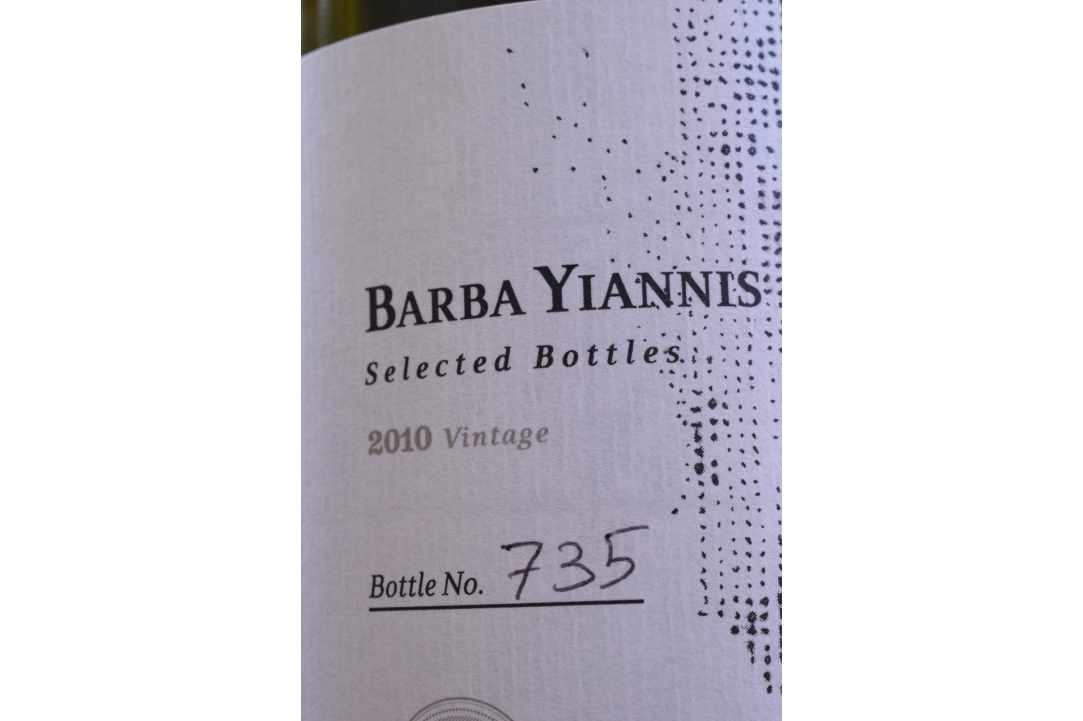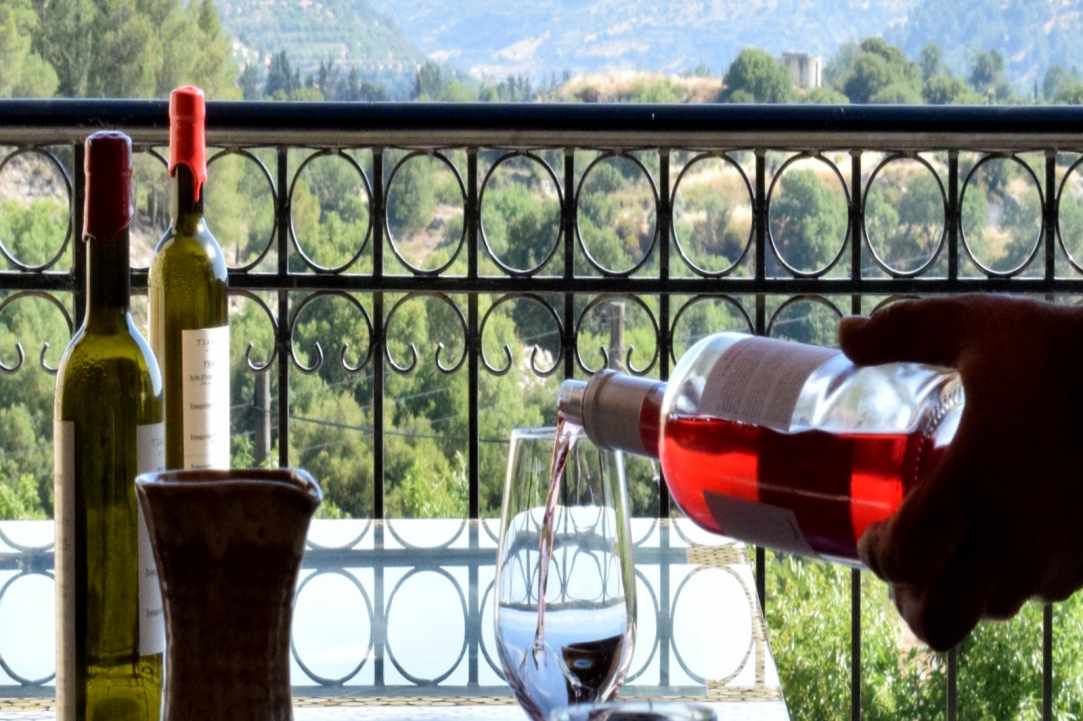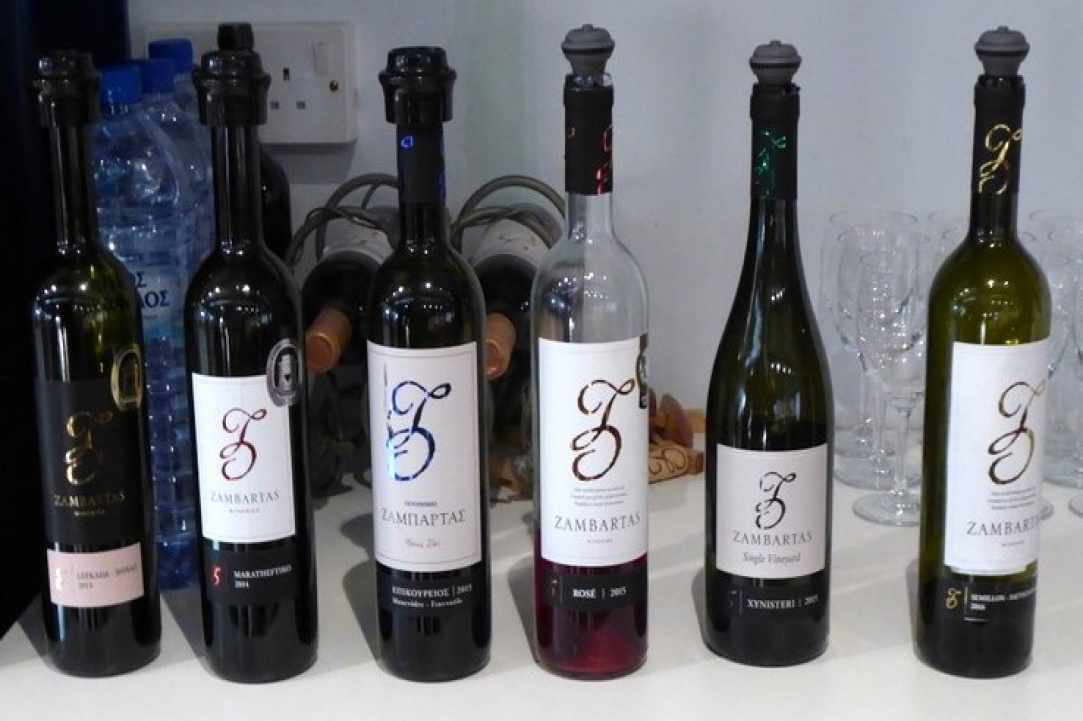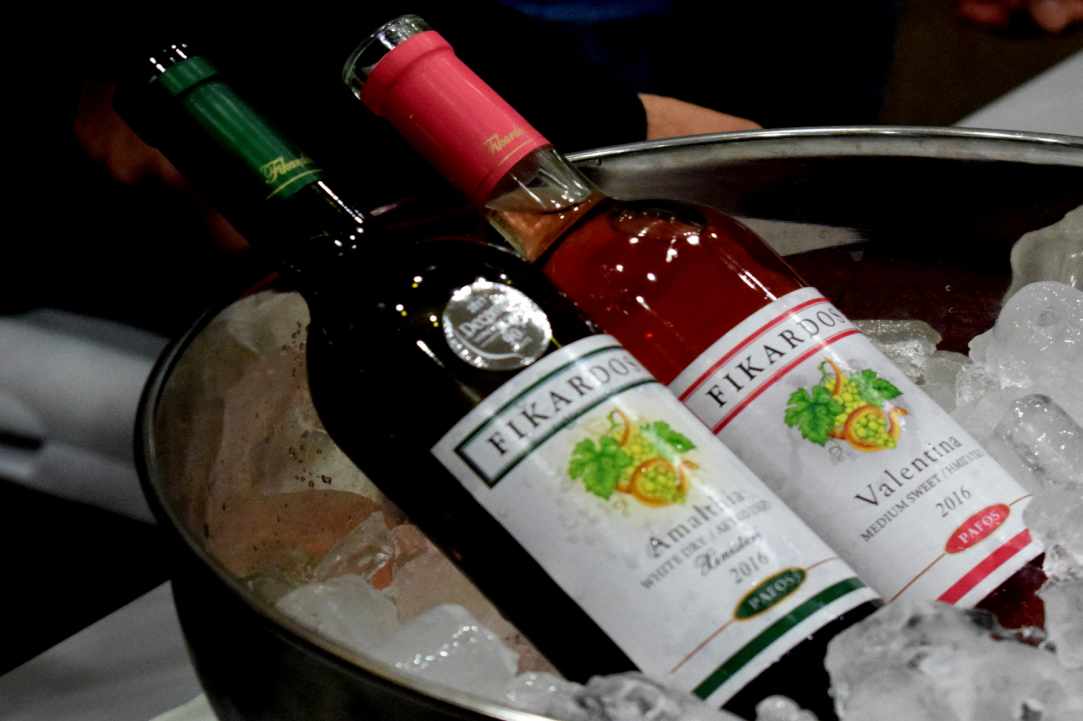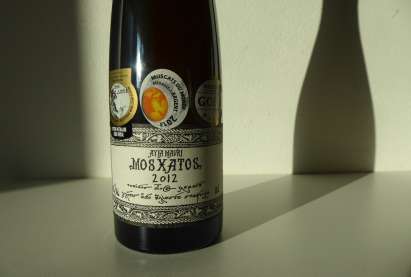 Read in conjunction with "The 12 Best Wines of Cyprus"