November dive in Cyprus
Always expecting surprise...
November is the month of diving in Cyprus.
Wonderful weather, unique moments, clean, warm waters....
What else a diver can request from November in Cyprus, something different?
There is!! There is sufficient everywhere to look for because you love it and you want it so much!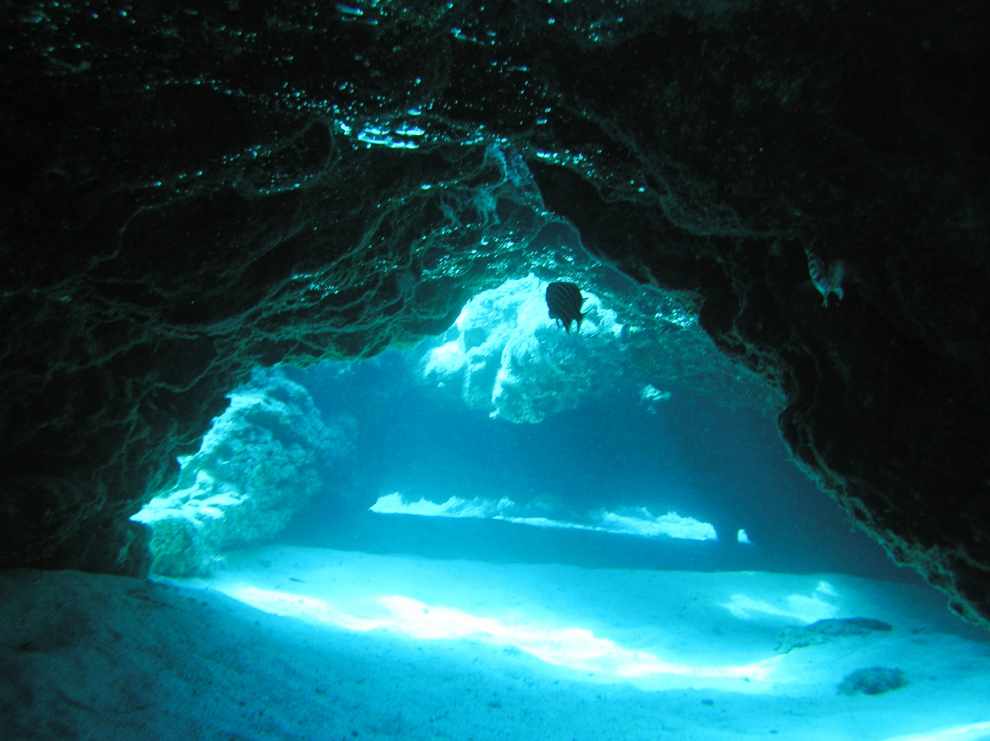 Caves, underwater caves, shipwrecks big and small, many different kind of fish, even from red sea have come and stayed for good in our Cyprus! Diving is entertainment, is love, is worship and is a blessing for anyone involved.
It wants soul strength and durability. It wants patience and reading. It wants discipline, sacrifice..... It is finally my big weakness!! That's what I feel when I read to learn something new. This makes me to search for new exciting, wet, unpredictable and exciting places... Finally the Nature is an underwater real paradise.
However, you have to be able to see them with different eyes, with 'another look'. If you manage that, you're lucky! When you hear the word "dive" what comes to your mind? For me are the reefs, the thousands of fish, the sound of water... the taste of saltiness in the fine, even the color you believe is blue..... But is it?
With one phrase, 'the magic in all its glory'! There are so many wonderful things to discover ... It is a whole world just beneath our feet! And you, the only thing you need to do, in order to feel the chill caused by the water world; is to come in this island.
And this is because we will offer you exactly what you ask for: unlimited security, fun and unique beautiful magnificent aquatic journey to our island.
The beauty of nature attracts my eyes and calms my soul. The sea bottom hides a whole world... Would You discover it like me!!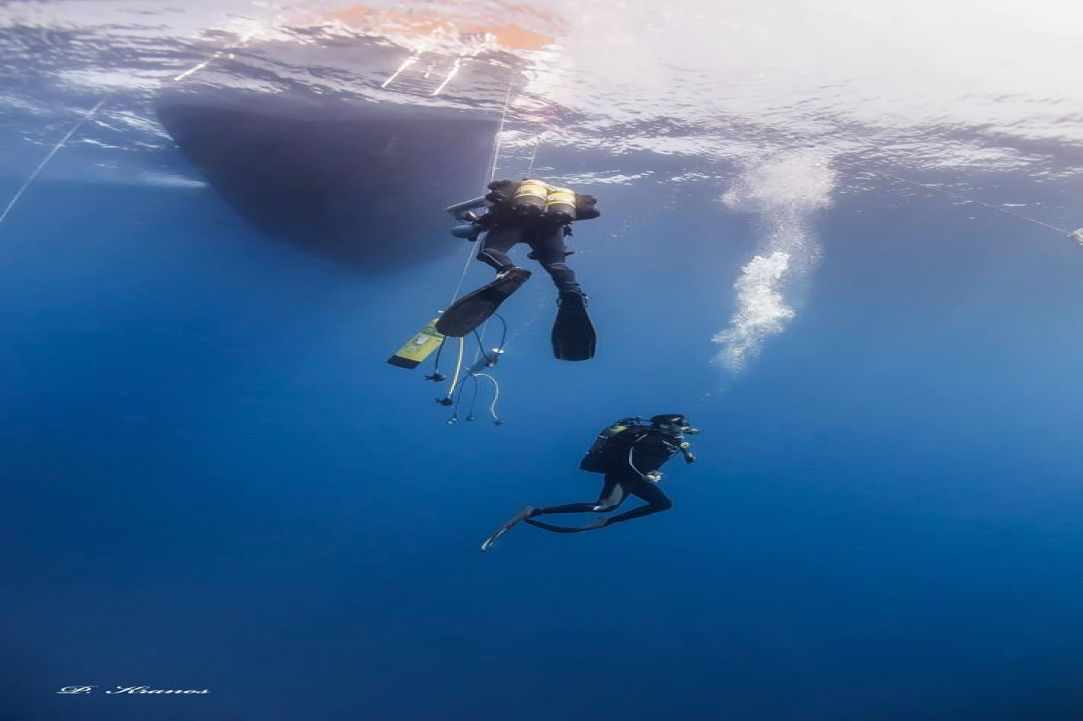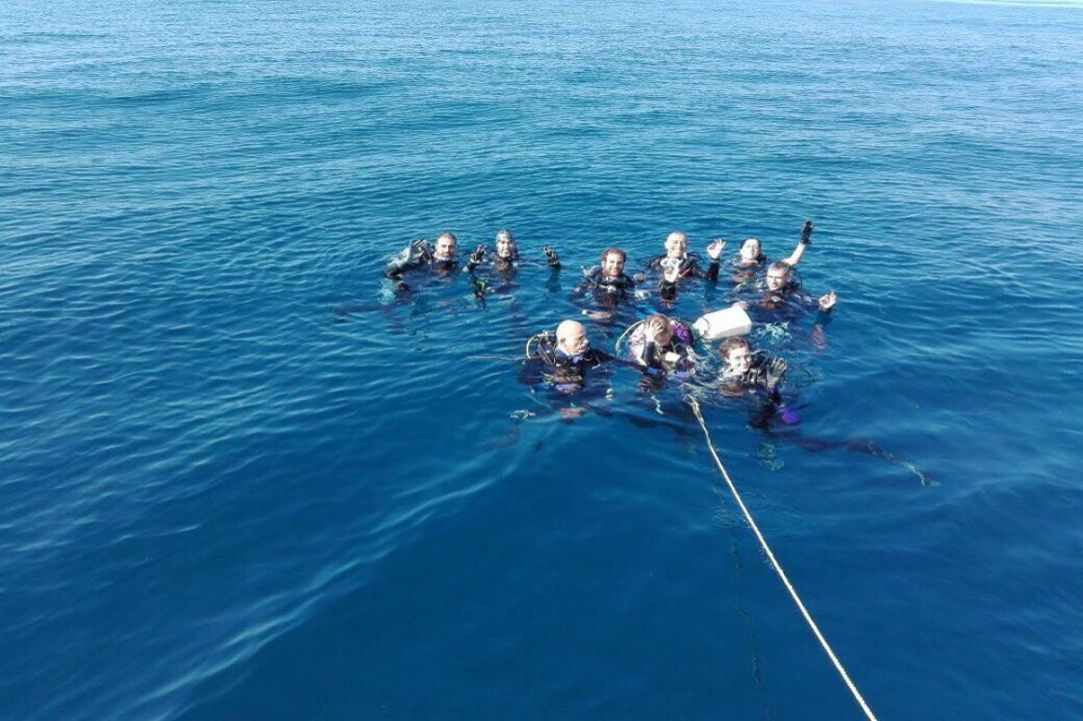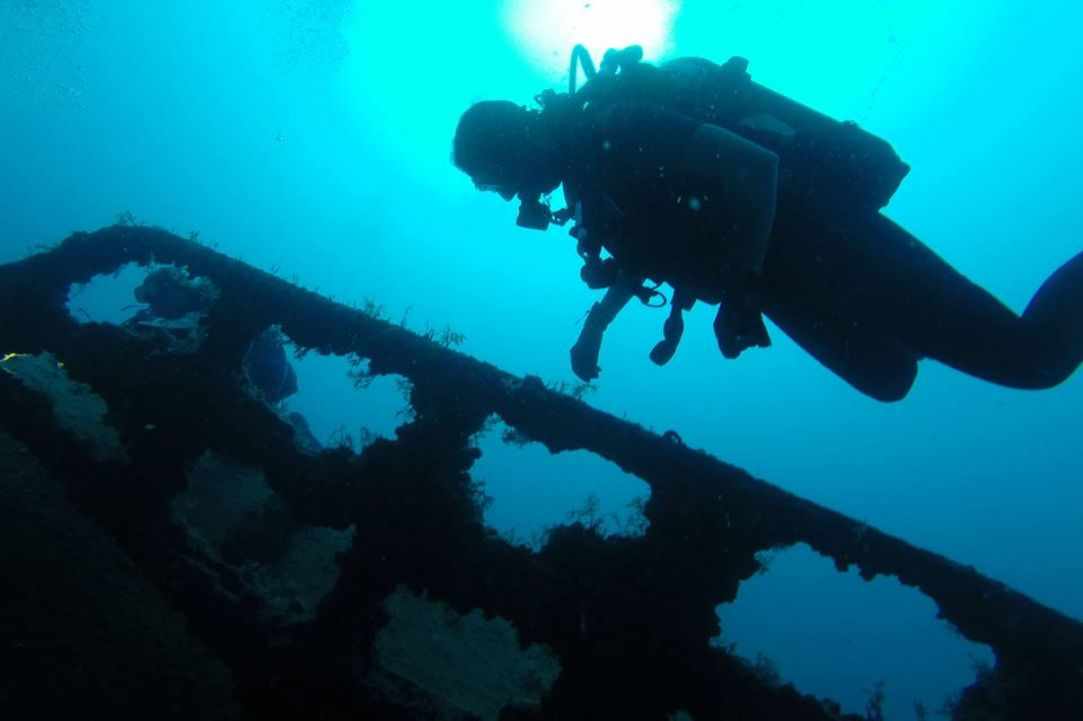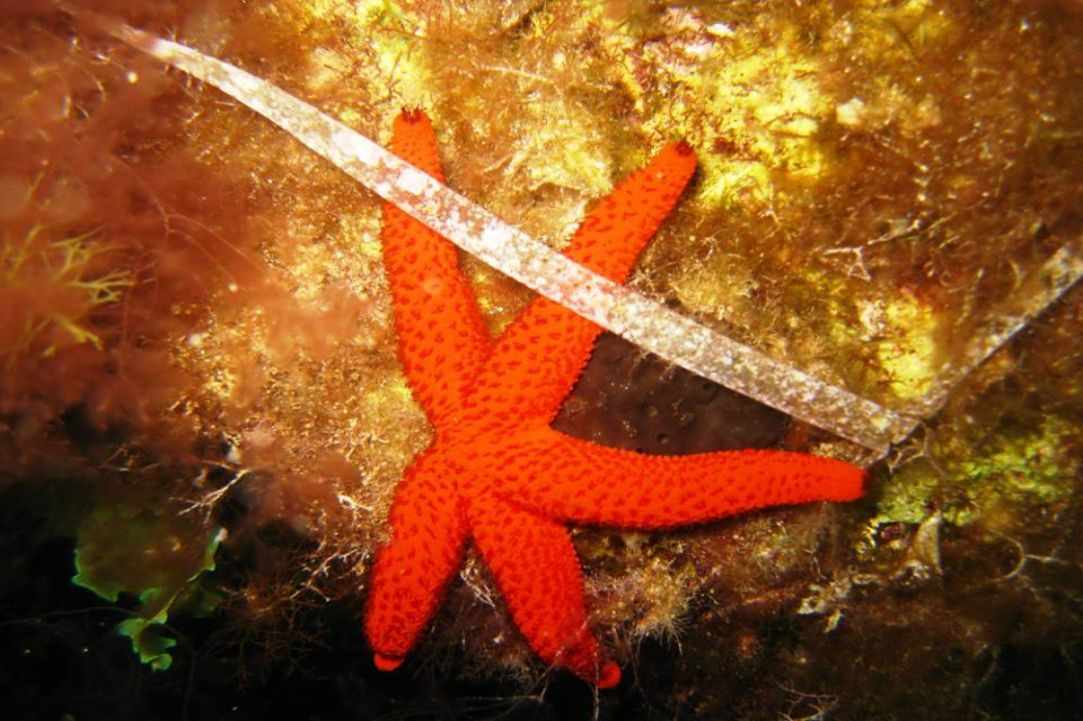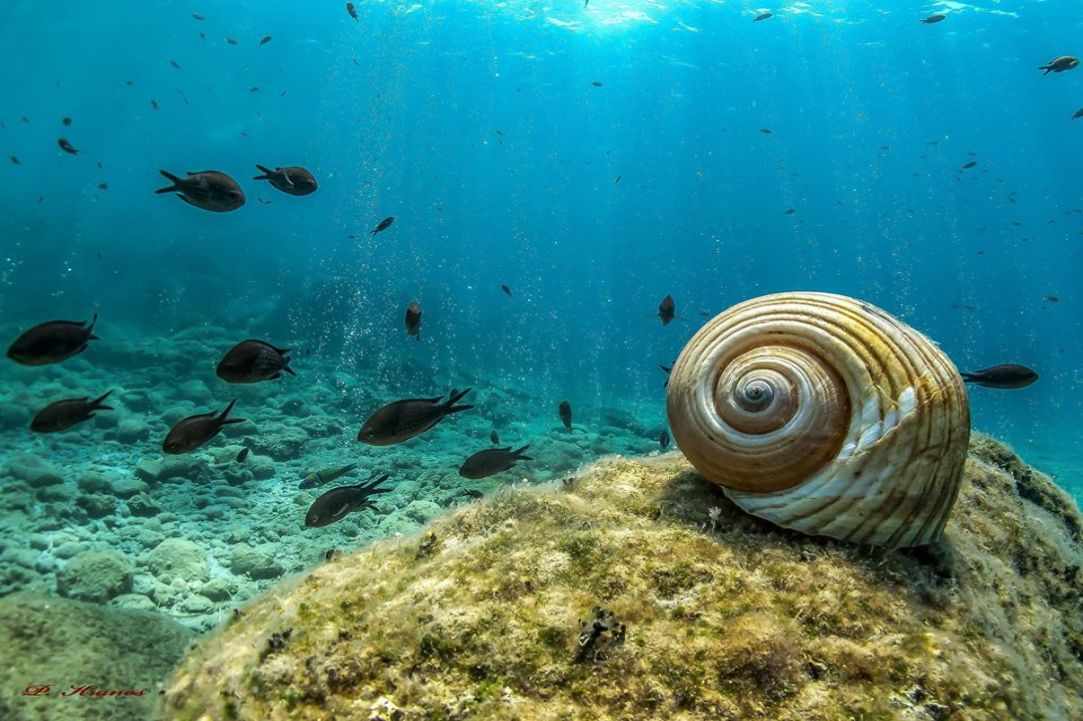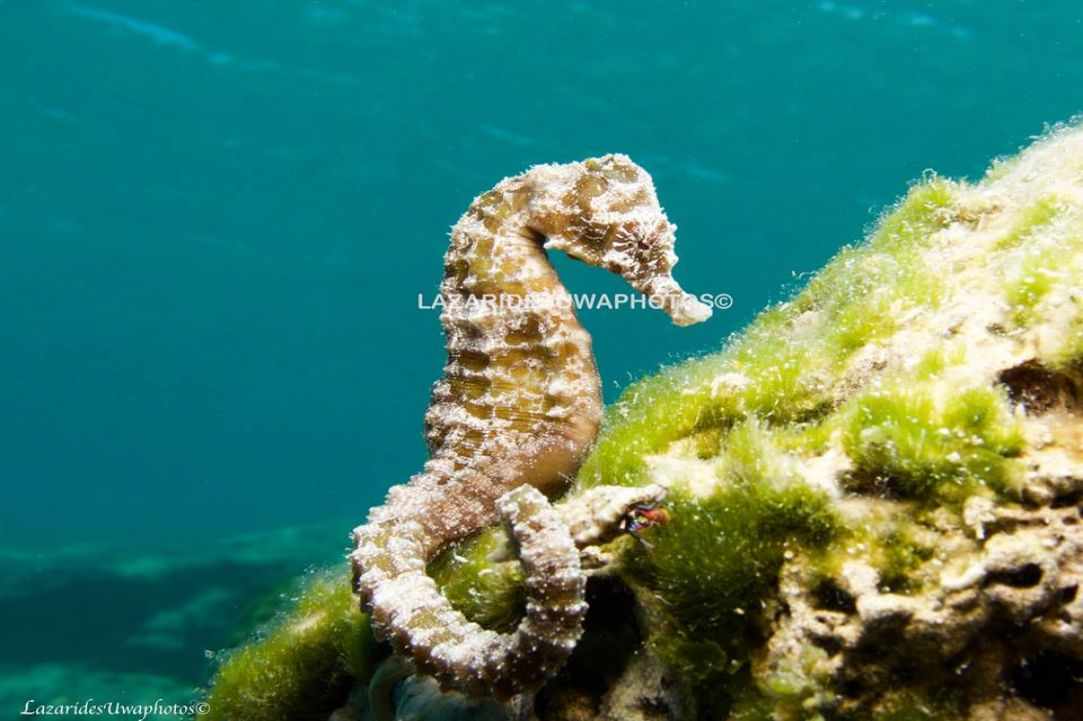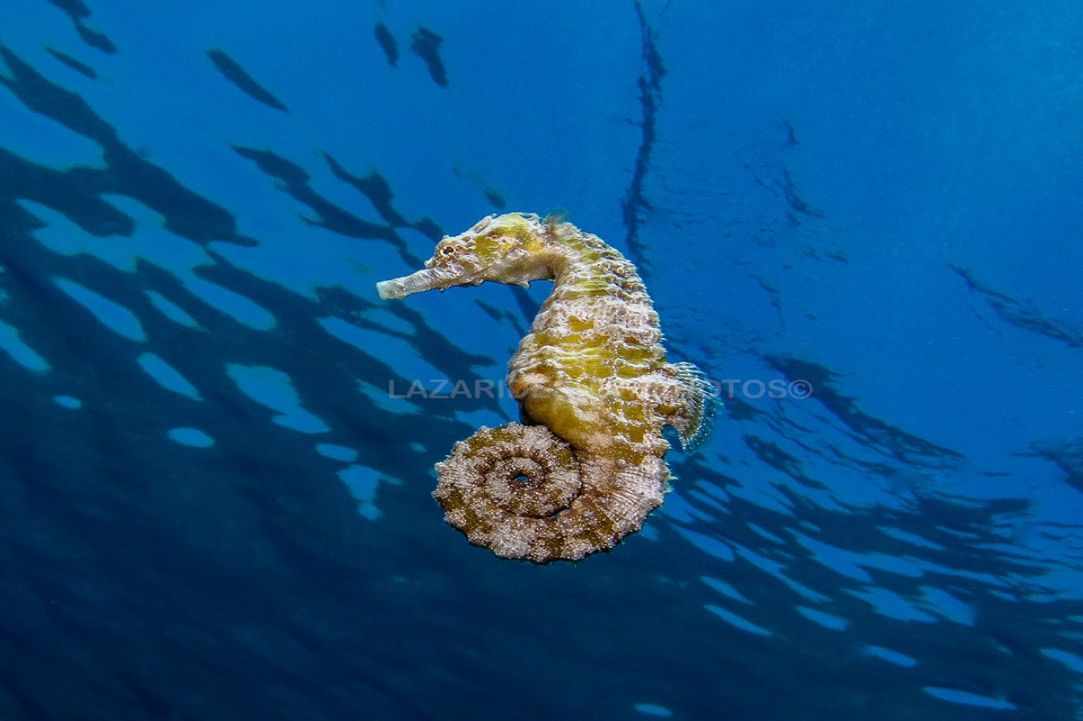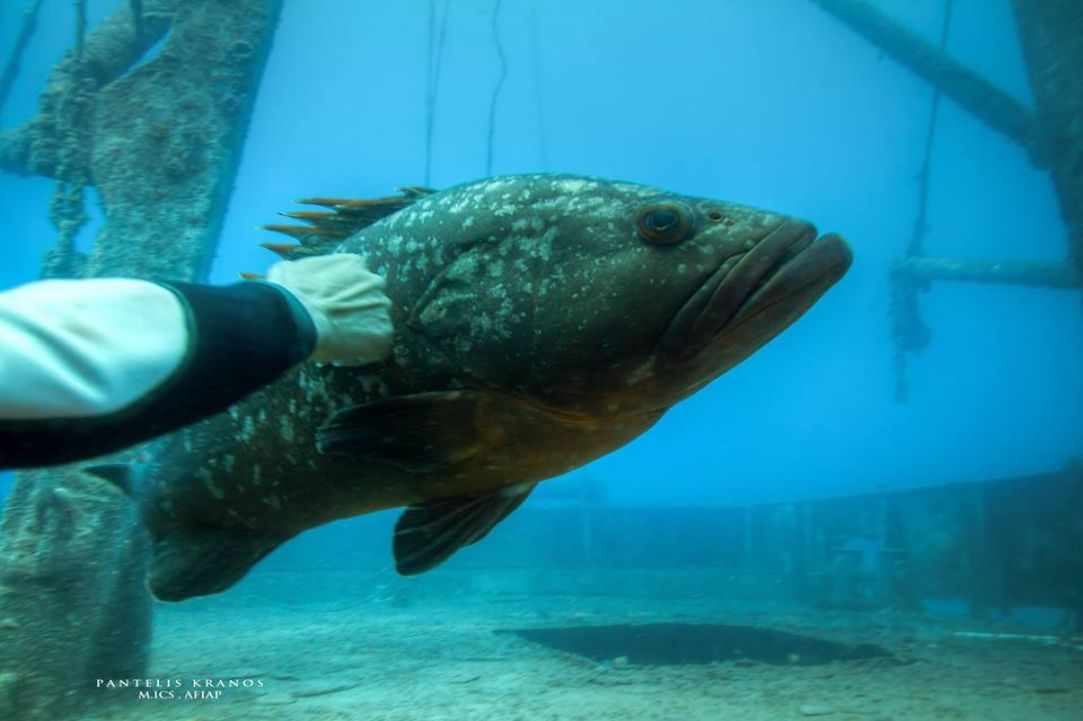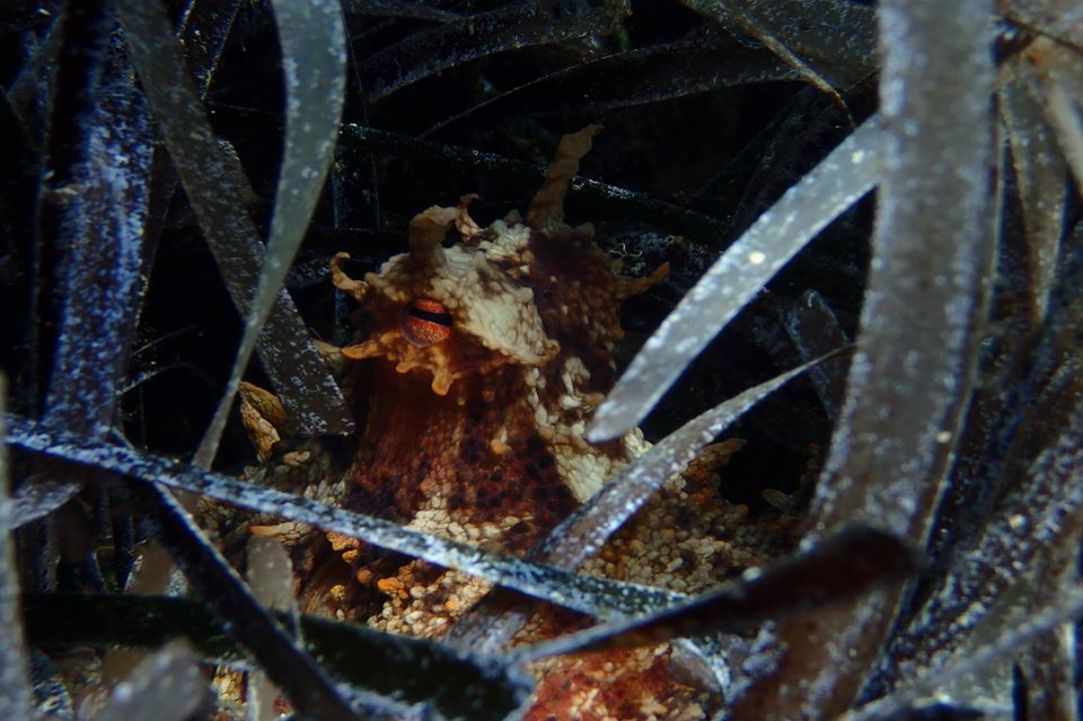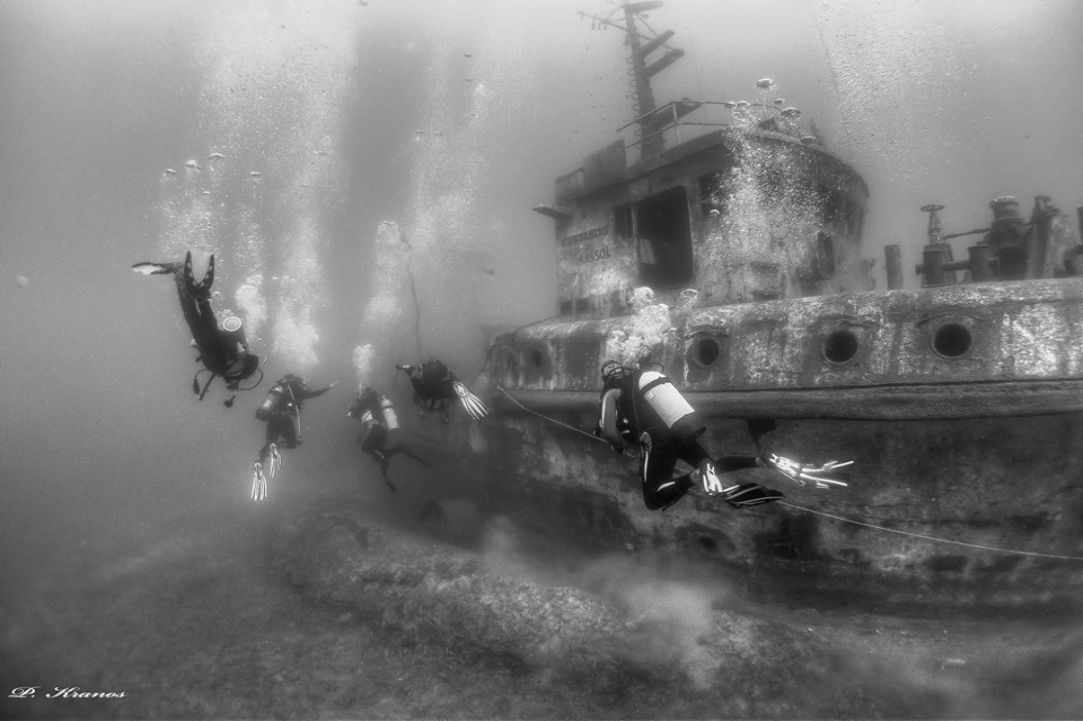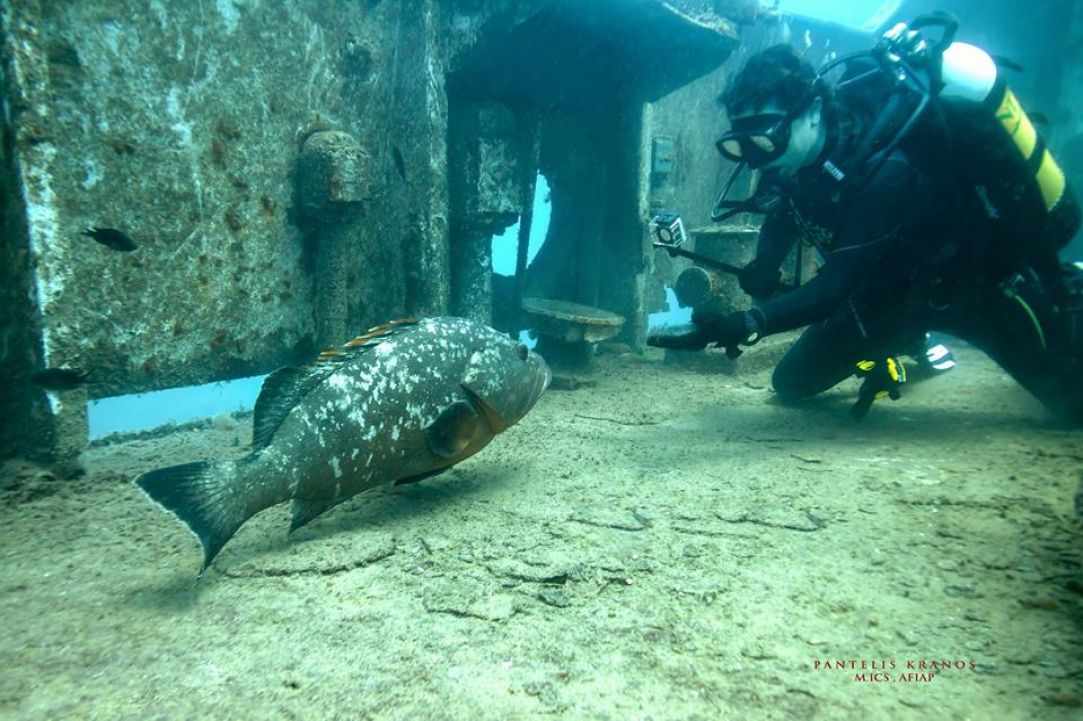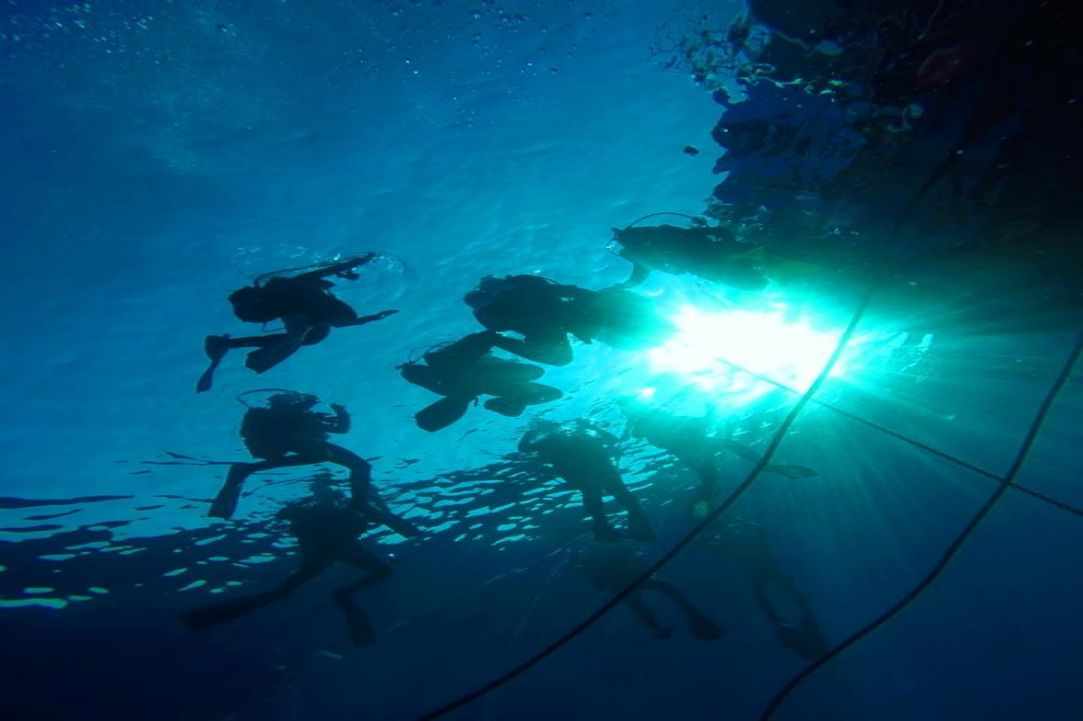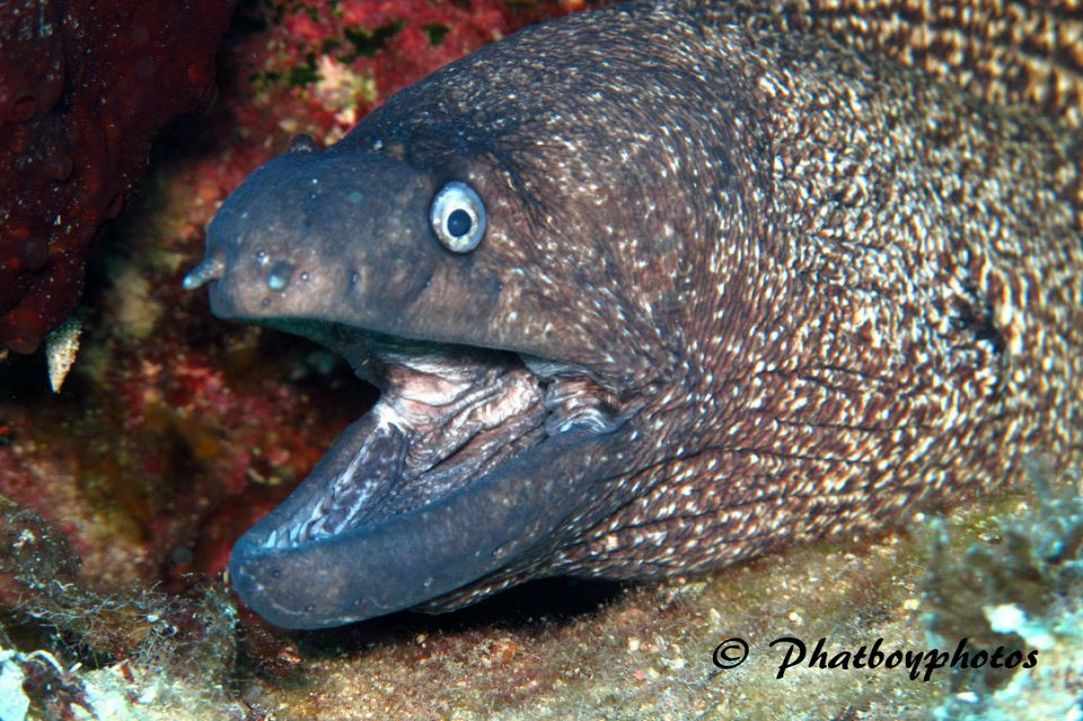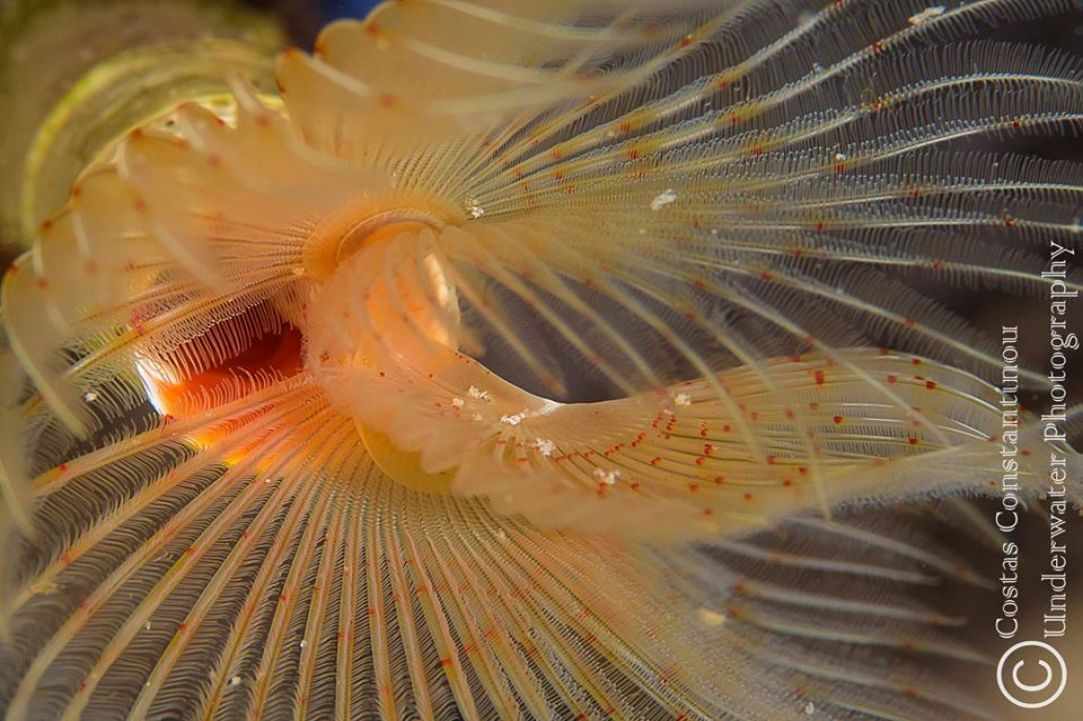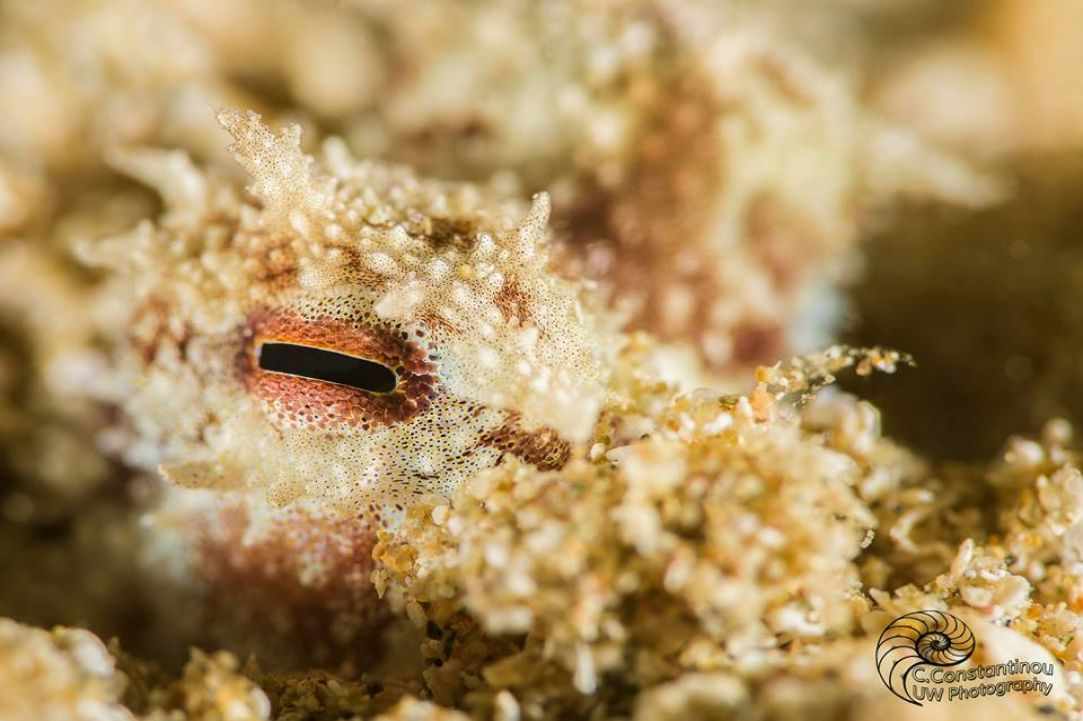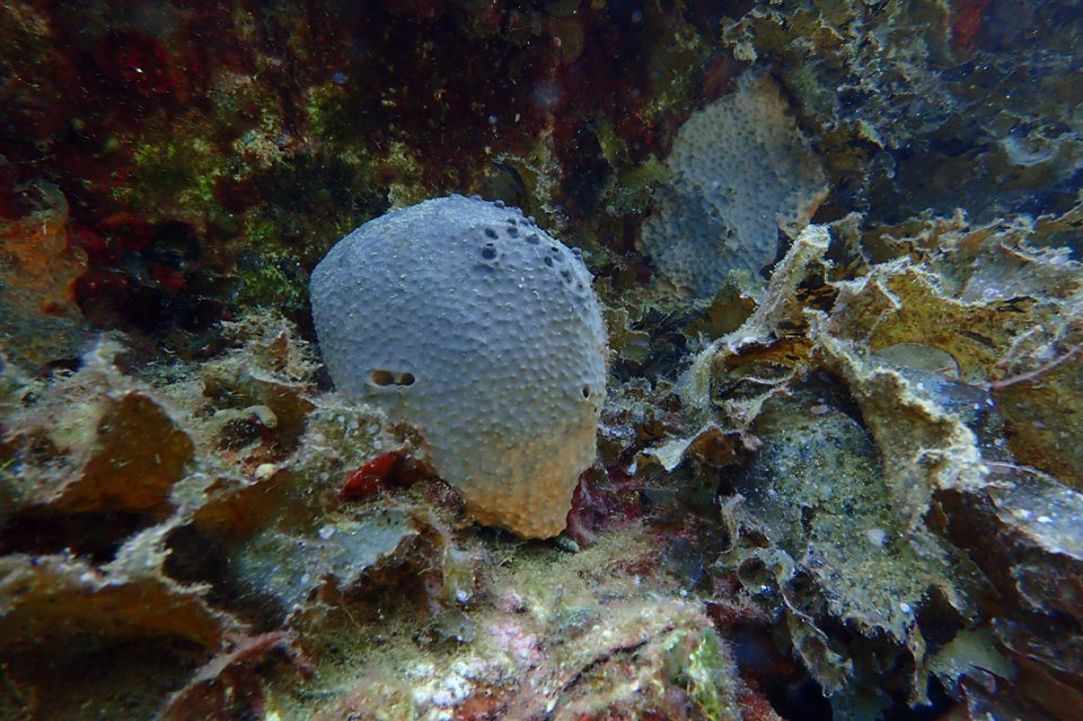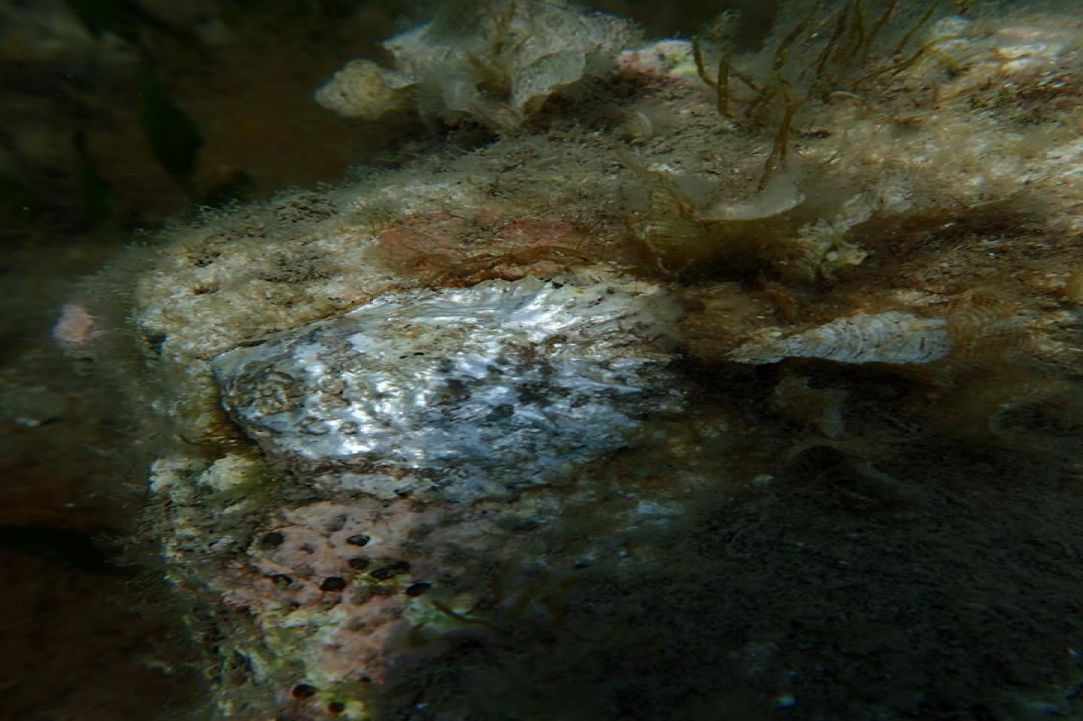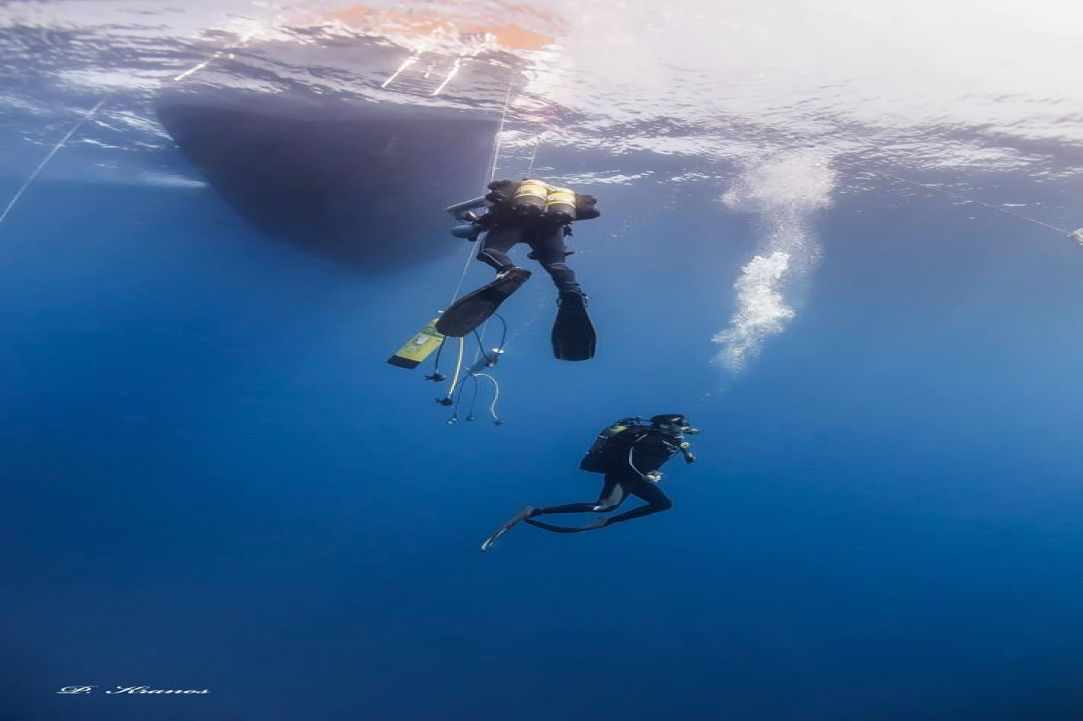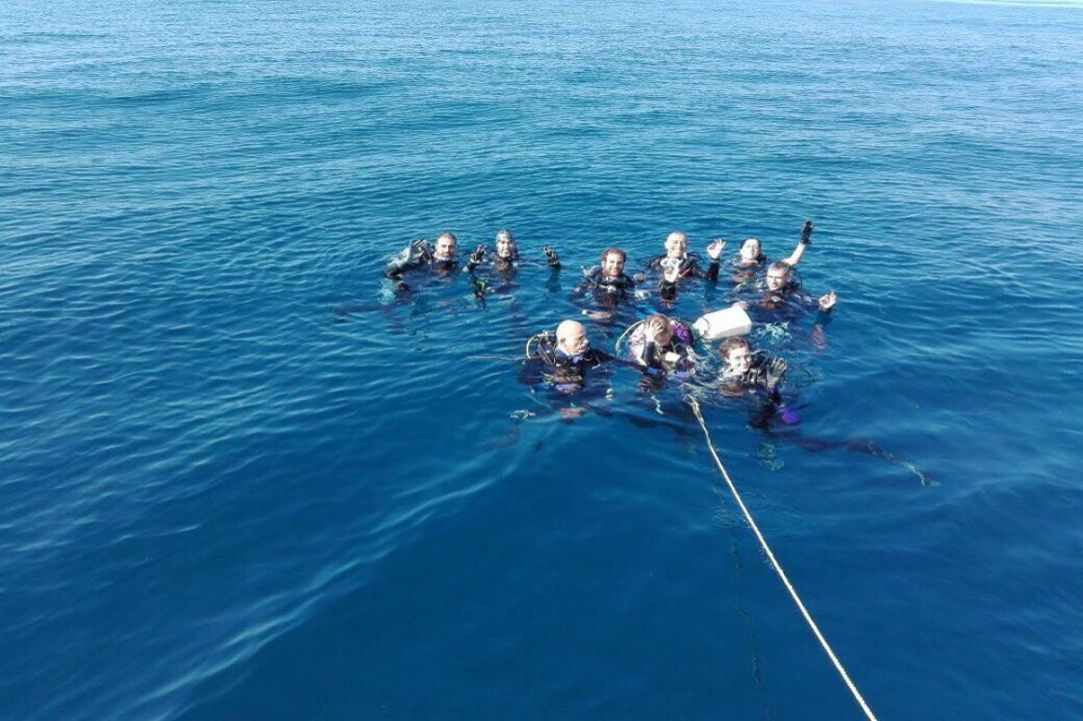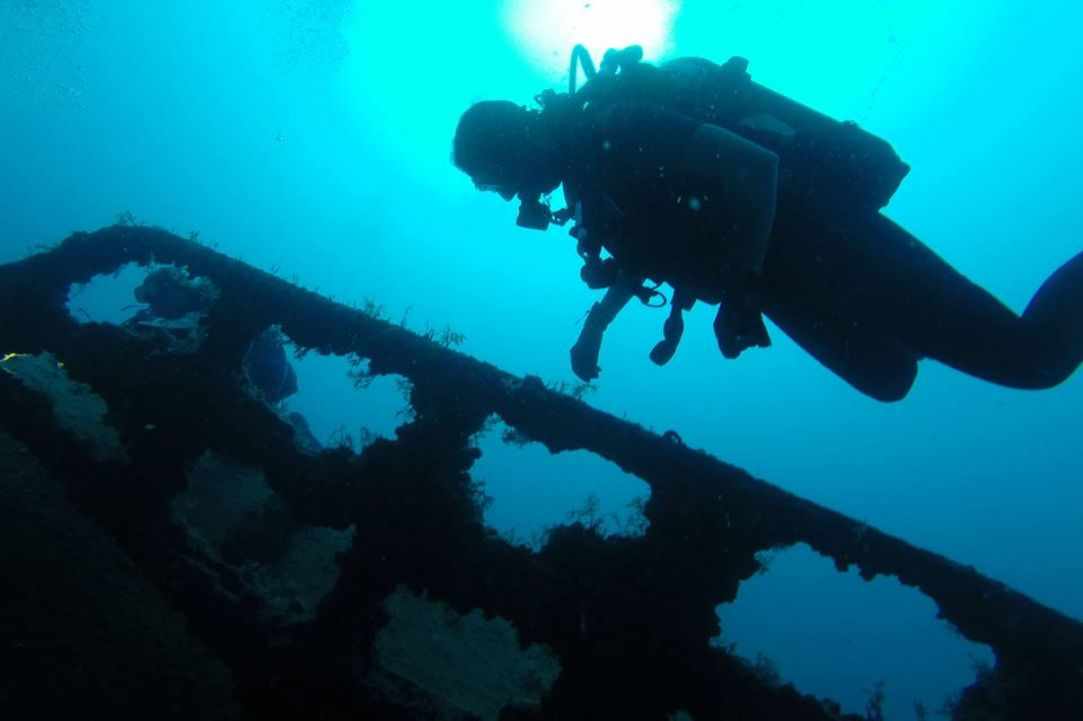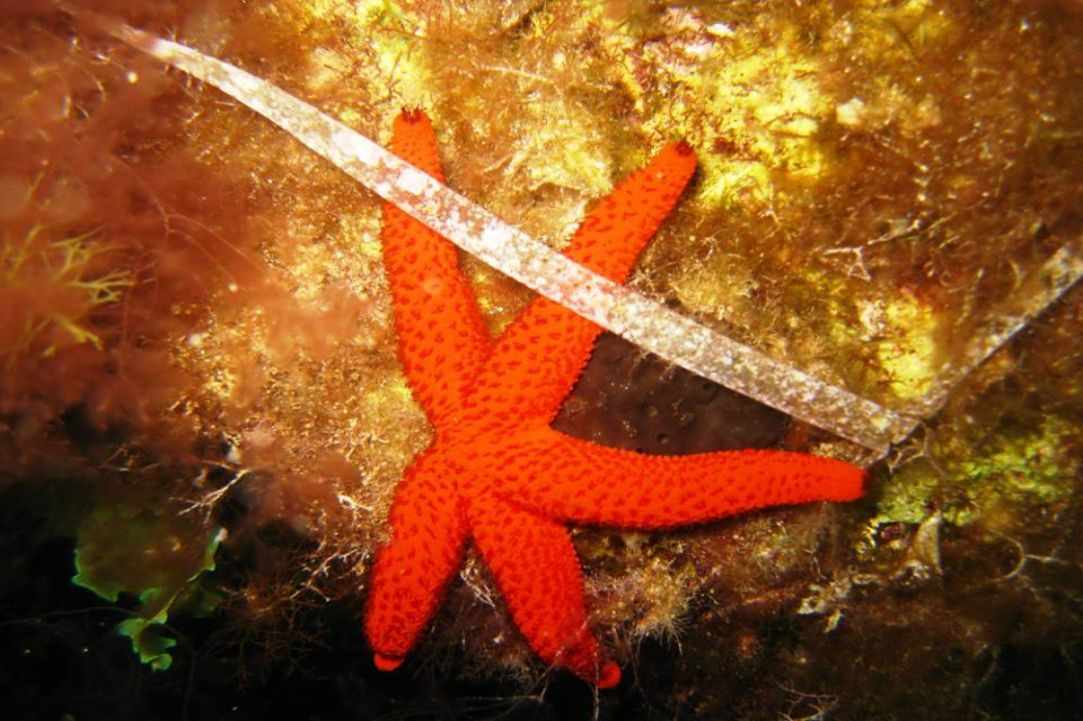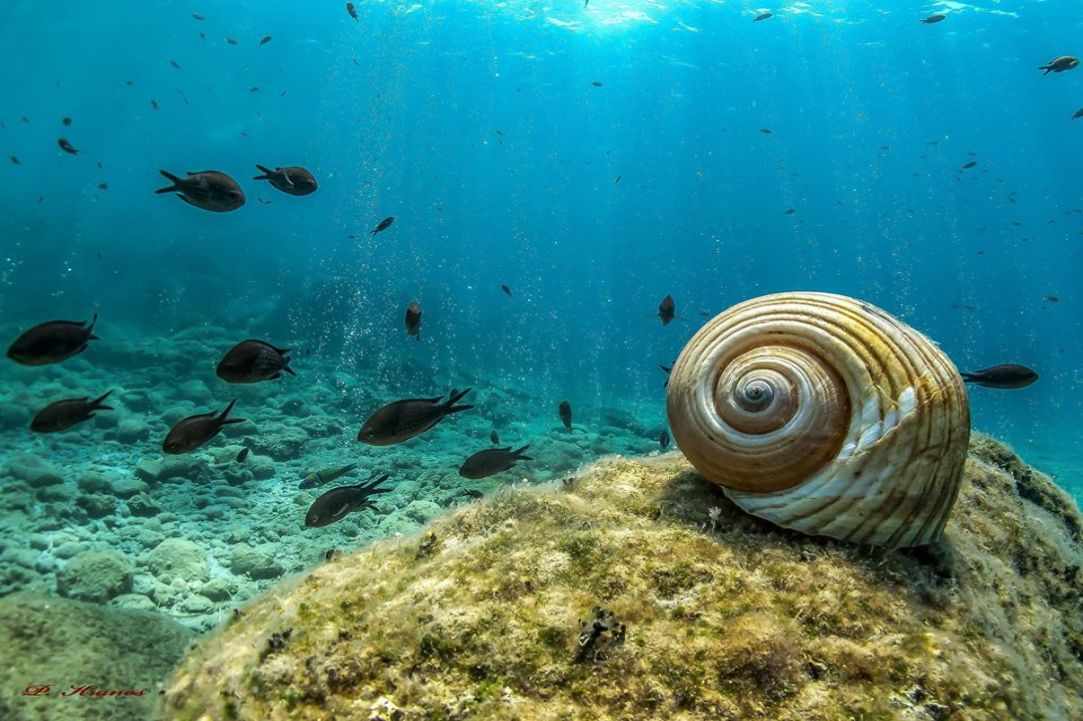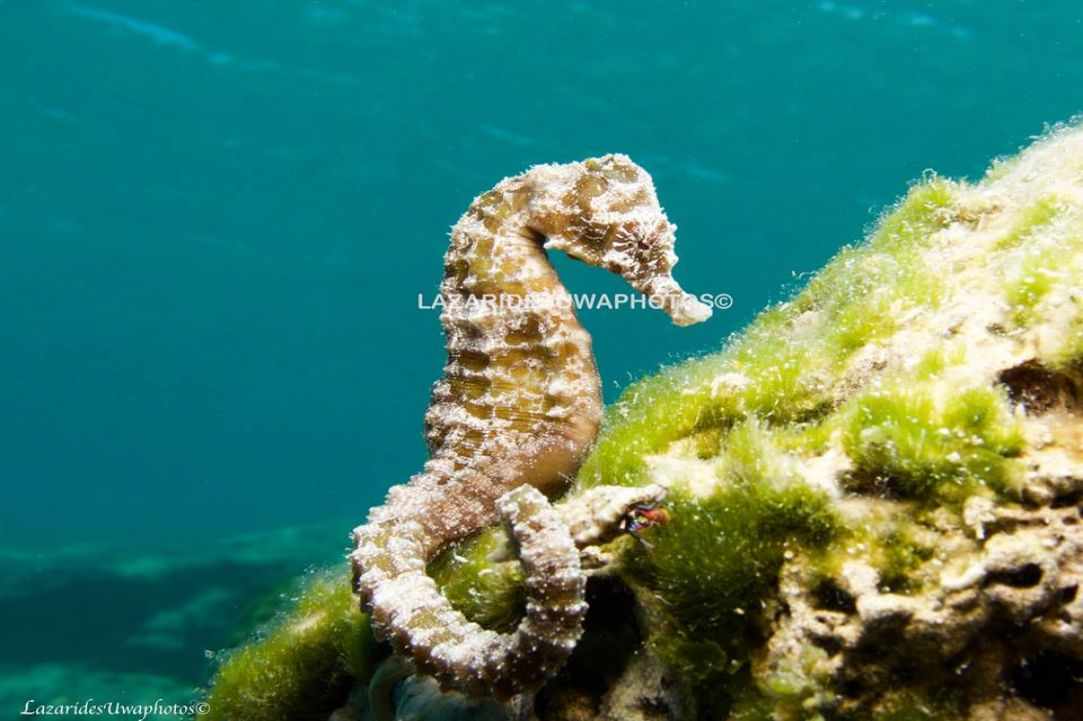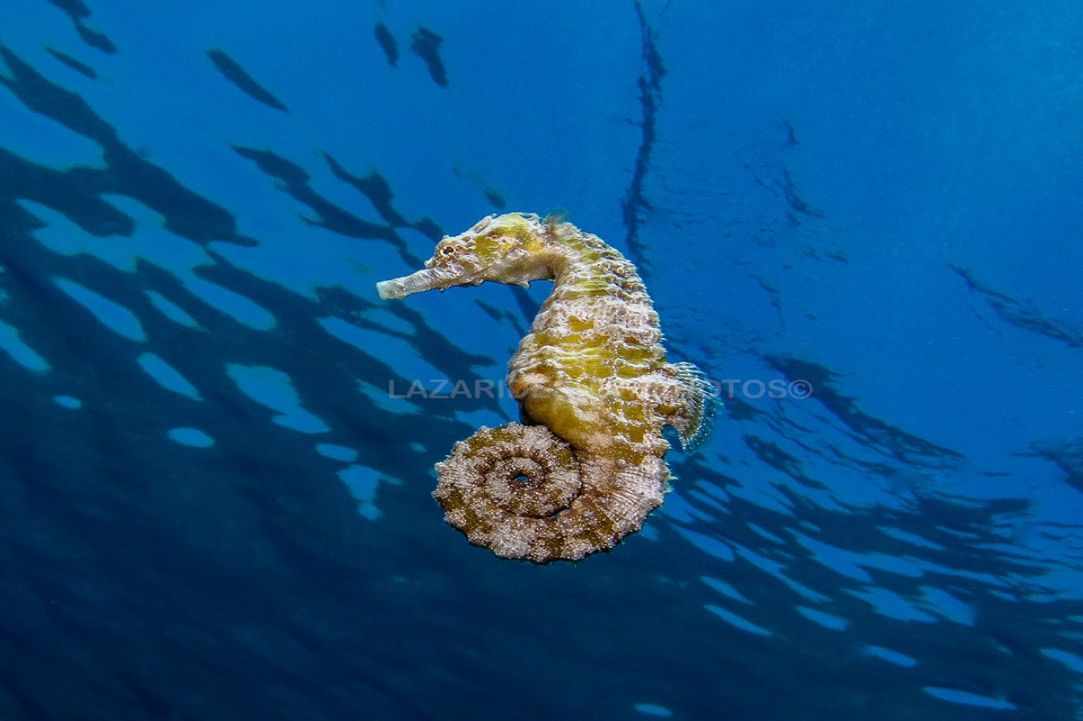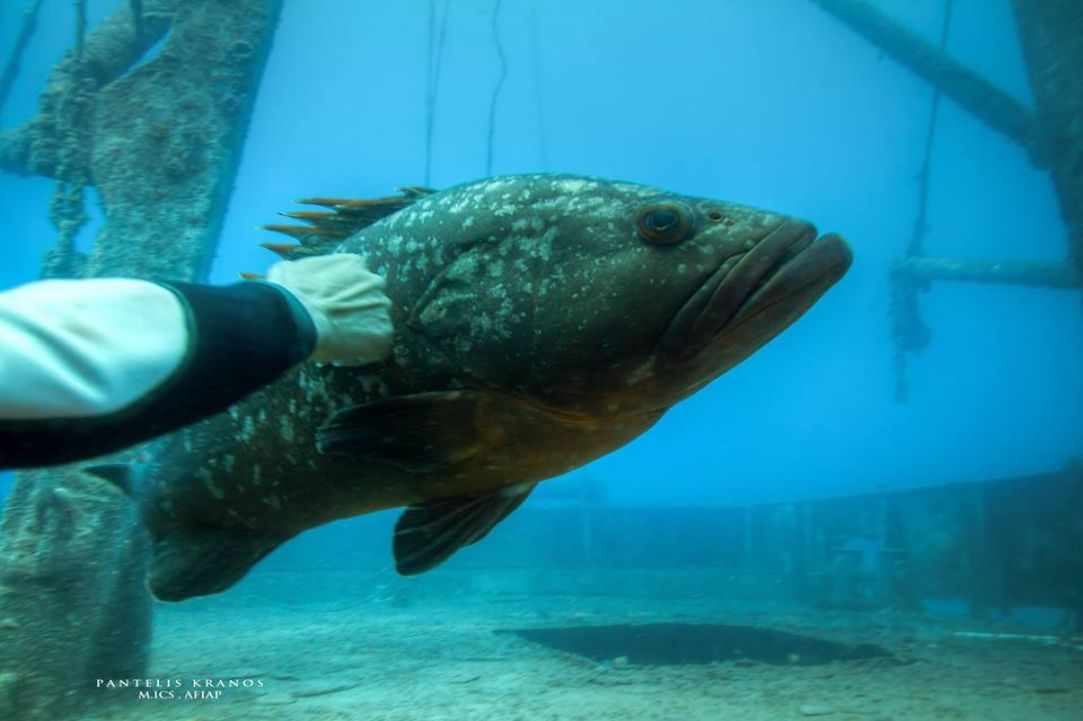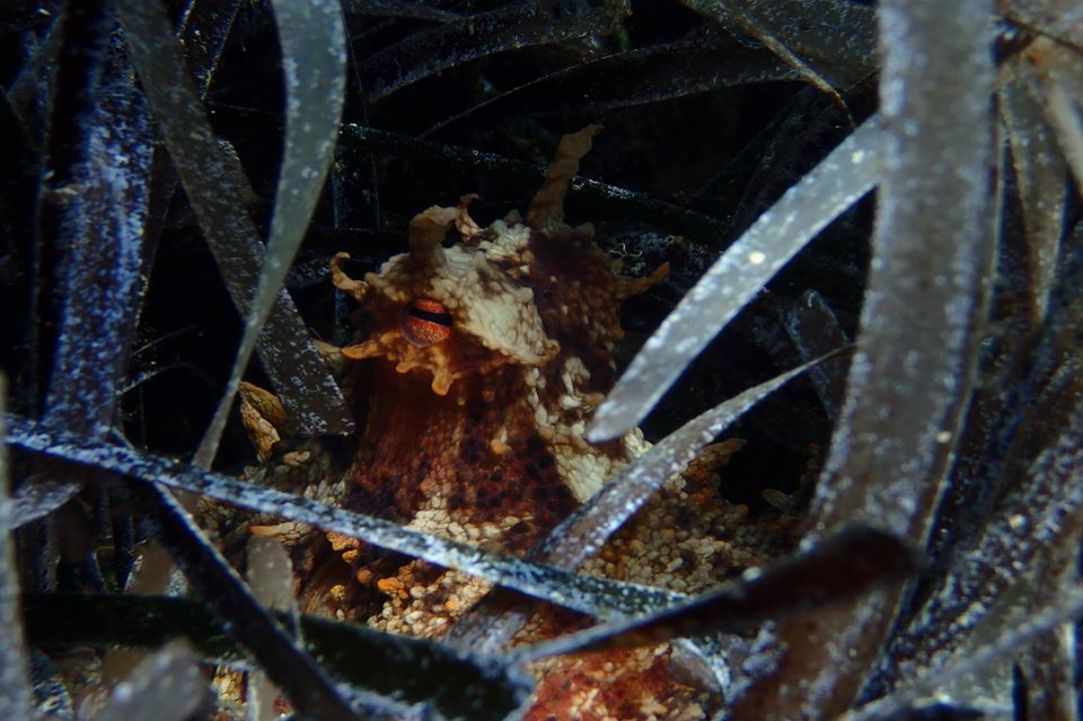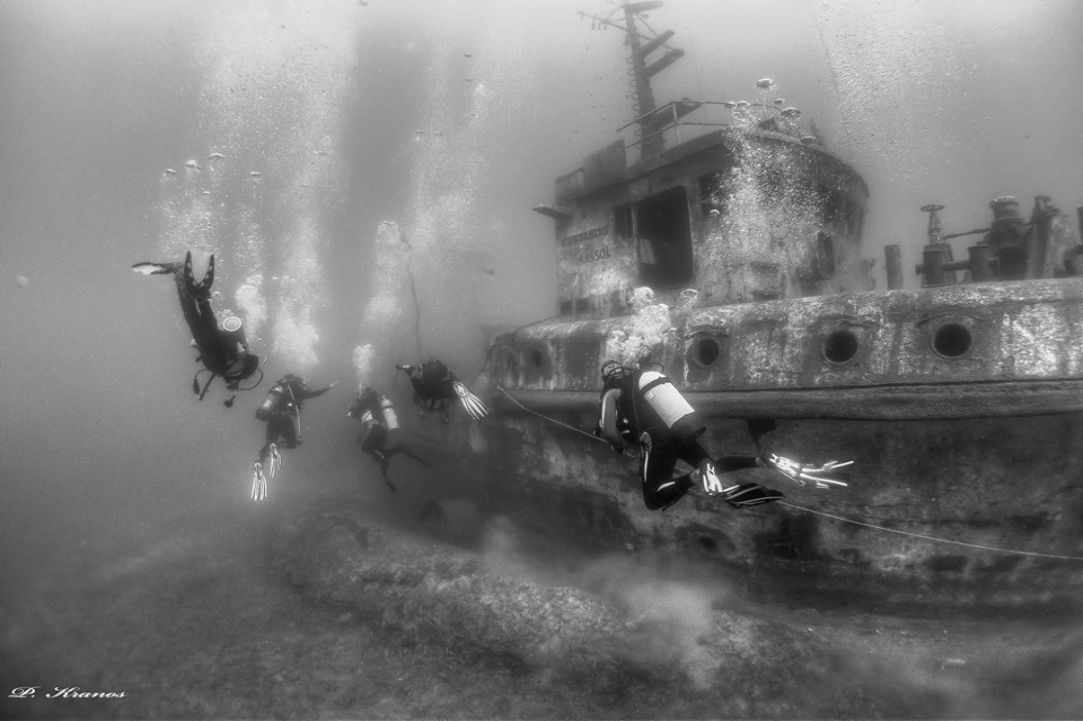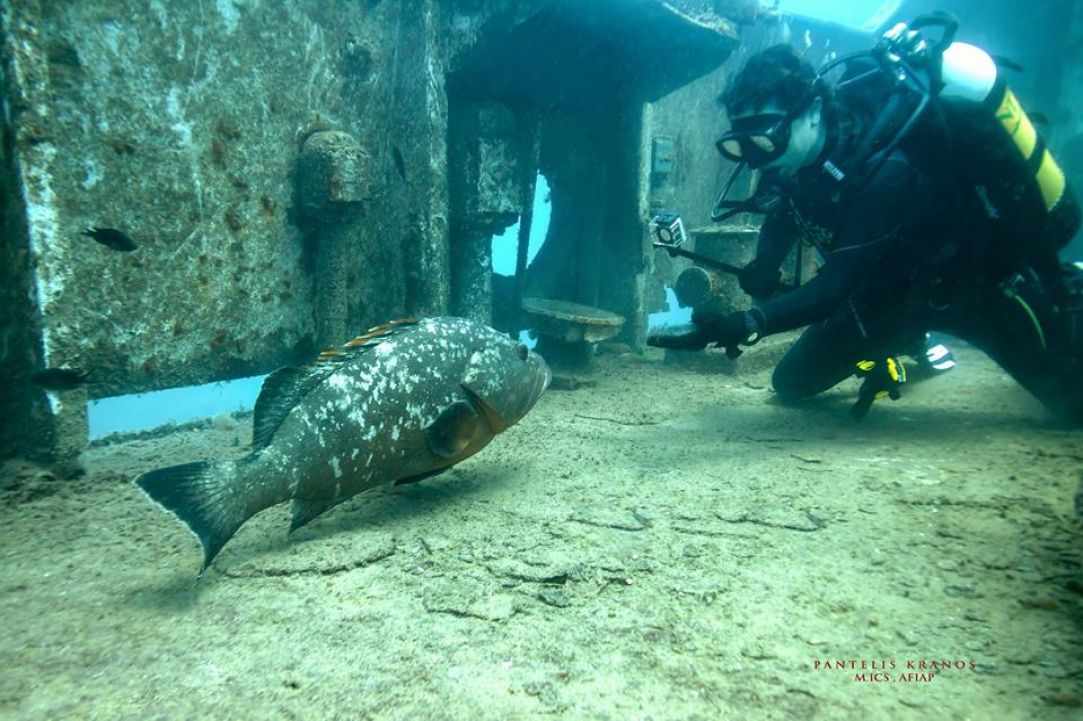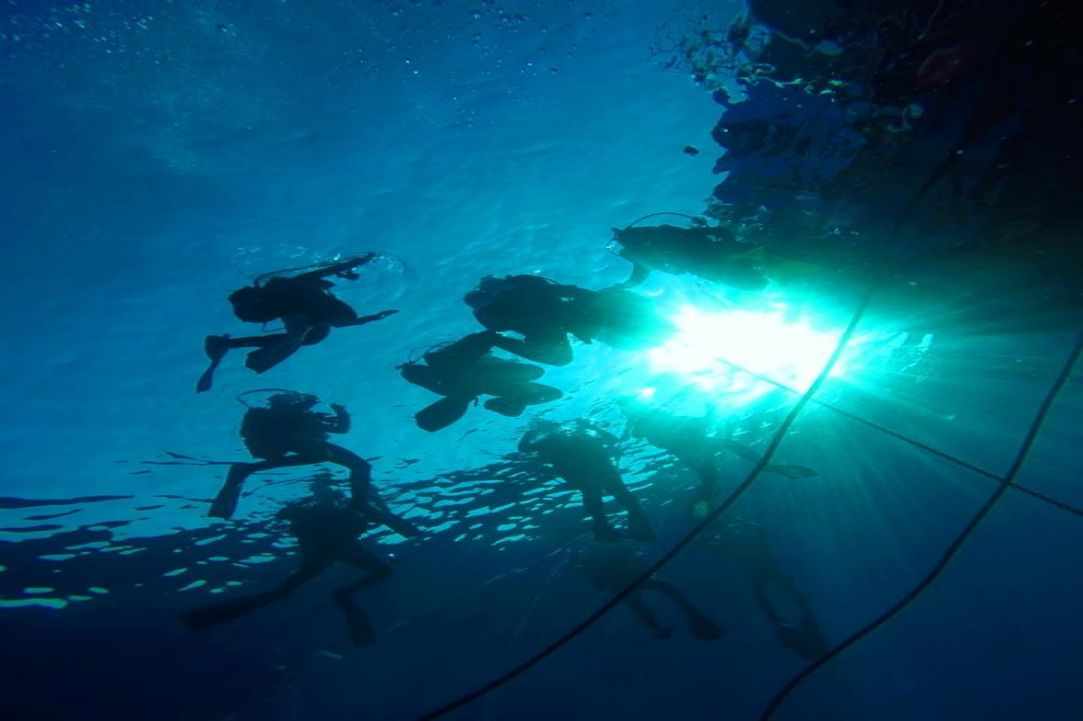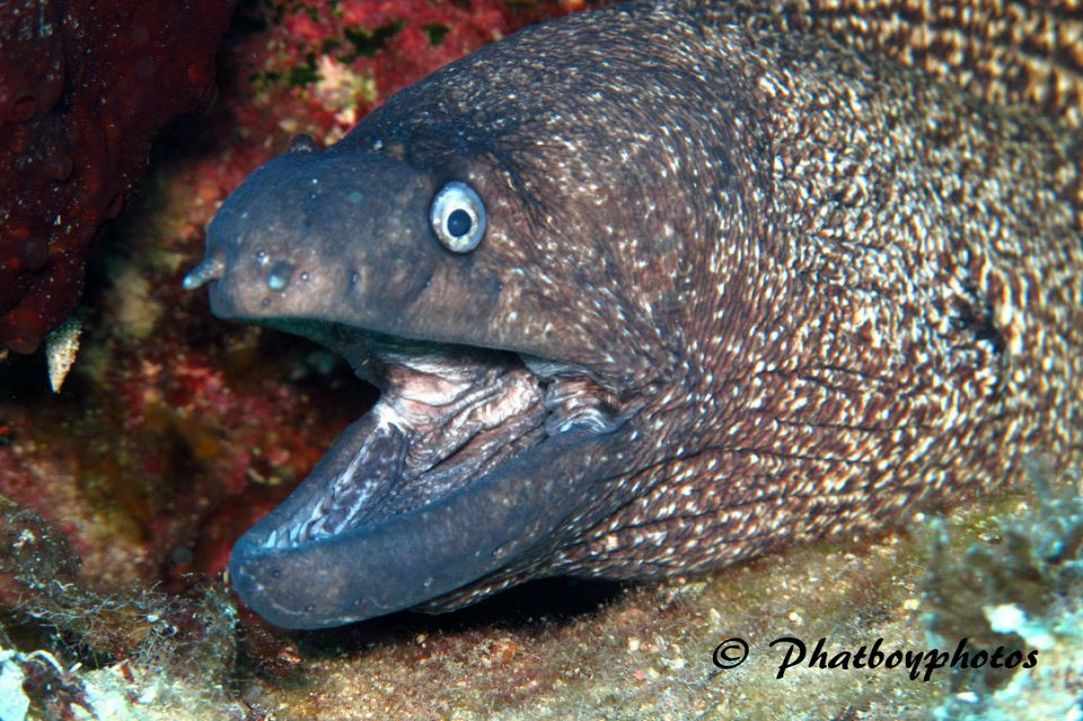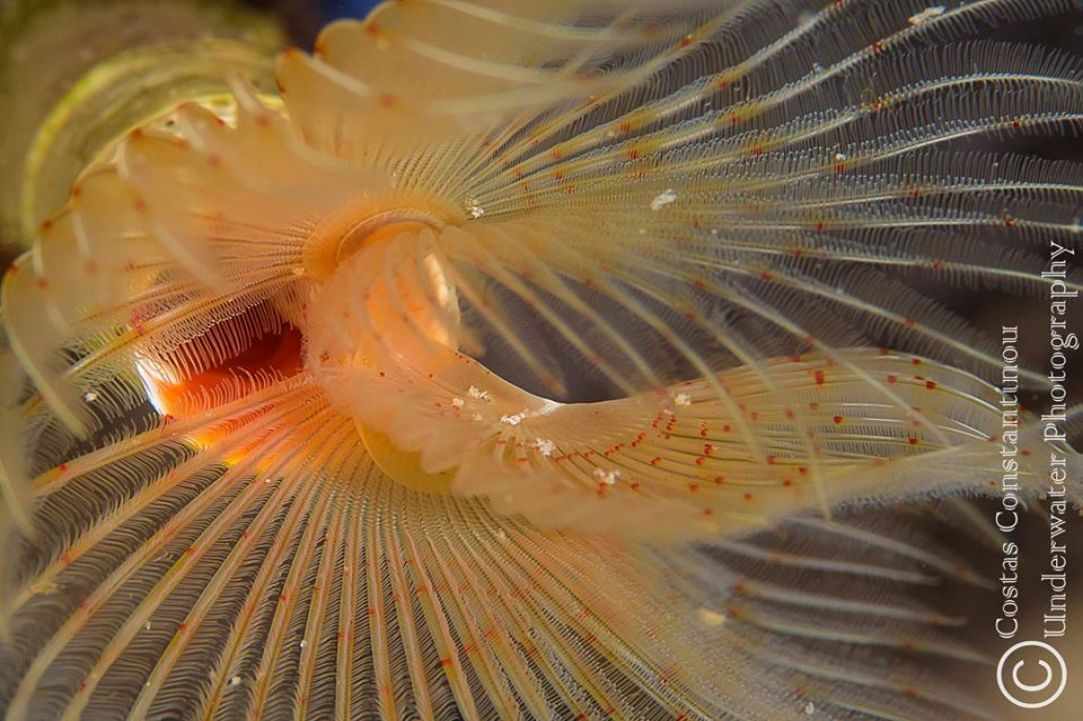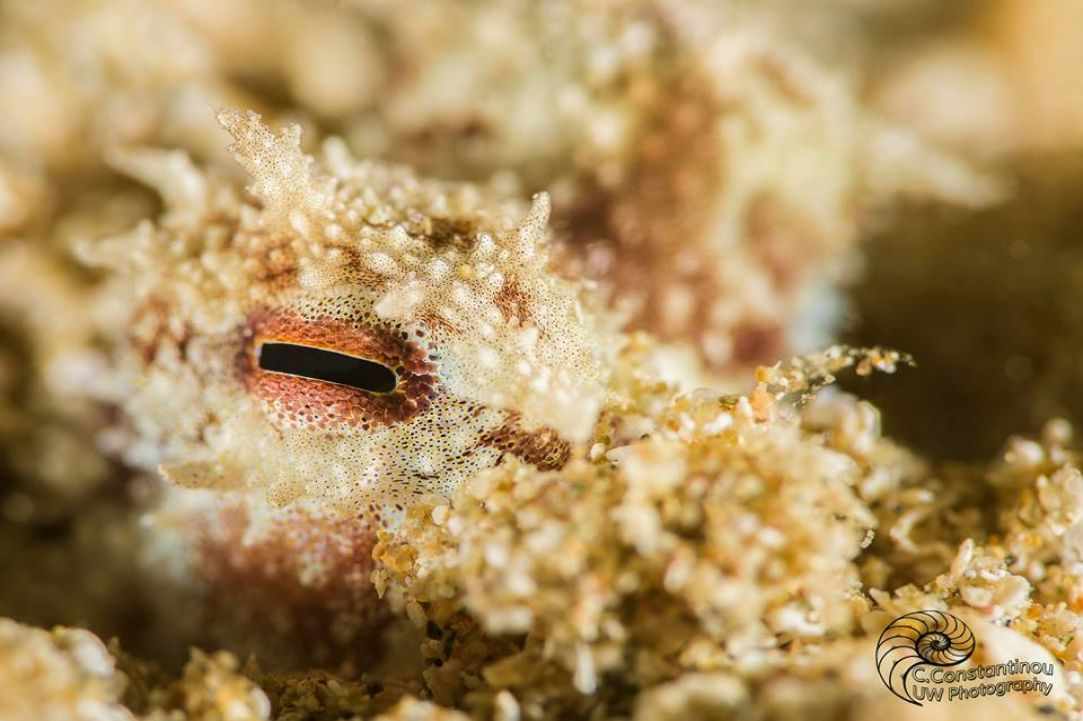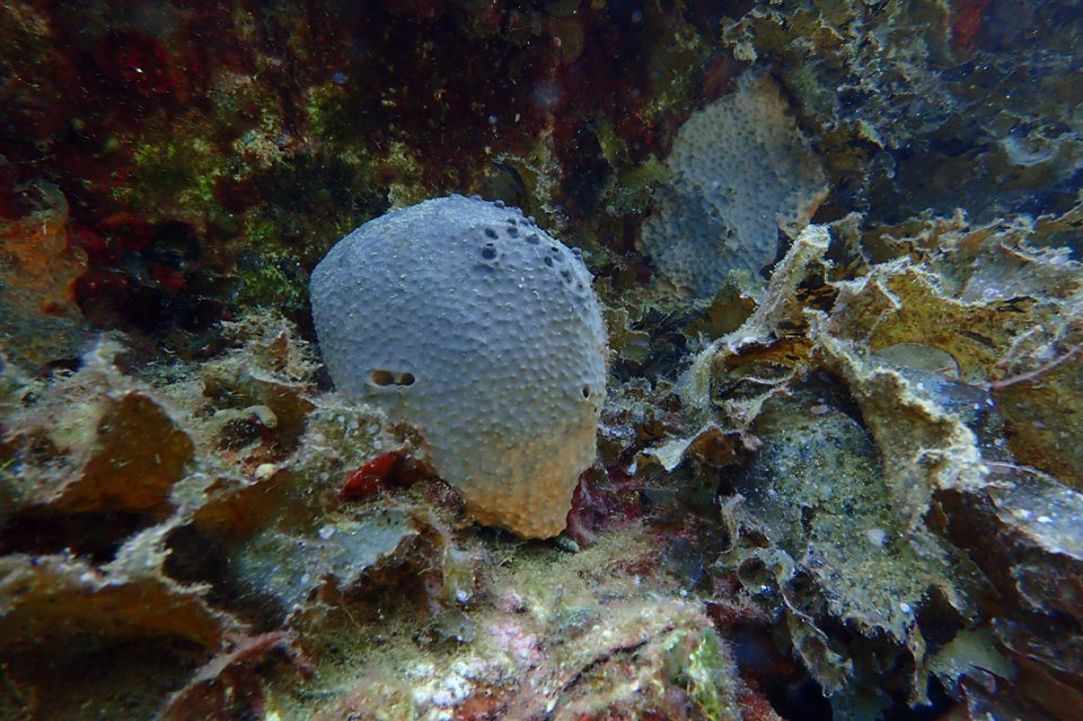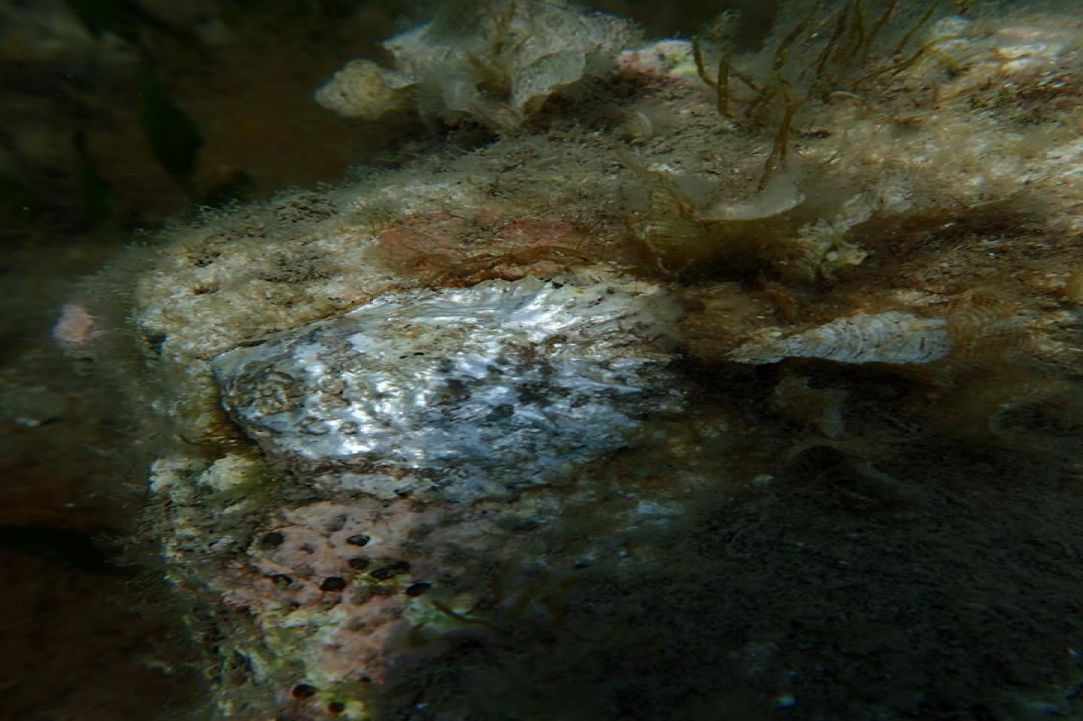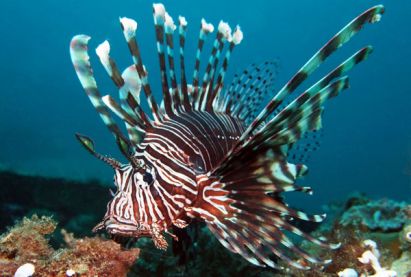 November in Cyprus final is the best scuba dive time!
Latest (35) articles about AUTUMN