Οn your bike!!!
Cycling in Nicosia and Limassol
We start the rides !!!!
The weekly evening bike rides Wednesday are a tradition ten years in Nicosia and Limassol. The routes are always easy, open to all and offer important benefits such as the opportunity to socialize with other cyclists. Their aim is to promote the use of bicycles as a means of transport and recreation but also to increase the presence of bicycles on the streets of Nicosia and Limassol.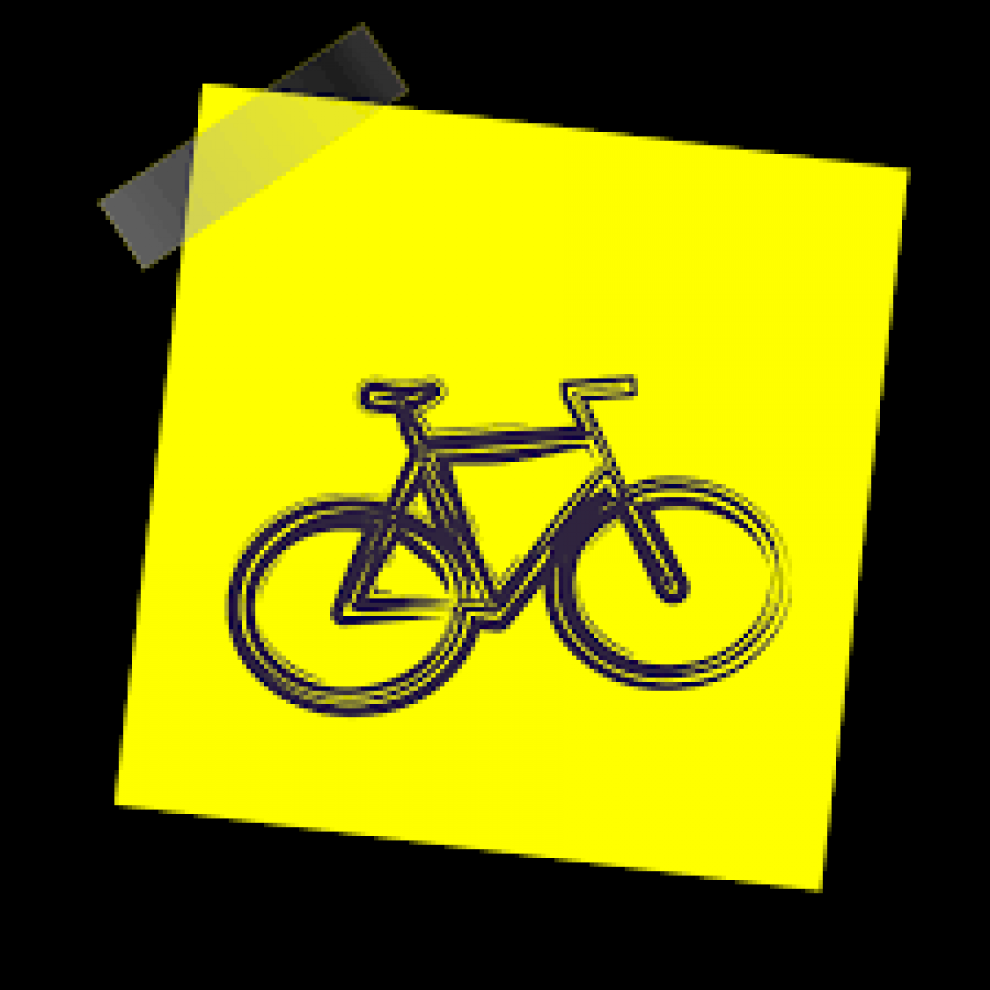 Each week, the route starts from the same place (at the Kolokassi Car Park in Nicosia and in Limassol meet at Enaerios Promenade), but follows a different route through the various neighborhoods of the cities and ends at the starting point.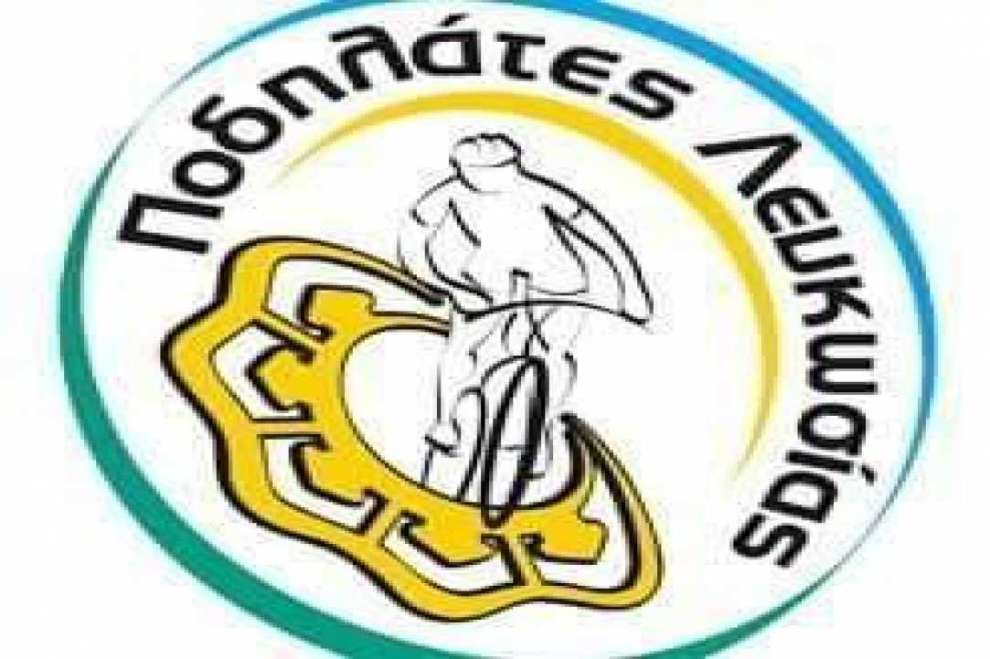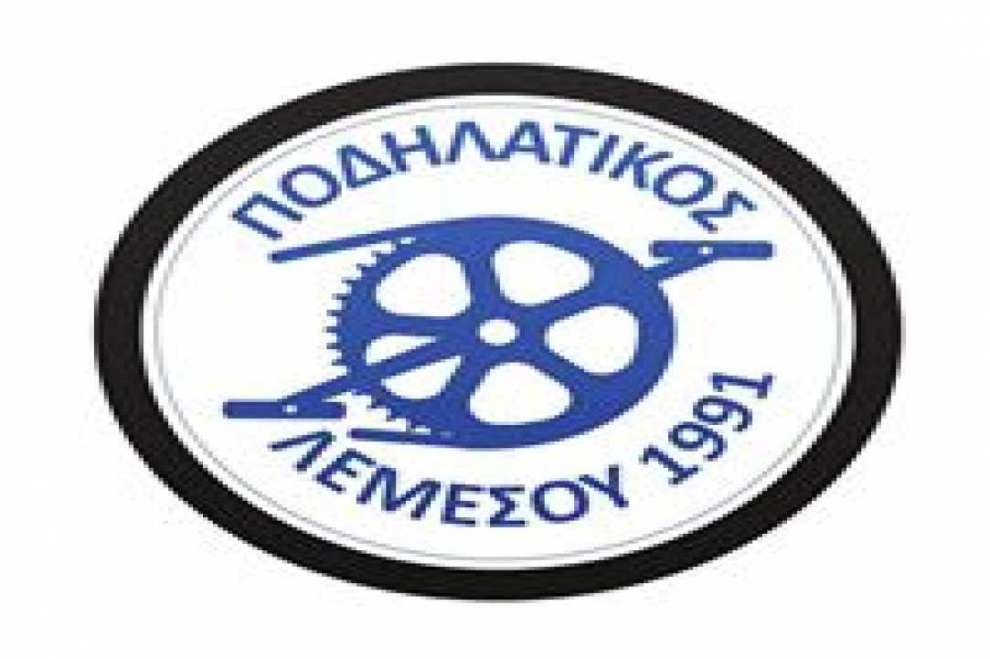 Remember our appointment:
Ιn Nicosia every Wednesday meet at the Kolokassi Car Park in Nicosia, Cyprus at 7:45 P.M - 10:45 P.M and
Ιn Limassol meet at Enaerios Promenade at 7:45 P.M - 10:00 P.M