By getting off the highway at the Kotsiatis exit and follow a west direction towards Marki Village you will find yourself in a Cyprus Dessert, similar to the one at the American Far West.
Don't get disappointed in just 7 minutes drive you will find a true paradise full of trees animals and fresh water.
https://www.google.com/maps/place/Petrides+Farm+Park/@35.0190143,33.3122394,17z/data=!3m1!4b1!4m5!3m4!1s0x14e0a77d3126f979:0x664627cd6ae8882b!8m2!3d35.0190143!4d33.3144281
That's the "Petrides Farm Park" A park for real fun with playgrounds football fields and animals. Lots of gentle farm animals.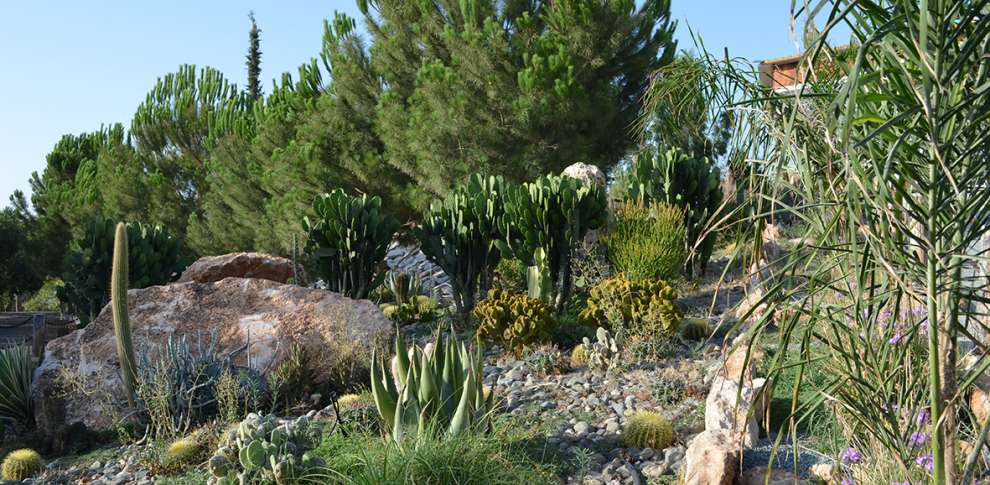 From chickens to ostriches, goats, pigs, peacocks etc.
However what amassed me in my visit there is how gentle and friendly are the donkeys. They are so familiar with human presence that they allow you to hug them offer them grass and they follow you on your walk around the fence.
Of course, with me they got so polite that they offered to relieve me of my camera equipment, but thats another story.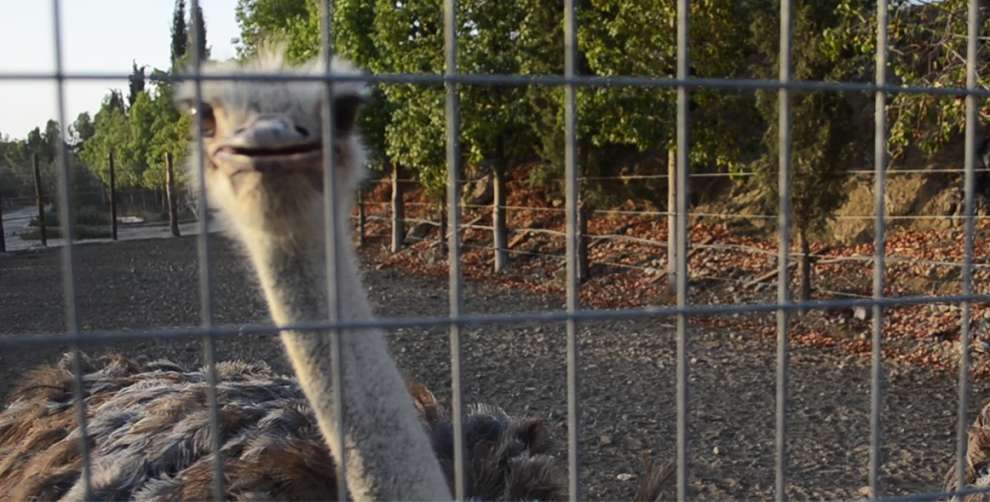 So, if you are looking for a chance to party, relax and have fun close to farm animals get the Petrides Farm Park from their Facebook page and get there. Have in mind that if you do that during winter or spring you wont find the dessert I described at the beginning.