Plane accident - 349 dead
The worst tragedy in the history of civil aviation
The calendar showed November 12, 1996. Another day at work for pilots and flight attendants on routine flights from Kazakhstan and Saudi Arabia respectively.
An unspeakable tragedy, however, was to unfold in the sky of Charkhi Dadri, dragging 349 souls to death. This day has been written as the worst aircraft collision in the air in the history of aviation since it is still the deadliest plane crash in flight.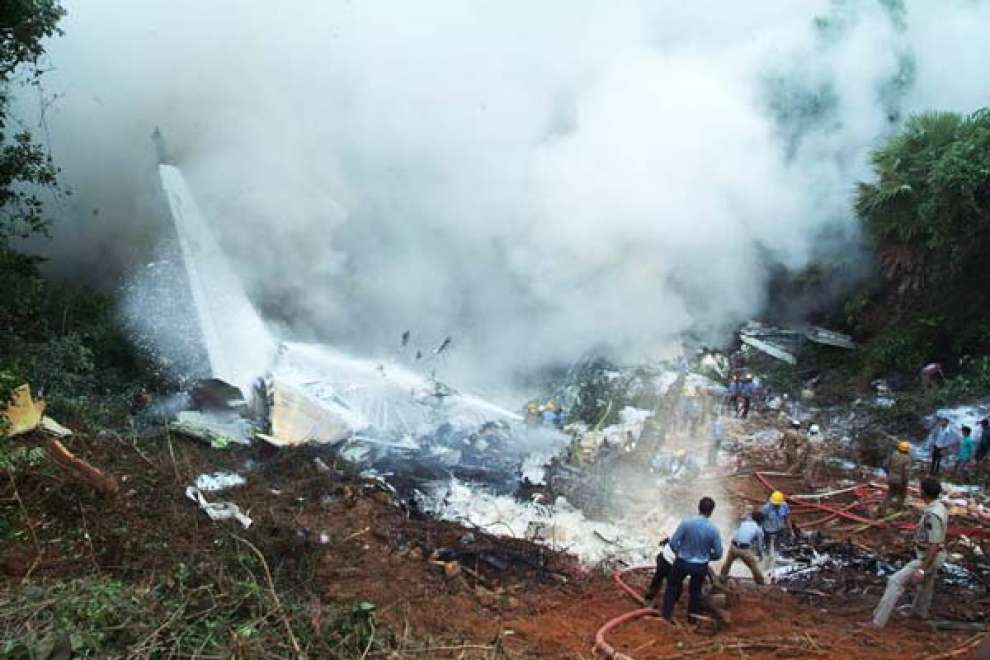 Kazakhstan Airlines Flight 1907 to Delhi, India, collided with Saudi Arabian Airlines Flight 763, also bound for Delhi, at an altitude of almost 14,000 feet (4,300 meters), killing all passengers on both planes.
The cause of the crash was the difficulty of communicating with the Kazakh aircraft crew and air traffic controllers, as no one knew English. Flight 1907 went down quite low, despite the instructions of the Control Tower while at the same time "fighting" with the turbulence, a fact that contributed to being in a collision course with the Saudi aircraft.
The radio operator on the ground, observed this sharp descent and told the crew to turn the aircraft, accidentally placing it on the route of flight 763 of Saudi Arabian Airlines.