Retro Disco Club Limassol
Relive the 80s and 90s!

Retro Metropole Club Limassol
Giving fans the best hits of 80s and 90s music!
Retro Metropole Club Limassol the only club that keeps it 80s and 90s! It has been quite a few years now since Retro started as a disco and kept it classic during all these years, giving fans the best hits of 80s and 90s music!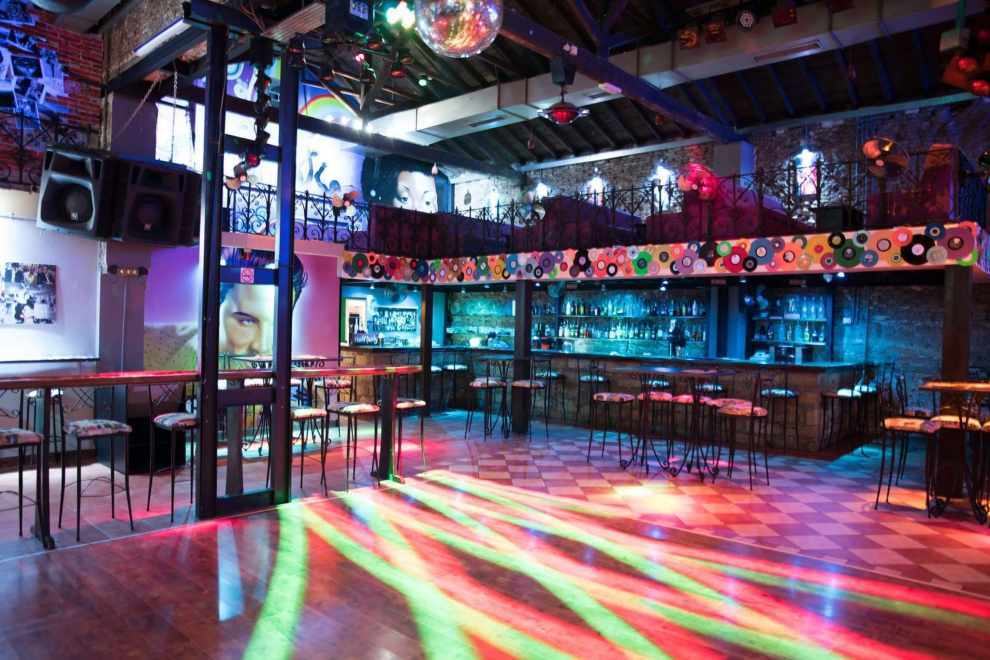 Opens every Friday and Saturday from 11:30 pm till 5:00 am is usually full by 2:00 am. With a strict entrance policy of over 25 and well-dressed and a small entrance fee, Retro Metropole Club maintains a good mixture of people in different ages and styles! You get one drink with the entrance fee and in general drink prices are fair.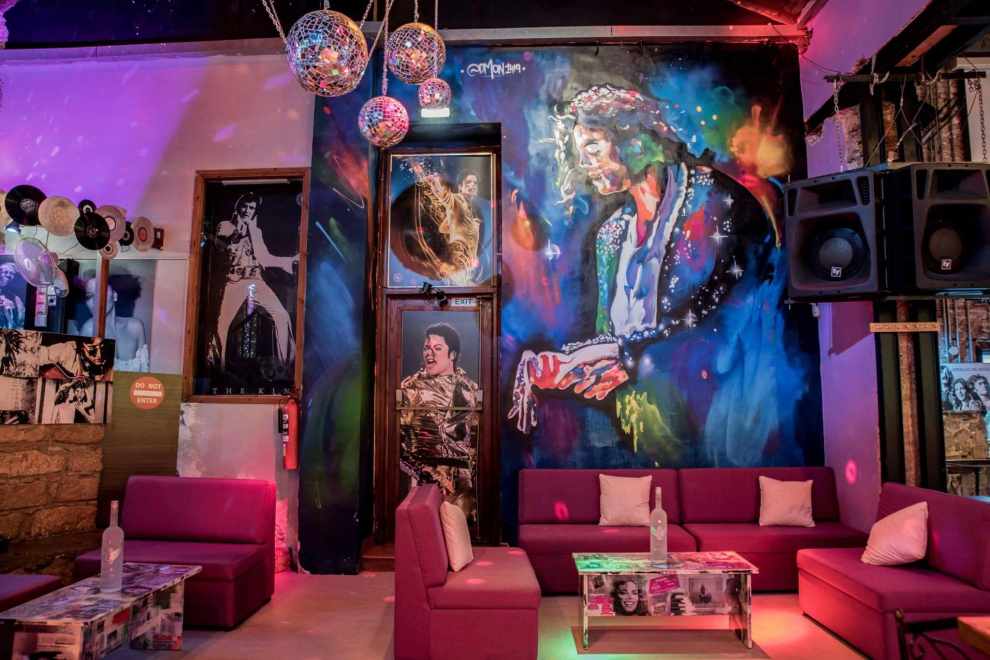 An old-school decoration with pop legends on the walls combined with retro music, it feels likes its 80s once again. The club often hosts various special events and parties. It is very spacious having two floors with two bars and a dancefloor. Island bars and couches are available – just make sure you make a reservation if you have a big company and need a couch. On the other hand, if you really love disco then this is the chance to show some moves – people here don't sit and chat - they dance the night away!
There is nothing else to say than to try it for yourselves and have a taste of the past decades!

Ifigenias, Limassol, Cyprus