Interview with the manager of Sage Restaurant in Ayia Napa
George Kyriakou
Cyprus Alive spoke with the manager of Sage Restaurant. Read the interview below to find out more about this lovely elegant restaurant in Ayia Napa.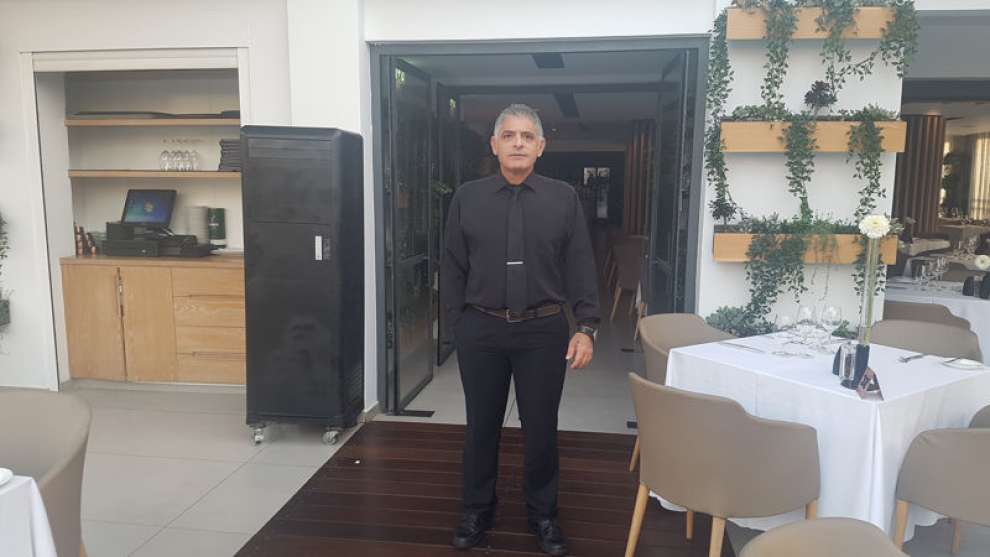 1. Mr. Kyriakou, when was your restaurant established?
Sage Restaurant was founded in 2001.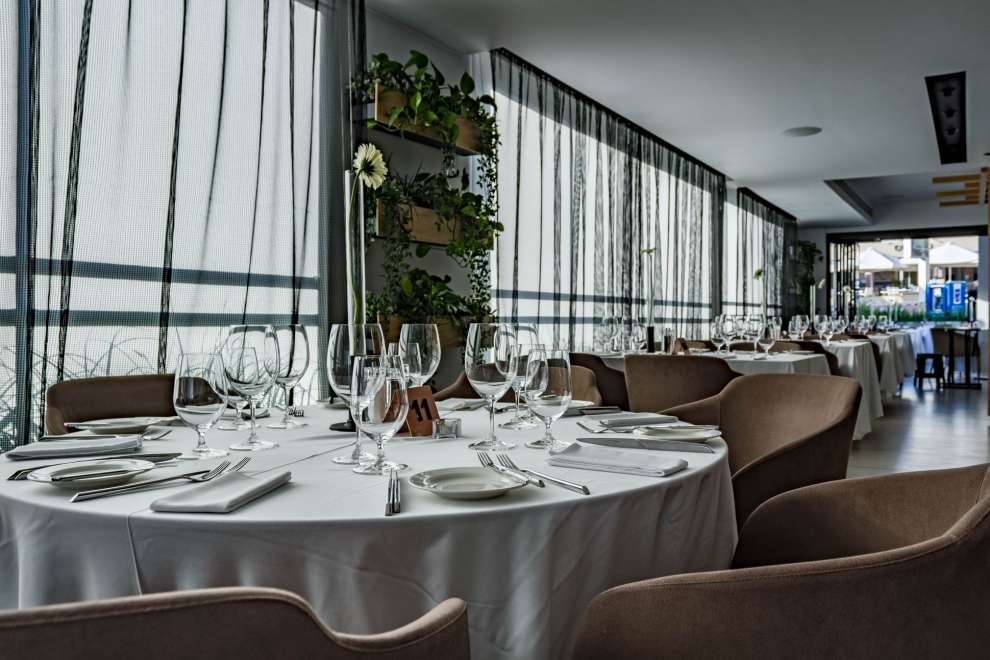 2. What does your restaurant offer?
Unique and delicious Fusion cuisine, accompanied by music.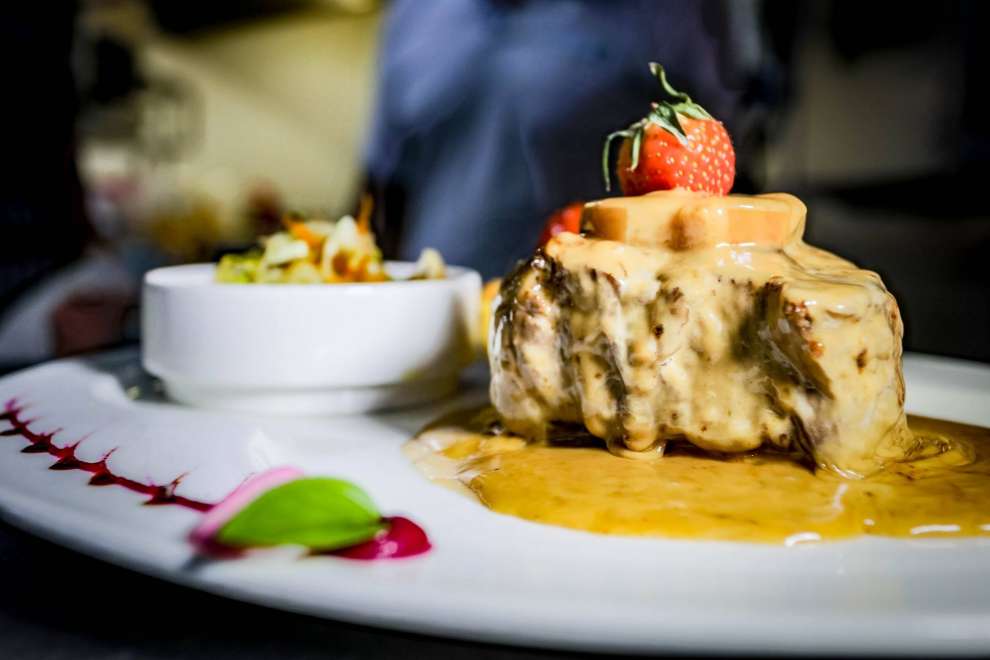 3. Where is Sage Restaurant located?
We are located in Ayia Napa, 10 Kryou Nerou Street.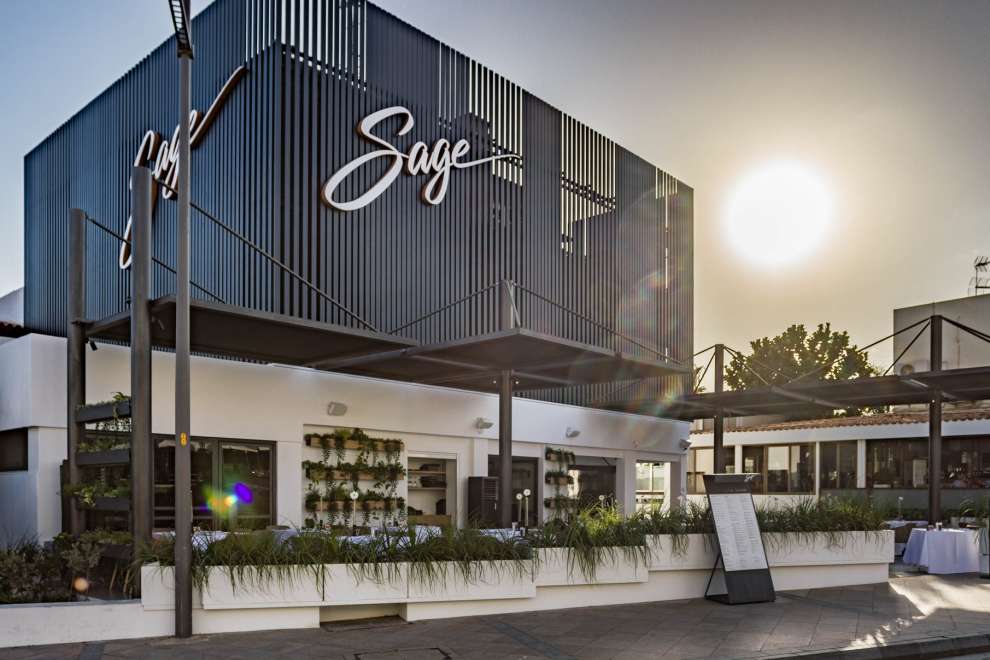 4. What makes your restaurant stand out and different from others?
We pay particular attention to our "guests". Our attitude towards our customers is to treat them as guests and not as customers. This is our philosophy as well as our policy. We offer a culinary experience in a pleasant environment and always cook with fresh ingredients. There is light live music every night in the restaurant. Sage Restaurant is for lovers of good food and good wine!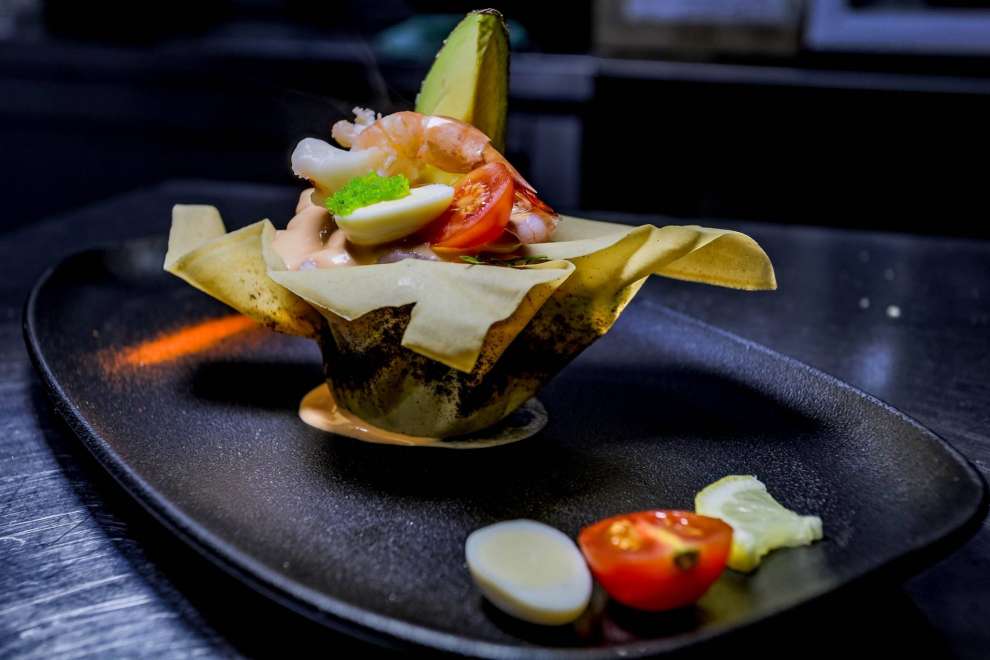 5. Your Vision?
For our "guests" to always leave happy.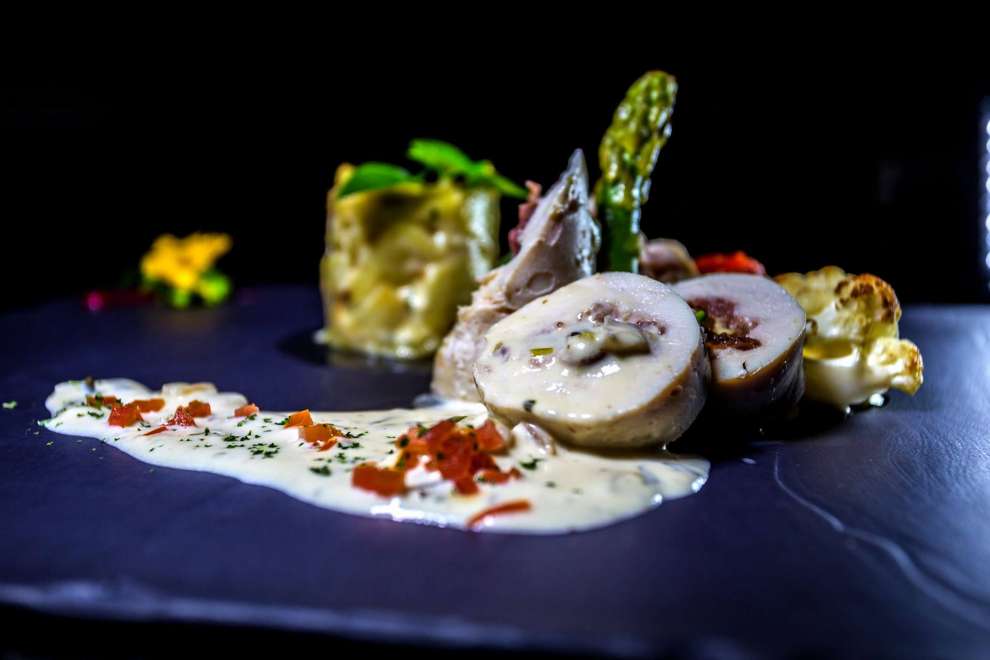 Thank you very much Mr. Kyriakou and we wish you all the best. We congratulate you on your policy and philosophy to always treat your customers as "guests". We are sure that your guests will enjoy your fusion creations and your hospitality.