Interview with Mr. Mathaios Mathaiou
Owner of St. Paul's Coffee Corner in Pafos
Cyprus Alive spoke with the owner of St. Paul's Coffee Corner, Mr. Mathaios Mathaiou. Read the following interview to learn more about this unique cafe in Pafos.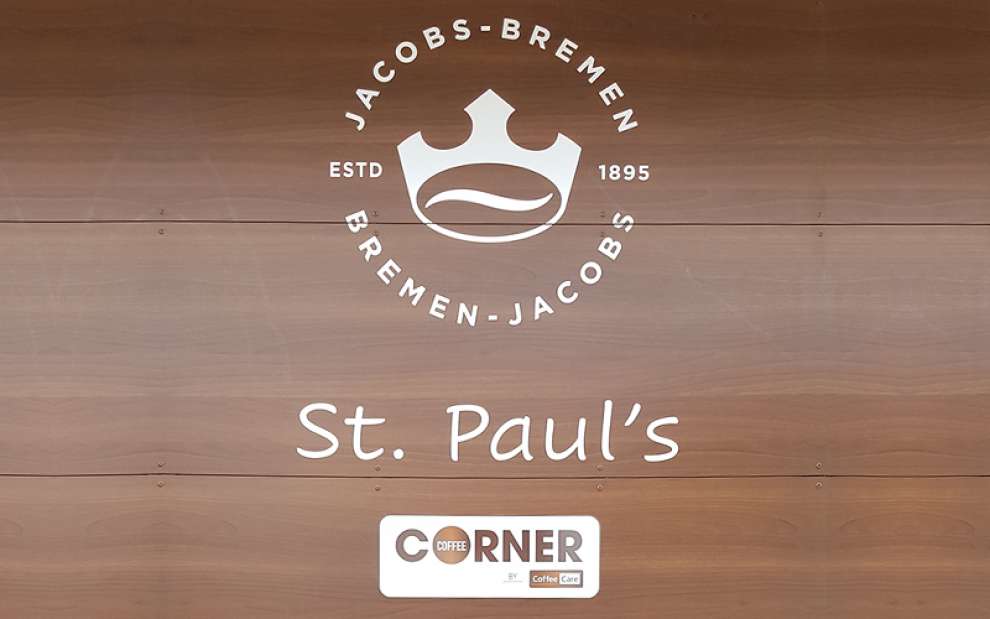 1. When was your cafeteria founded?
We operate from 22/2/2022.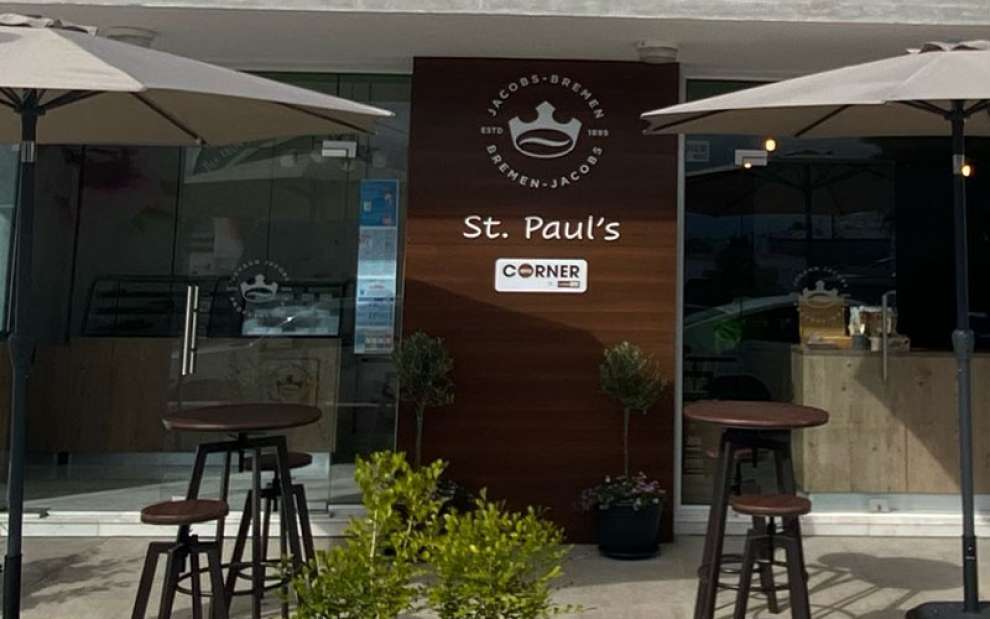 2. What does it offer?
Great taste, aroma and experience of Jacobs coffee!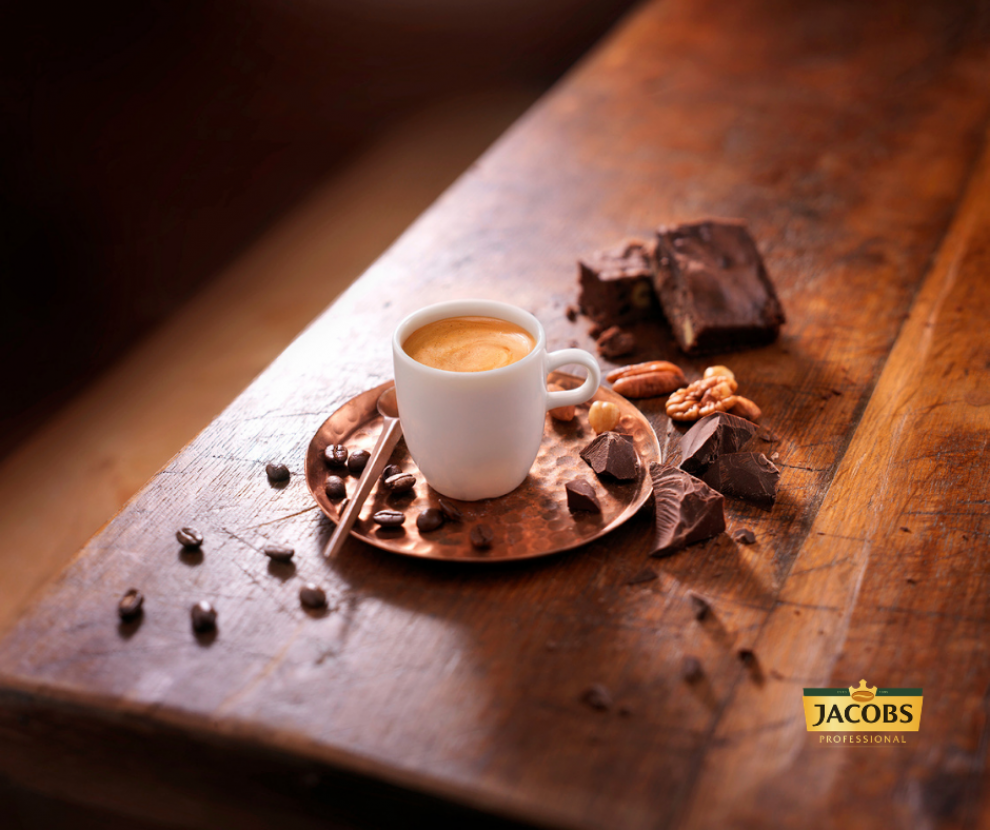 3. Where are you located?
The St. Paul's Coffee Corner is located at Apostolou Pavlou Street in Kato Pafos.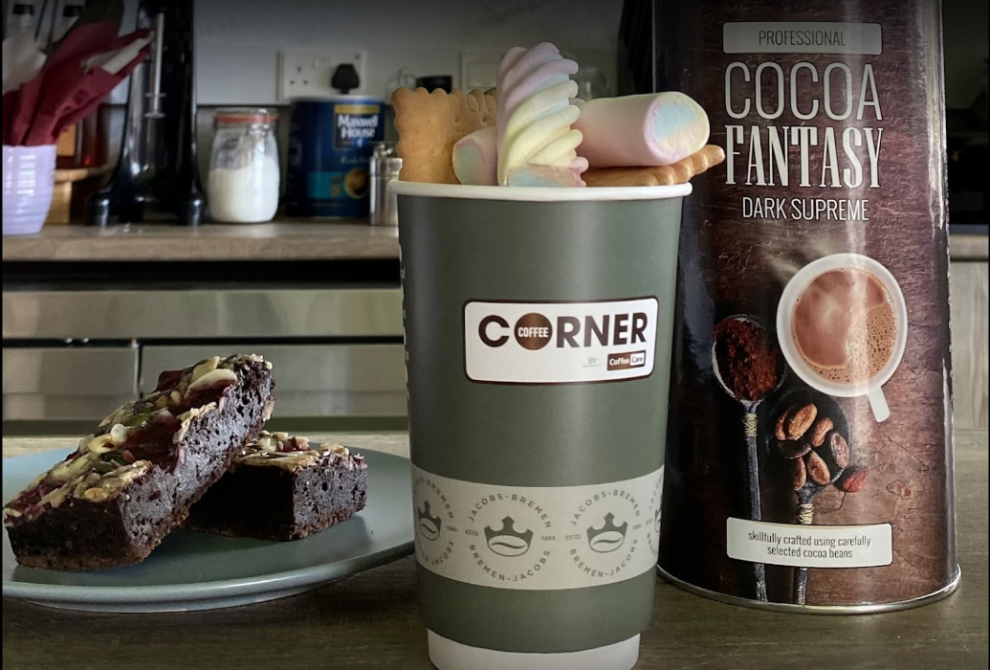 4. What makes St. Paul's Coffee Corner stand out?
We are still a new evolving business, but we are always very excited to learn, meet new customers and listen to their comments, critiques and share our passion for good coffee!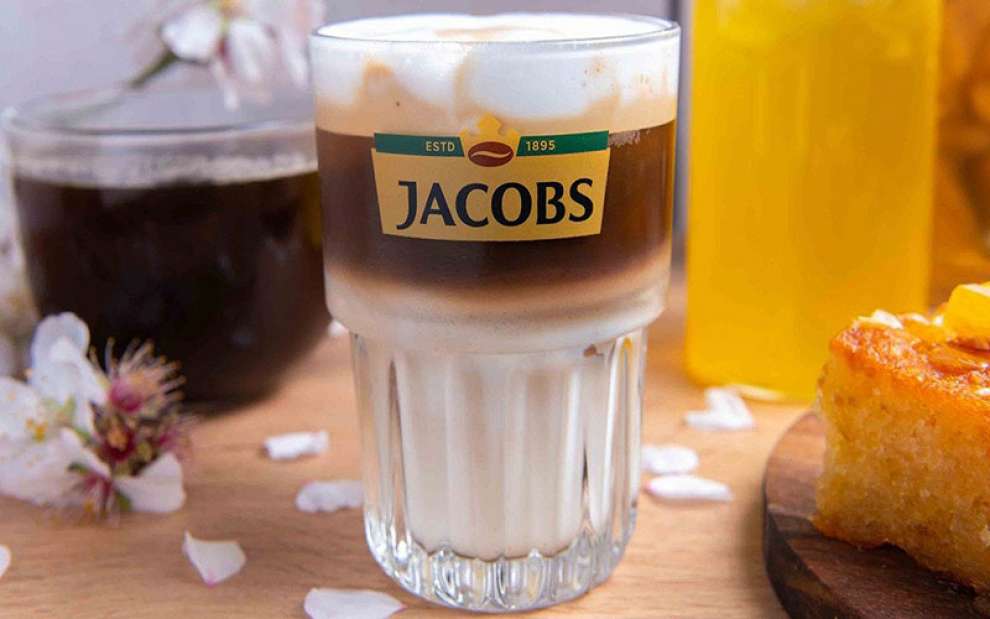 5. What is your goal for your business?
Coffee is a key part of our daily lives, which is why it must be good, which is why we always want to offer the best.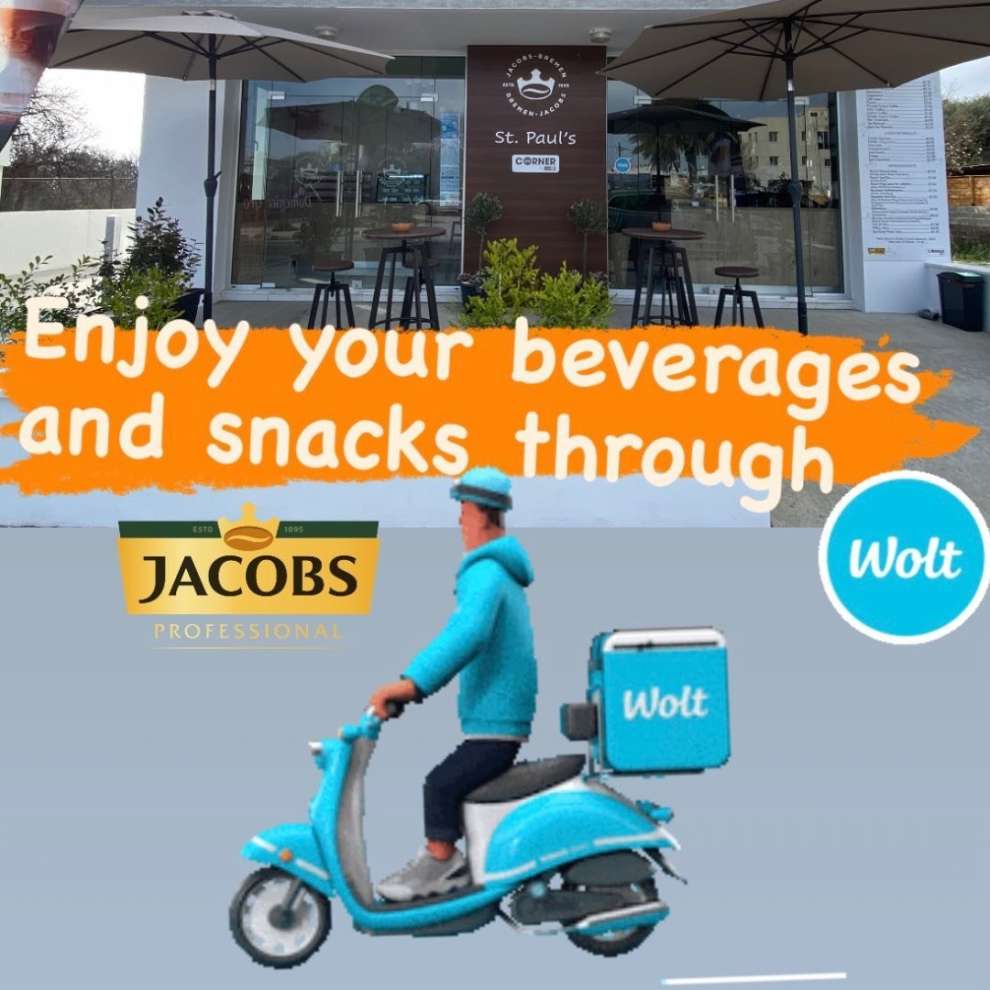 Thank you very much, Mr. Mathaiou. We wish you all the best and we are sure that people will love your coffee!