Interview with Andreas Psaras
One of the owners of Makkas Winery
Cyprus Alive spoke with Mr. Andreas Psaras, one of the owners of Makkas Winery. Read the interview below to find out more about this great winery.
1. Mr. Psara, when was Makkas Winery established?
In 2007.
2. What does it offer?
Great variety of wines and Nama.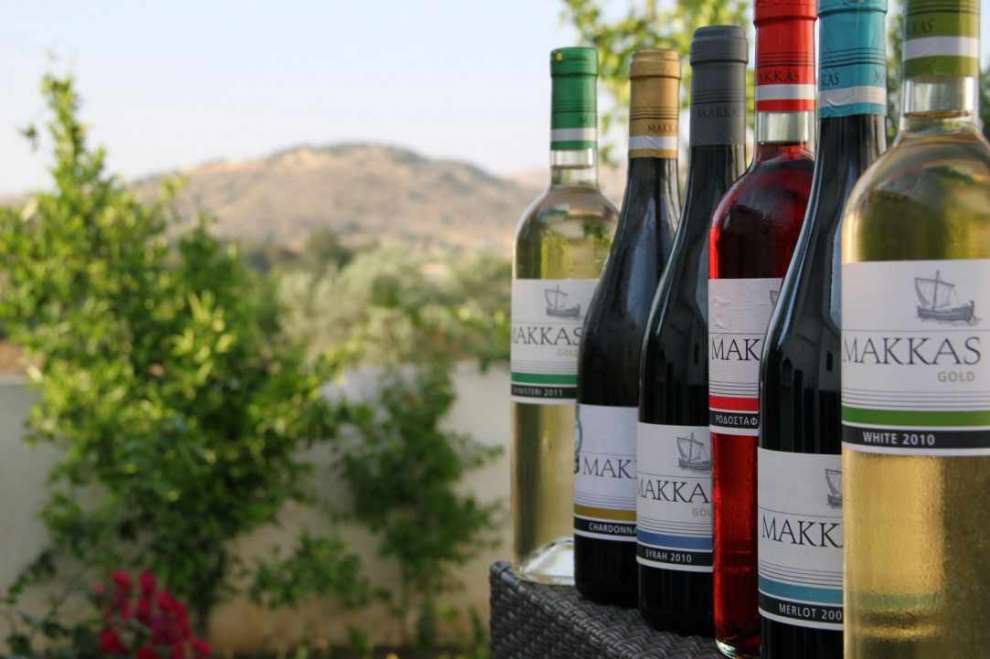 3. Where is Makkas Winery located?
In the village of Statos - Agios Photios in the province of Pafos.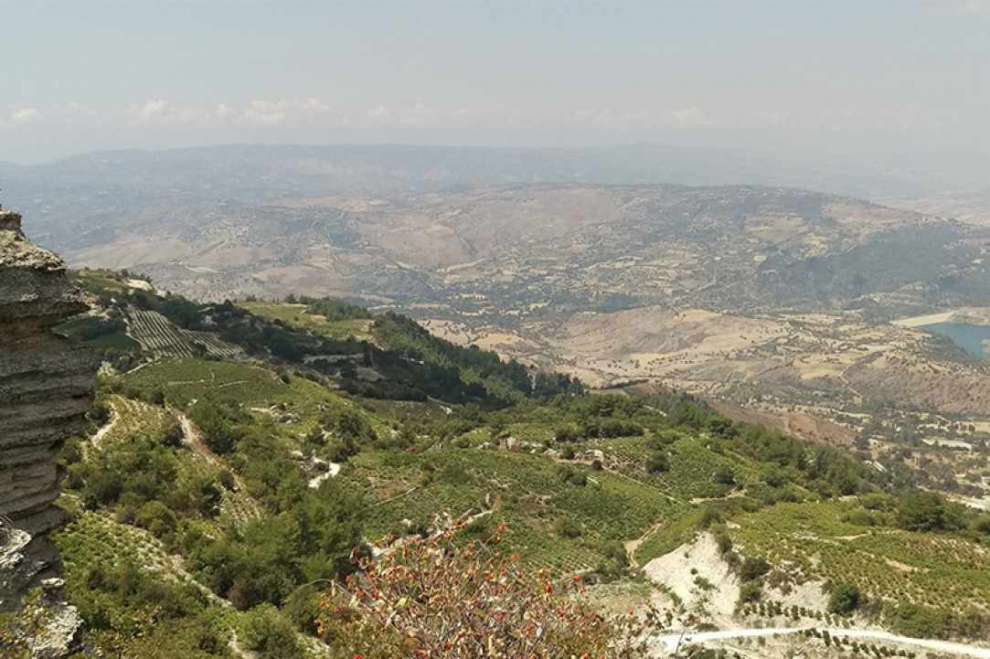 4. What makes Makkas Winery unique?
My grandfather Giorkis, as well as my parents Maroulla and Nikolas, worked hard to cultivate the land and create the family vineyard. The love of these ancestors for the land, their efforts under difficult conditions and the need to continue the tradition are some of the reasons that led to the establishment of the Makkas Winery.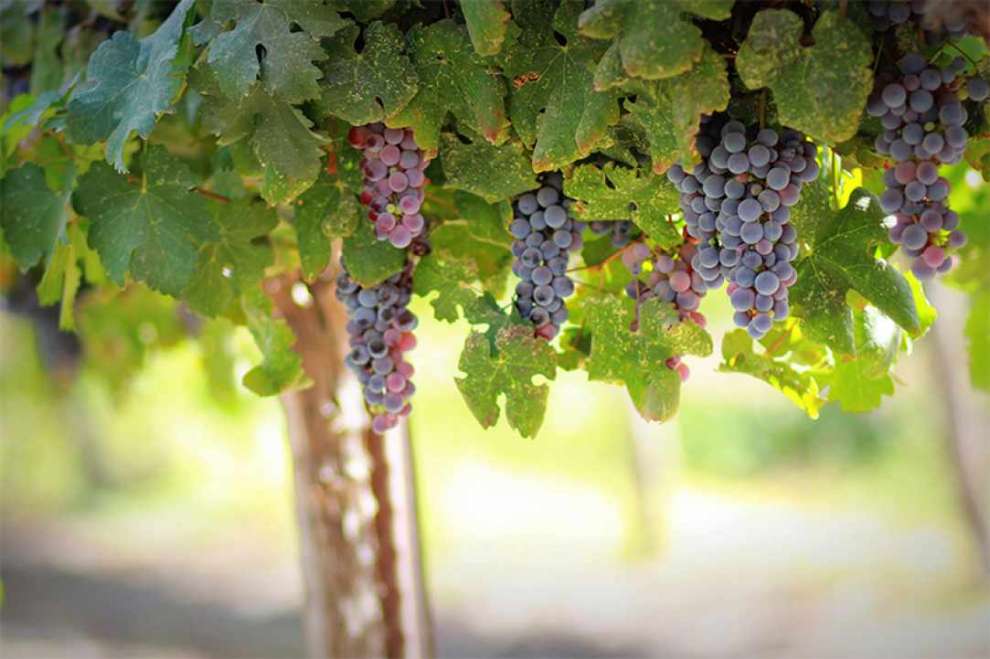 From the time of cultivation until the final packaging, each stage of the process is thoroughly monitored. With respect to the traditions, we have managed to develop quality wine. All measures are being taken to ensure the highest quality standards, ranging from vineyards to the time the wine reaches the consumer. We have been awarded many prizes, including the pan-European innovation award in the vineyard sector in 2014.
5. Your Goal?
Our goal is to develop Makkas Winery as one of the leading wineries in Cyprus. I would like to inform the world about the unique characteristics of Cypriot crops and grape varieties and to continue producing excellent wine.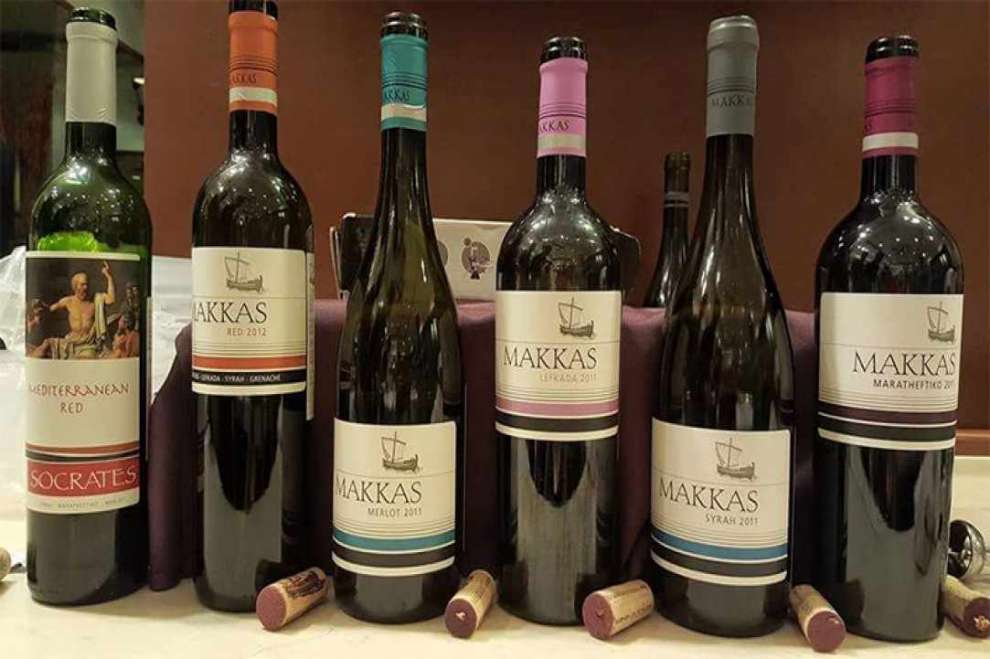 Thank you very much Mr. Psara and we wish you all the best. We are sure that people will love the excellent wines you have.