Interview with the manager of Cyprus Tavern - Meze House in Ayia Napa
Savvas Mavroudis
Cyprus Alive spoke to the manager of Cyprus Tavern - Meze House, Mr. Savvas Mavroudi. Read the interview below to find out more about his restaurant which is located in Ayia Napa.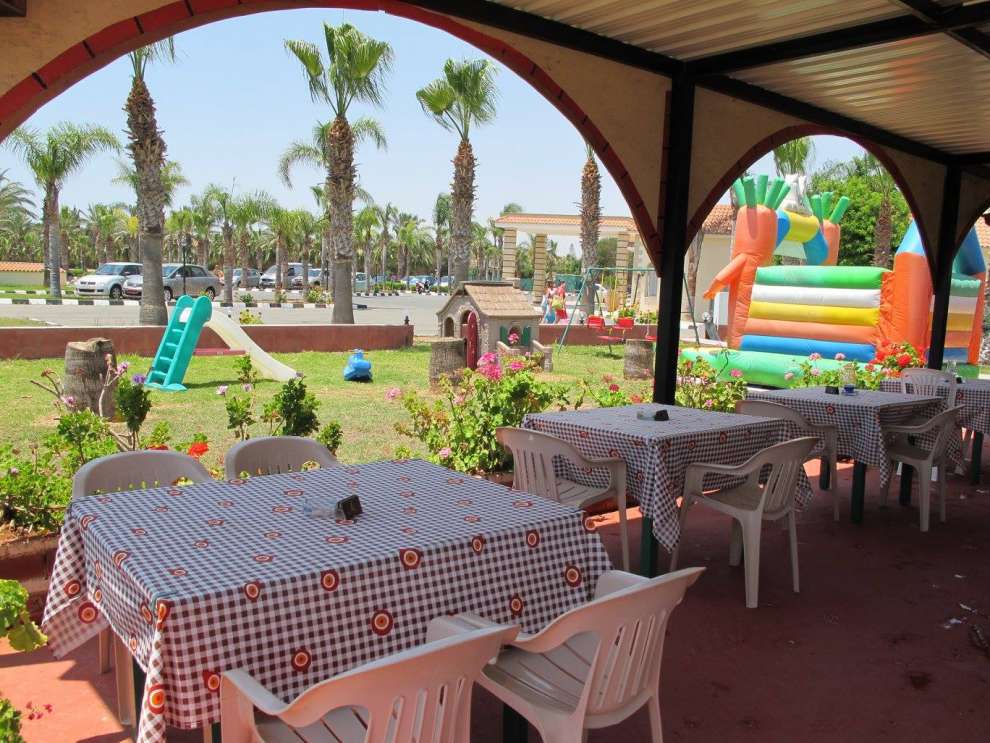 1. Mr. Mavroudi, when was your restaurant established?
The Cyprus Tavern - Meze House restaurant has been operating since 1999.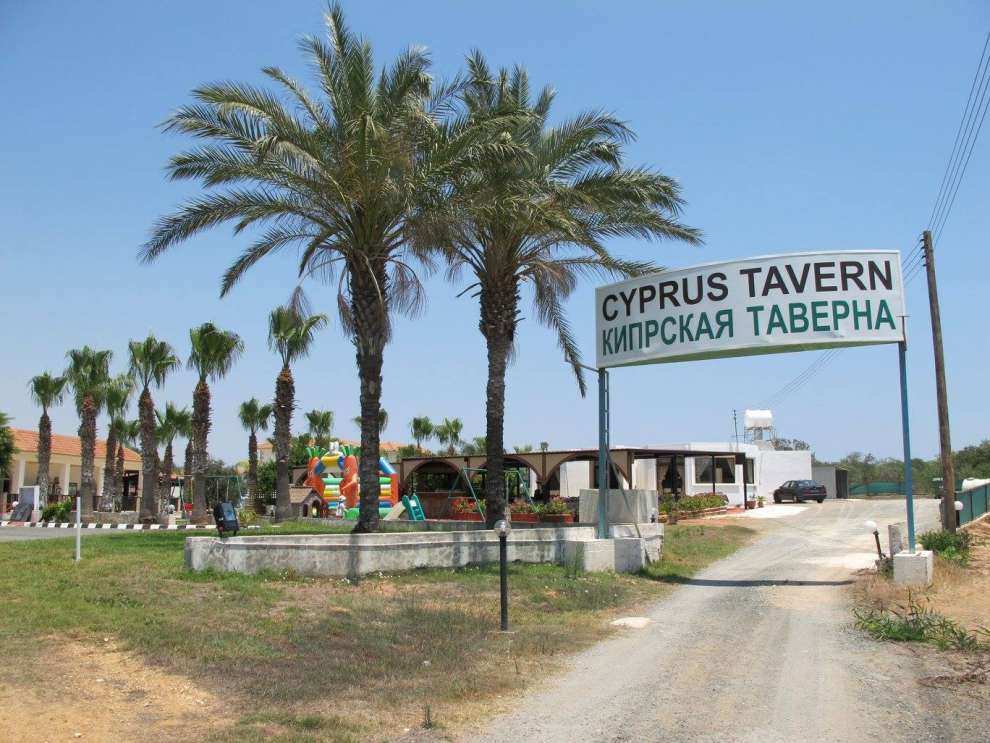 2. What does your restaurant offer?
Our kitchen specialises in Cypriot appetisers and fish dishes. But we also have a rich selection of other delicious dishes that will excite you as well, such as local and international cuisine.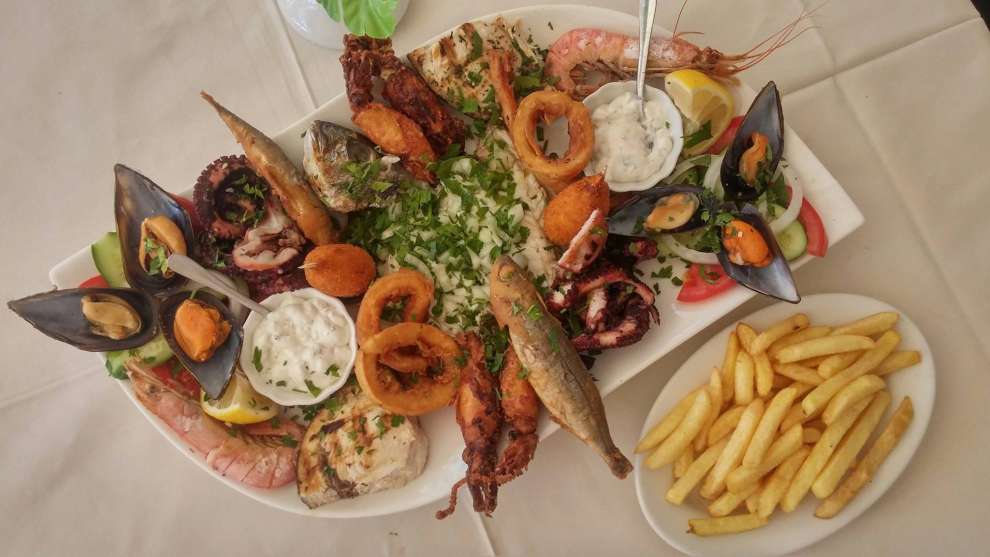 3. Where is the Cyprus Tavern - Meze House restaurant located?
It is located on Landa Beach, 120 Nisi Avenue in Ayia Napa.
4. What makes your restaurant stand out and different from others?
The family environment, the playground, the cosy atmosphere, the homemade dishes that are fresh and made from quality alpha quality ingredients. We are also near the sea and so there is a pleasant sea breeze.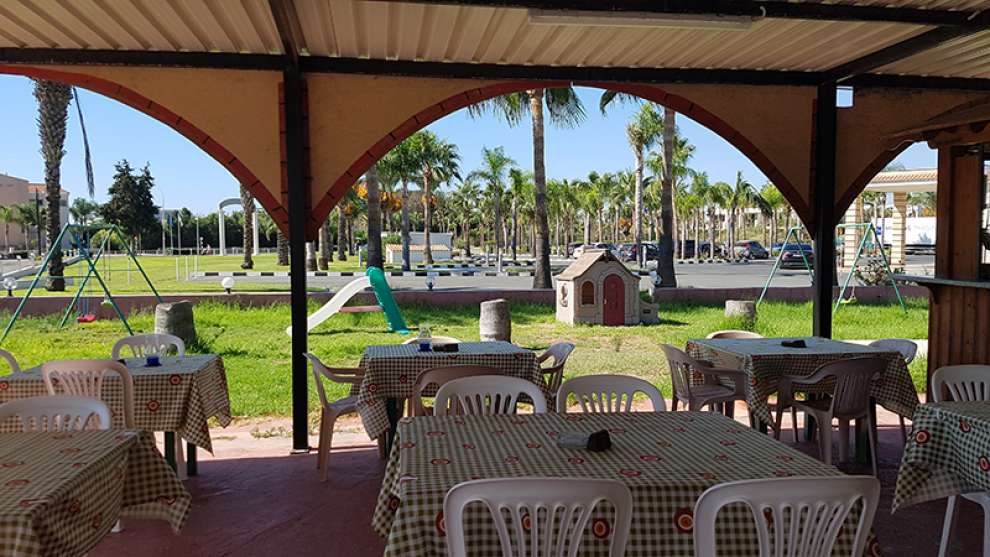 5. Future plans?
Keeping the beautiful and pleasant state of the restaurant and to keep our customers, above all, always pleased with the quality of the food and the service.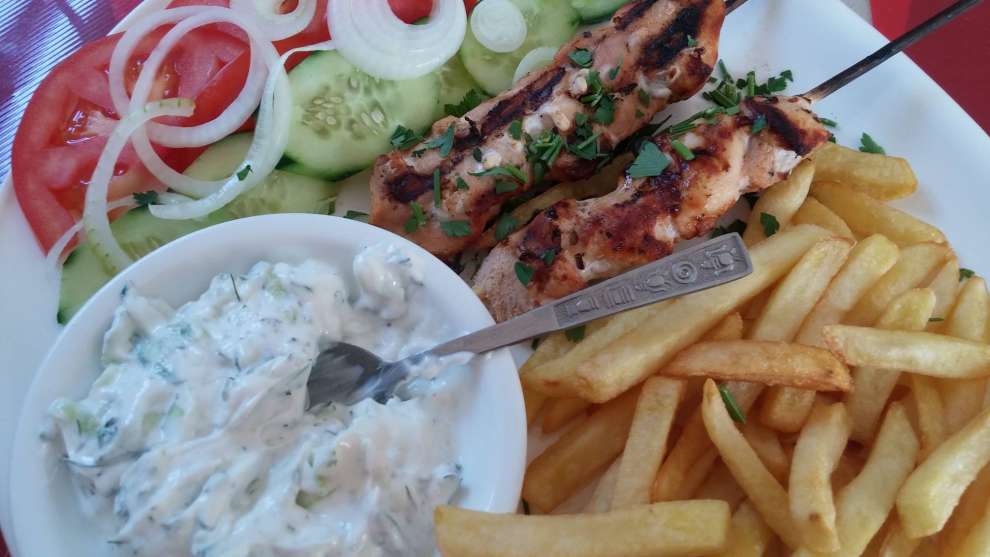 Thank you very much Mr. Mavroudi and wish you all the best, we are sure that people will enjoy your food and your space.