Interview with Kostas Skouridis
Manager of Birkenstock stores in Ayia Napa
Cyprus Alive spoke with the Ayia Napa Branch Manager of Birkenstock, Mr. Kostas Skouridis. Read the interview below to find out more about Birkenstock Orthopedics.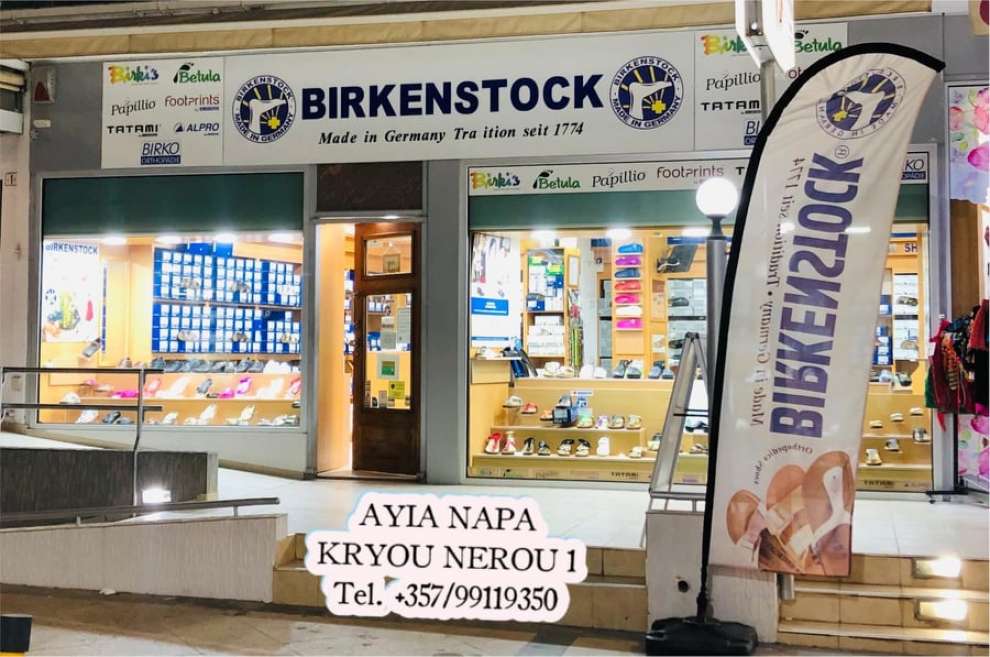 1. Mr. Skouridis, when were your store established?
2007 in Ayia Napa.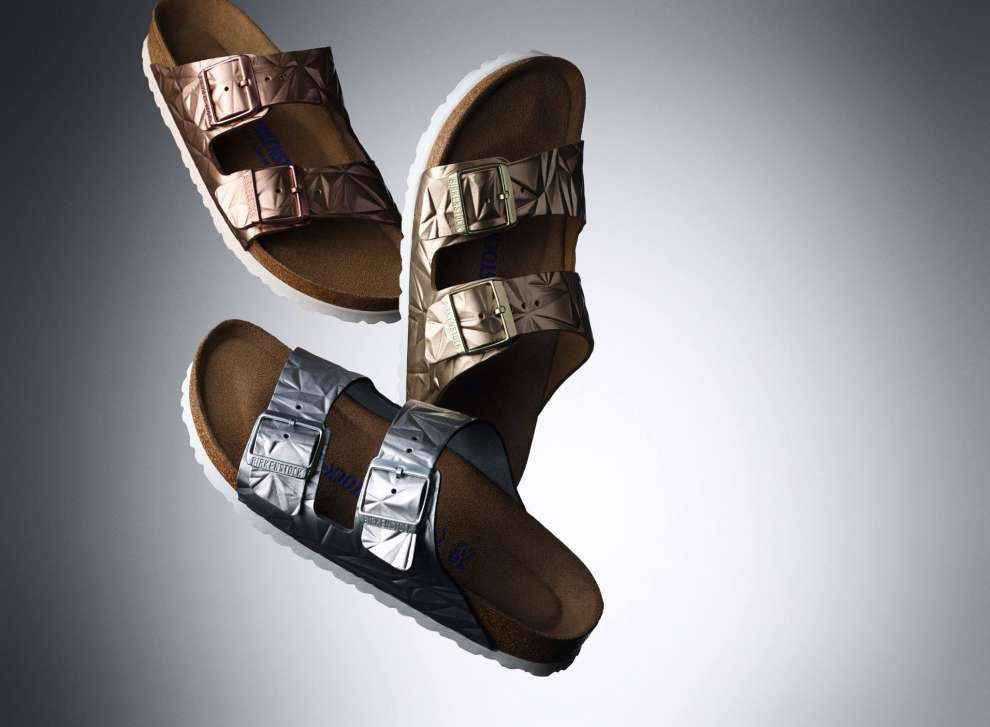 2. What can someone find in your stores?
Birkenstock orthopedic footwear for the whole family.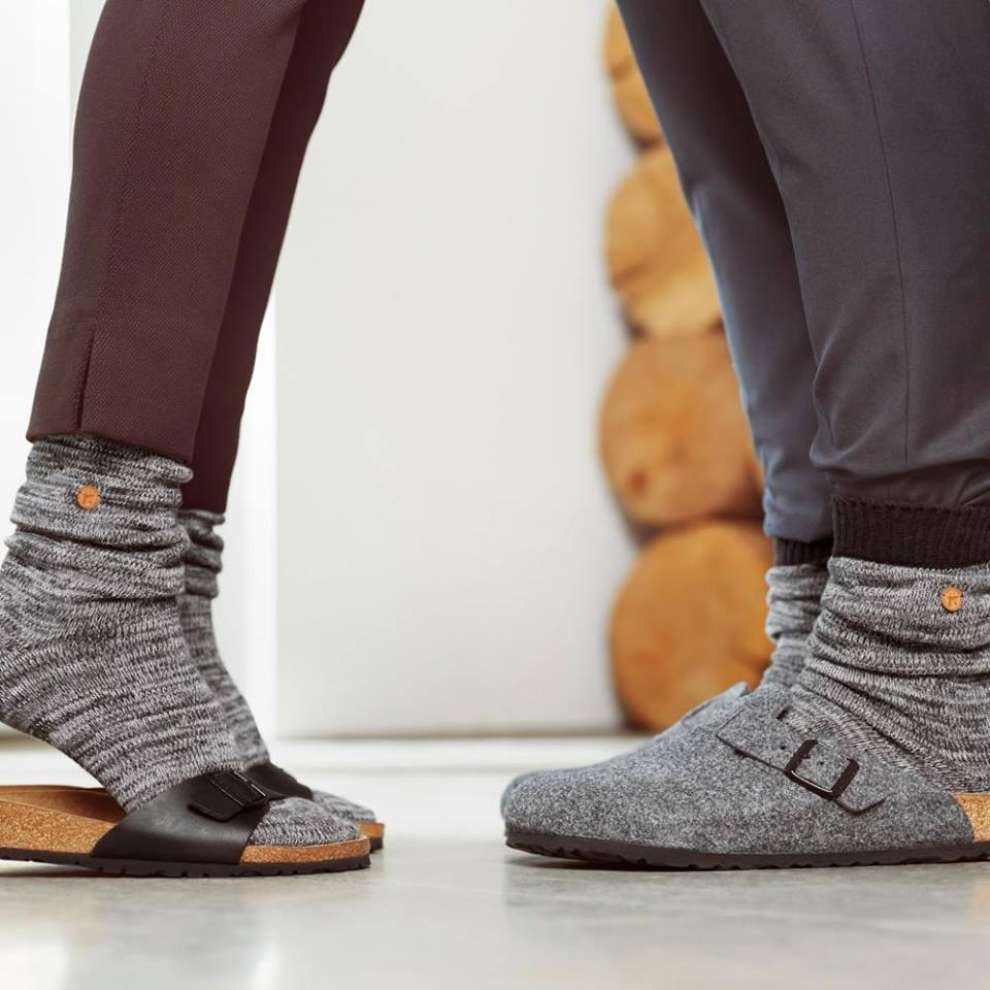 3. Where are your store located?
1 Kryou Nerou Street Ayia Napa.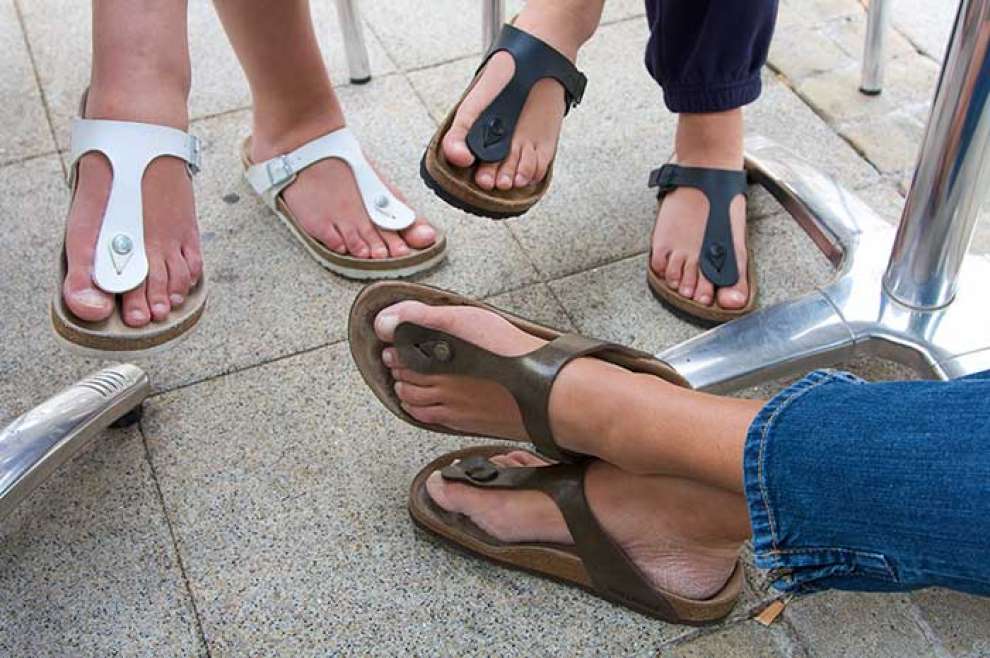 4. What makes Birkenstock stores different?
Birkenstock shoes are known worldwide for their quality. The internal bases are assembled under strict factory quality control, in collaboration with the best orthopaedic physiotherapists and podiatrists.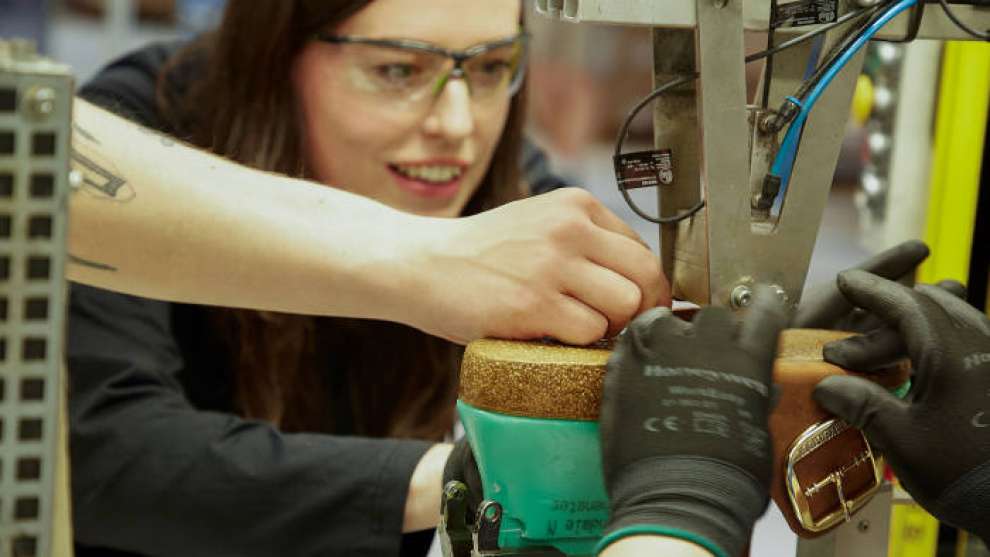 Our orthopaedic products ensure good foot and body health. Those who have tried our shoes are loyal customers and we thank them for their trust and support.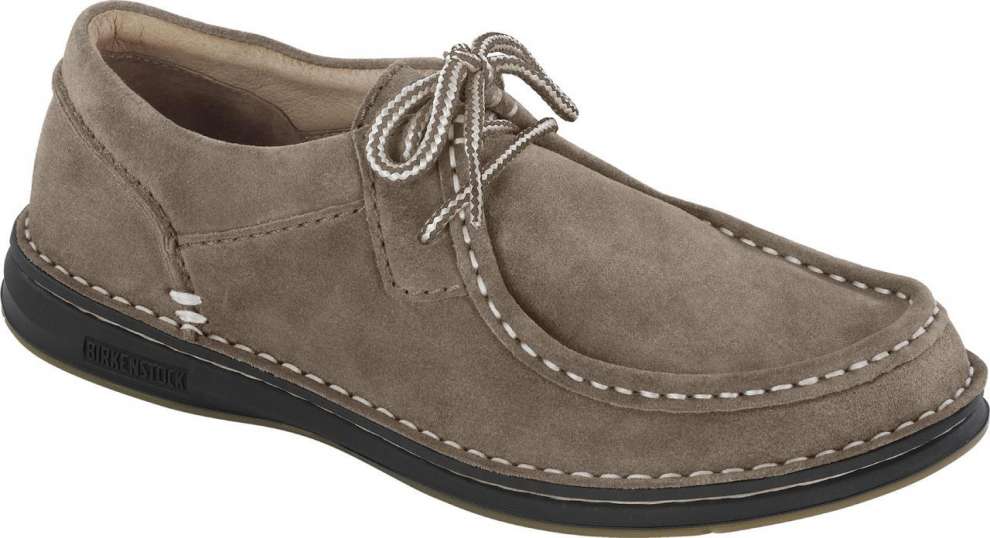 5. Your Vision?
Continue to provide comfort to our customers feet.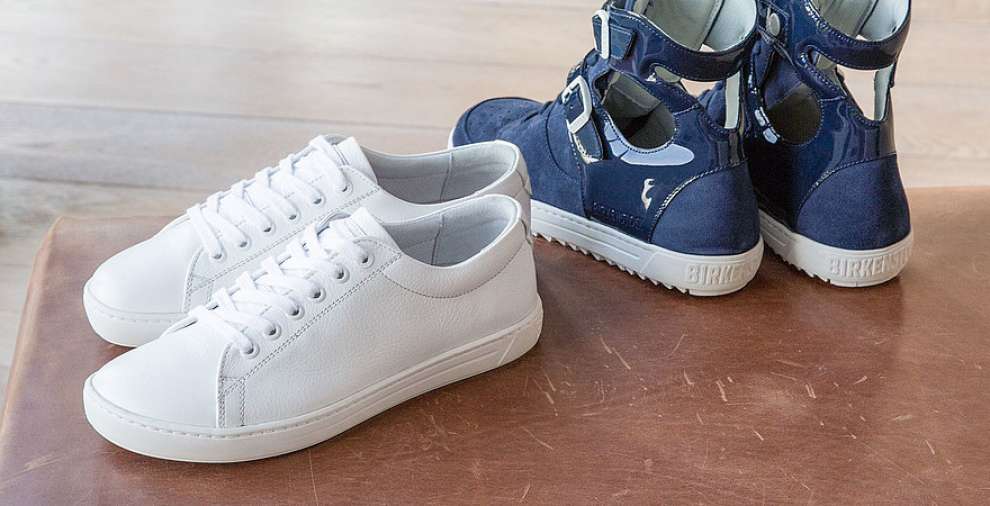 Thank you very much Mr. Skouridis and we wish you all the best. We are confident that people will continue to trust your quality and comfortable footwear.