Cyprus Alive spoke with Magic Sandy Bay Beach Restaurant Manager Mr. Adonis Papantoniou. Read the interview you below to find out more about this restaurant located in Ayia Napa just a few meters from the beach!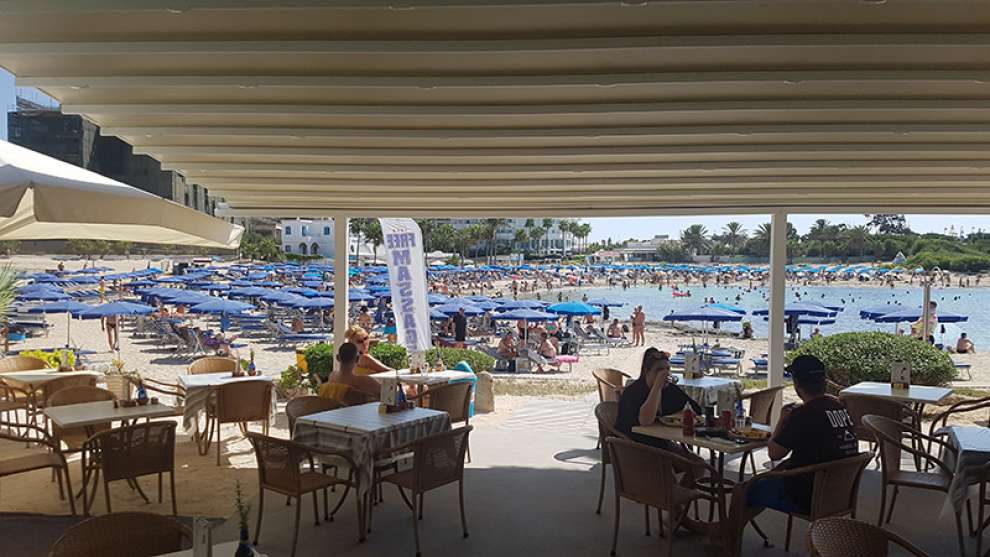 1. Mr. Papantoniou, when was your restaurant founded?
The restaurant was founded in 1974 and it is a great place to enjoy a meal in a clean environment with stunning sea views, with your family or friends.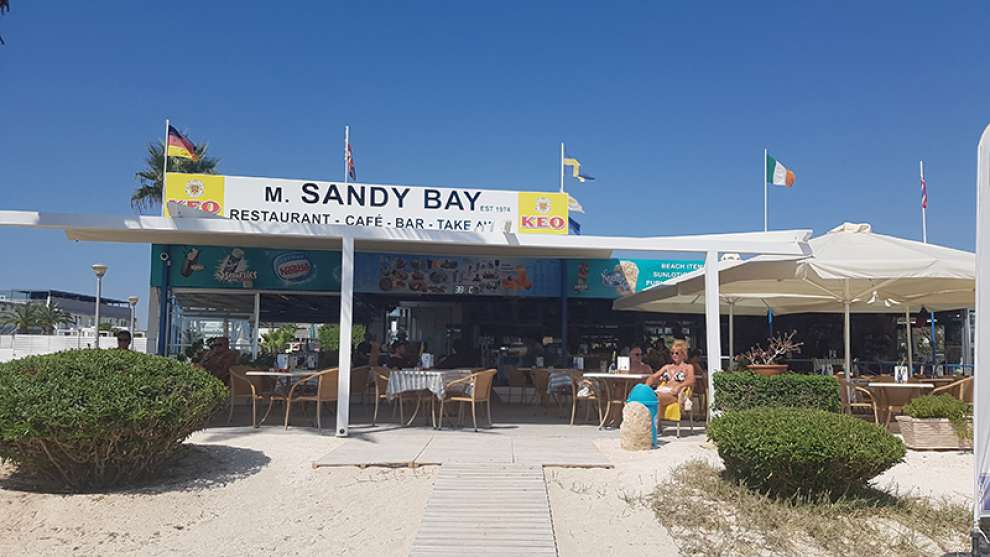 2. What does your restaurant offer?
We have a rich selection of delicious local dishes as well as international cuisine.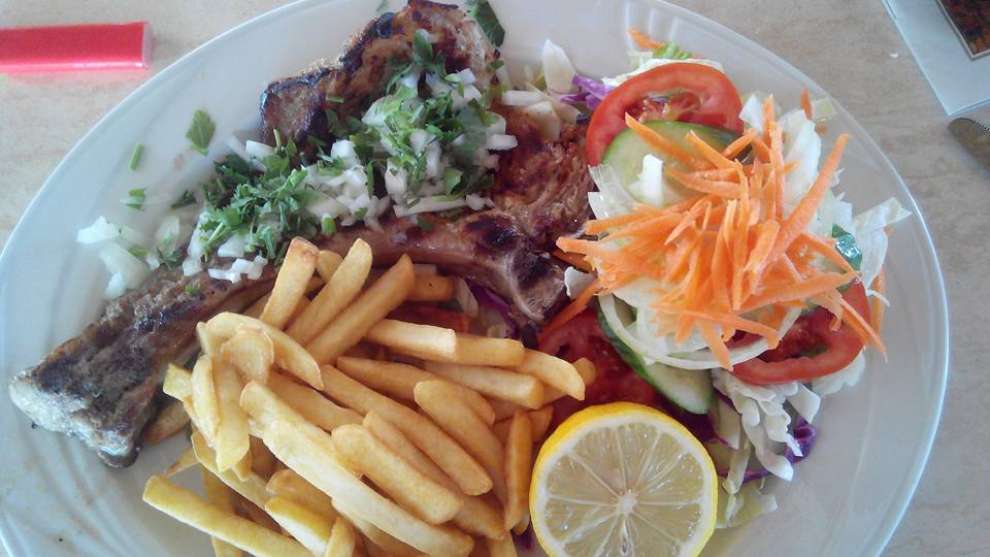 3. Where is the restaurant located?
The Magic Sandy Bay Restaurant is located in Sandy Bay (Vathia Gonia), near the famous Nissi Avenue in Ayia Napa.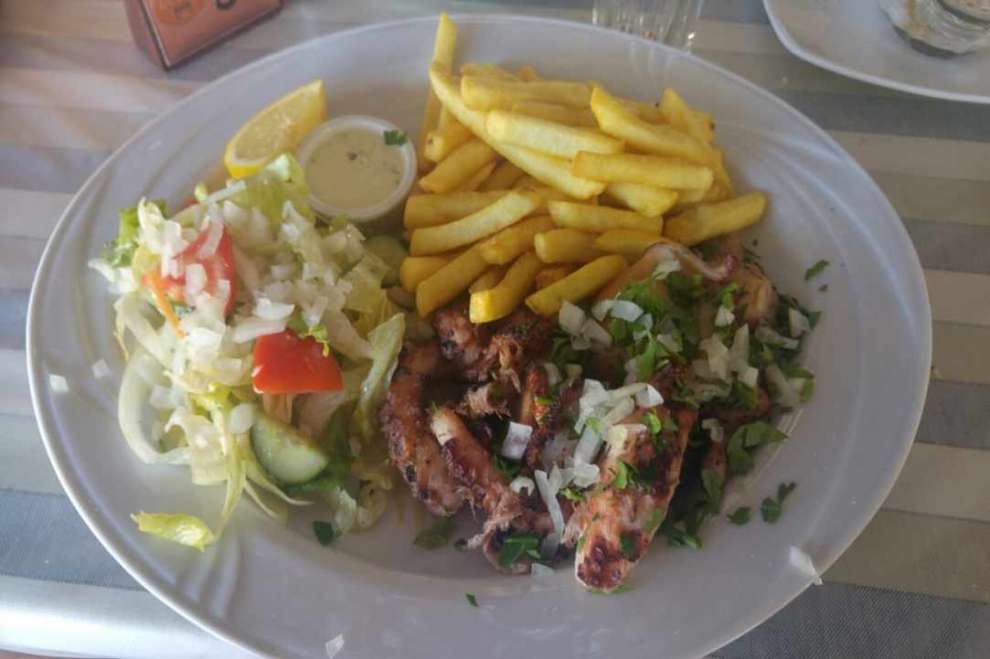 4. What makes your restaurant stand out and different from others?
Its location is beautiful. Unlike many of the other beaches of Ayia Napa, Sandy Bay is a very calm beach. Our restaurant is surrounded by sand, just a few meters from the sea. The food we serve is fresh from quality ingredients and our portions are big. We also place great importance on quality, quantity, cleanliness and service. At the Magic Sandy Bay Restaurant you will find a relaxed and pleasant setting with an amazing view.
5. Future plans?
Our goal is to maintain a part of the restaurant as it was in 1974 in order to offer the comfort and enjoyment of the old one with modern facilities. This combination is also the magic of the restaurant, so many customers have been recurring, some even since 1974.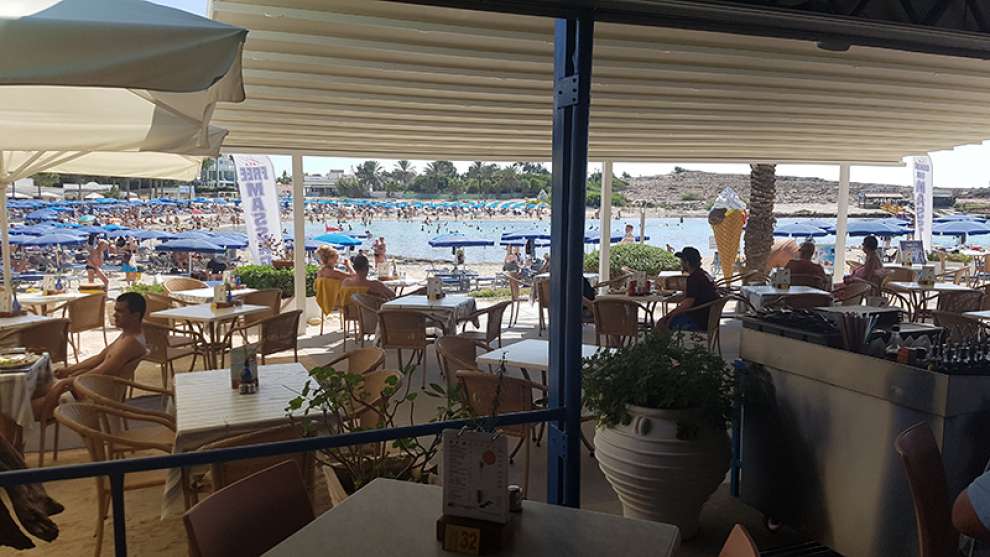 Thank you very much Mr. Papantoniou and we wish you all the best, we are sure that people will be happy and leave with a full stomach, both literally and metaphorically.