Cyprus Alive spoke with the Senso Cafe owner, Mr. Yiasemakis Yiasoumi. Read the interview below to find out more about the wonderful modern and elegant cafe right in the centre of Paralimni, in front of the Three Churches square.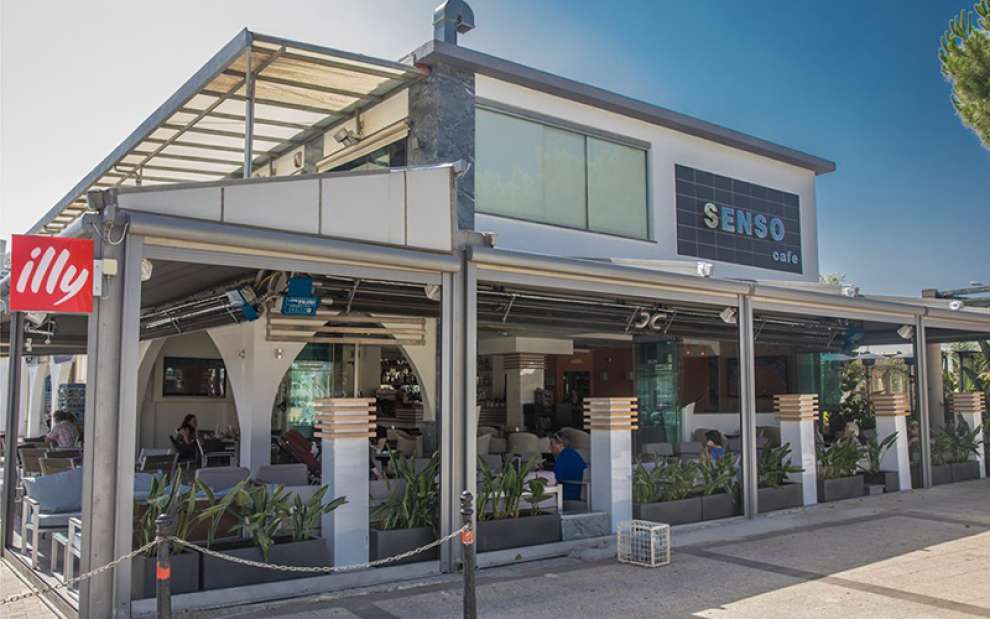 1. Mr. Yiasoumi, when was the Senso Cafe established?
It was established in 2005.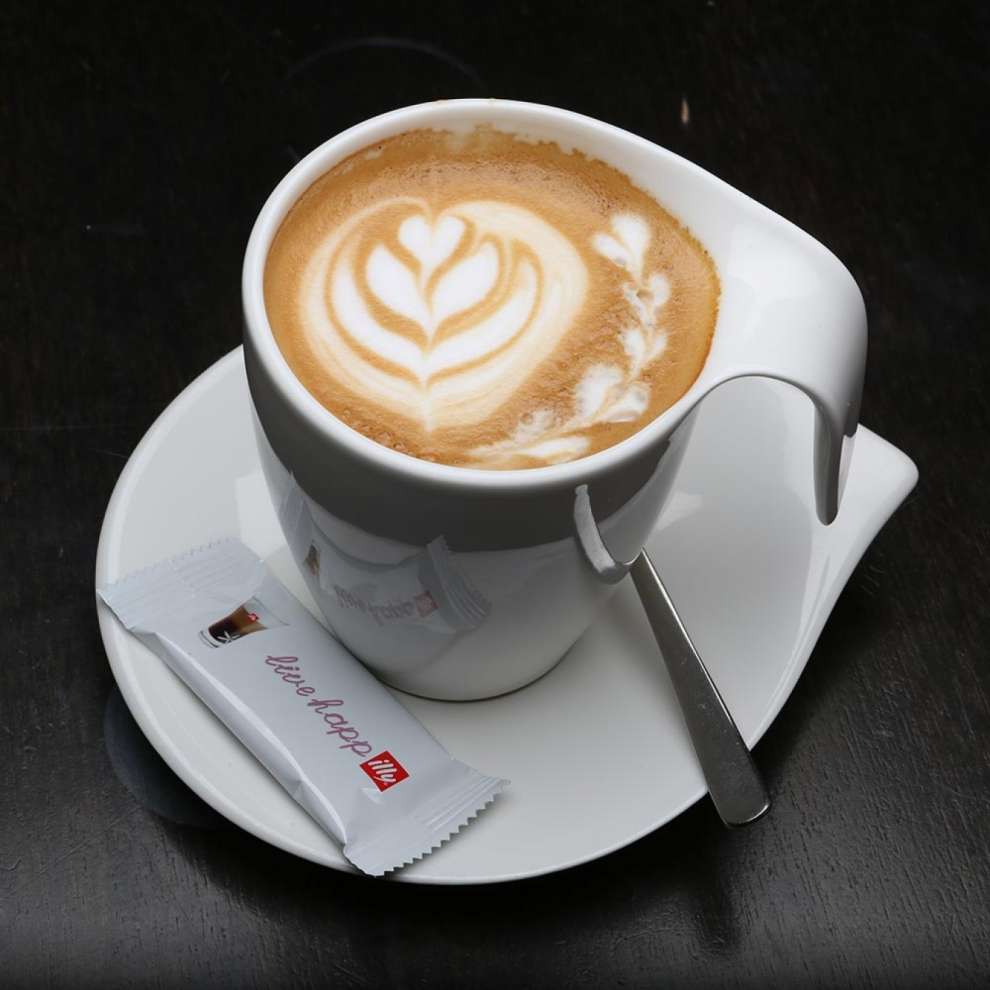 2. What does your cafe offer?
Senso Cafe is renowned for its delicious coffees, refreshing cocktails, fresh teas, hot and cold drinks, ice creams and the menu with a wide selection of Cheese Platers, salads, Tortilla Wraps, burgers, the great Senso Club Sandwich and much more!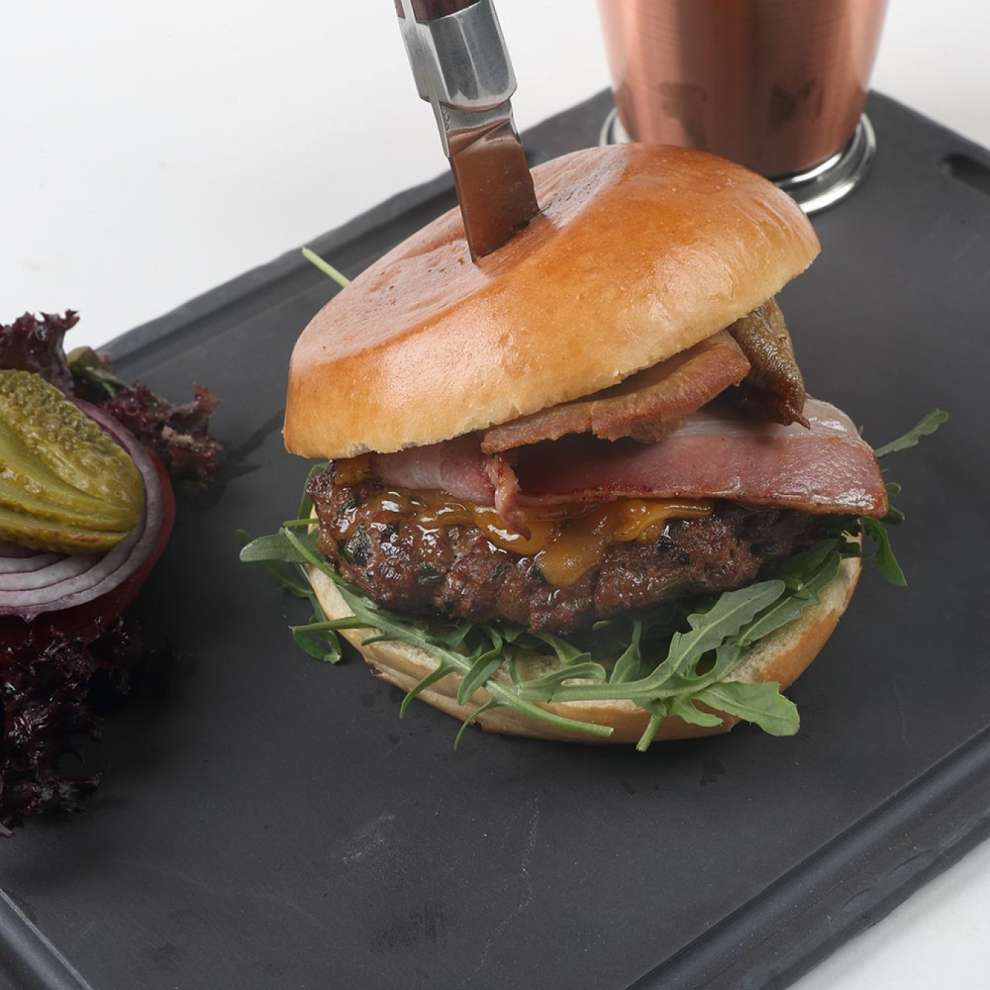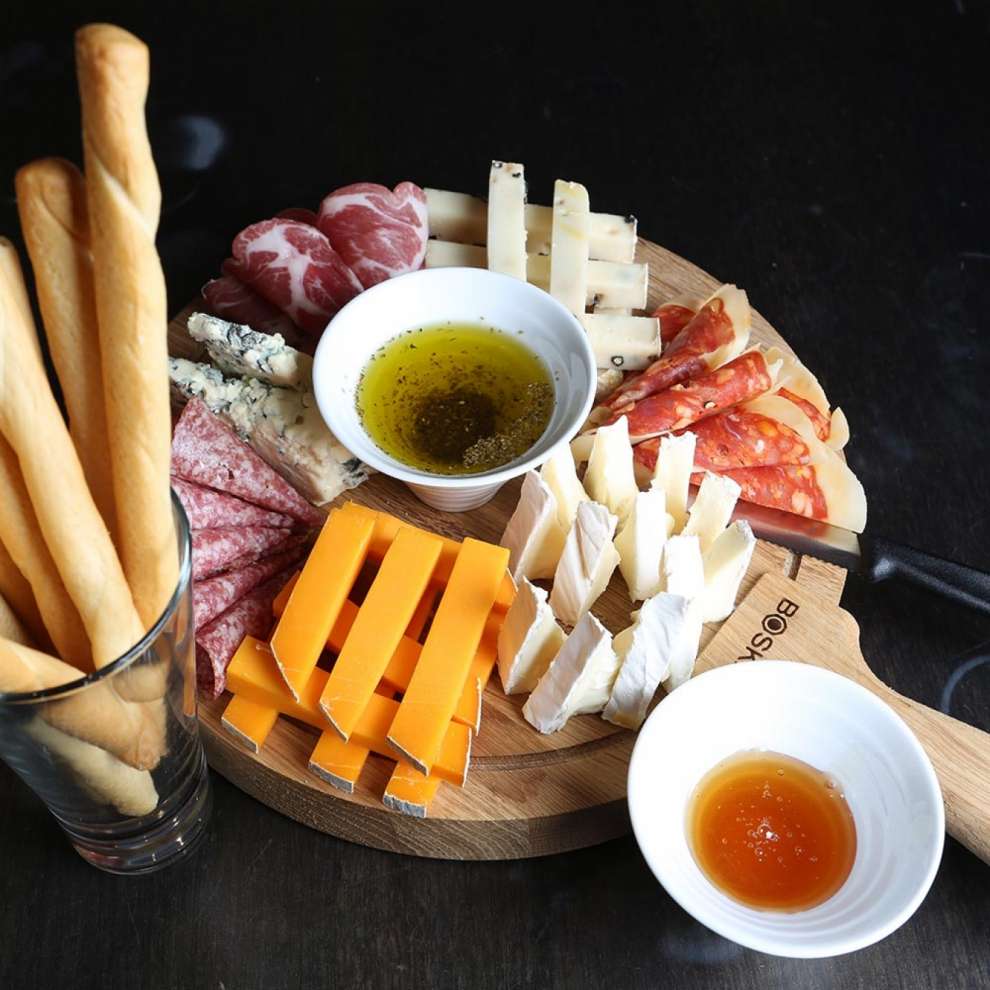 3. Where is Senso Cafe located?
In the central square of Paralimni opposite the church of Agios Georgios.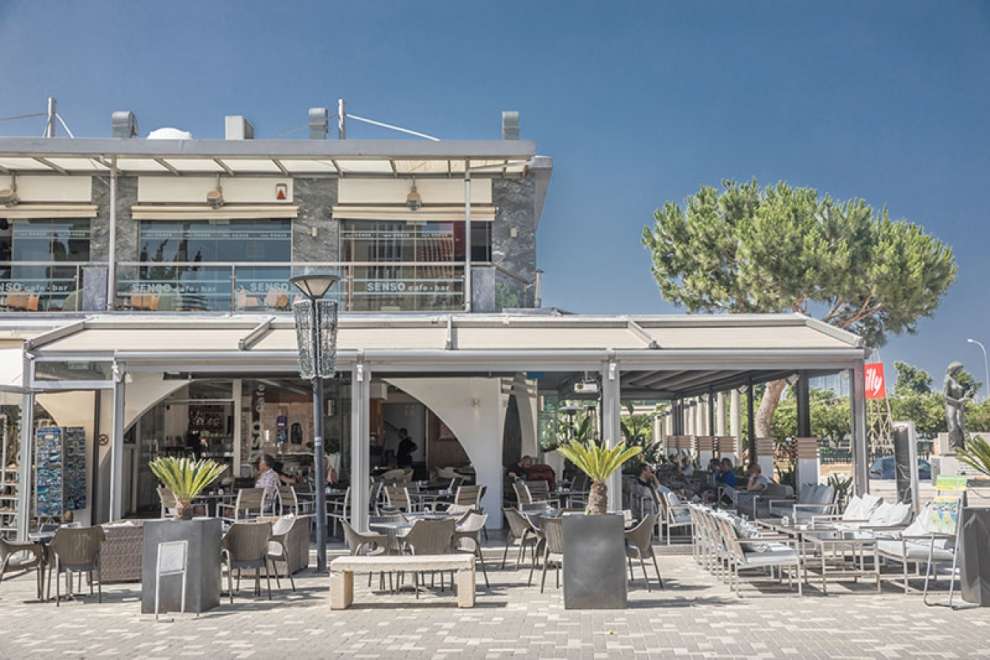 4. What makes your cafe stand out and different from others?
Its location as I mentioned above is in the centre of Paralimni, the atmosphere is great, we offer high quality drinks and food. The cafeteria offers everything from drinks, breakfast, lunch, dinner, delicious sweets, it has a rich menu. It's timeless with a cosmopolitan feel.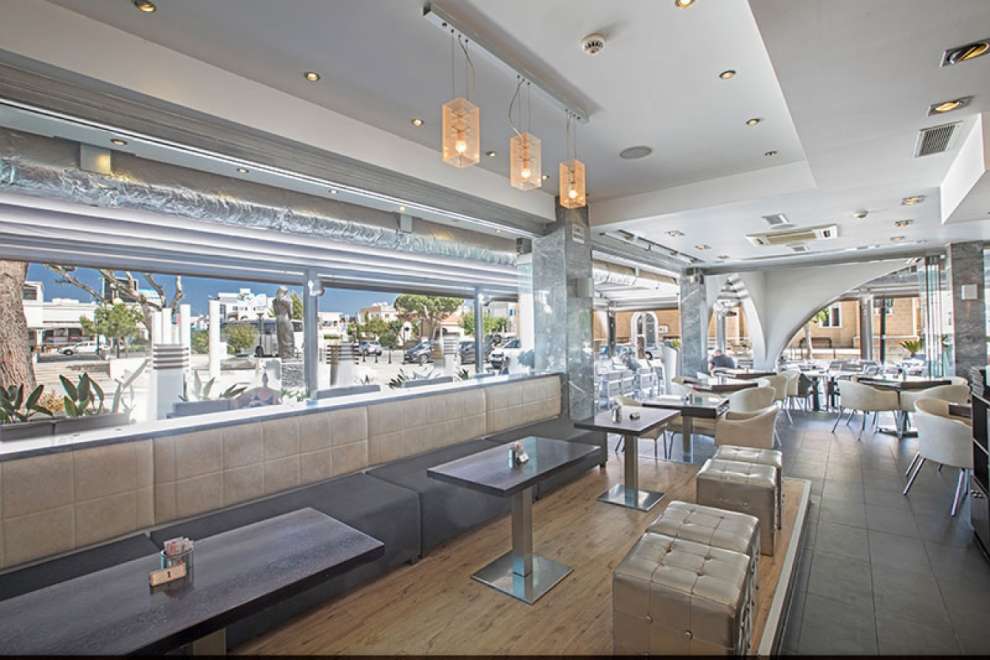 5. Your Vision?
To get better every day and to modernize!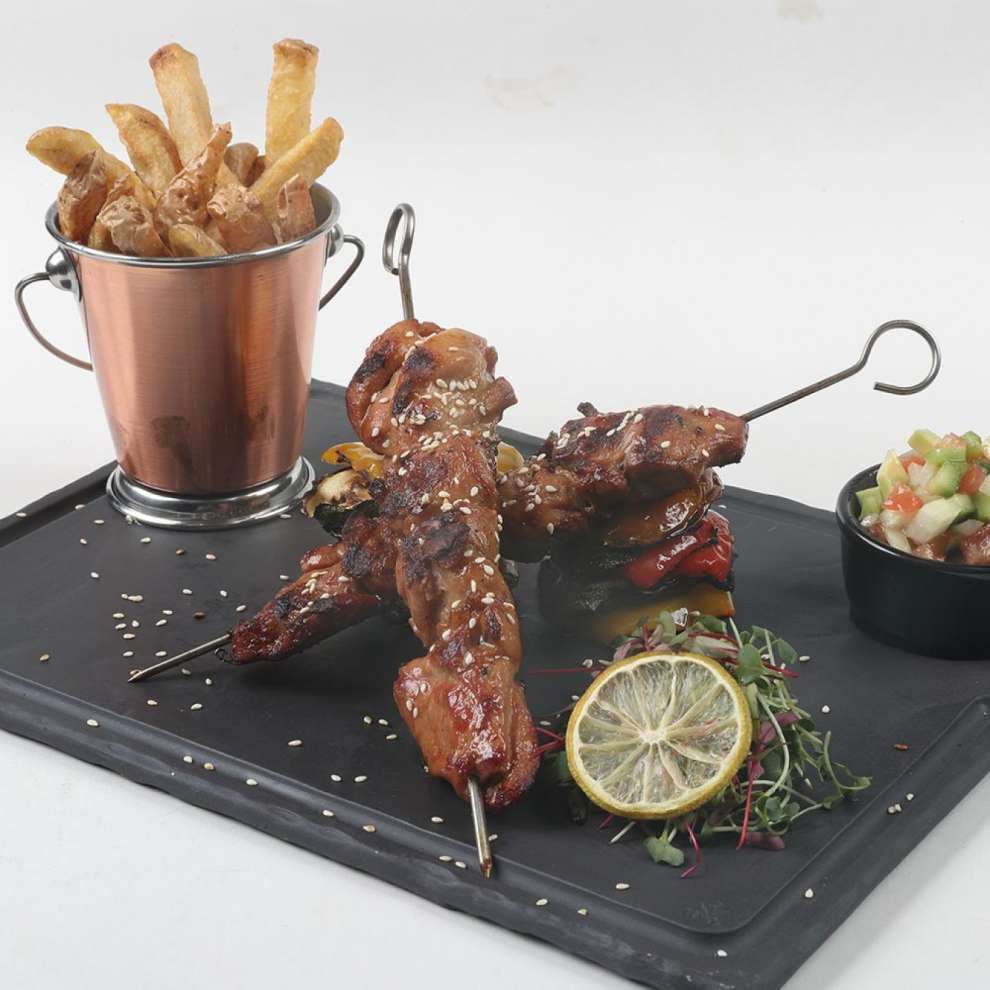 Thank you very much Mr. Yiasoumi we wish you all the best, we are sure that people will be happy with your service, drinks, cocktails and food.