Interview with the owner of Stamna Tavern in Ayia Napa
Andreas Killis
Cyprus Alive spoke with the owner of Stamna Tavern, Mr. Andreas Killis. Read the interview below to find out more about this great traditional restaurant in Ayia Napa.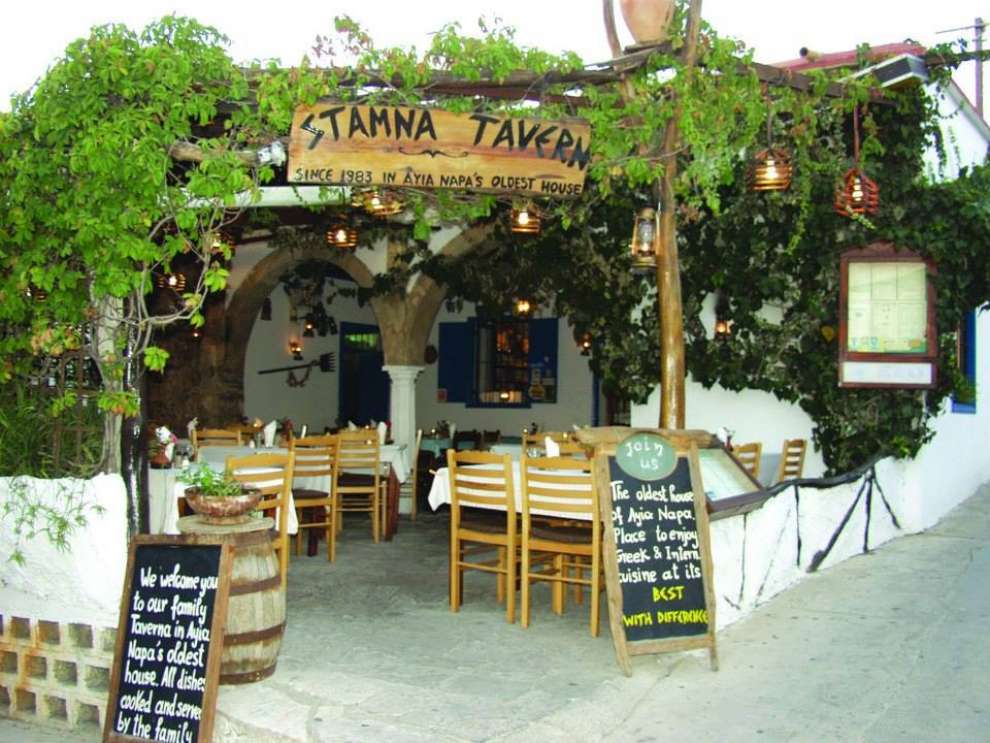 1. Mr. Killi, when was the Stamna Tavern restaurant founded?
It was established in 1983.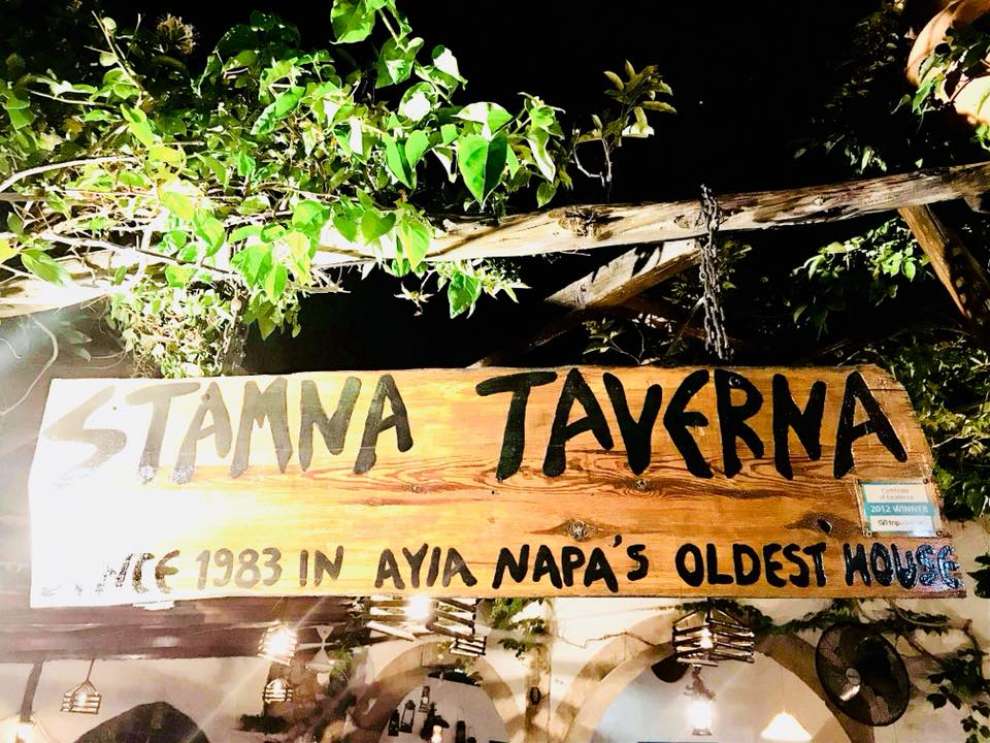 2. What does your restaurant offer?
Cypriot traditional cuisine as well as international dishes.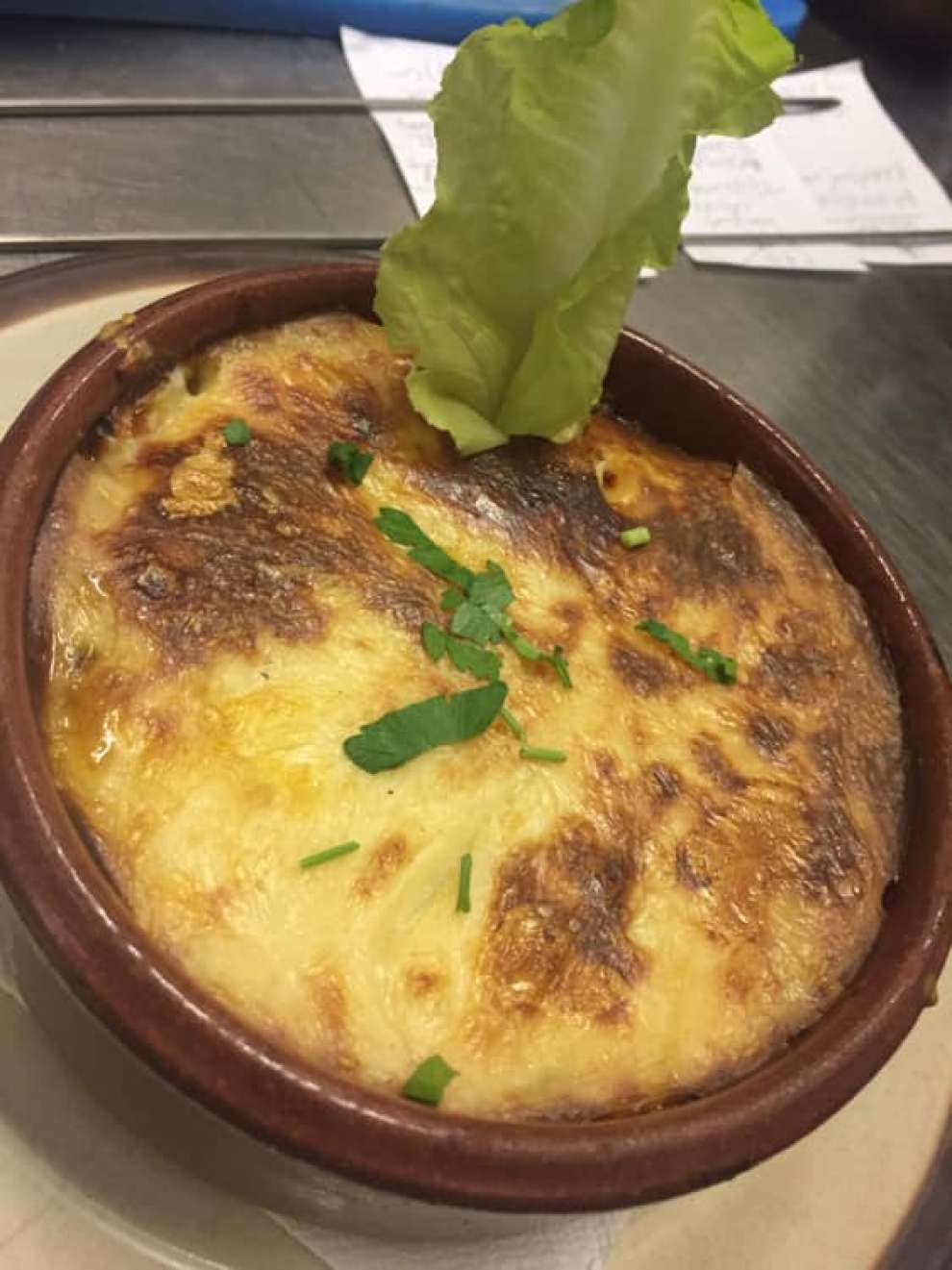 3. Where is Stamna Tavern located?
In Ayia Napa, 7 Demokratias Street.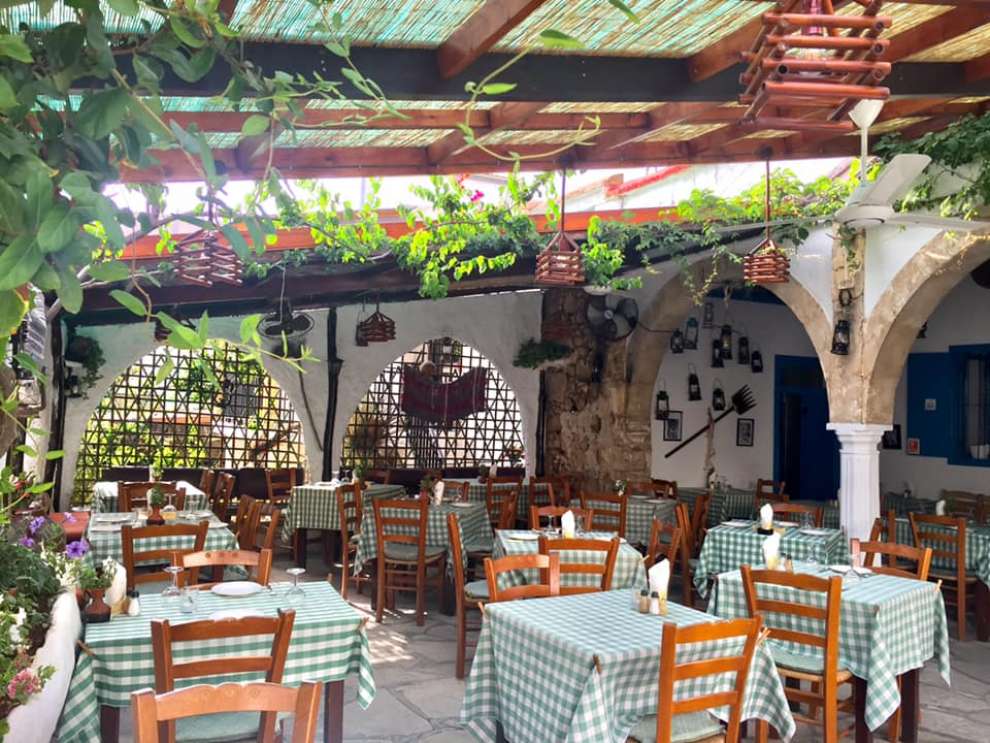 4. What makes your restaurant stand out and different from others?
It is a family run business with great traditional cuisine and atmosphere. The menu will allow you to sample traditional Cypriot flavours, with the "meze" consisting of twenty-three different dishes. Each dish is cooked and served by a family member. The house that houses our restaurant is the oldest listed house in Ayia Napa!


5. Your Vision?
To offer experiences full of "Cyprus".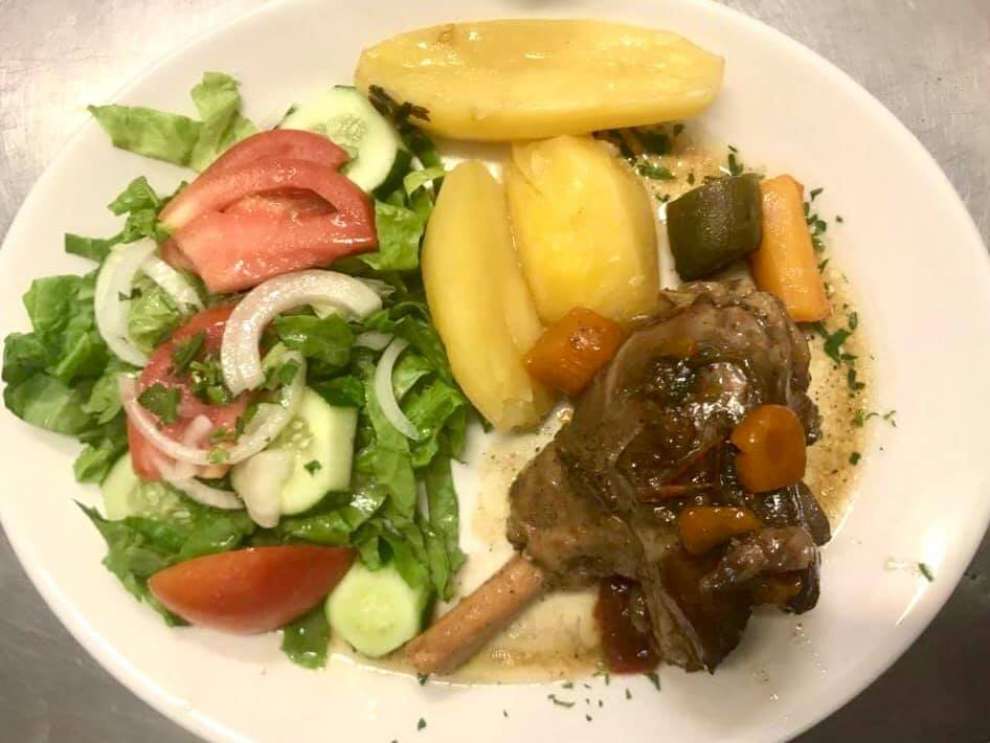 Thank you very much Mr. Killis and we wish you all the best. We are sure that your customers will enjoy your excellent traditional cuisine.