Interview with the Executive Sales Manager of Best Look Clothing stores
Kerry Andreou
Cyprus Alive spoke with the Executive Sales Manager of Best Look Clothing stores, Mrs. Kerry Andreou. Read the interview below to find out more about their wonderful stores.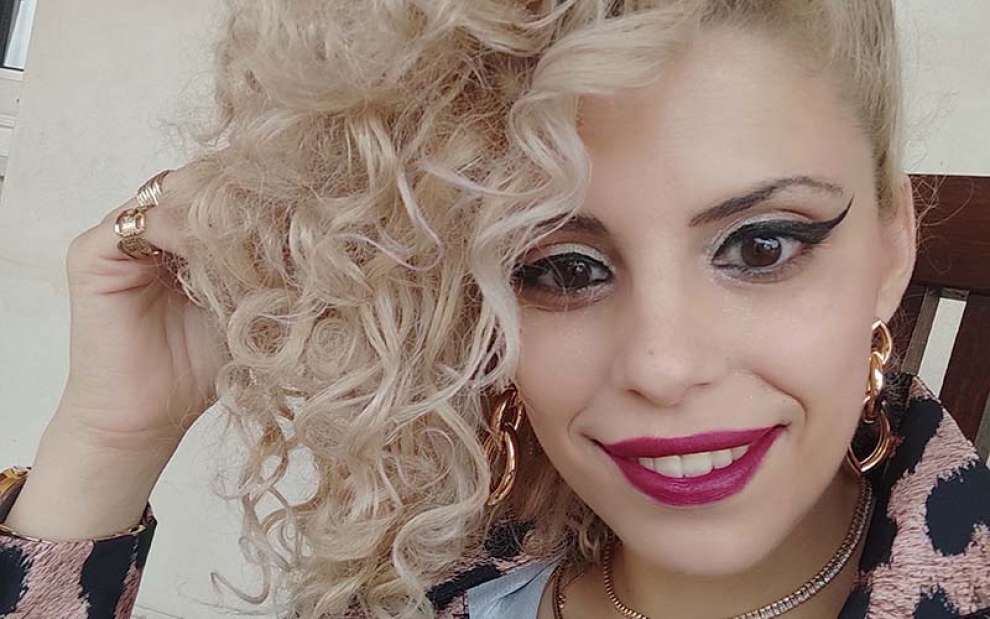 1. Mrs. Andreou, when was your company founded?
Our company, "Best Look Clothing", was founded in 1989.
Initially we were involved in women's clothing and then expanded into children's and men's fashion. We now count 32 years in the field of fashion in women's, men's and children's clothing, footwear and accessories.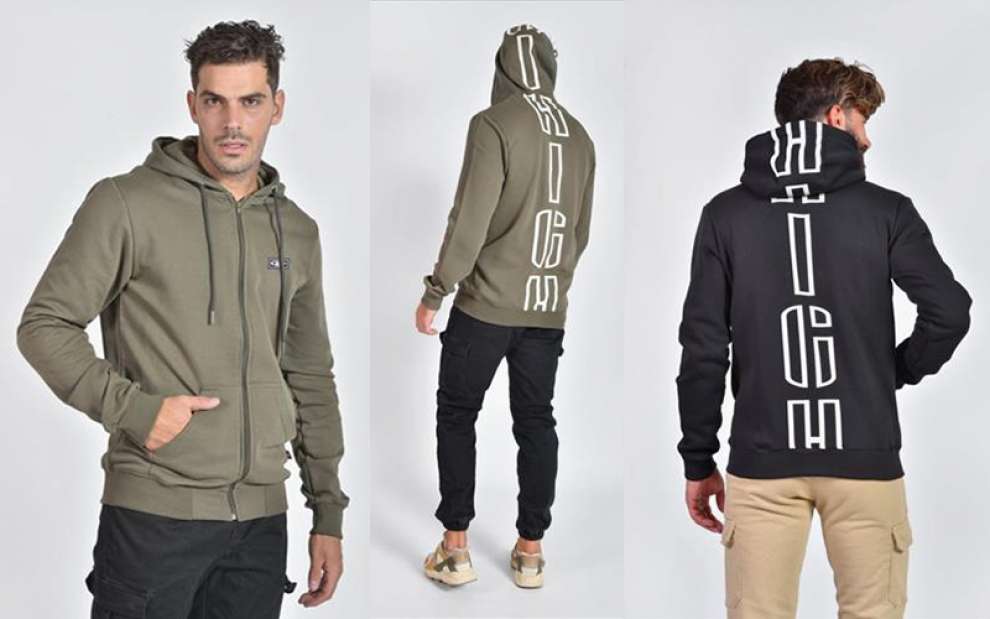 2. What can your find in Best Look Clothing stores?
In our stores you will find the latest fashion. We have a wide range of women's, men's and children's clothing, shoes and accessories.
At Best Look Clothing stores you can find brands such as DOCA, DERPOULI, ANEL, DESIREE etc.
We invite you to browse our online store www.bestlook.com.cy to see our large online collection.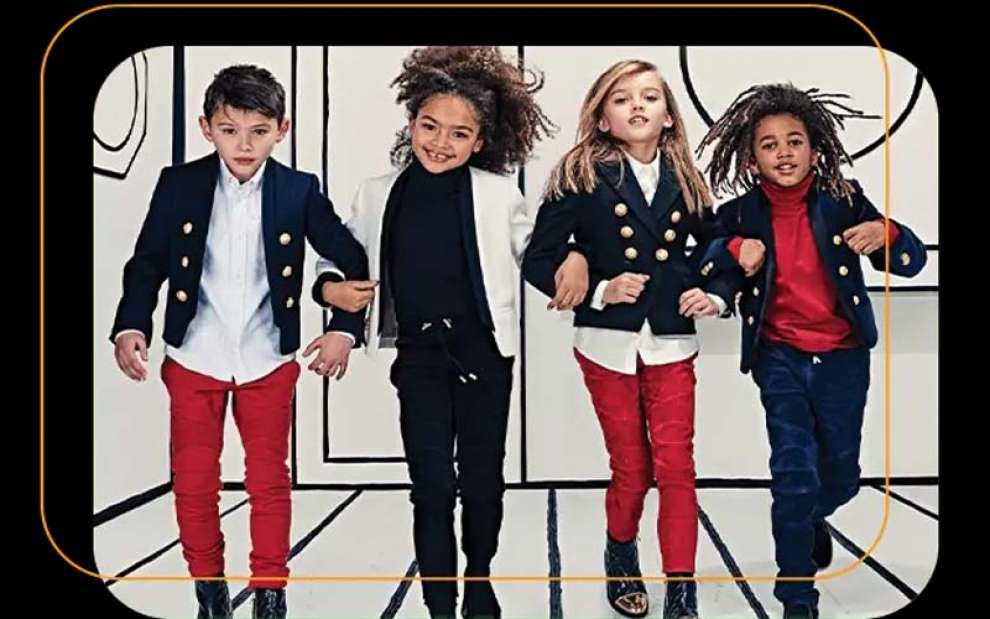 3. Where can we find your stores?
We have stores in Nicosia, Larnaka, Deryneia and Protaras.

87 Arxiepiskopou Makariou, Latsia, 2224
Tel: 22953535

23-25 Piliou Street, shop 6-9, 6037 (opp. KCINEPLEX)
Tel: 24828496

Shop 1: 47 Eleftherias Street, 5380 Derynia
Tel: 23740286
Shop 2: 82 Eleftherias Street, Shop 5, 5380 Derynia
Tel: 23811350

Protaras Street, - Famagusta, Shop 1-2 (opposite McDonalds)
Tel: 23814187 & 23814188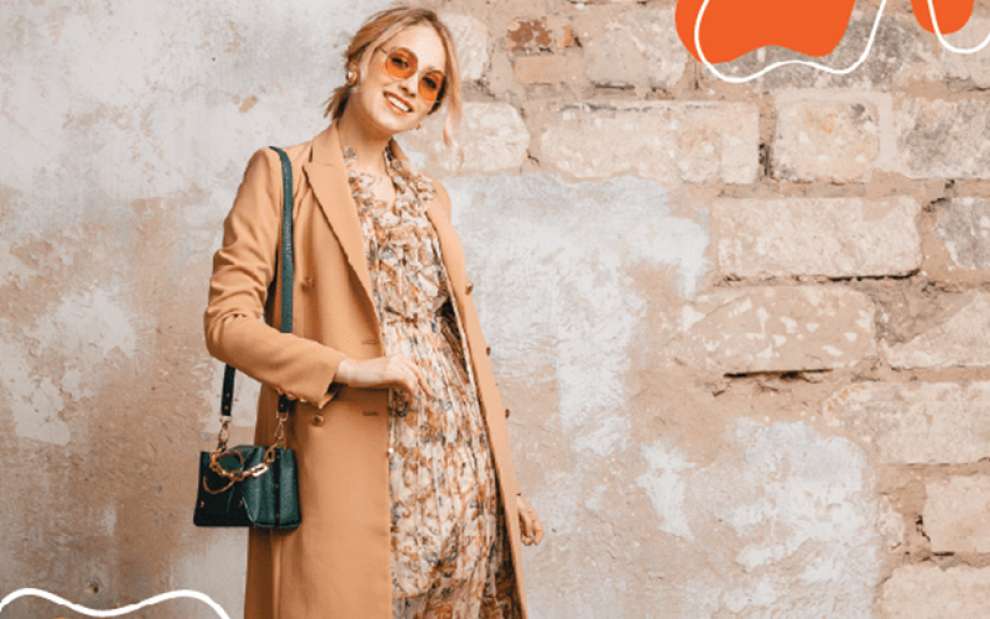 4. What makes Best Look Clothing stores stand out and different from others?
Our love for fashion and style! In our stores the customer will find a wide range of different brands to serve every need. We provide for all shapes and sizes to fit any silhouette. From Fast Fashion and Premium looks to clothes for events! We have very affordable prices and cover all tastes. Our big stores are located on central avenues, with nice design and the space is comfortable. We always follow the data of the time and now we are online with the e-shop for the best and easiest purchases. Our goal is always to offer quality and affordable prices. We are in immediate response with each customer individually and we are always willing to serve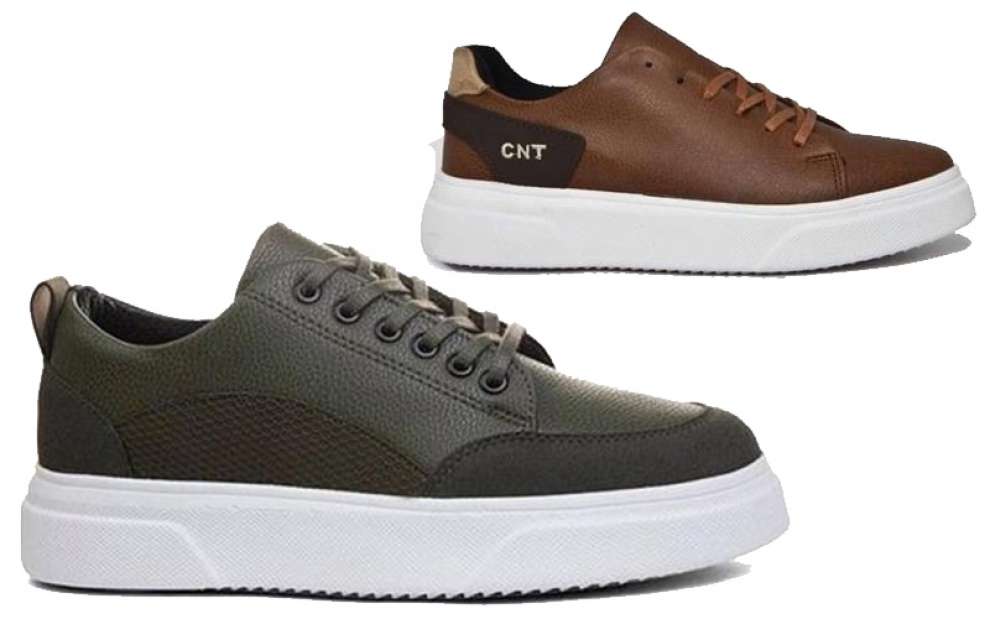 5. Your vision?
To have evolution, to offer the best options to our customers and for them to prefer us.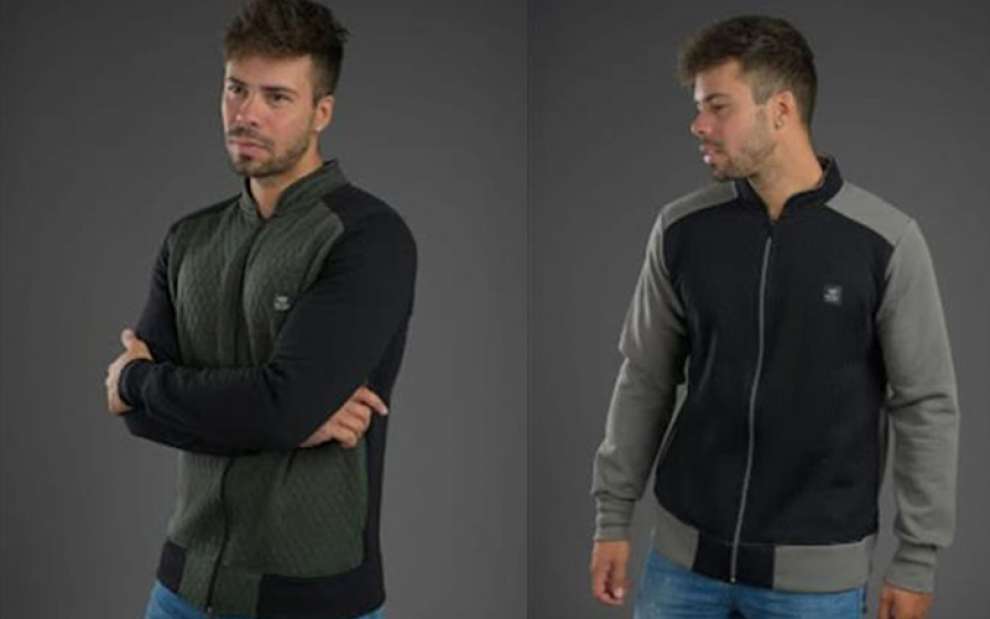 6. Future plans?
For our e-shop to serve customers not only in Cyprus but worldwide.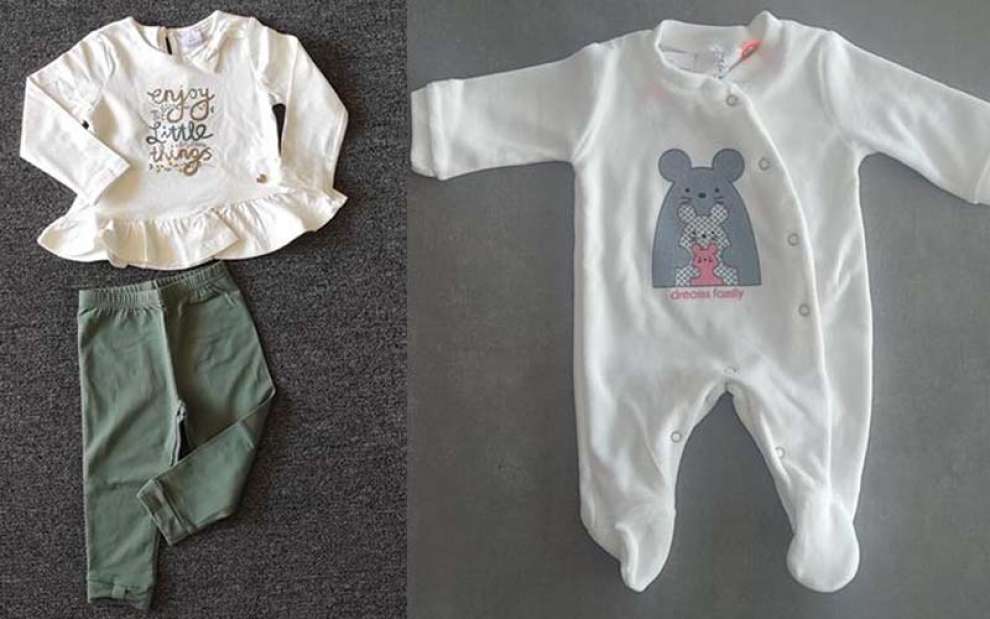 Thank you very much Mrs. Andreou and we wish you all the best. We are confident that people will continue to trust your stores for their purchases.