Cyprus Alive spoke with the owner of Mediterranean Nature, Mr. Evklides Amvrosiades. Read the interview below to find our more about his shop in Pafos.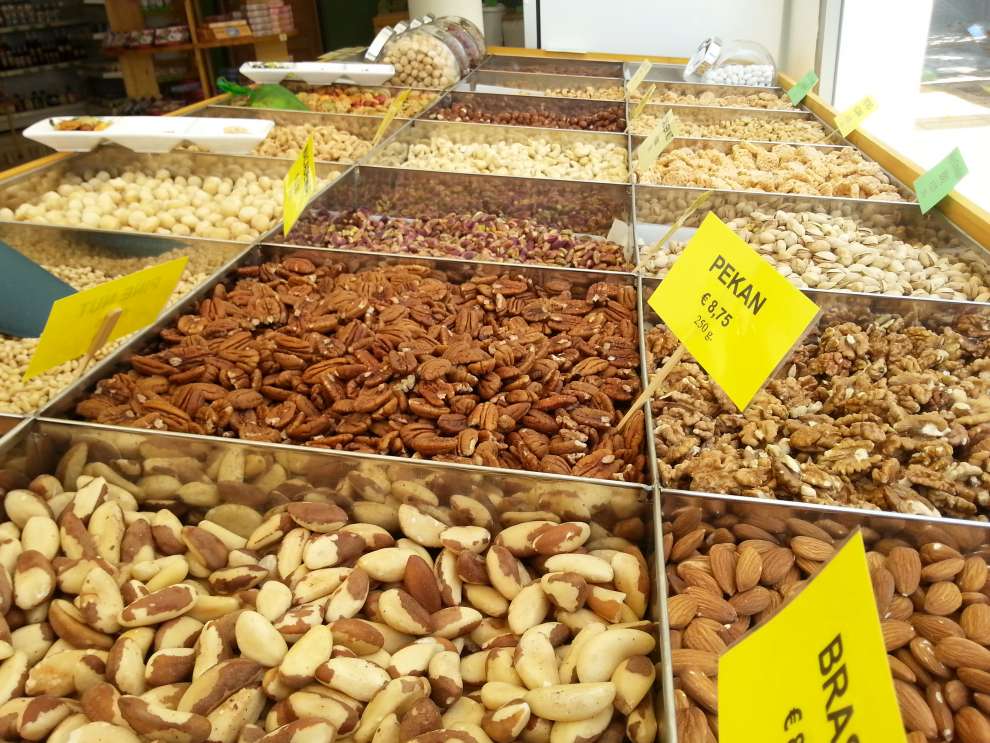 1. Mr. Amvrosiades, when was your shop established?
In May 2017.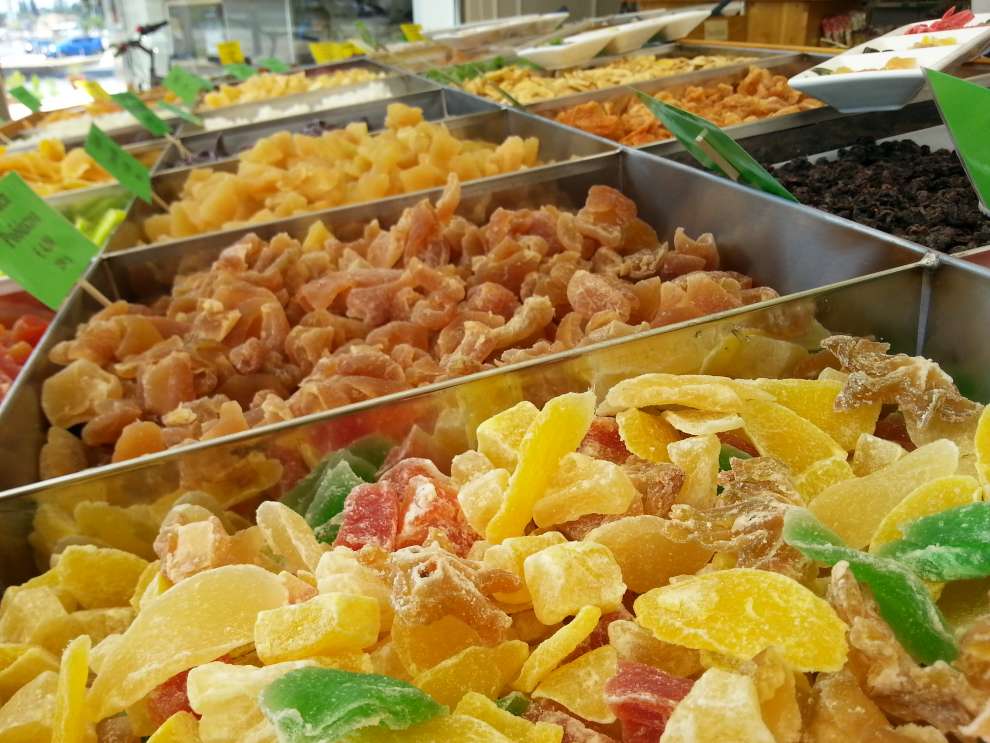 2. What does it offer?
Dried fruit nuts, unique shoushouko with unique and authentic flavours such as pomegranate, grape etc. Olive oil, olives, cosmetics from Crete, Cypriot donkey milk cosmetics (in association with a donkey farm in Skarinou), and cosmetics made from Roses from the village of Agros. Also, rose water, liqueur, Cypriot wine from 7 Cypriot companies. All kinds of carob products, cheeses, halloumi made from goat milk, mixed and cow milk. Over 60 kinds of spices, teas and herbs all of our own production, zivania, loukoumi (Turkish delight), and much more.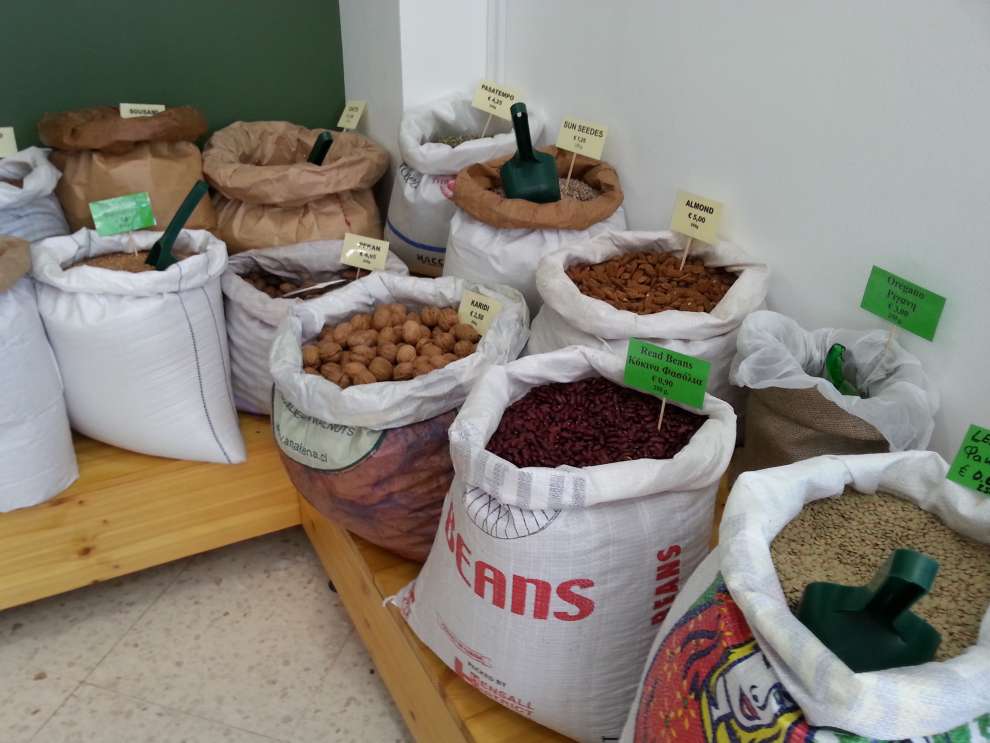 3. Where is it located?
We are located in Kato Pafos just before the mall.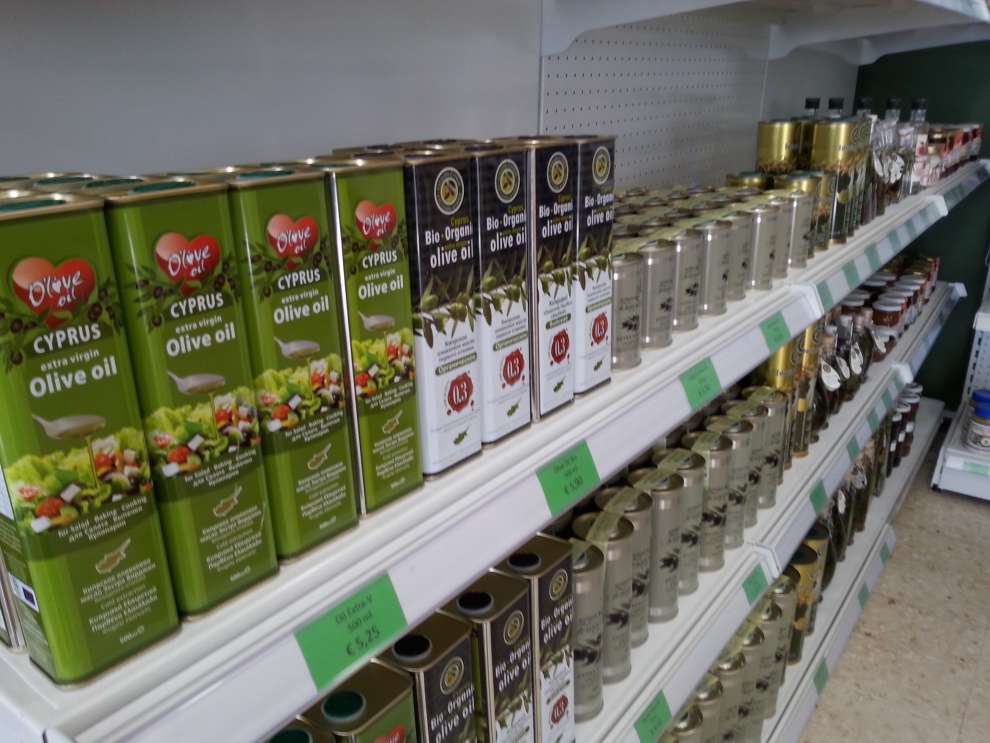 4. What makes Mediterranean Nature different?
The unique quality that characterizers all of our products. For example our olive oil is extra virgin and also something very important, is the constant checking of our products! I choose the products and materials myself after tasting them myself. Especially the cosmetics from Crete, I recommend them to our clients as before bringing them in stock, I first gave them to my friends and family to try them out and tell me their opinion. We talk to our customers, guide them throughout the shop and we are delighted by the wonderful response we receive as well as all customers opinions. We always have endless appetite and pleasure for the impeccable service we offer and love.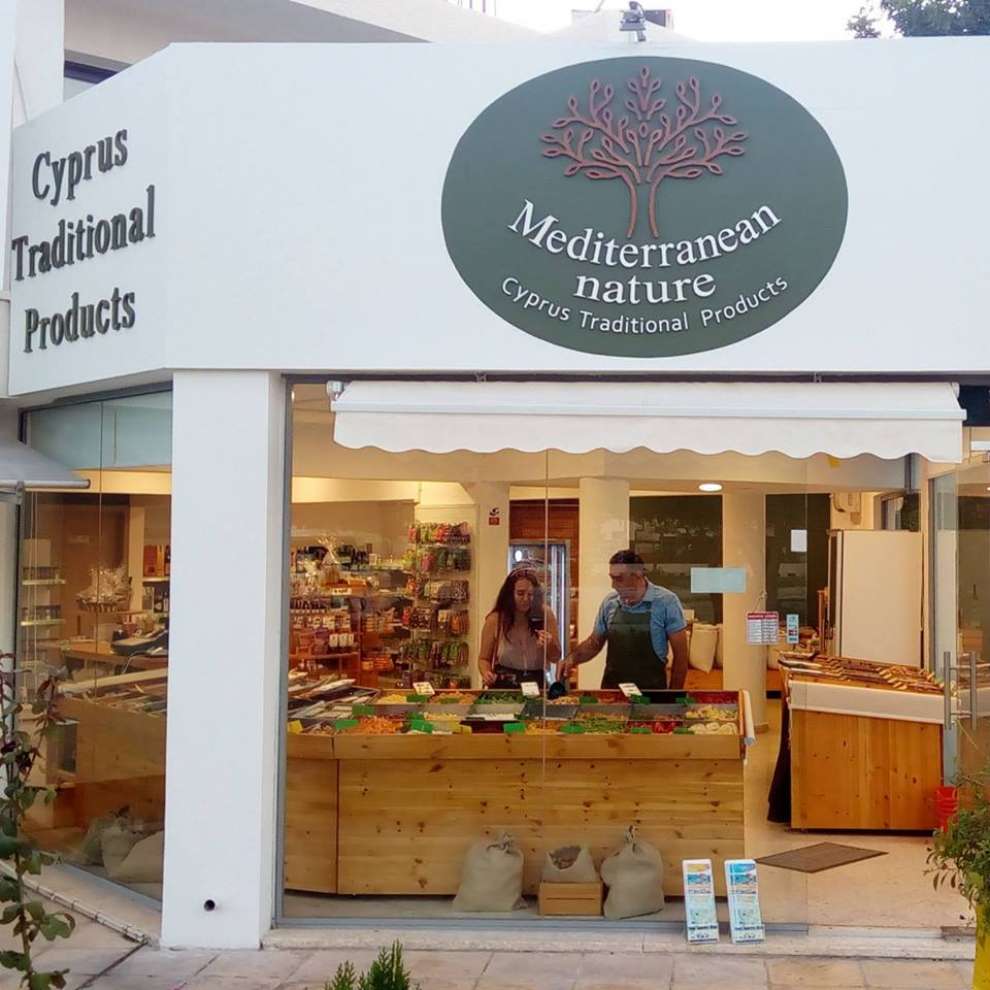 5. Your Vision?
We are implementing our visions slowly and we are happy with the result of our efforts during these years. With steady steps, always, we try to offer the world what it is looking to find. Because today, it is very difficult to find quality and so we, with our experience and love for our products, guide people so that people learn to use and incorporate healthy eating into their daily lives and generally adopt a healthy way life.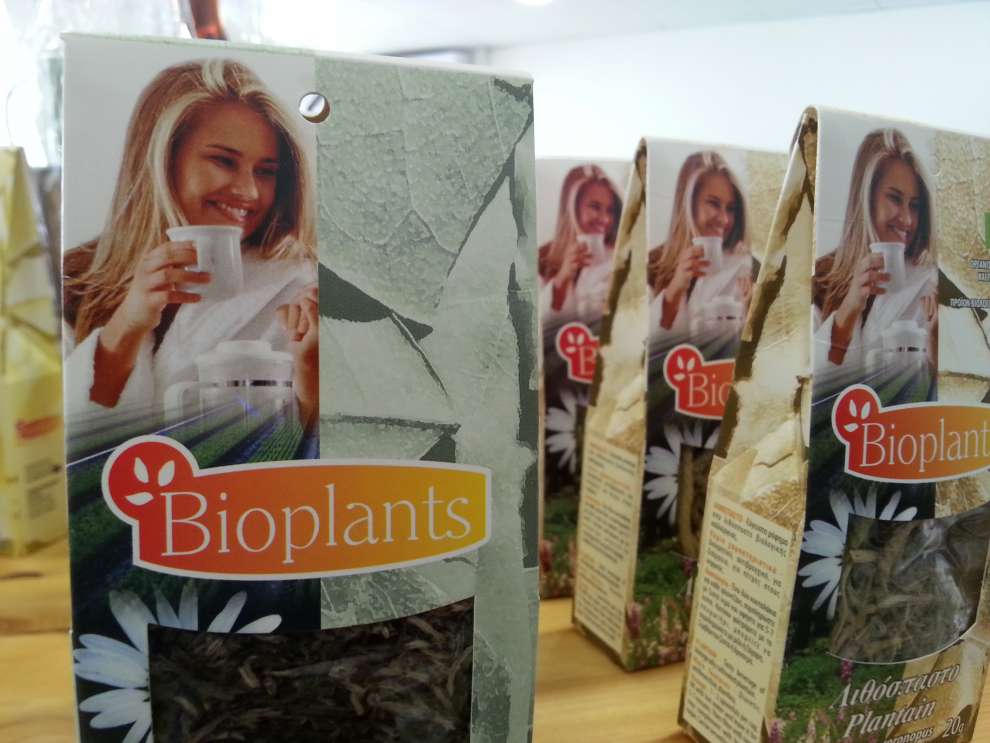 6. Future Goals:
At the beginning of 2020, besides the Cyprus Tradition, our public will be able to admire various works of art from our forthcoming mini gallery. And not only! Next up...We'll let you know!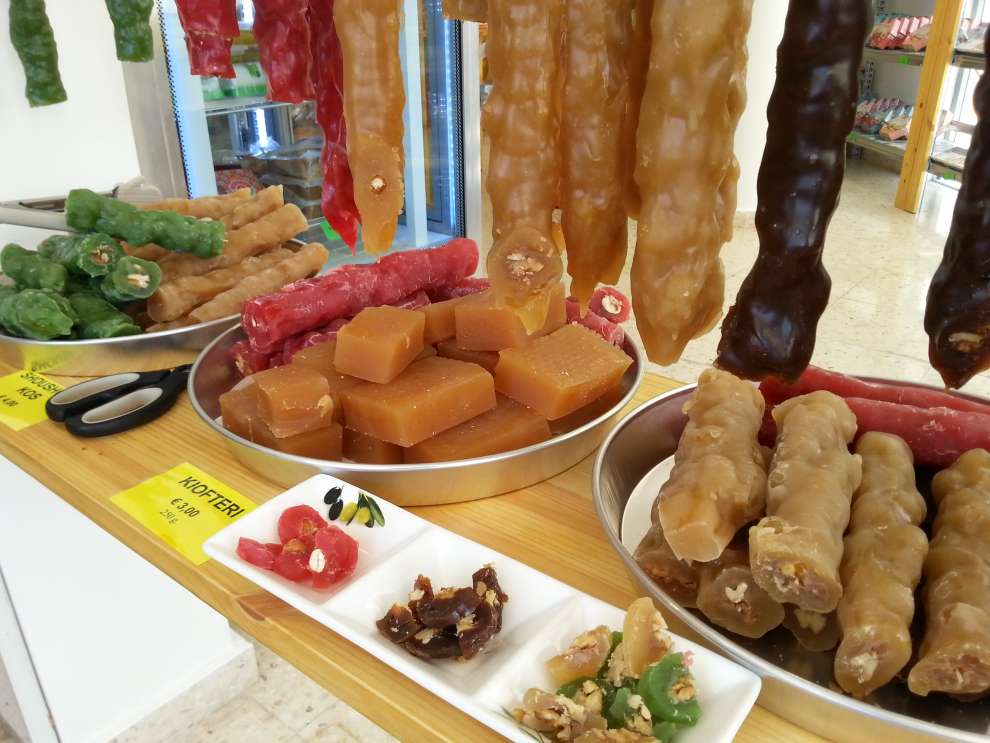 Thank you very much Mr. Amvrosiades and we wish you all the best. We are sure that people will be thrilled with your service and great products.