Interview with the owner of Nama Tavern Restaurant in Limassol
Michalis Loutsios
Cyprus Alive spoke with the owner of Nama Tavern Restaurant, Mr. Michalis Loutsios. Read the interview below to find out more about his restaurant in Limassol.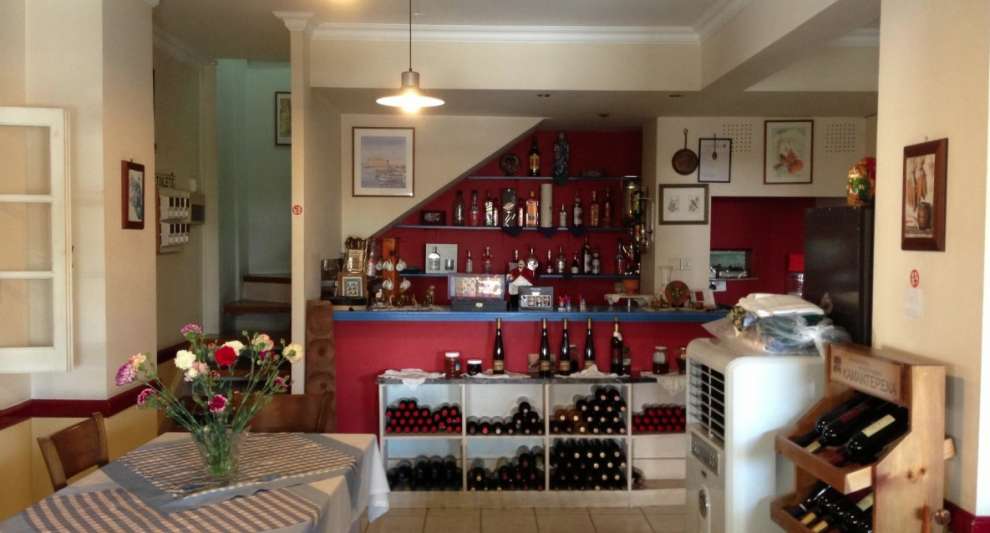 1. When was your restaurant founded?
Our restaurant was established in 1994.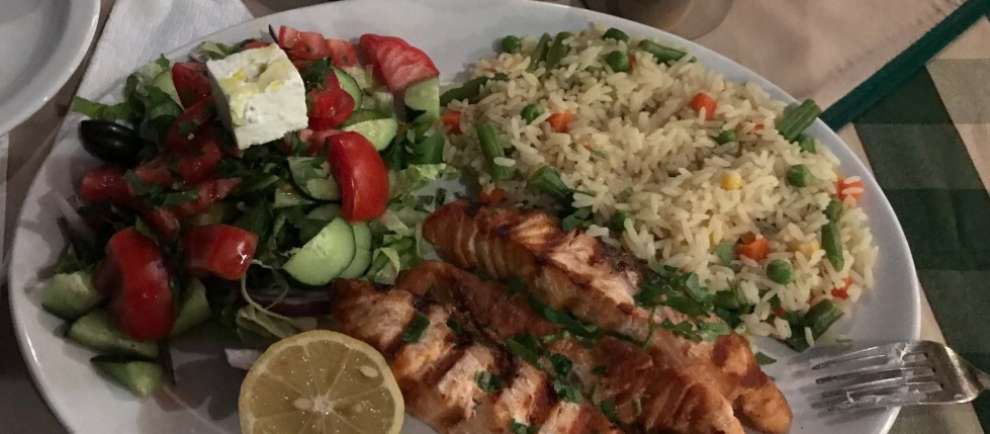 2. What does Nama Tavern Restaurant offer?
International cuisine, traditional Cypriot cuisine, Cypriot meats, fish dishes, steaks and more.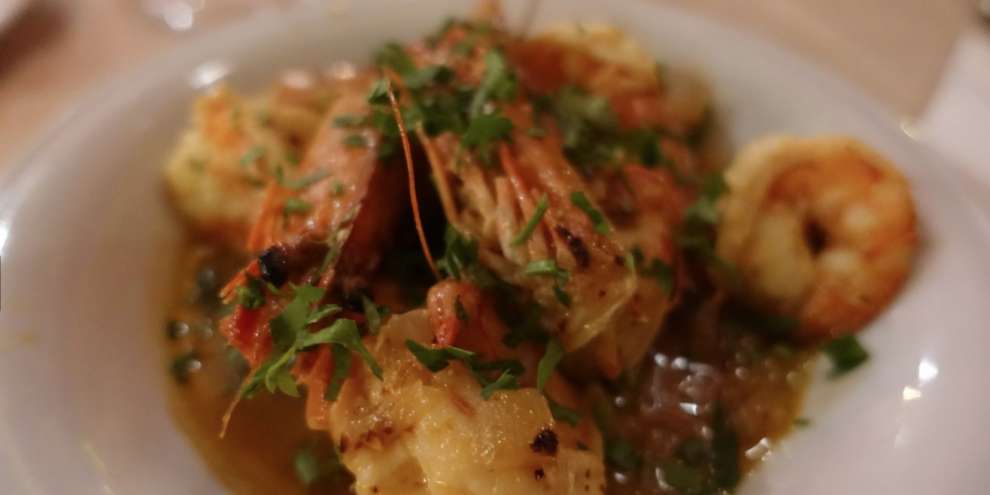 3. Where is your restaurant located?
In Agios Tychonas, opposite the Four Seasons Hotel in Limassol.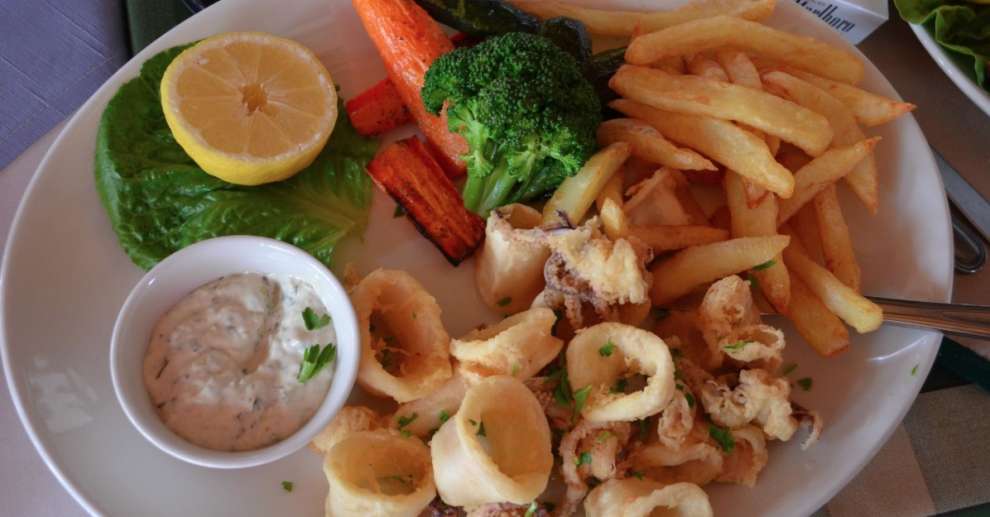 4. What makes Nama Tavern Restaurant different?
We give emphasis on the quality, the ingredients we use, and the way the dishes are cooked and prepared before they reach our customers. We offer quality service and always try to put ourselves in our customer's position. We also pay attention to the cleanliness of the space and the aesthetics.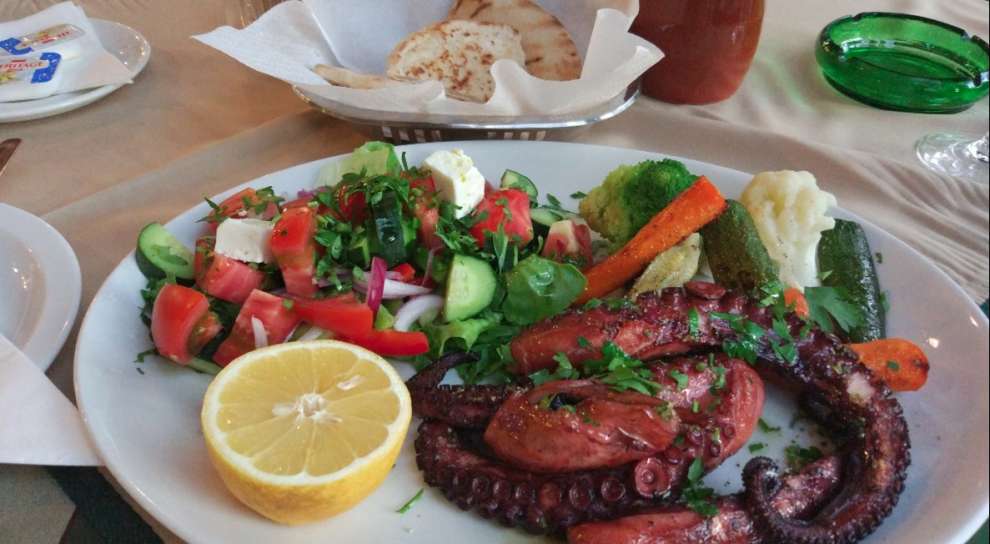 5. Your Vision?
Most of all, customer satisfaction.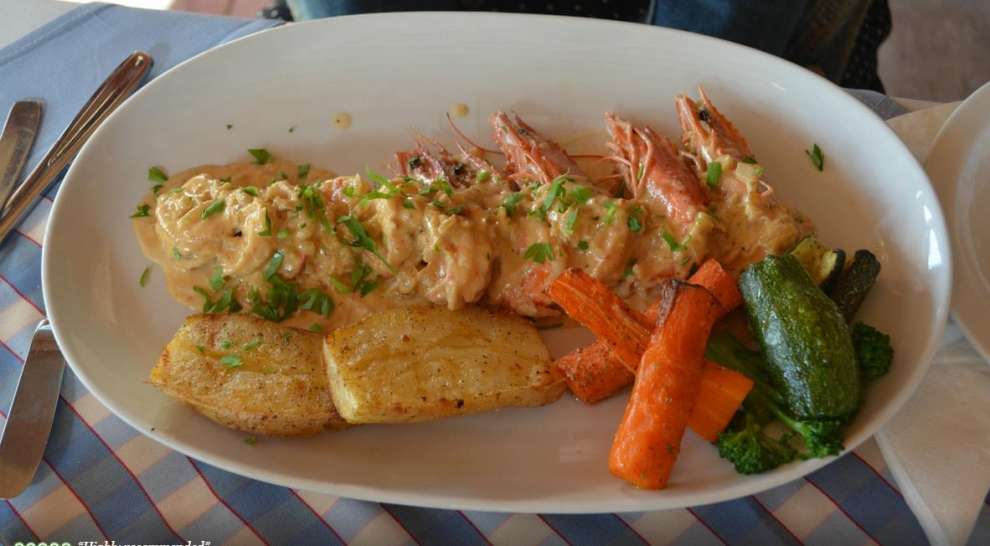 Thank you very much Mr. Loutsios and we wish you all the best. We are sure that people will be delighted by your wonderful original creations and hospitality.