Interview with Mr. George Alain
Owner of Georges Alain Pâtisserie
Cyprus Alive has spoken to the owner of Georges Alain Pâtisserie, Mr. George Alain. Read the interview below and learn more about this unique store.
1. Mr. Alain, when was your store established?
Our Pâtisserie started operating in June 2022.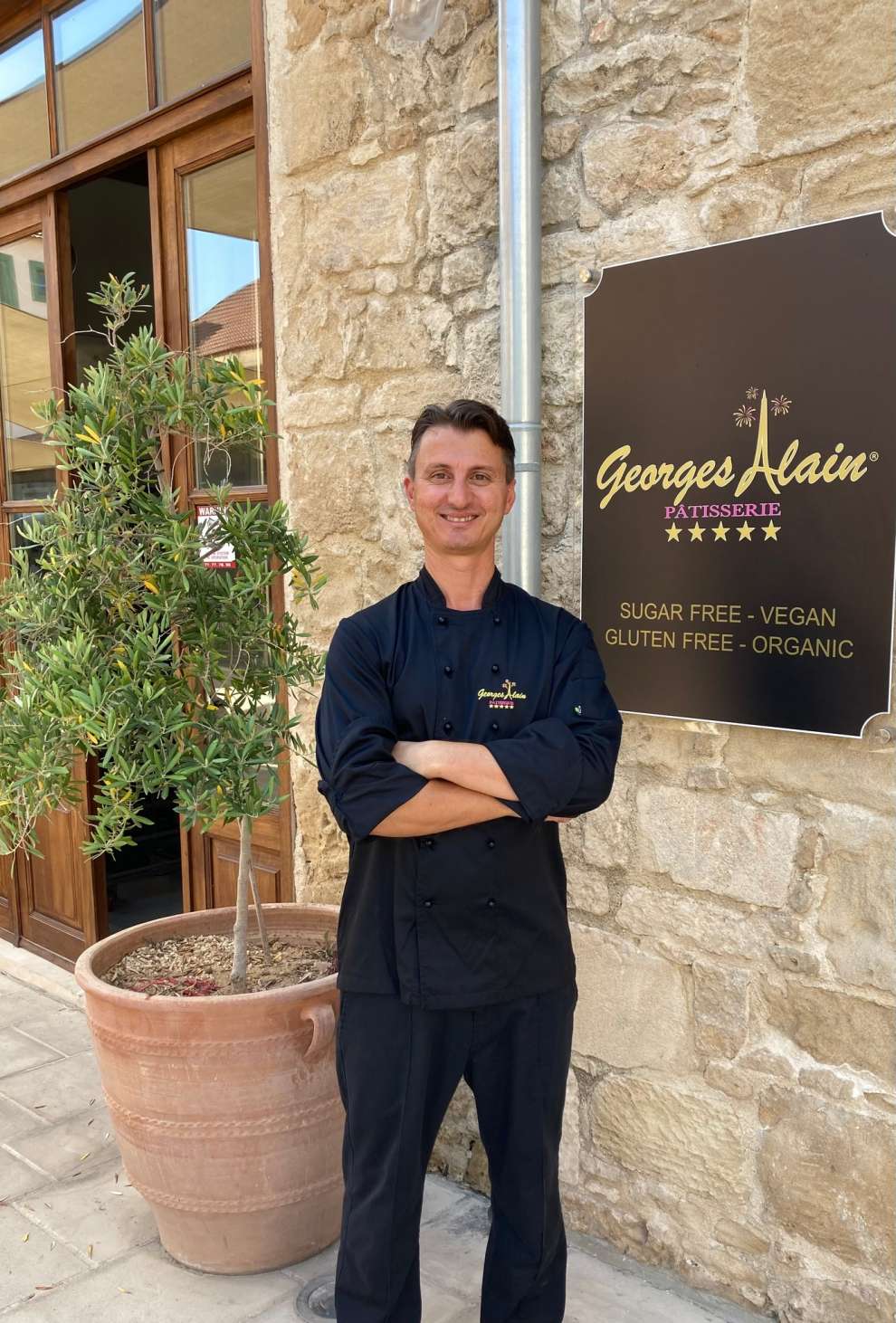 2. How did you make the decision to open your patisserie in Pafos?
After graduating from Le Cordon Bleu in Paris, I worked in famous hotels, patisseries and restaurants (even Michelin Stars). However, I decided to leave the bustling life of Paris and move to Pafos with my french wife, to offer my family a more relaxed and family rhythm.
3. What does your patisserie propose?
At Georges Alain Pâtisserie we offer a variety of gluten-free, sugar-free and vegan desserts and ice creams. We also offer quality coffee, tea and juices from France.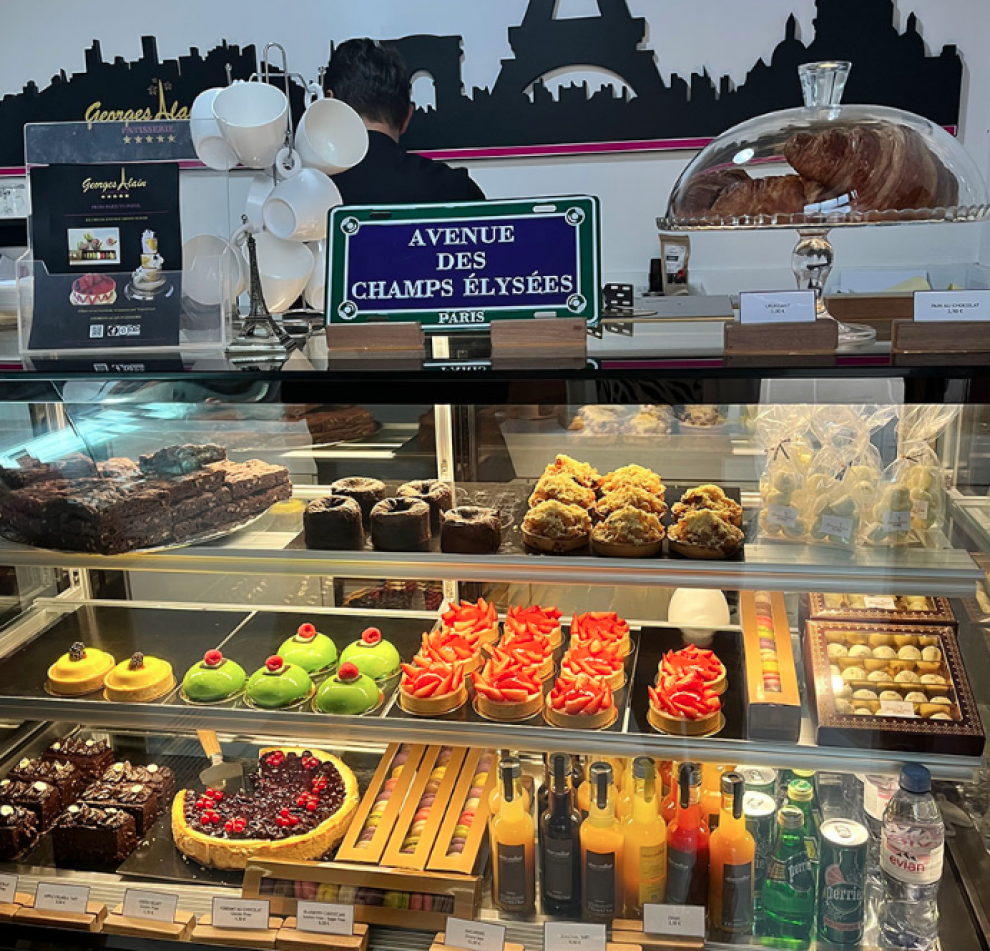 4. Where can we find you?
We are located in the centre of Pano Pafos, in the renovated Ibrahim's Khan (Hani of Ibrahim).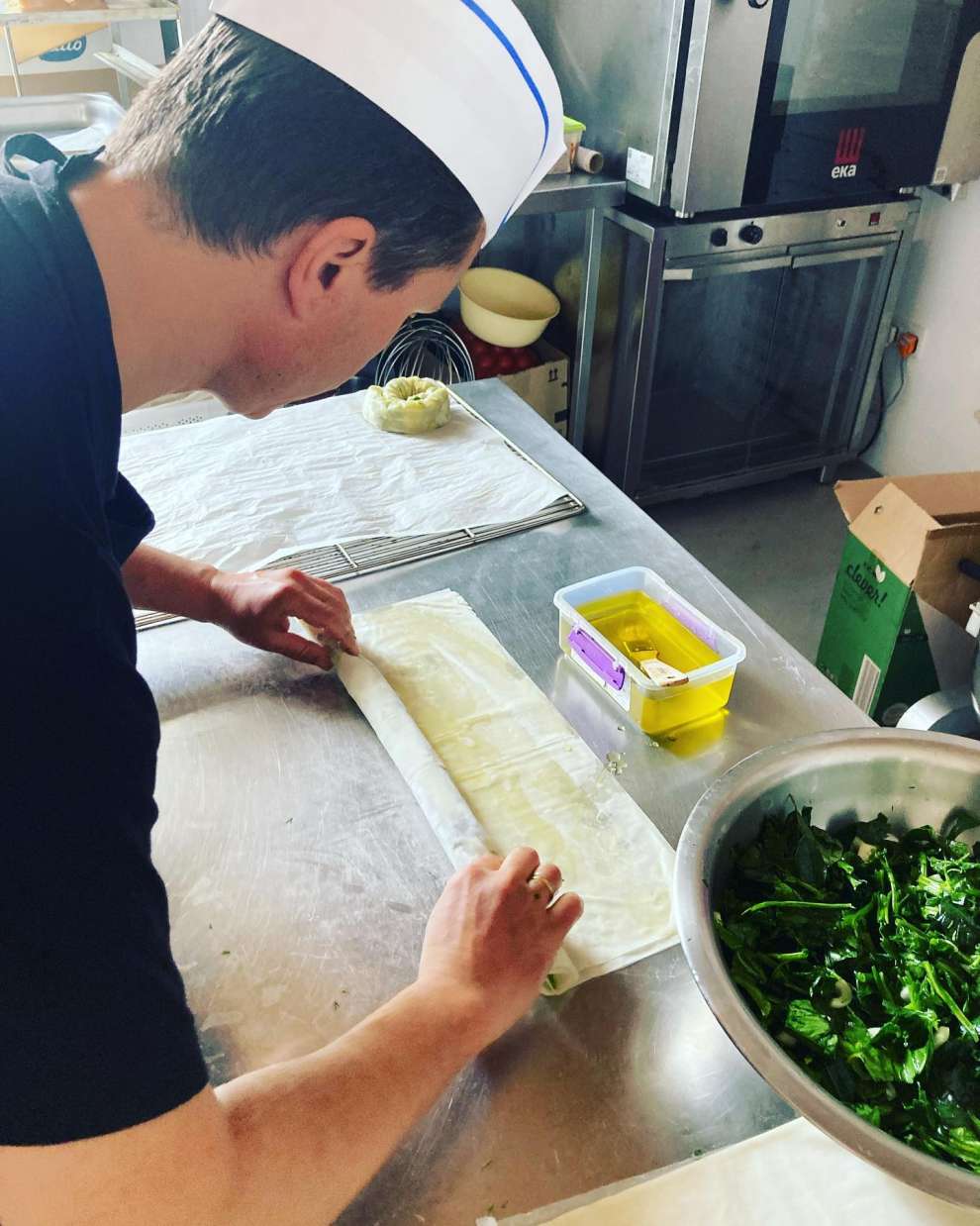 5. What makes Georges Alain Pâtisserie stand out?
I have worked in several famous hotels, patisseries and restaurants, even Michelin Stars. We want to share our passion for sweets with our customers, offering quality, taste and excellent quality raw materials in our sweets.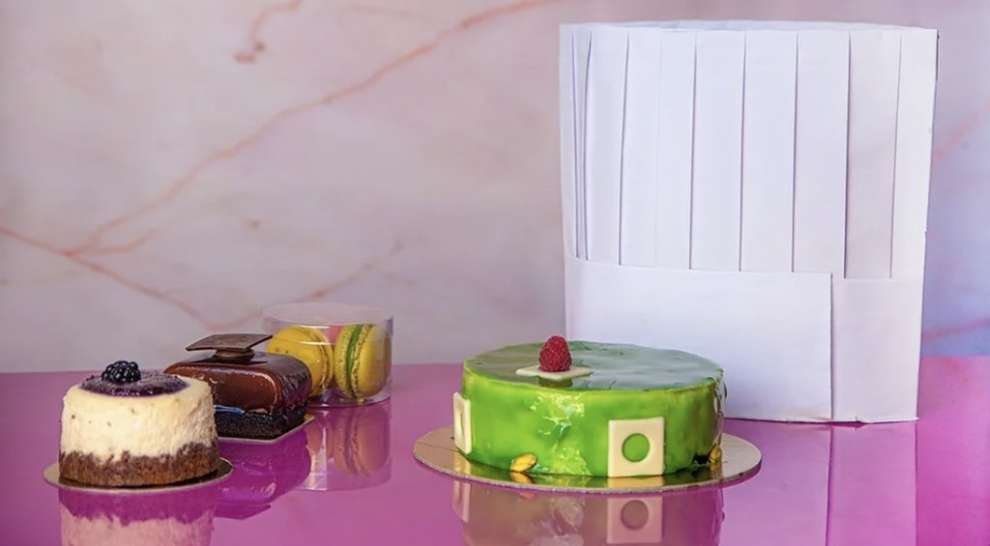 6. How do you make your sweets?
All our sweets are made with love. The materials we use are of excellent quality and are home-made.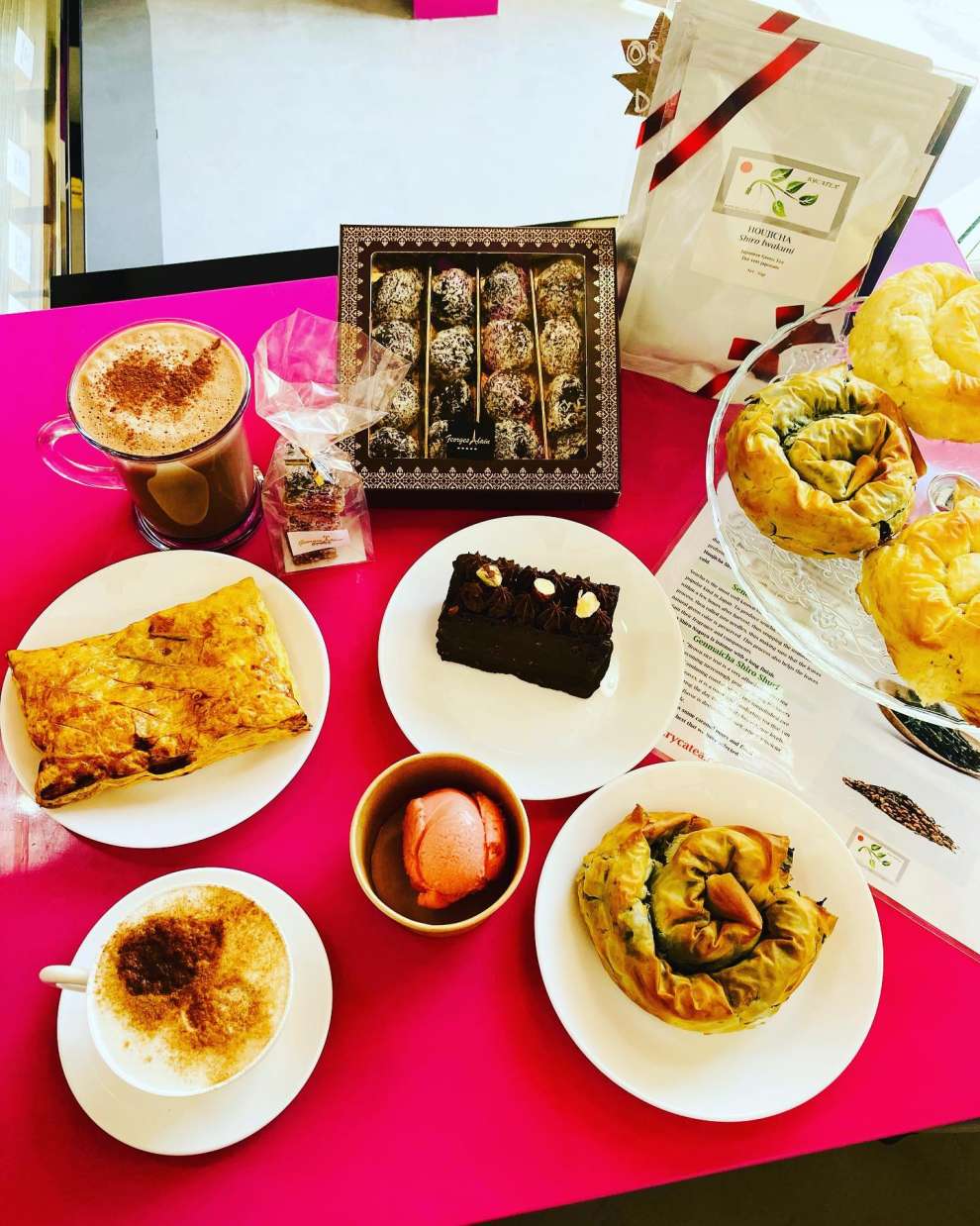 7. Do you have any future plans for your business?
To continue our quality work and expand.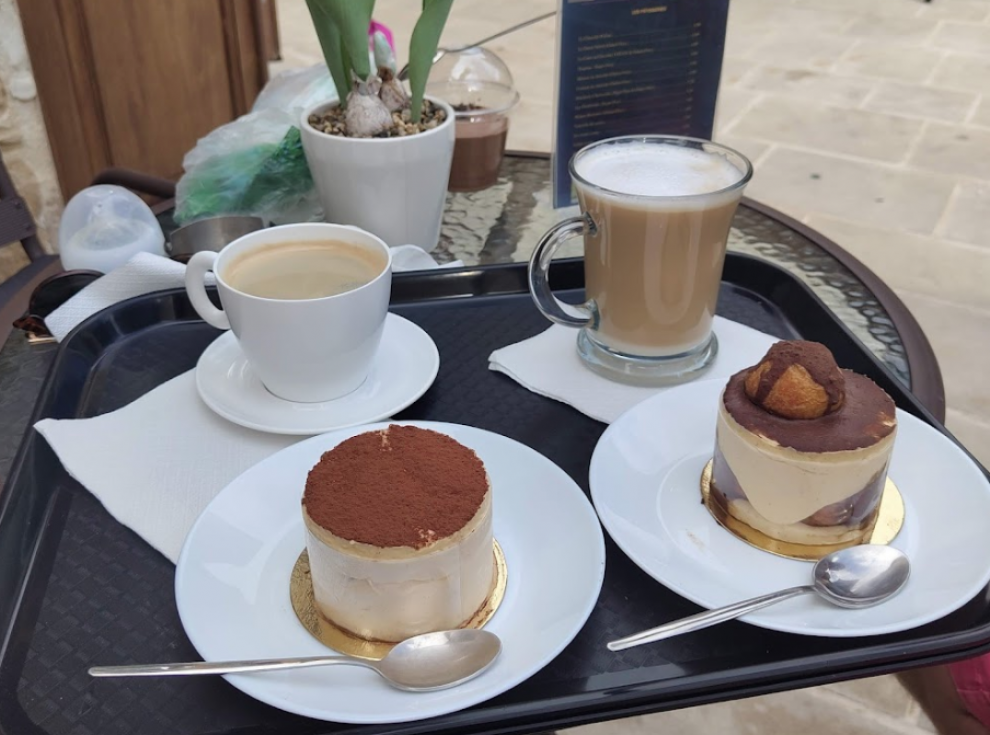 Thank you very much Mr. Alain and we wish you the best. We are sure that people will be delighted with your delicious handmade sweets.