Tasos Zacheos
Interview with the owner of Viking Divers in Larnaka
Cyprus Alive spoke with the owner of Viking Divers in Larnaka, Mr. Taso Zacheos about his business. Read the interview below to find out more about their services.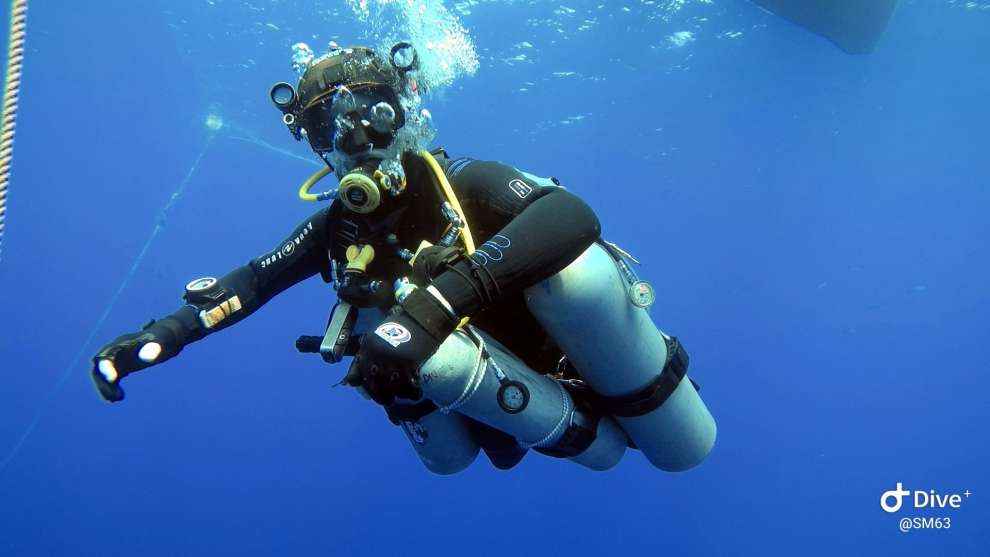 1. Mr. Zacheo, when was Viking Divers established?
Viking Divers has been operating since 1993 and we are one of the first PADI diving centre's in Cyprus.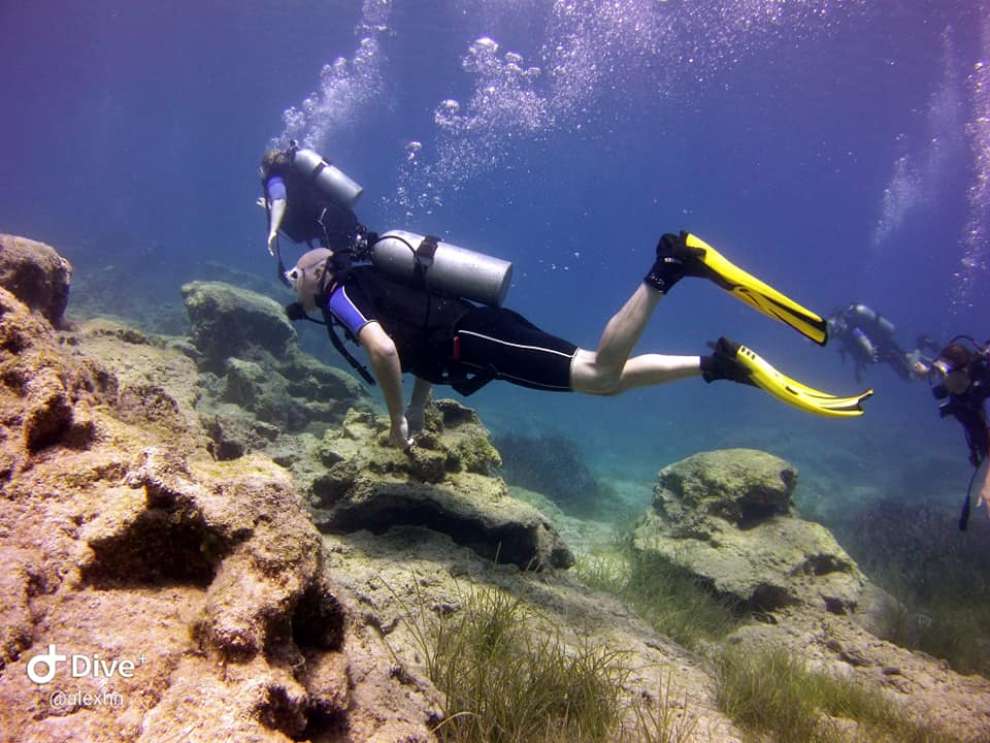 2. What does Viking Divers offer?
We offer diving lessons and test dives through PADI International. We also have fishing boats and mini cruises in the Gulf of Larnaka.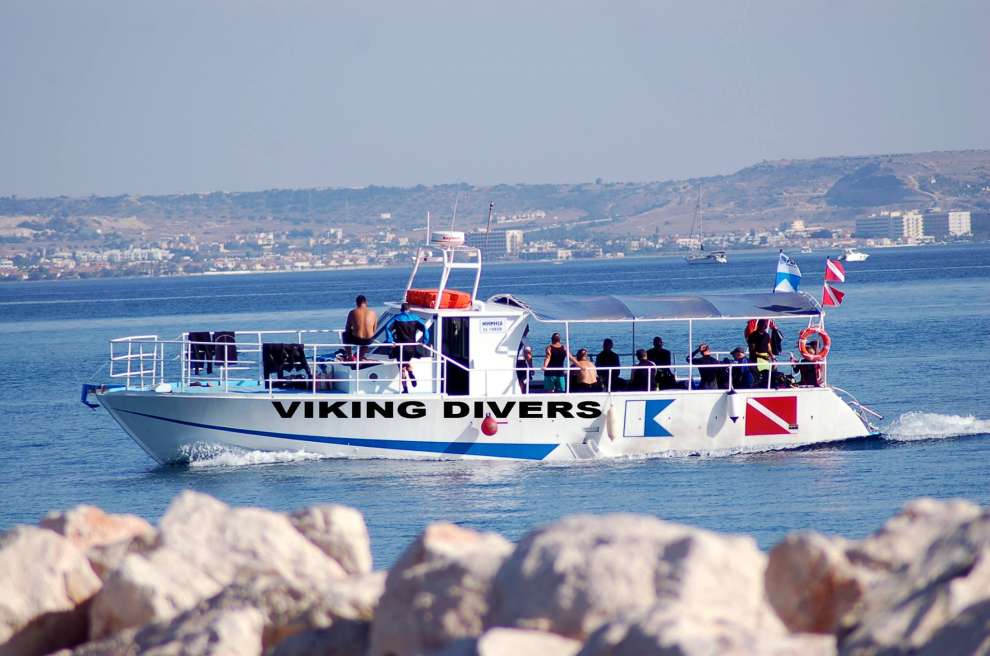 3. Where are you located?
We are located in the tourist area of Larnaka, on the road Larnaca - Dhekelia, in the area of Pyla.


4. What makes Viking Divers unique?
In addition to our many years of experience, the company has the most specialised diving equipment to make each diver's experience unique, but above all safe. Our first concern is the SAFETY OF OUR DIVERS.
5. Your vision?
To keep up the good work, the best possible services and keep the top spot in the diving industry.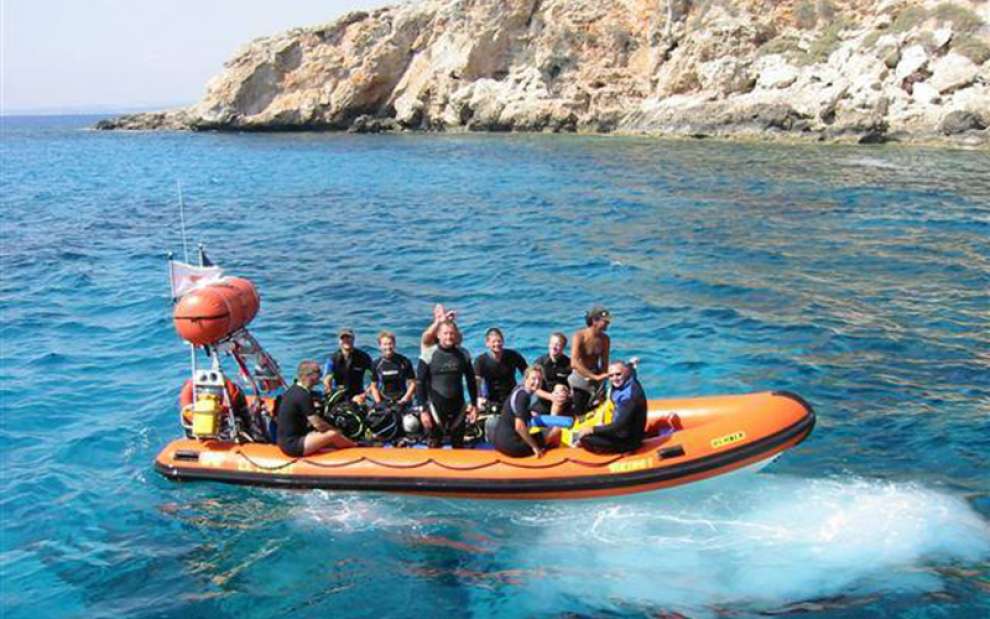 Thank you very much Mr. Zacheos and wish you all the best. We are confident that people will continue to trust your experience in the profession.