The rock band Don Canyon wakes us up with their new song giving a message of hope in a time of pandemic.
Don Canyon ft Andreas Kapatais "READY TO DREAM"
The rock band Don Canyon from beautiful Pafos once again awakens us with its new song "Ready to Dream" giving strong audiovisual messages. Where everyone closed in on themselves during a pandemic, the two brothers come and use all the current situation as inspiration and give us hope and strength.
---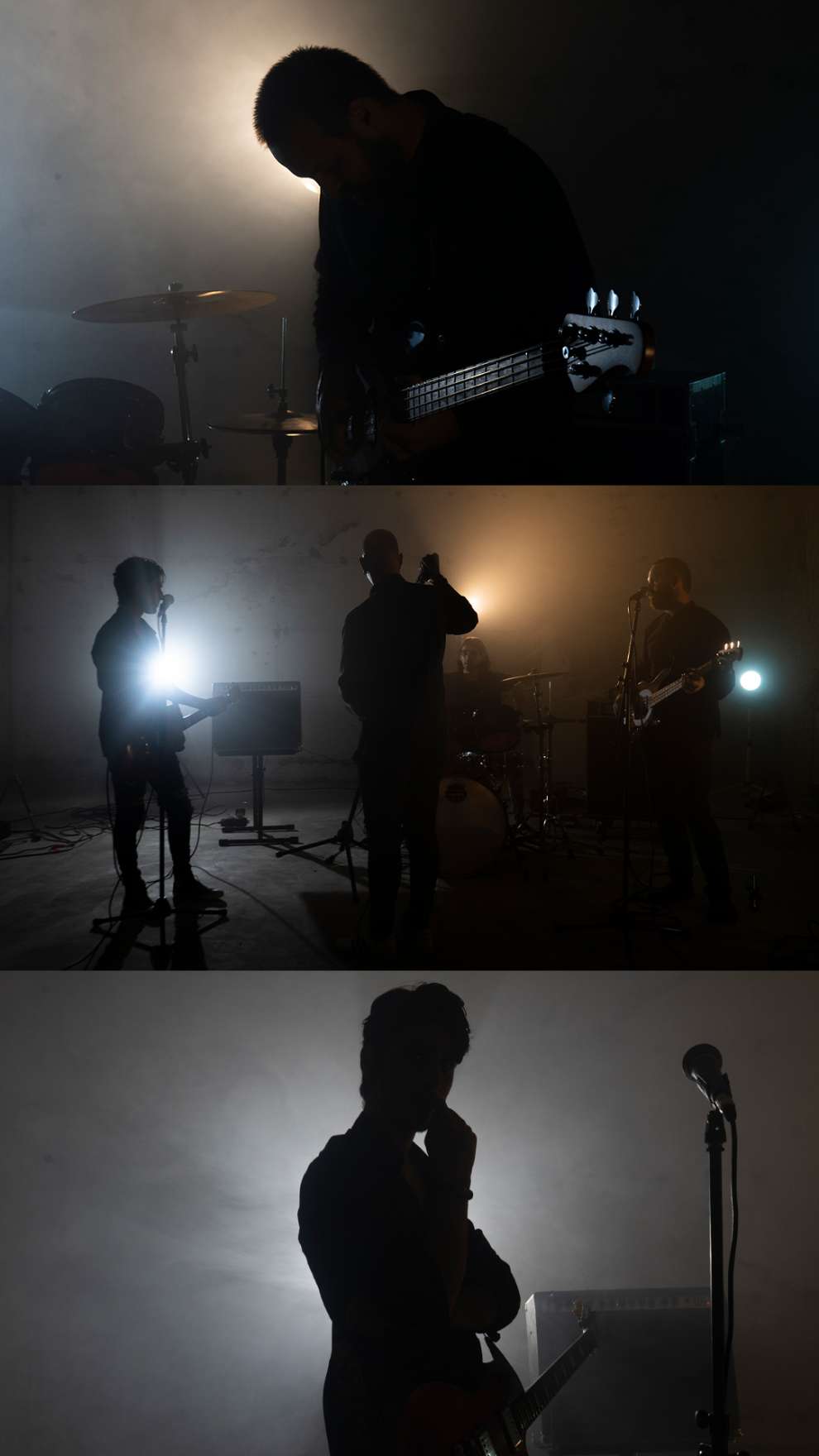 To see what Don Canyon answered us in the interview for their new song:
What was it that inspired you to create this song?
The inspiration in each song is subjective. Every song we write is about a vision through our love of music creating a portfolio for our band.
For this particular song, we were inspired by the conditions we lived in during the pandemic, the feeling of the threat of our personal freedom. Quarantine, confinement, demonstrations and violence in Cyprus, but also around the world were the main components of our inspiration.
What is the message you want to give to the world with this song?
The song aims to address the economic and mental misery that prevails today.
In particular, we represent the anger of society against political corruption and the media, which lead people to trivial, materialistic lives, so that the rich gain at the expense of the poor.
Our goal is to show that current life is designed to prevent people from improving their self-awareness and mental health, but there is hope. The new generations will no longer tolerate this status quo and will resist. We want to give a message of hope through our music.
Your production is very careful and professional, this makes us anxious for the next steps. What will be your next step?
We currently have 2 demos in the studio. All we have to do is find and invite one or two singers and collaborate on these songs that we will release as singles with the accompanying video clip.
Who is your producer who makes these wonderful productions?
The producer we have been working with for the last 3 years is Chris Cara and we have a perfect collaboration. . We have done all our productions at Soundscape Studios. With Chris Cara, we are now able to convey the energy and rock mood we have to our listeners, thanks to his excellent sound processing and production skills.
Did the pandemic affect your production effort?
Specifically for 'Ready to Dream' it helped us since we wrote it during the quarantine like other songs.
There was of course the delay in getting into the studio and shooting the video clip, as well as the fear that someone might come out positive for the virus and ruin our plans.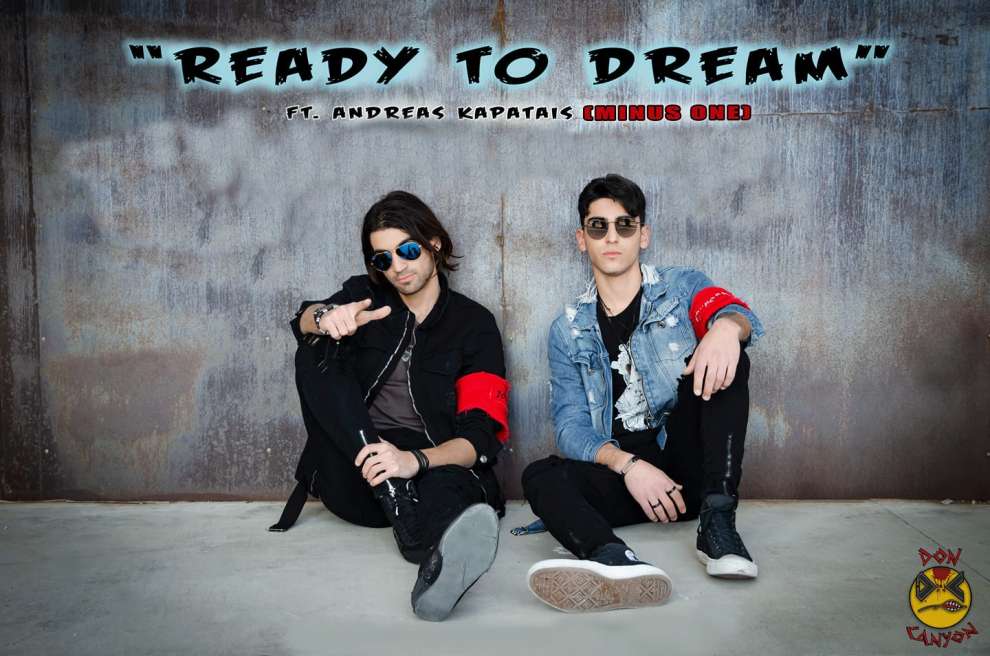 The two brothers answered us with great sensitivity and seriousness and give us motivation and anxiety to follow their course, having already got a taste of their quality productions and their talent.
Let's listen to their new hit 'Ready to Dream' with our own eyes in their new Video Clip:
Follow s/m : Facebook https://www.facebook.com/doncanyon3 YouTube https://www.youtube.com/results?search_query=don+canyon
Photos by : Art Exposure Photography https://www.facebook.com/ArtExposurePhoto