Wednesday 10/11/2021
The singer Christos Kyriazis left
Mourning in the Greek art scene
The news of the loss of the singer and composer Christos Kyriazis spread sadness in the artistic world of Greece and not only.
Christos Kyriazis passed away in the early hours of the morning, after a great battle with the serious health problem he was facing, while his wife Sofia was by his side until the end.
Although he fought hard enough, he could not beat the cancer and gave up his last breath at the age of 68.
The man who was very successful with the song "You remind me of my mother" said he was a furniture maker and was born in Piraeus.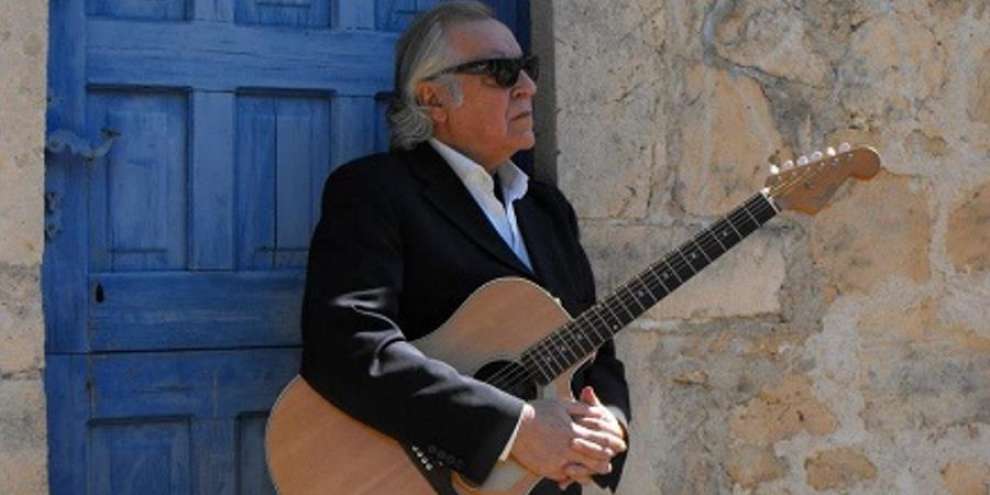 His father worked as a furniture maker and because of the family tradition he also learned the art.But he never hid his love for music. During his life his name was associated with the manufacture of furniture.
At the age of 12 he took a handmade guitar and began to try through it, to learn the notes. Five years later, he played with a small rock band in cafes and patisseries of the time.
Founder and member of the "Prokes" (1972) and previously of the "Mirabilis Zalapa" and "What a pity". Then he left to study in Italy. When he returned, he turned to folk music.
The album with the title of the great success of "You remind me of my mother" (1992) went "platinum", exceeding 125,000 copies!
His latest albums: "Successes" (1994), "Love is one" (1994, "gold" album of 30,000 copies), "Lost Winner" (1995), "What else do I want, what else can I do" (1997) . The most famous songs of these records: "Those opposite who pay against", "Imerovigli", etc.
Source: pronews.gr