The Unknown Queens of Cyprus!
Learn about the three queens of Cyprus that you probably don't know
The name Rigena is medieval and means queen as I mentioned in Rigena's article. This name was created during the Frankish countries (1192-1489). During the Frankish countries Cyprus used to have rigades and rigenes.
The unknown queens of Cyprus are the following:
Queen Eleonora
Queen Eleonora is from Aragon, Spain, and is the wife of King Peter of Cyprus (1359-1369), who was murdered (1359-1369), and the mother of King Peter II (1369-1382). Eleonora is dynamic, ruthless, schemer, radiant, and fiery. She is famous for her love and passions.

Eleni Paleologina
Eleni Paleologina (1428 - 11 April 1458) is a Greek woman and is the niece of the last Byzantine emperor Constantine Paleologos, daughter of Theodoros II, despot of Moorea from the house of Paleologos at the church of Ayia Sophia and wife of the king of Cyprus Ioannis II (1432-1458). Eleni Paleologina is dynamic, determined and ruthless. Eleni used to protect Orthodoxy and strengthened the Orthodox Church of Cyprus.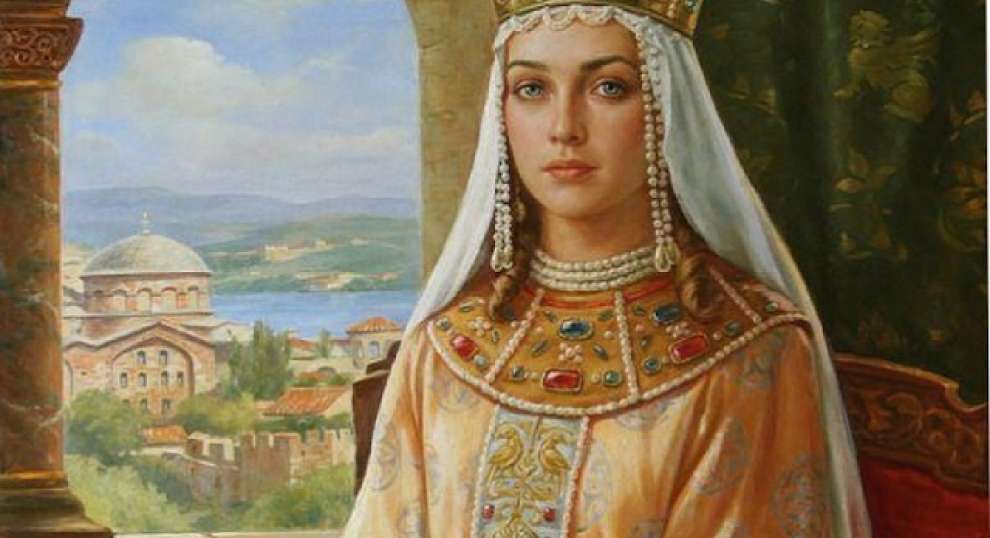 Ekaterini Kornaro
Ekaterini Kornaro is the last queen of Cyprus and she is the wife of King Iakovos II (1460-1473). Ekaterini had the reign alone from 1474 to 1489. Cyprus gave the reign to Venice and quit to be an independent kingdom. Ekaterini used to be loved by the the people and they used to stir up to defend her. When she left Cyprus in 1489 the people accompanied her by crying a lot.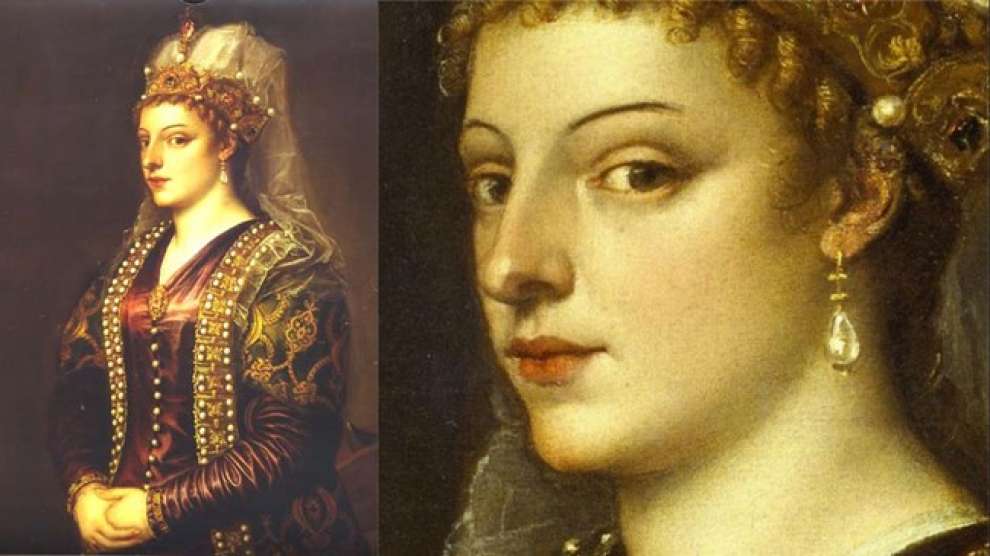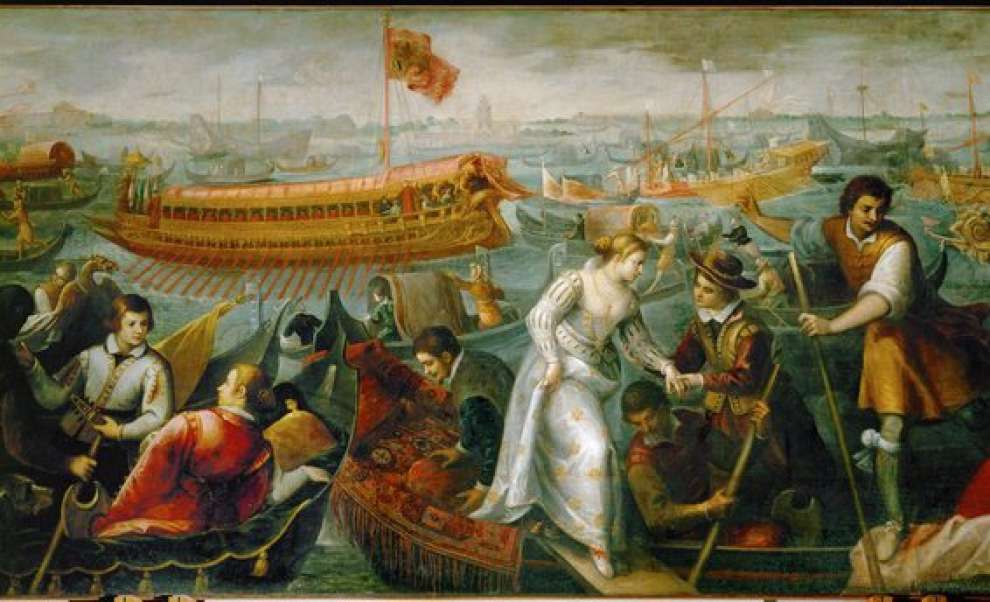 These are the queens/rigenes of Cyprus that you probably did not know.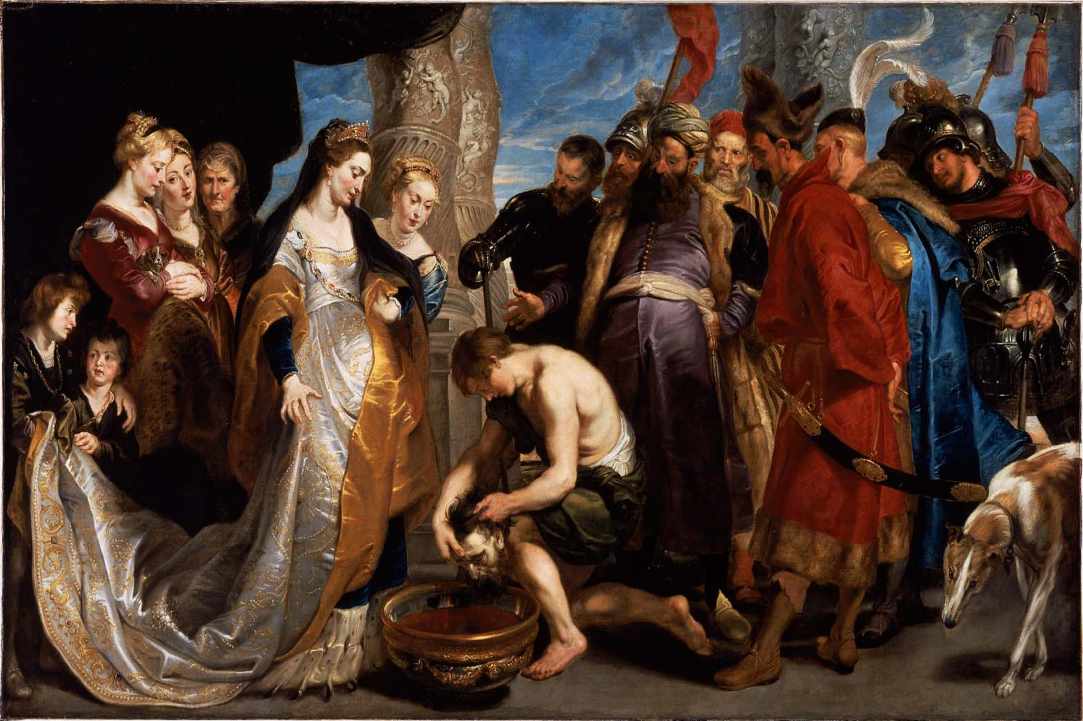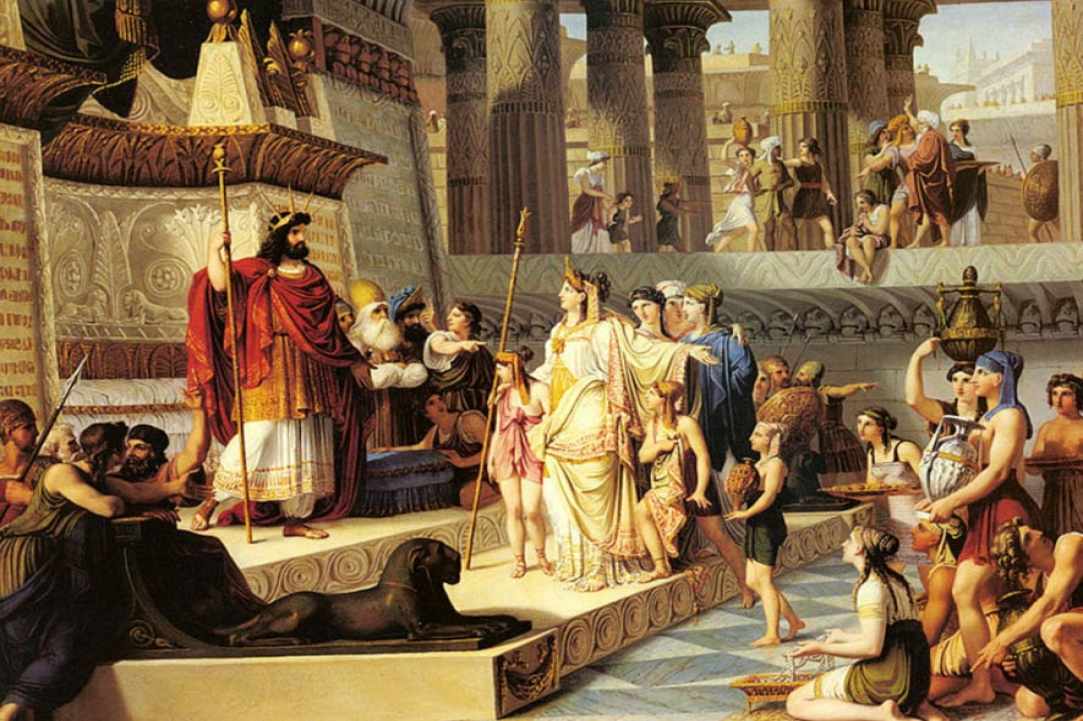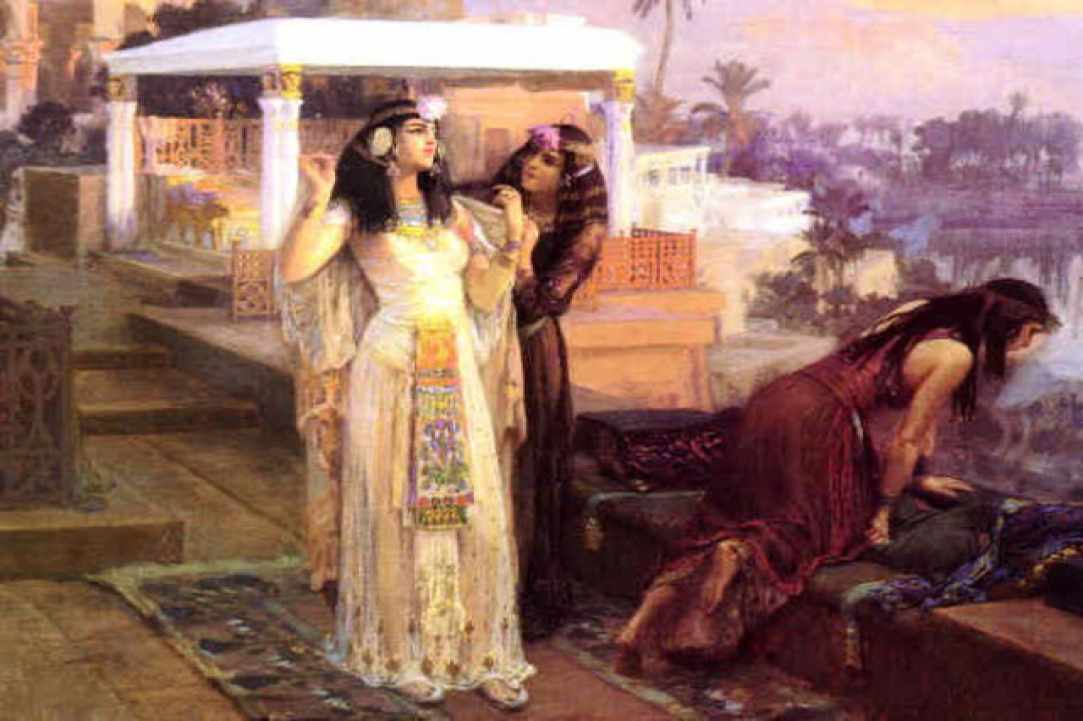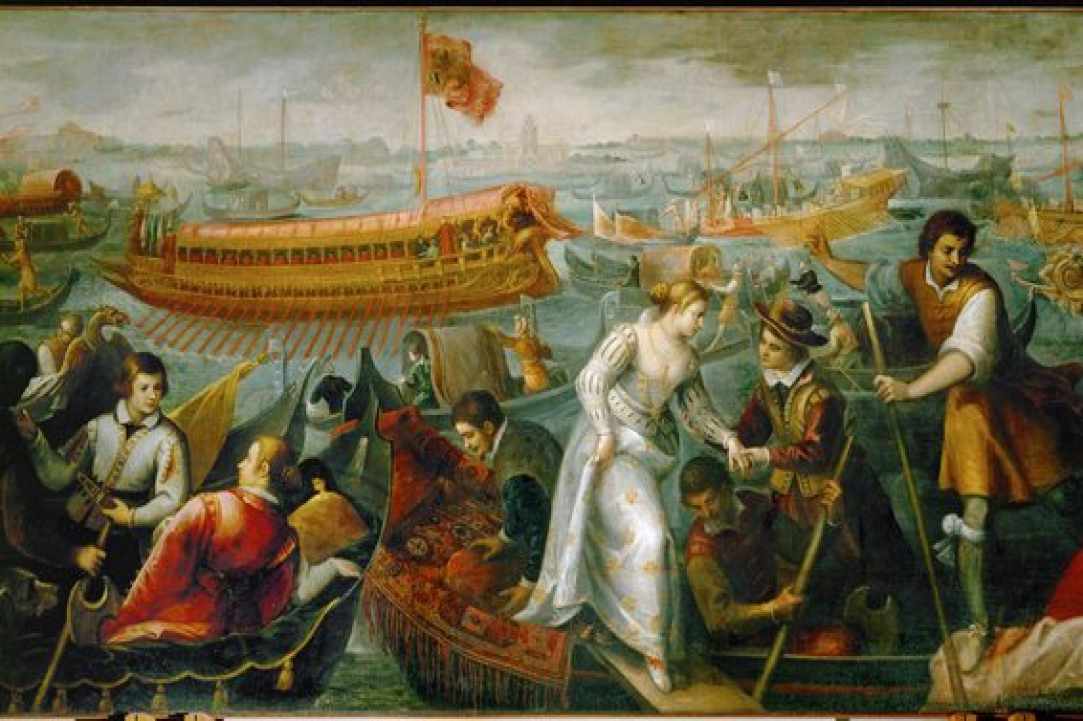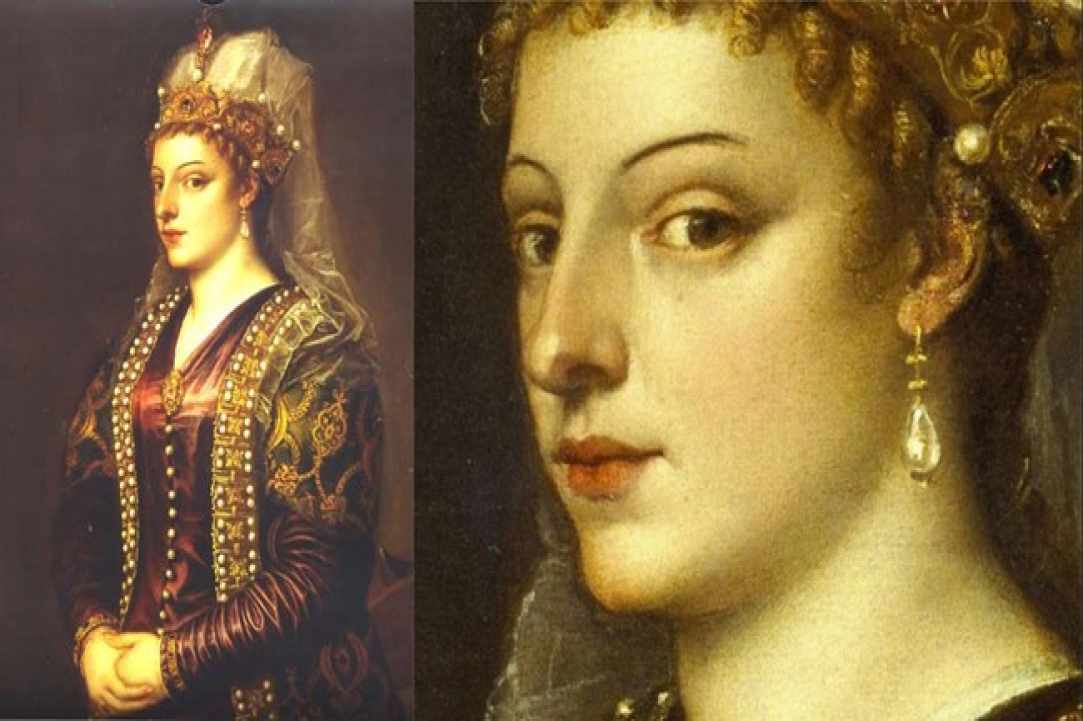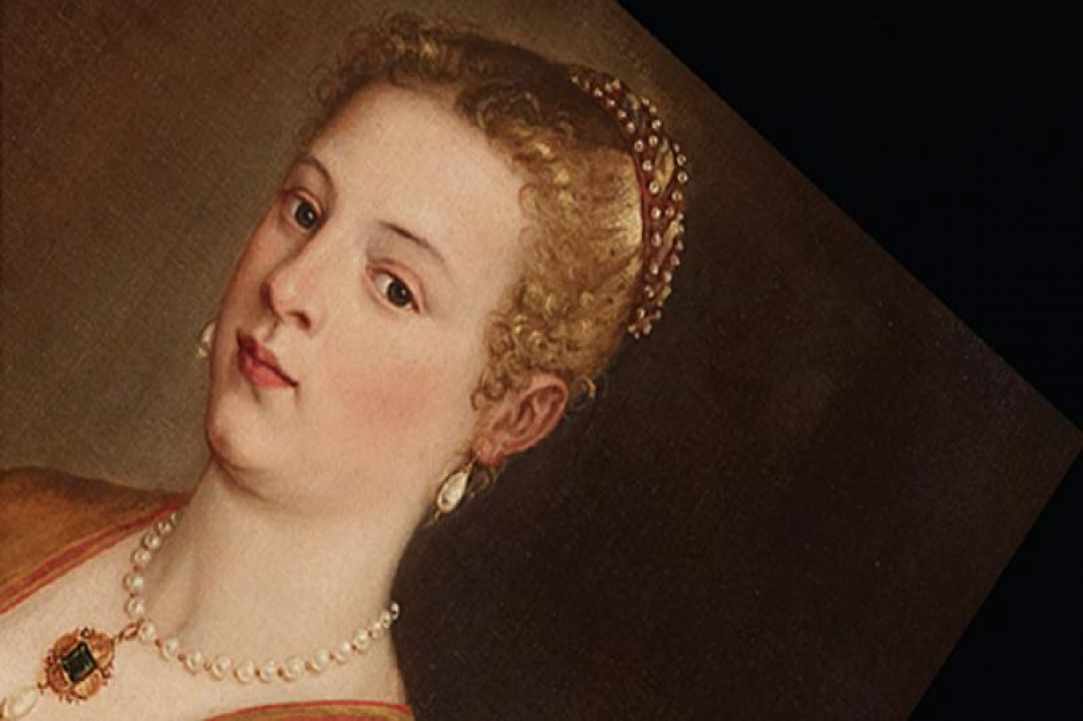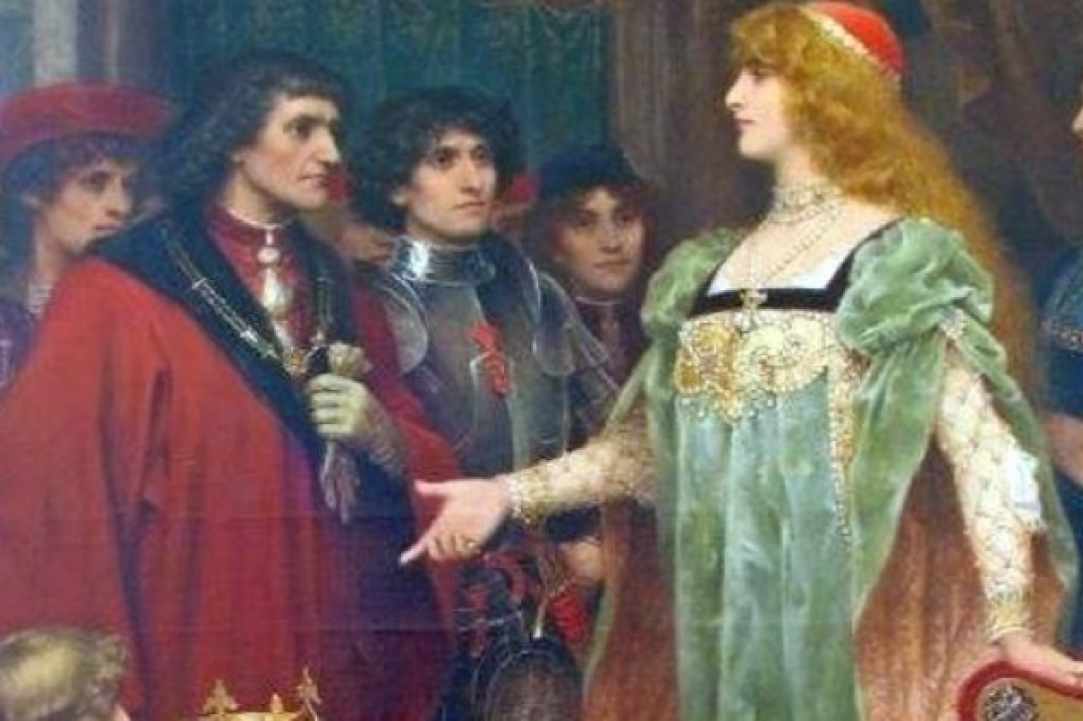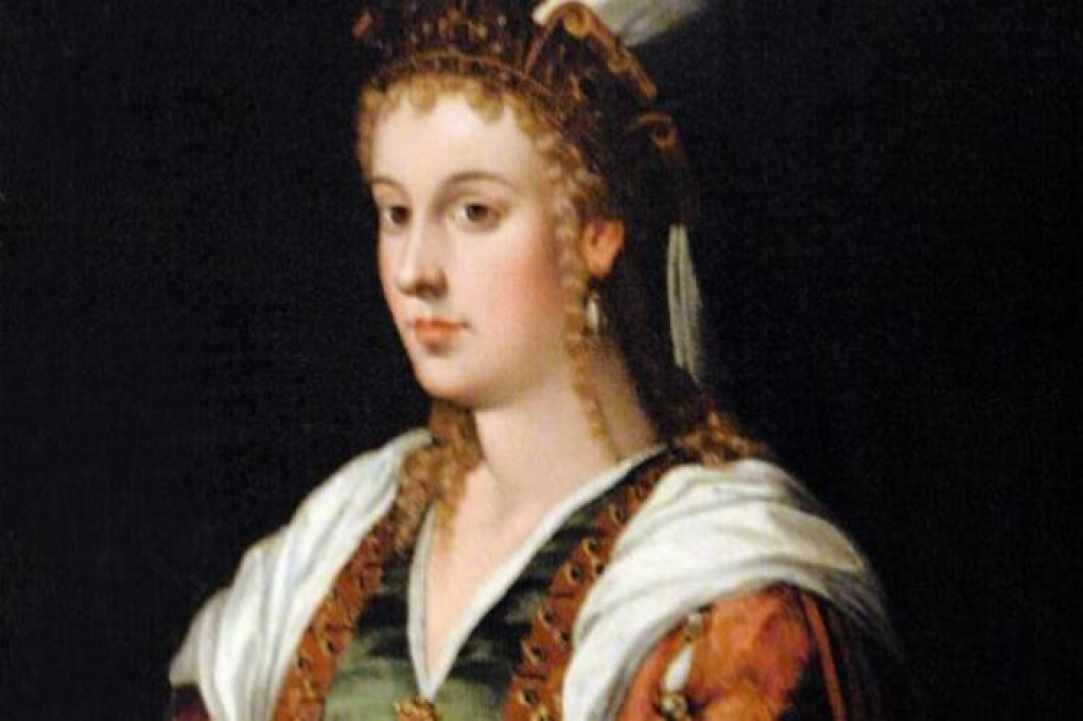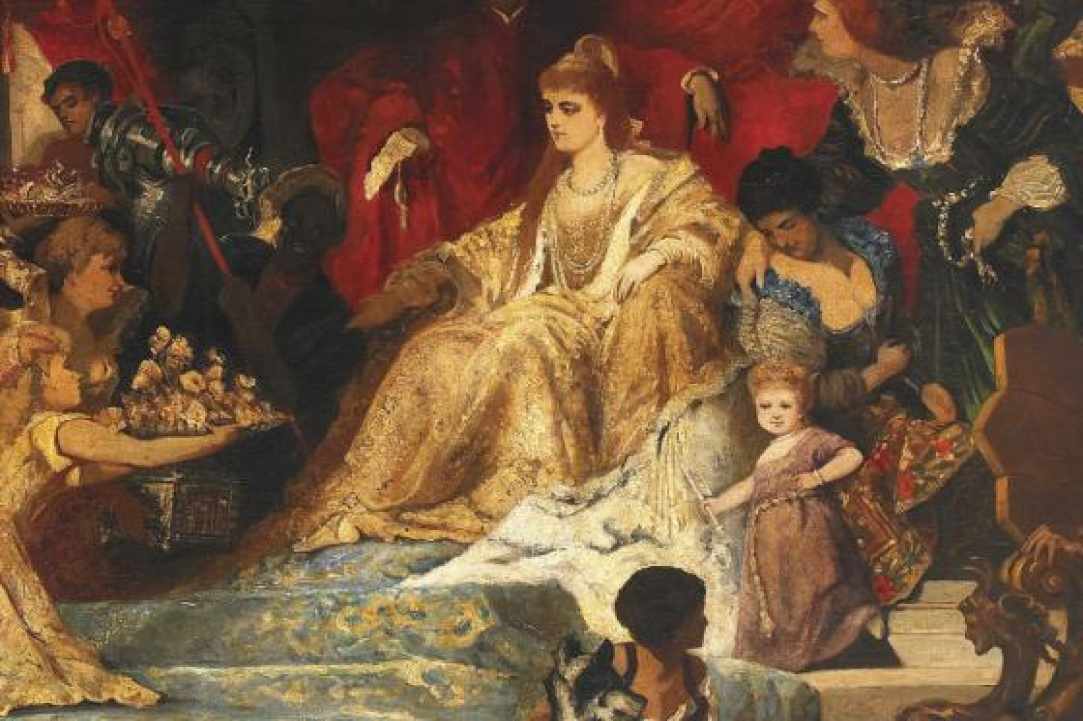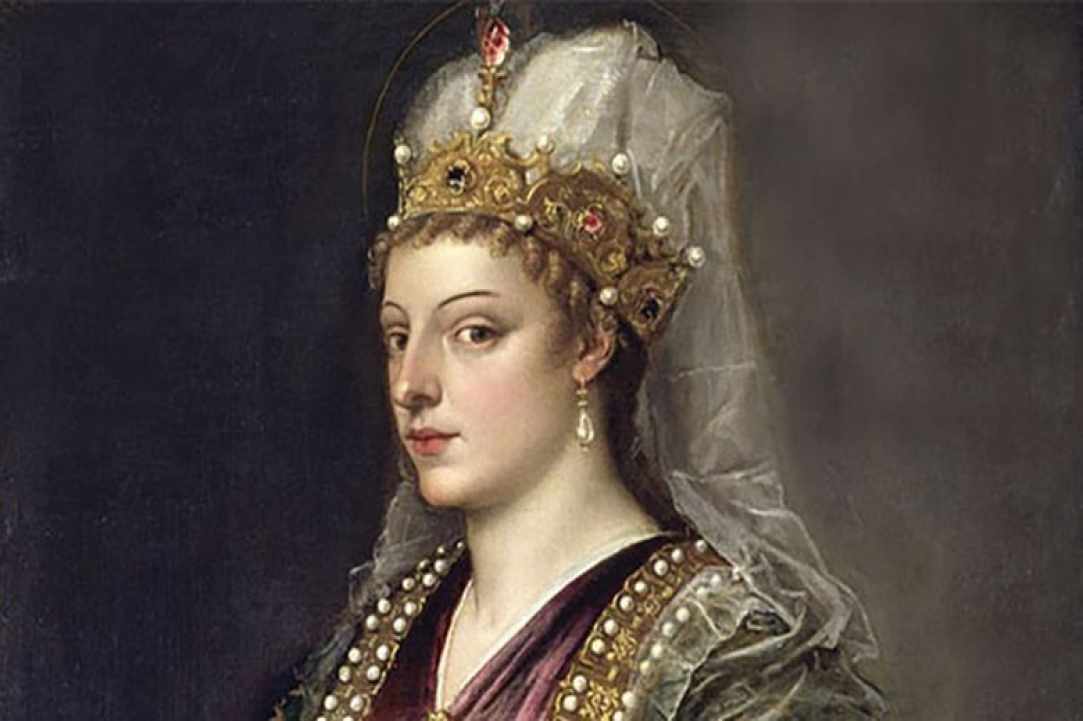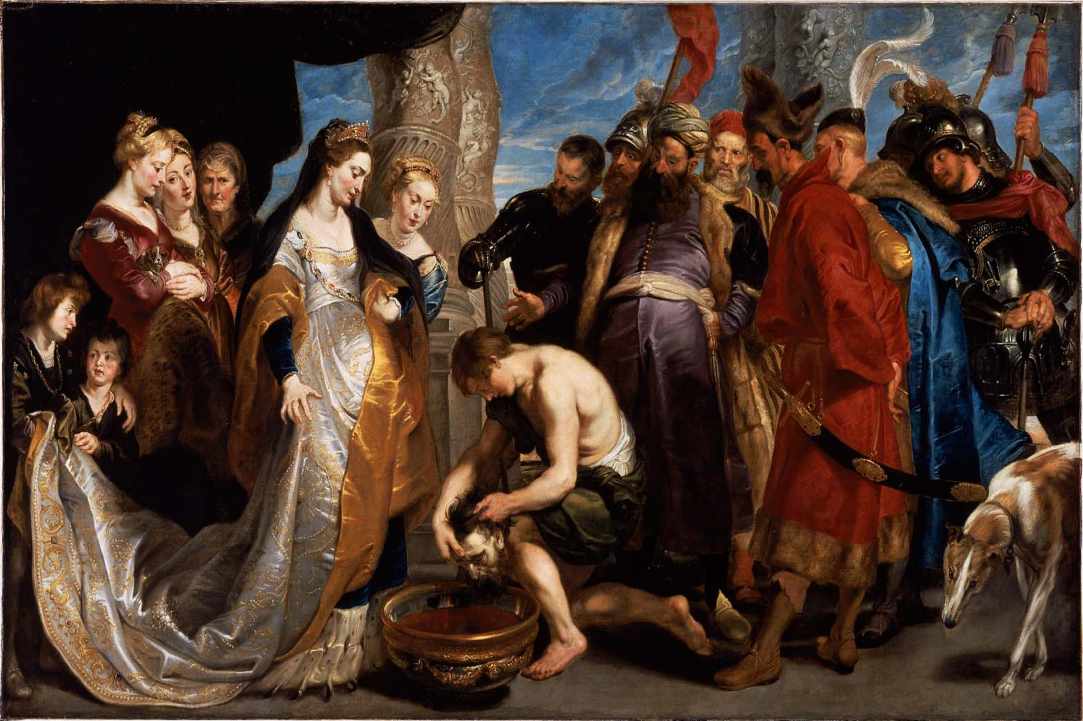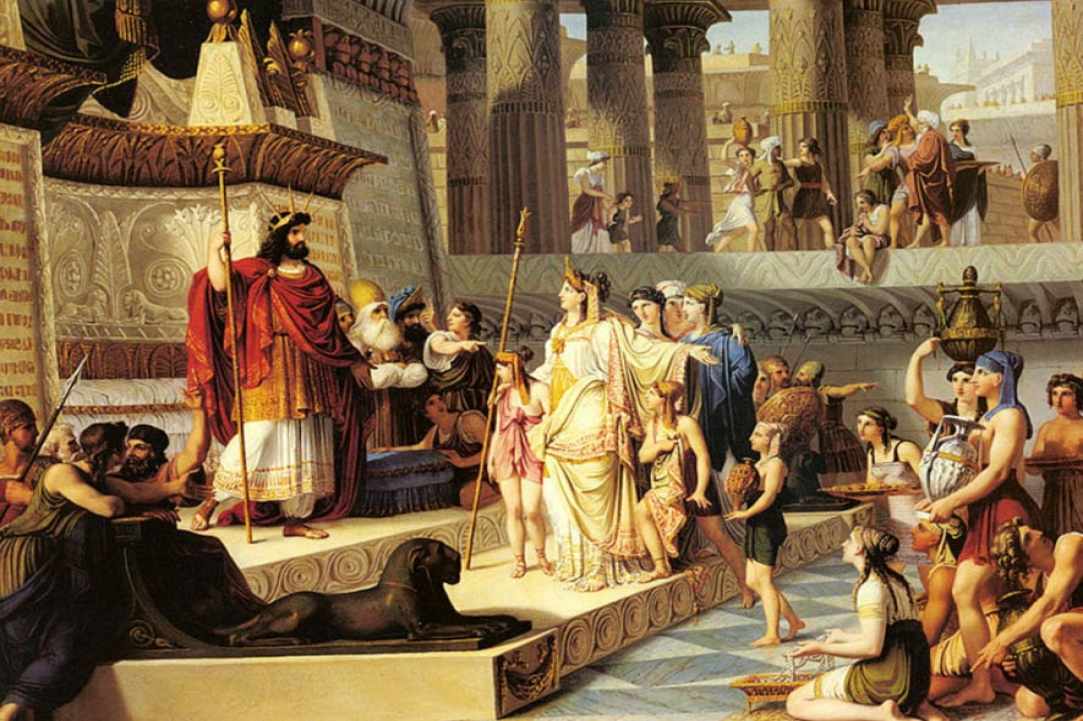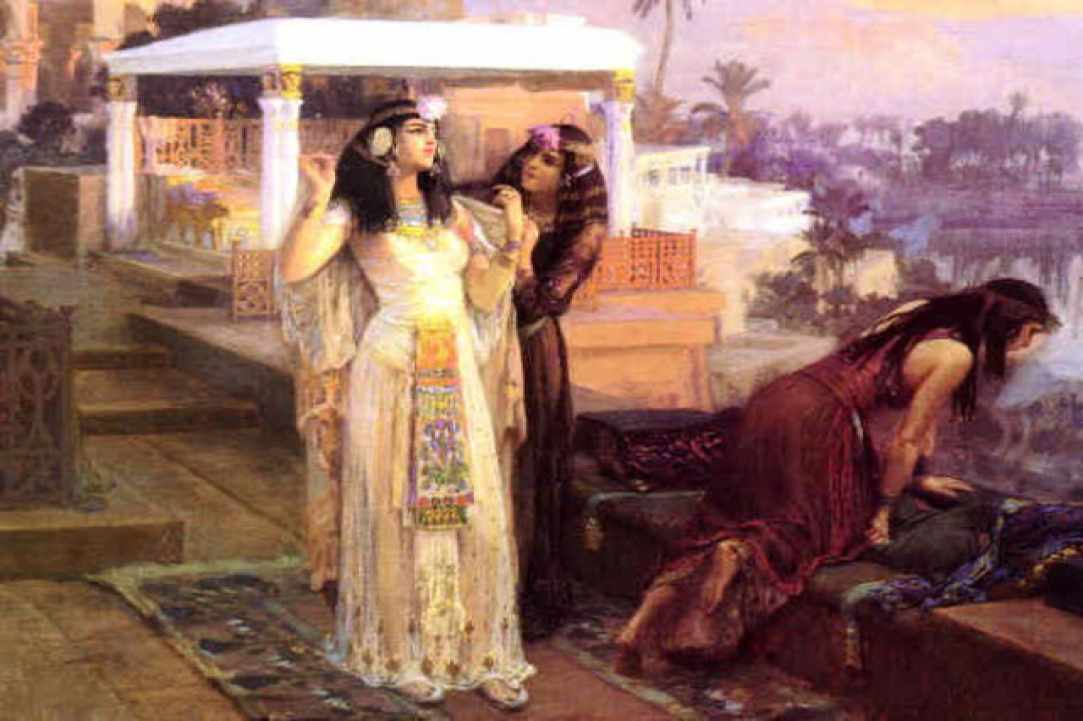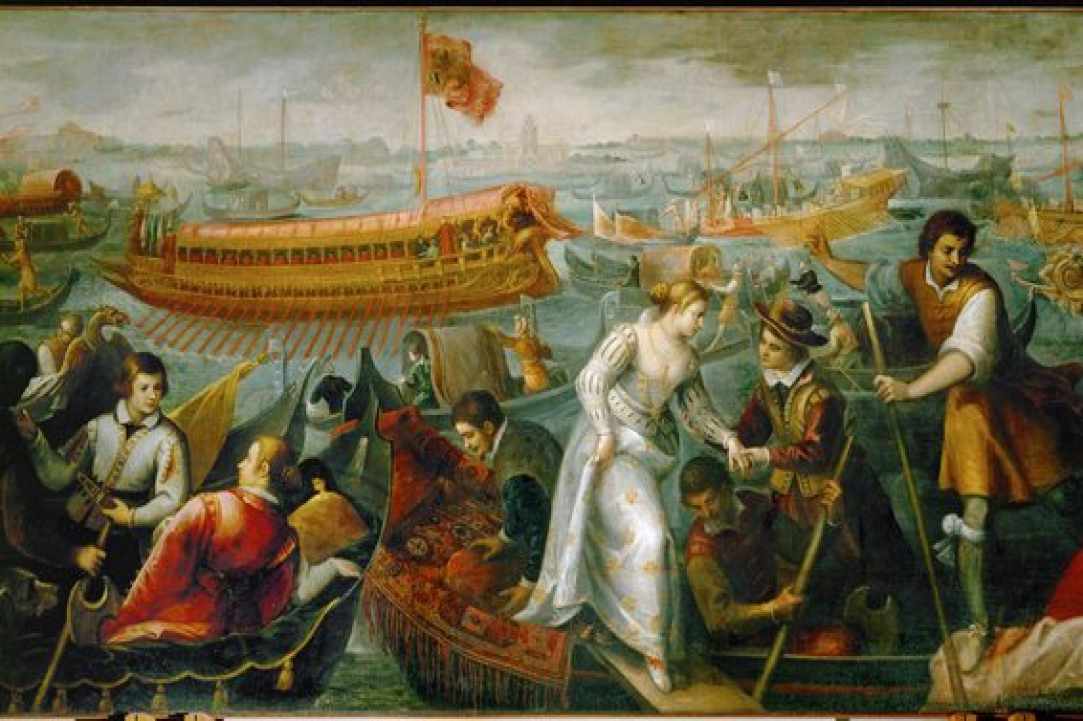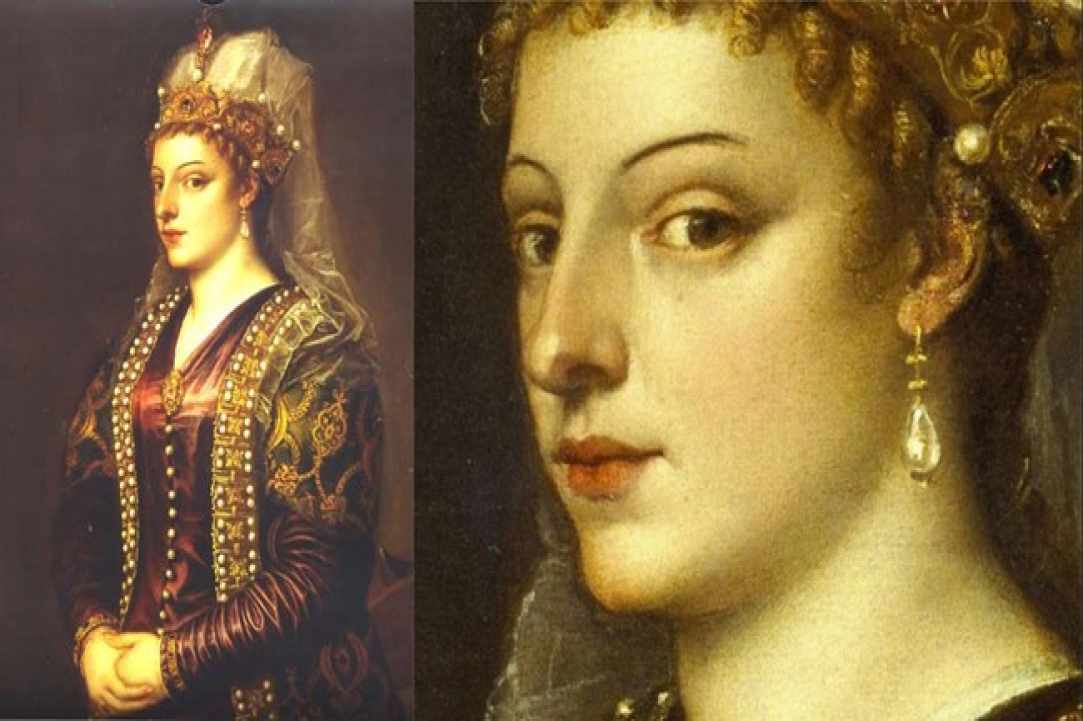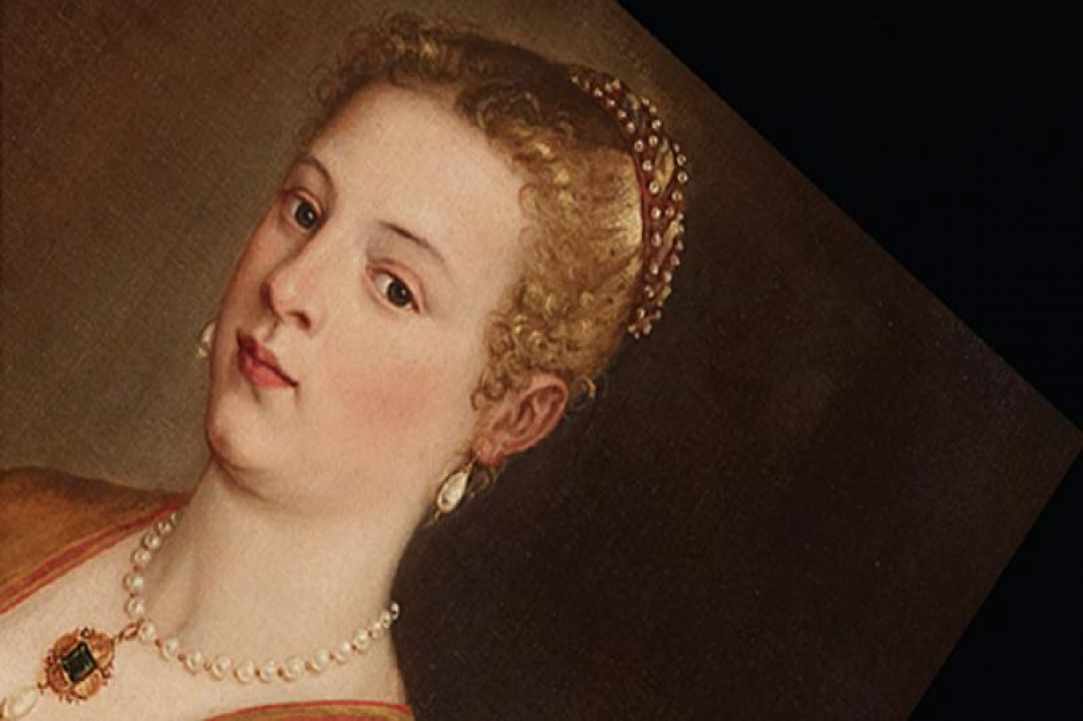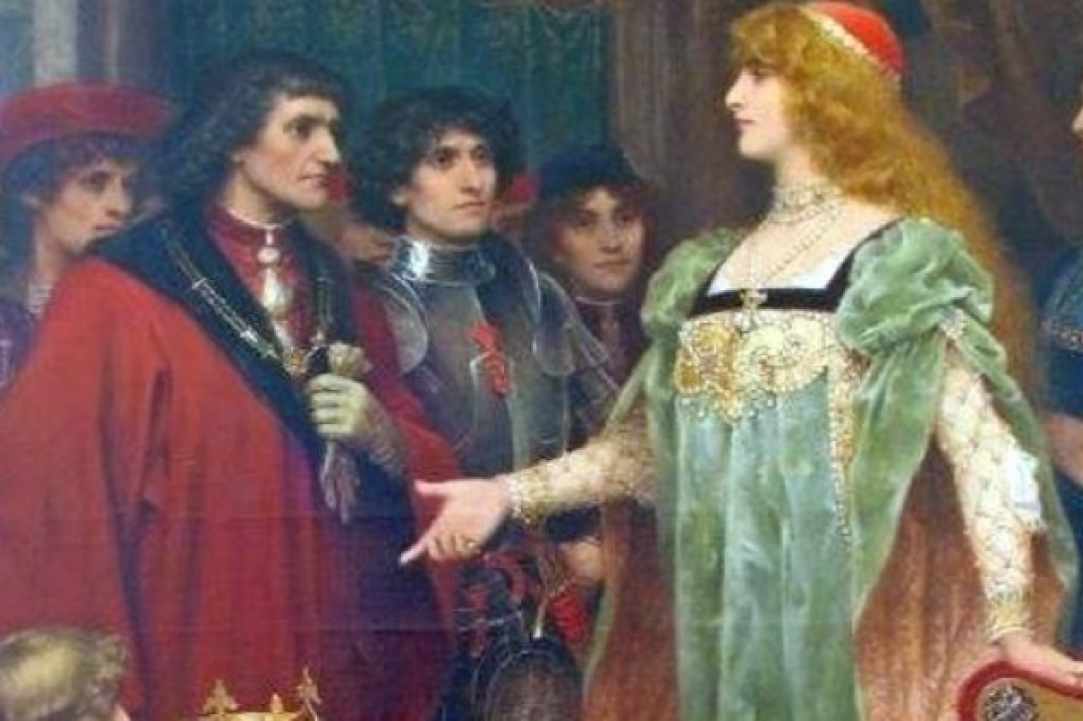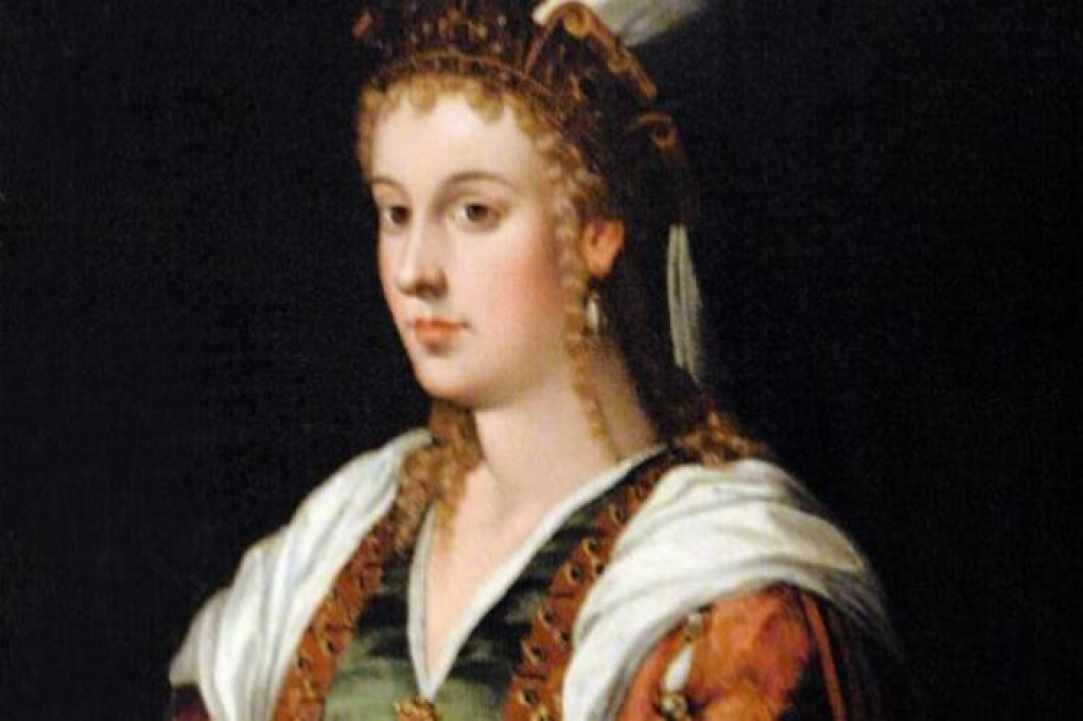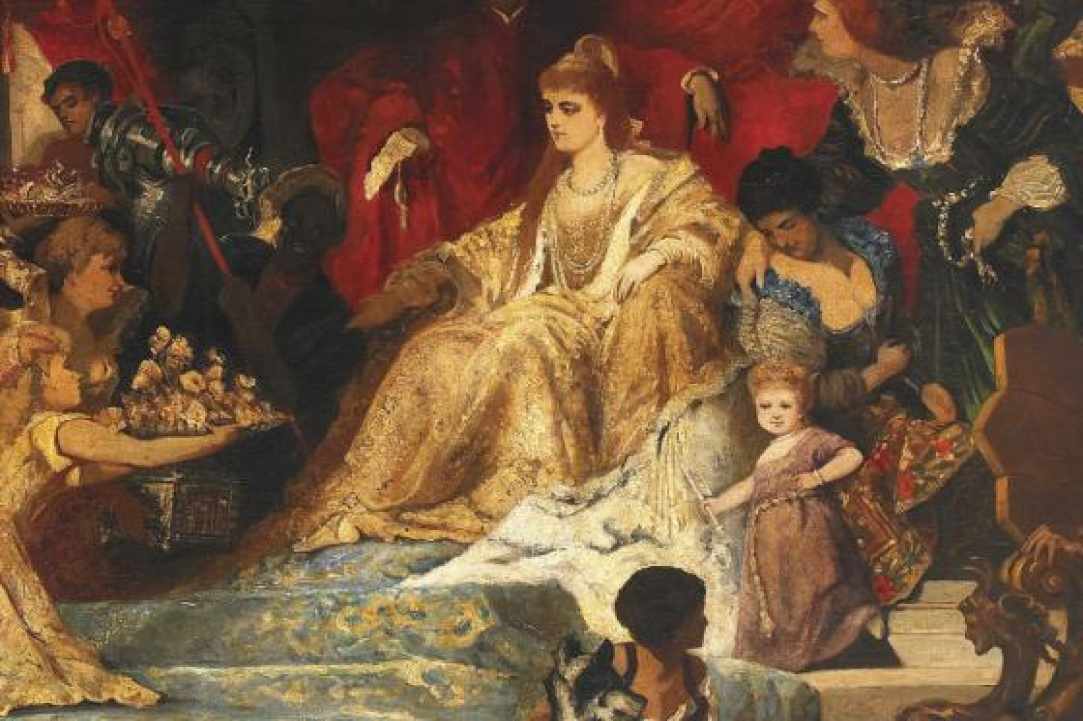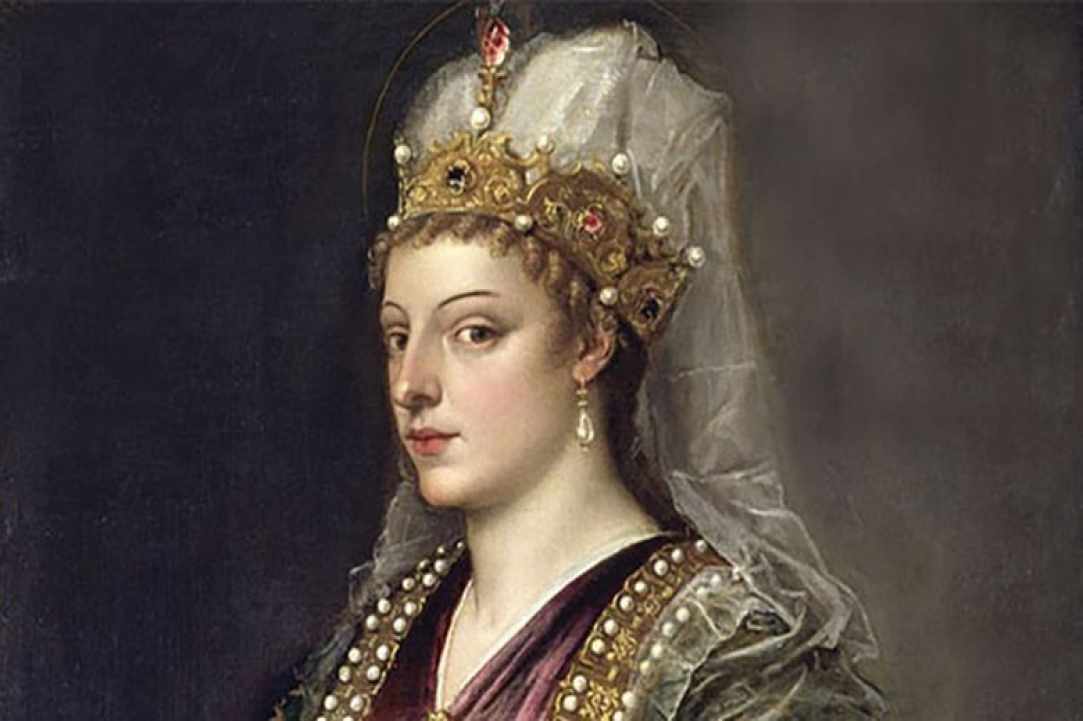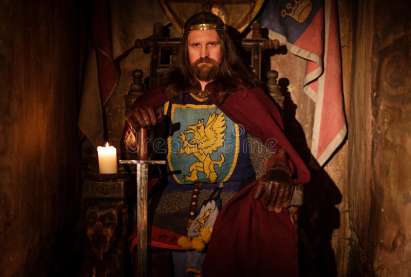 King Peter I Learn about Peter I the king of Cyprus and how his passion for women led him to death