The Cypriot Wine....A History of 5500 years!
The history of Cypriot Wine
The Cyprus wine is a tradition that counts over 5500 years!
According to the ancient tradition, Cypriots are probably the oldest wine producers in the worlds, who produced wine before the Ancient Greeks for 1500 years. The Cyprus wine has its roots in Ancient Greek Roman and Egyptian years. The Cypriots wines have enjoyed all Cypriots residents and have an important role for the local community and history.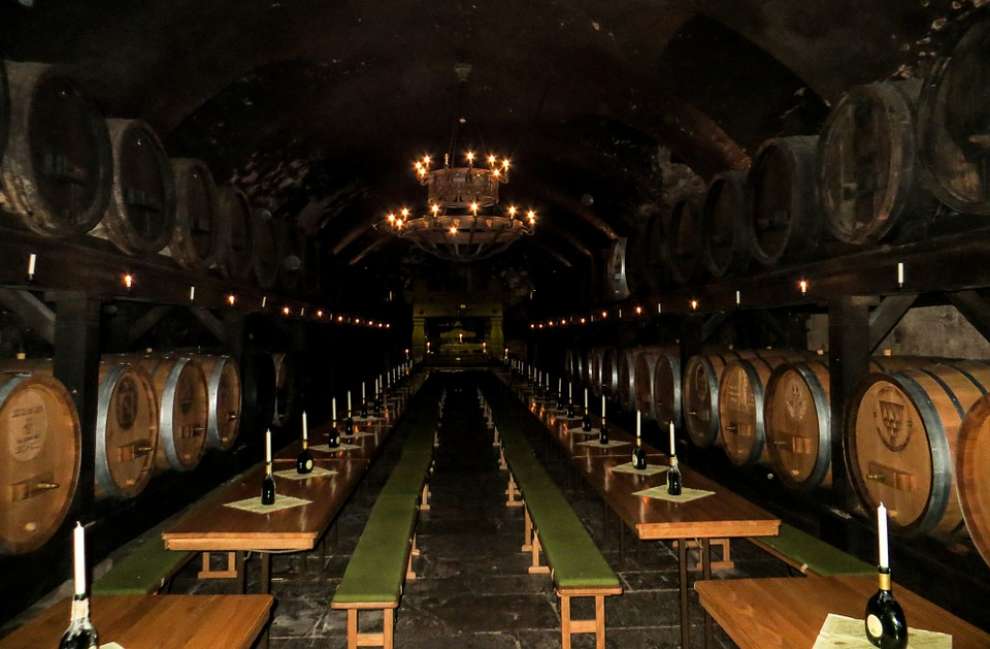 The main wine vineyard is on the Southern slopes of the Troodos mountain, which is as high as the sun is warm.
Cyprus produces two varieties of grapes, black or "red" and "xynisteris" or white, which is the only one in Cyprus.
Varieties of Grapes:
Xynisteri the most important variety in Cyprus which white grape gives exceptionally light white wines.
Maratheftiko or Vamvakaki is the only major category of red grape variety that gives wines with great aging potential.
Black this red variety of grapes thrives on all soils from the most barren giving generally neutral wines. It covers 60% of the Cyrpiot vineyard.
Eyed Red grape that is produces in small quantities. They are suitable for aging.
Yiannoudi a variety of red grapes, but it's planted to a limited extent.
Promara white variety of grape also of rare variety
Lefkada red variety that came from Lefkada a few decades ago.
Black and Xynisteri is two varieties which is produced the Commandaria.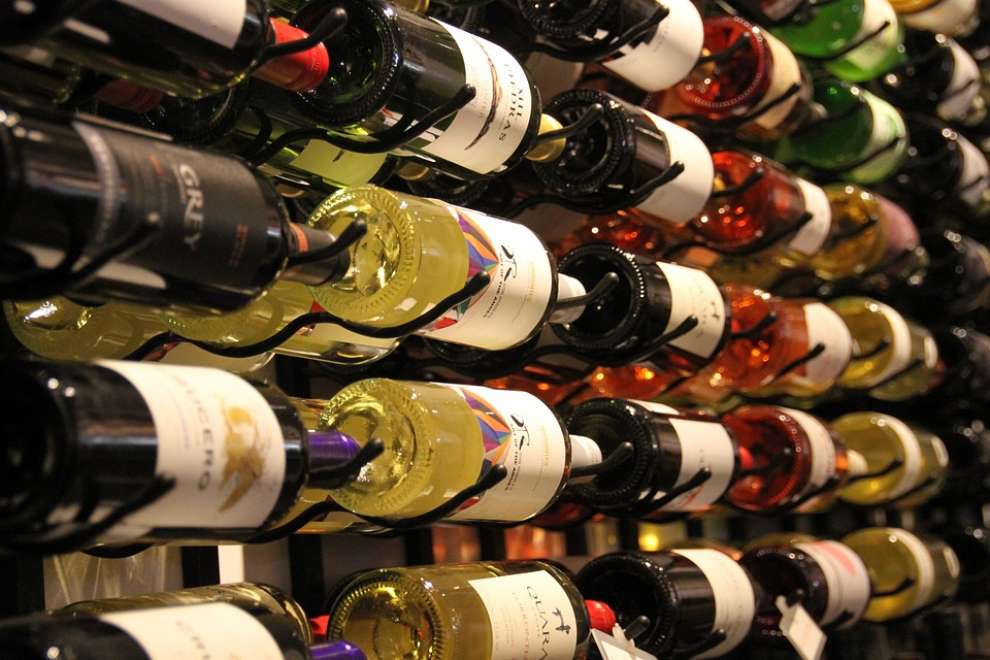 Every year the Wine festival is celebrated in Limassol. The festival starts at the end of August for one week and is dedicated to God Dionysus, the God of the vineyard and wine.