Village Salad (Traditional Recipe)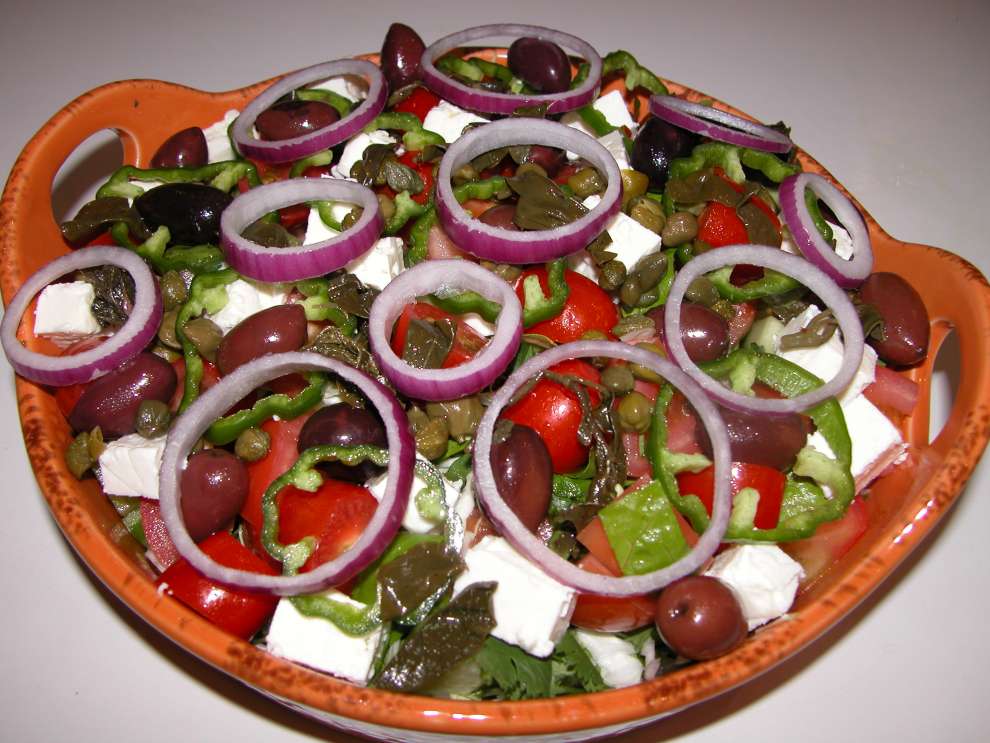 Refreshing and delicious!
Village salad constitutes one of the classic traditional plates of Cypriot cuisine.
It's a refreshing sald, light, rich in ingredients and taste, suitable for any occasion.
Would you like to experience Cyprus Tradition? Dip a piece of bread into the dressing of village salad!
| | | | | |
| --- | --- | --- | --- | --- |
| Prep time | Cook time | Total time | Difficulty Degree | Portions |
| 15 minutes | | 20 minutes | Easy | 4 |
Ingredients:
10-15 lettuce leaves
½ bunch fresh coriander leaves
½ bunch rocket leaves
1 cup white cabbage shredded (optional)
4 medium tomatoes
4 cucumbers
8-10 cherry tomatoes
2 medium green peppers
1 red onion sliced
150 gr. fetta cheese
2 tablespoons capers in vinegar
5-6 stalks of caper leaves in vinegar
10-12 black olives
6 tablespoons organic extra virgin olive oil
2-3 tablespoons red wine vinegar
Salt and pepper
Purslane leaves(optional for garnish)
Mint or oregano for garnish
pitta bread/toasted village bread to serve with the salad
Preparation:
1.Wash all the vegetables and put them in a colander to drain.


2. Cut lettuce, rocket, coriander, tomatoes and cucumber in pieces and mix in a salad bowl.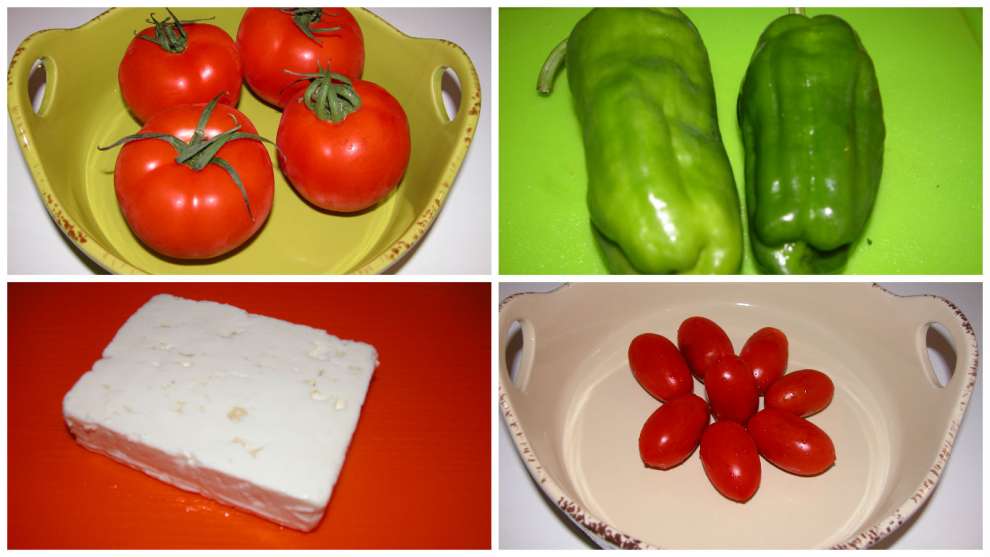 3.Add fetta cheese, olives, capers, green pepper, onion, cherry tomatoes and caper leaves.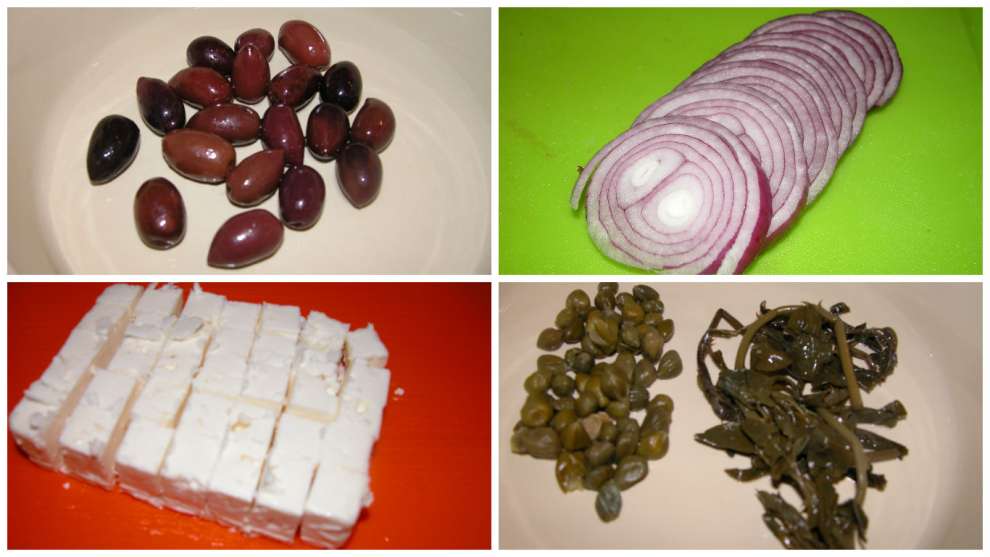 4.In a bowl mix the olive oil, vinegar, salt and pepper to make the salad dressing.

Kali Oreksi! Bon Appetit!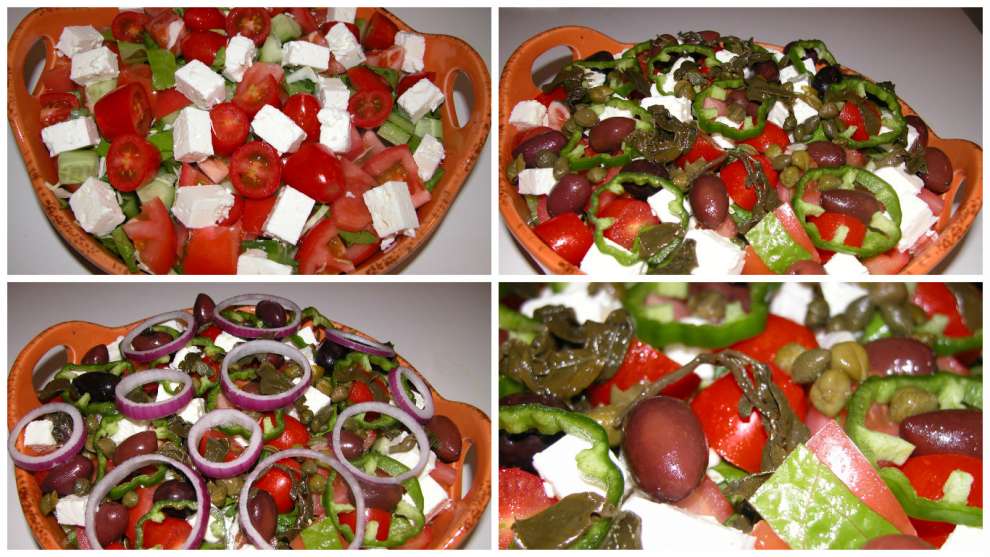 | | |
| --- | --- |
| Tip of the Chef | You may add some oregano or dry ground mint on top of the salad to give more flavour. Serve with warm pitta bread or sliced village bread toasted. You may also enjoy the salad into a pitta bread. |
| | |
| --- | --- |
| Tip of the Nutritionist | Replace fetta cheese with low fat fetta cheese to reduce the amount of fat in the salad. You may also put some wholemeal barley rusks into the salad for more fiber intake. |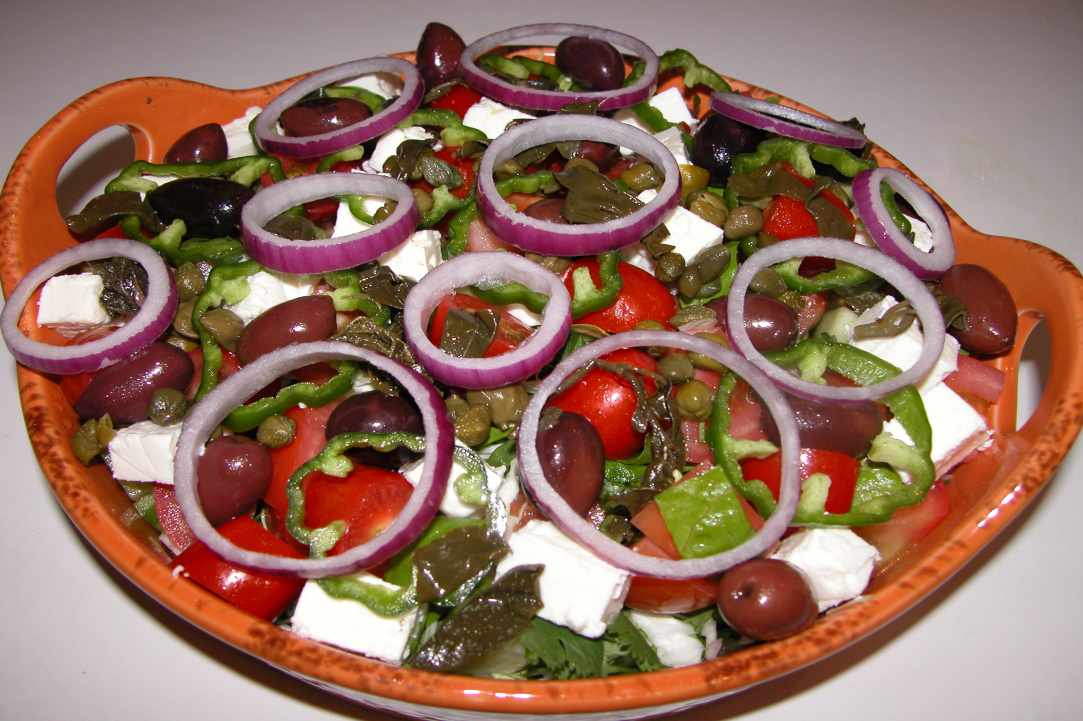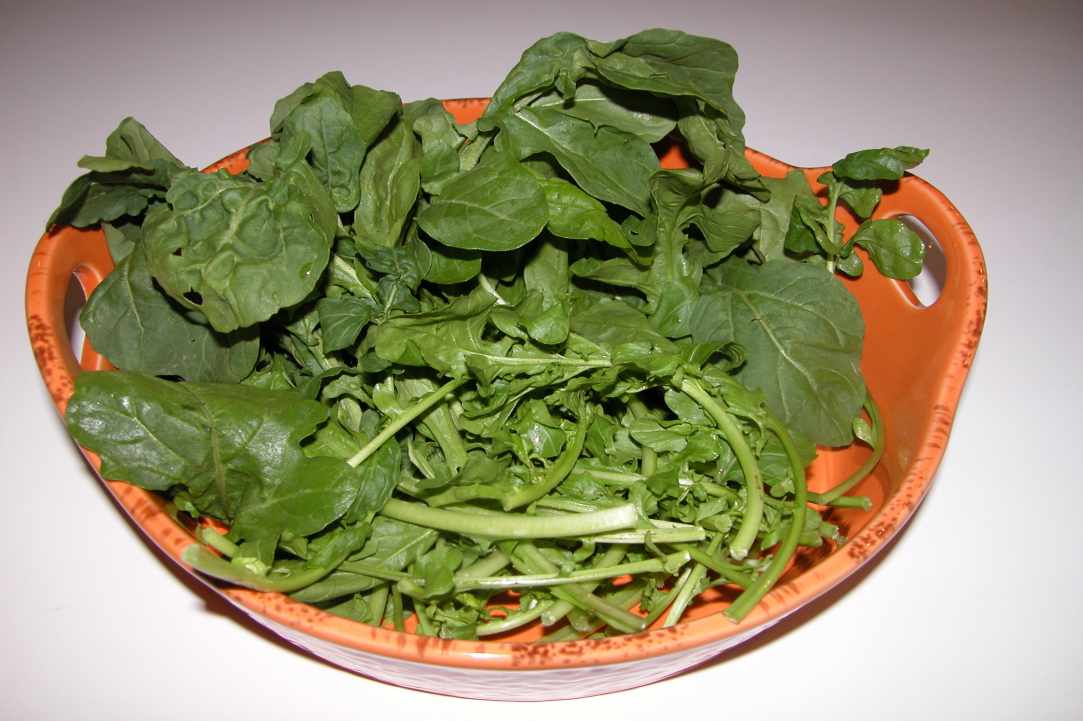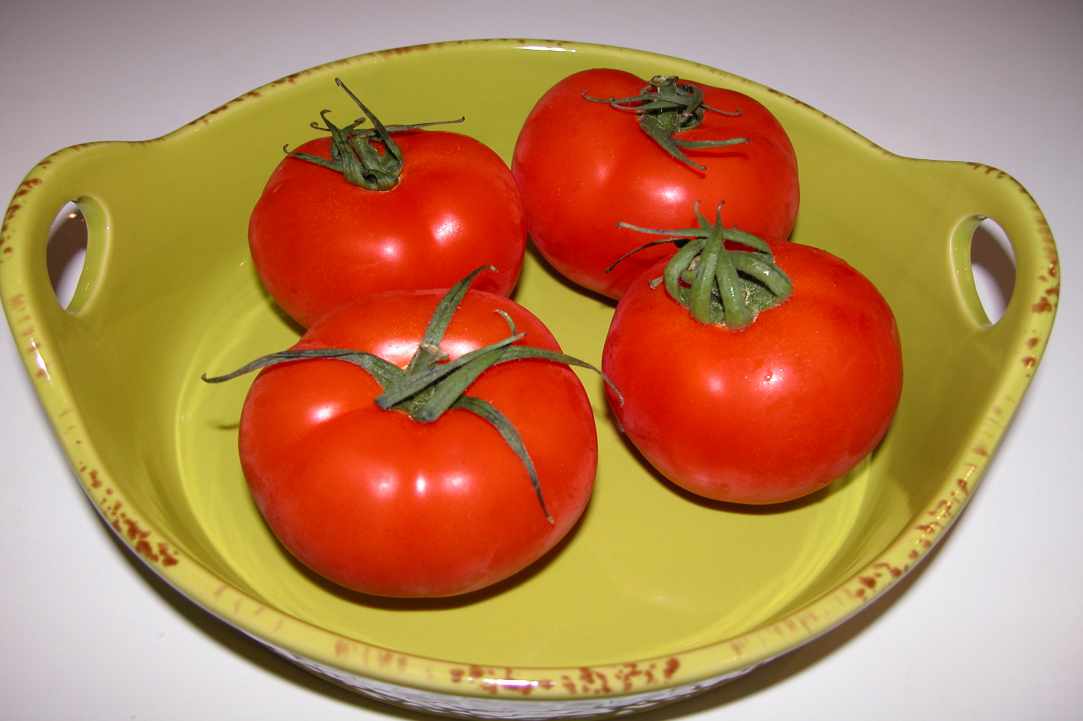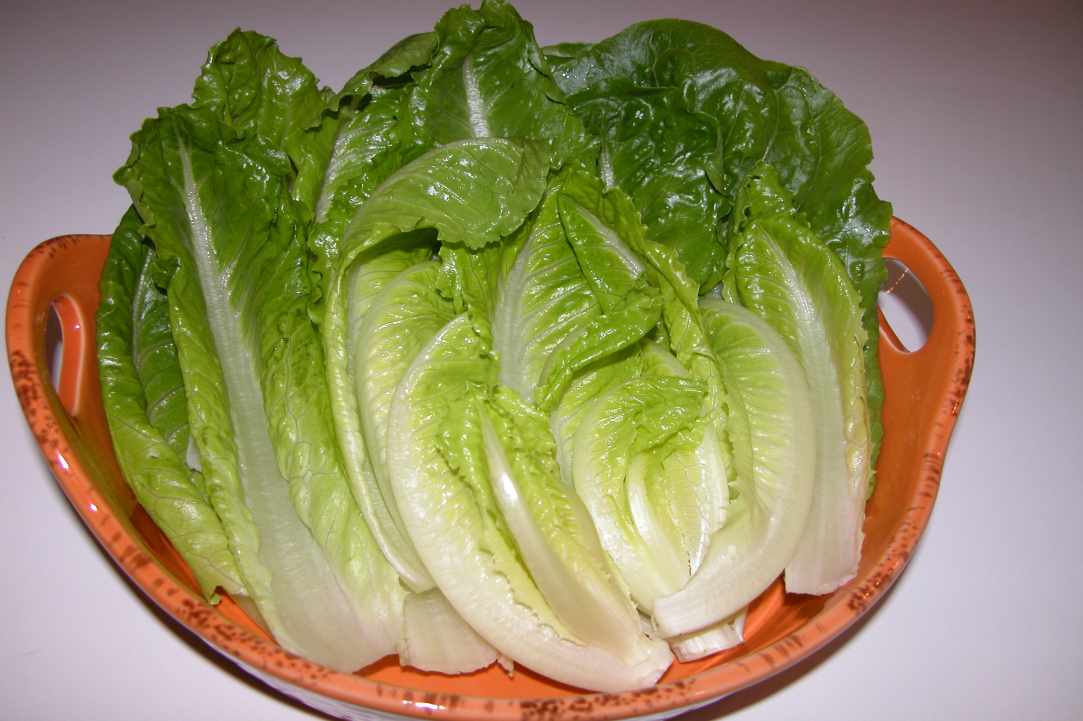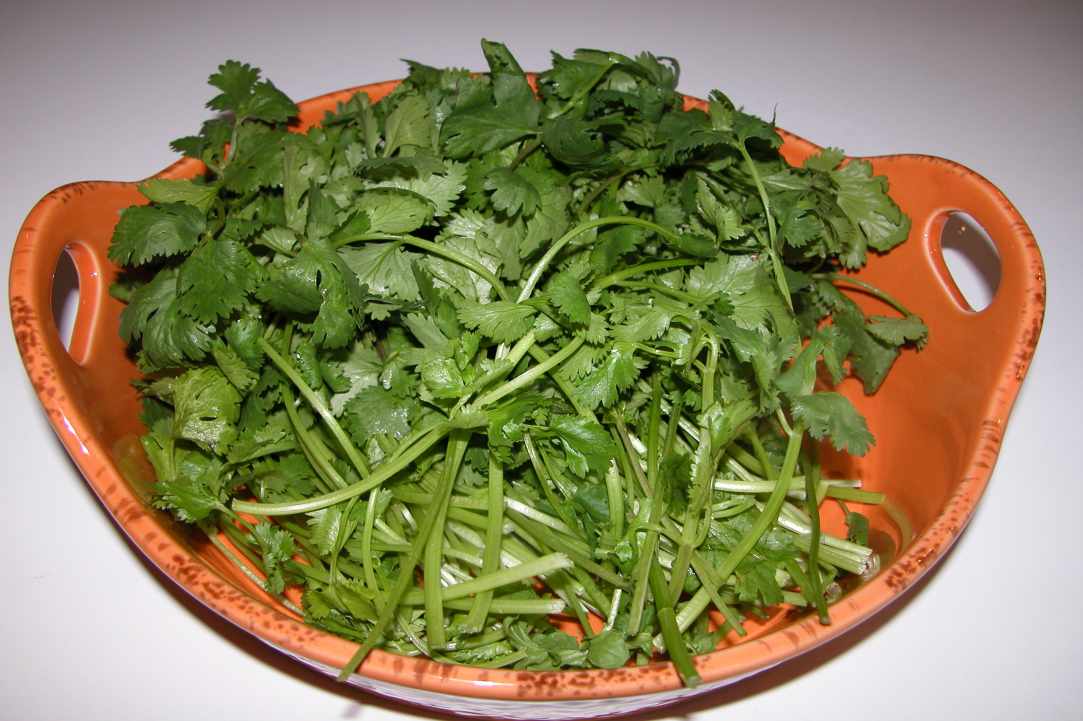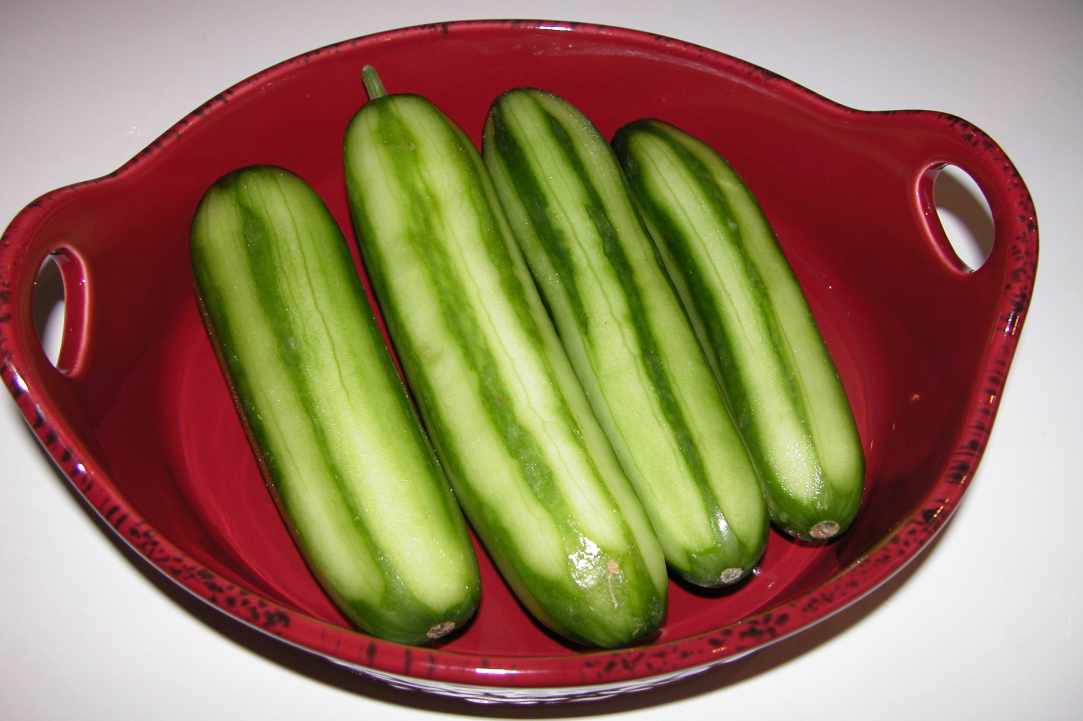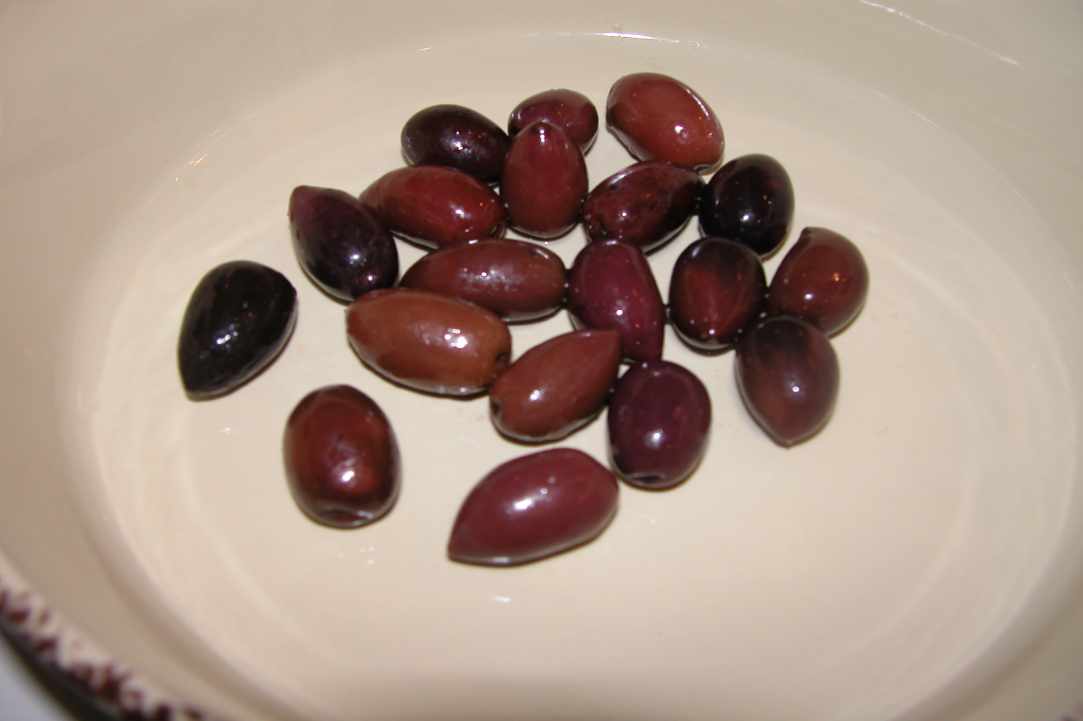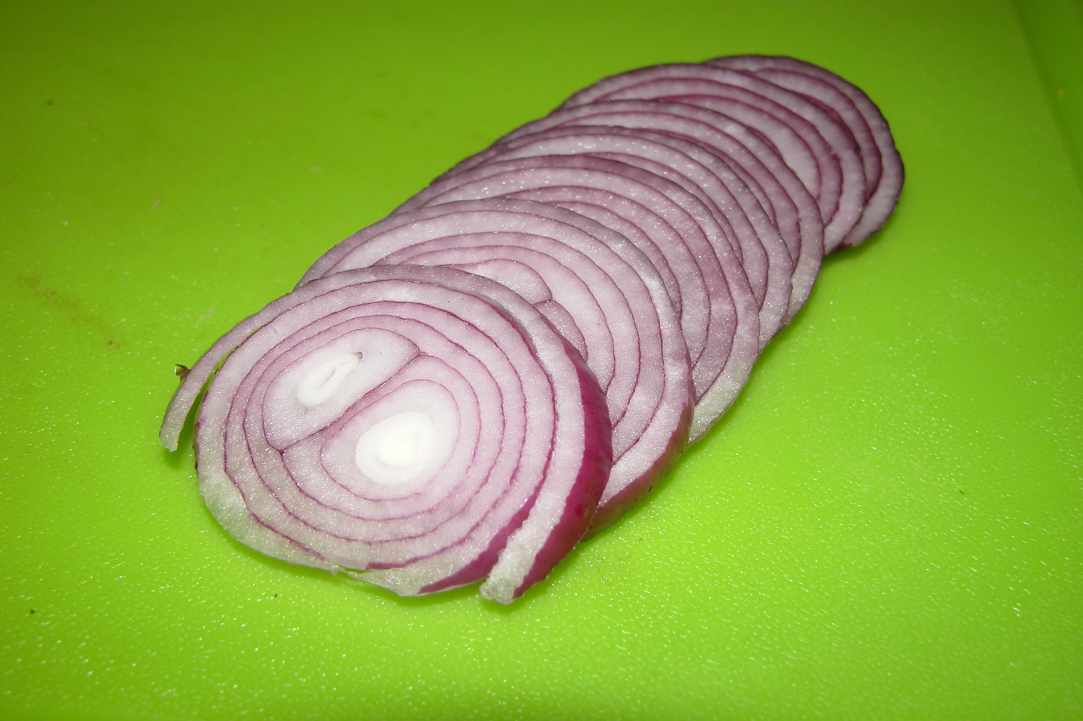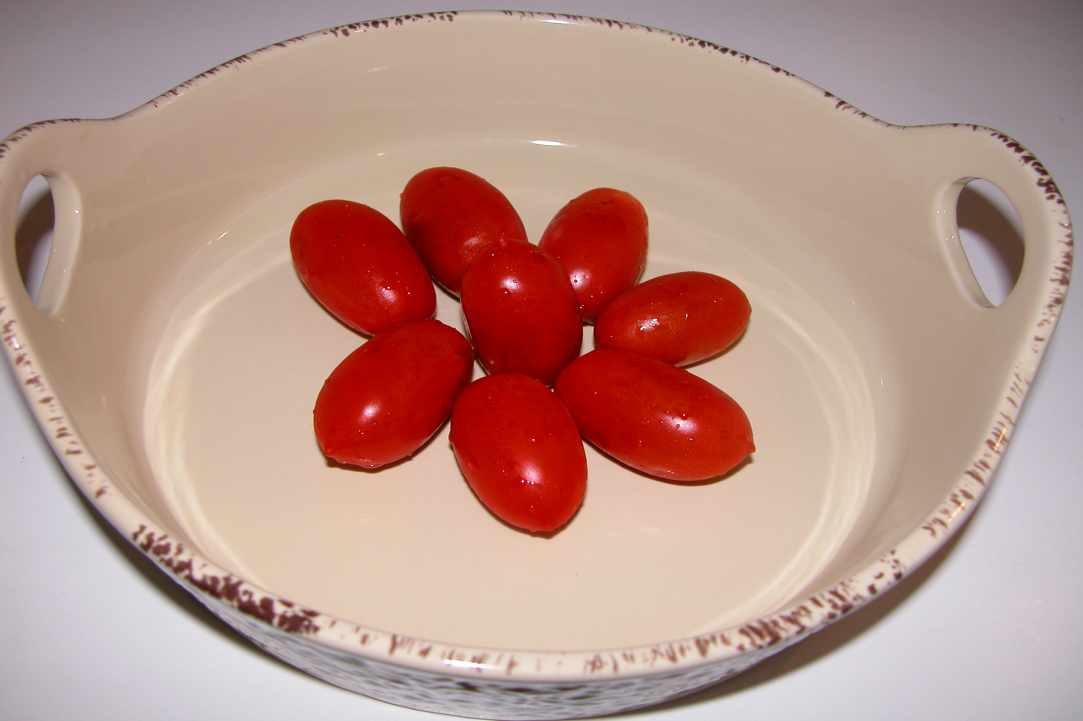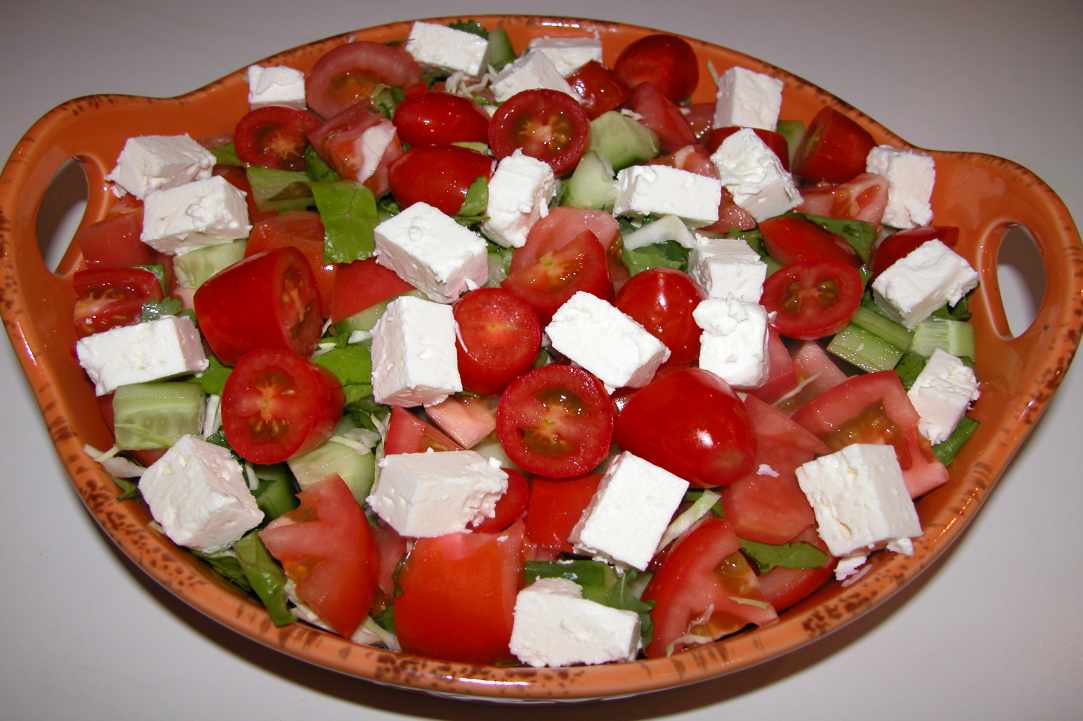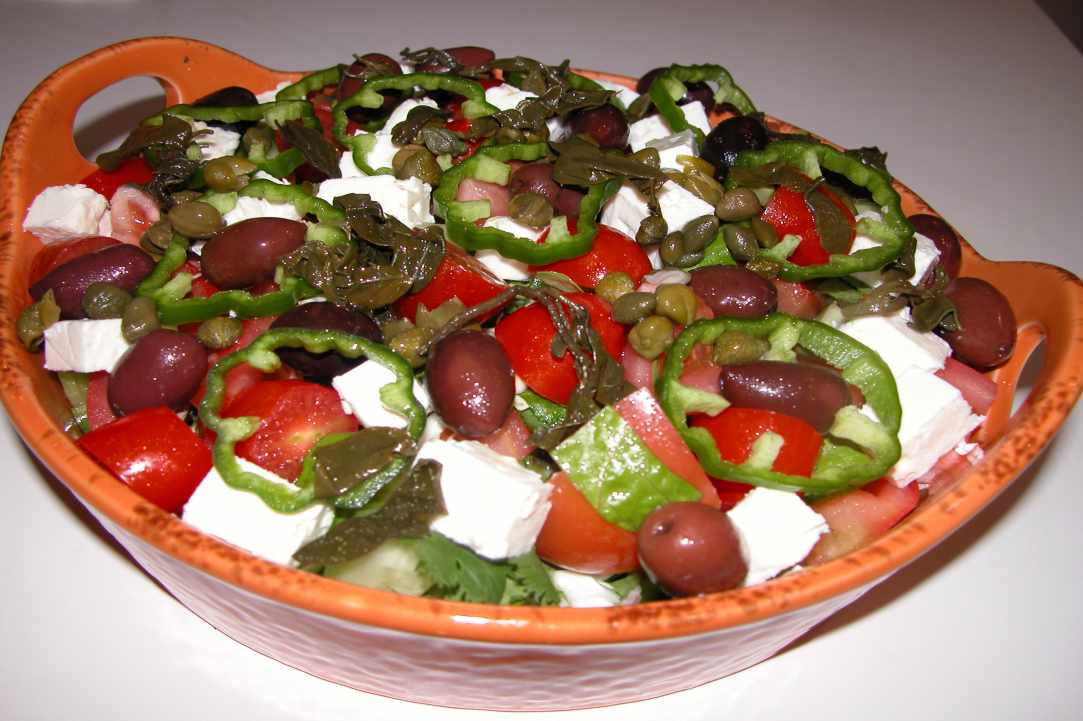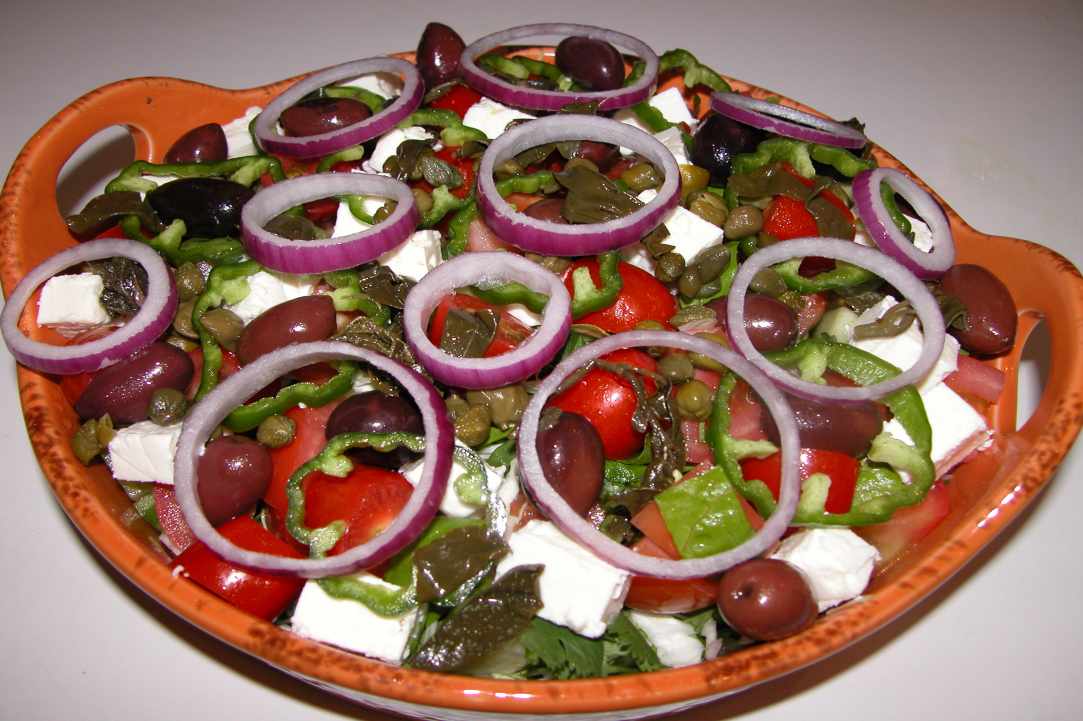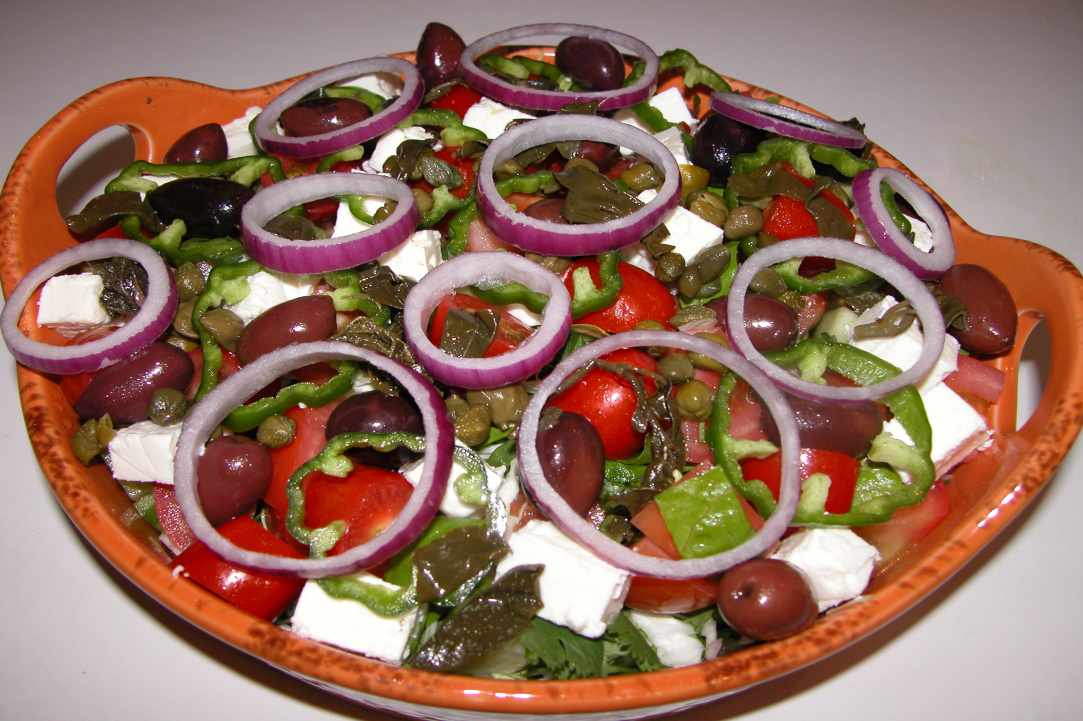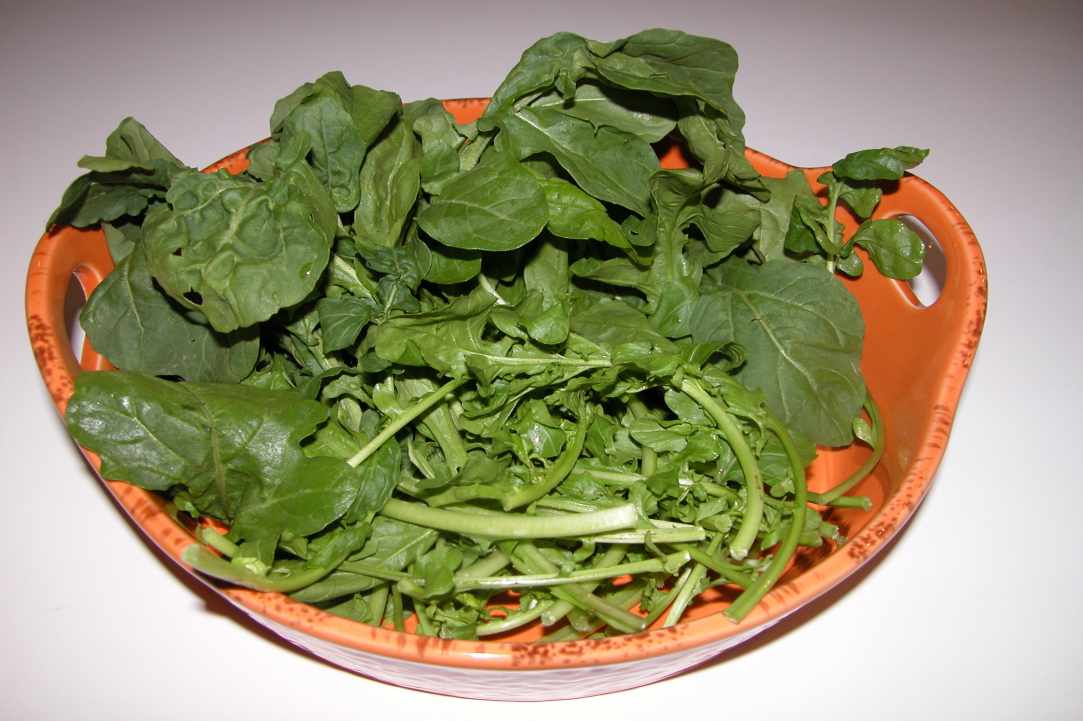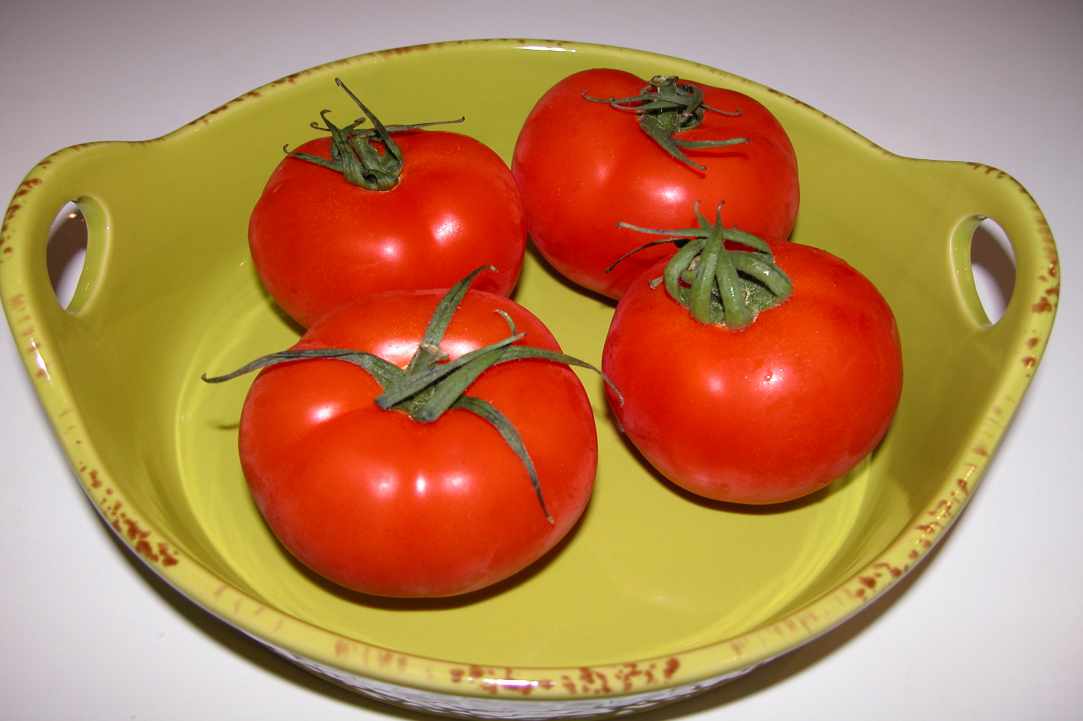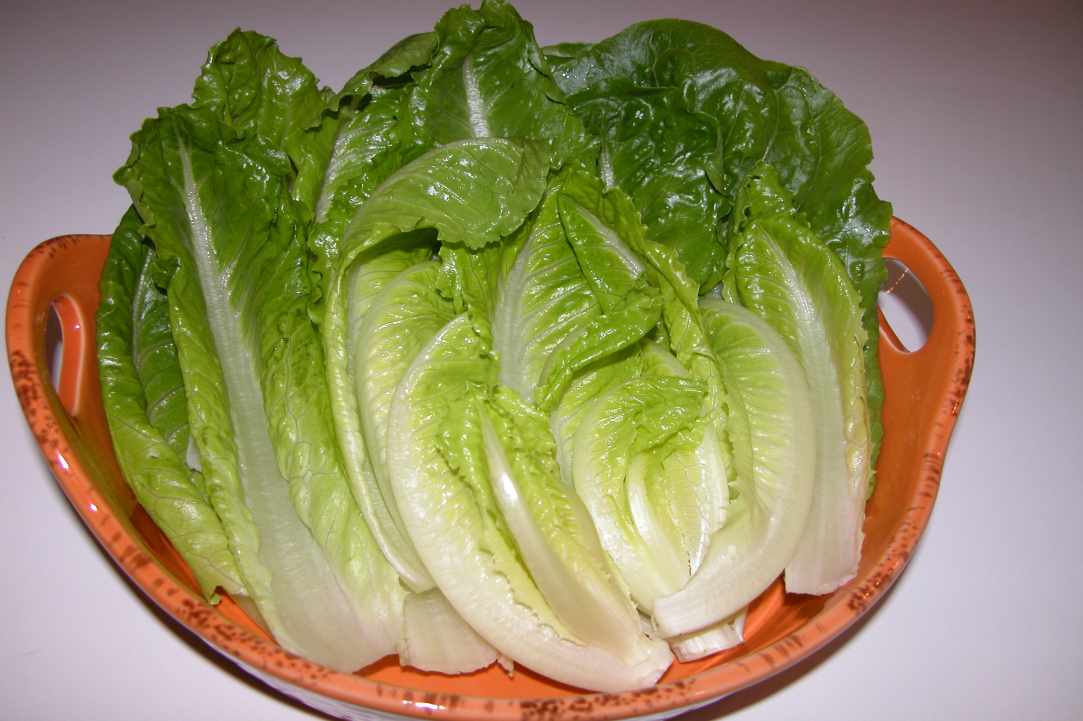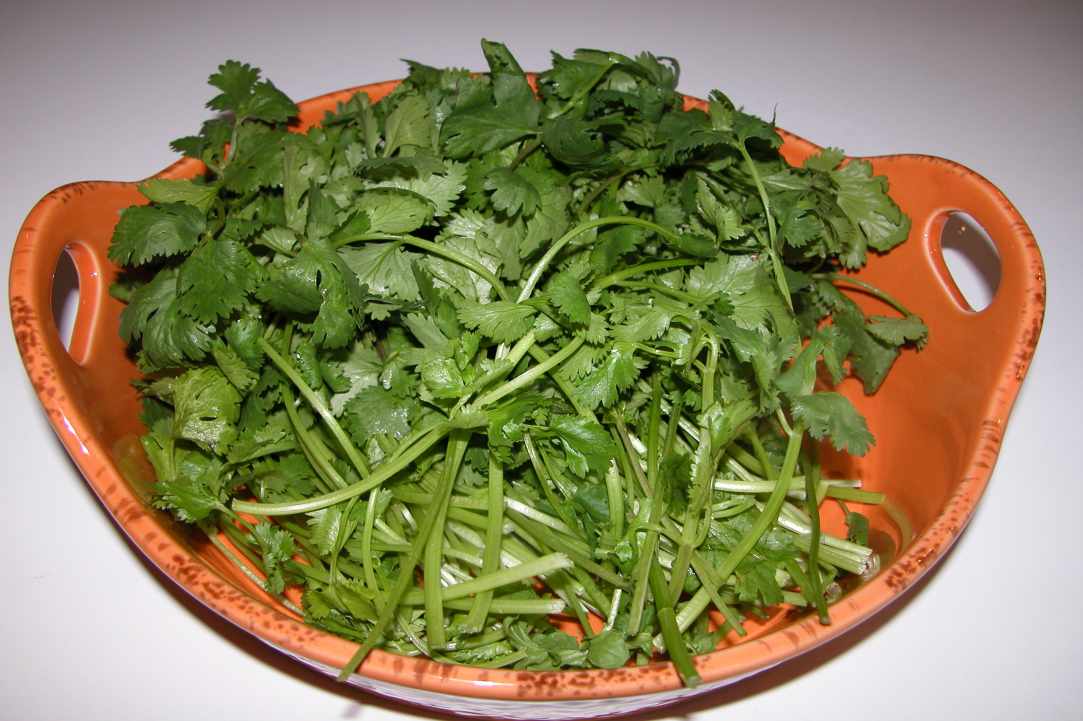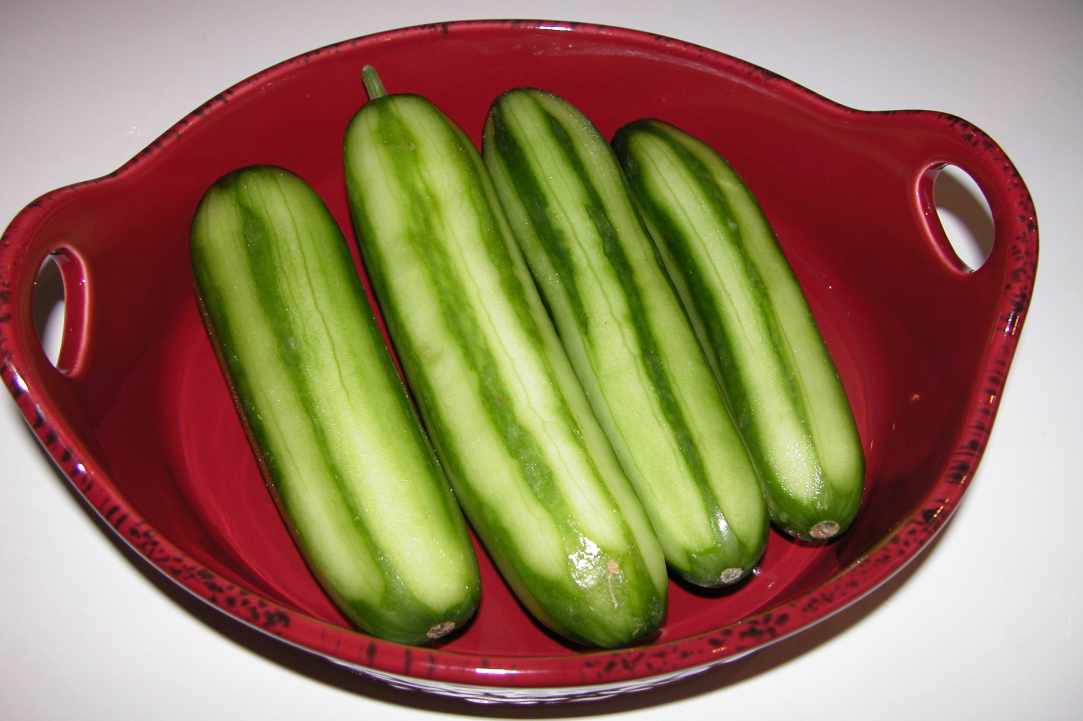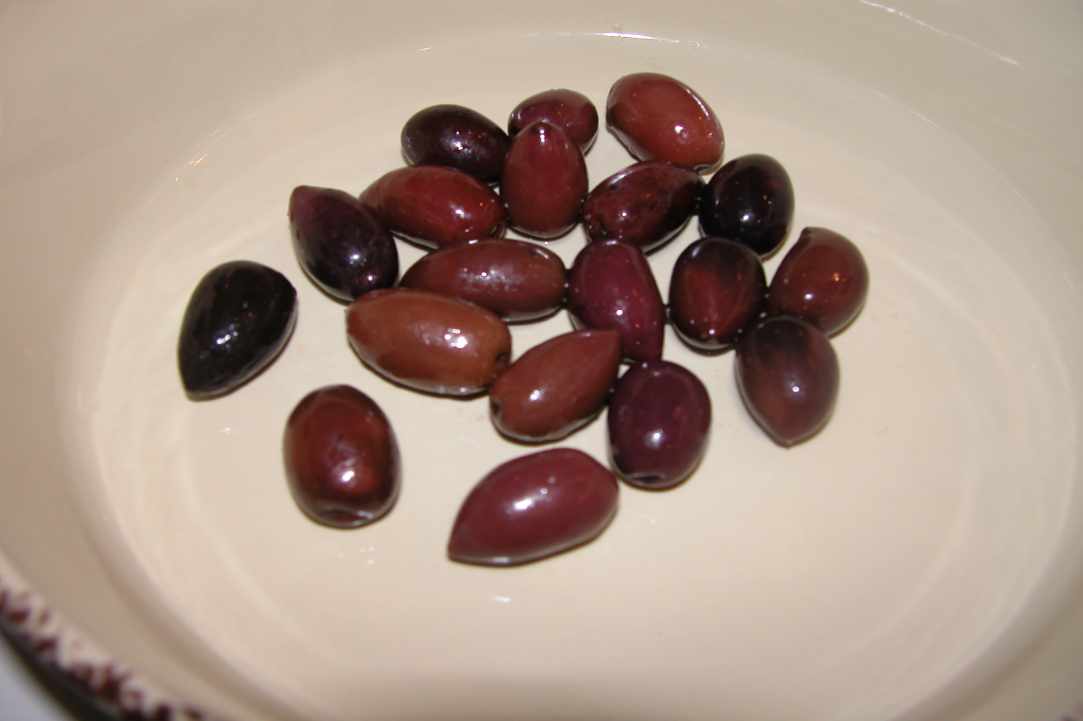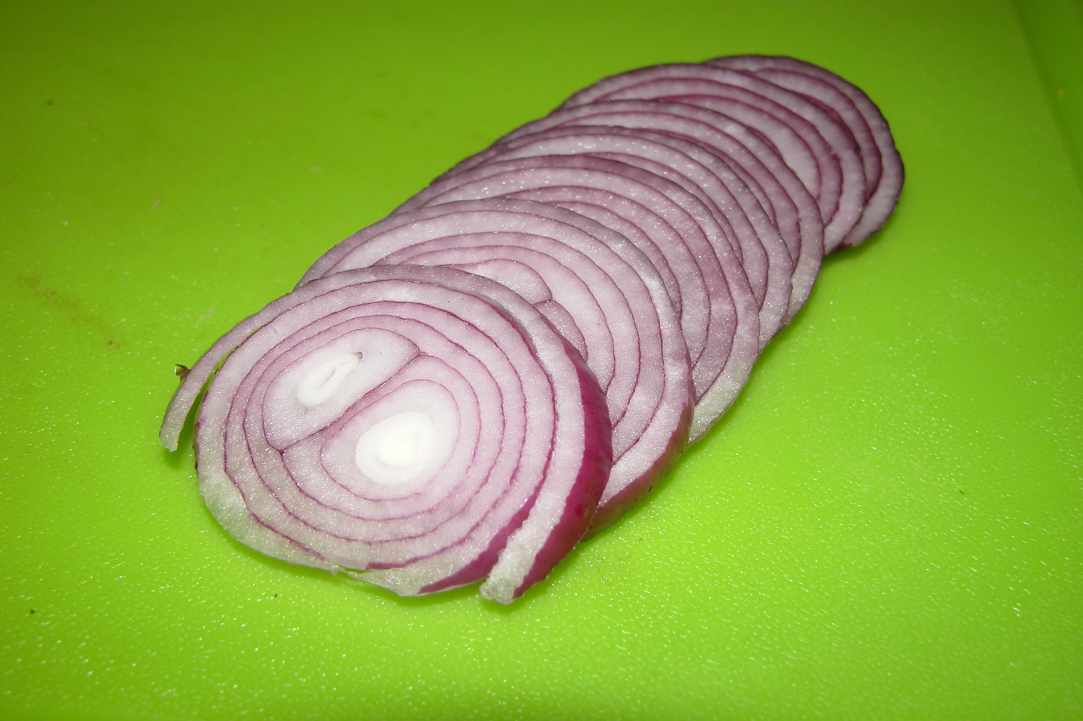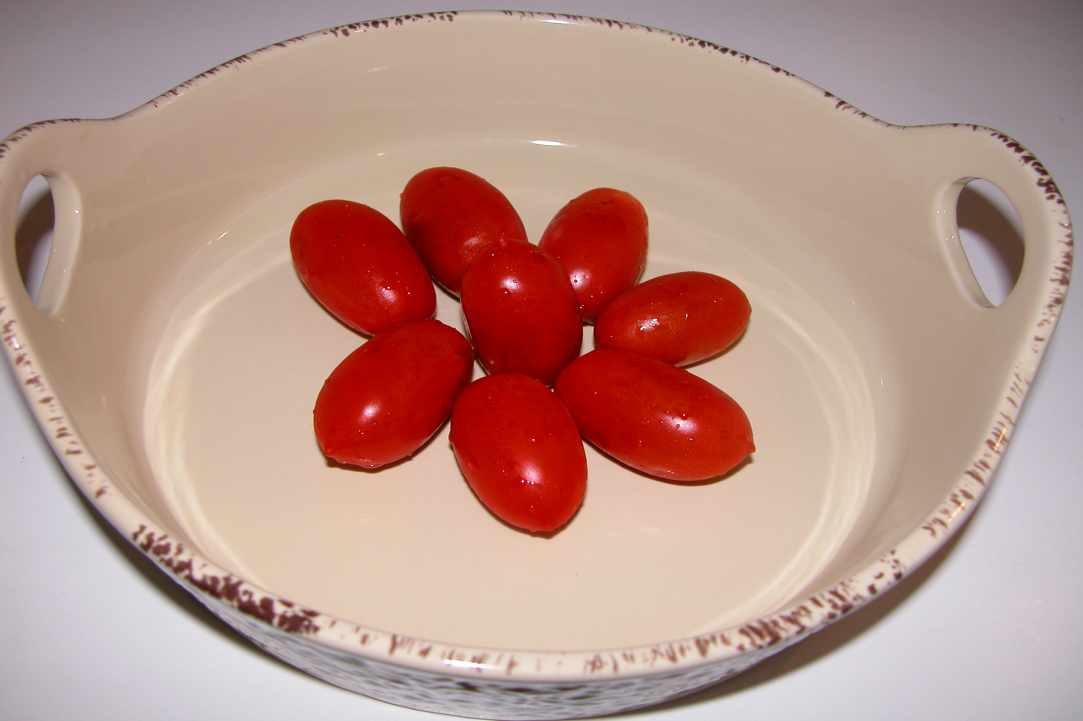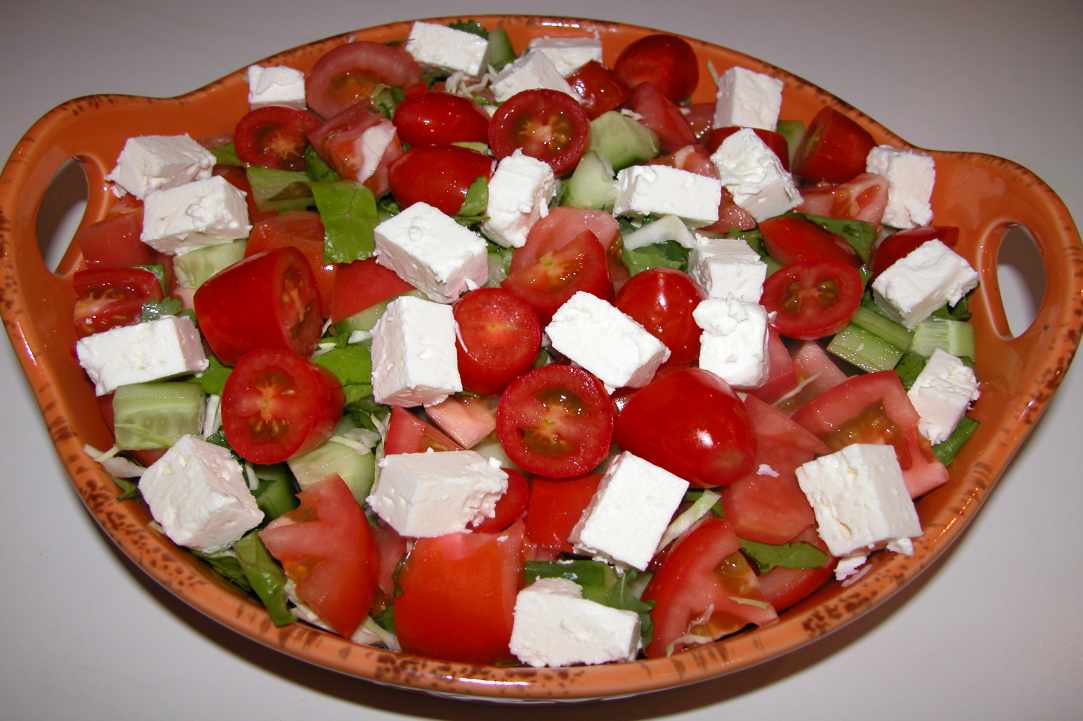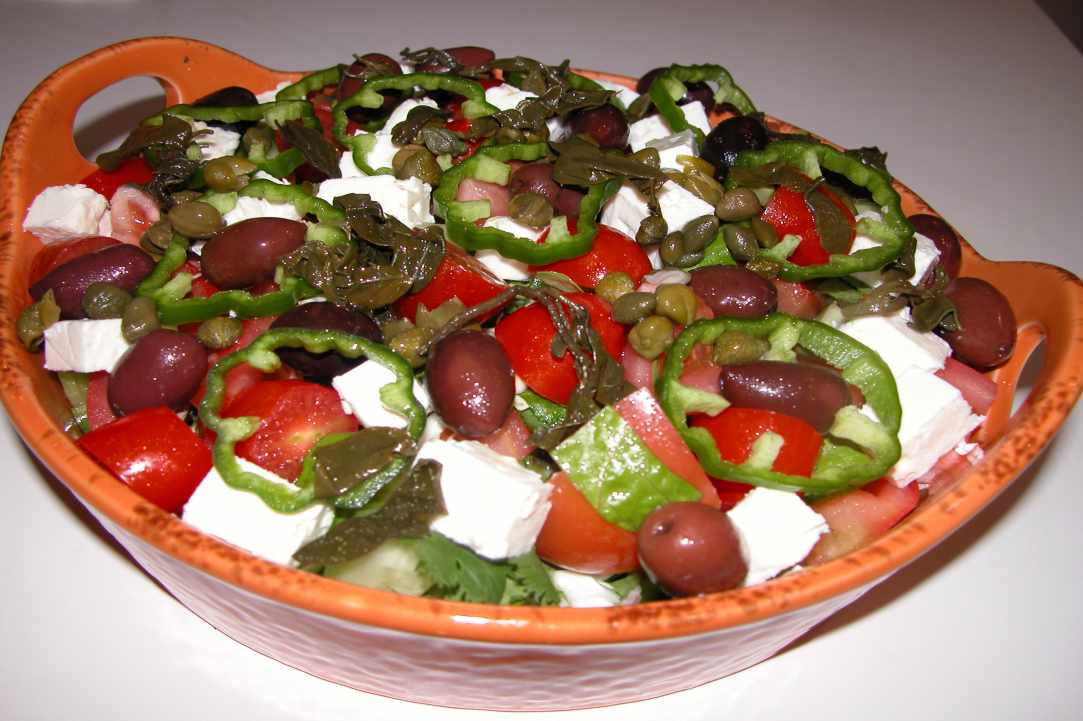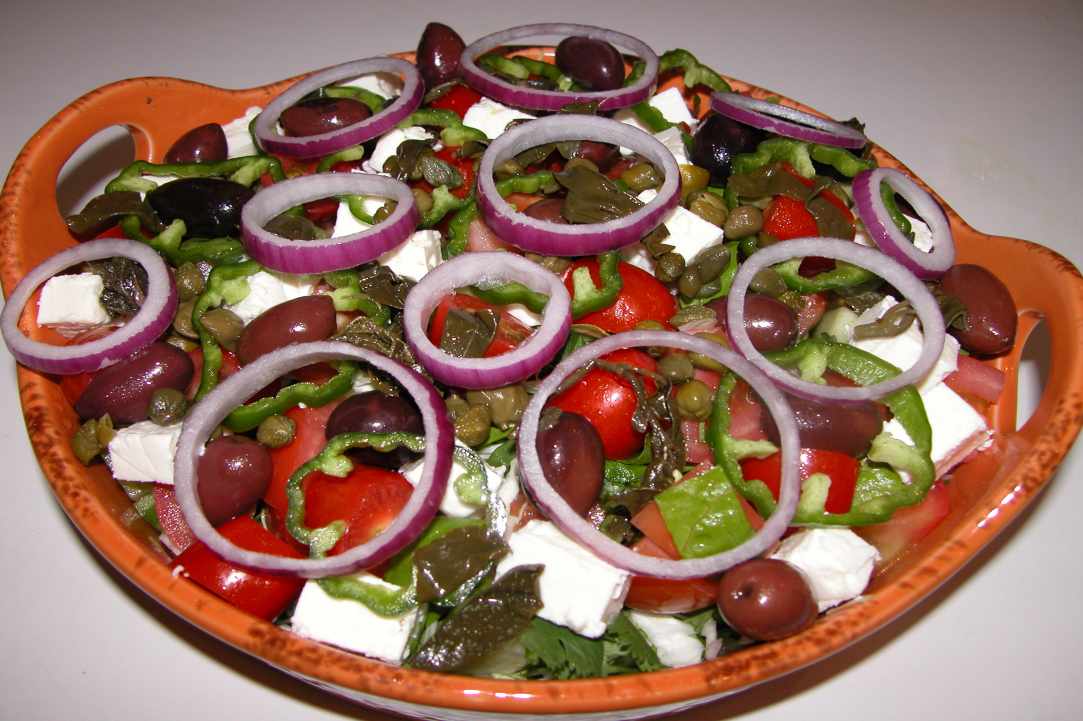 Latest (27) articles about SPRING