Cyprus Alive spoke with the owner of Camel Park, Mr. Xenakis Tsiailis. Read the interview below to find out more about the beautiful park just outside the village of Mazotos.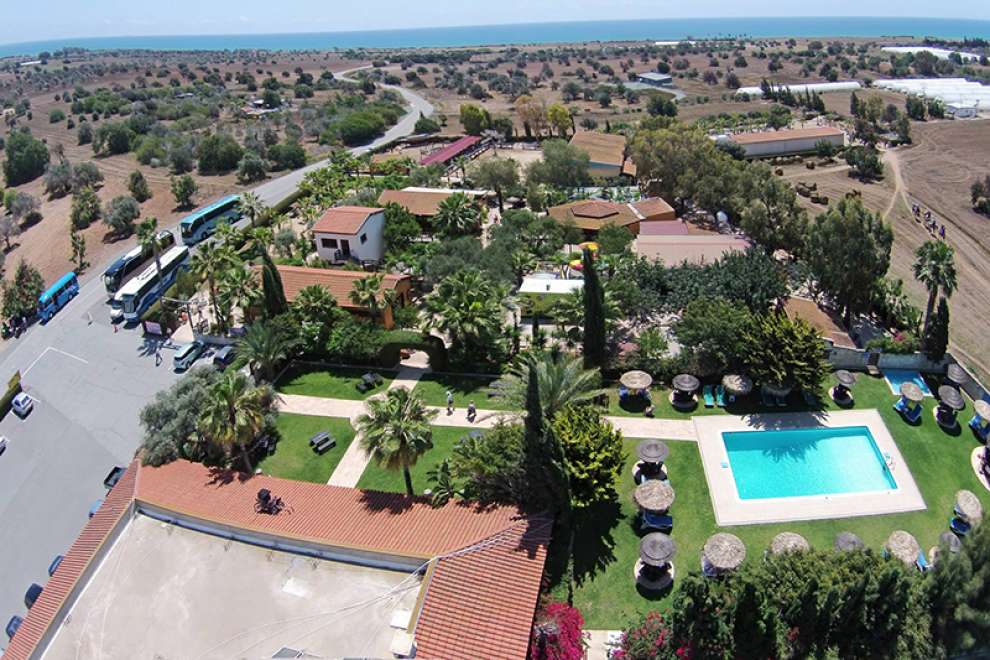 1. Mr Tsiaili, when was Camel Park founded?
It has been operating since 1998 and it is run by our family whose love of the countryside and animals made it possible to create a unique park.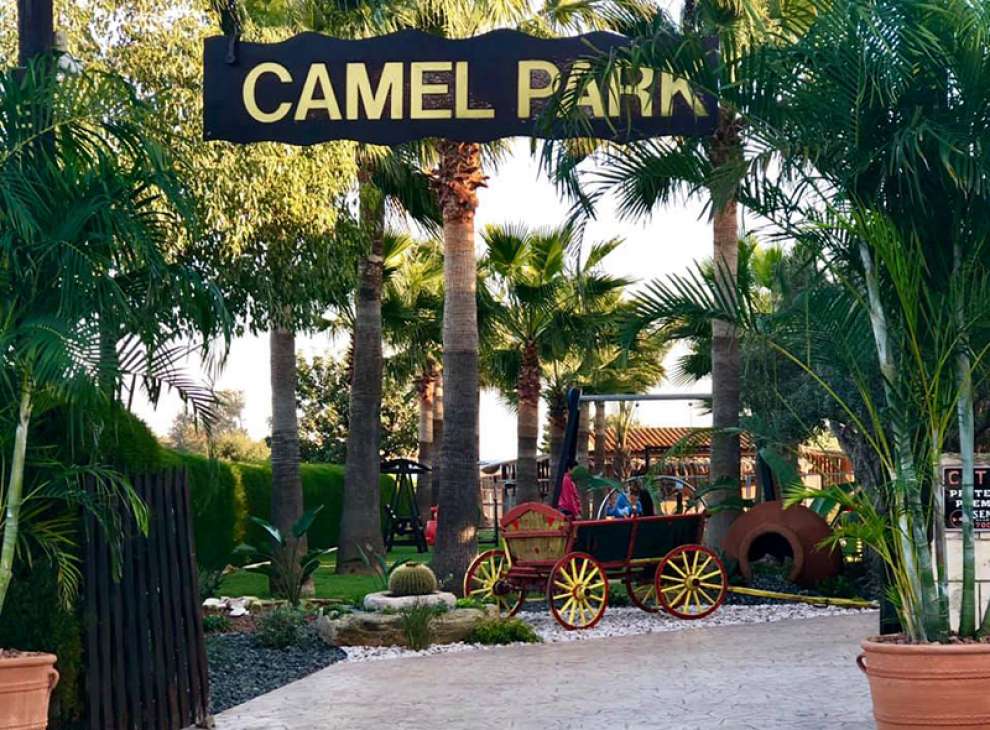 2. What does your park offer?
Camel Park is a theme park and a small zoo with camels and many other animals. The park also offers various activities for the whole family.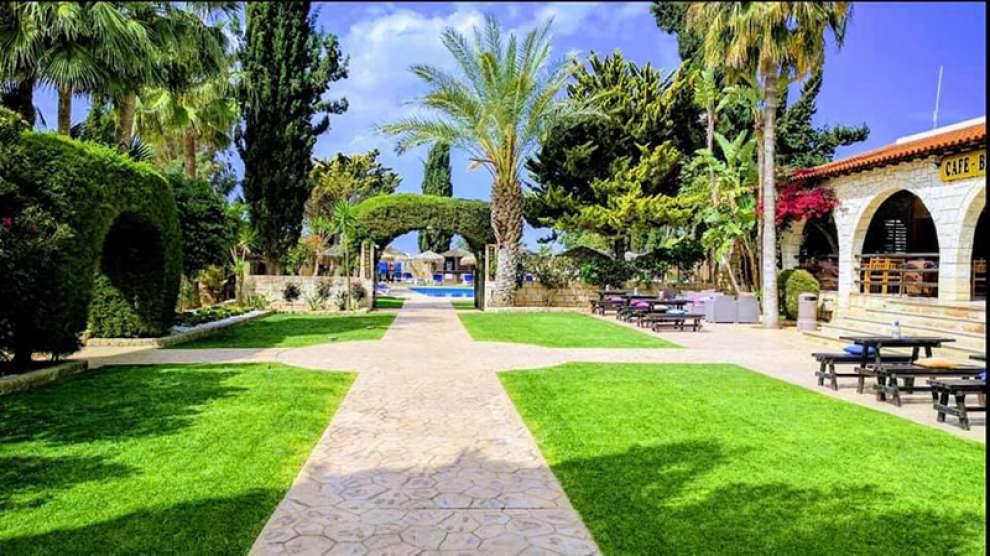 3. Where is it located?
We are just outside the village of Mazotos in the Larnaka district, between Kiti-Zygiou road.
4. What makes Camel Park Unique?
At Camel Park the whole family can find everything in terms of family entertainment. It has spaces where adults can sit and relax while their children enjoy the playground with an inflatable castle, swings, collision cars, and more.
Children can also learn about nature and animals, watching and touching various animals hosted in the park such as: deer, ostriches, goats, ponies, horses, donkeys, kangaroos and of course riding camels.
It also offers a pool where families can relax, eat in the restaurant at very good prices and with a wonderful service.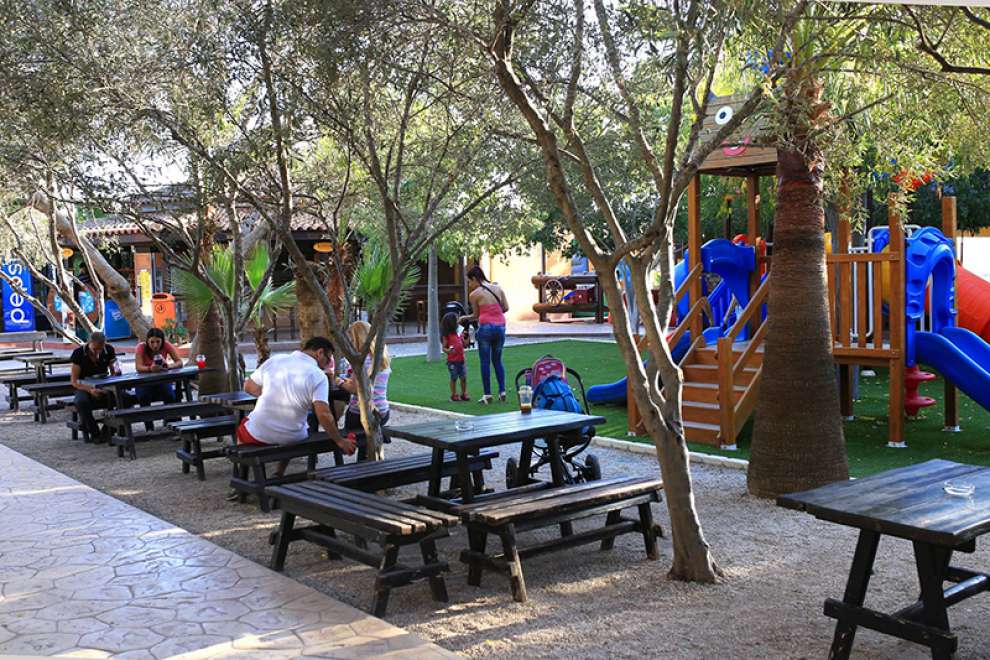 5. Your Vision?
Offer a unique experience for the whole family. Our customers are always happy and leave with nice memories.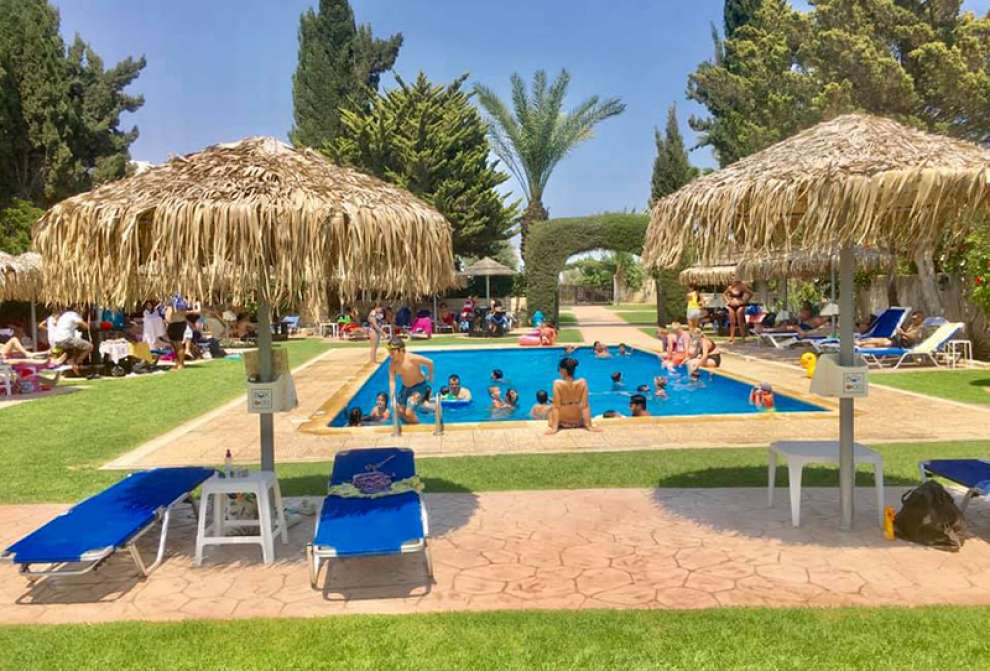 Thank you very much Mr. Tsiaili and we wish you all the best. We are sure that people will enjoy your wonderful park and your hospitality.