Monday 01/11/2021
1st of November
Like today
Entering November happily, in the 2nd month of the Autumn season, the first cold days begin slowly.
November 1st is the 305th day of the year in the Gregorian calendar, which is embraced by the vast majority of the Earth's population.
This day was established as International Vegetarian Day as well as a Panhellenic Organ Donation Day.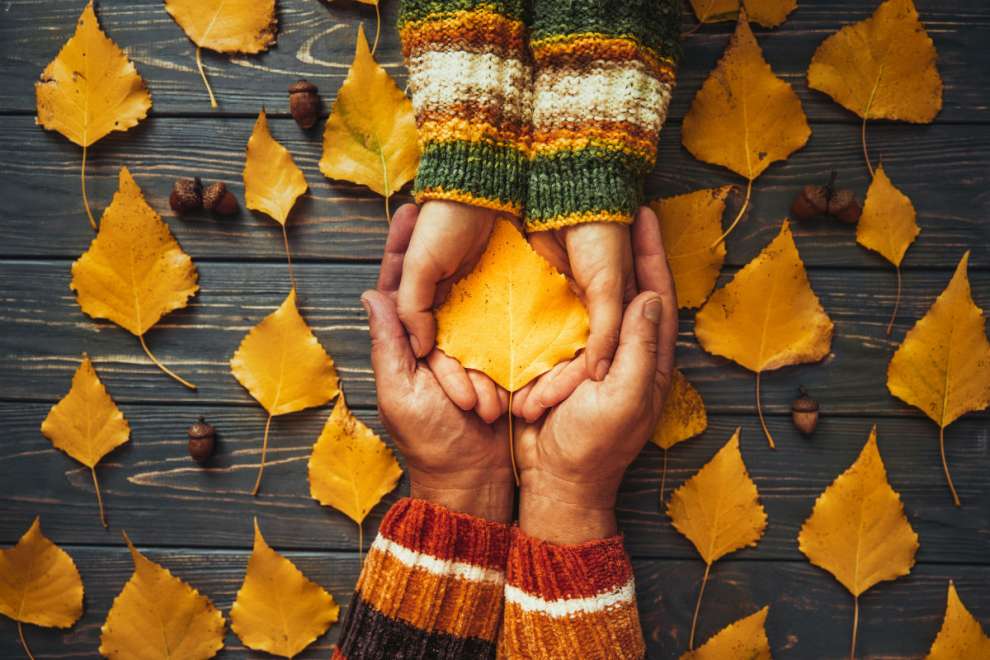 The orthodox celebration honours the memories of the following:
Saints Cosmas and Damian of Anargyros and their mother Theodotus
Saint David the Elder in Evia Holy
Martyrs James Deacon, James of Kastoria and Dionysius
Kyriainis and Ioulitis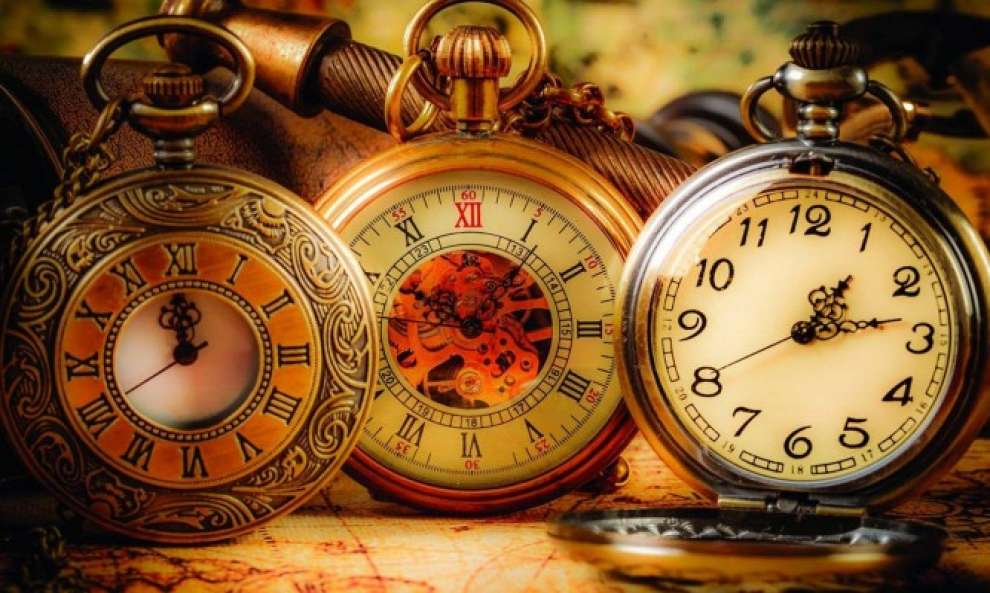 As today, we quote the most important events that marked the world:
365 - The Alamans cross the Rhine and invade Galatia. Emperor Valentinian I moves to Paris to command the army and defend the Gaul cities.
1179 - Philip II is crowned King of France
1512 - The roof of the Sistine Chapel, painted by Michael Angelos, is exhibited to the public for the first time.
1520 - The Strait of Magellan, the passage to the southern tip of mainland South America that connects the Pacific and Atlantic Oceans, is discovered and sailed for the first time by European explorer Ferdinand Magellan.
1755 - Extremely devastating earthquake and tsunami completely destroy Lisbon in Portugal, killing 10,000-90,000 people.
1911 - During the Italo-Turkish War, the Italians carry out the world's first air bomb attack on Libya.
1918 - Brooklyn, New York: The worst subway accident in U.S. history kills at least 93 people. 1939 - A rabbit is the first animal to be artificially inseminated in the United States.
1939 - German Air Force launches the first jet, the Henkel 178.
1950 - Greece: The government of Sophocles Venizelos resigns due to financial scandal (misuse of 7.5 billion drachmas)
1974 - The head of the Athens Appellate Prosecutor's Office prosecutes Georgios Papadopoulos, Stylianos Pattakos, Nikolaos Makarezos and 62 other coup plotters for high treason.
1993 - The Maastricht Treaty enters into force. The European Economic Community is renamed the EU (European Union). Its Member States amount to 12.
1
998 - The European Court of Human Rights is established.
Latest (35) articles about AUTUMN