3rd Figs and Halitzi Festival & "FUEGO" Beach Party at Kato Pyrgos
"SYKO and come" ... in the routes of figs and halitzi cheese!
For the 3rd consecutive year, the Kato Pyrgos Community Council and the Tylliria Youth are organizing the 3rd Festival of Figs and Haliitzi cheese.
The name of the festival is «Σύκο και έλα» (Siko kai ela). «Σύκο» in greek means fig, and «έλα» means come. Here the word «Σύκο» is being used as a pun because «Σήκω» means stand up. The organizers chose this name to make us "stand up and go" to the Festival!
The festival will take place in the square of the village - Kato Pyrgos, the weekend of 16th -17th of August 2018. In the area there will be small shops that will sell the favorite - local Halitzi - cheese.
If you like figs you should be there! There you will also have the chance to learn about Halitzi - the unknown type of cheese produced in Tylliria.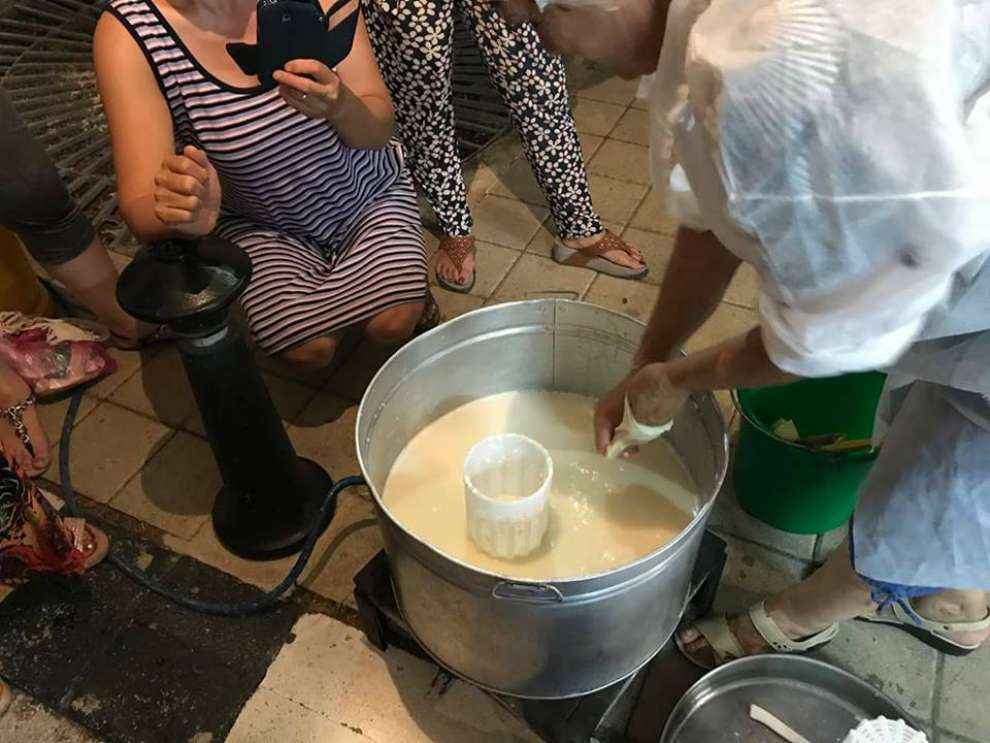 Photo from last year's event
Halitzi is a kind of soft, white cheese, with holes and sour taste, according to the Virtual Food and Nutrition Museum of Cyprus. The Halitzi looks (color and taste) with the Greek Feta cheese (the taste of Halitzi is more spicy than Feta) and its texture looks more like our favorite Cypriot Halloumi. It's made from fresh sheep's or goat's milk, or a mixture of these. Its name is due to the fact that its face looks like gravel.
The two-day event program promises visitors an unforgettable experience.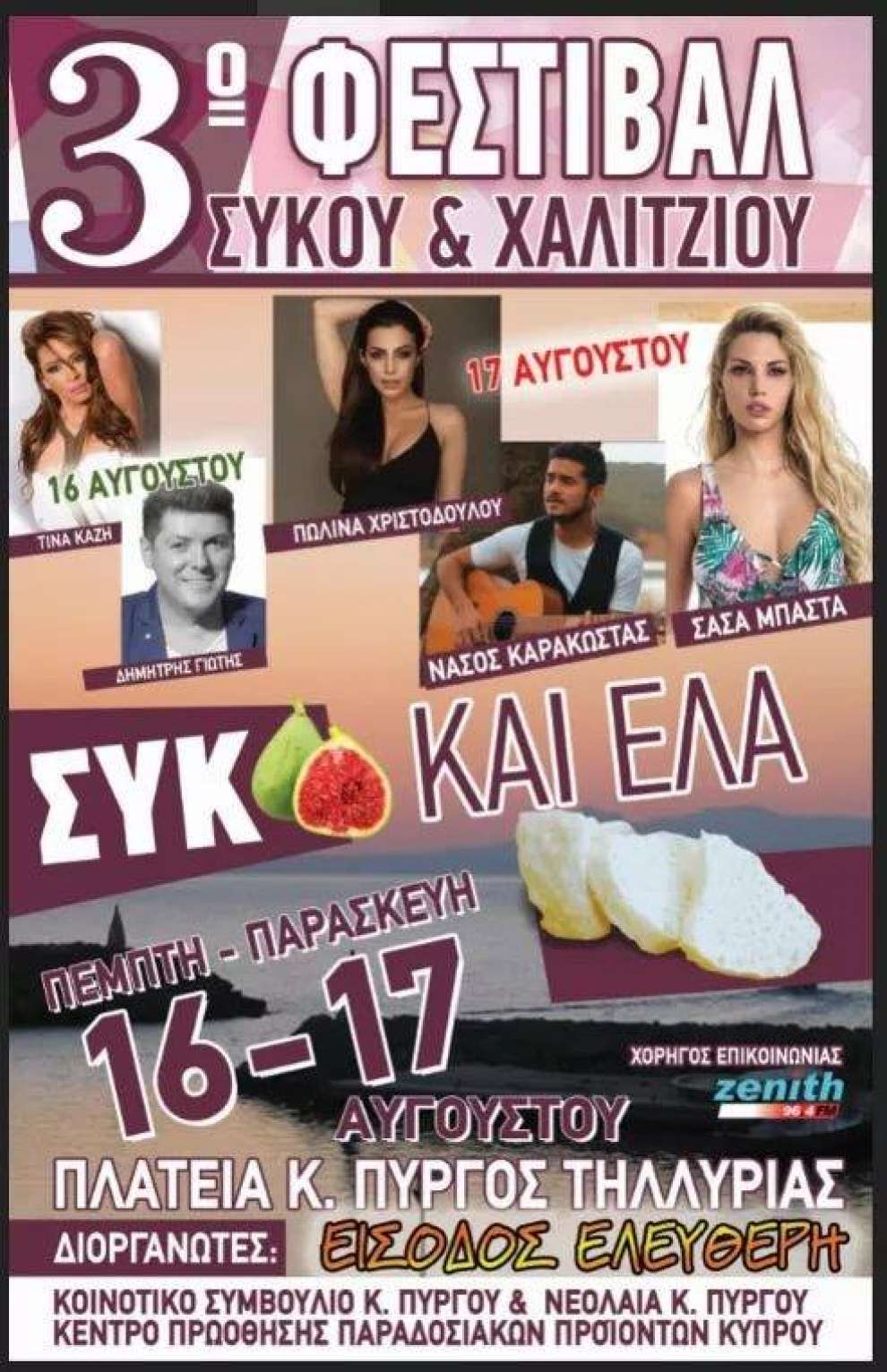 According to the first information, the artistic program will be taken by DJs as well as favorite names such as Sasa Basta, Nassos and Polina Christodoulou!
Event Schedule:
August 16th: Tina Kazi & Dimitris Yiotis
August 17th: Polina Christodoulou, Nasos Karakostas, Sasa Basta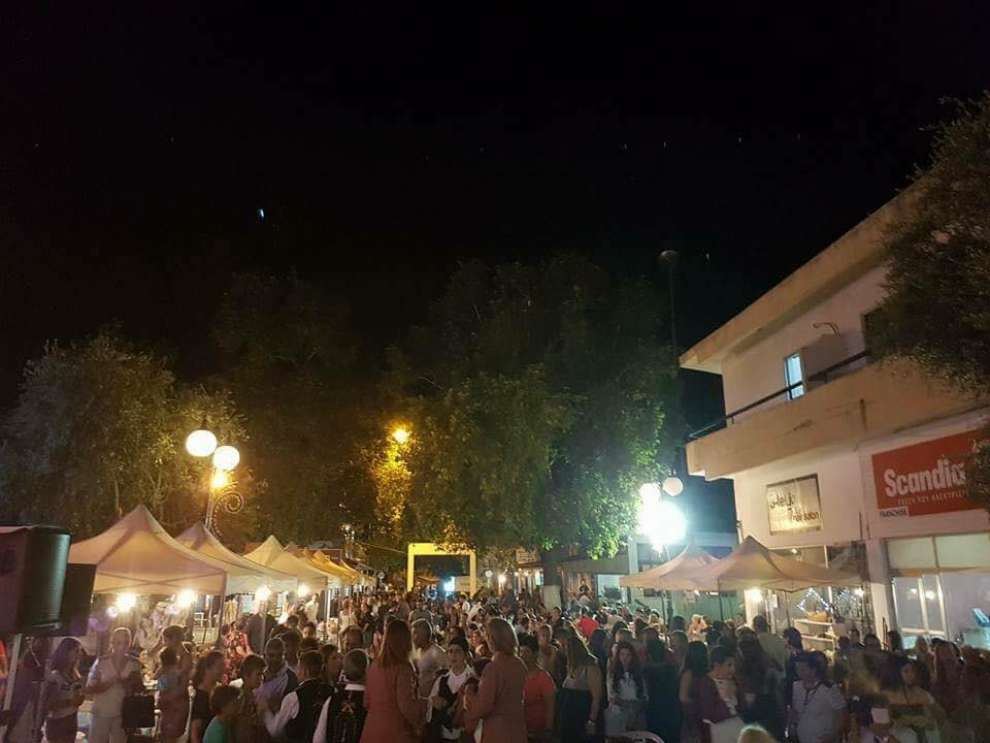 FREE ENTRANCE!
In the village a beach party will take place, with a DJ and of course free entrance!
The organizers promise one night on fire, as the name of the event - "FUEGO - Beach Party". The beach party will take place on the 15th of August from 10pm until the first morning hours at Geronissos Beach - Pigenion Bay.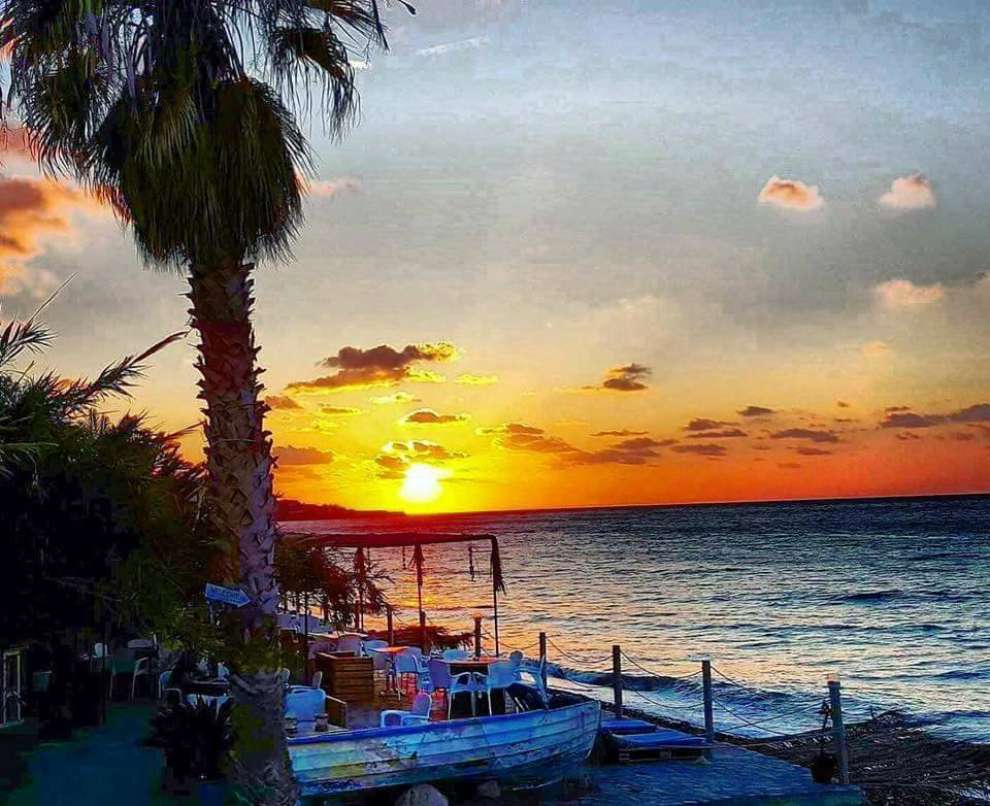 Photo from Facebook Page - Κάτω Πύργος Τηλλυρίας