3rd Cyprus Tango Meeting
28th – 31st October 2016, at Grecian Park Hotel
A three-day festival of Argentine Tango, where internationally renowned teachers couples, will teach and present impressive dancing between them and Sebastian Arce and Mariana Montes.
Participants will have the opportunity to learn to dance, socialize and enjoy magical moments.
The event will take place at magnificent 5* Grecian Park Hotel, located on a cliff overlooking the crystal clear waters of the Mediterranean Sea, will once more be the venue where everything will take place under the same roof, for truly magical Tango moments!
This year, the 3rd Cyprus Tango Meeting features:
Renowned Couples of Maestros:
Sebastian Arce & Mariana Montes
Juan Manuel & Liza Rosales (Los Rosales)Ziad Kassis
Workshops from Beginners to Advanced Level
A specially designed Ladies Package
A specially designed Absolute Beginners' Crash
Course
3 Milonga Nights with Unique Performances
International and local DJs featuring
Giuseppe Clemente from Italy
5* Grecian Park Hotel for ALL Activities and Accommodation
For full details of artists, workshops, accommodation and bookings visit www.cyprustangomeeting.com or contact at 700 00 909.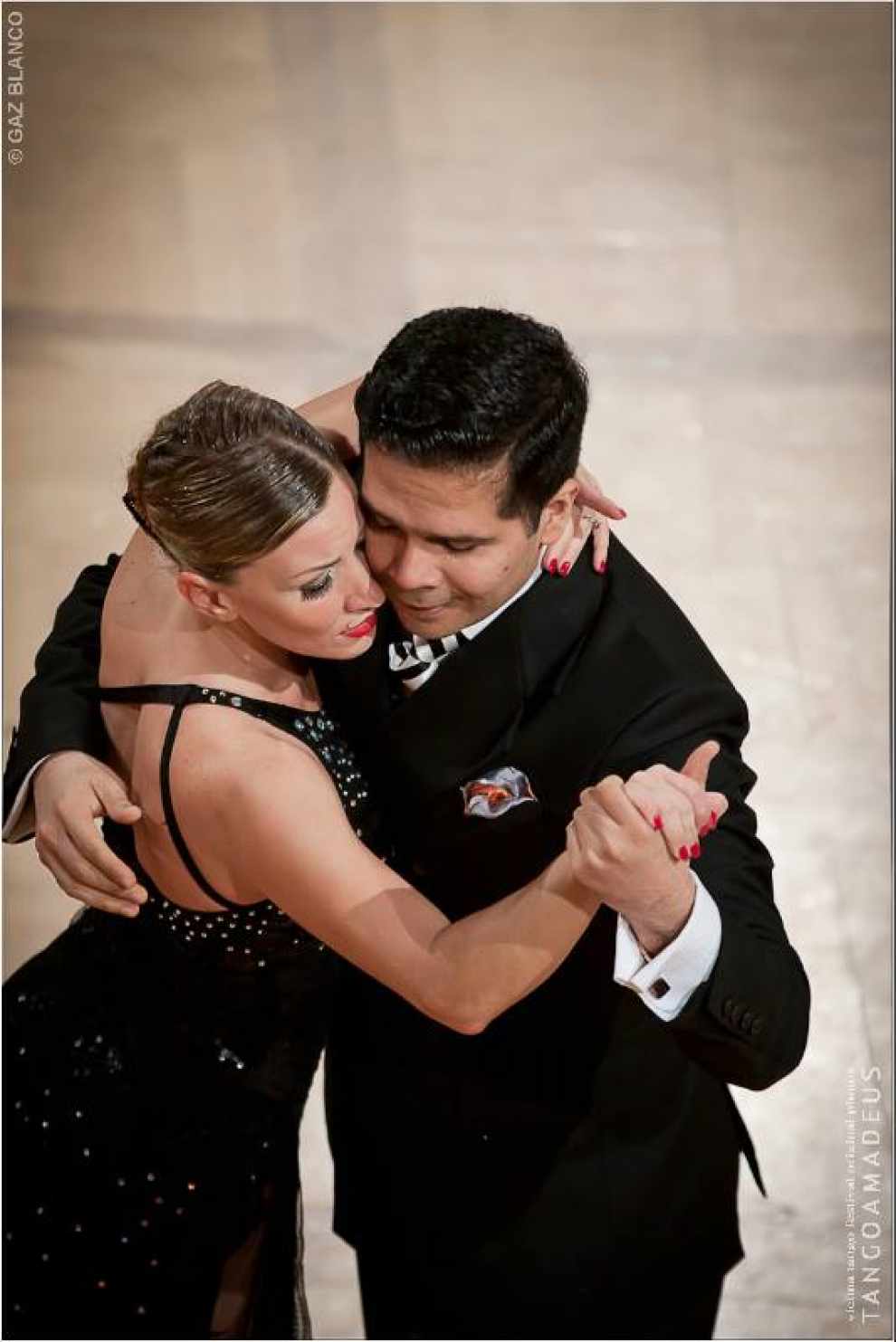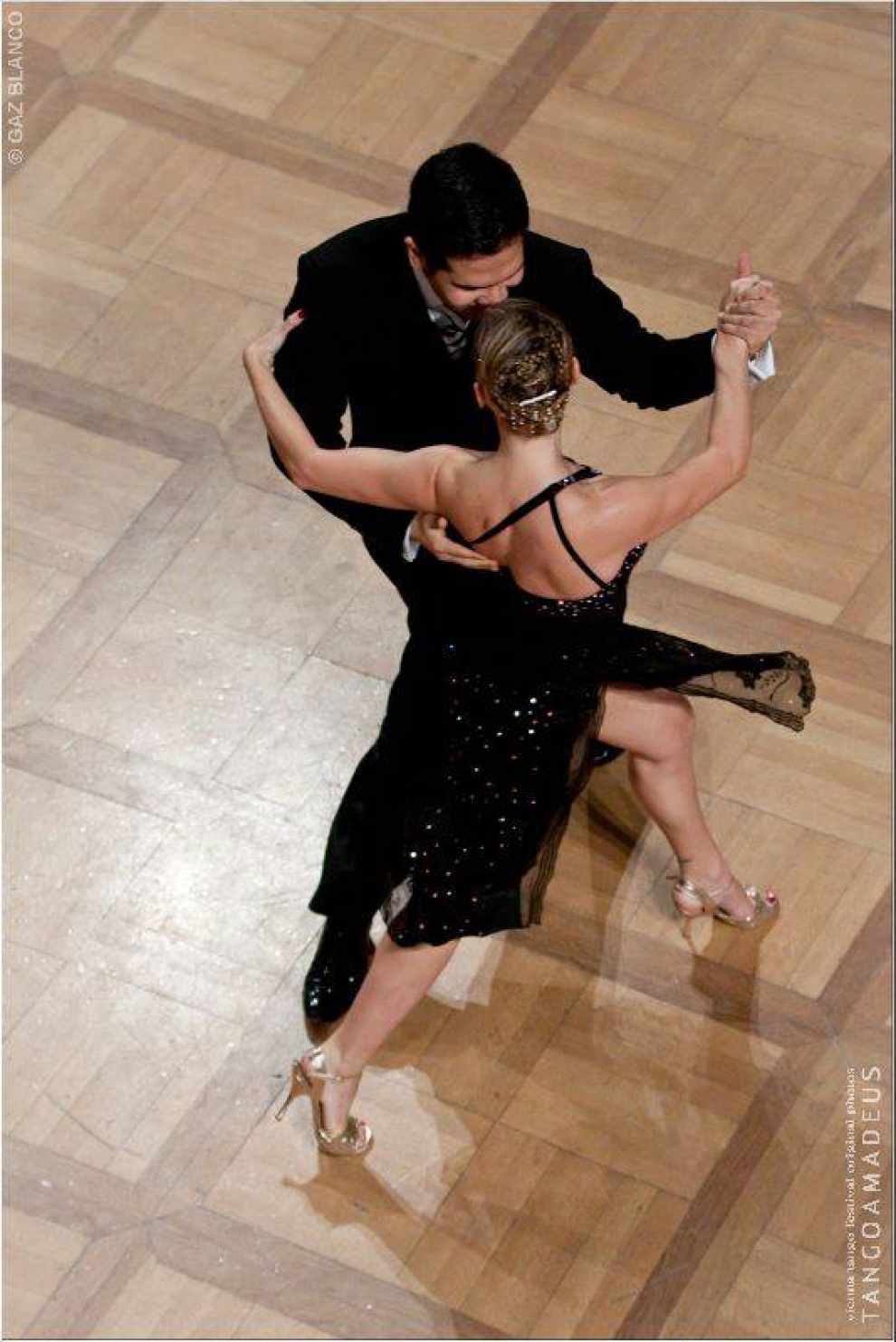 About Argentine tango
The Argentine tango has its roots in the late 19th century, it is a dance improvisation in which each partner adds his own style, which makes it unique and charming.
The tango is a communication game, with the final goal of complete harmony.
Let's Dance!