Adventure Mountain Park
Live the adventure, enjoy the nature, and educate yourself
Looking for Fun? Things to Do and See?
IT'S ALL HERE!
A great place with great food and fun moments in the mountains for young and old! A place created with a lot of love and passion combining the beautiful natural environment with beautiful activities.
Whether its paintball, archery, laser tag, rock climbing, orienteering and ice-skating or any other crazy outdoor adventure sport, Adventure Mountain Park is equipped with, that make for fun-filled memories to last a lifetime.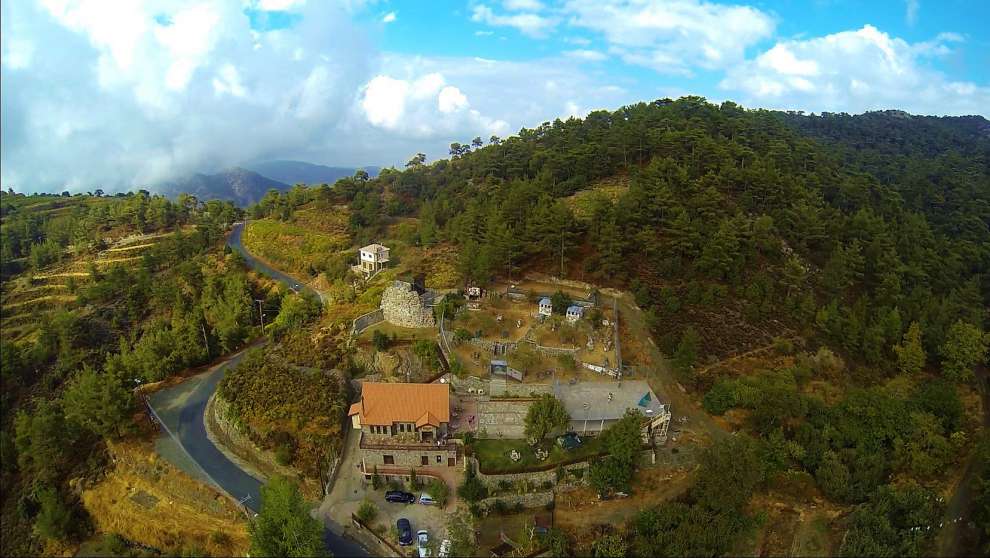 Adventure Mountain Park is not only popular because of its range of exhilarating activities or high quality facilities. Also renowned for their restaurant's delicious local cuisine prepared with a contemporary twist that can satisfy the fussiest of palates.
If you are simply looking to get away from the hustle and bustle of city life and enjoy the scenic views and fresh air that Adventure Mountain Park has to offer, then our cafeteria is just for you. Relax whilst your children or friends are partaking in their various activities and enjoy a variety of coffees, drinks, snacks and ice-creams. You can even indulge in some intoxicating teas from our botanical garden, made from their heavenly natural herbs.
Don't forget that we should live for moments that make our lives even more interesting and exciting and at Adventure Mountain Park this is a promise!

Live the adventure, enjoy the nature, and educate yourself!
Test your limits with their outdoor activities!
Enjoy your adventure meal and a coffee in nature!
Opening hours:
Winter Season: (November-March)
Daily (except Monday) From 08:00 to 18:00

Summer Season: (April-October)
Daily (except Monday) From 09:00 to 20:00

For reservations please call :97772177 or 99674126
More information on the Adventure Mountain Park website and their Facebook page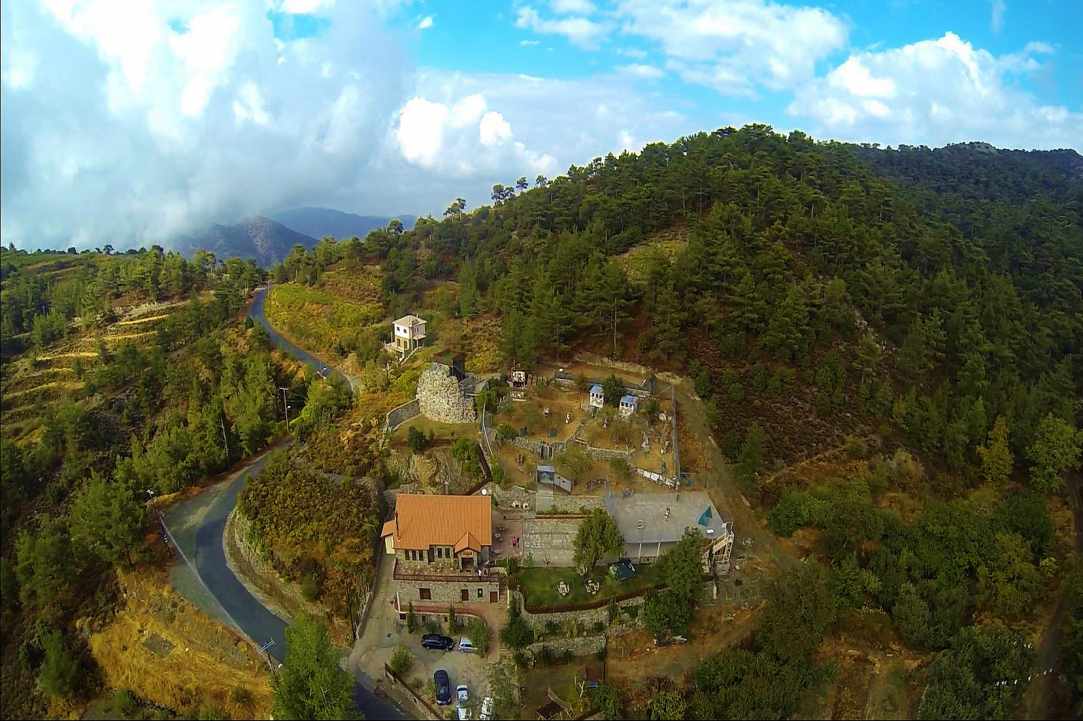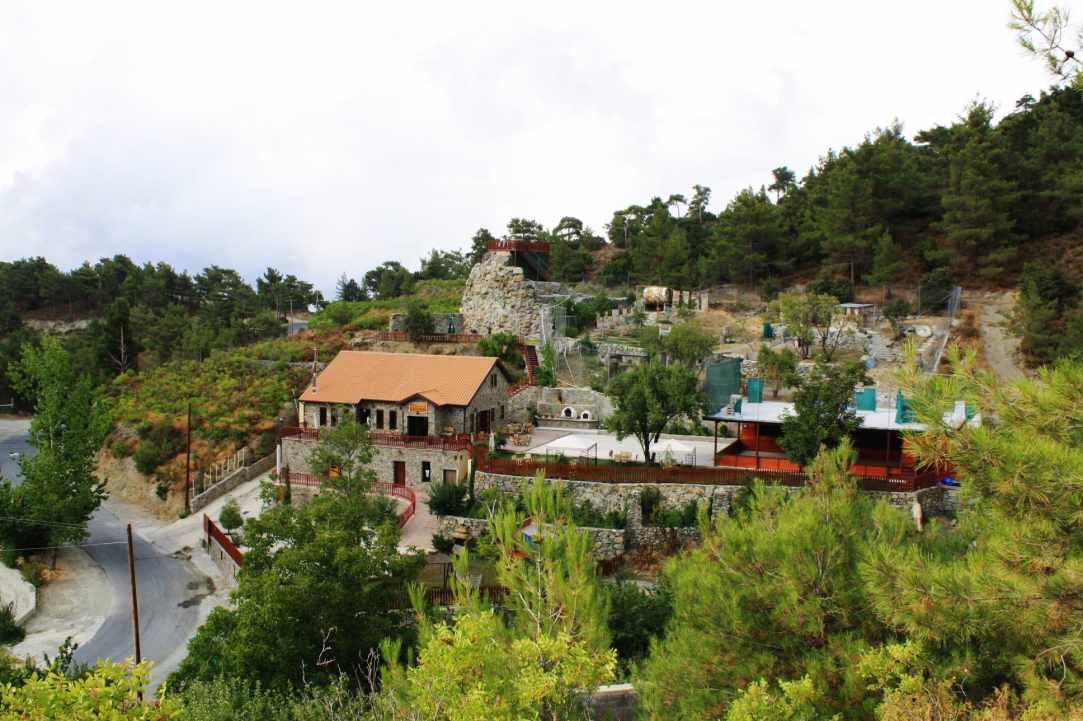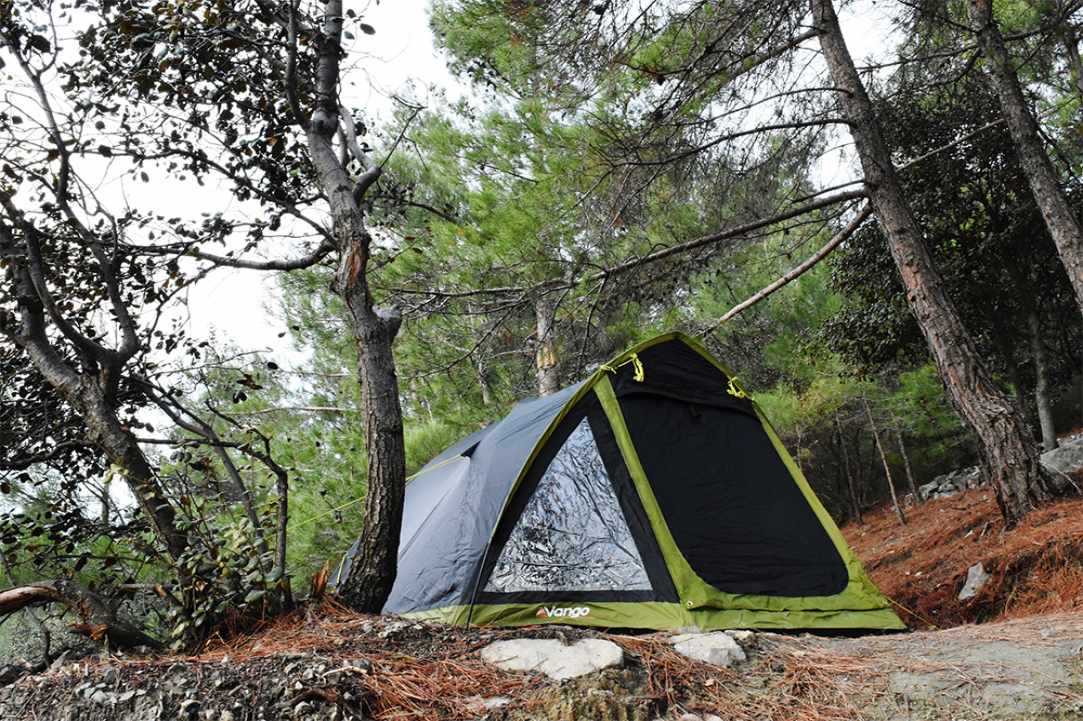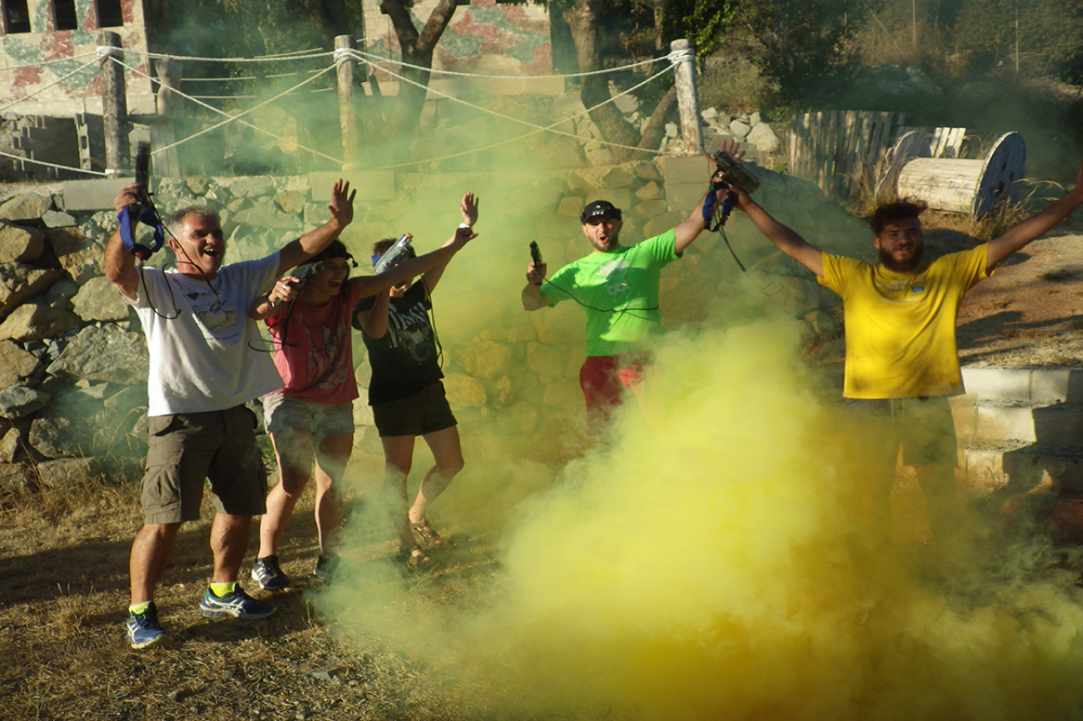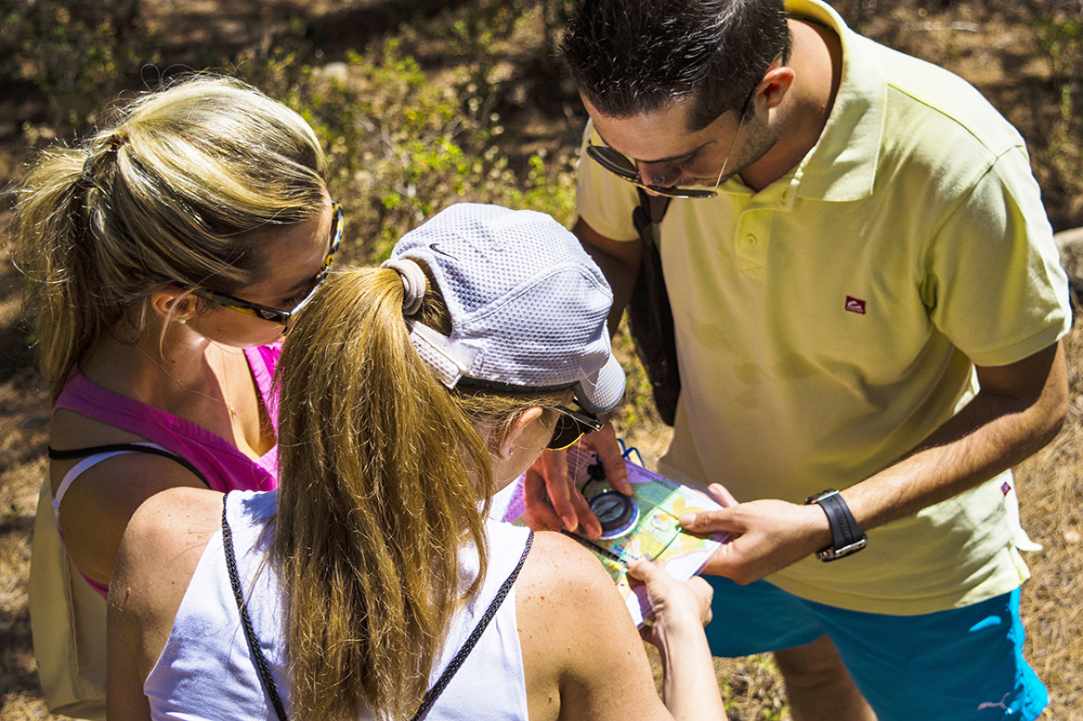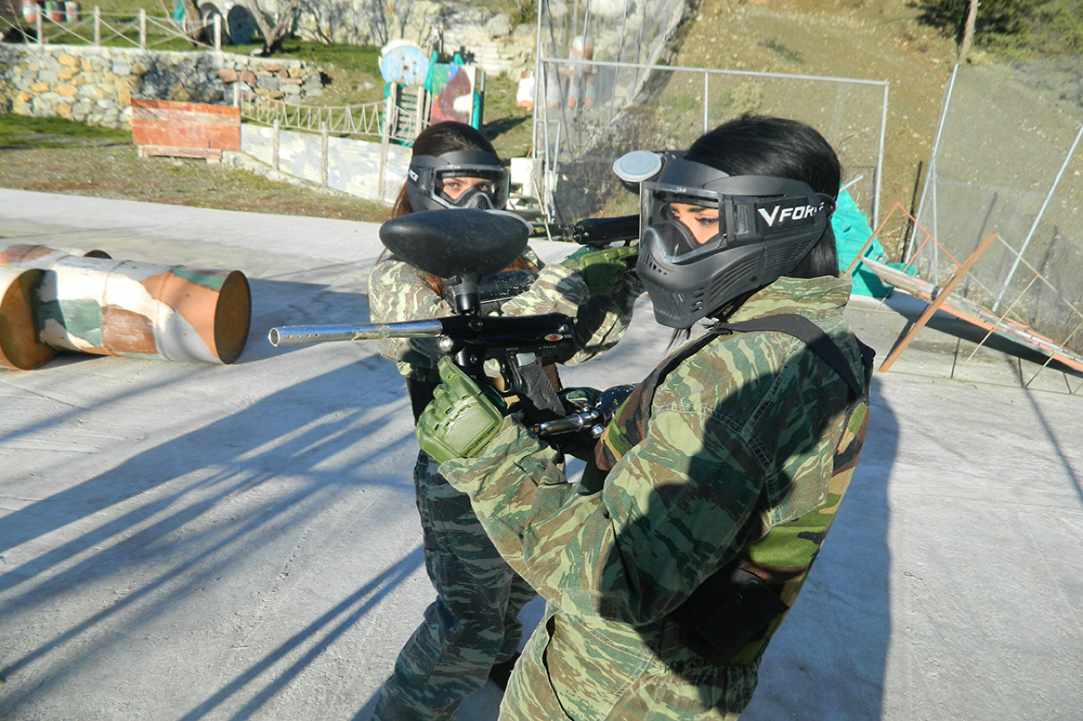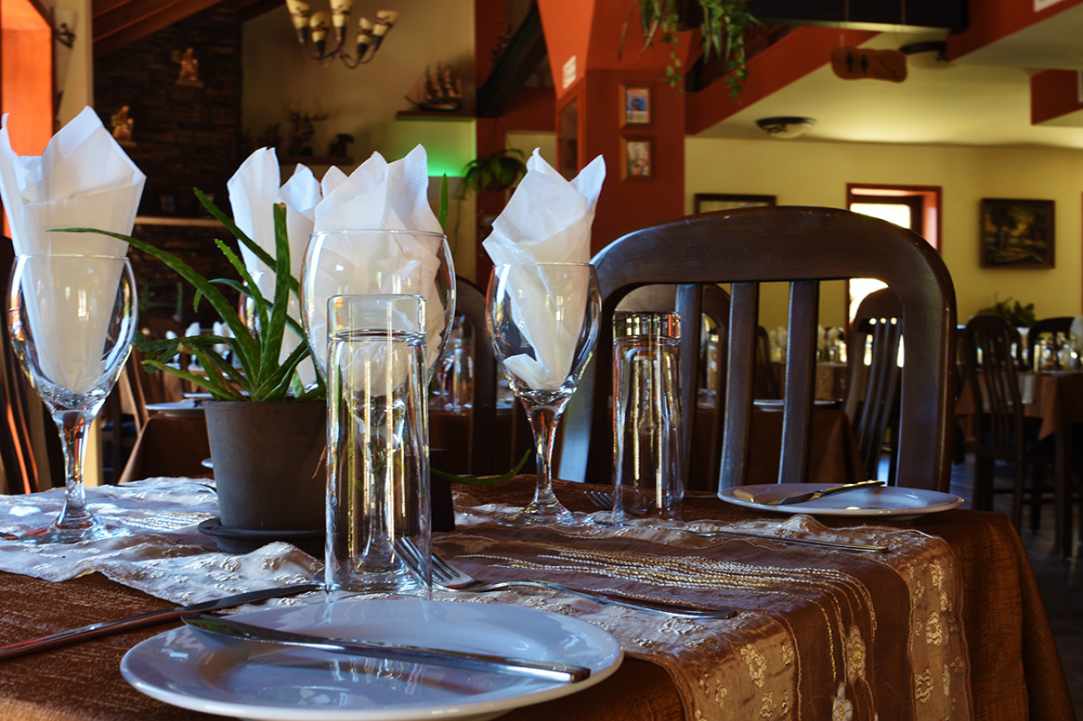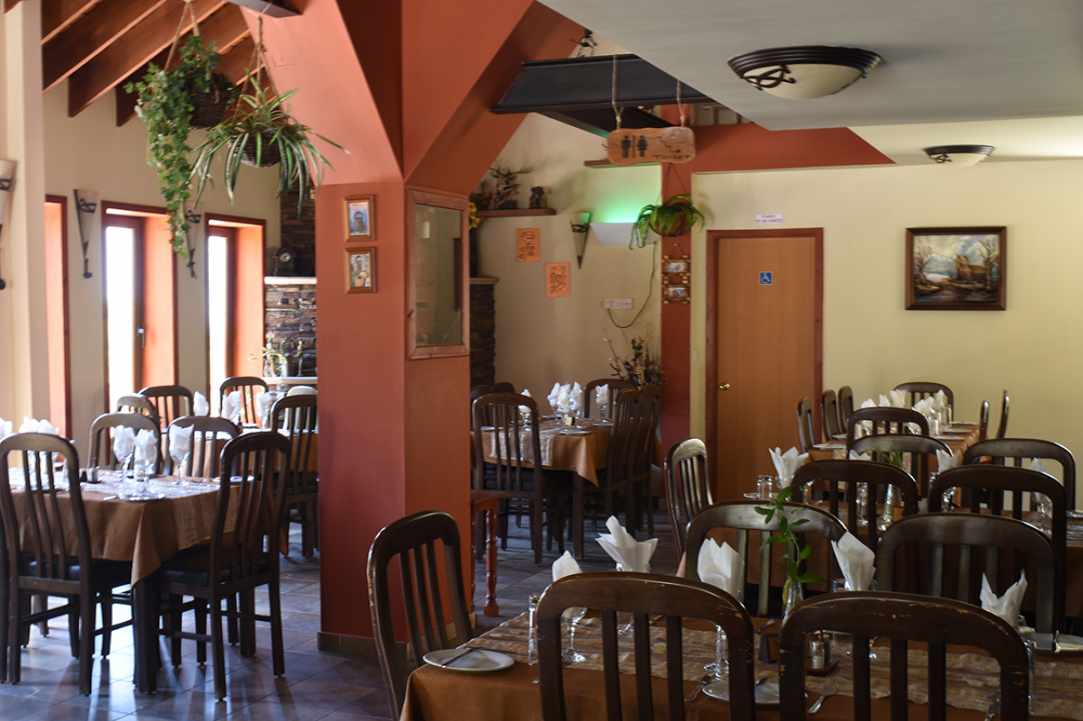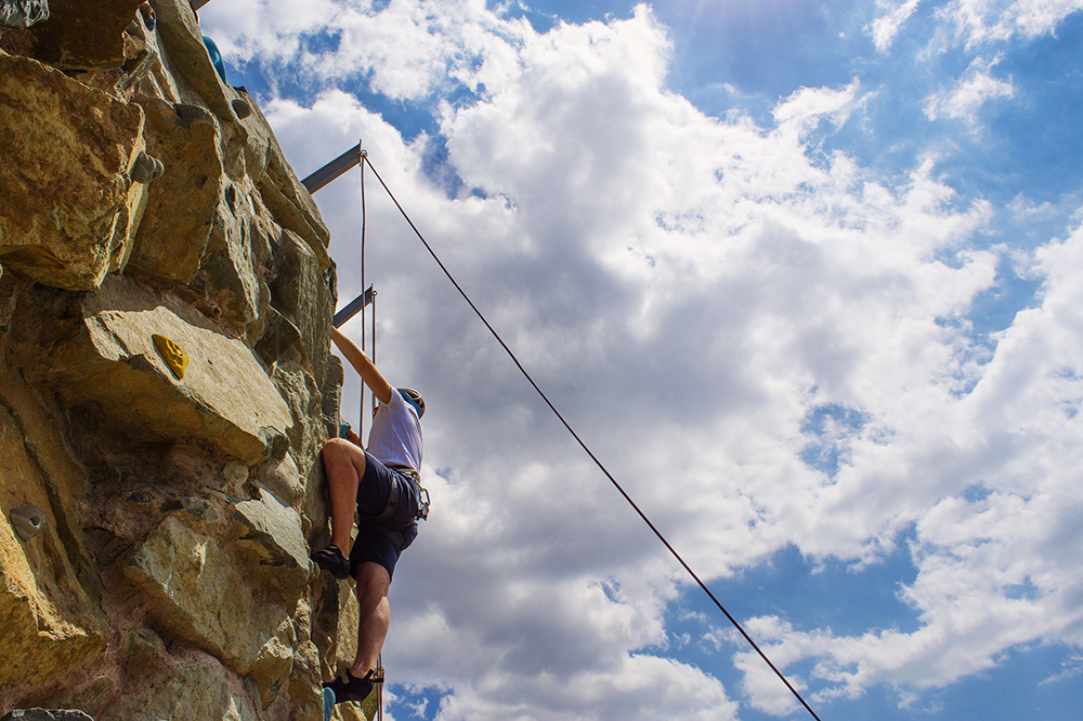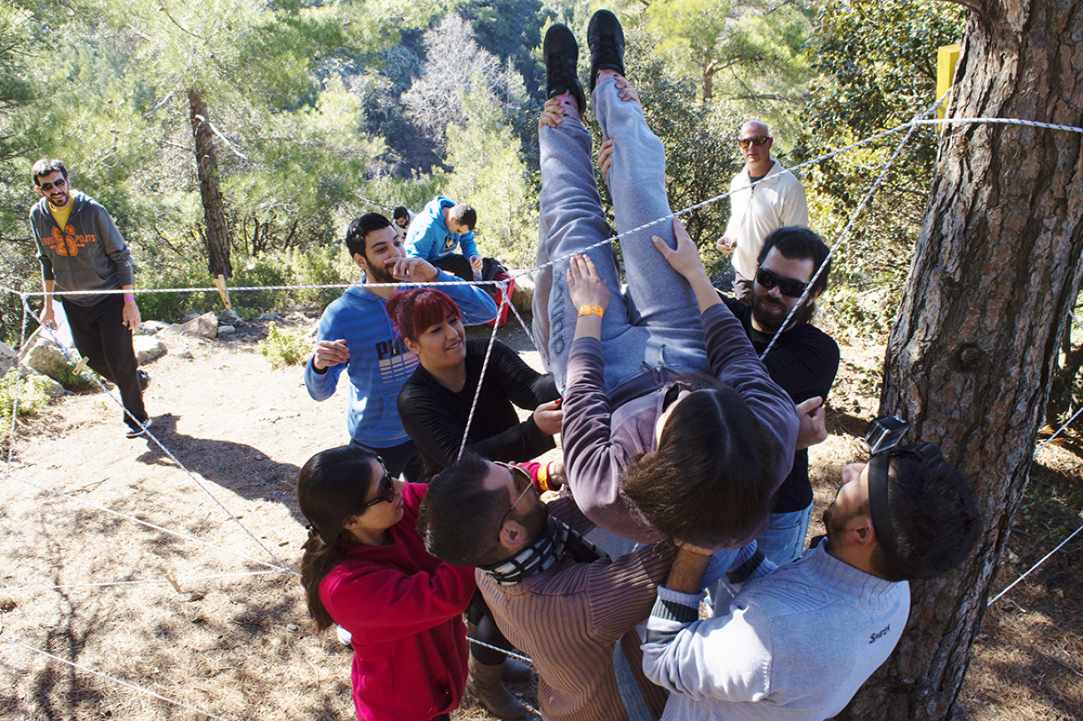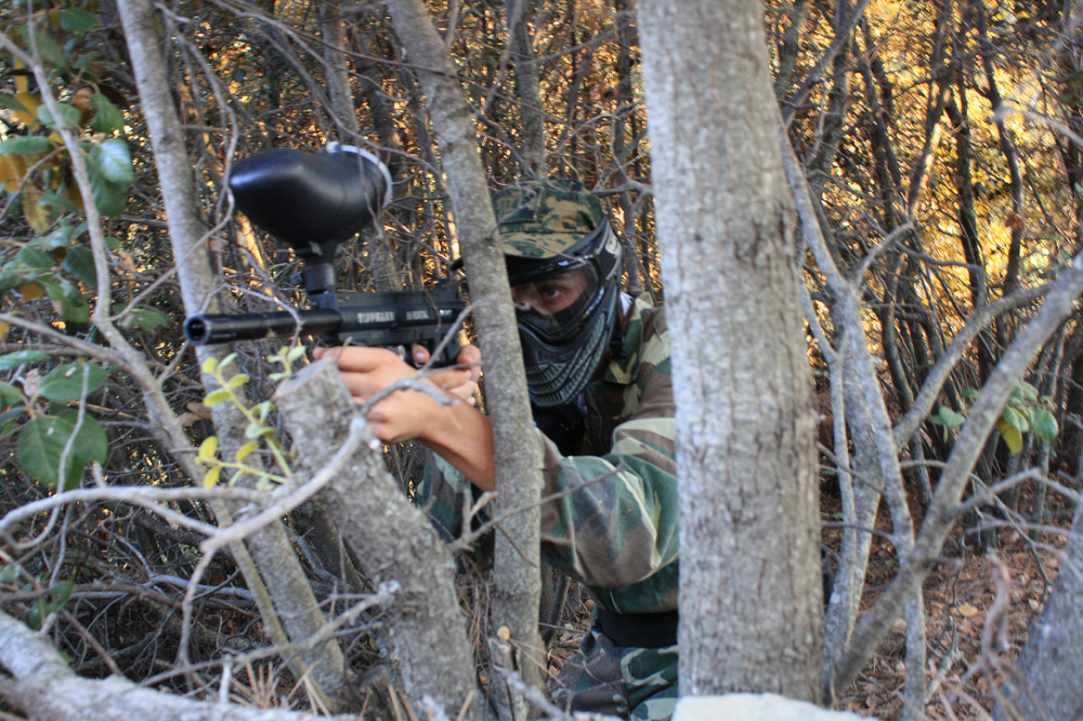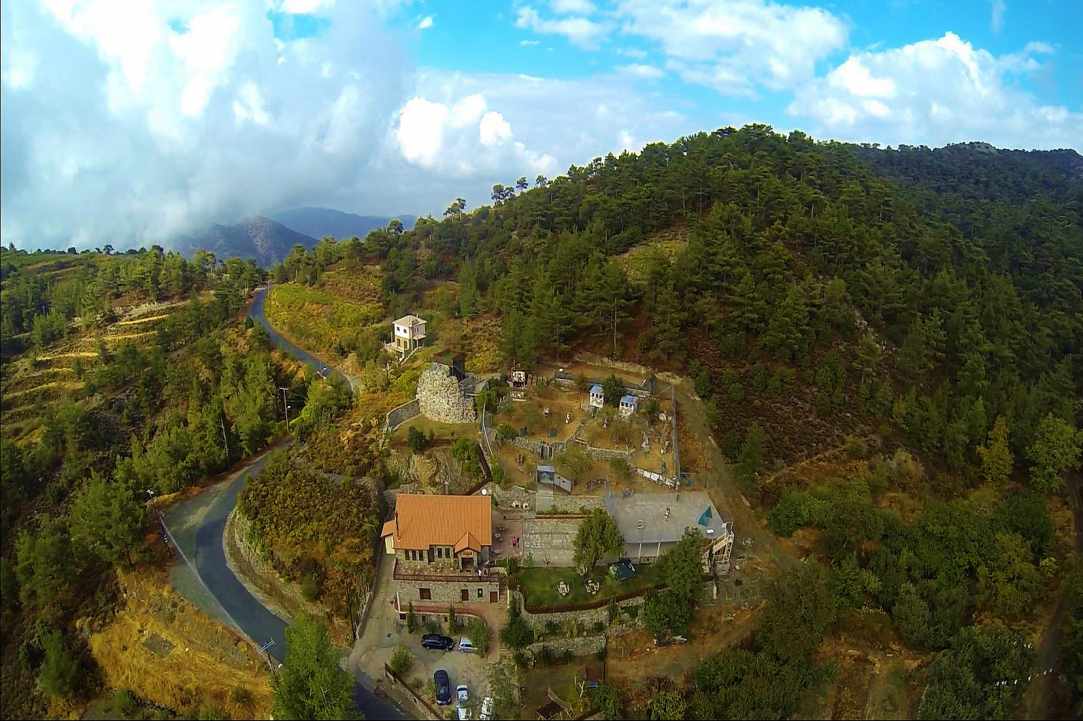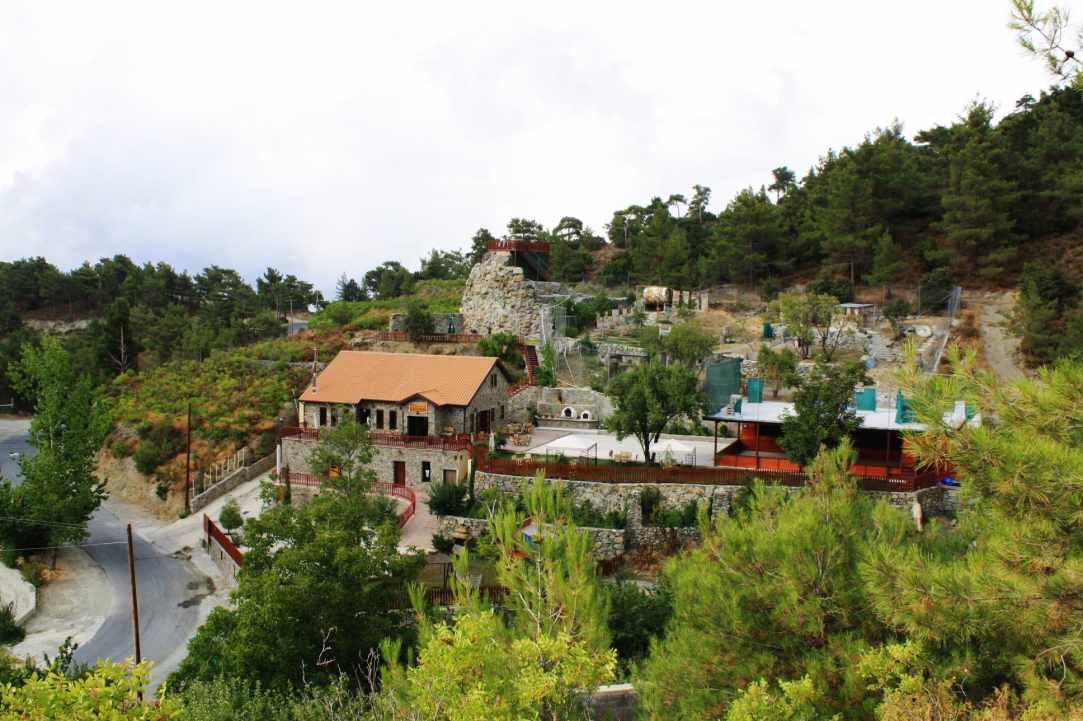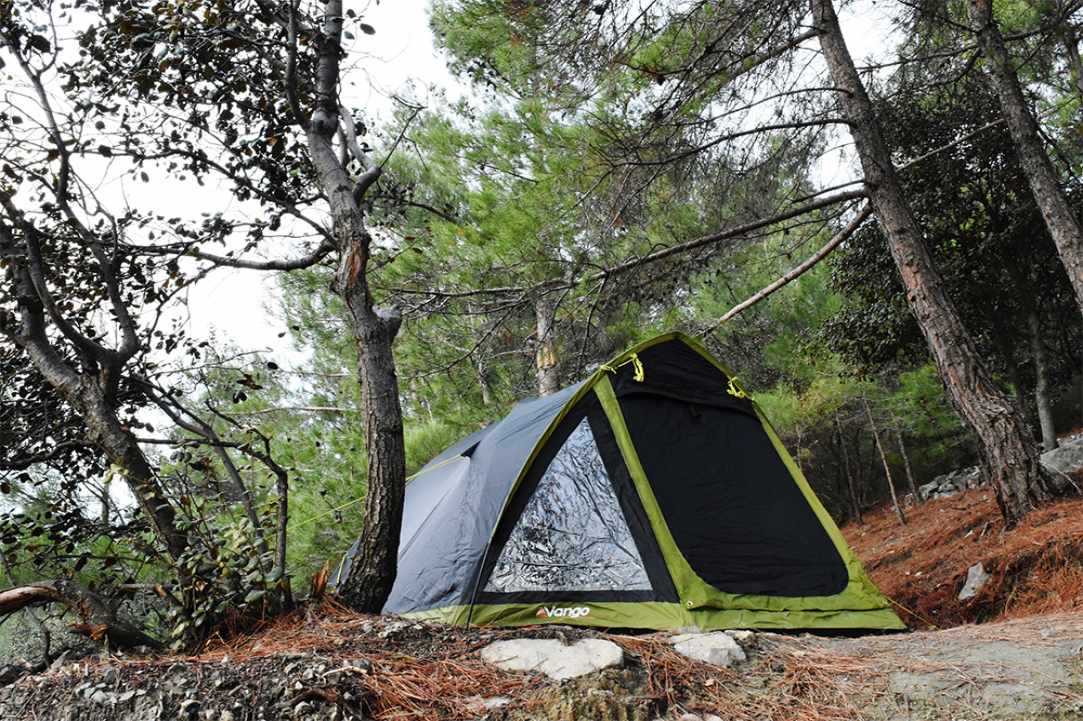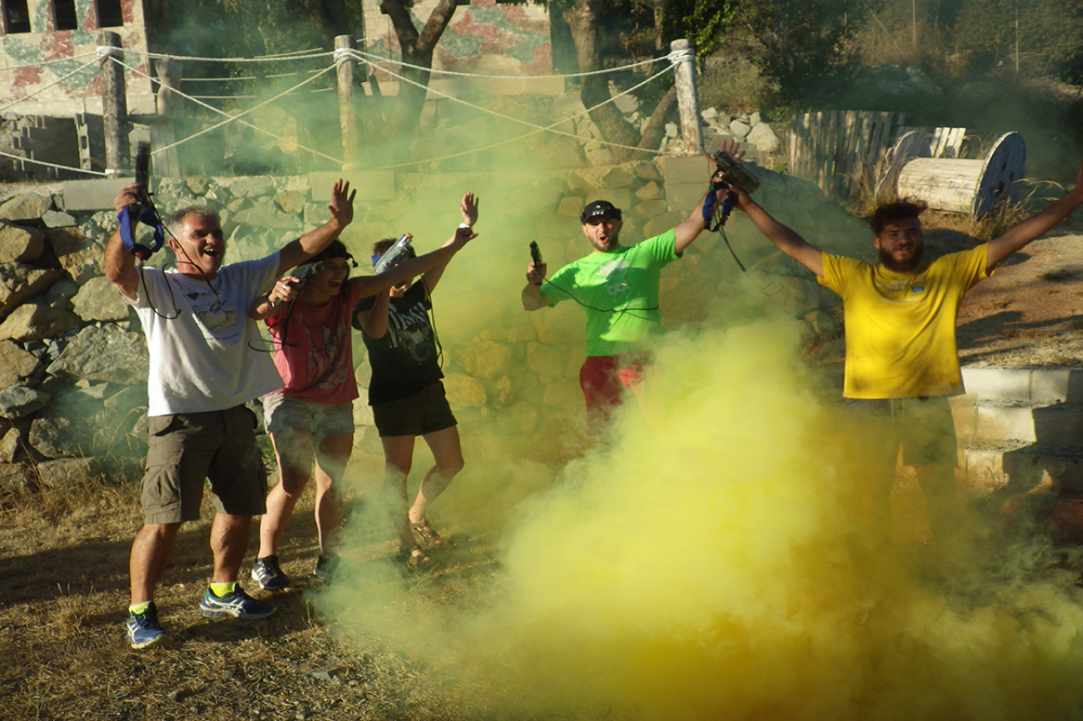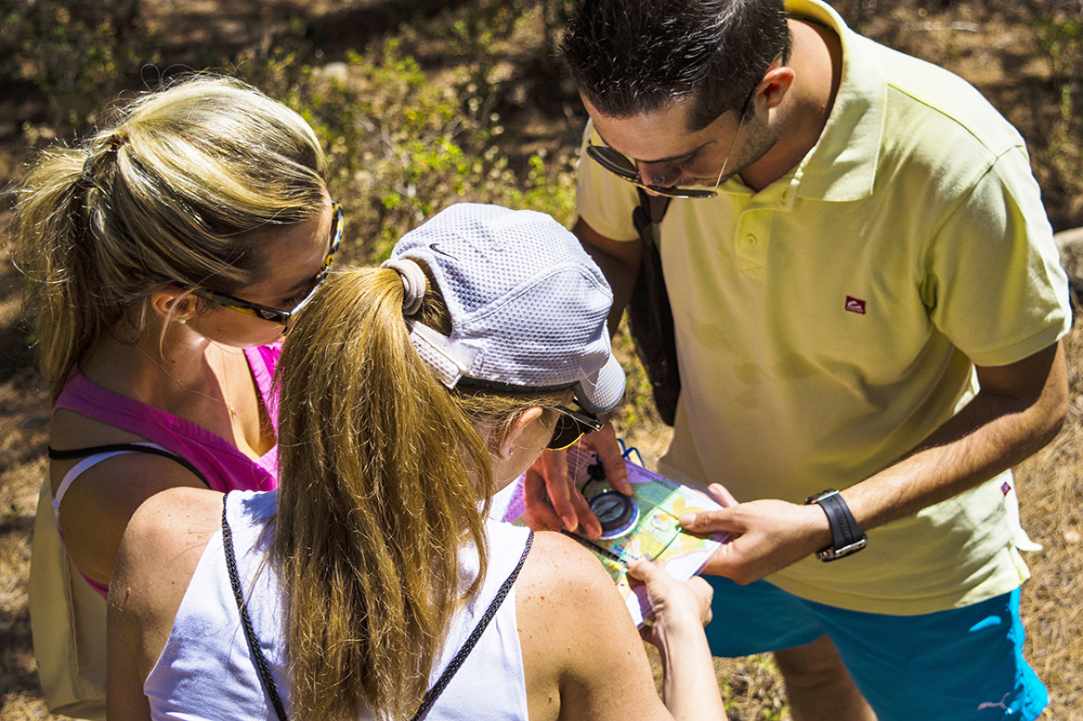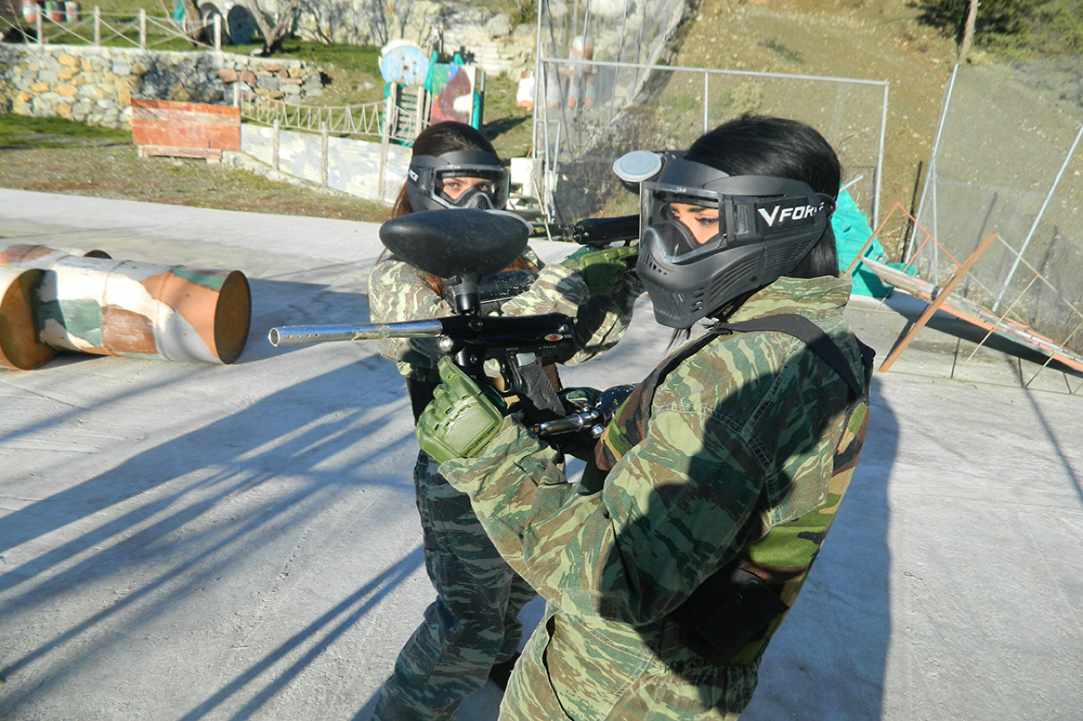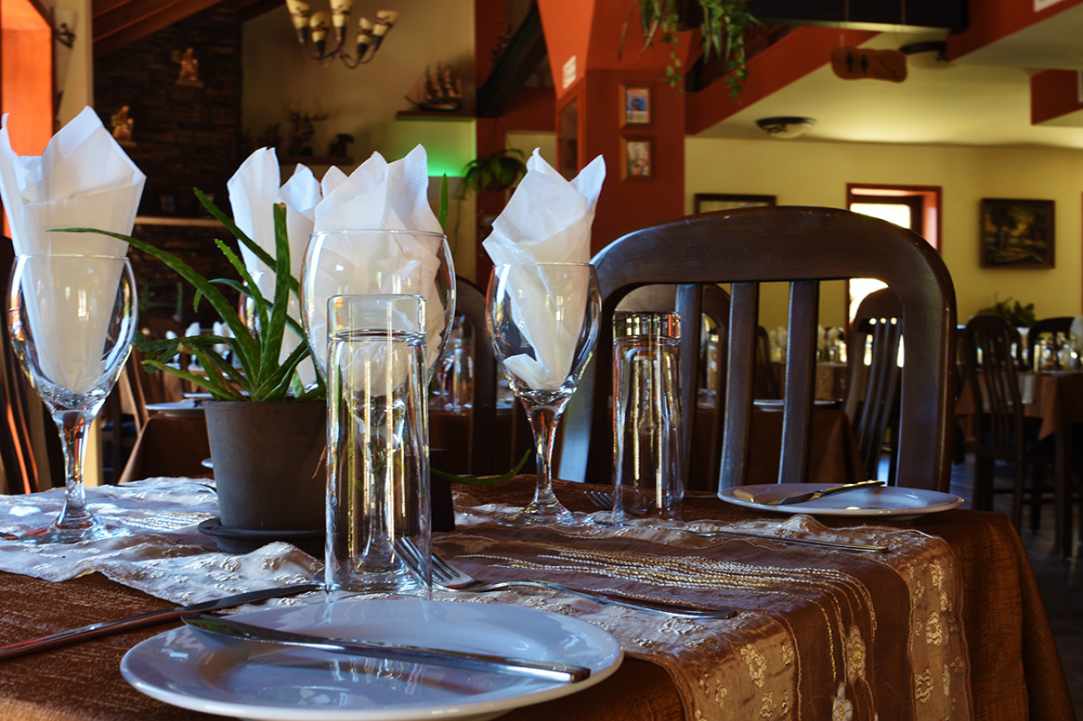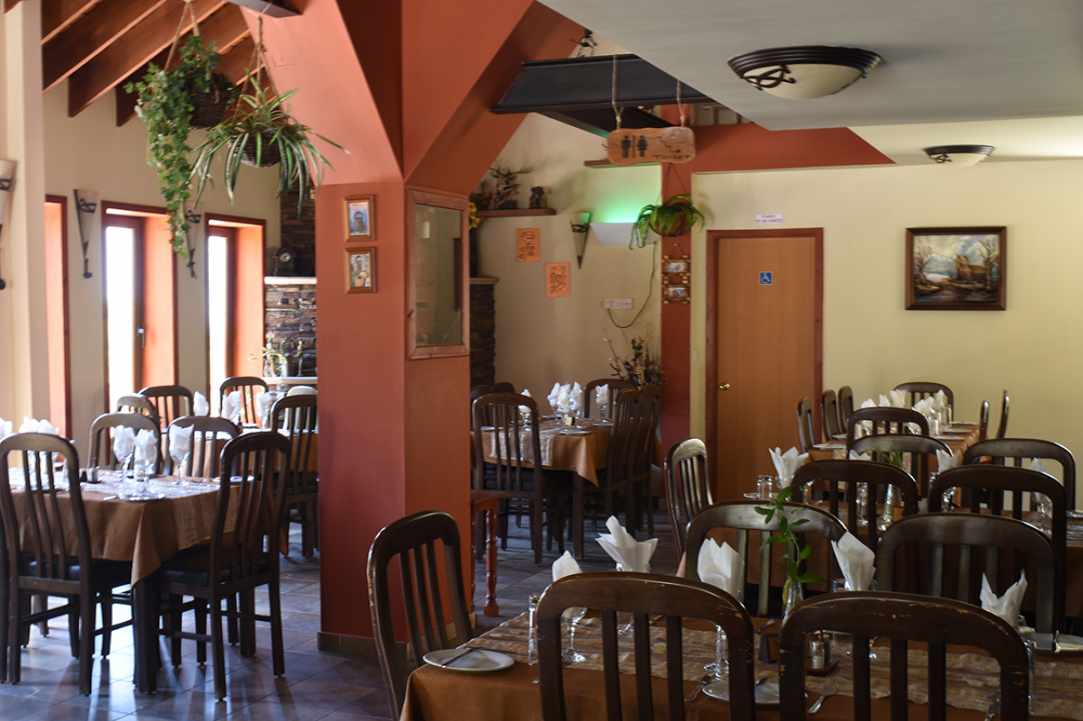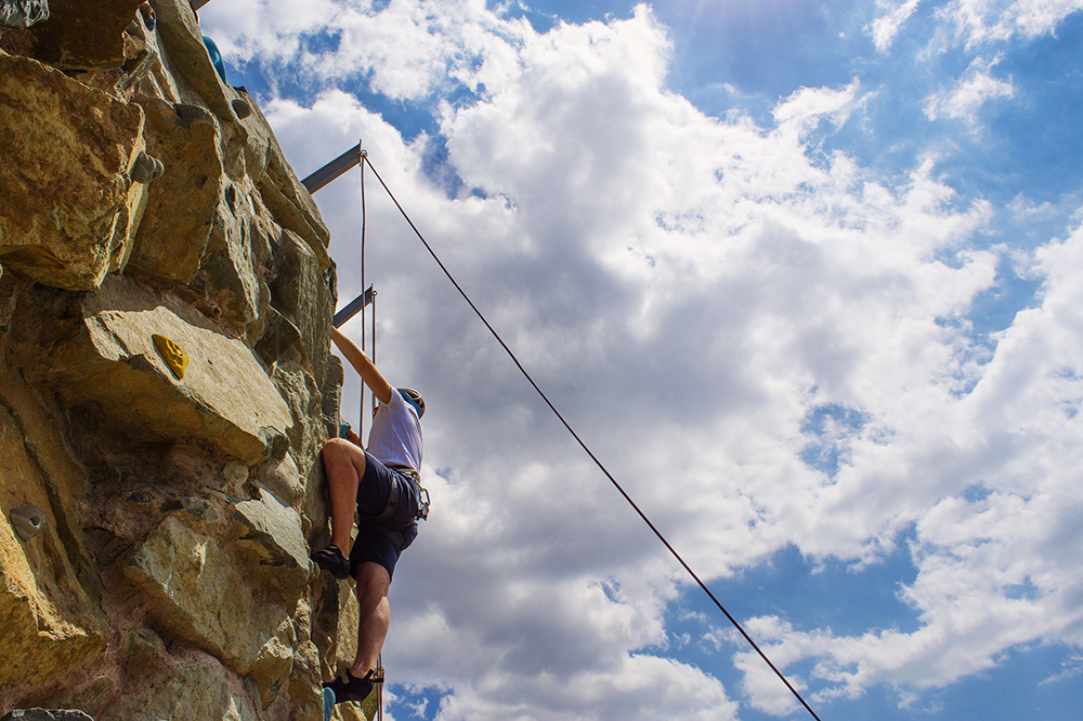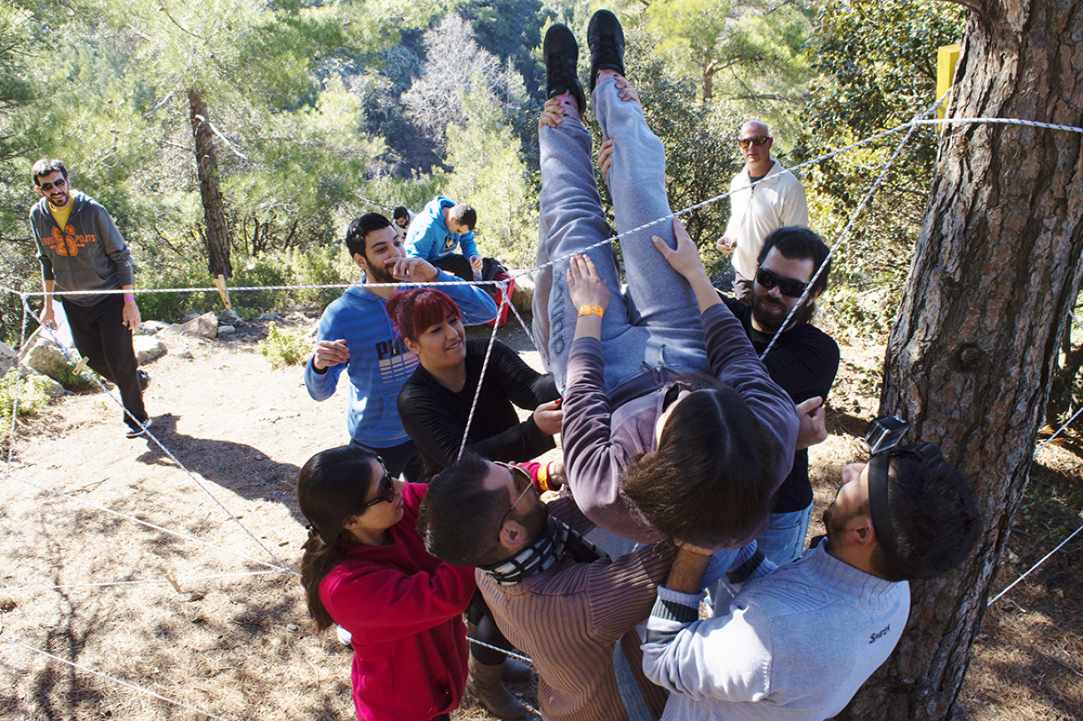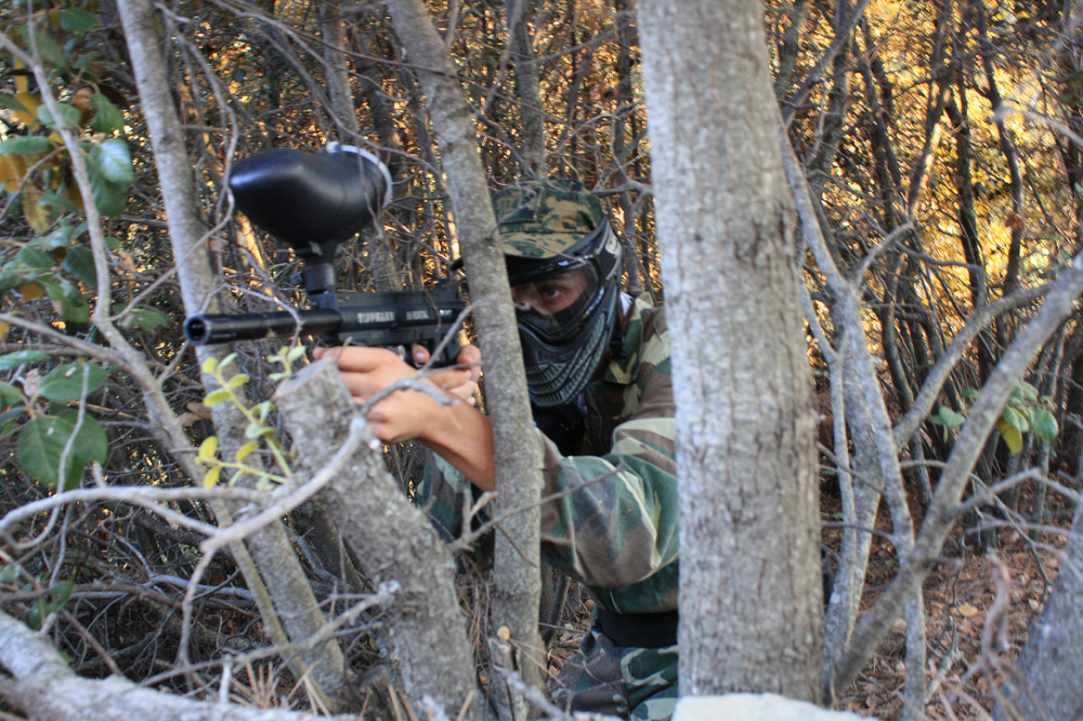 Latest (0) articles about