Apple 'opposes' EU regulation for universal charger
What is the purpose
Apple opposes European Union plans to impose a common charger on all companies, which would lead to abandon its own Lightning-type charger for iPhones and iPads.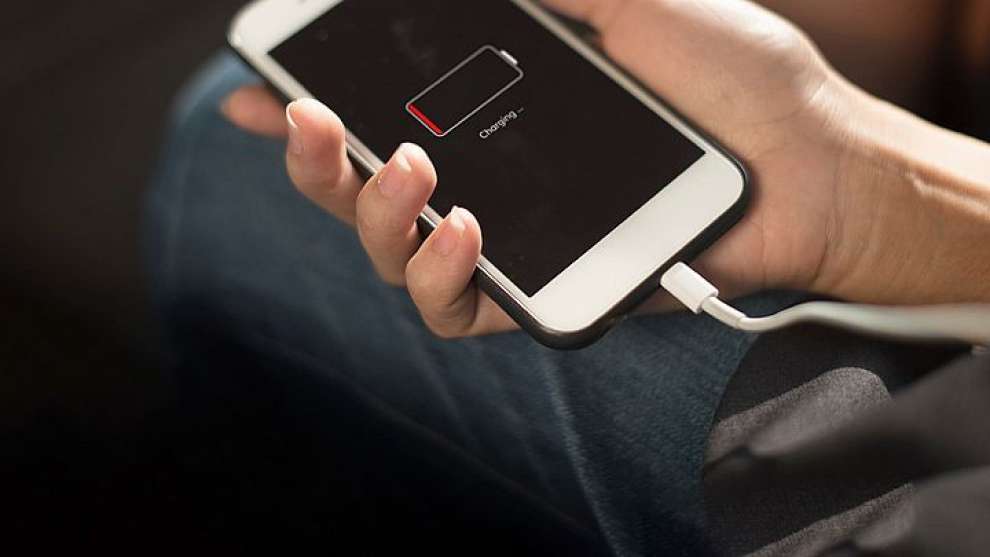 The company argues that such a development would slow down innovation, create a large volume of e-waste and infuriate consumers. Apple's response came a week after the European Parliament decided to implement a regulation for a common charger for all mobile phones. This would affect Apple more than any other company, as most of its products use the Lightning cable to charge, while Android devices use USB cables.
The European Commission, which has been promoting a common charger for at least a decade, will release by the end of February its final assessment report on the impact of a common charger, according to Reuters. The Commission intends to legislate for the existence of the common charger, as the voluntary compliance policy has not been adopted by Apple.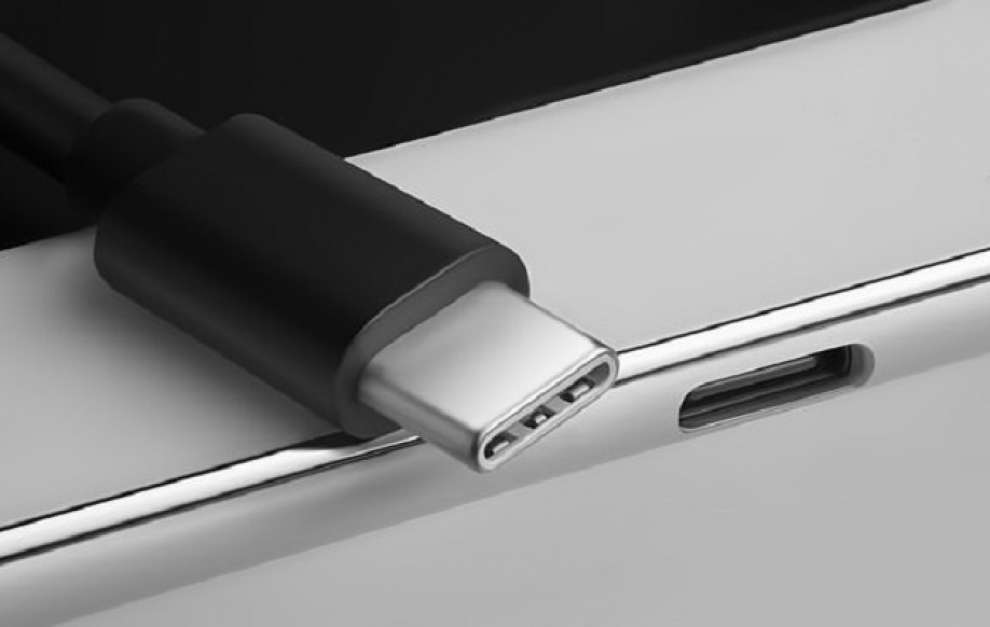 According to the Commission's estimates, junk cables generate more than 51,000 tonnes of waste each year, that causes an environmental tragedy.
In 2009 there were about 30 different chargers on the market, but only three (with the corresponding ports on portable devices) are on the way: micro-USB, USB-C and Lightning. The latter was introduced by Apple in 2012 and since then, according to the company, more than a billion Lightning-connected devices have been sold.
Apple argues that hundreds of millions of devices in Europe will have to be fitted with a new charger if the common charger prevails. The company uses USB-C on Macbook laptops and the latest iPad Pro, while stressing out that the USB-C adapter is compatible with all iPhone and iPad devices.
"It is becoming increasingly difficult to figure out why Apple stands still for using Lightning so much, as the industry is now using USB-C as a standard and Apple itself has a lot of devices that use USB-C," said CCS Insight's analyst, Ben Wood, according to BBC. He claims that it is likely that Apple "has a long-term goal of completely removing all ports and using only wireless charging in the future."