Chapel of Agias Marina in Koilani
The Beloved Saint of the Cypriots
Today we travel to the village of Koilani in the province of Limassol and specifically we take you with us for a pilgrimage to the chapel of Agia Marina.
Agia Marina is one of the favorite saints of the Cypriots as there are several chapels dedicated to its name. She is the protector of children and many people bring vows to the grace of the Saint. The church commemorates her on July 17.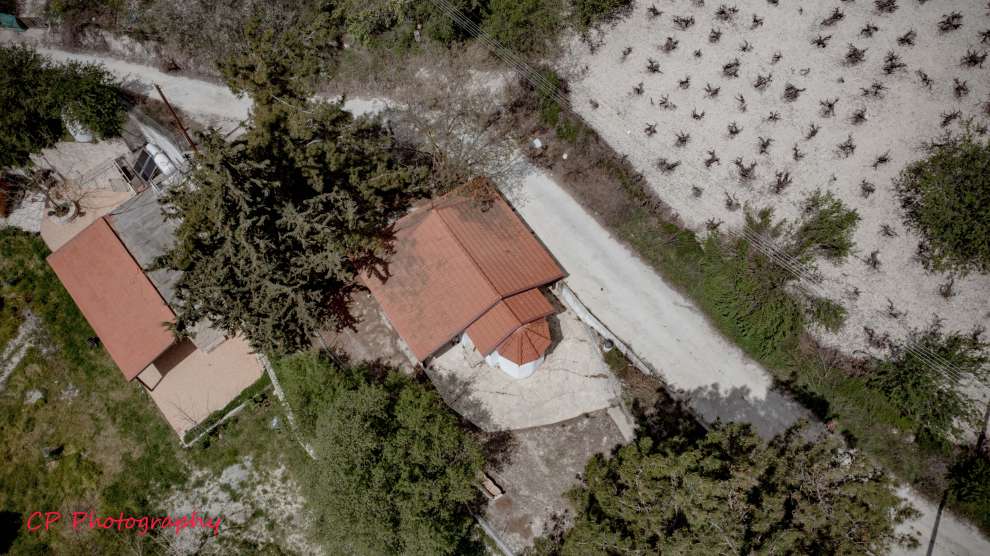 The church is simple, austere without unnecessary ornaments but it does not lag behind in any other chapels in beauty and grace. It is made of simple materials, the color that dominates the walls is white and has a tiled roof. In recent years there has been a canopy with a pergola, there are benches in the courtyard and a fountain with non-drinking water.
The landscape is magnificent since the church is located very close to the Krios River submerged in green. All you get is peace and quiet.