The nearly-year-long clear sea, combined with the vast array of exciting submarine attractions including wrecks, caves and sea caves, submerged ancient objects and the diversity of marine life, make the island one of the most attractive diving destinations.

A series of shipwrecks, sea caves, tunnels and interesting paths await you to explore and discover a magical aquatic world! The seas of Cyprus will lead you to ancient amphorae and stone anchors and will introduce you to the exotic inhabitants of the seabed.

The island of Cyprus has natural and artificial coastal reefs. Both types of reefs have the same characteristics and are breeding as well as developing points where a multitude of marine organisms find shelter and food. The bottom is rich in life as it hosts a wide variety of colourful fish, sponges, coral, sea anemones, octopuses, mussels and echinas, while visitors can often spot sea turtles along with the rarest Mediterranean Monk Seals.

All of this, of course, with appropriate and safe equipment next to experienced people.
We have searched for and found the safest diving centers in Cyprus and we are here to introduce them to you.
We are convinced that you will enjoy the services of the following diving centres and your experience will be unique. These companies are known to us and we strongly recommend them. In case, however, you are not satisfied their services, please let us know. Send us an email here, we want to know about it.
Limassol
The Aquatic Center
The Aquatic Center (formerly Aloha Divers) offers a wide variety of dive activities and special programs from across the range of PADI Recreational Diving Courses to…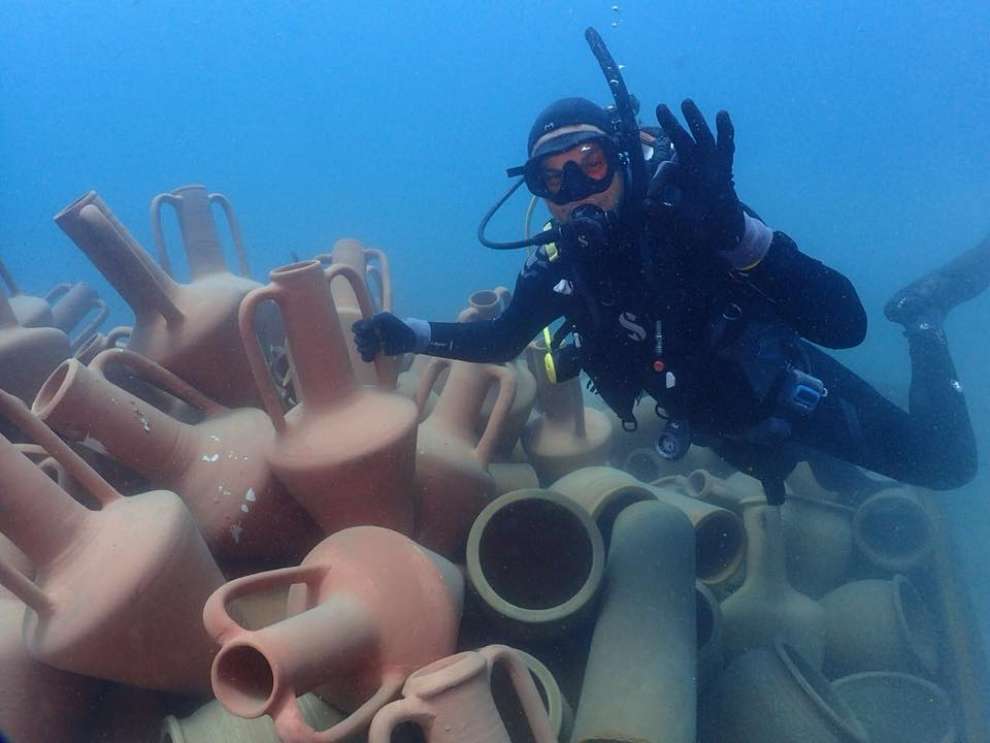 Larnaka
Viking Divers
Welcome to Viking Divers in Cyprus. It is one of the first PADI diving centres on the island. Viking Divers have been operating since 1993 in Larnaka Bay, in the southern region…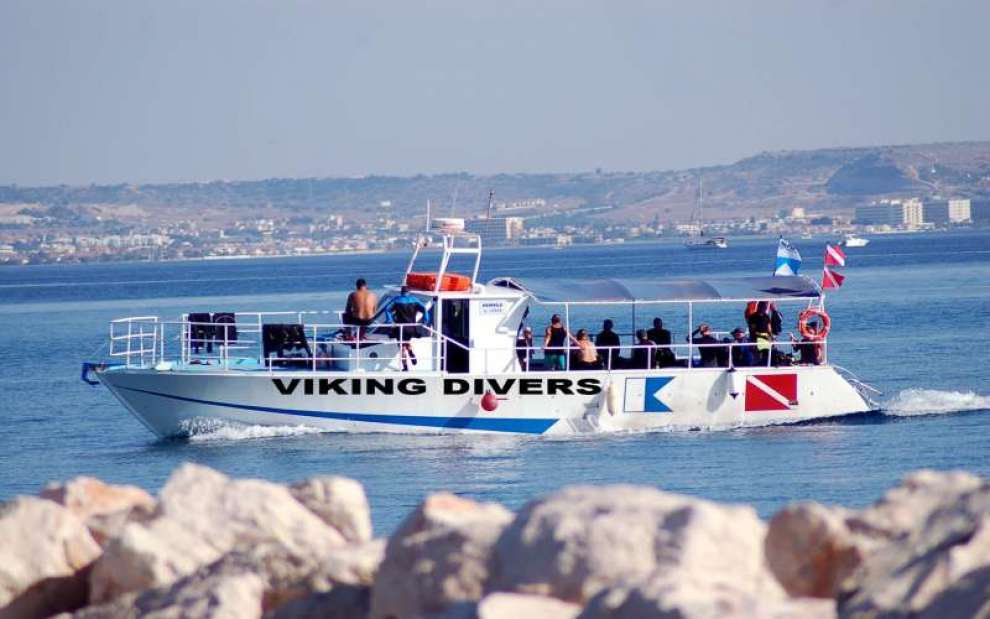 Pafos
CyDive
Cydive is the largest and most specialised diving company in Pafos. It is the first 5 * CDC and National Geographic Teaching Centre. Cydive was founded in 1978 and is today…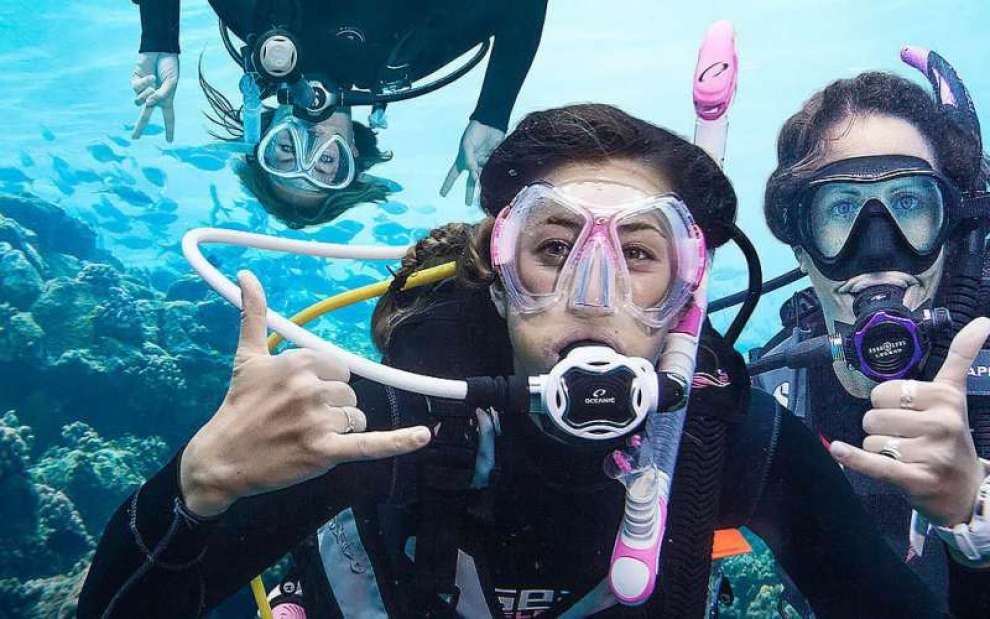 Protaras
Cyprus Diving Centre
The Cyprus Diving Centre is a diving centre based in Pernera, Protaras, which offers a wide range of services and PADI lessons. They are committed to providing their guests with the best possible tuition fees in a safe, relaxed and…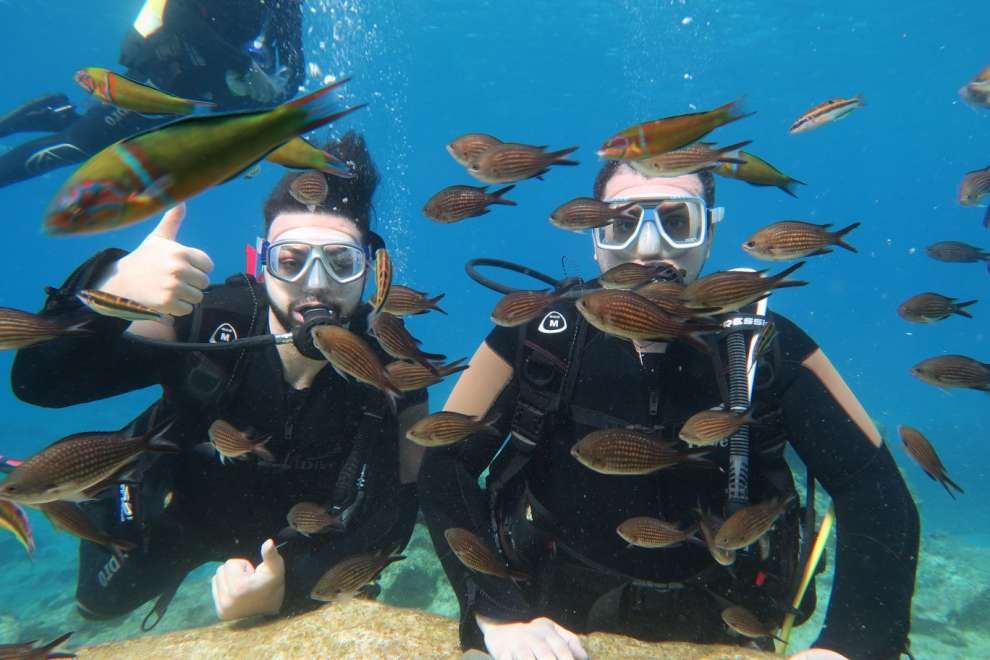 Enjoy Cyprus Diving Center
Enjoy Cyprus Diving Center is located in Protaras. They are equipped with all the diving equipment they need. They also have a range of dives for sale…

Ayia Napa
The Scuba Base
The Scuba Base offers those who want the opportunity to experience SCUBA diving, snorkeling and a cruise in the stunning Mediterranean waters...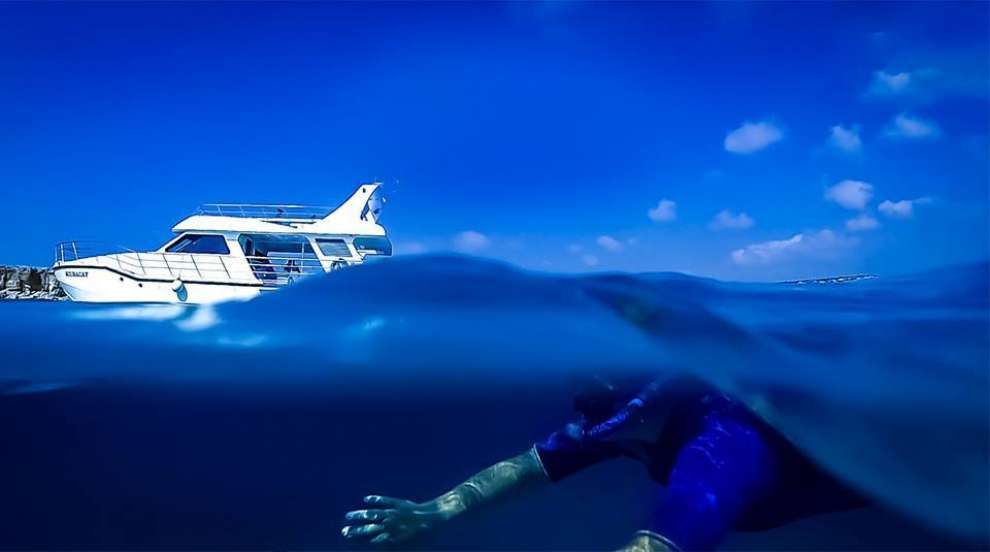 Cyprus is the ideal place for diving since it has crystal clear and warm waters all year long. The lack of plankton in the water makes it the most suitable water for diving. It ensures better visibility even at its bottom.
Cypriot coastal reefs, tunnels, amazing and exciting shipwrecks such as the Zenobia Wreck in Larnaka, a variety of fish, sea turtles, submarine caves and tunnels with ancient amphorae and clay anchors are waiting for you in the crystal clear waters of Cyprus.
And all this under the experienced eye of the above mentioned professionals. Trust them and feel the magic of the bottom of the sea.
Diving Centres in Limassol:
The Aquatic Center

Diving Centres in Larnaka:
Viking Divers

Diving Centres in Pafos:
CyDive

Diving Centres in Protaras:
Cyprus Diving Centre
Enjoy Cyprus Diving Center
Diving Centres in Ayia Napa:
The Scuba Base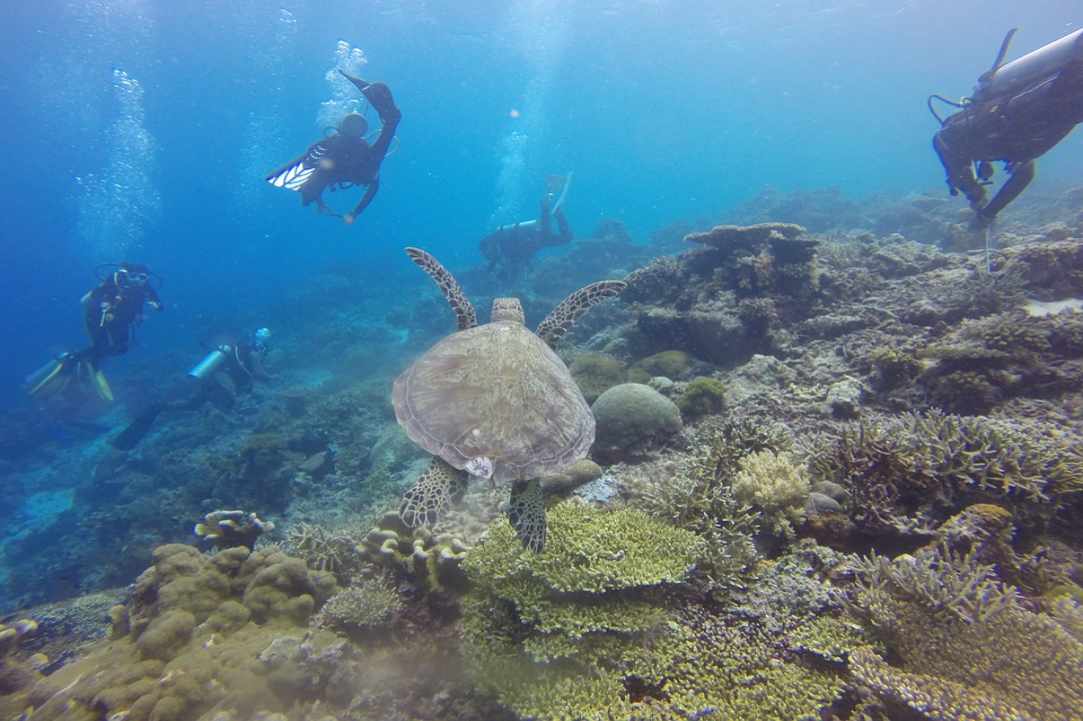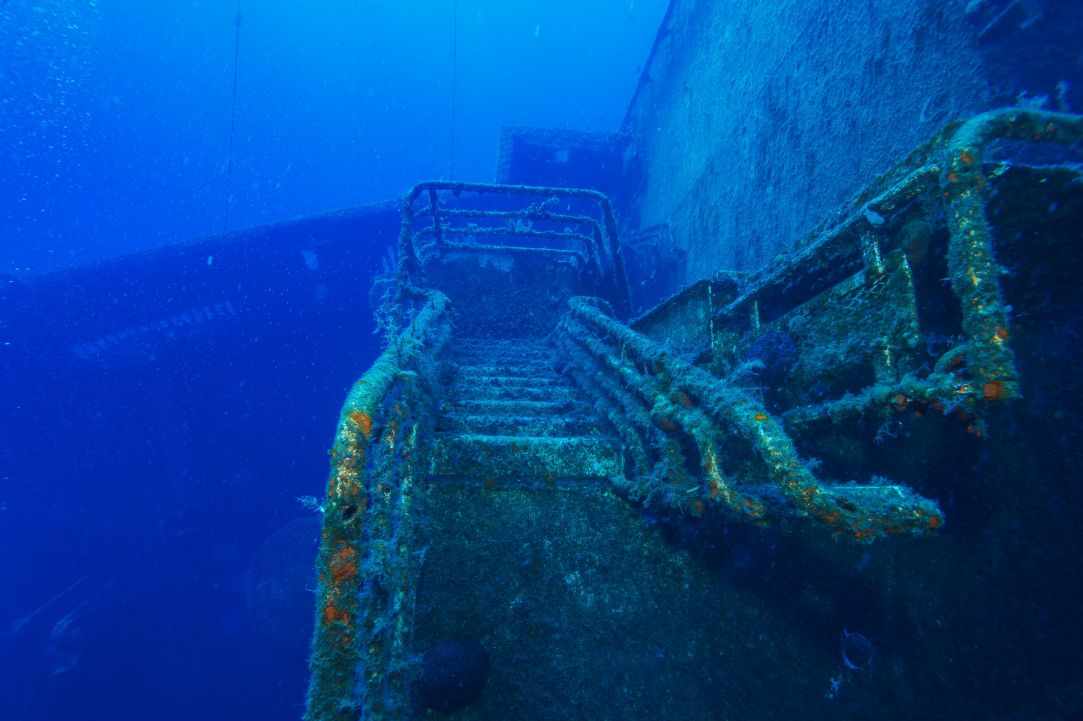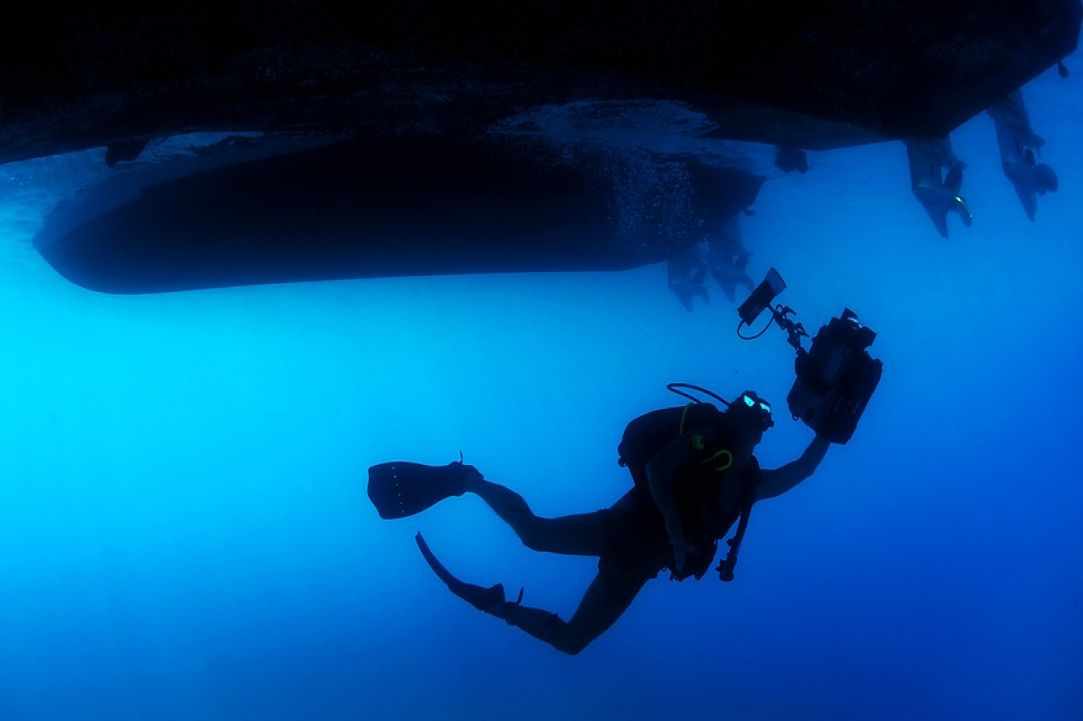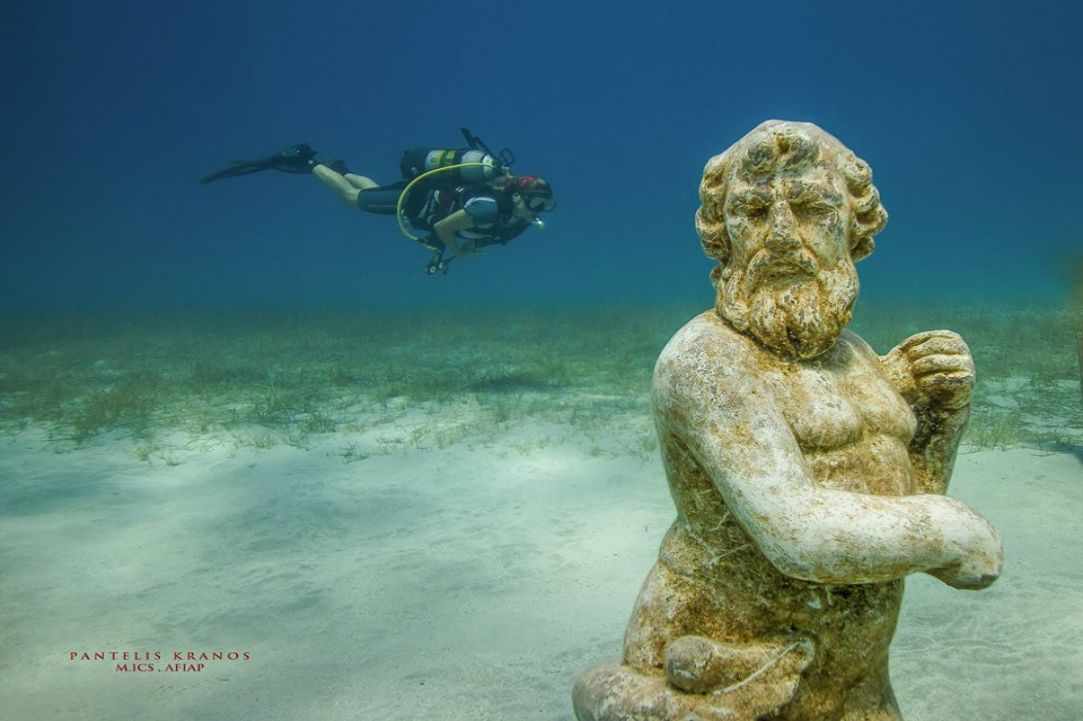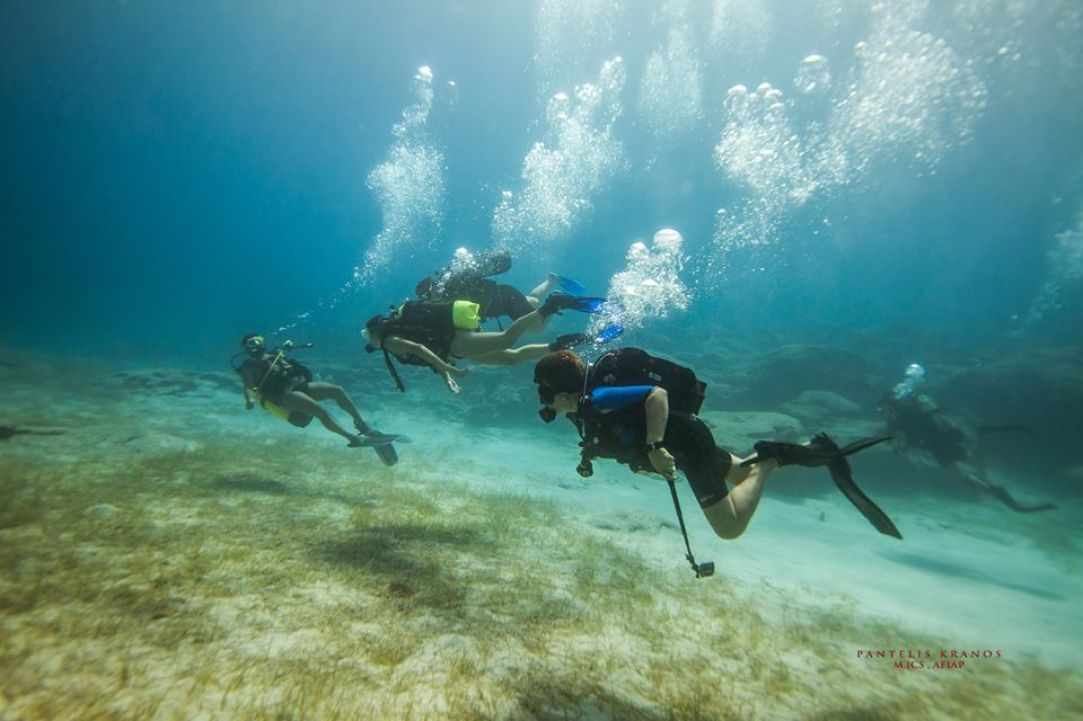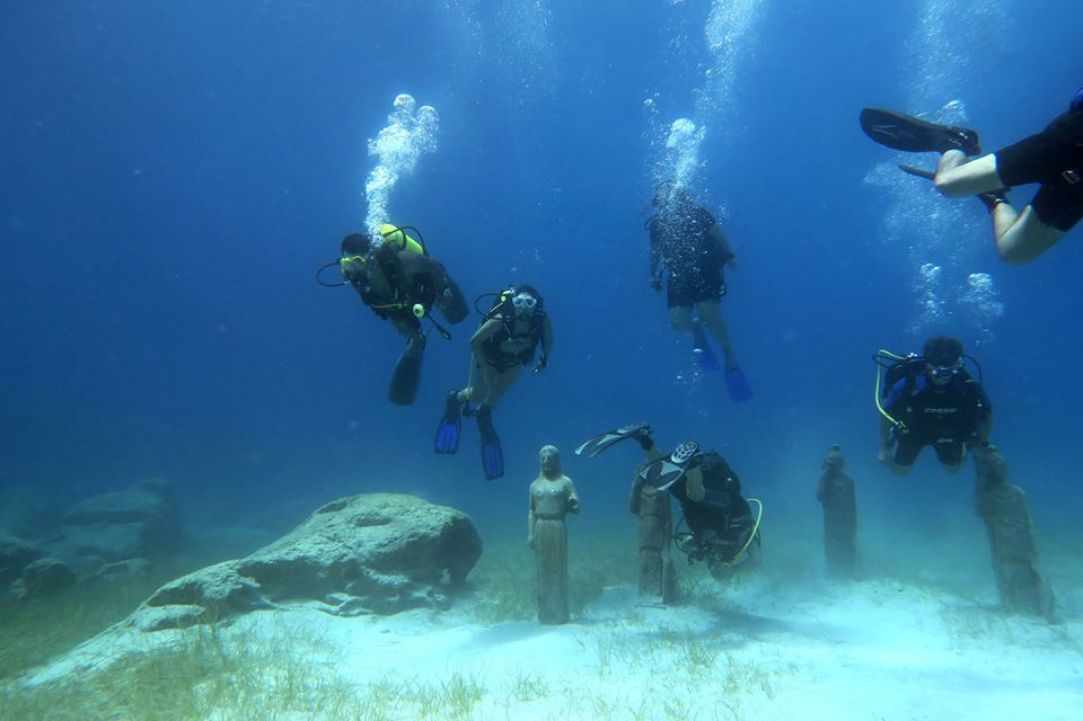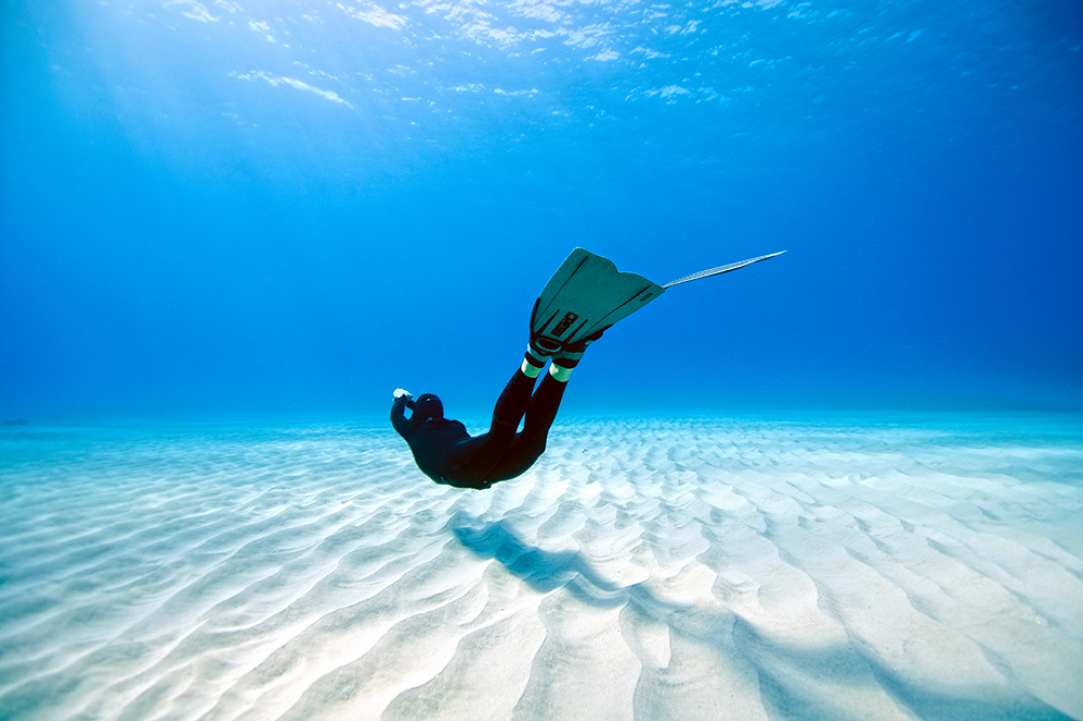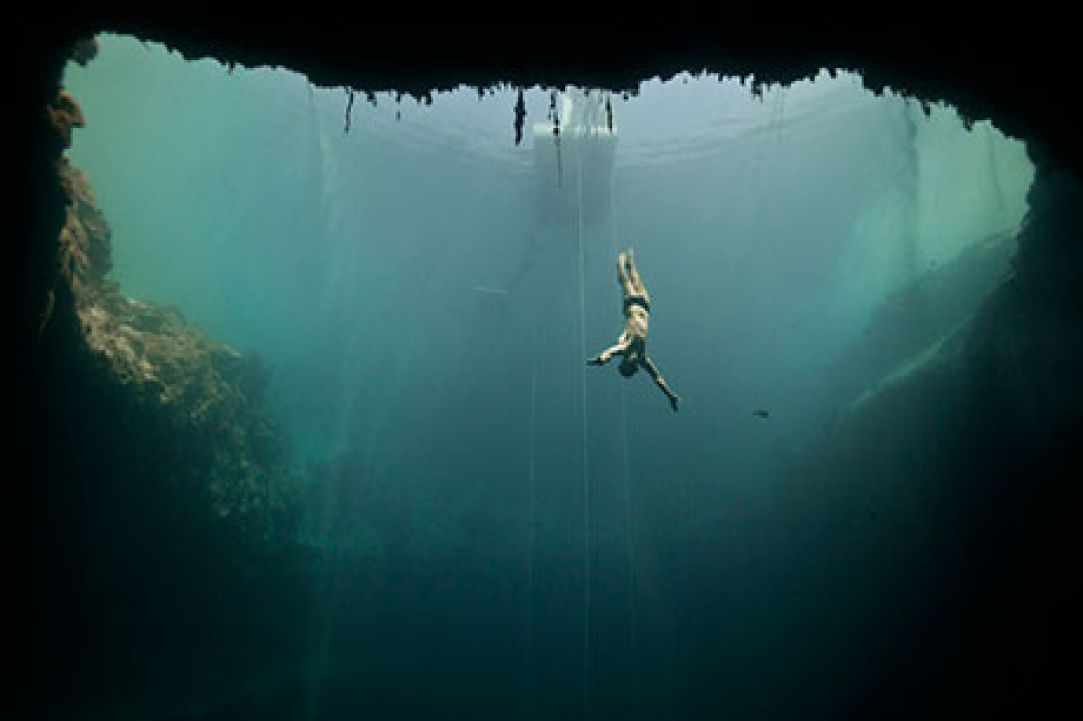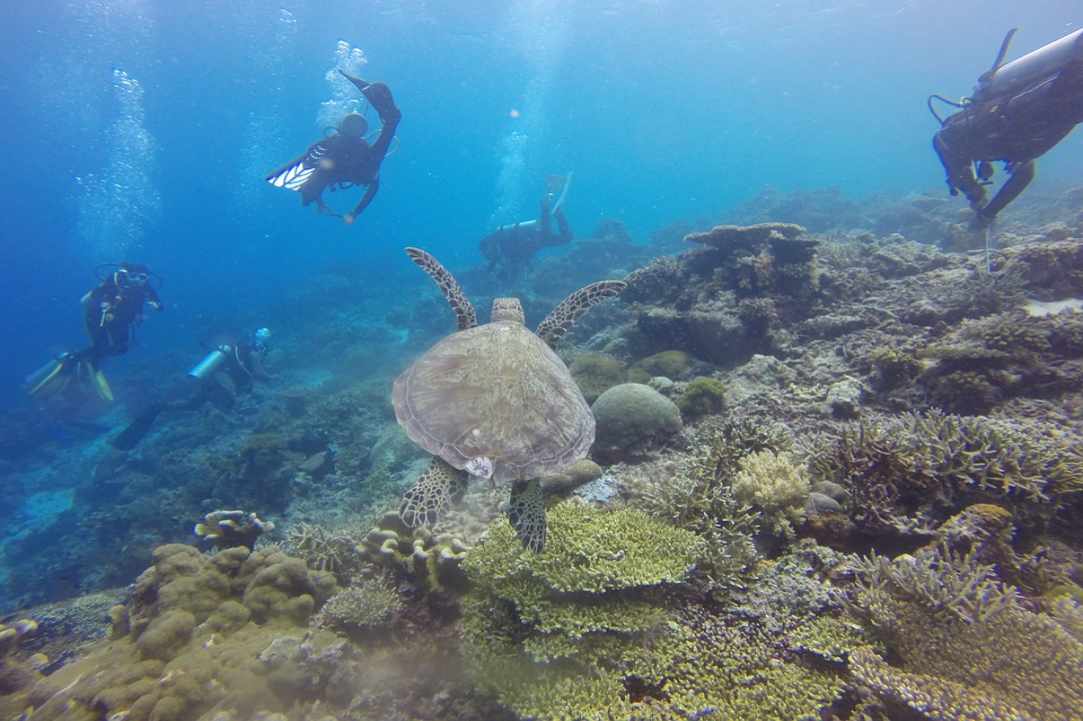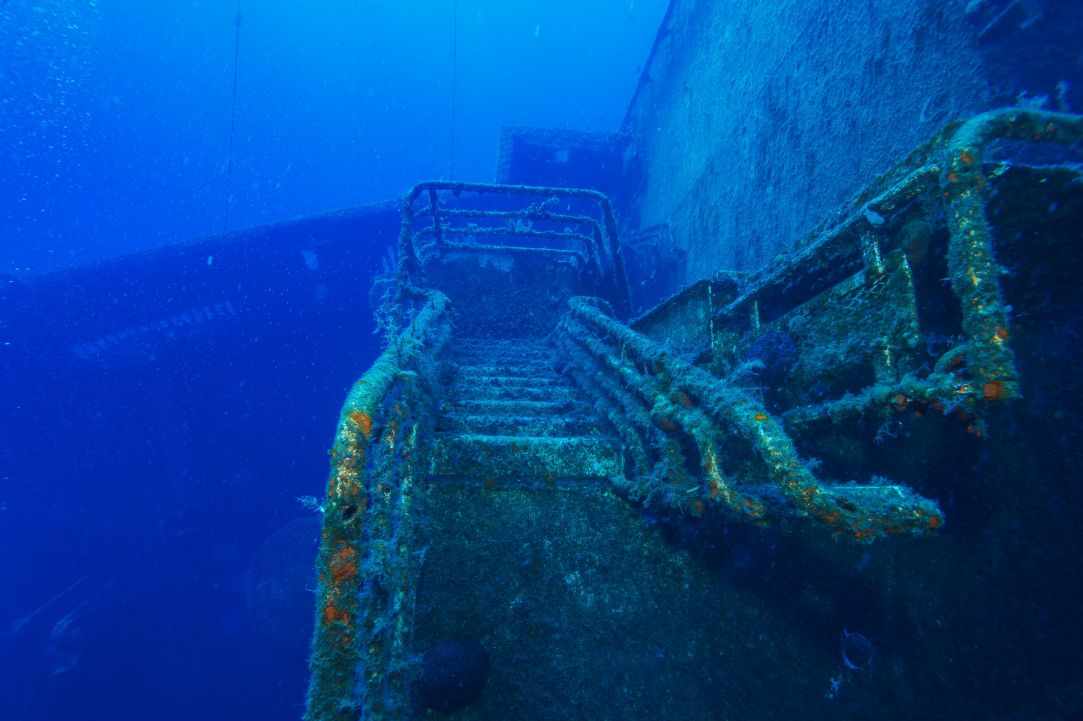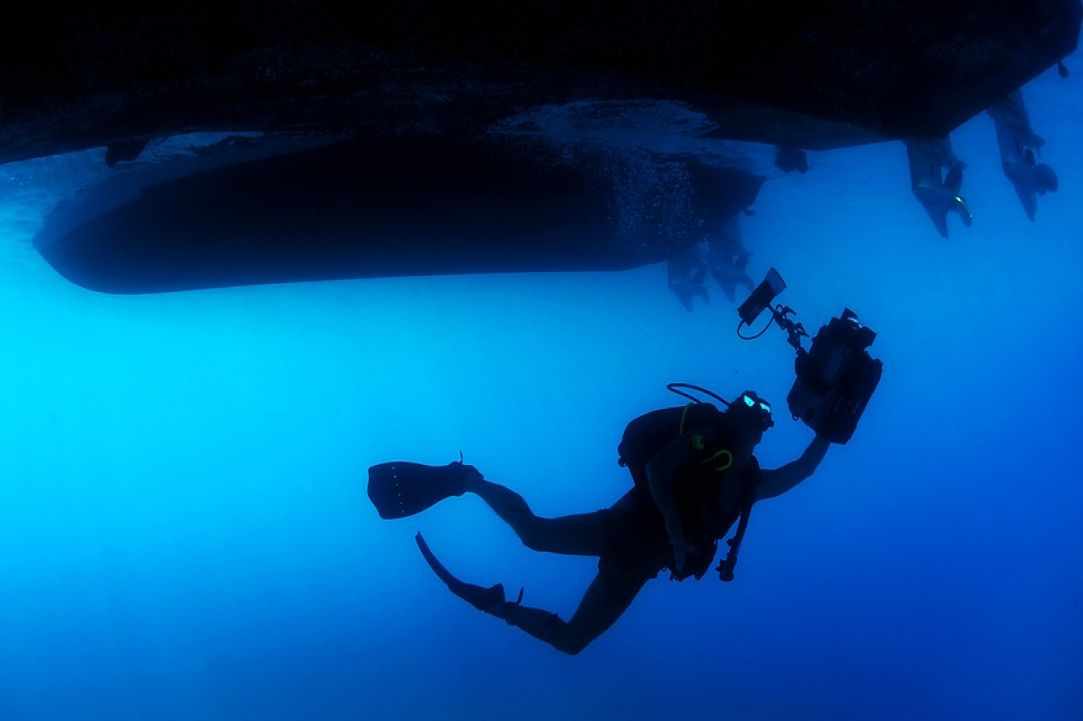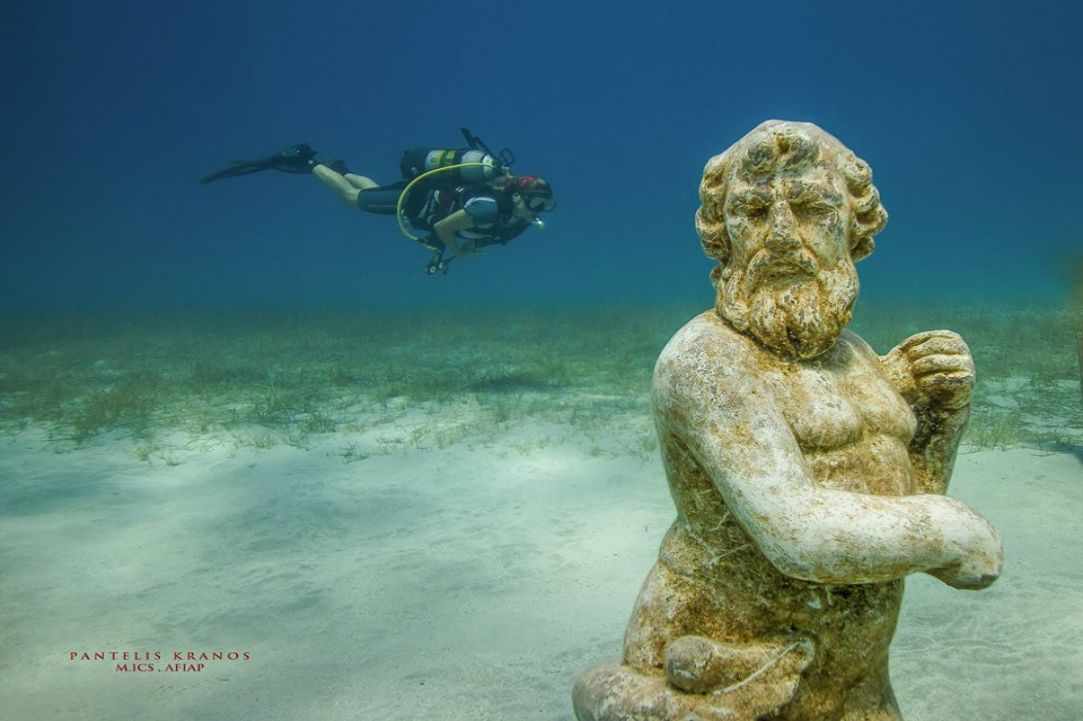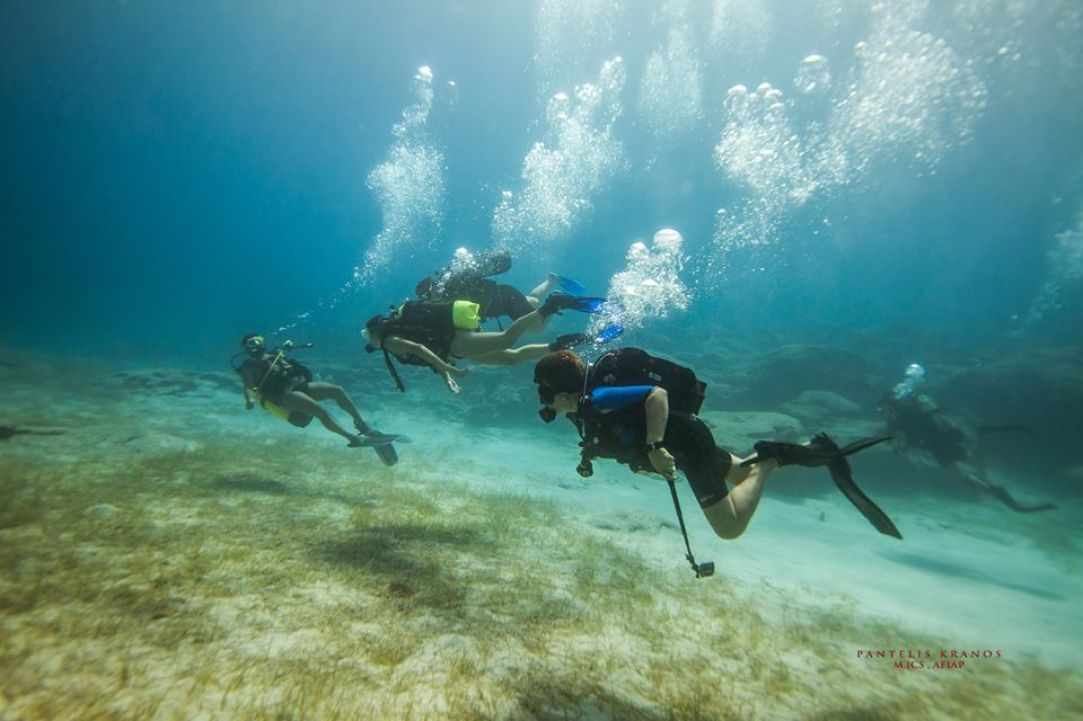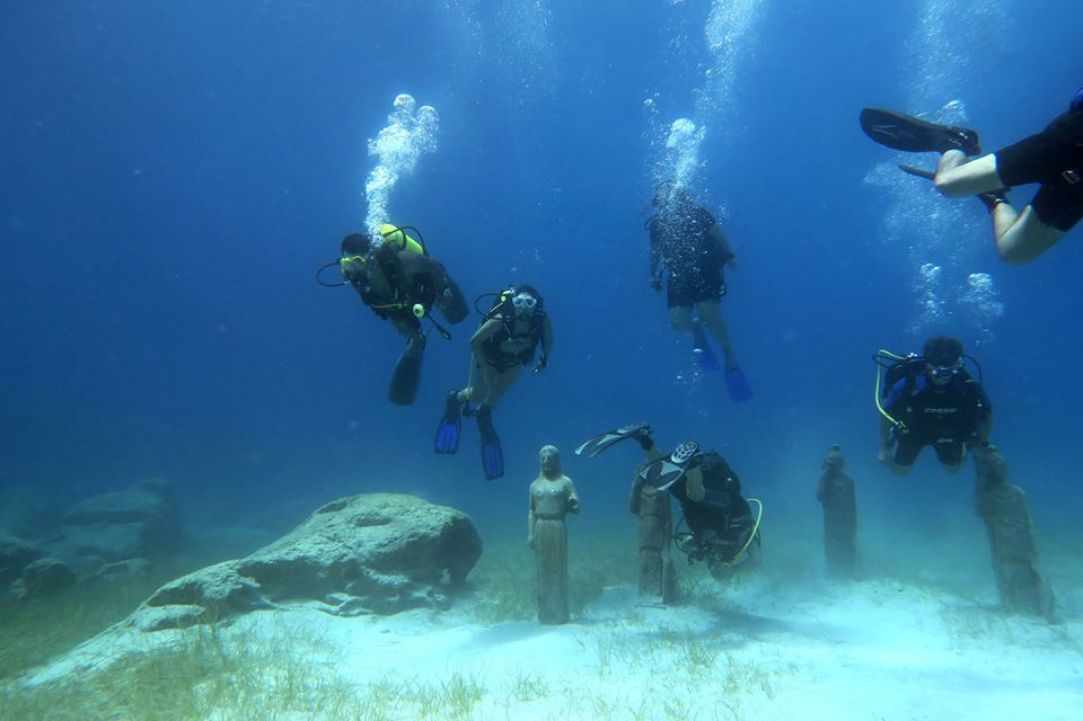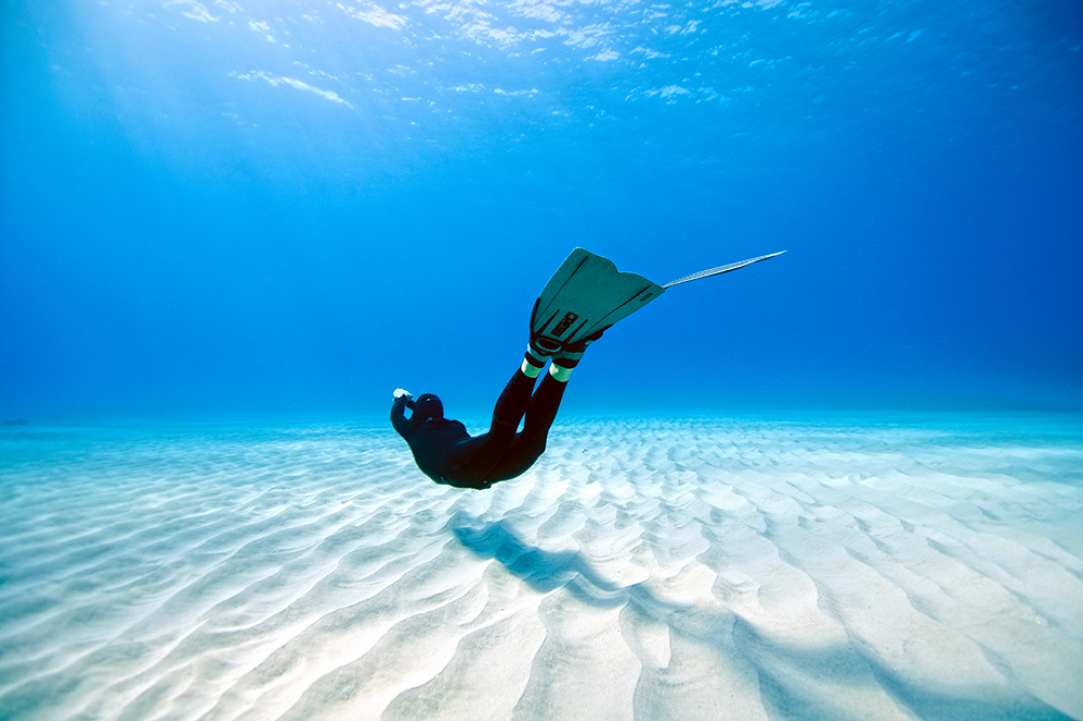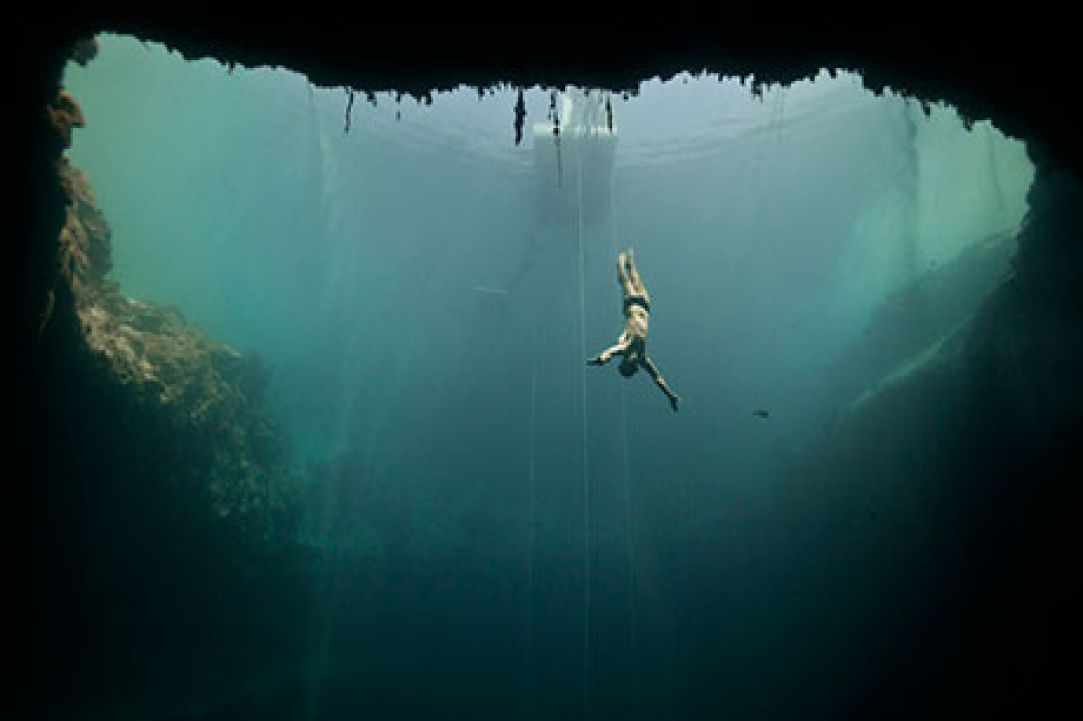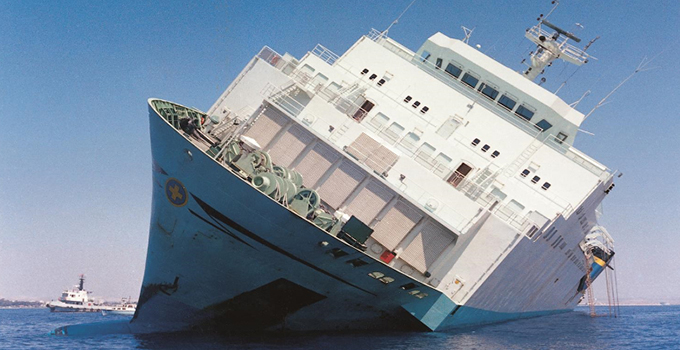 Zenobia is the number 3 wreck in Europe. Don't leave Cyprus without diving there!
Latest (39) articles about DIVING