Easter in Pentalia Village
Do you want to experience the traditional Easter customs in Cyprus? Then go to Pentalia!
Have you ever experience Easter in a village? I can tell you that it is the best experience you can have in Cyprus! It is an experience which combines both food and entertainment. The Cypriot traditions become alive and young people learn from the old and the older people become children again. Easter time customs and traditions of Cyprus are passed on to the young, so they will not be lost in the passage of time. So if you want to have the experience of Easter in a village, you can go to the village of Pentalia in the province of Pafos.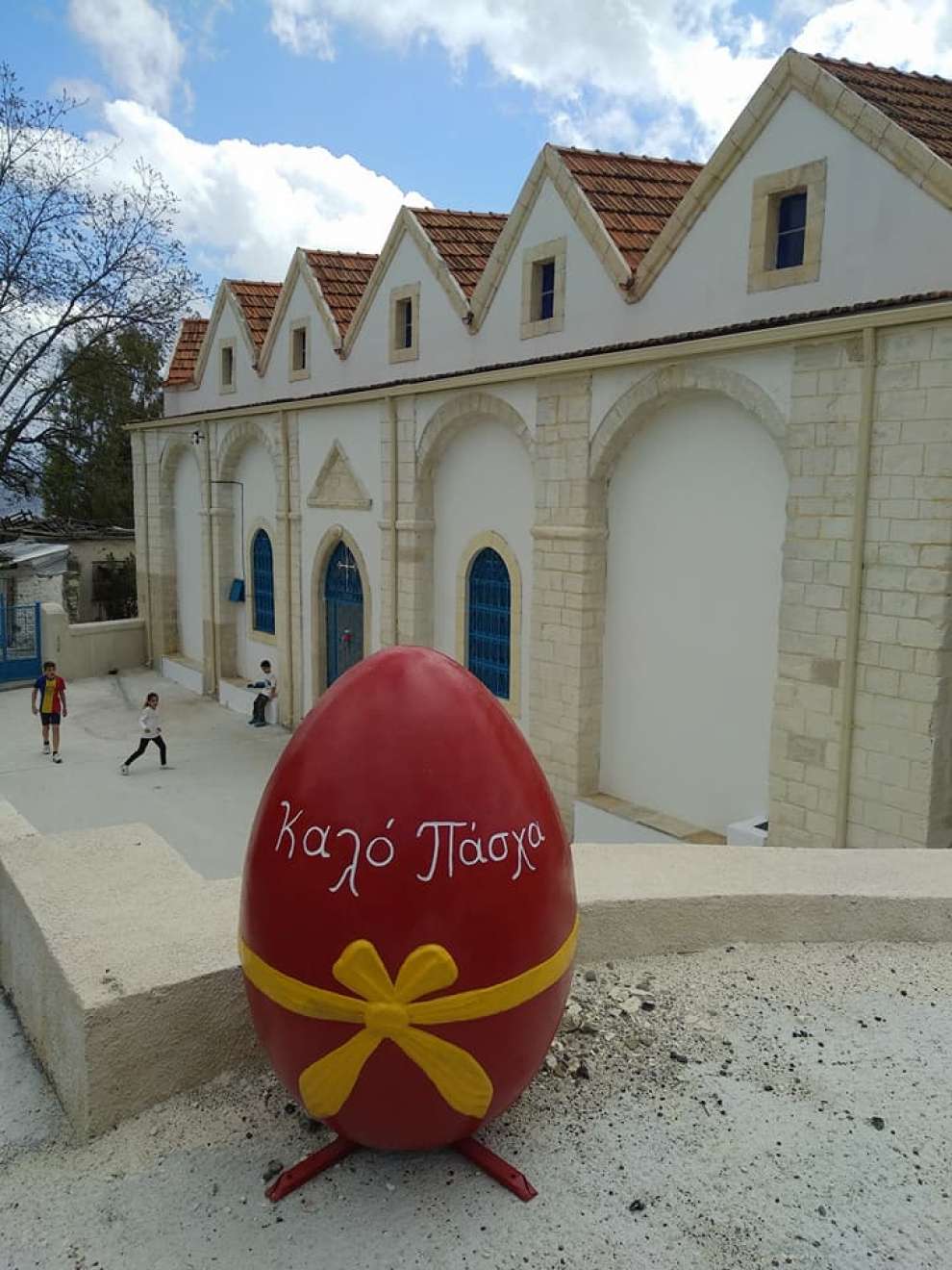 The residents of the village organise Easter events on April 28th and 29th, Easter Sunday and Easter Monday respectively. There you will have the opportunity to play Easter games such as egg races, bag races, ziziro, mantili, rope games, stay still games, camel game, skatoulika, egg egg sell game, sitzia game and mantalakia game. Also you have the chance to crack your coloured boiled eggs with others, as all Cypriots do on Easter. In addition there will be other games such as hidden treasure, potato transfer game, glasses on the floor and targeting games. Are you still thinking about it?
Well the program is as follows:
Sunday 28th April 2019:
15:00 - 18:00 Easter games in the courtyard of Agios Stylianos Church (New Pentalia)
Monday 29th April 2019:
15:00 - 18:00 Easter games in Saint George's courtyard
17:00 - Lottery draw
The event will also have music and gifts will be drawn. For more information you can enter the village event by clicking here.
Happy Easter everyone! Enjoy your holidays!
P.S If you have time visit Virgin of Sinti!