Ecopolis Screening: "Mission Blue" !
Wednesday 31st October, at the social Space "Kaymakkin"
The "Ecopolis Collective", is back and invites you to a documentary screening at the social space Kaymakkin.

Every last Wednesday of the month there will be a screening of a film or documentary about ecology and environmental, conservational and animal issues as well as struggles of local communities to fight back against the countless attacks on the ecosystems of the planet, as well as of the small island of Cyprus.

Doors open at 20:00. Screening starts at 20:30

The first screening will be "Mission Blue":

More than four years in the making, MISSION BLUE is legendary oceanographer Dr. Sylvia Earle's eye-opening wake-up call to save the ocean. Directed by Fisher Stevens ("The Cove") and Robert Nixon ("Gorillas in the Mist"), the film follows Dr. Earle on her global quest to protect the ocean -- and the extraordinary marine life that call it home -- from the powerful forces of pollution, overfishing and climate change. The film also sheds light on Sylvia's remarkable personal story and professional journey, from her earliest memories exploring the ocean as a young girl to her days leading daring undersea missions, offering insight on the sacrifices, difficulties and tough choices she faced along the way.

As a witness to oceanic and marine life change over the past 60 years, Sylvia is a steadfast warrior, leading the charge to restore the ocean to health before it's too late. And MISSION BLUE is her warning call.

As Sylvia says: "No ocean; no life. No ocean; no us."

Trailer: https://mission-blue.org/the-film/
In english with english subtitles.
https://www.facebook.com/events/269609013757958/
*Ecopolis collective aims to put forth the claim to the city as a Common, as a field of resistance to the social and environmental endeavors of neoliberalism. We want to create the conditions in which the city is experienced as a point of reference and socialization, action and experimentation, rather than as a glossy real estate commodity bought and sold according to the laws of the market and current trends.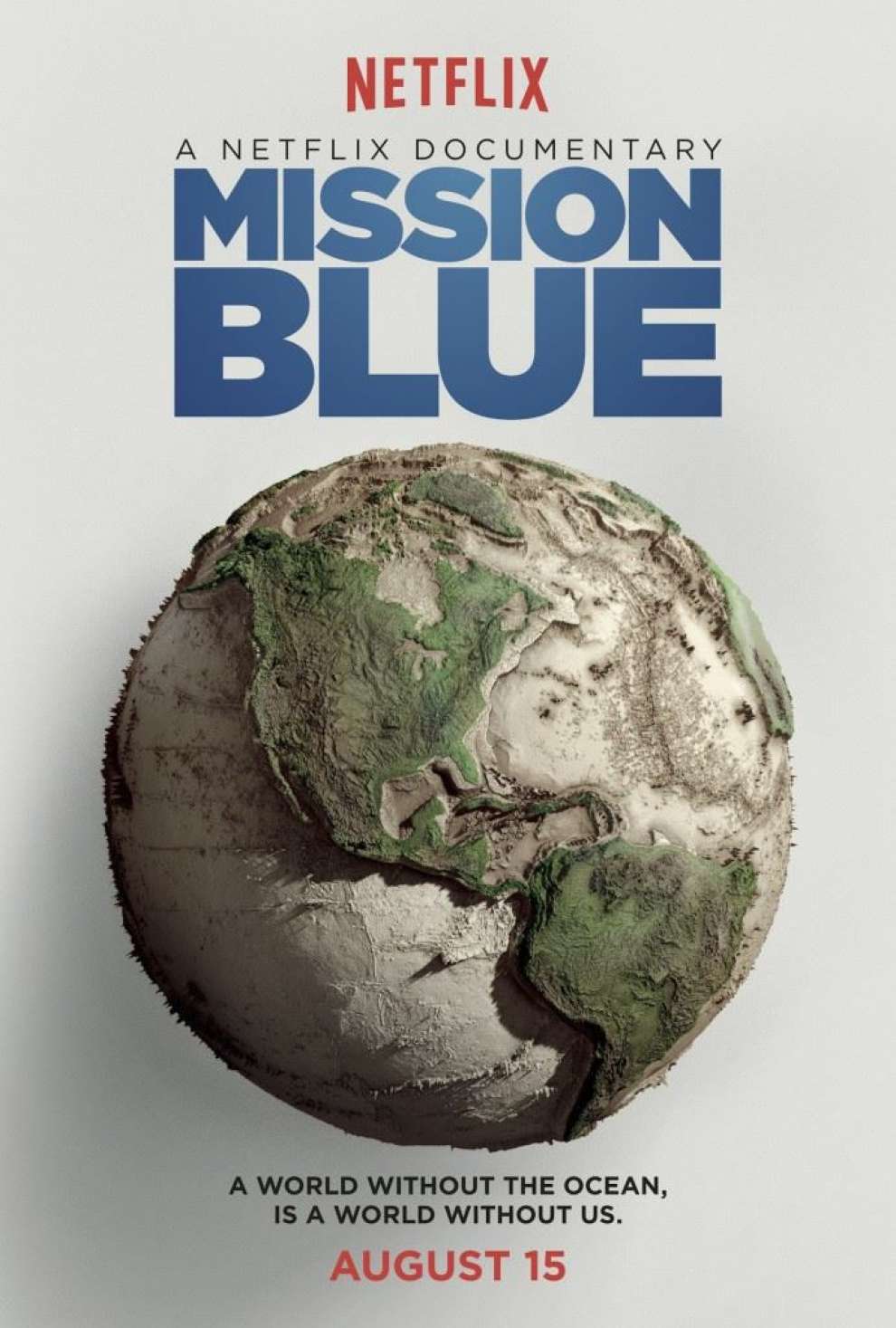 Latest (143) articles about NATURE