Cyprus Alive spoke with the manager of Lingerie Cyprus, Mrs. Eva Kajari. Read the interview below to find out more about this great shop in Limassol.

1. When was your store established?
Lingerie Cyprus was established in 2019.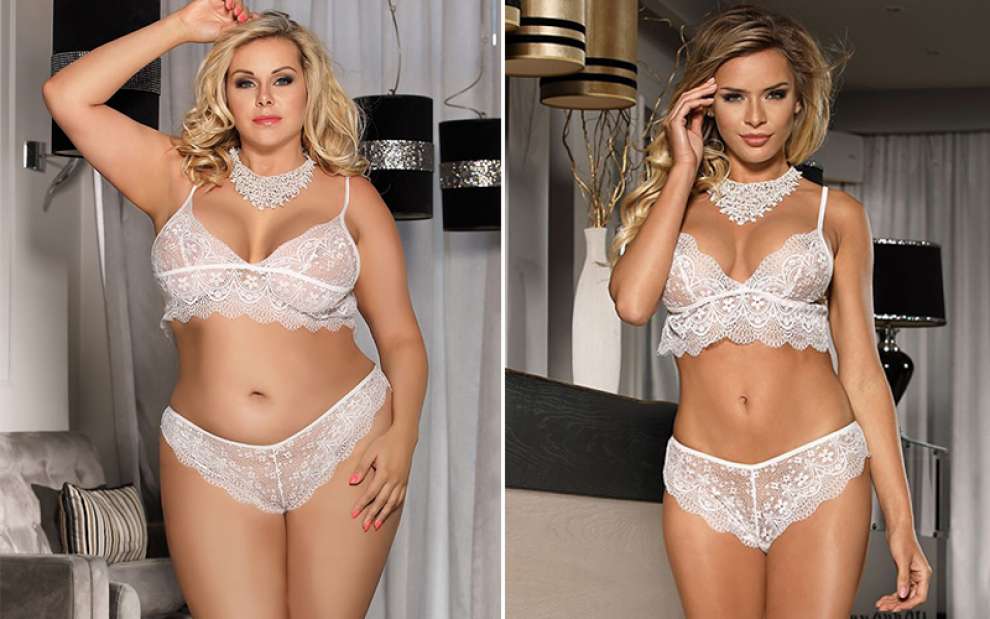 2. What does Lingerie Cyprus offer?
All kinds of lingerie for men and women in all sizes.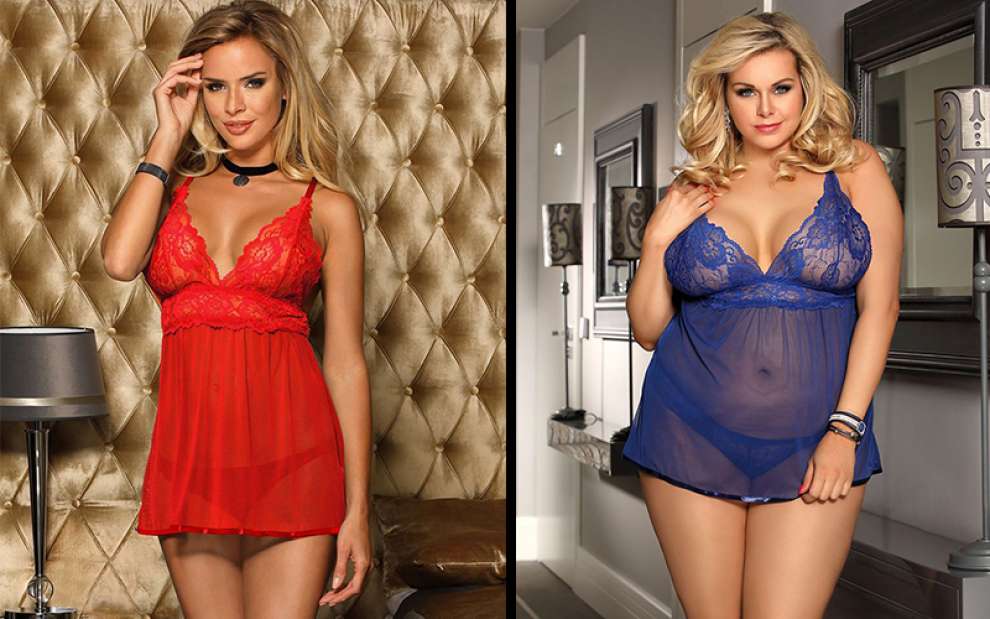 3. Where is your store located?
We have two stores, one in Limassol on Asias Street 37A and one in Nicosia.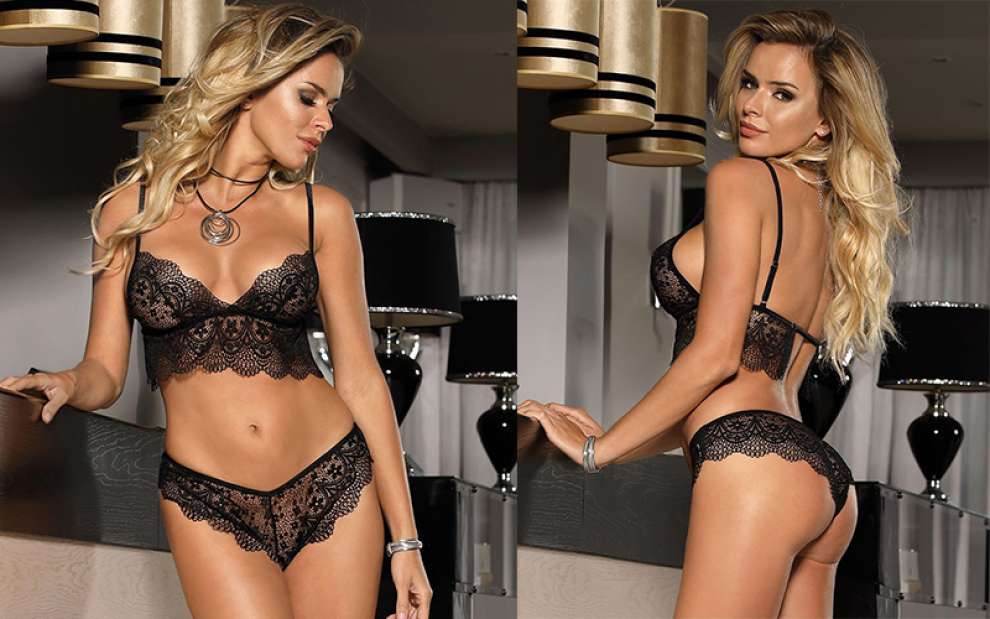 4. What makes Lingerie Cyprus stand out?
We stand out because we try to cover all our customers needs from our classic everyday wear to our more provocative sexy wear. We have a wide range of stockings, uniforms, fetish wear and dresses, lace, latex, babydolls, pyjamas and swimsuits during the summer seasons. Our collections include Women's wear, Men's wear and Plus Size wear. No matter what size our customers need, we can supply them with it. A discreet online service is also available on our website, so that our customers can just order their products and get them delivered straight to their home. Lingery Cyprus is also a part of SexShopCyprus.com.cy (Adults Love Boutique - ETET TRADING COMPANY LTD).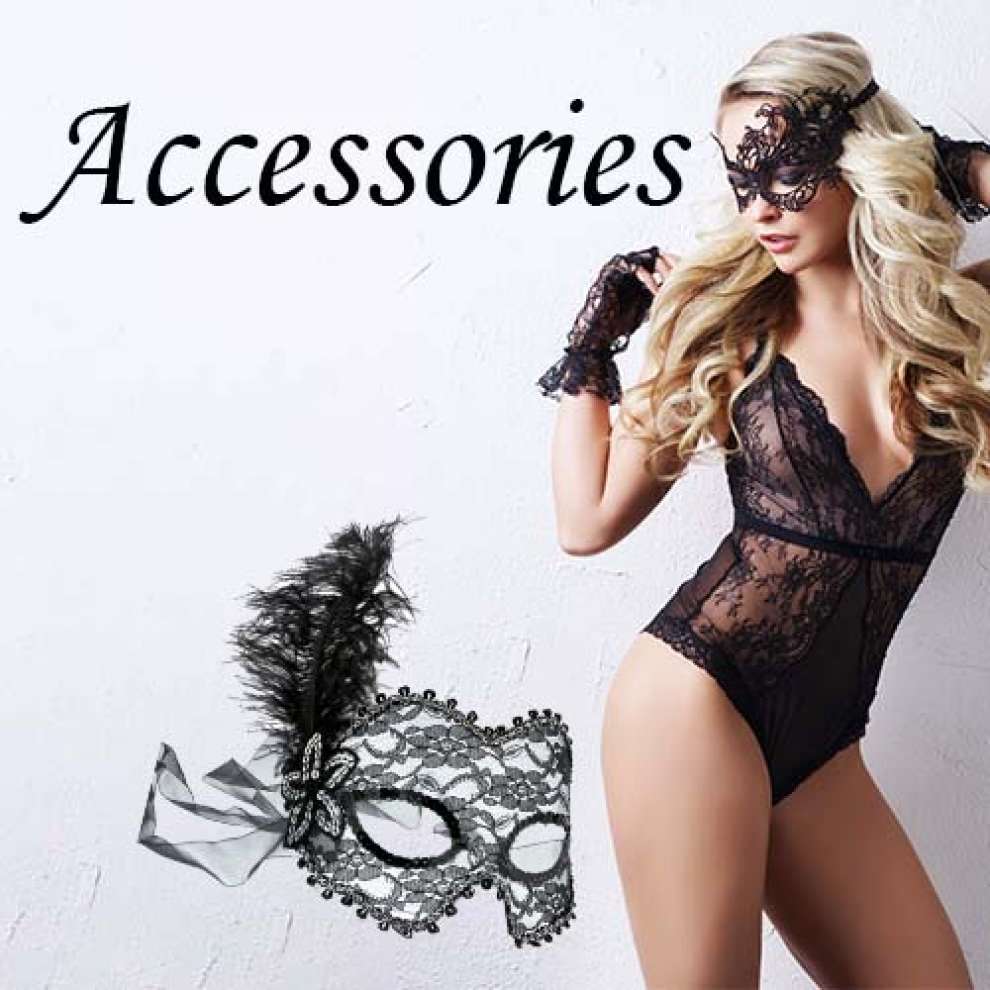 5. Your vision?
To expand our range even more so that we meet all our customers needs.
Thank you very much Mrs. Kajari. We wish you all the best and we are sure that people will be very happy with the range of lingerie you offer.