Feast of the Harvest
Distillation zivania and demonstration of Cyprus grape jelly
Apart from the celebration of hazelnut, Polystipos is known also by the celebration of palouze (Cyprus grape jelly). "The harvest festival" as named by the inhabitants, it took it's name Poly = many and stypos = tows cause they were too many vines in the village back in the Medieval days. The Youth Center Polystypos organized like every year at 11.00-13.30am o clock for the palouze celebration at the Cultural Center of Polystypos.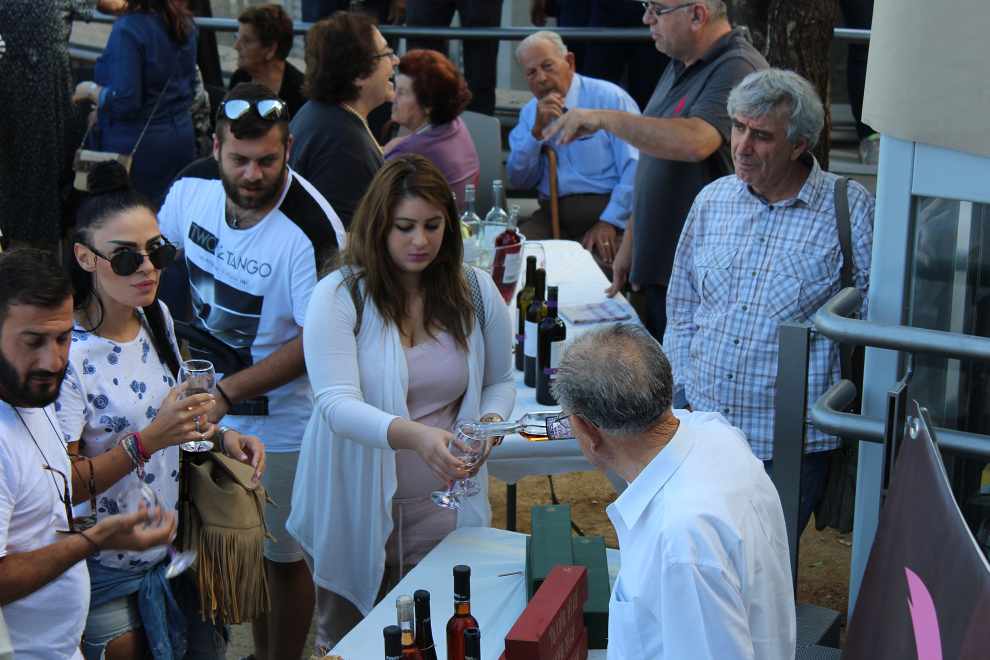 This celebration of palouze ( Cyprus grape jelly) we had the opportunity to see "the dance of the grape" where the dancer push on the grapes with his feet so more juice is getting out than with his hands, as was done in the old days.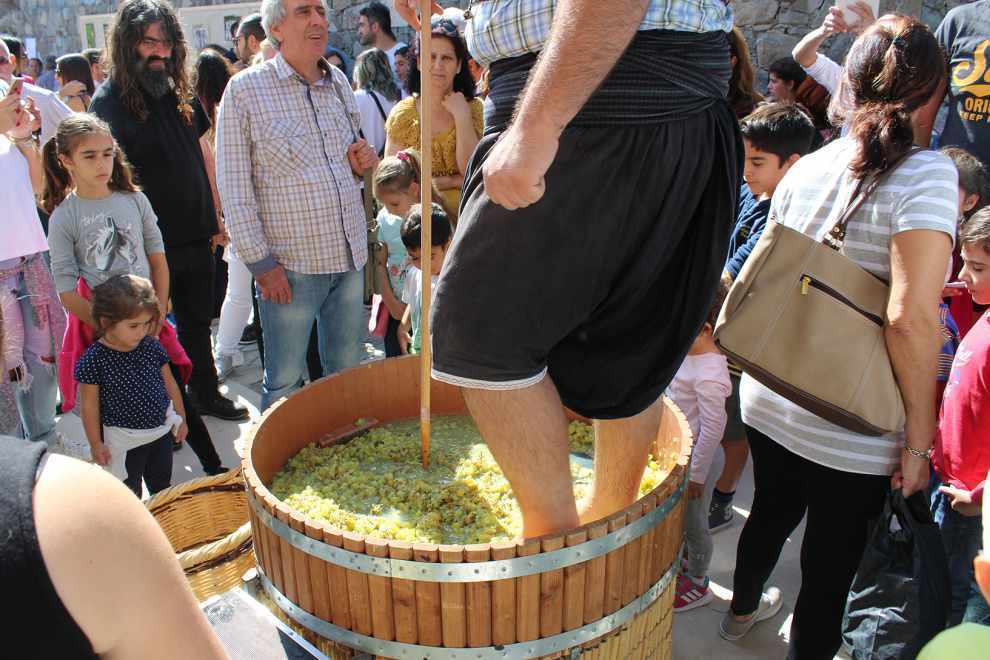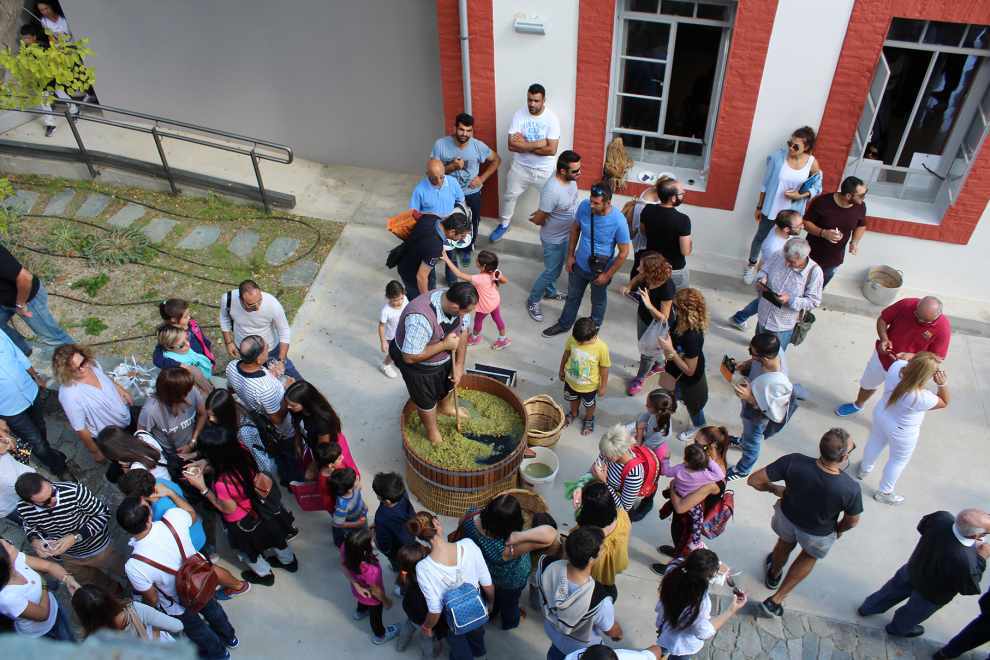 Also as part of the celebration music was held and dance programs, demonstration of ppalouze preparation that we tasted at the same time at plastic cups and we saw demonstration of zivania distillation (cypriot strong alcohol).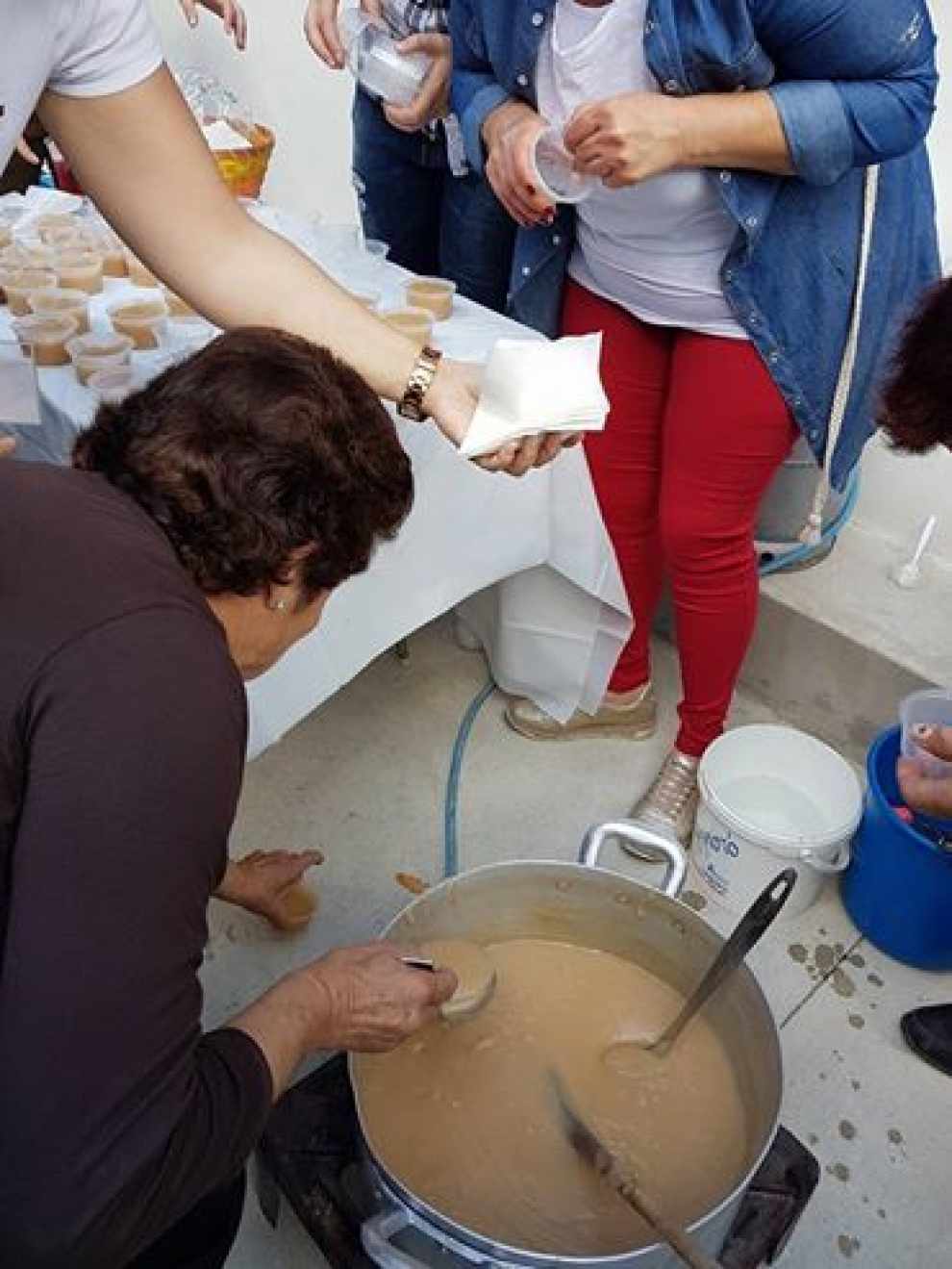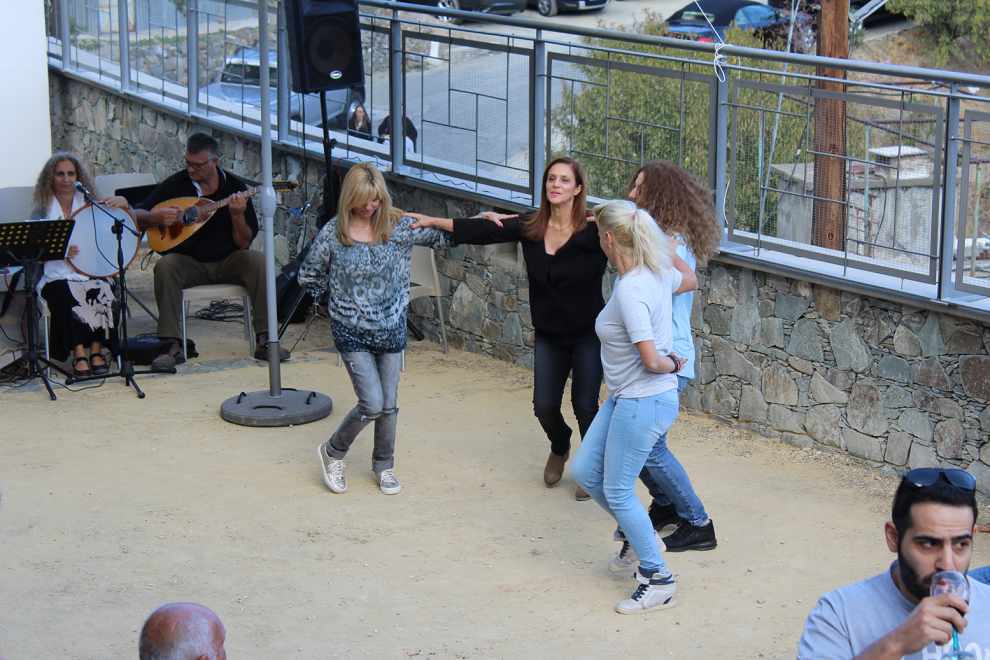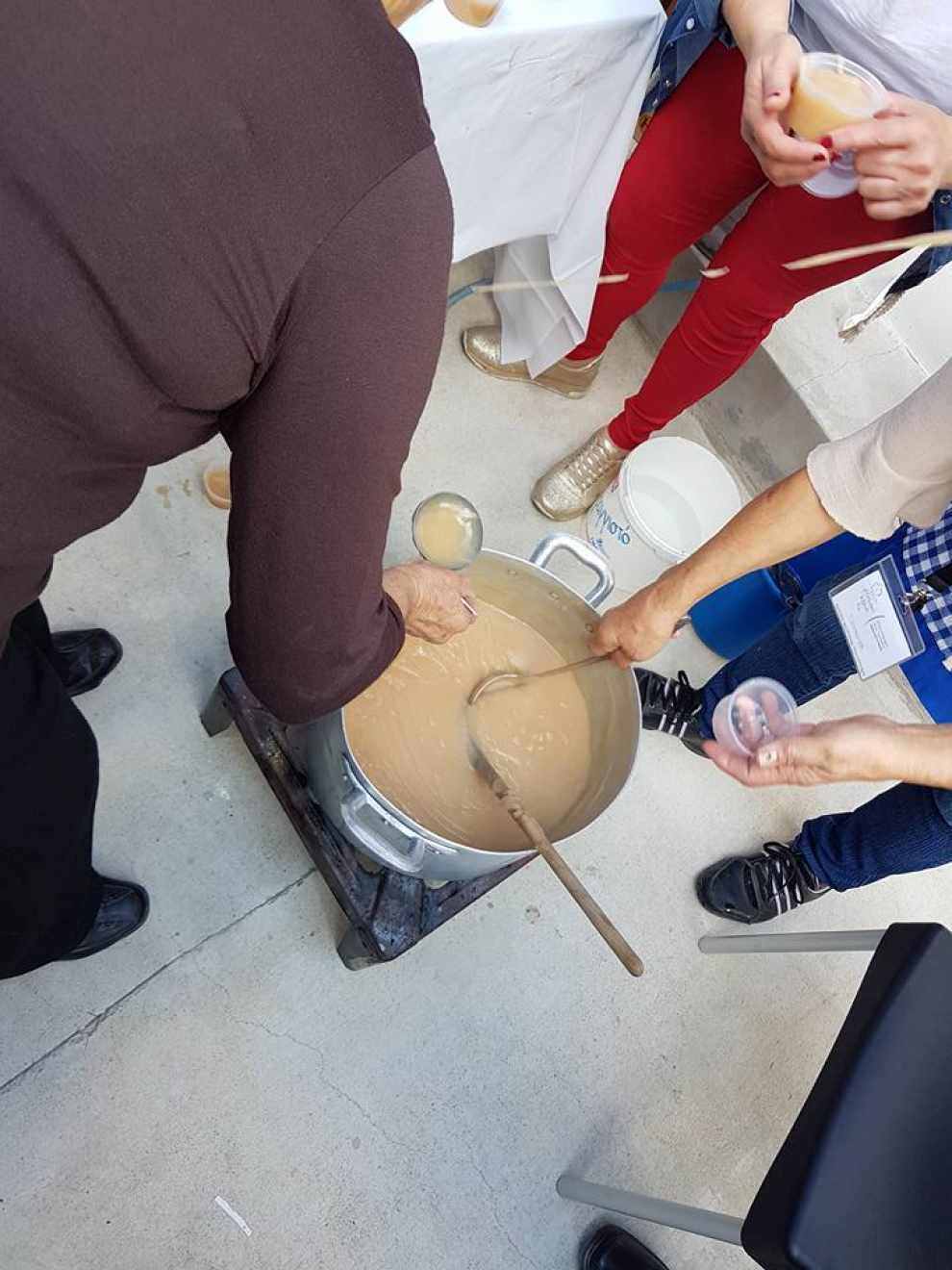 We tasted Cypriot wine, Commandaria and Zivania in glasses of wine.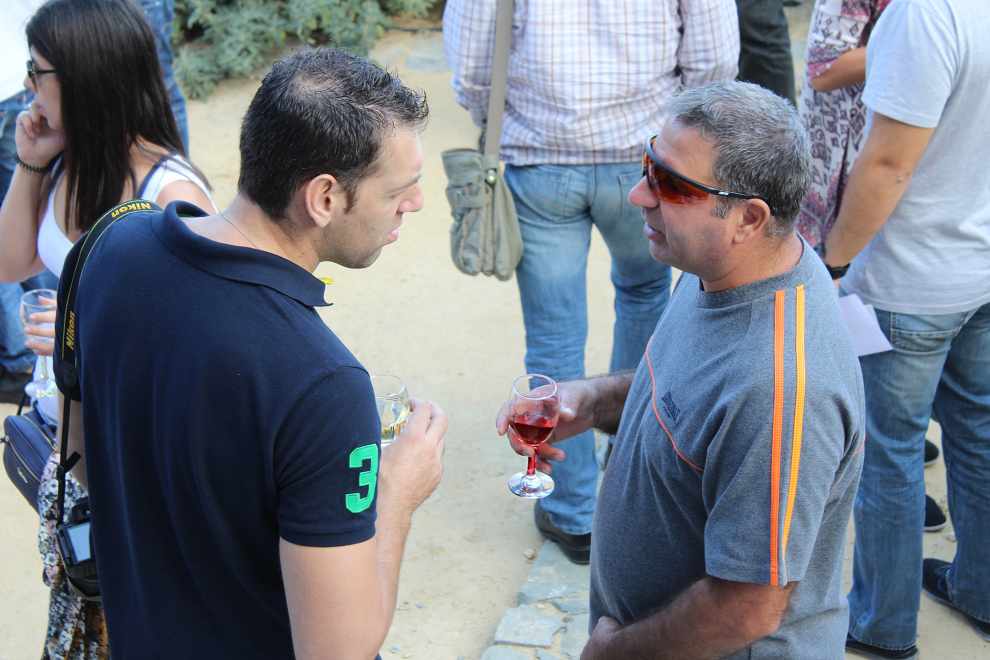 Inside the building of the cultural center we saw a wonderful album and panoramic photos of the village, exhibition of objects related to the harvest and production of grape products.


Children played in children's workshop with handicrafts from plasticine making grapes.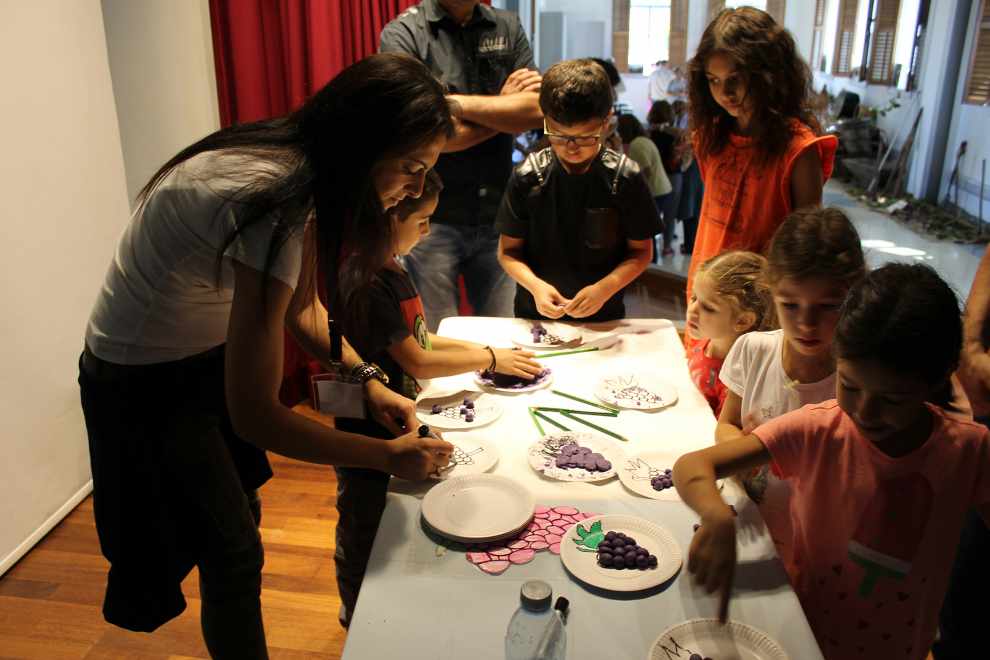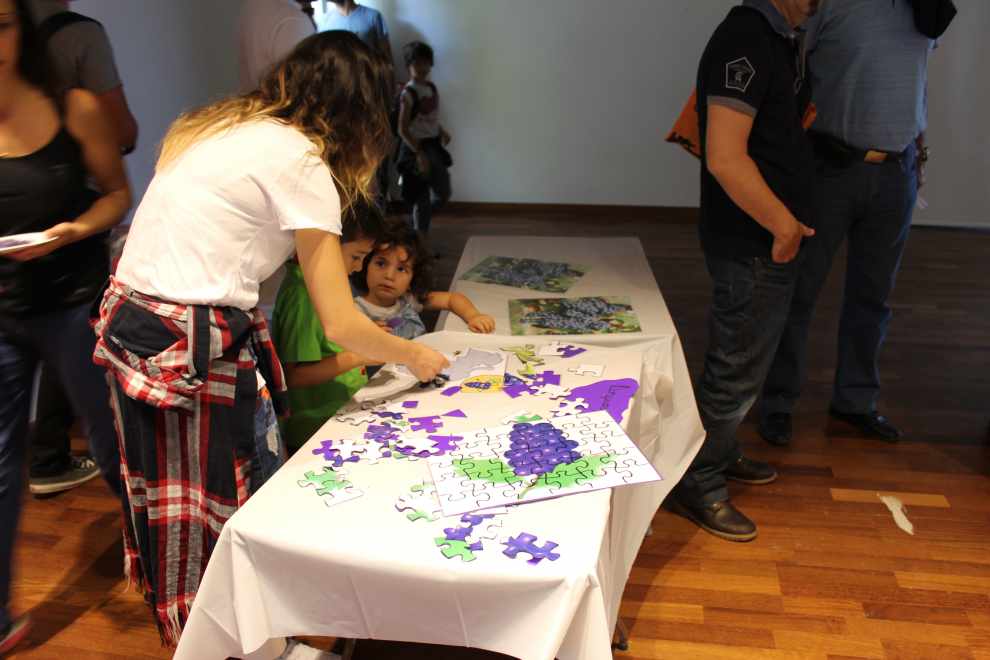 You can enjoy the feast and the view from above, using the stairs which is behind the building.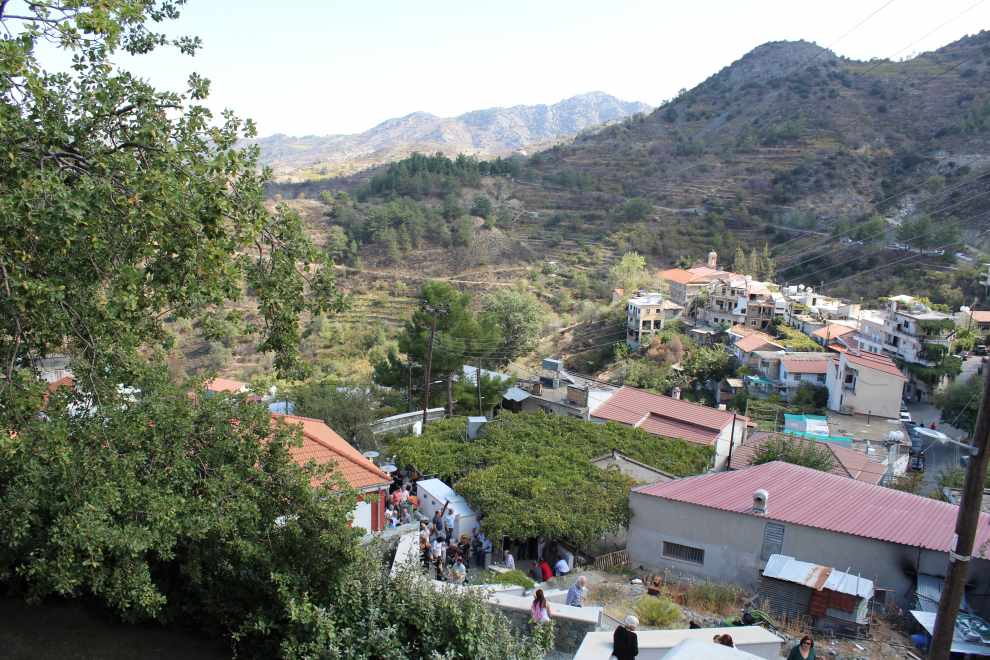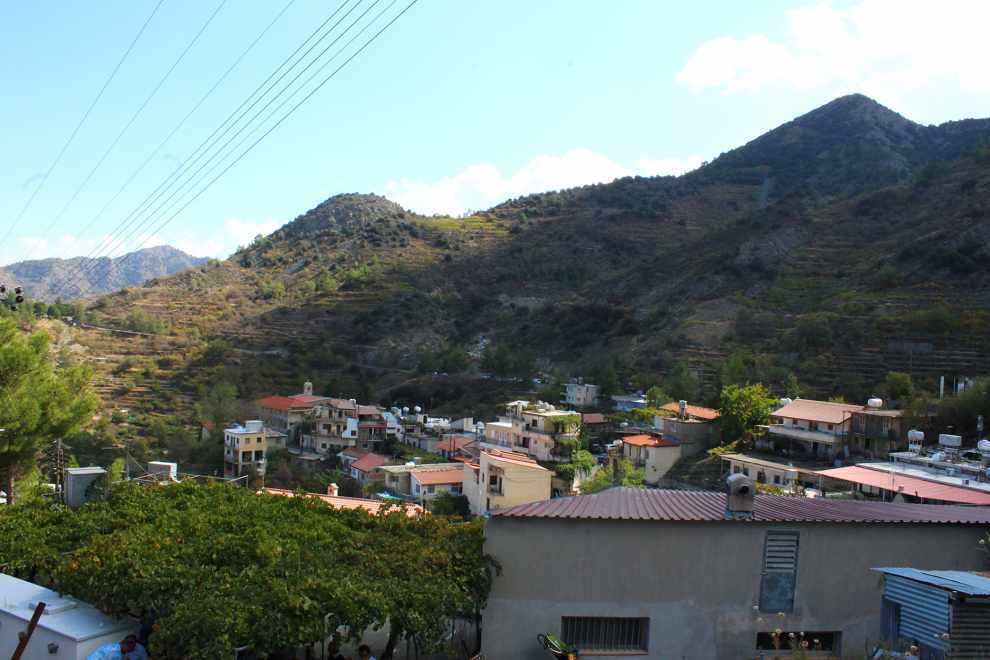 Guests also have the opportunity to visit the Gothic church near by.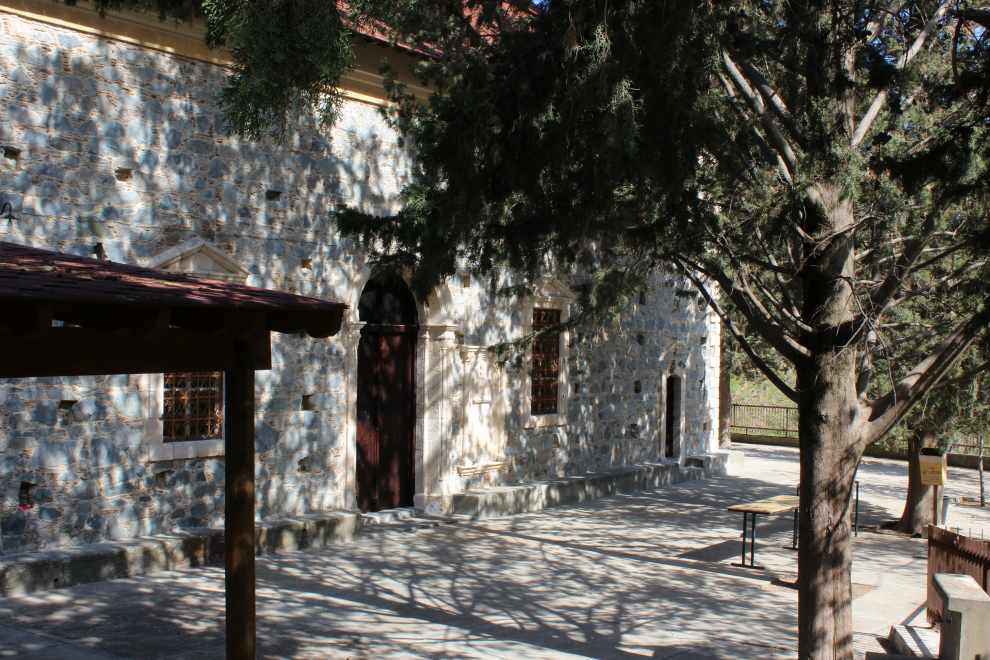 After celebration we got hungry and we rest in Youth Center Polystypos village (Stella 99036224). They had rich buffet of food as much as you want with only ten euros.

From my personal experience I spent very nice and pleasant!

More Information: Polystypos.org