Full moon to rise this week for first time since 2000
Learn some interesting facts about this phenomenon!
In 2019 we are having a really special night for the moon lovers! The harvest moon rises on the night of September 13 - Friday the 13th or September 14.
Most of the Americas will get the harvest moon on Friday the 13th, but other parts of the world will see it on September 14.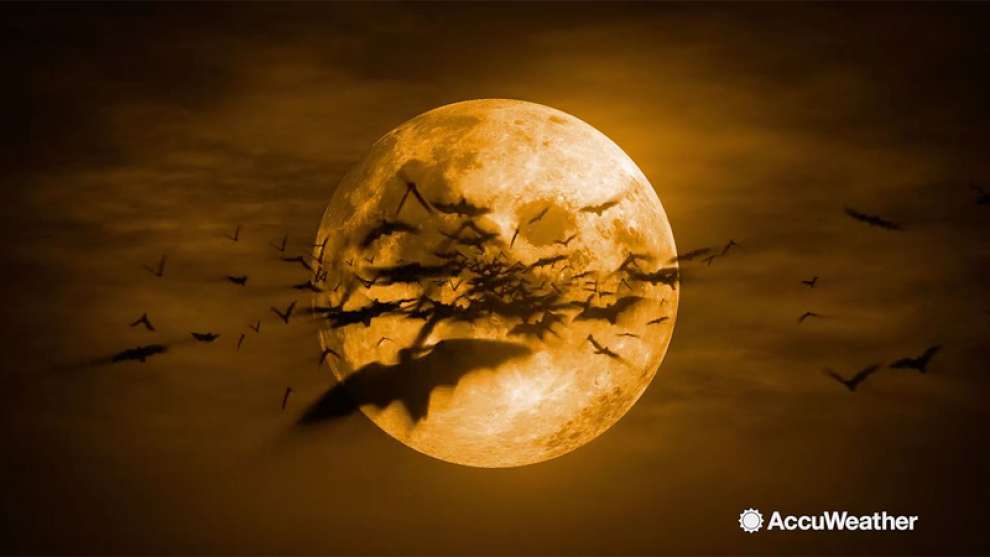 Harvest Moon
It is the full moon closest to the fall equinox. The harvest moon gets its name because it was around this time of year that farmers began to harvest their crops. Before there were tractor lights, farmers used the light of the full moon to help them see at night.
This is the first full moon rise after 19 years! The last full moon on Friday the 13th was in October 2000, and it won't happen again until August 2049! So Friday the 13 is a really special night.
The moon normally begins to rise in the twilight hours. When the moon rises from the horizon, it will appear larger than normal due to an optical illusion. It might even appear as an orange color.
photo from: https://www.bustle.com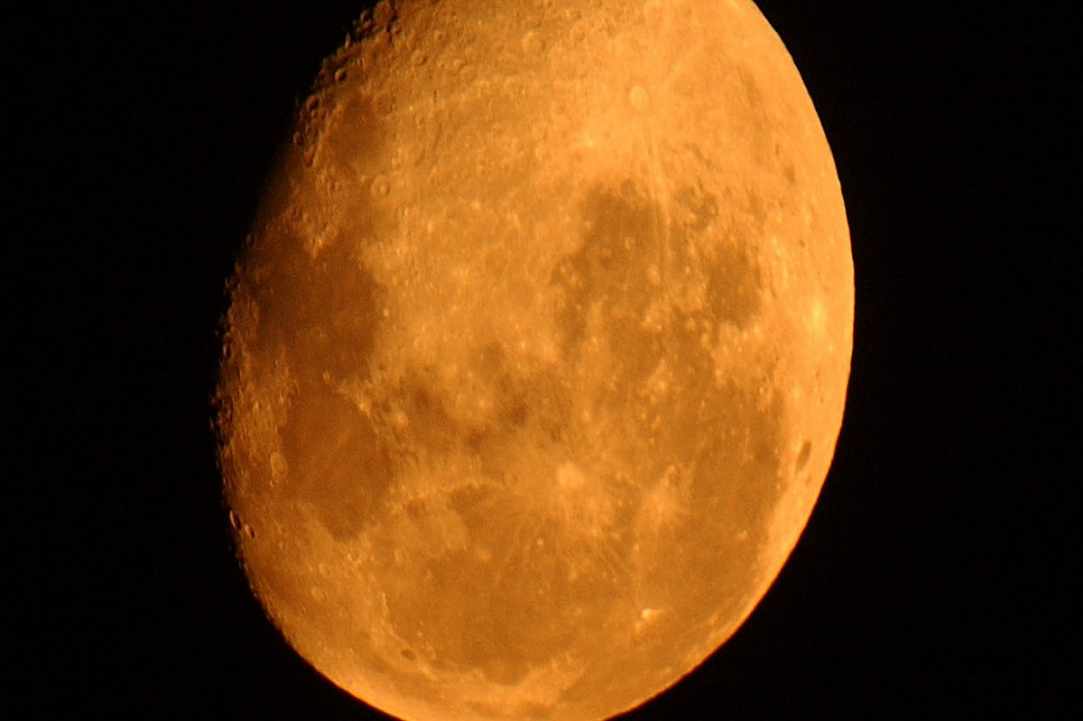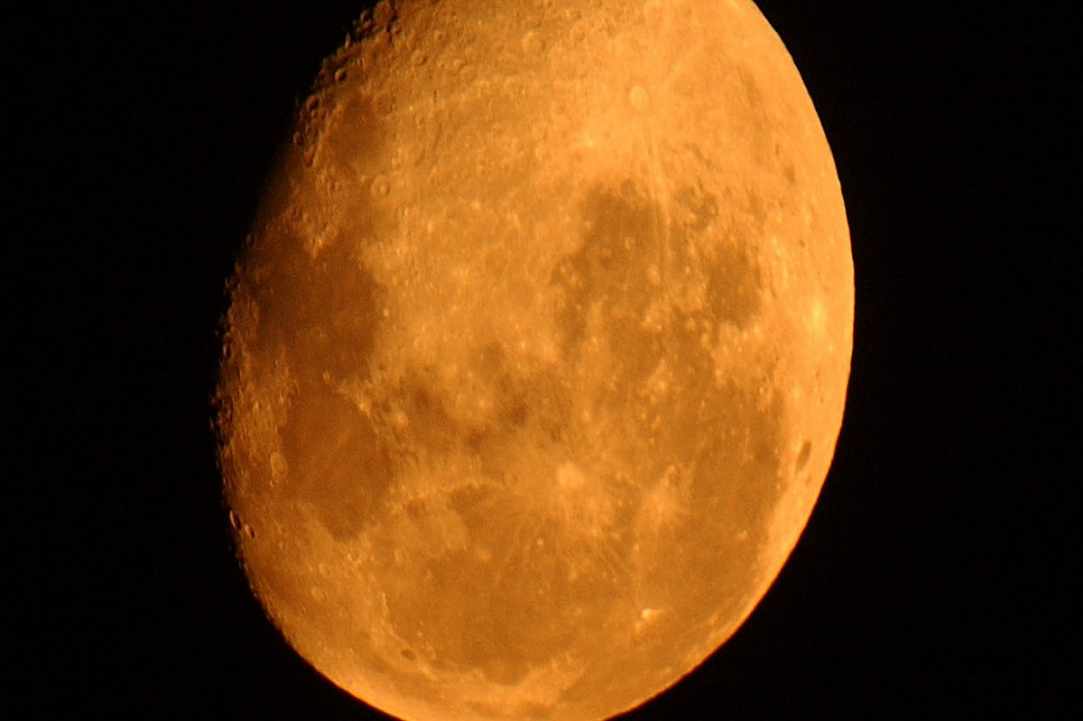 Latest (140) articles about NATURE