Yeronisos / Iera Nisos (Holy Island) is a tiny island opposite Pegeia, on some 18 kilometres north of Paphos. It has an area of 26000 square metres and rises 21.65 metres from sea level. Geologically the island consists of a hard calcarenite crust of Pleistocene marine terraces overlying a soft marl core.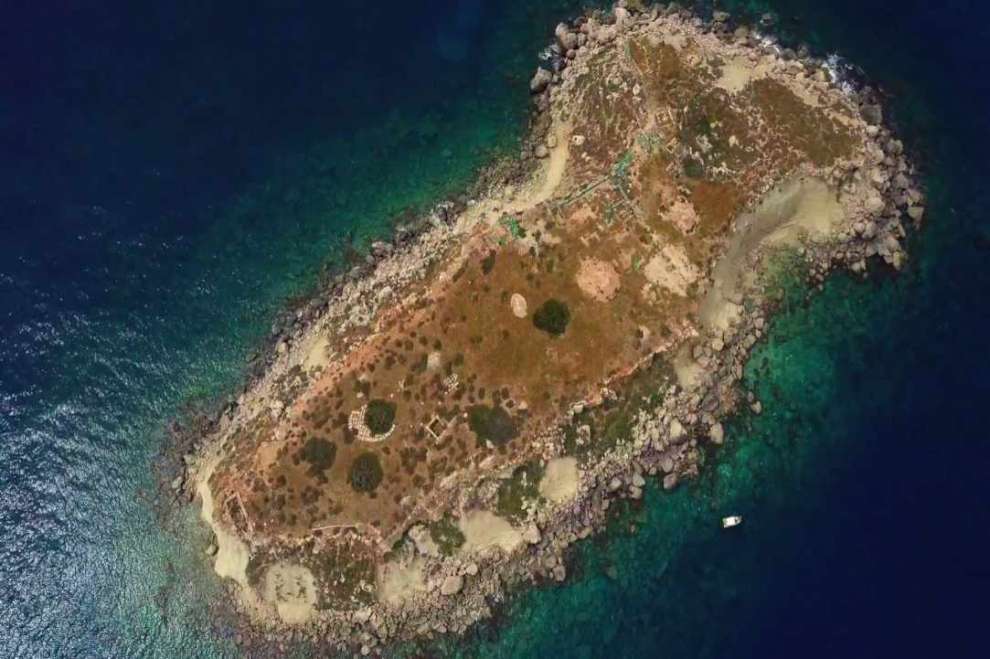 Yeronisos, known already in the 1st century B.C. to the Roman writer Pliny who speaks of an island called "Hiera" near Paphos in western Cyprus. A century later, Strabo (Greek geographer, philosopher,and historian) mentions a place called "Hierocepis" nearby Paphos and Akamas. recent excavations have revealed it once held a sanctuary dedicated to Apollo in the late Hellenistic period.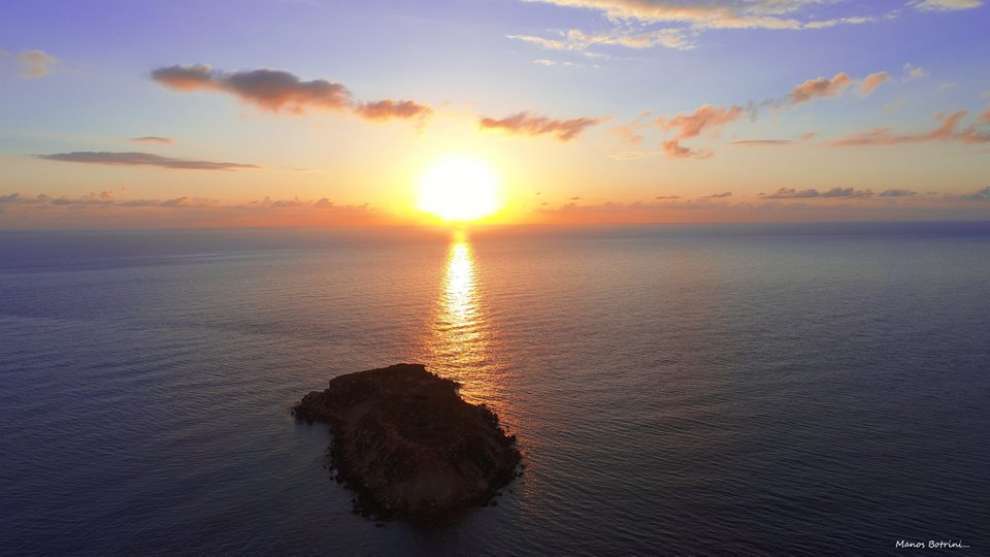 Unfriendly conditions, such steep cliffs, strong currents, and lack of water have long discouraged visitors from landing and staying on Yeronisos. Its inaccessibility has allowed the island to remain one of the truly virgin sites of Cyprus, with ancient levels undisturbed since Byzantine times.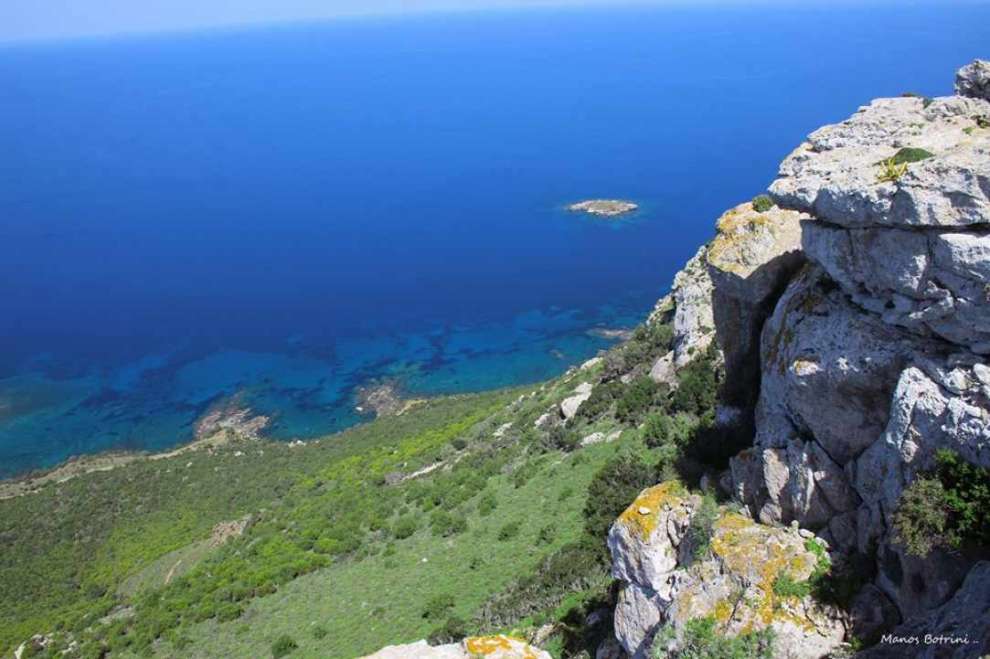 The excavations have established three periods of occupation on Yeronisos. Early Chalcolithic (3800 BC), late Hellenistic (80-30 BC), and Byzantine (6th-7th century and 13th century). The most intense of this activity is the late Hellenistic period at a time when Cleopatra ruled Cyprus. Artefacts include coins, pottery, glass, and inscriptions. Limestone amulets, identical to those used in Cypriot sanctuaries of Apollo, point to ritual activity and the worship of Apollo. The island was apparently abandoned following a devastating earthquake in 1st century BC/AD. Low-level activity on the island begins again in the 6th century AD. when a reservoir and animal shelters were built.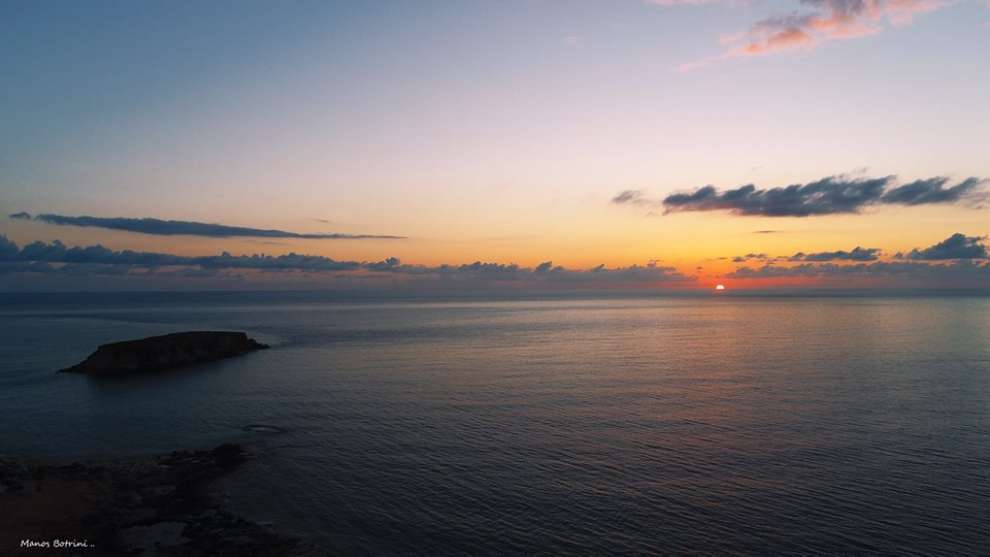 In 1982, a meeting of all interested parties to build a hotel in the island, failed to reach a consensus on the issue of leasing, as Dr. Sophocles Hadjisavvas of the Department of Antiquities of Cyprus and his team after 23 days of trial excavations found Chalcolithic stone tools, quantities of late Hellenistic imported fine wares, the only Ptolemaic ostraka found to date in all of Cyprus, a bronze blade, and Byzantine sgraffito ware bowl. Extensive architectural remains of cisterns, walls, kitchens, and other buildings were exposed. In June 1990, the island was expropriated by the Republic of Cyprus as a national heritage site of great cultural significance.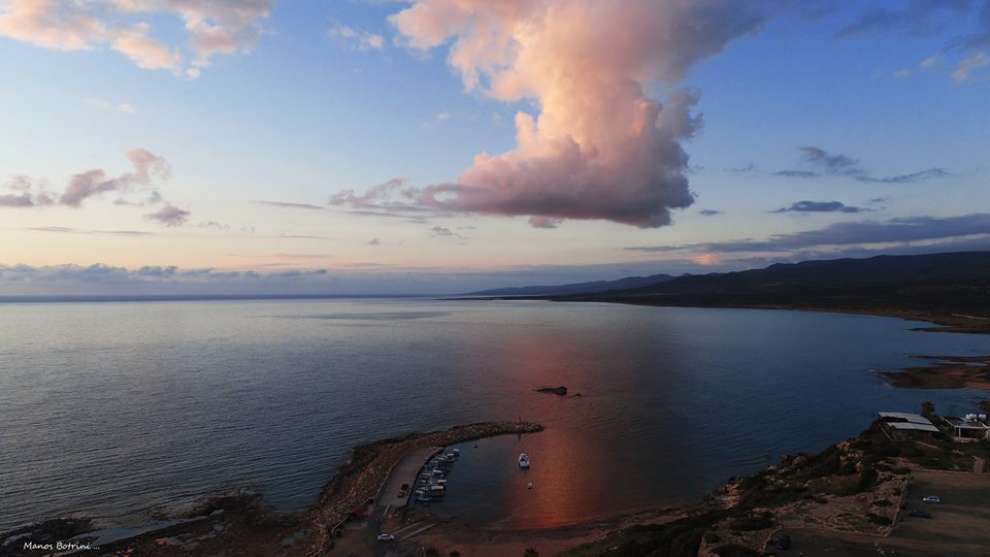 At the same time, June 1990, New York University was awarded a license to explore and excavate Yeronisos Island and its surrounding waters under the direction of Prof. Joan Breton Connelly. To date, one archaeological survey season (1990), two ecological survey seasons (1990-1992), eleven excavation seasons (1992-1994, 1996-1997, 2004-2006, 2009-2011) and seven study seasons (1995, 2000-2003, 2007-2008) have been completed.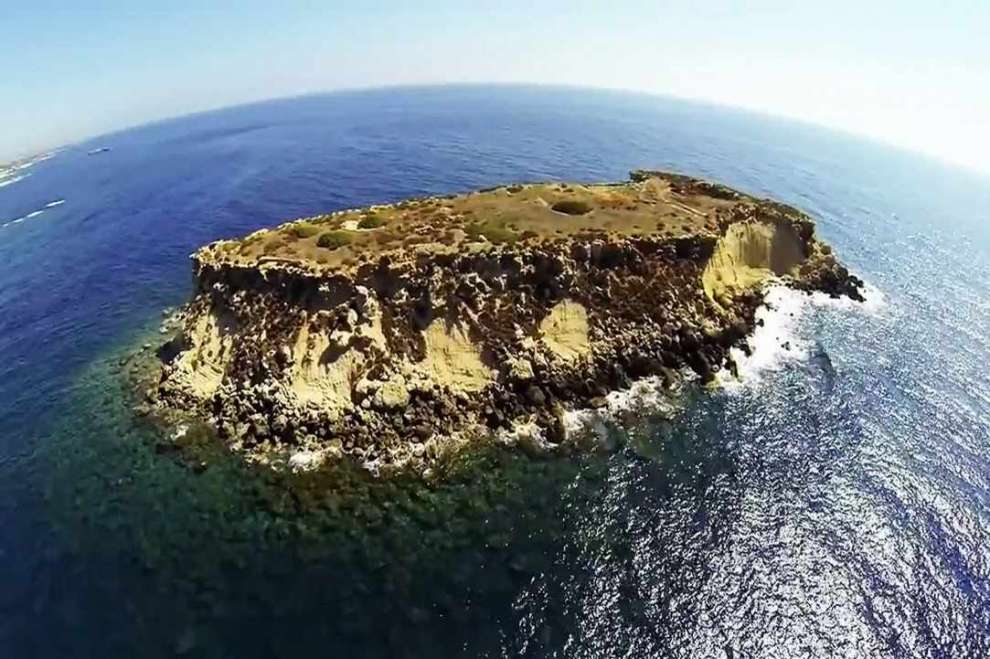 New York University's Professor, Joan Breton Connelly at a lecture delivered at the old Paphos Bishopric a few years back gave some very good suggestions for the future of Yeronisos. The island can serve as a model for an eco-friendly archaeological park, with a virtual reality museum situated just across the water at Ayios Georgios tis Peyeias. The latter could also be part of a nature hiking trail linking sites of ecological and archaeological interest from Paphos to Akamas.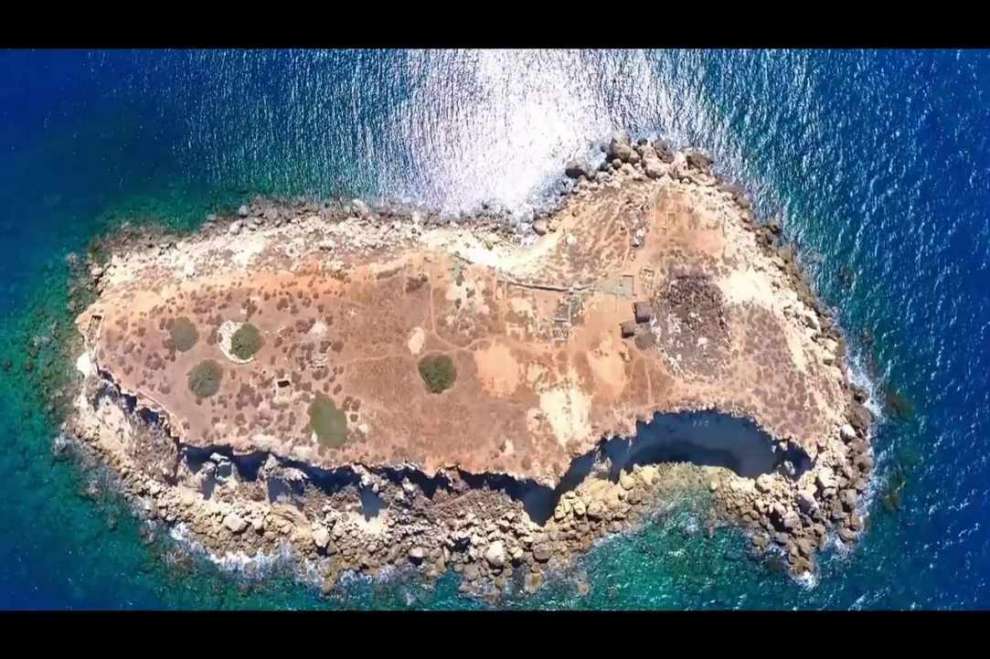 History and geography have combined to make Yeronisos particularly special, as it combines significant antiquities and a distinct flora and fauna that make up a micro ecosystem. The assurance of Yeronisos at its current state it's a matter of priority.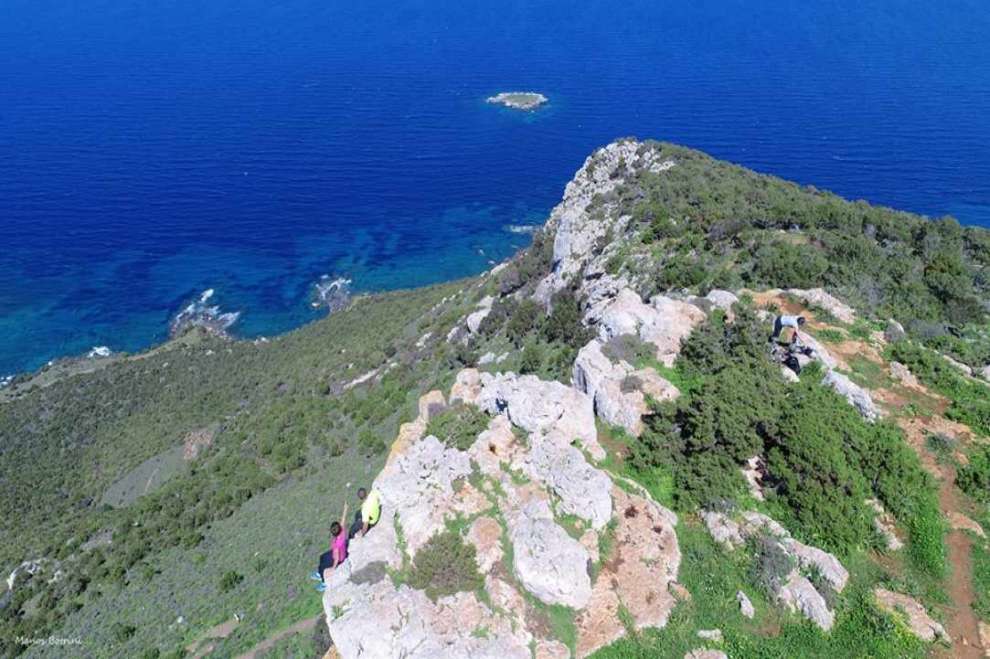 A special thanks to Manos Botrini, founder of Cyprus From Air, for the photos and video.